Tattoos are the part of different cultures and tradition from a long time. Men and women are equally fond of wear different designs of tattoos on their body. But at the same time, there are a few people who strongly dislike inking themselves. At present wide range of tattoo styles like abstract, grey wash, colour, cartoon, realistic, tribal, etc. are offered to choose from.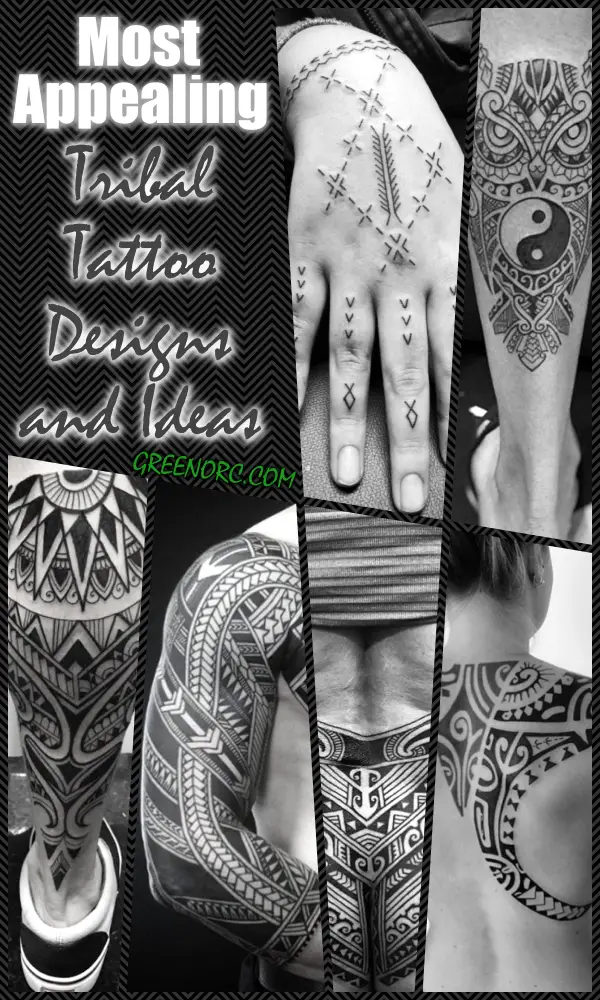 Tribal tattoos designs are inspired from tribal groups such as native Americans or Hawaiian tribe where it is taken as a symbol of courage and strength. They have unique geometric patterns which are inked in black colour. As we move further this article will let you know about the amazing tribal tattoo designs and ideas 2017. Here are Mightiest Superhero tattoo designs that are a way for us to show how much we admire certain heroes, whether that is their virtues, their morals, or simply just their image. 
Most Appealing Tribal Tattoo Designs and Ideas 2017
Bold tribal tattoo on the man's upper half body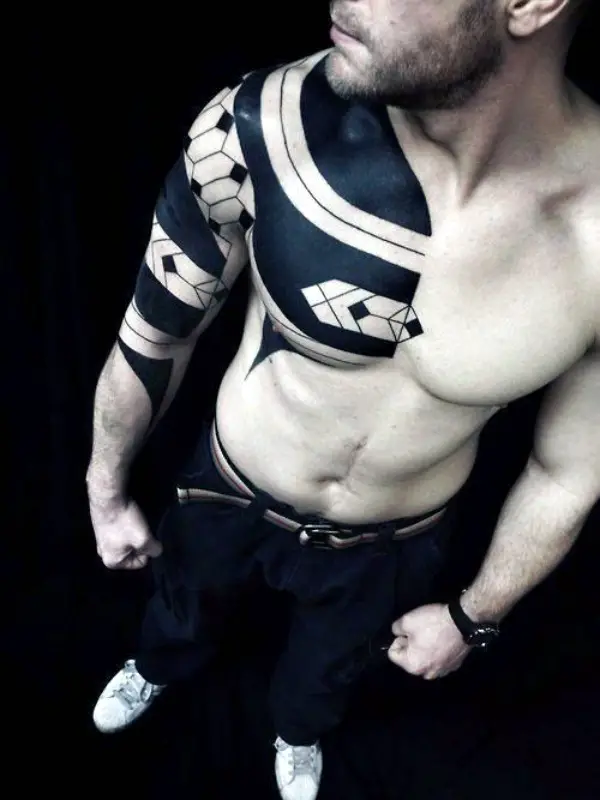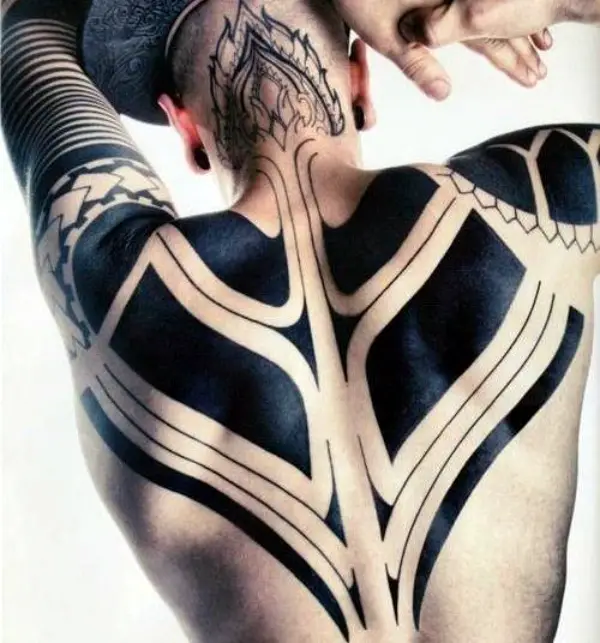 They are displayed as black bold curling lines that cover the arms, shoulders, back and front part of the men's body. These are quite stylish and refined form of a tribal tattoo.
Full sleeves Hawaiian tribal tattoo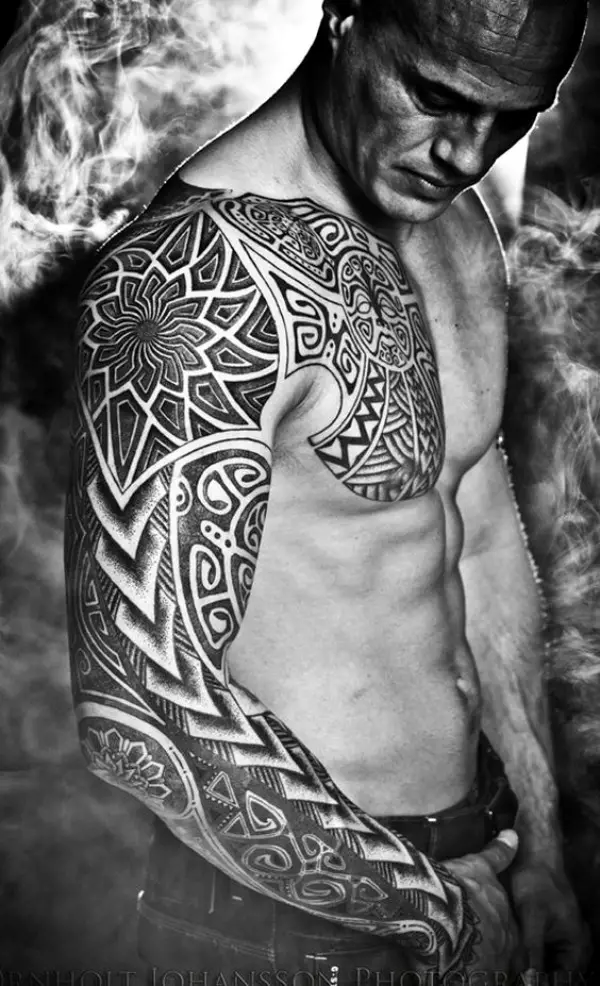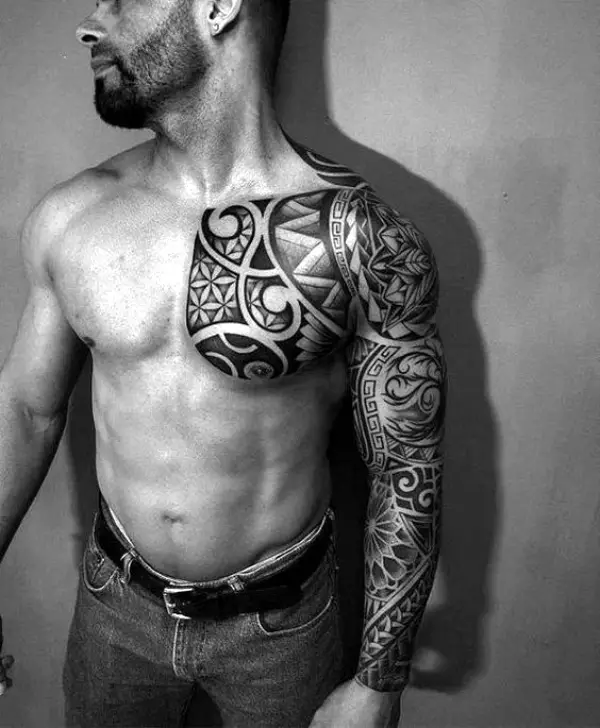 This tattoo is inked on one or both the arms. These have detailed design crafted in them and are a representation of bravery and passion.
Floral design tribal tattoo for women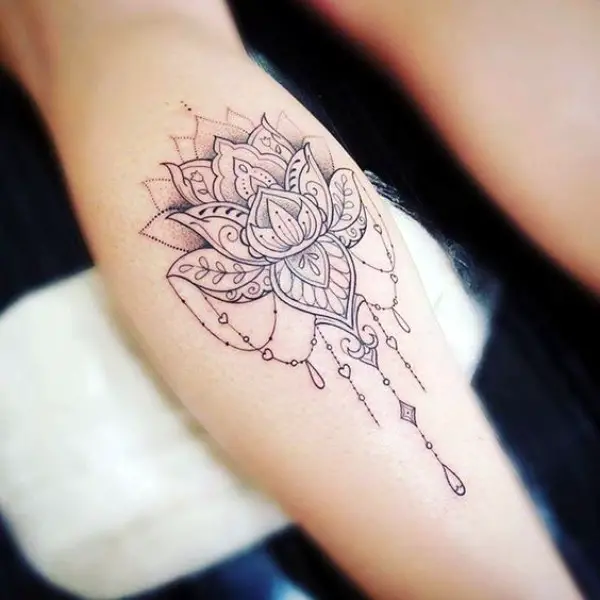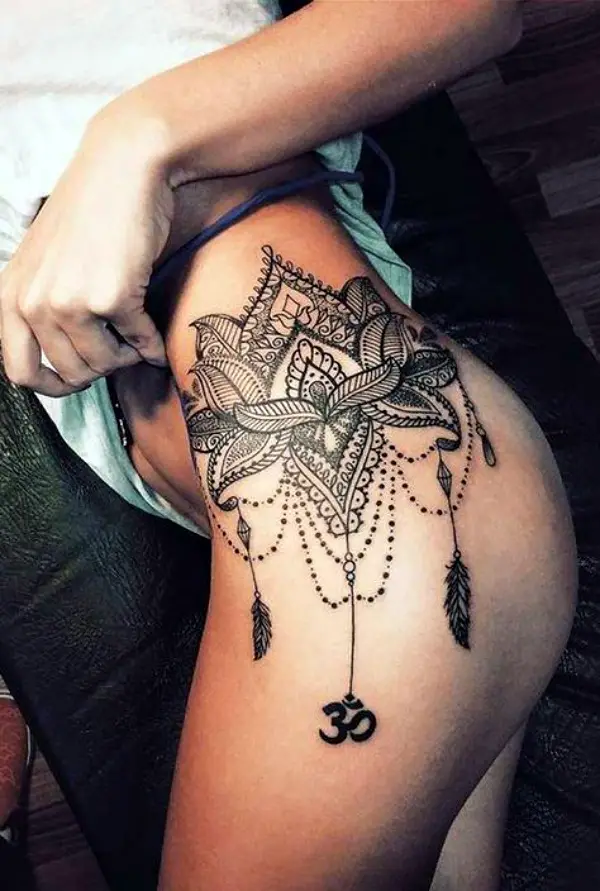 Flowers are a depiction of feminine quality. Such type of tattoo designs is elaborated on the back of the women. A flower tattoo looks elegant as well as appealing.
Unique and small tribal tattoo at women back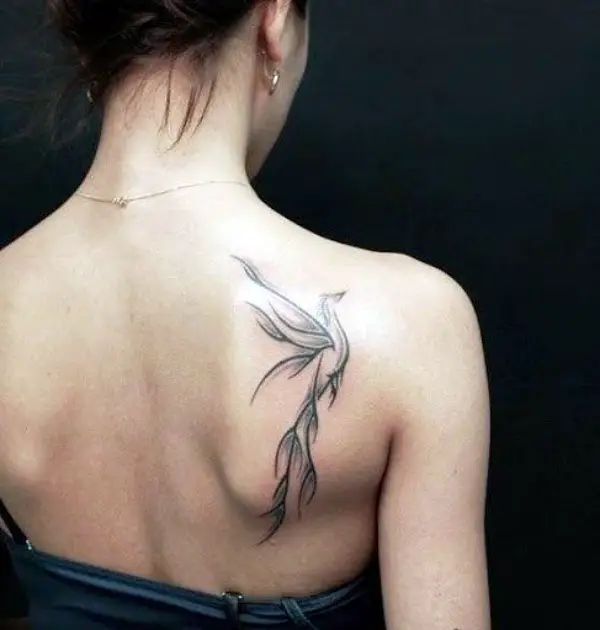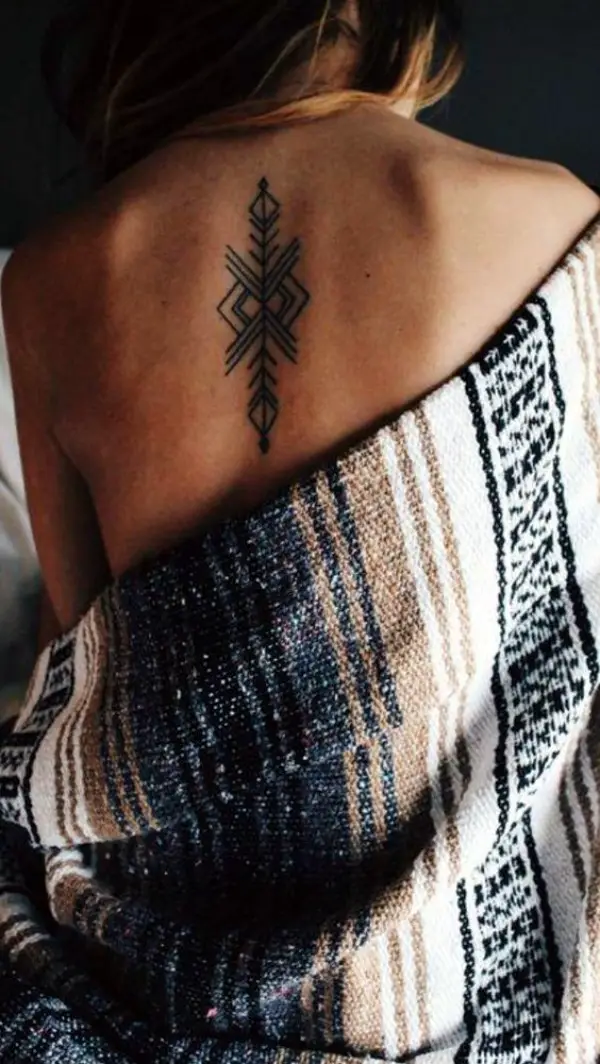 A unique pattern that can be a bird or butterflies is made beautifully on a woman's body. This part can be at the centre or side of the back. These tattoos inscribed tribal artwork that appears alluring on women's bodies.
Aggressive tattoos design for men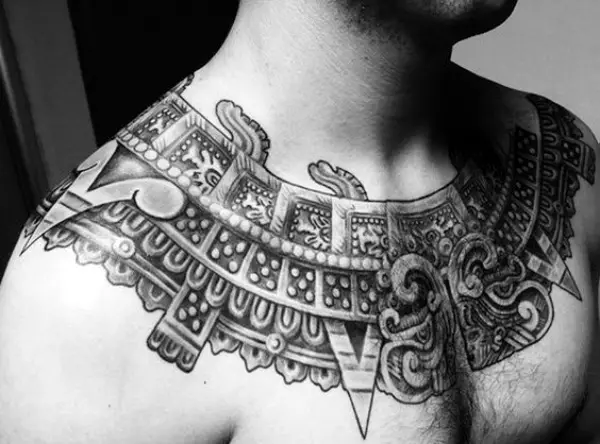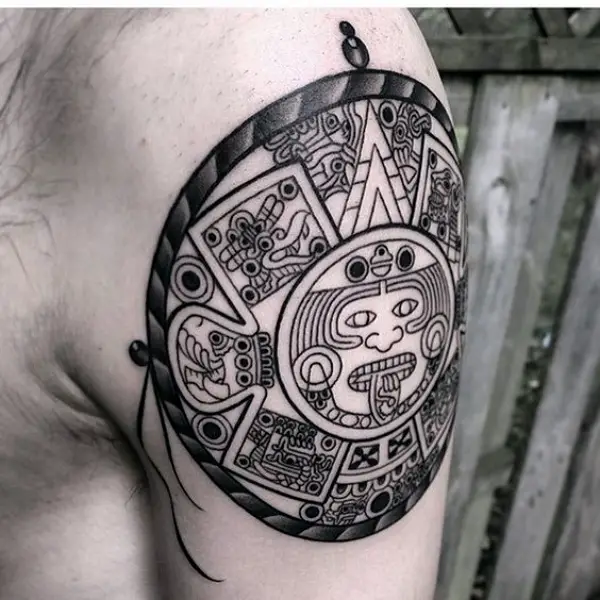 These tattoos include patterns made of dark heavy lines or lion's face on the body, especially on their arms. Such design types are a representation of daring and aggressive personality of the wearer. Also check out some Mysterious mandala tattoo designs that create mysterious imaginations in the mind of the wearer and they start thinking beyond their imagination.
Maori design tribal tattoo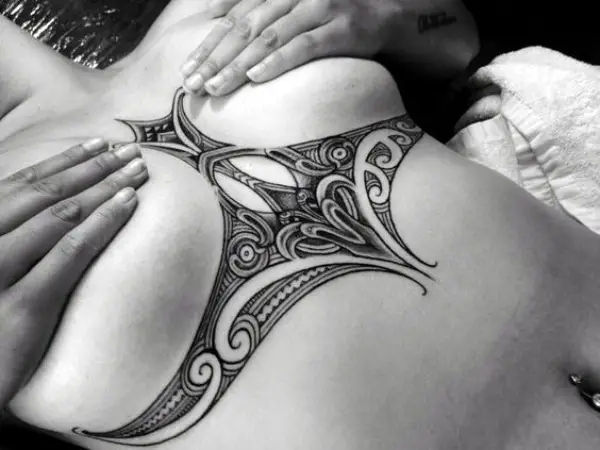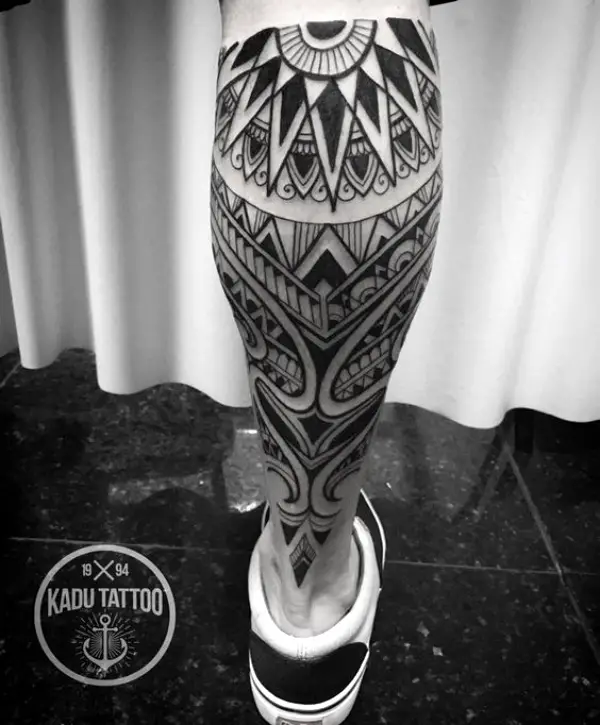 Maori are a tribal group that belonged to New Zealand. These tattoos have bold geometric patterns which give the wearer warrior like a semblance. Many a time such tattoos also portray a tribal face on them. They can be crafted on the shoulder, legs, arms, back or the complete body. One should only prefer an experienced tattoo designer for imprinting them on their body.
Polynesian chest and arm tattoo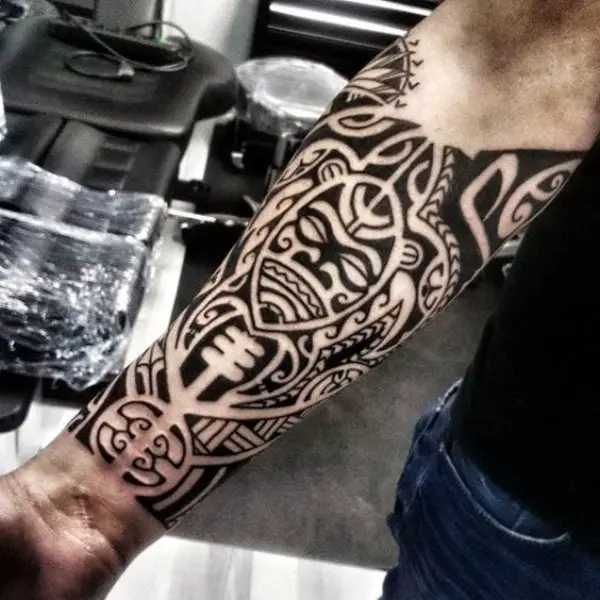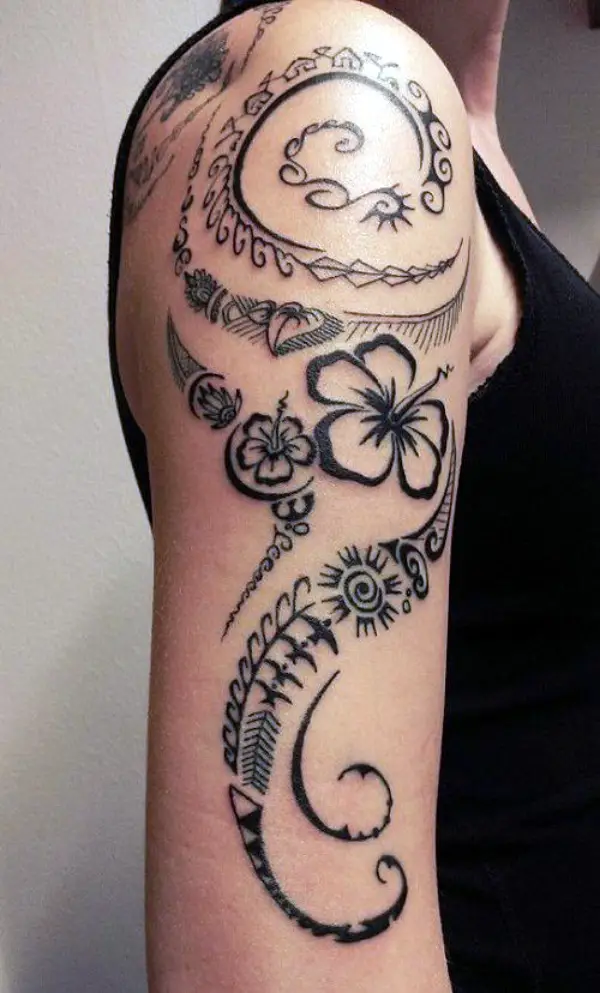 Polynesian tattoo encompasses much-detailing work in them. These are designed in a synchronised way and extended to a large part of the body. It has twisted motifs which are imbued with several Polynesian symbols to complete the design work. A large amount of detailed work looks visually appealing. The tattoo wearer never fails to grab the attention from the public.
Sun tattoo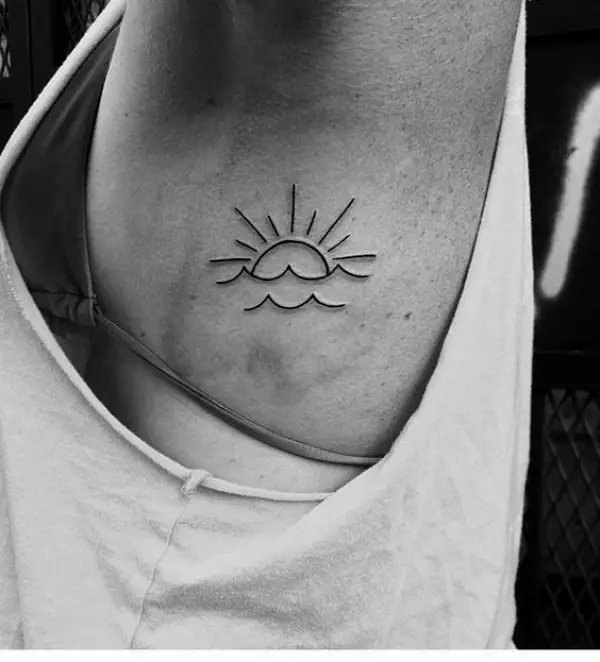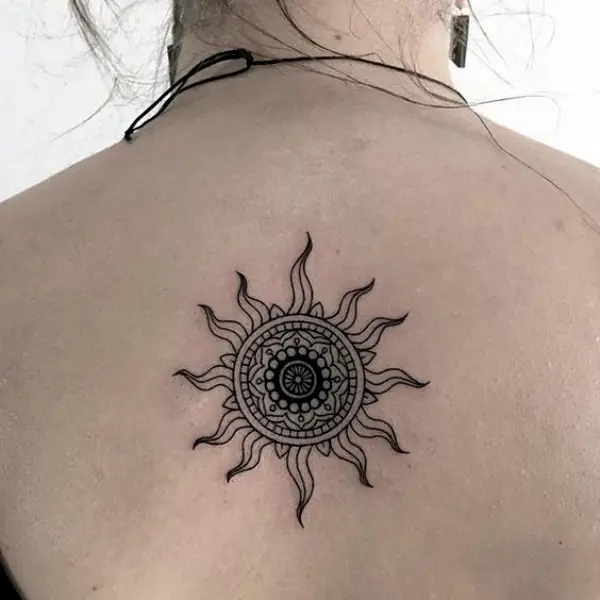 These tattoos are carried by the tribal people as a representation of power and masculinity. Sun god is believed to be the protector of human life and nature. These tattoos are inked on the shoulder or chest area of a man's body.
Dragon styled tribal tattoo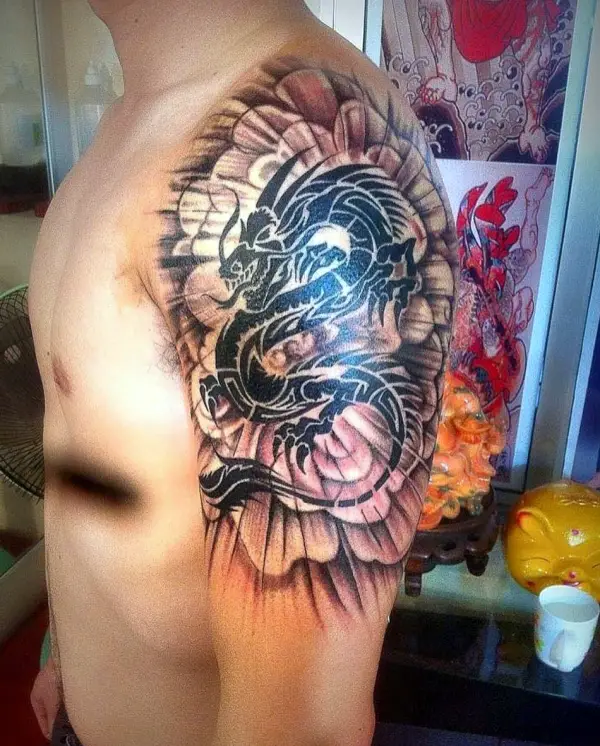 For a small area like the back of your neck can be a perfect place for a dragon to be crafted. If you look at the trend, 3 D and colourful dragon tattoos are a fashionable choice among all age groups of people. Here are some Geometric tattoo designs and ideas that give a perfect new fresh look to your body and you will be able to think in a positive way.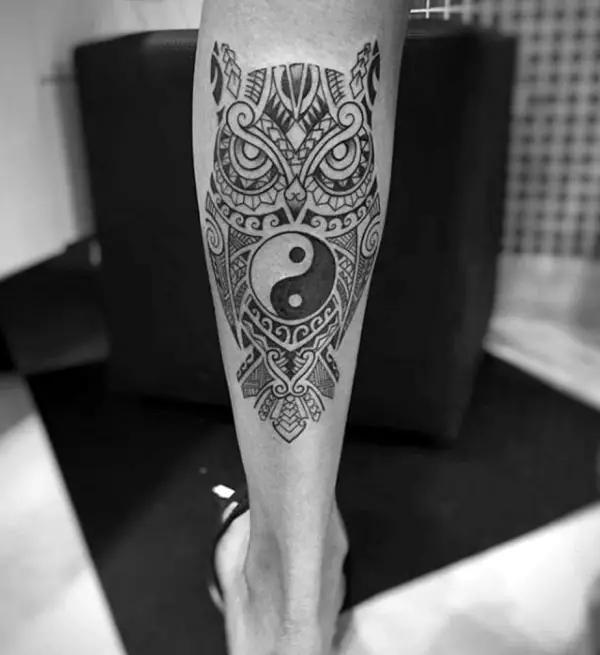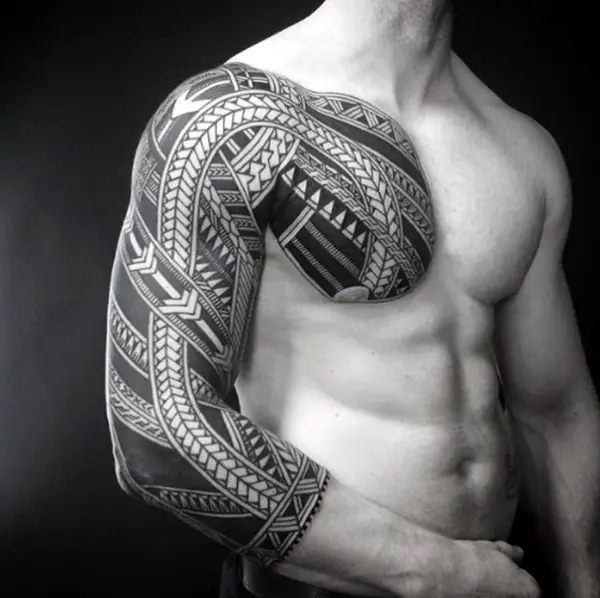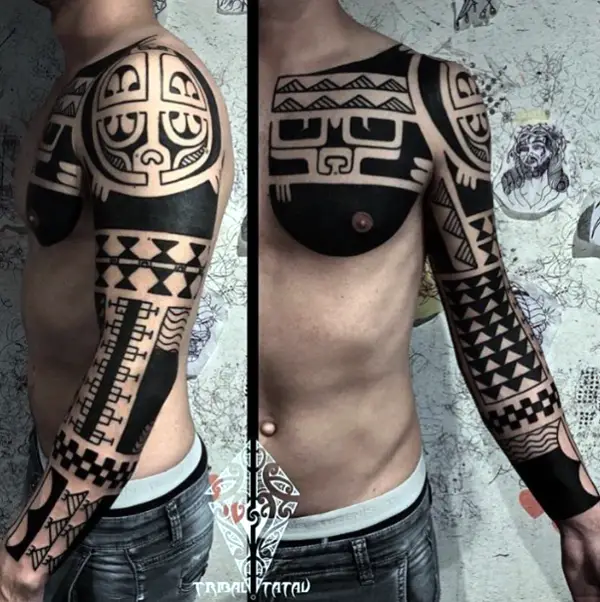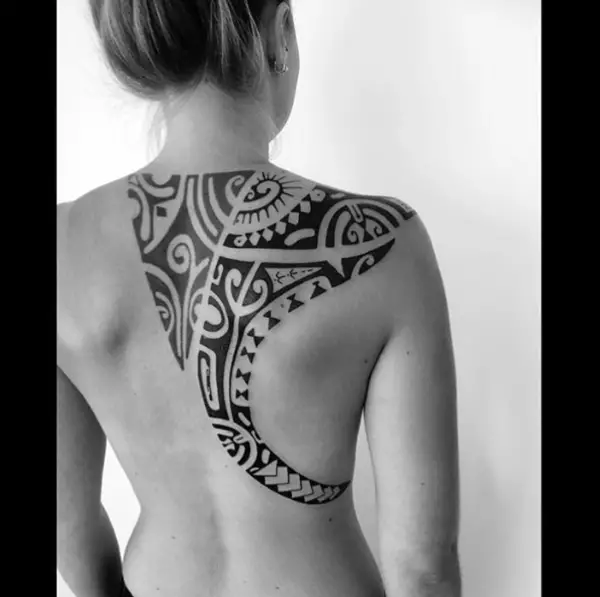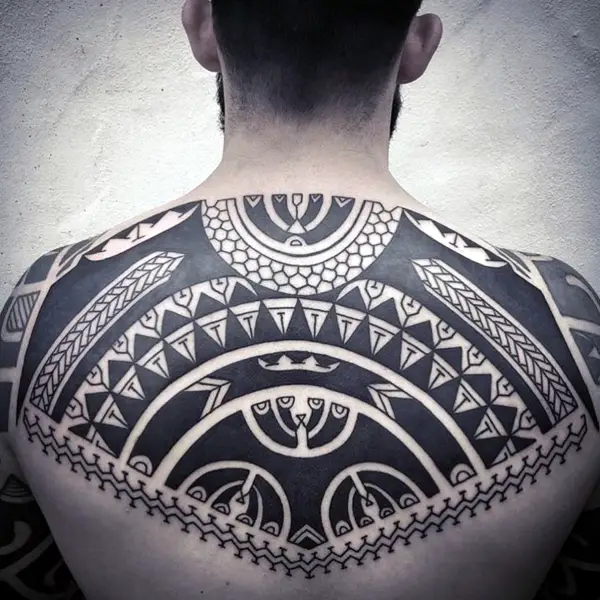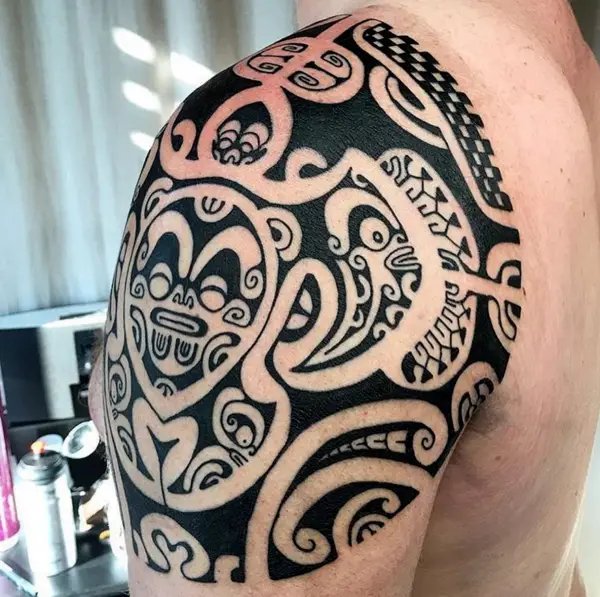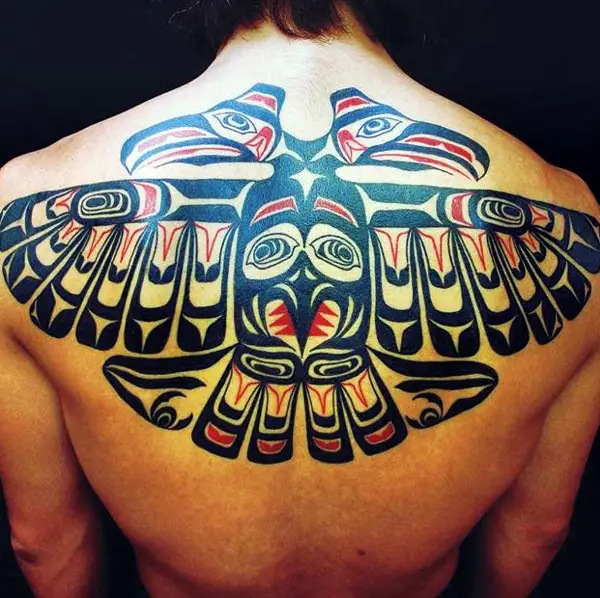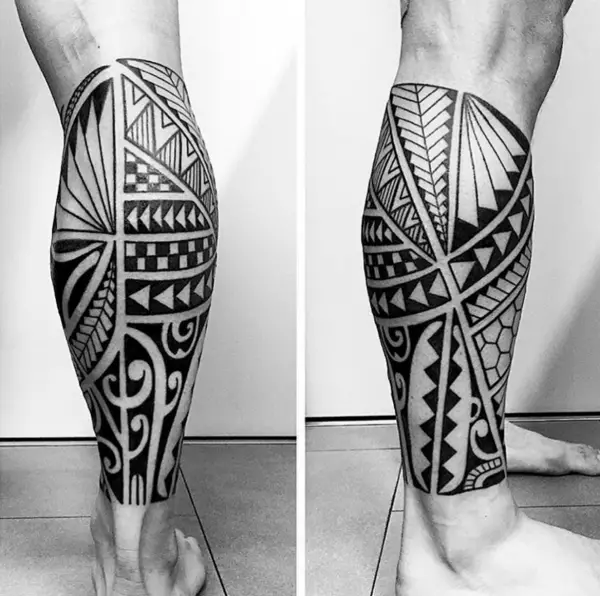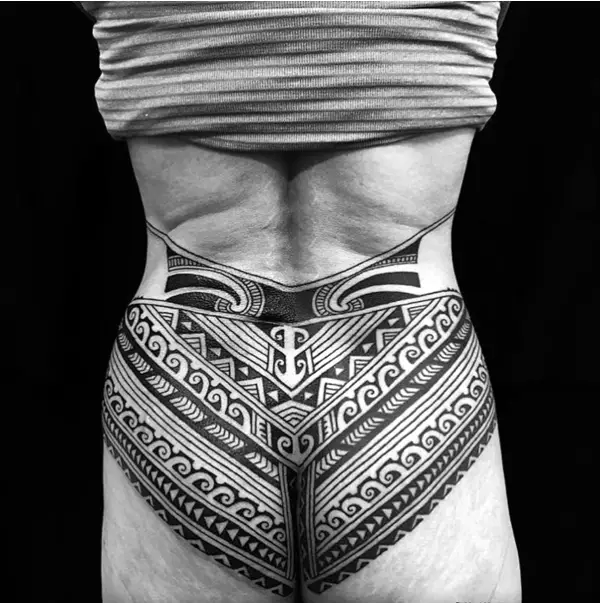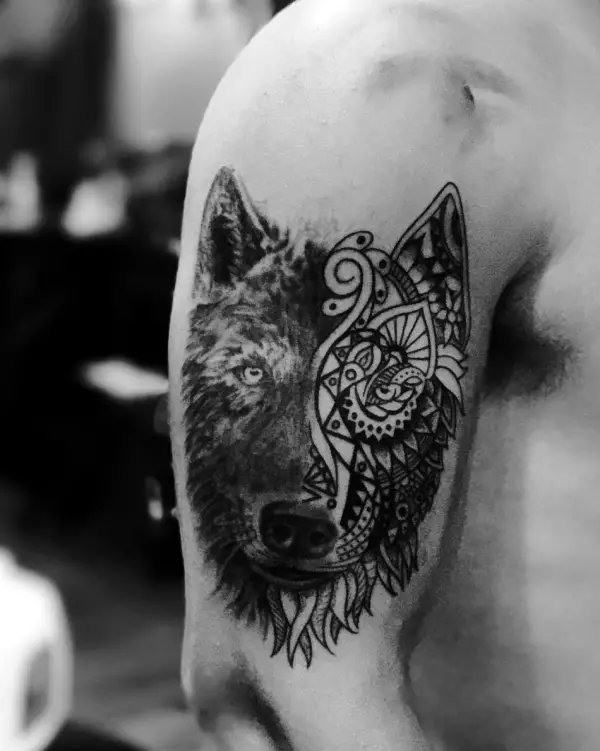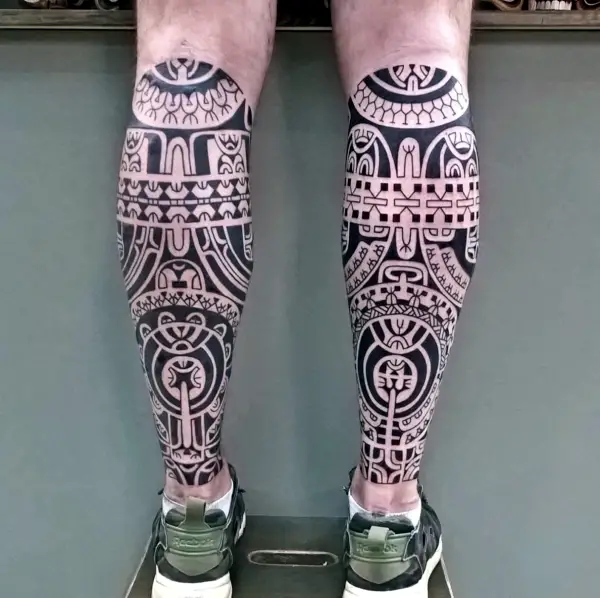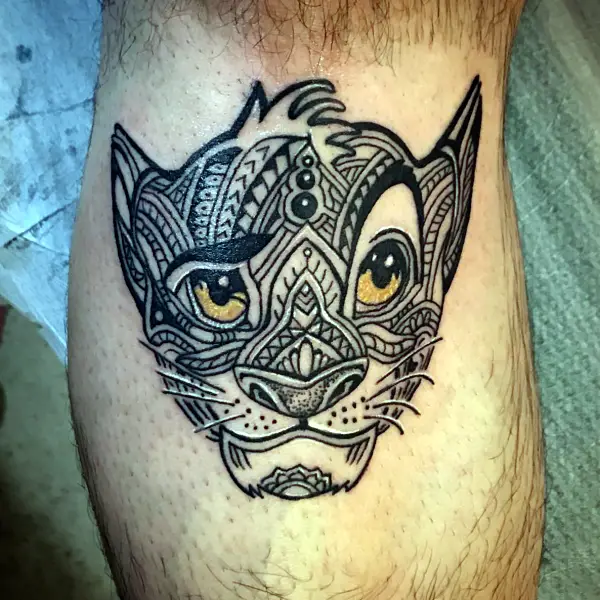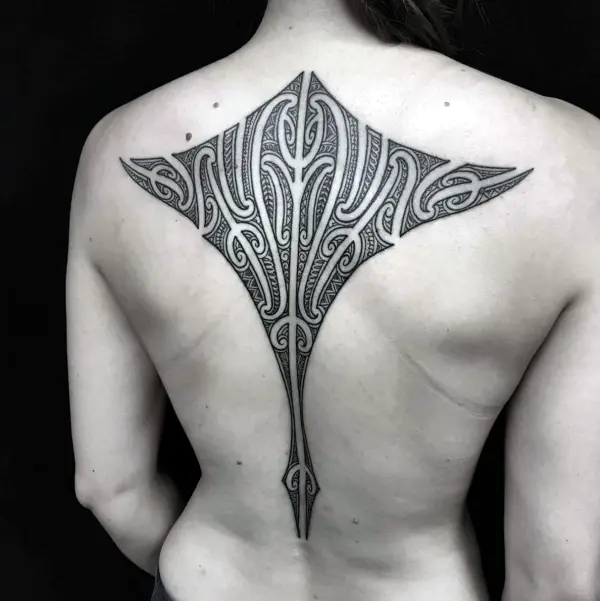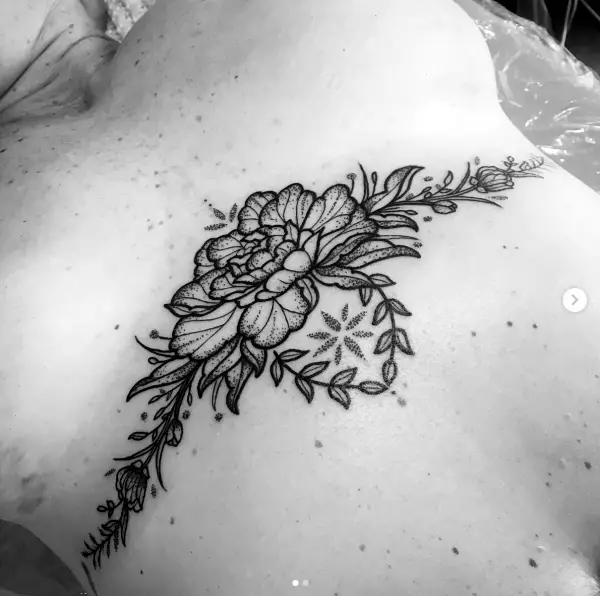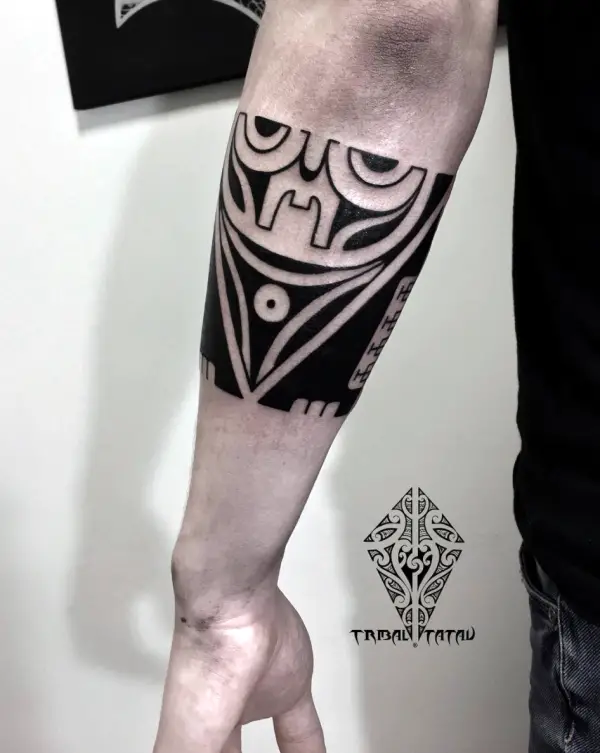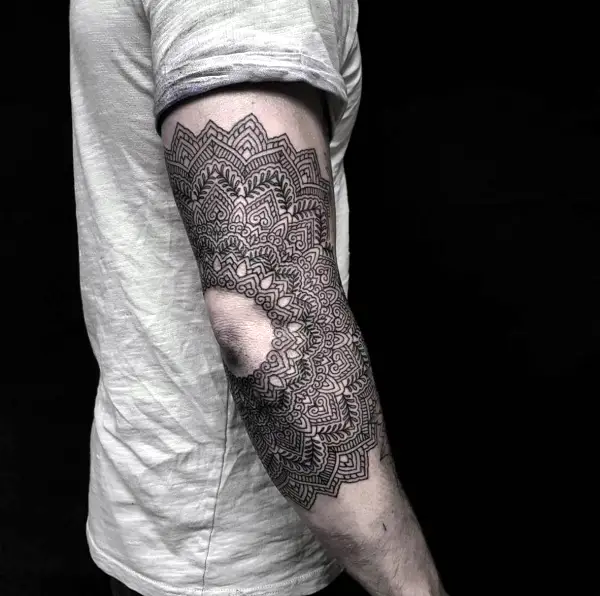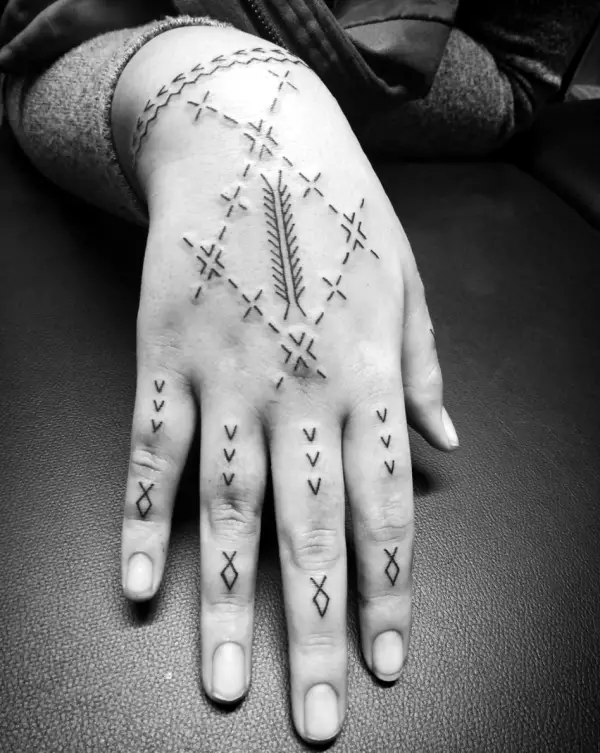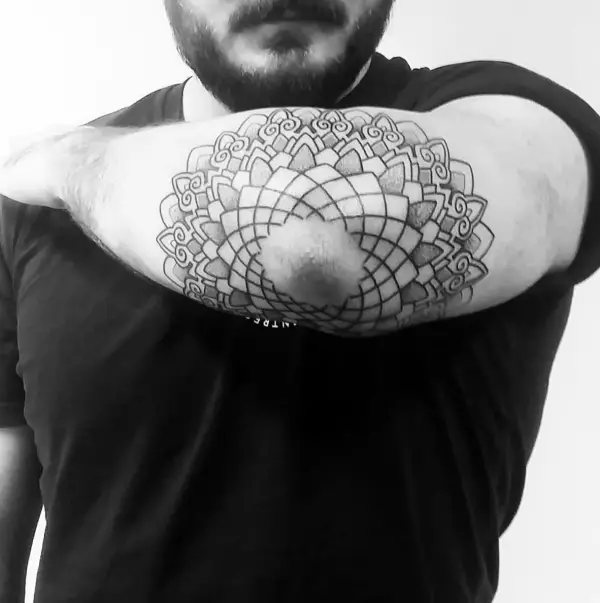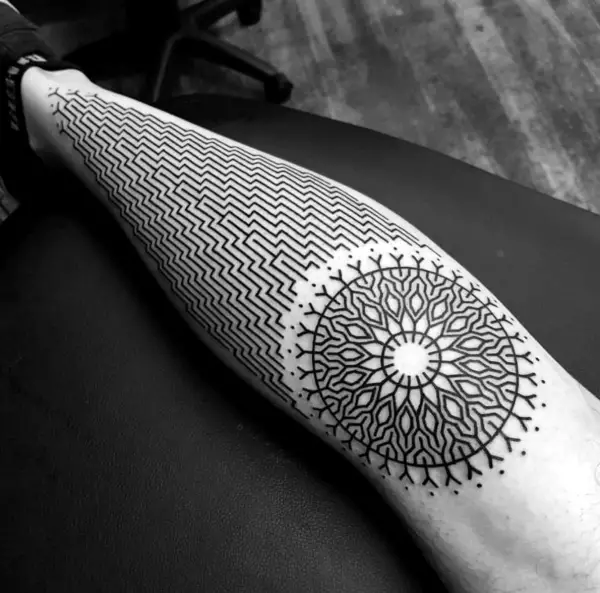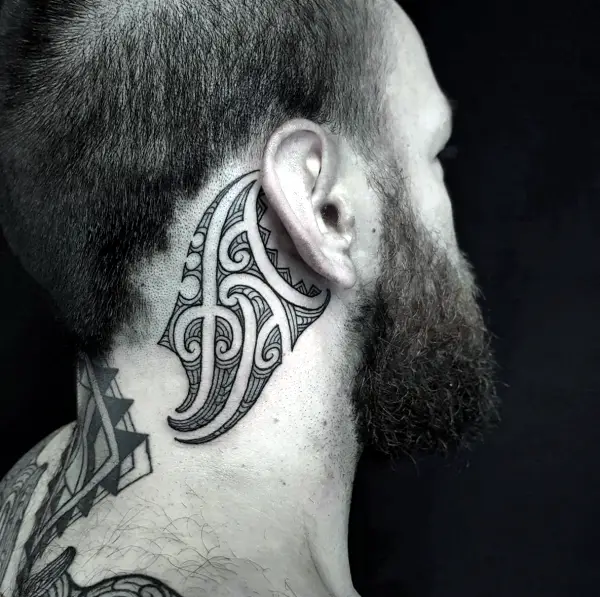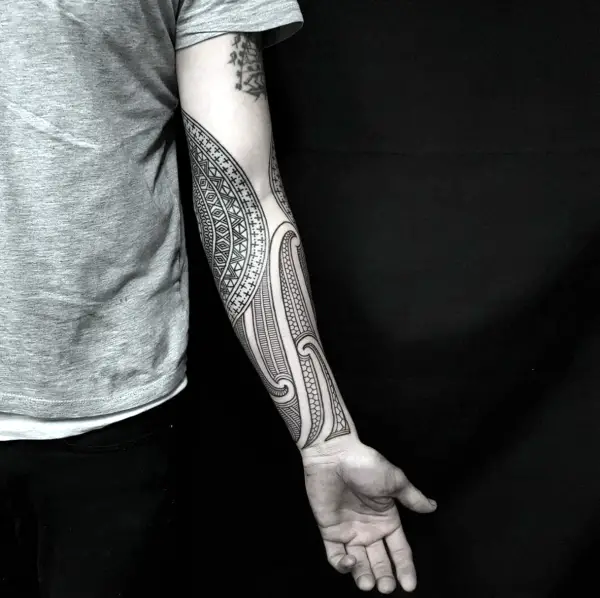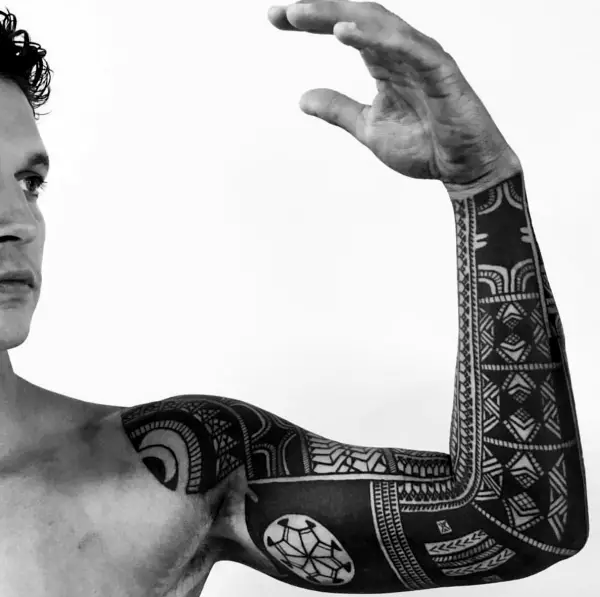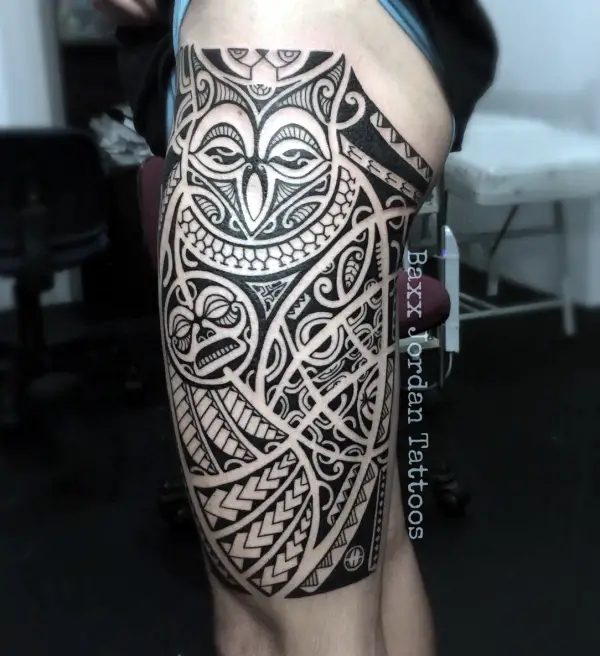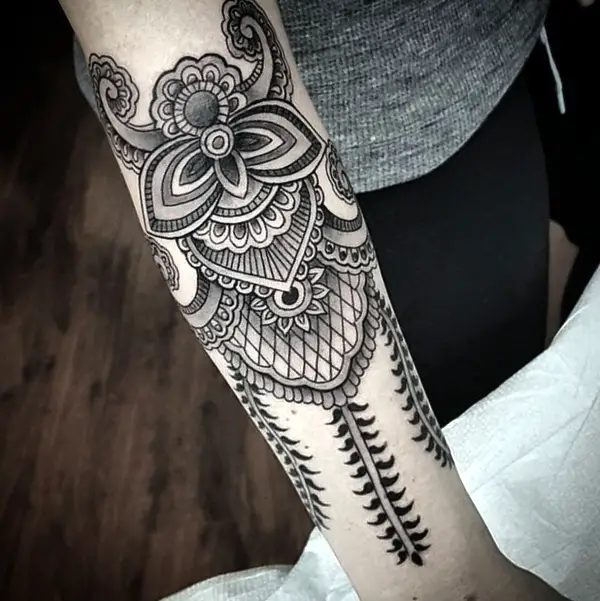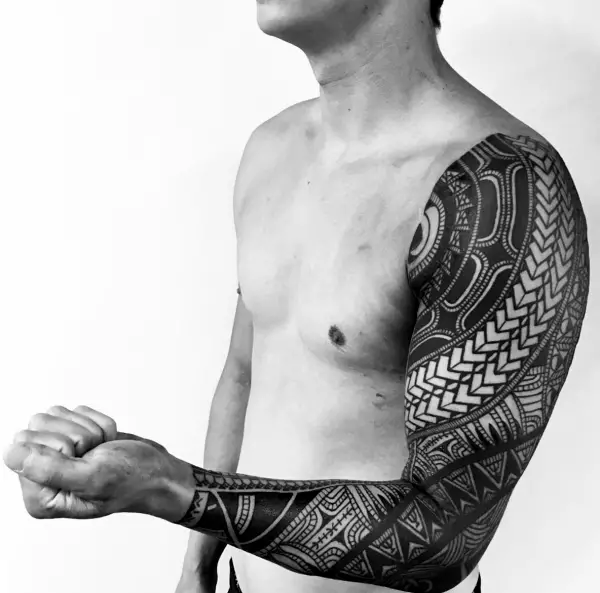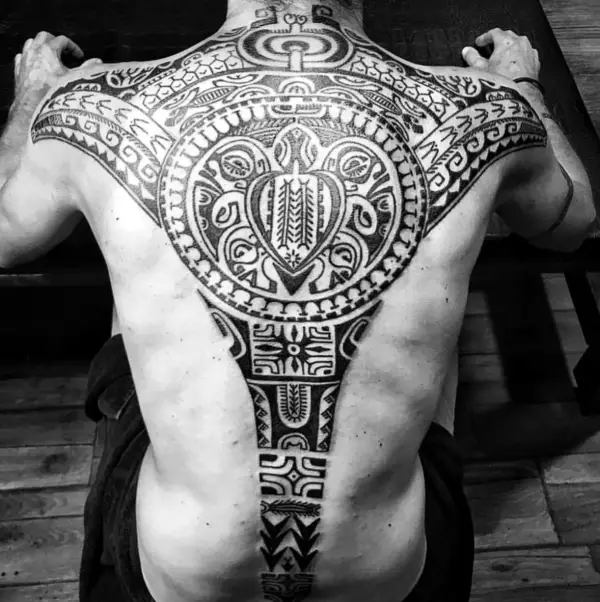 Tribal are the top liked tattoo sketches for men and ladies both. Both men and ladies loves to get tribal tattoos on their skin. This is all we have in 9 most appealing tribal tattoo designs and ideas. Hope you have enjoyed reading them. Share your view about the article and also your favourite tattoo style.