It's time again for the Santa to jingle the Christmas bells; it's time again for us to offer our prayers to Lord Jesus and Mother Marry. With the outburst of winter season, here comes the season of celebrations. Its Christmas time again my friends. The season filled with joy, happiness and fun-filled evenings is about to begin. Wouldn't you like to make the relevant preparations to welcome this lovely festive season in a more grand way?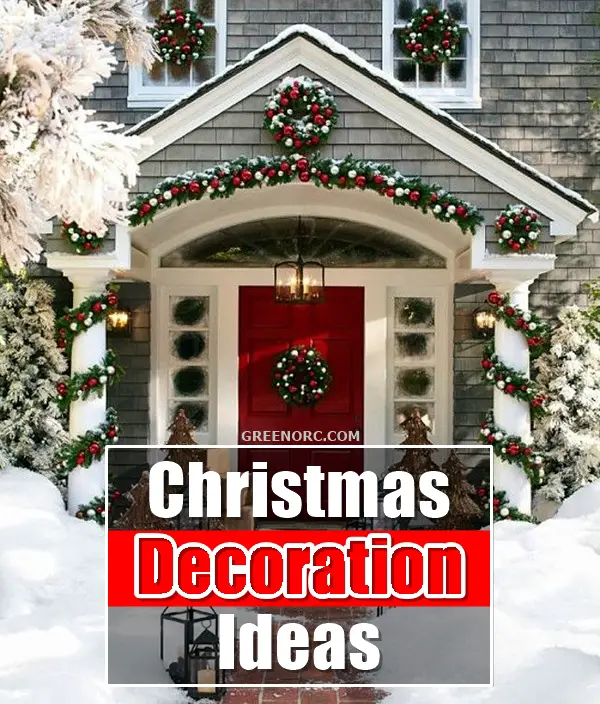 Obviously, we want this year to be more enjoyable and fun-filled. Then why not to learn about this year's innovative and creative Christmas Decoration Ideas? The unique ideas to dress up your Santa in a different way, the ideas to re-invent your home and office are here. Christmas is here so try out some new dishes this Christmas and impress your guests. So here are the recipes for your Christmas feast. I am sure these recipes will mesmerise your guest.
Christmas Decoration Ideas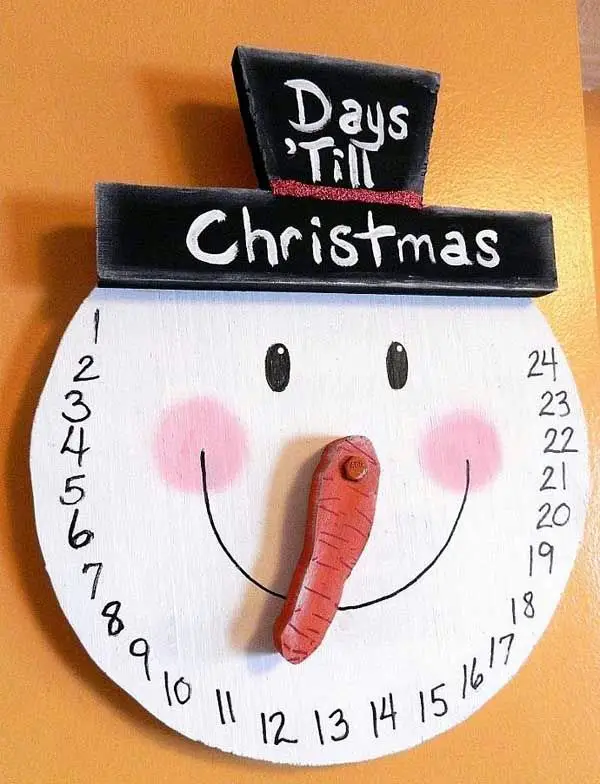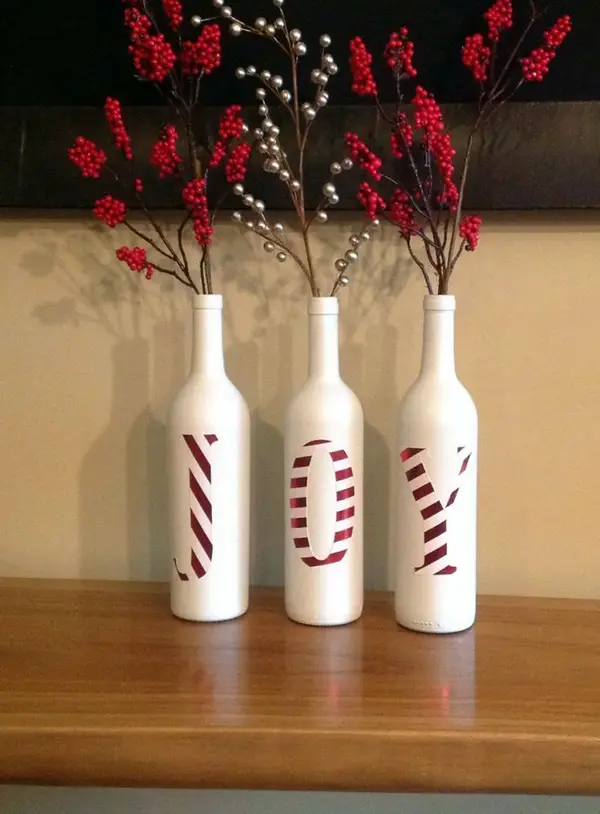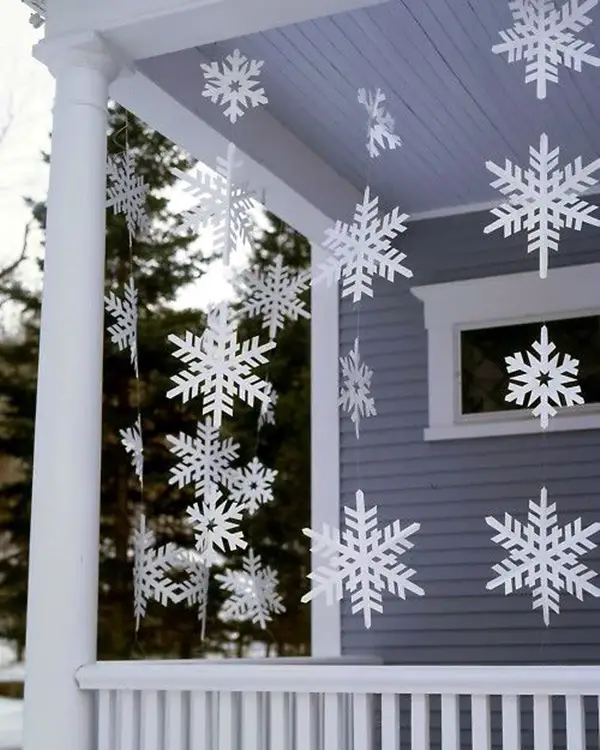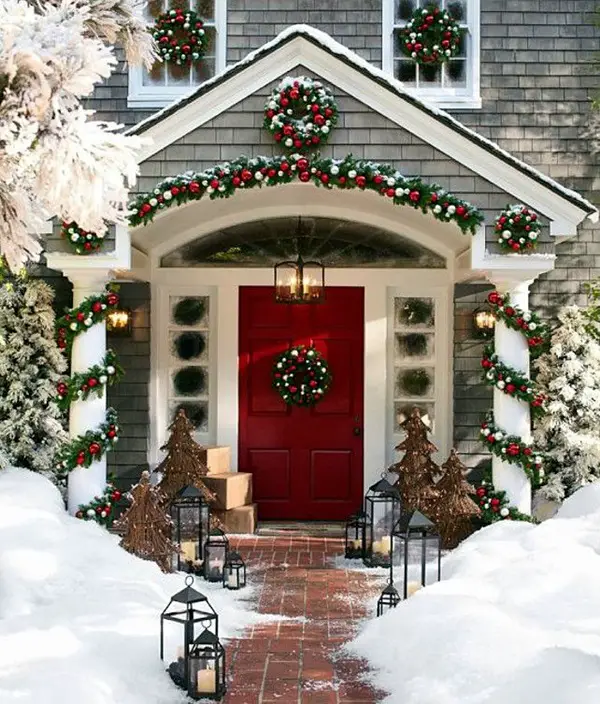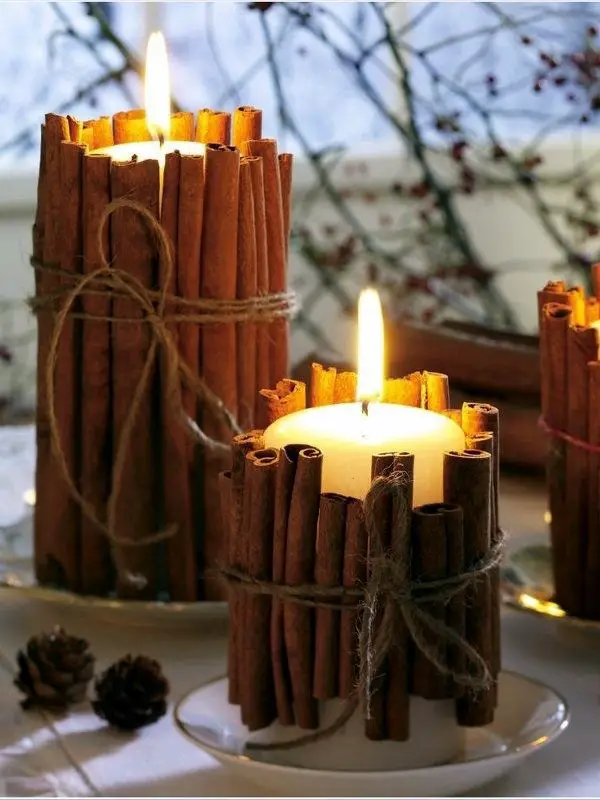 Feather cum ornament Christmas tree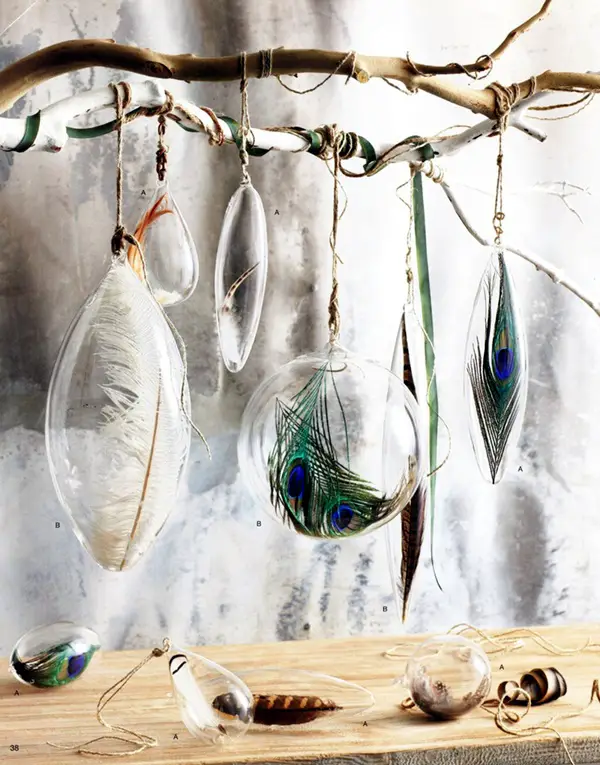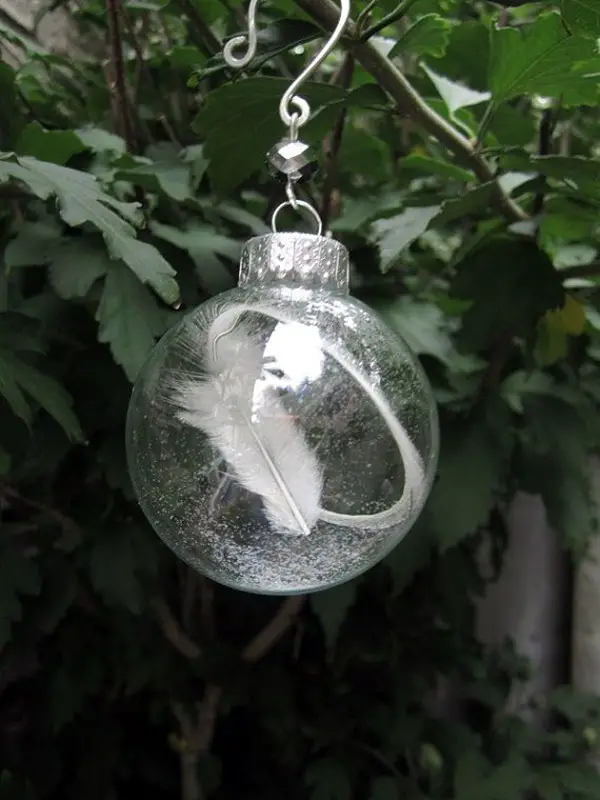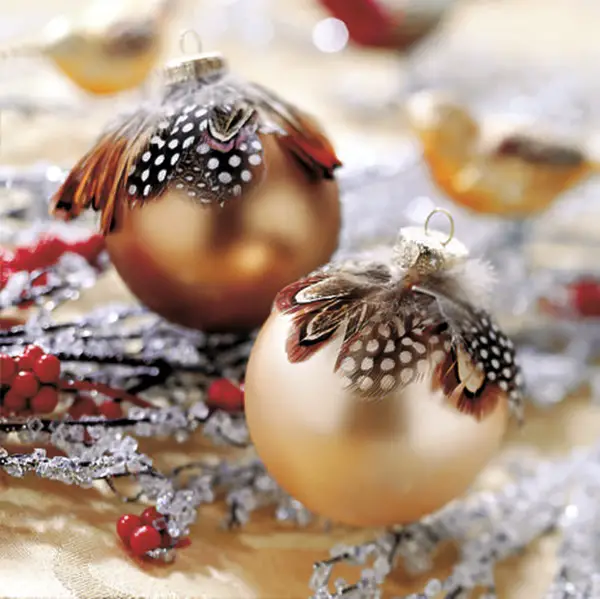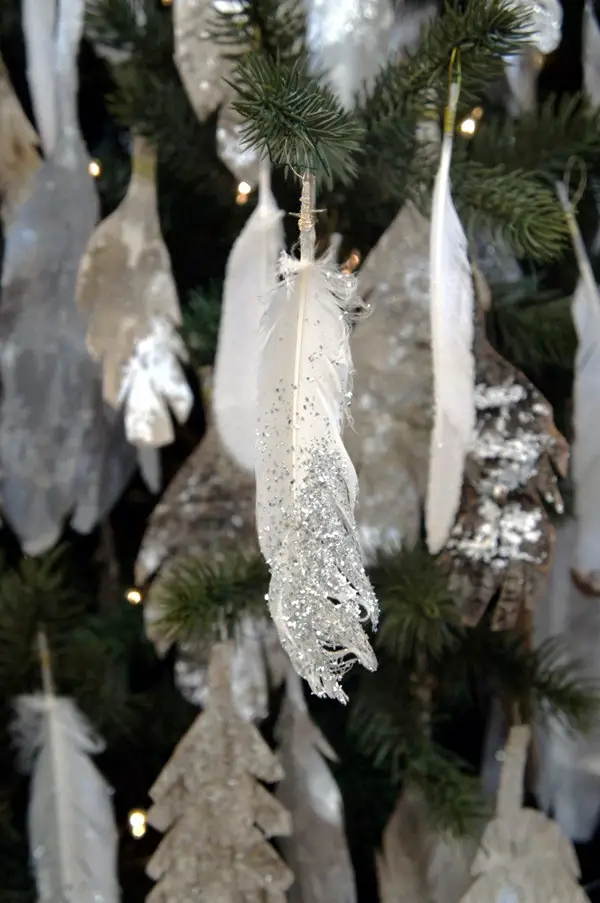 Christmas Eve witnesses world-wide celebrations. It is a grand annual event. This celebration is incomplete without a perfect Christmas tree. This year we bring ultimate DIY idea to decorate your X-Mas tree with the help of feathers and ornaments.
Make a tree using dowel rods and wooden sticks.
Paint the complete tree with white color.
Take marabou feathers and wrap them around rods.
Hung-up shining and golden or silver metallic ornaments on the tree.
Mother Marry Mailbox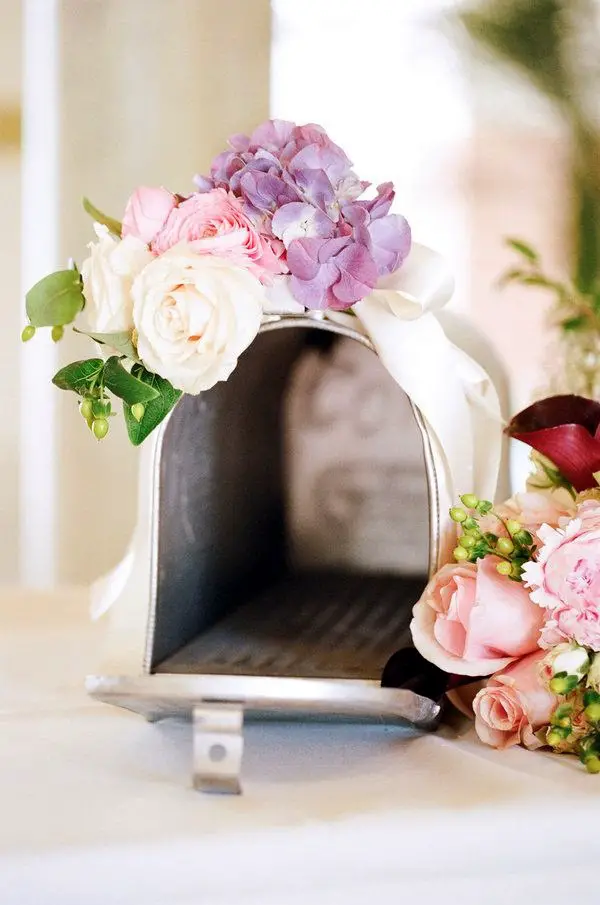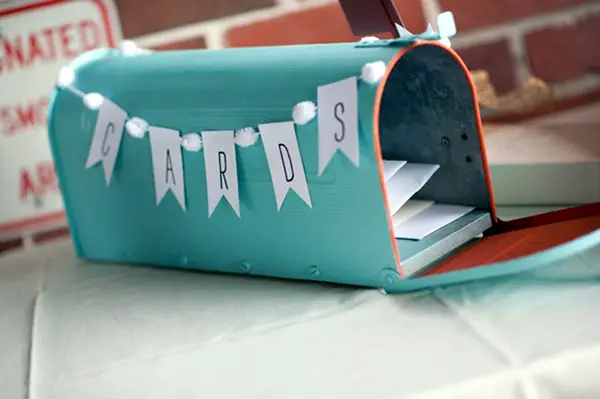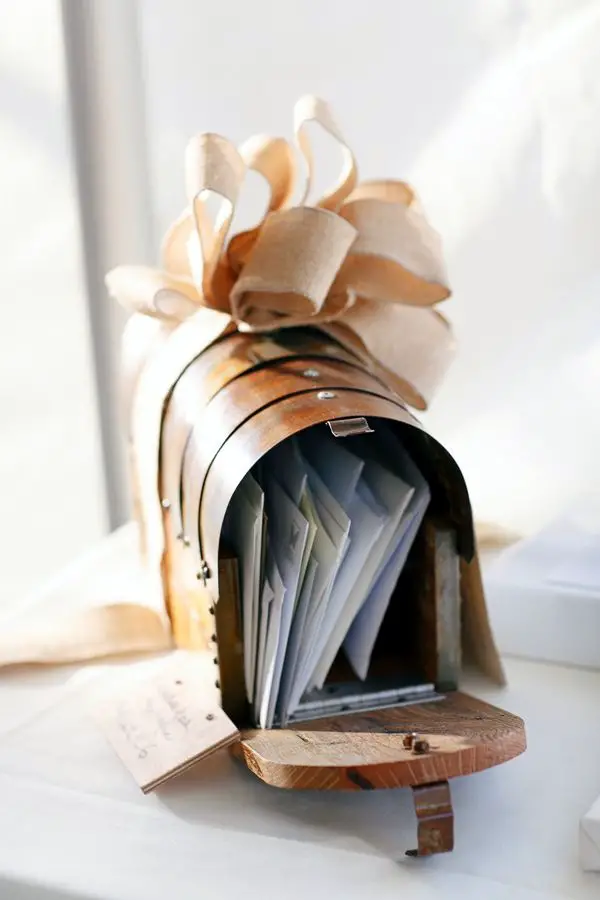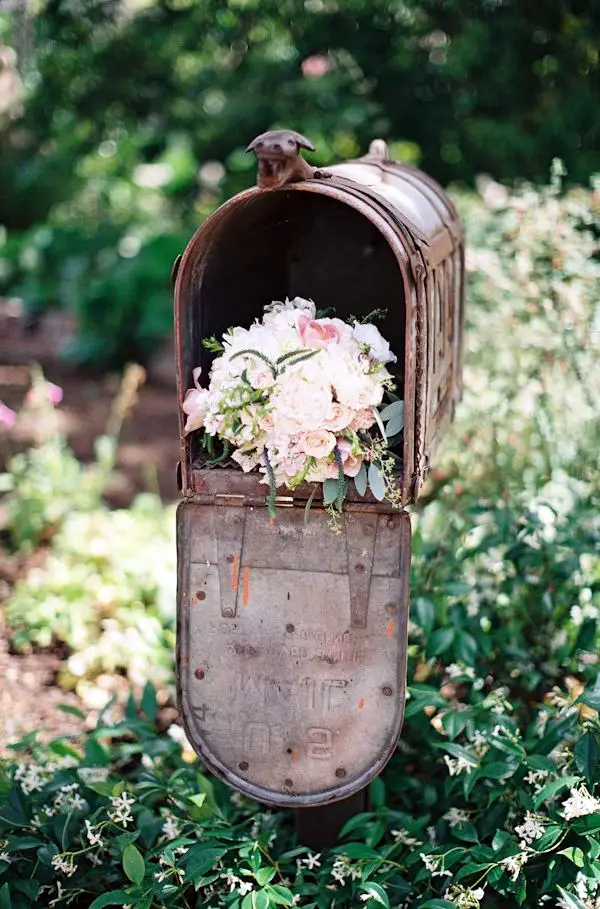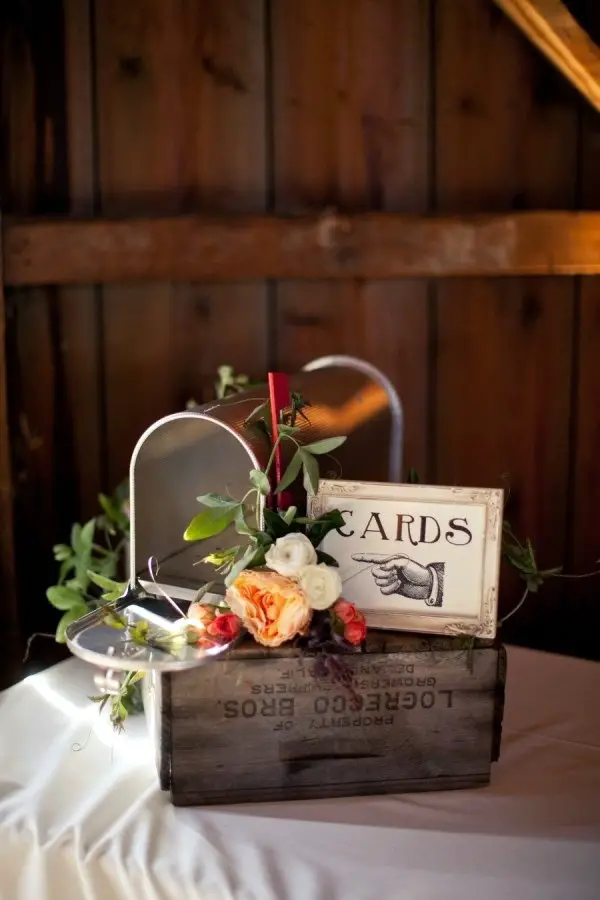 A unique Christmas decorative that you can use this year is the Mother Marry Mailbox. You can try doing it yourself as it is extremely simple. Fill a square mailbox with numerous flowers, cedar, lavender, winter plants, cabbage flower and rosemary. It should resemble a Christmas tree. Place it in the centre of your garden. With the advent of modern technology, Free Christmas wallpaper HD downloadis no tough task. Rather, this task can be executed within seconds without any hassle.
Special Christmas lanterns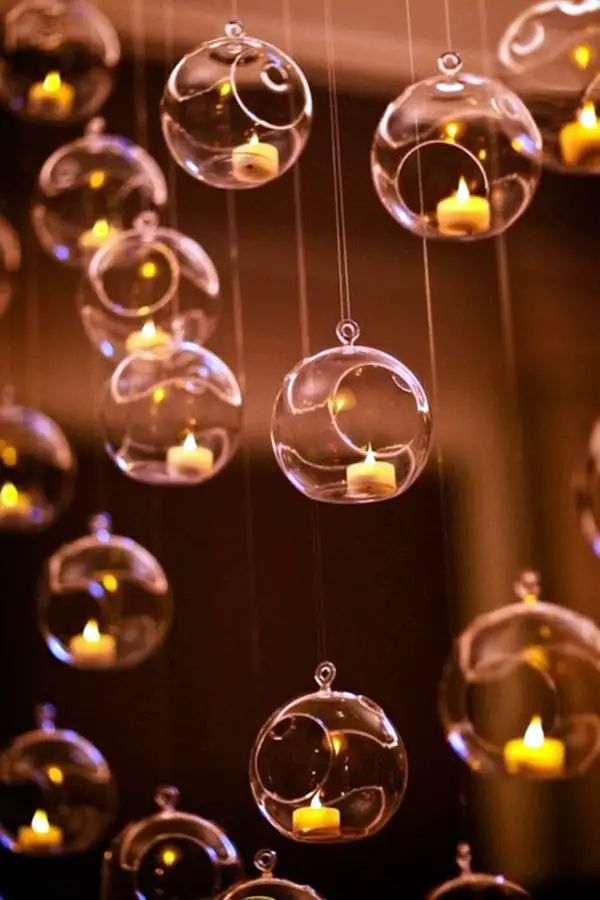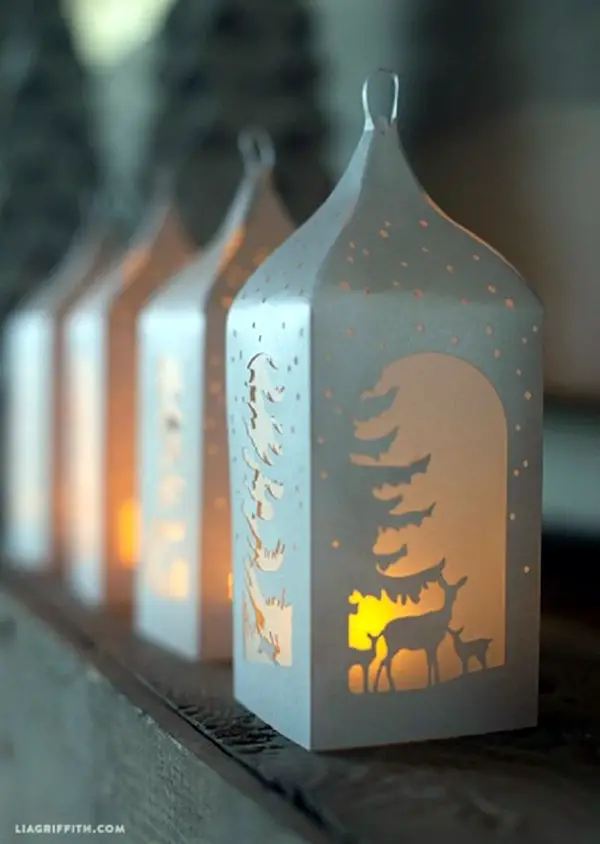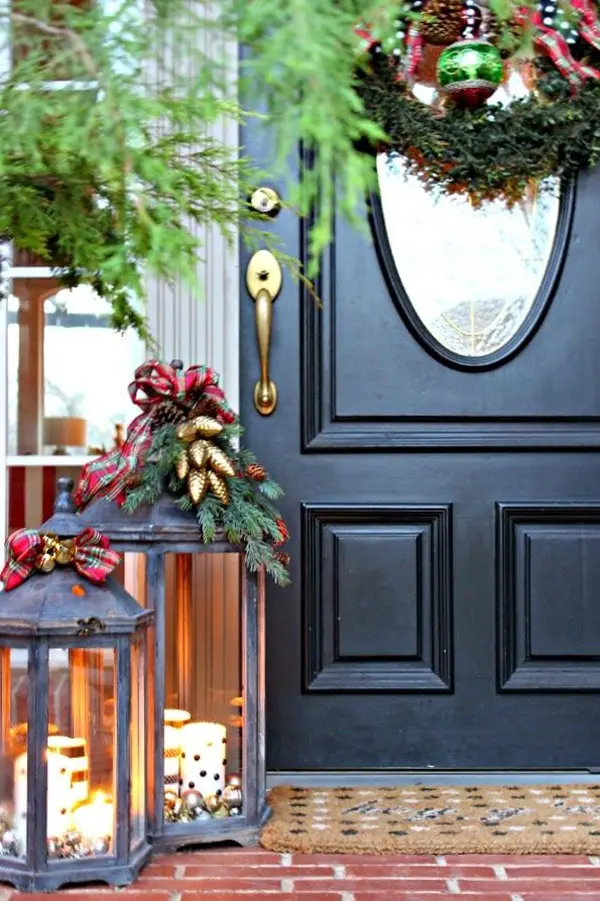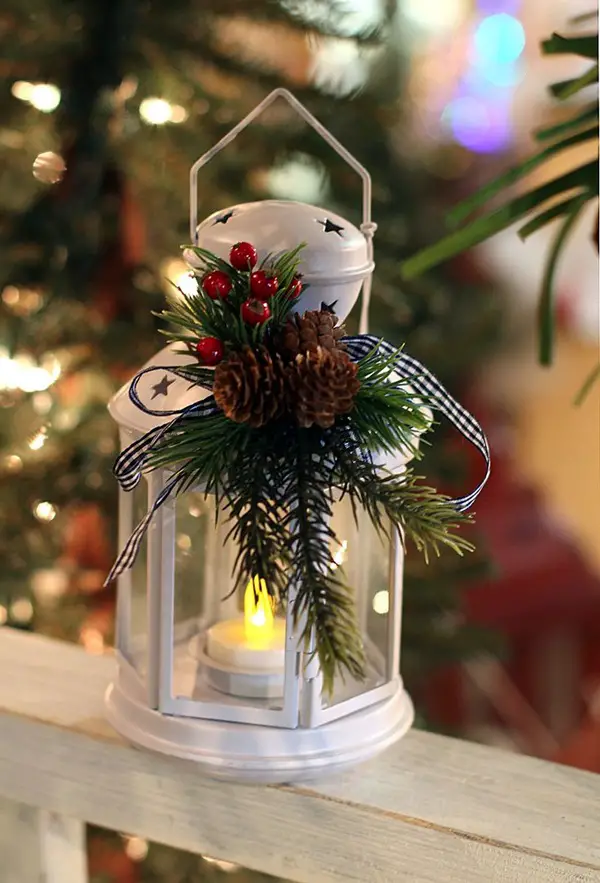 Christmas brings life and light everywhere. In the coldest season when everything is dull, the eve adds spice to our lives. Decorating your homes and offices with unique lanterns is definitely one of the great Christmas decoration ideas. You can try using flameless candles this year and arrange group of lanterns at the entrance.
Decorate walls and doors with stretched wreaths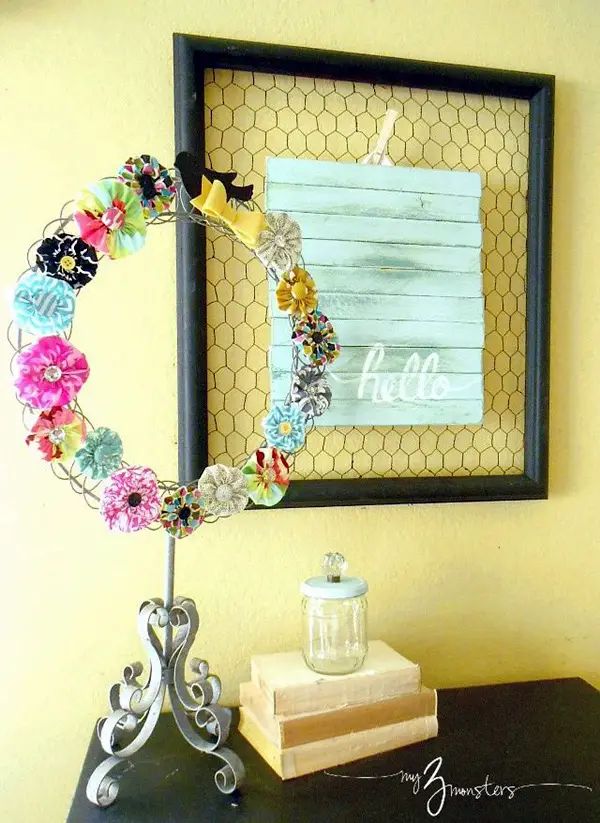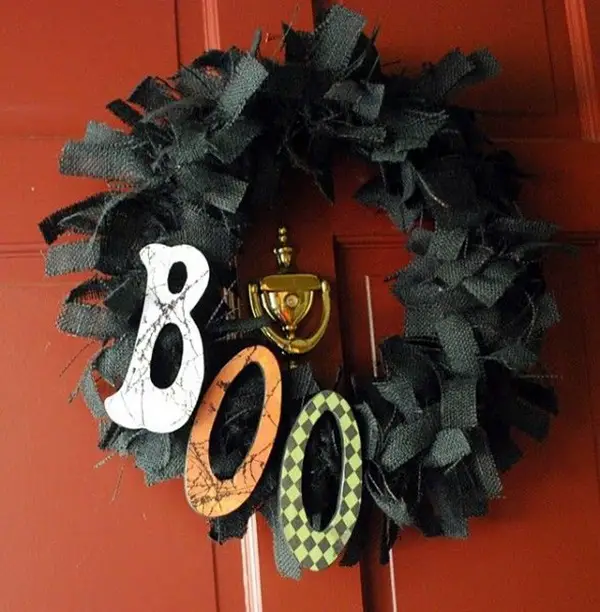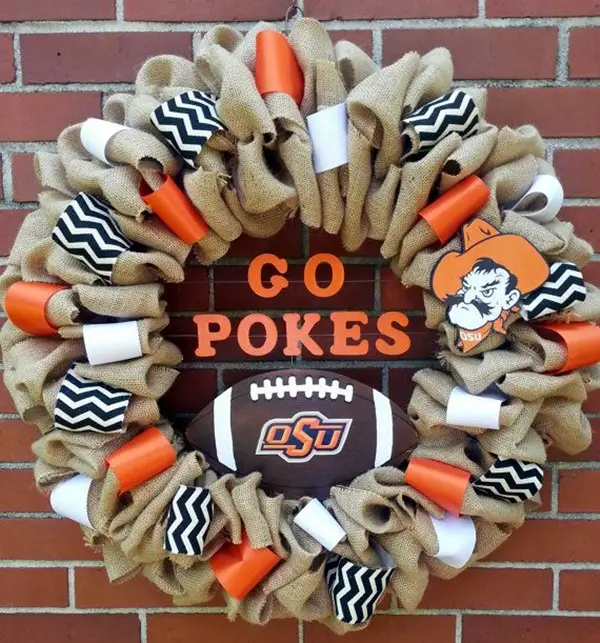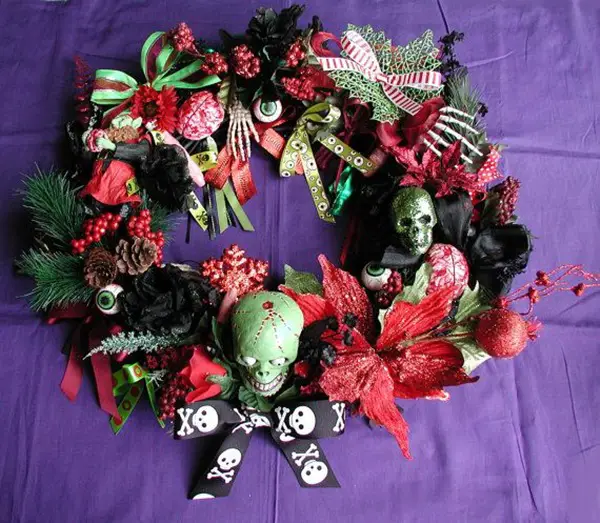 You must have seen special wedding and Christmas wreaths. This year add bliss to your Christmas decoration by putting up stretched wreaths on the door in order to form an oval shape rather than simple circle. This idea works best if you have double doors. Attach it with wires and hooks to suspend the wreath once the door opens.
Twinkling lights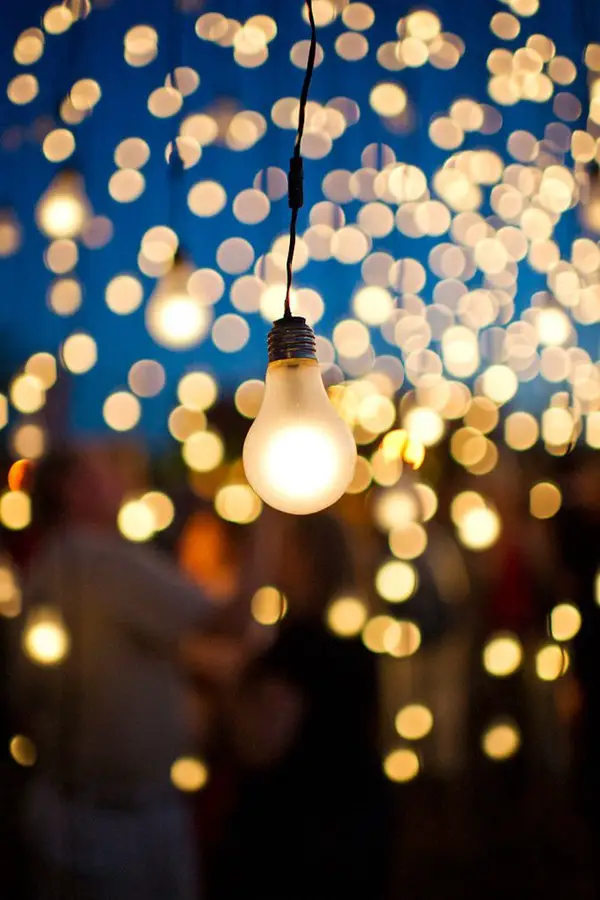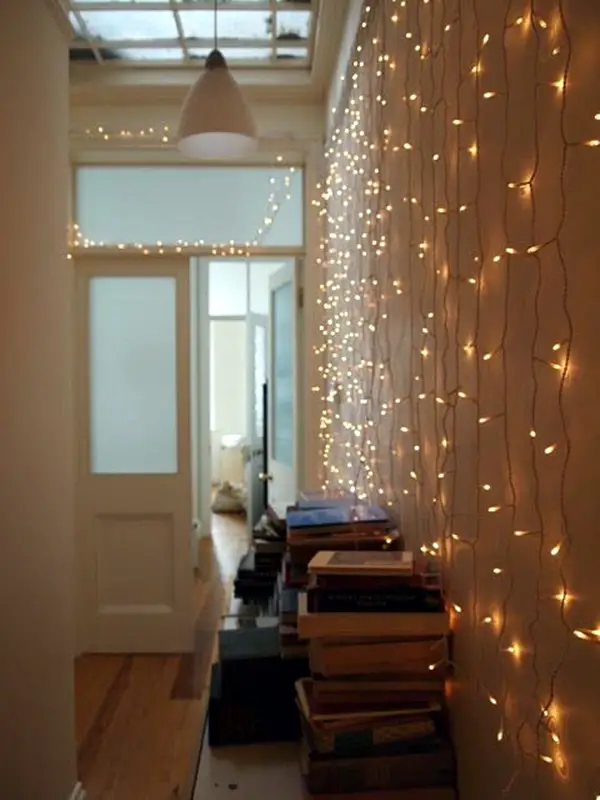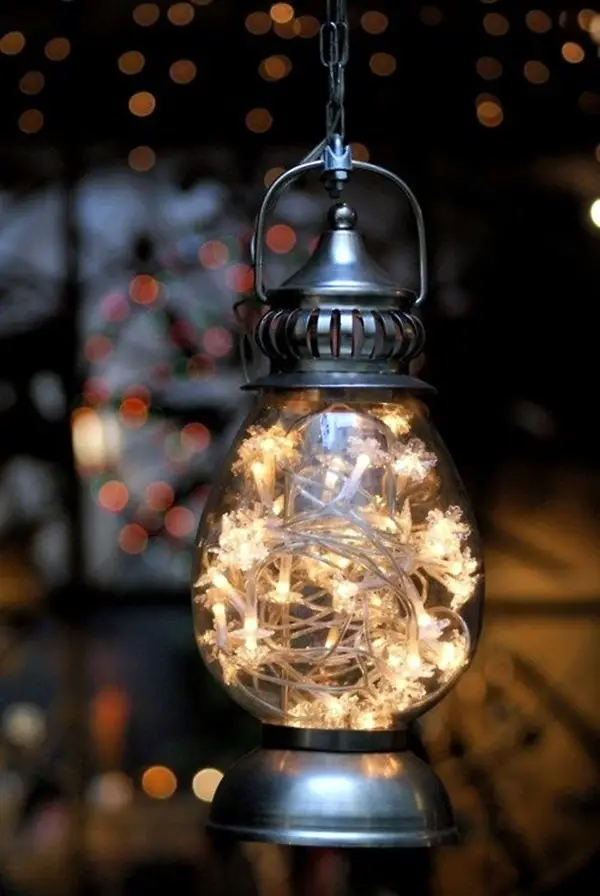 Decorate your garden area in order to create a lavish entrance and welcome frame for your guests.
Arrange a fountain or a plain stone wall in the garden area.
Hang bunch of twinkling Christmas lights on it.
It should be arranged in such a manner as if it is a winter light fall.
Even, if it's get too cold outside, you can enjoy the warmth of lights from your windows.
Design a garland with the help of red-white socks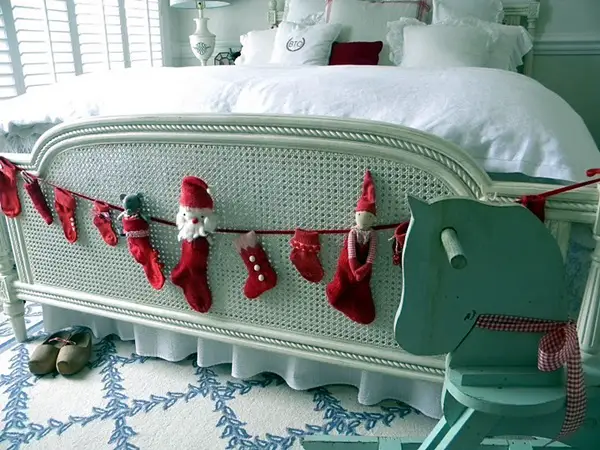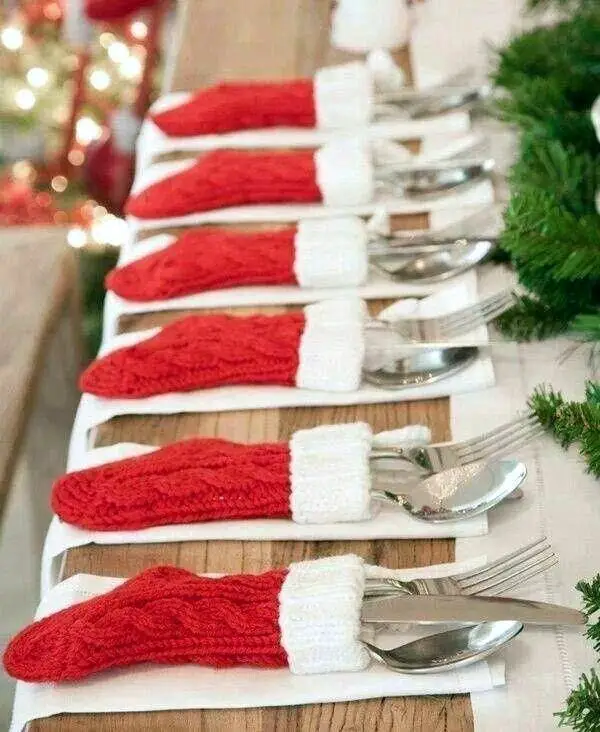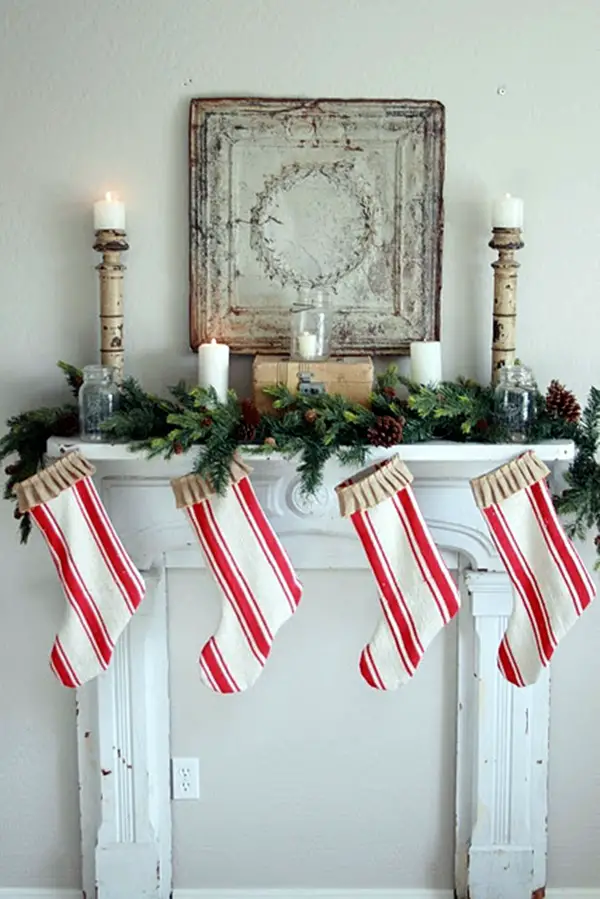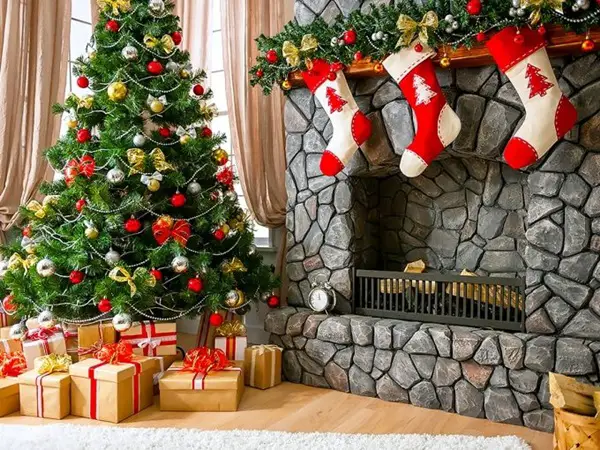 This is one of the sweetest DIY Christmas Decoration Ideas if you are planning to decorate your children's room with innovation. To add more fun, hung this lovely garland at the foot of their bed. This can even come as a surprise to kids as the red-white combination will spread the festival's touch everywhere. There are number of activities which are conducted for children especially at the school level. But, you as a parent or mentor can even try these upcoming cute Christmas craft ideas for kids on your personal level.
Add clothes to your chairs and Sofas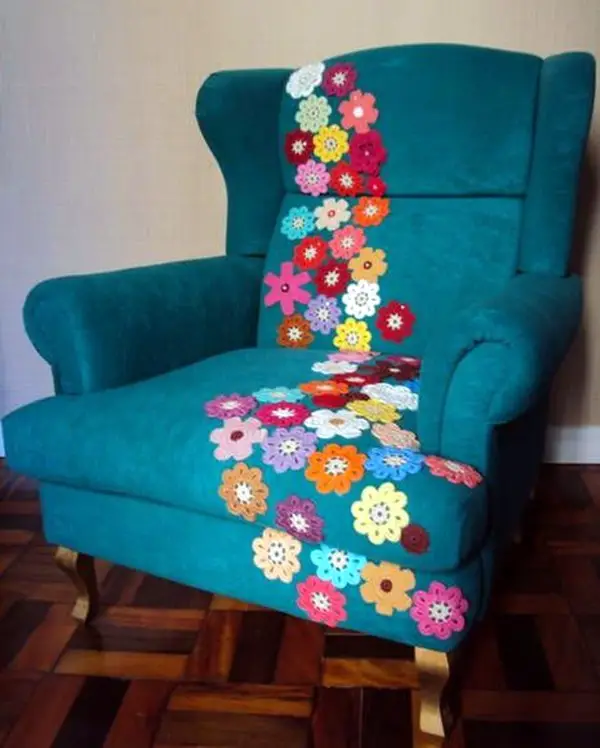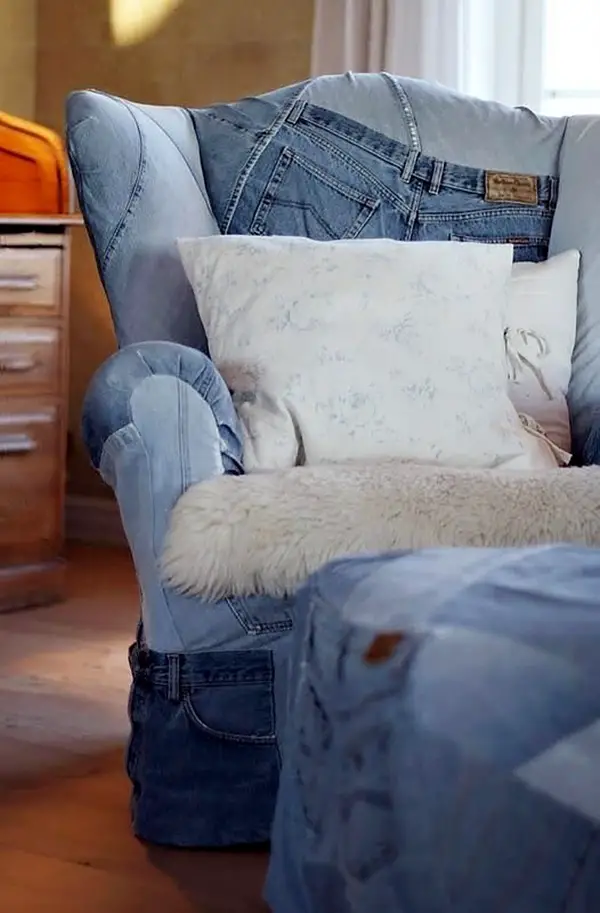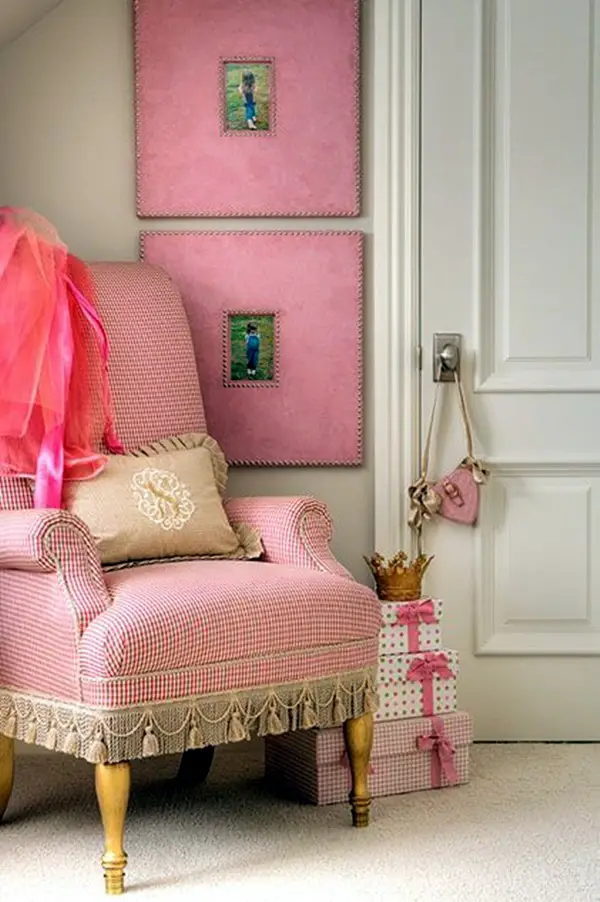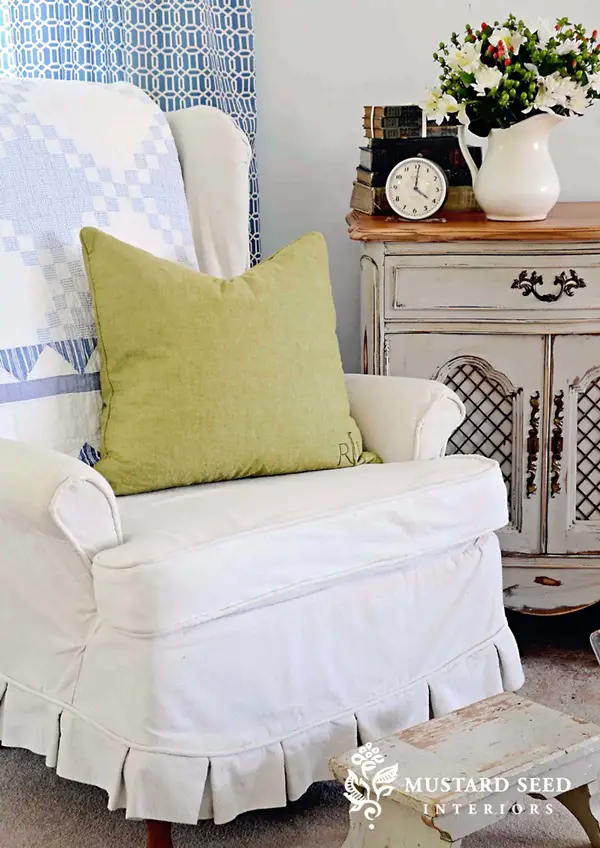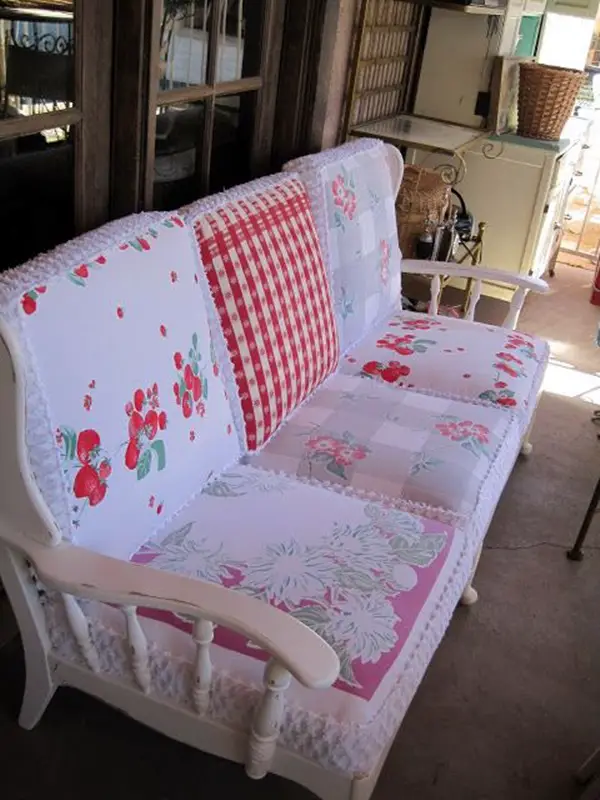 Your guests would dress as their best and they will wear new clothes. Then, why not trying adding clothes to your chairs and Sofas? But don't forget that the theme would remain same. You can tie a bold red ribbon around the chair front. Add some feathers to decorate the bottom cloth tied tightly with the help of an over-sized pin at the back.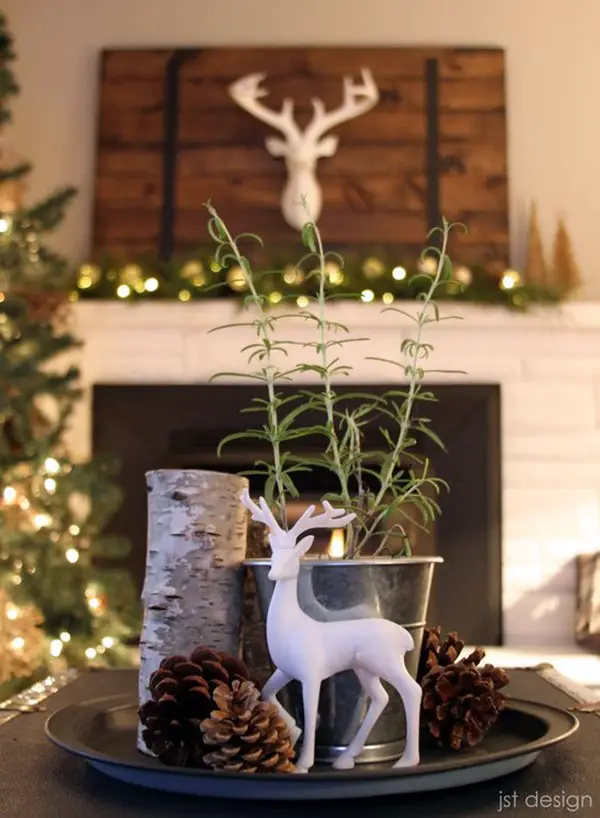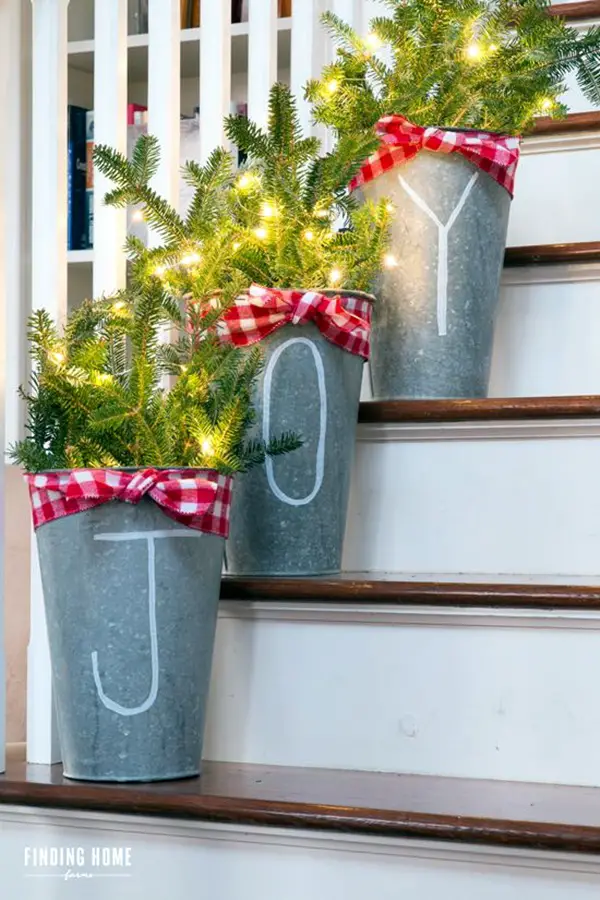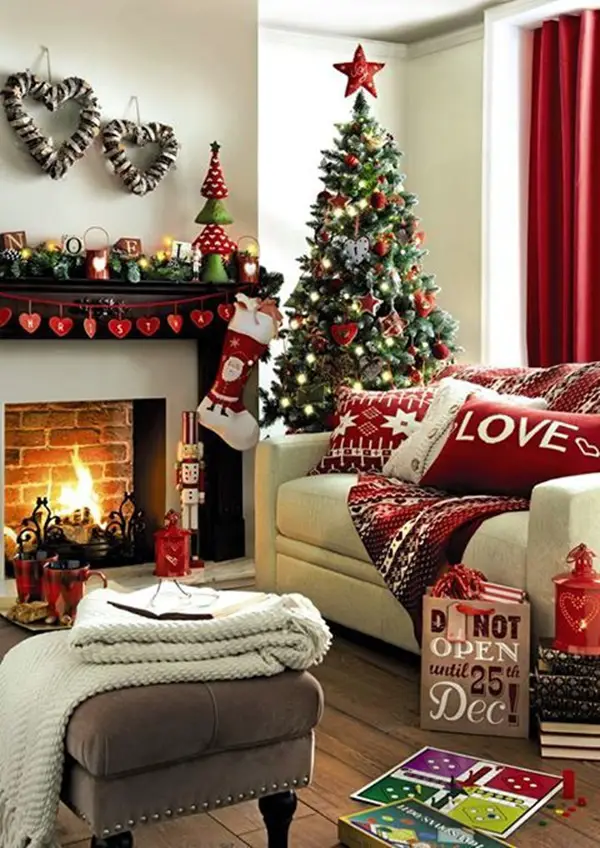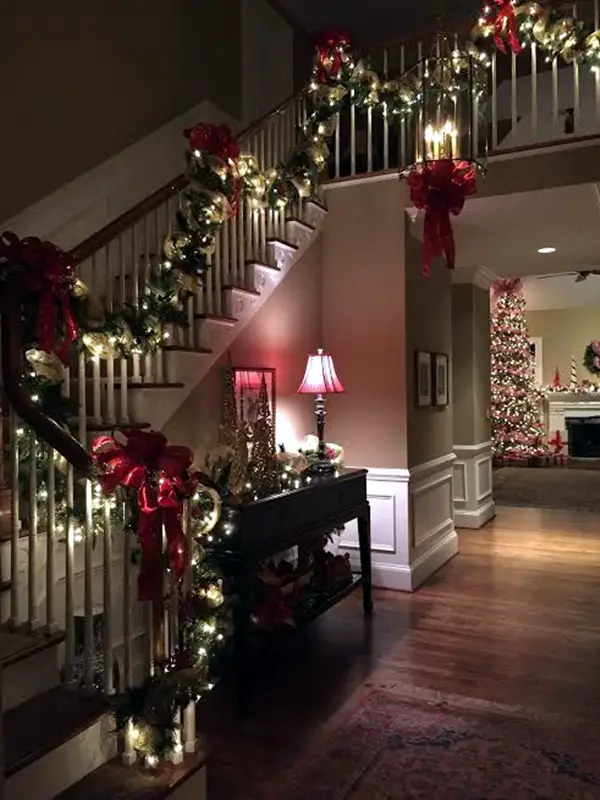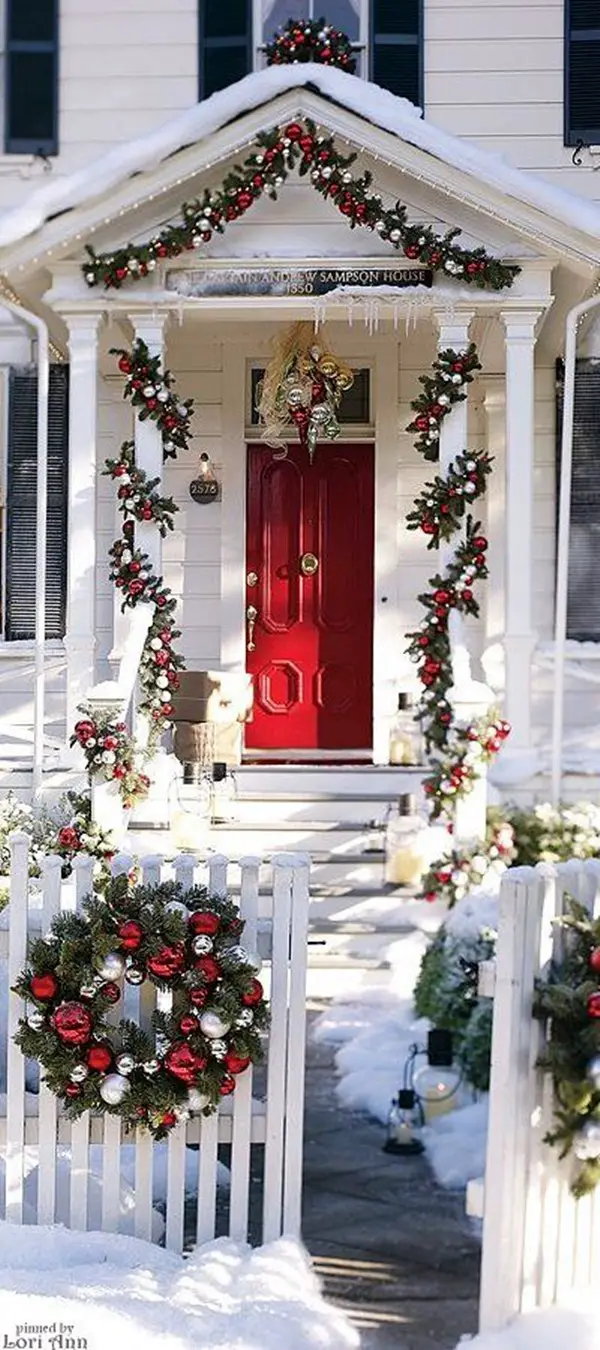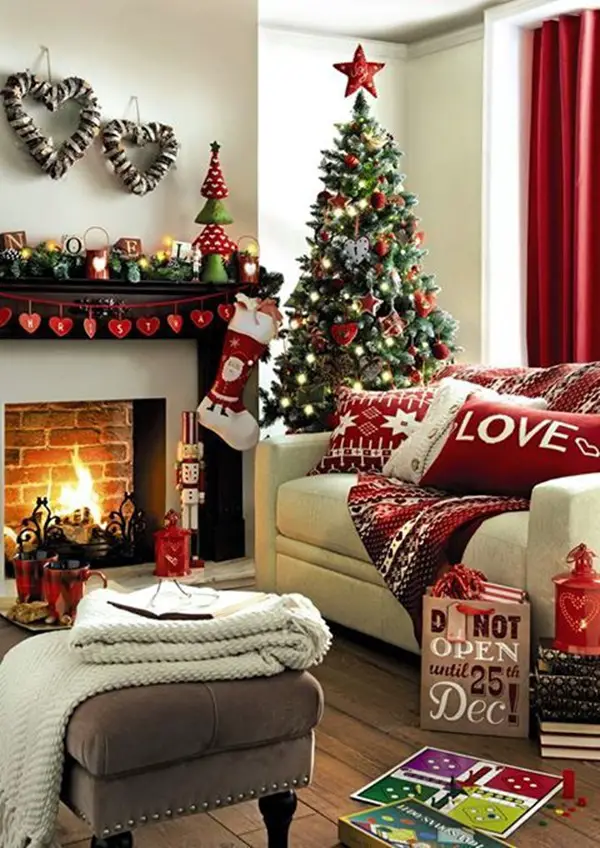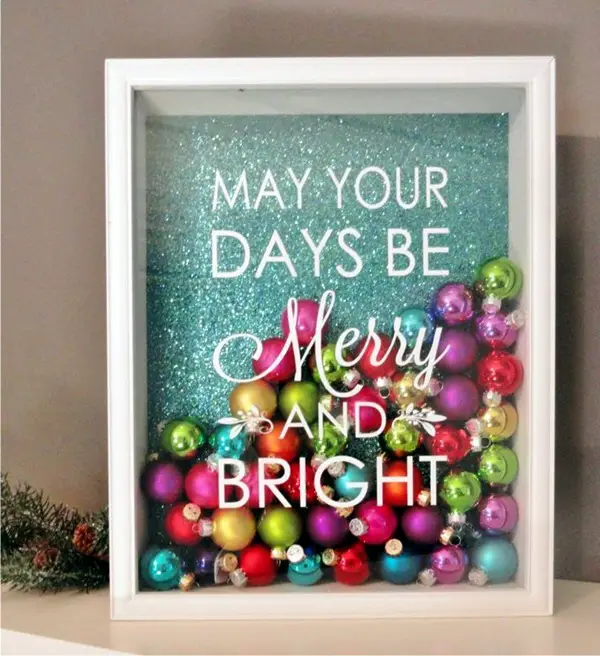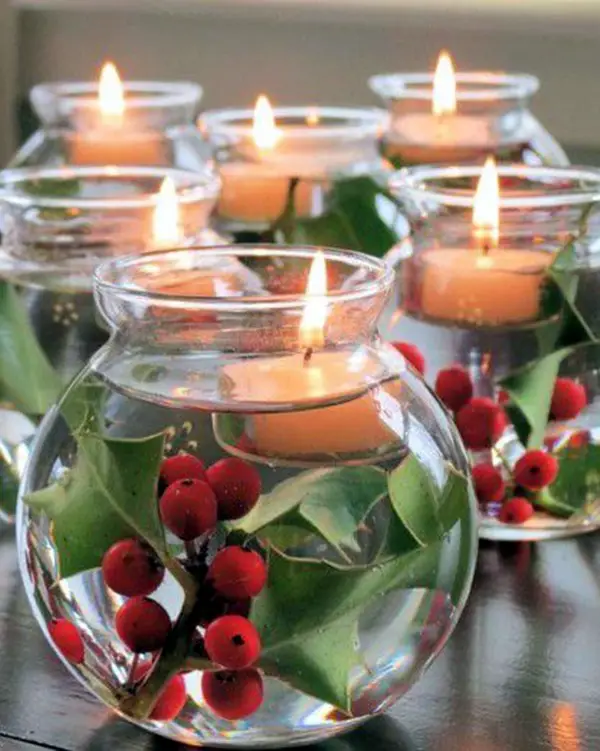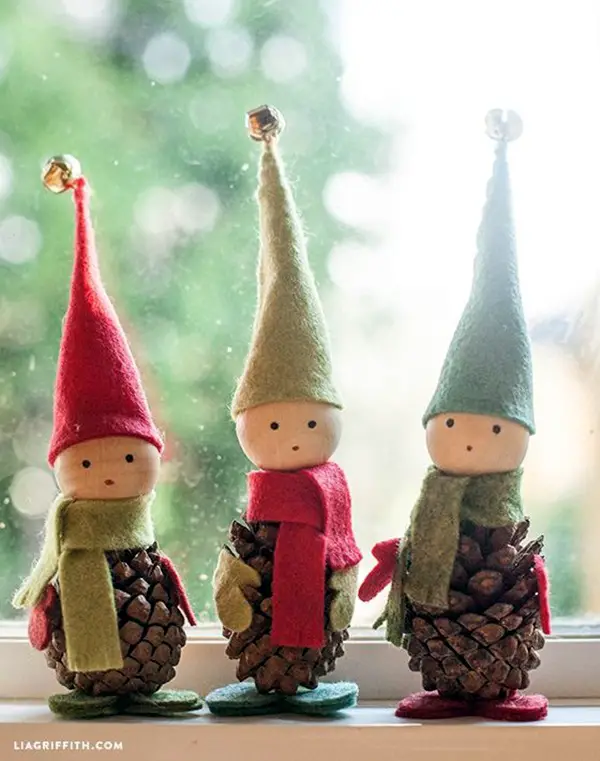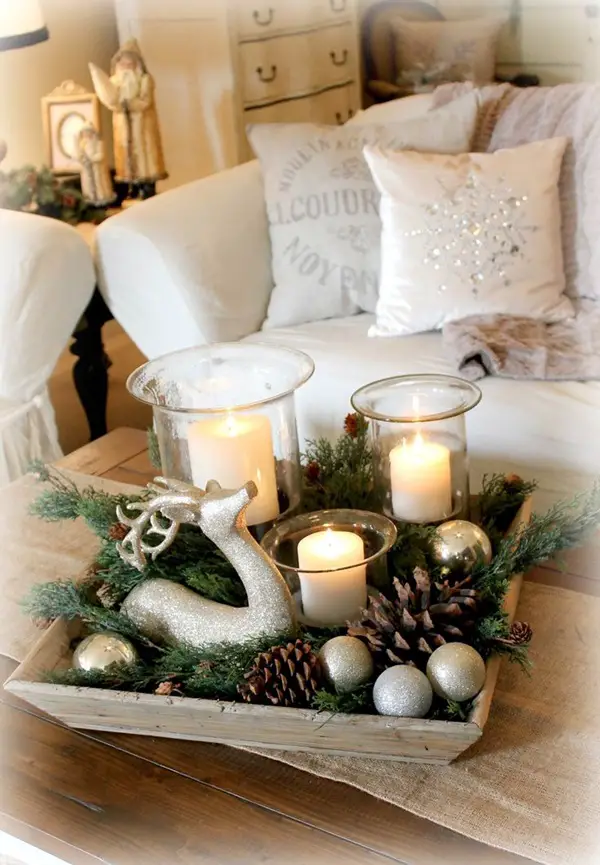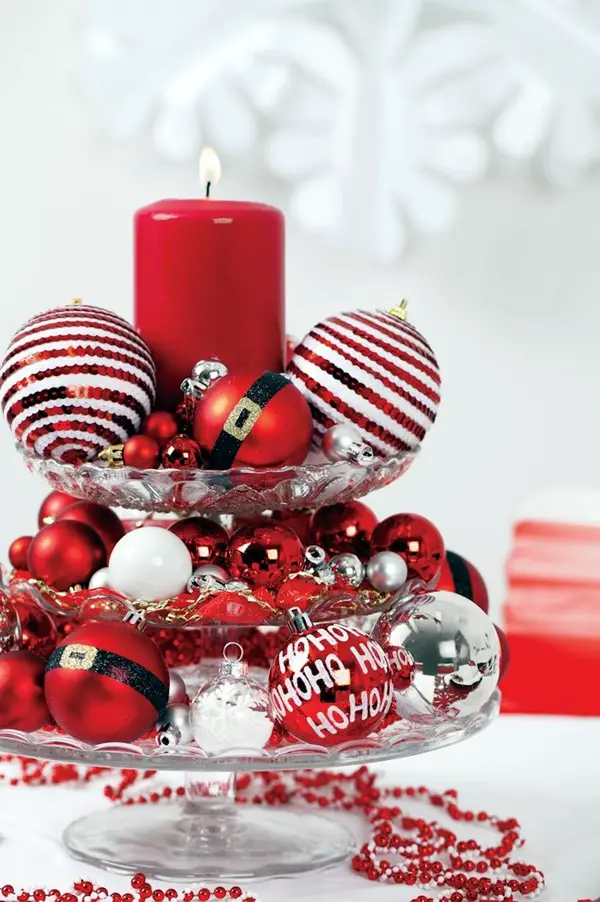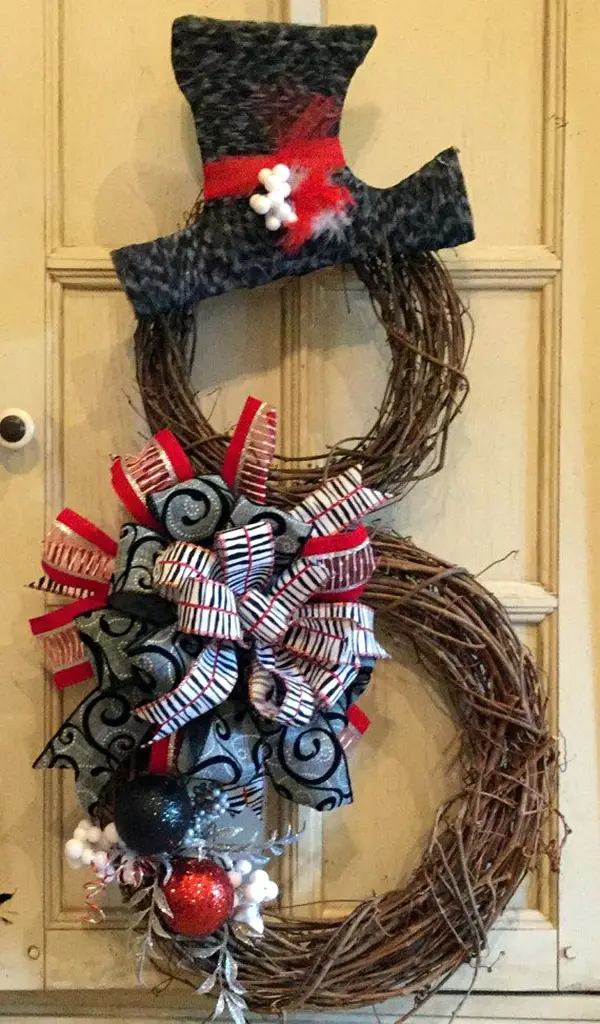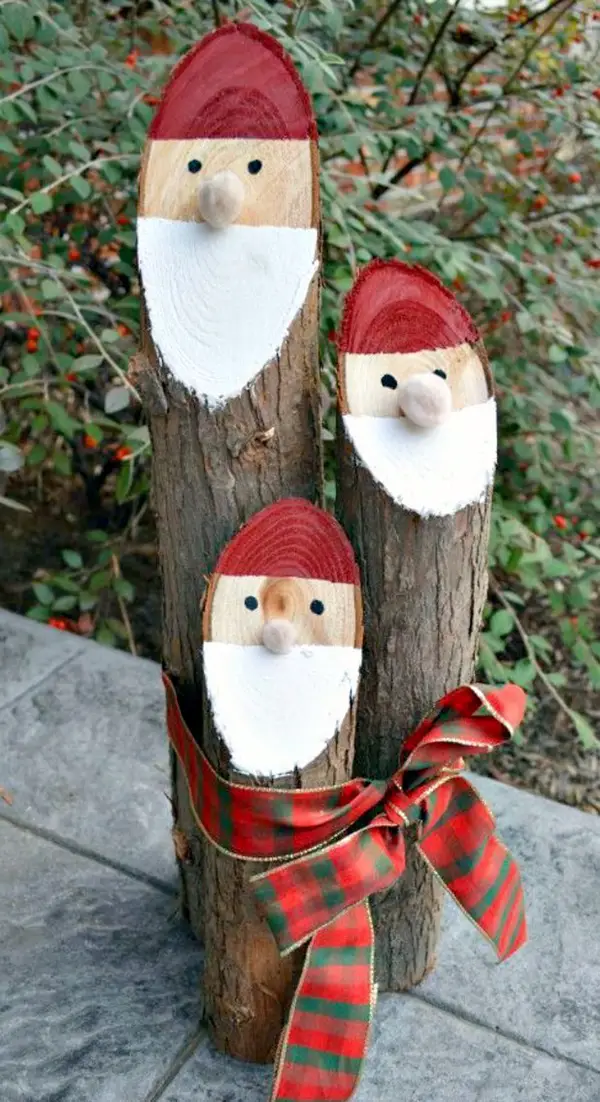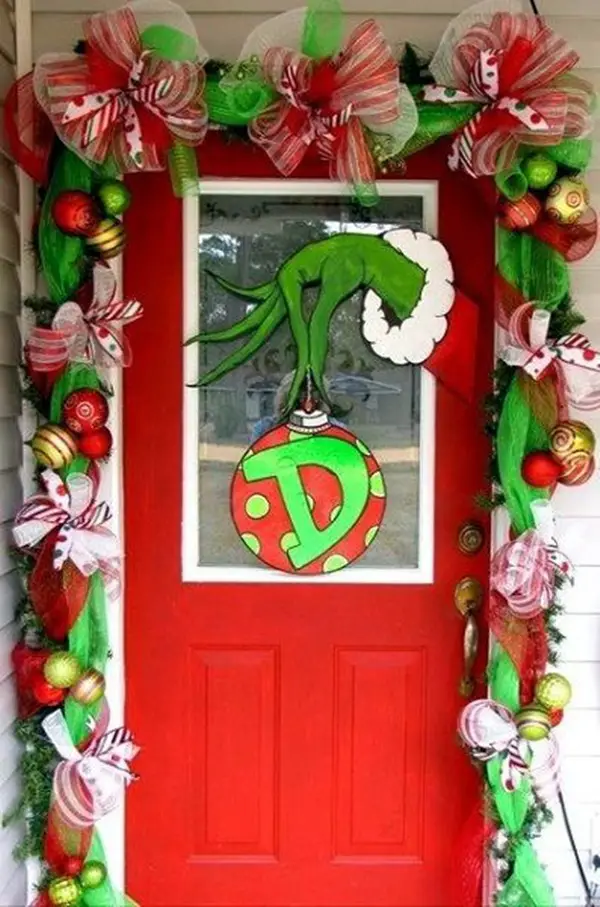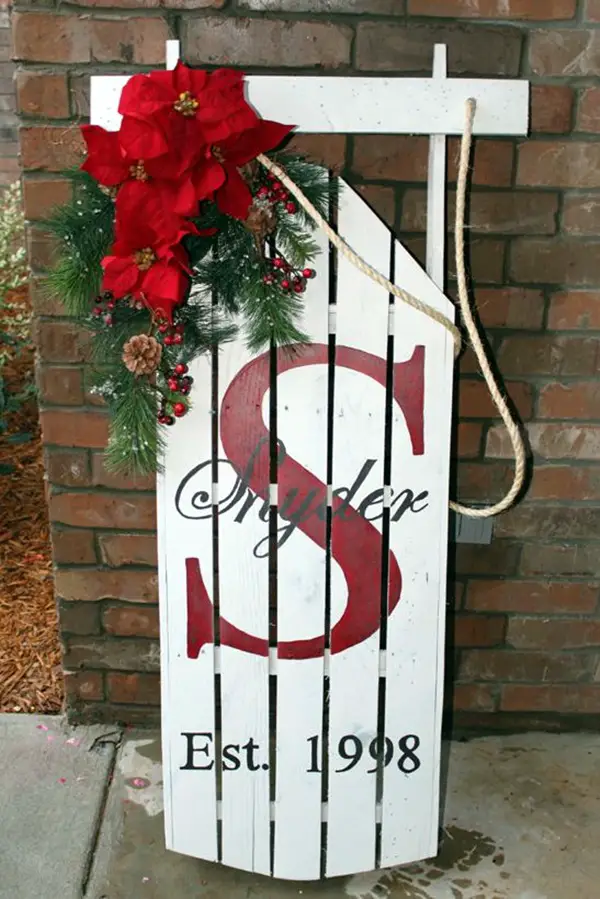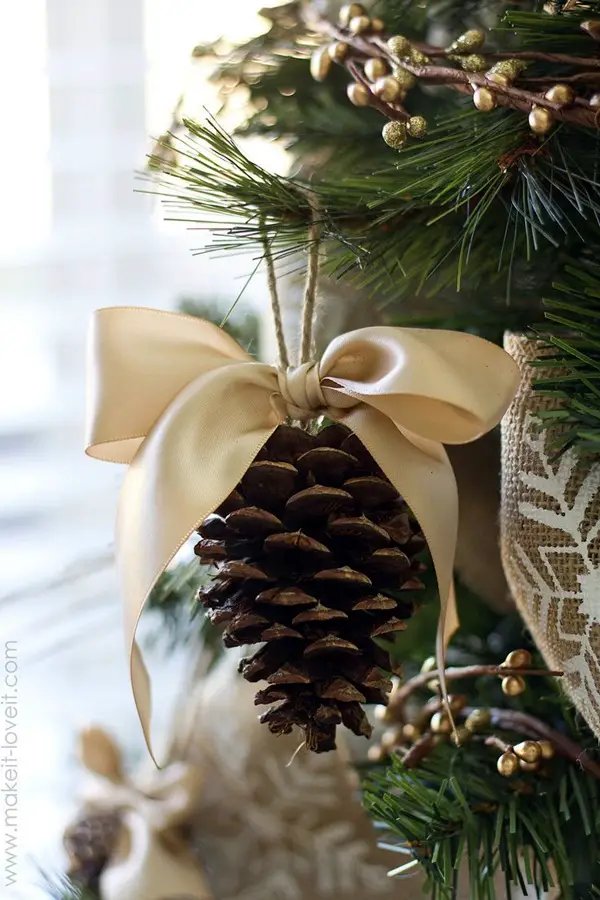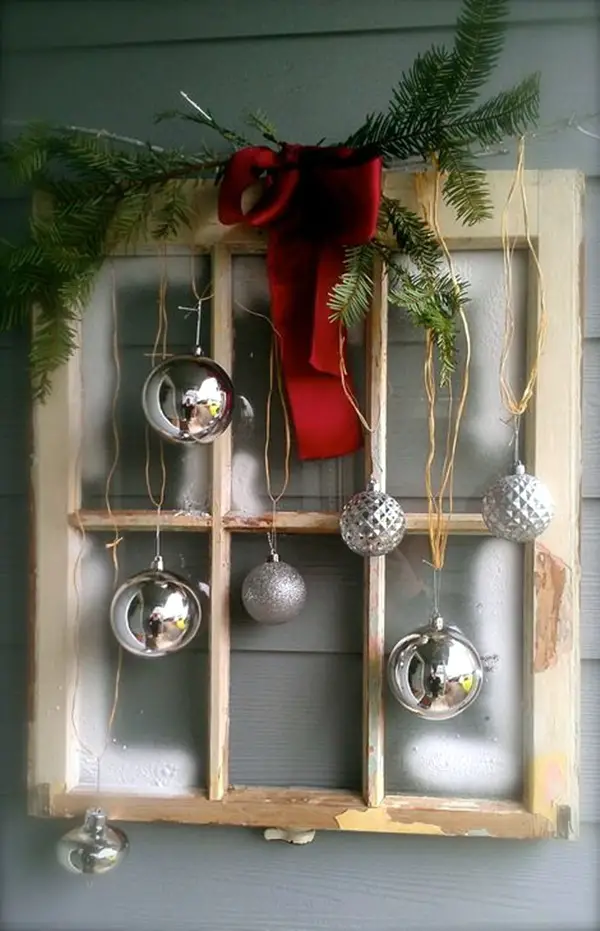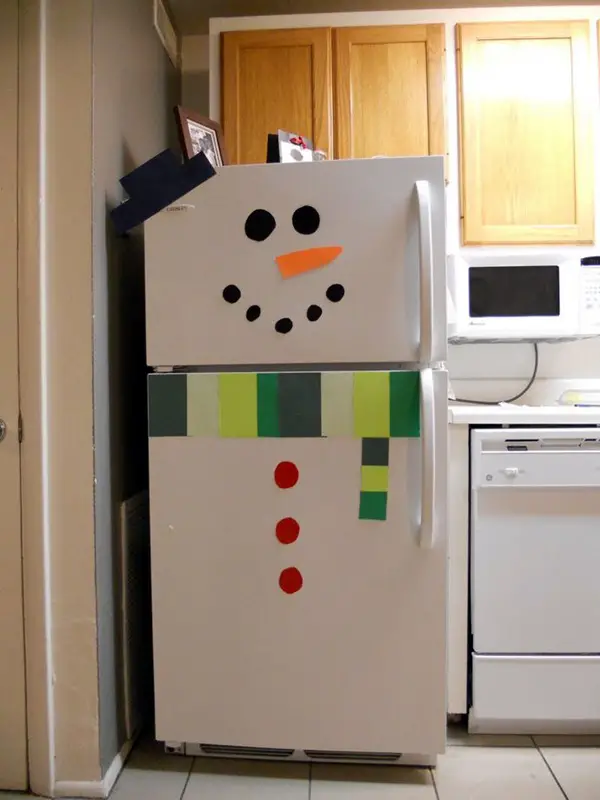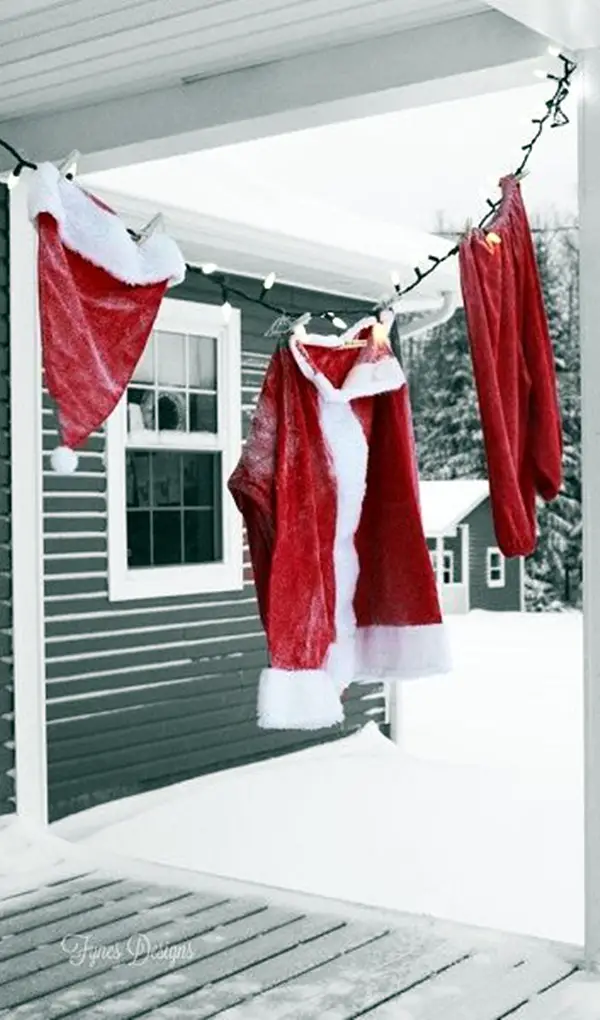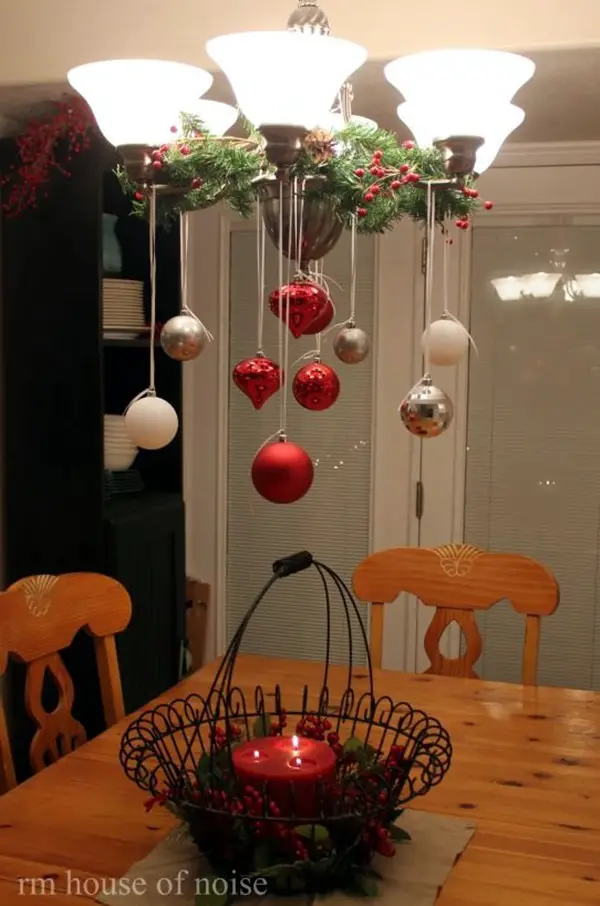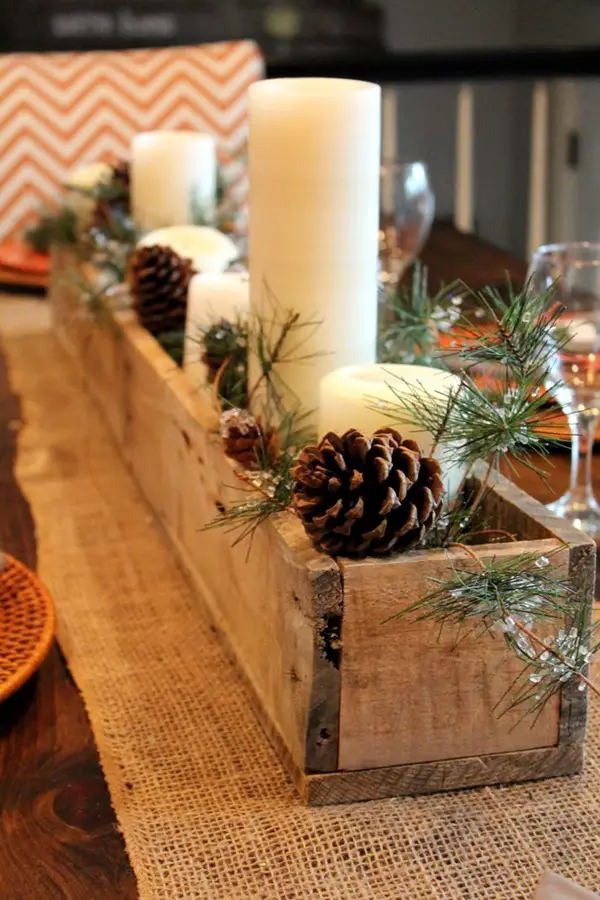 There can be infinite Christmas decoration ideas. The main idea is to sustain festivity and welcome positive vibes. But, we suggest going little unique and unusual for this year's decoration.