When was the last time you decided to snap your closest people? In other words, which was the last day you made an effort to shoot a lovely photograph of your family? You don't need to go for a holiday to bring those picture perfect moments alive, for an explored corner of the house can be the befitting backdrop to a photo that you will treasure throughout.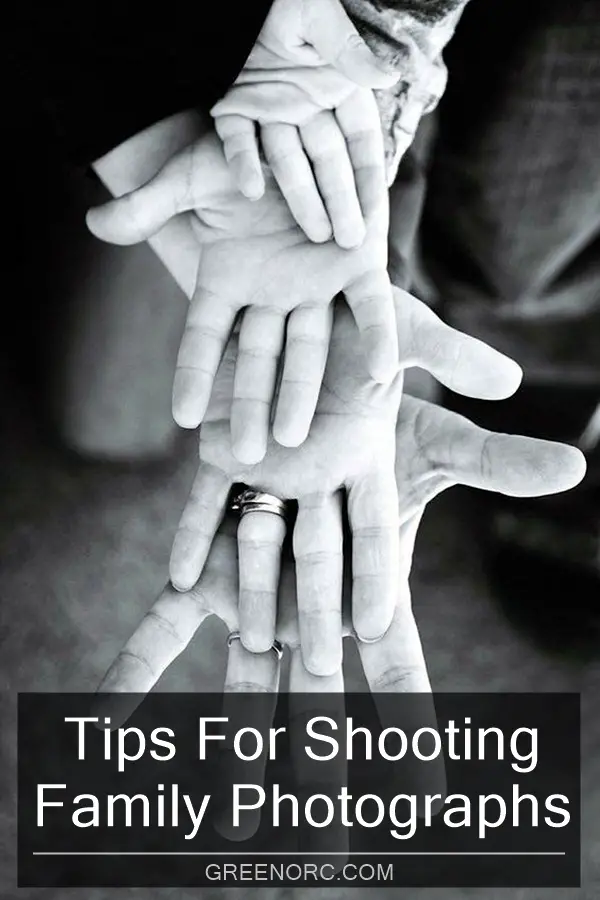 Just make a plan and gather the tips for shooting family photographs and you are good to go. Know about 5 essential qualities of a Professional Photographer and get acquainted with these using all possible means for acquiring these attributes on the earliest basis. Here's how:
Tips For Shooting Family Photographs
Stick to a tripod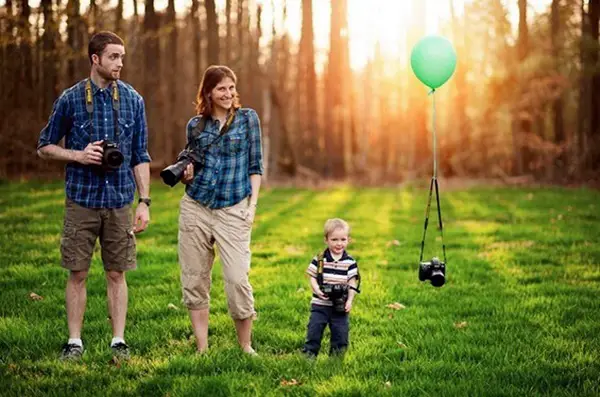 Of course selfies are in, but family moments are best captured in their 'traditional' avatars! Sometimes it becomes a little cumbersome but if you know how to set your equipment right, the product is amazing. One wise thing is to keep that camera on the tripod stand and film it at the right time. For those who are new to portraits, this is exactly how you must proceed.
Lighting is key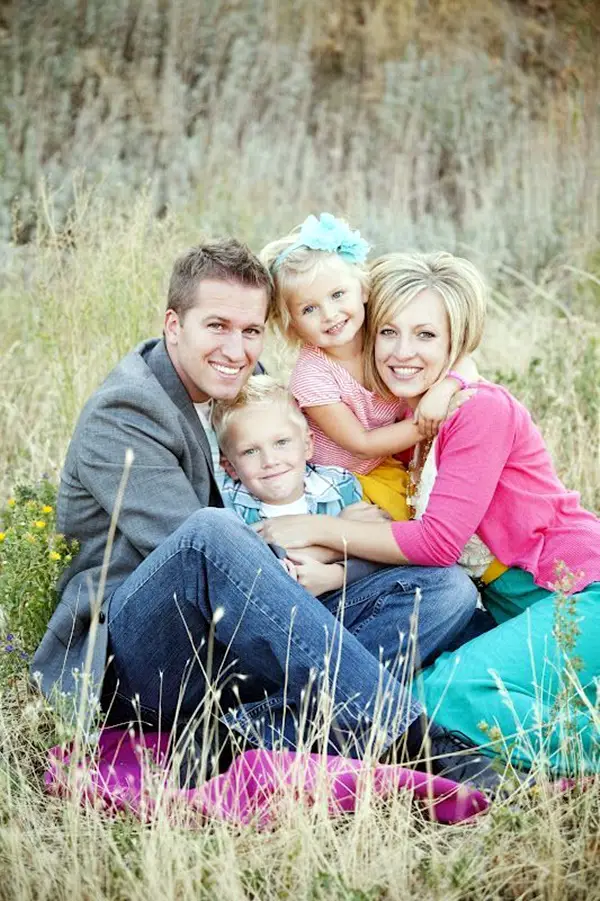 Most people make the mistake of shooting incorrectly that often causes the light to enter the subjects' eyes in the photo. For example, shooting during the day is a better option than night. At the same time, you need to be wary about how much sunlight should you allow or even during dusk, shade in some areas or artificial lights used intelligently like flash (if needed) can work great.
Pick the best location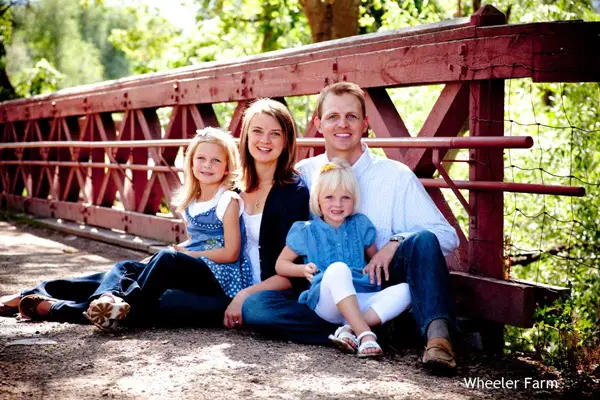 If there's no favorite spot in the house or lane, think of a zone and scout properly. Open light with good scenic view tops the list. But ensure that you take permission from the concerned person/s if the located selected is not your property.
Keep an eye to details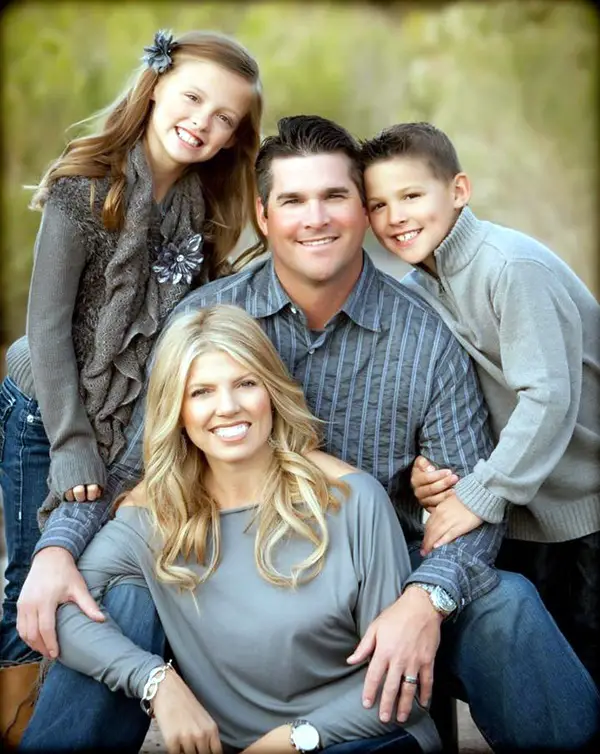 This includes every little aspect that you must pay attention to, lest a mishap occurs. Stay out from shooting in a manner or a place that can invite unnecessary trouble. If you are looking for some honest moments, here are few tips for photographing toddlers that will earn you accolades galore. From lighting to location, dressing to expression, all major factors if considered can help one obtain the perfect photo.
Be casual and keep the fun element alive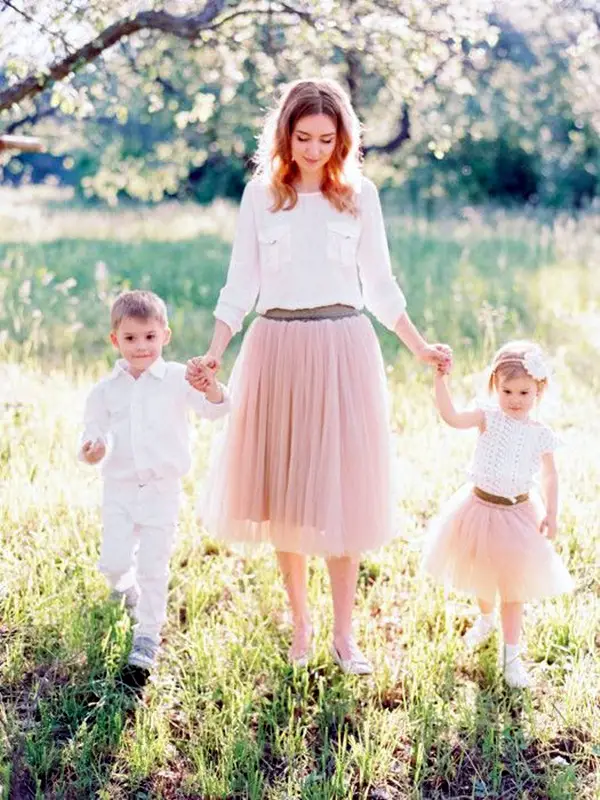 Why stay boring when you can have oodles of fun? Be original but look for inspirational ideas. Kids can be a little goofy and that actually brings the picture to life. Posing funnily offer a different charm to an otherwise dull and drab picture. Let your family members discover themselves in innovative forms.
Play with some weird ideas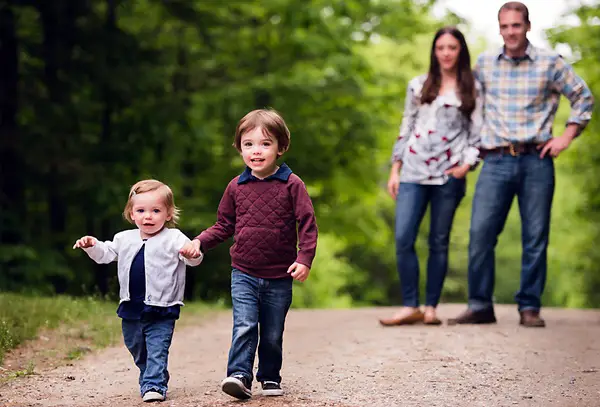 How about being a little wacko and engaging in some hobbies while shooting? Incorporating some daily traits and lifestyle patterns in interesting ways is a great idea. So if a family loves watching films, a sudden picture in the multiplex or outside the hall can do wonders to the overall quality of the photo.
Set the clothing and other accessories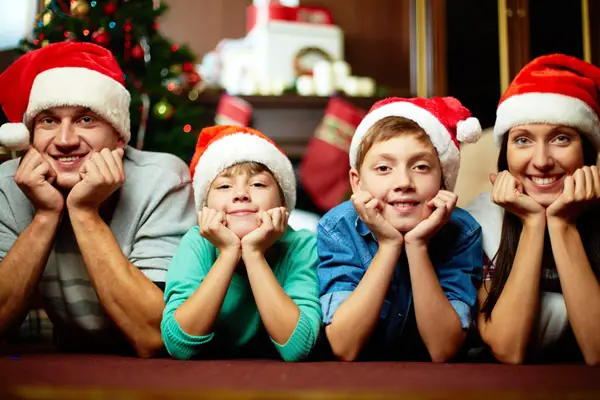 If you have made your mind to pose for a must-have family photograph, be careful about the clothing and accessories you sport. A beach side photo would look completely different than when you are visiting a musical concert or soiree. So make your wardrobe choices wisely or talk it out with professionals.
Coordinate and communicate with each other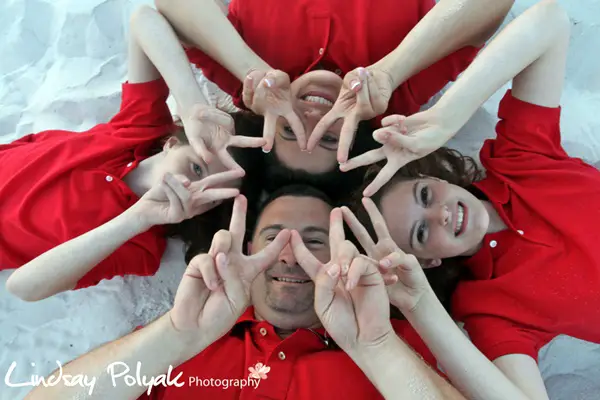 Your final product cannot be reached till the time you decide to keep communication channels open among the family members. So take their suggestions, coordinate with them and you are good to go.
Check for camera settings beforehand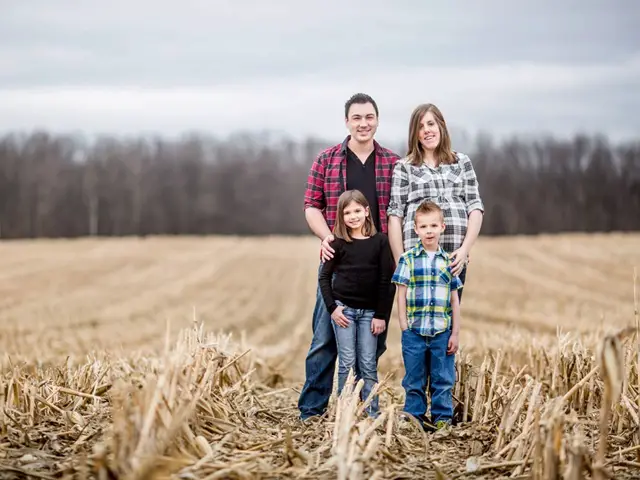 Basic camera settings like ISO, exposure, metering, image size, shutter speed, line and alignment , focus and plenty of other aspects must be checked well in advance before you decide to proceed with the family photograph shooting. Here we have mentioned 10 tips a photographer must follow at weddings may prove great help to you.
Hire a professional photographer, if necessary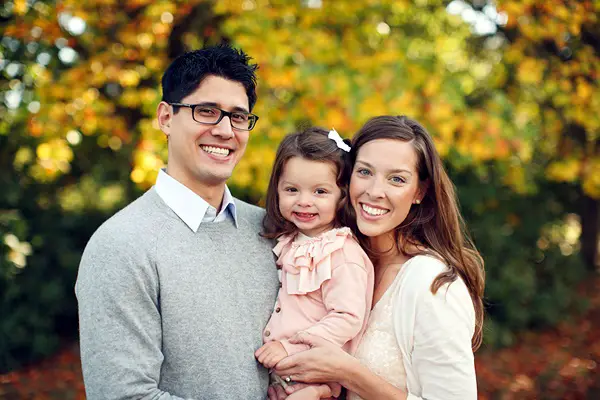 Not to leave this vital tip- certified and qualified professionals will achieve that shot for you, which perhaps you won't even dare to think. But if budget is a factor, learn to walk the path your way.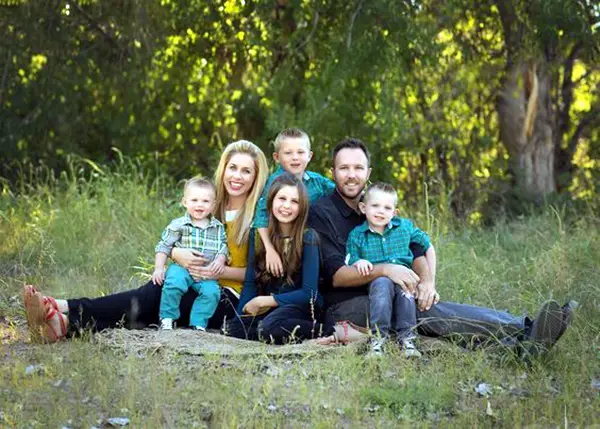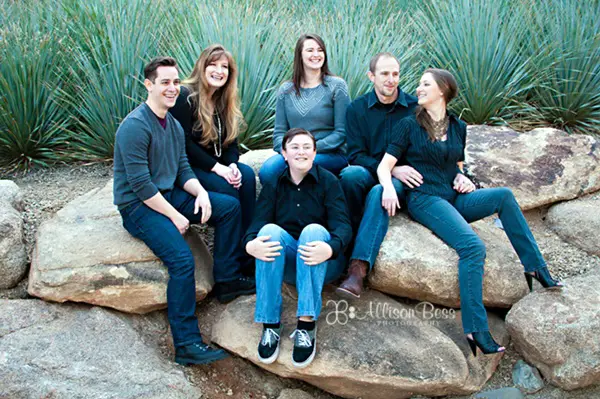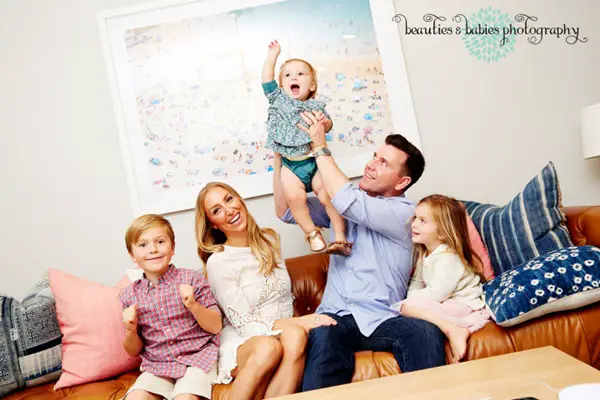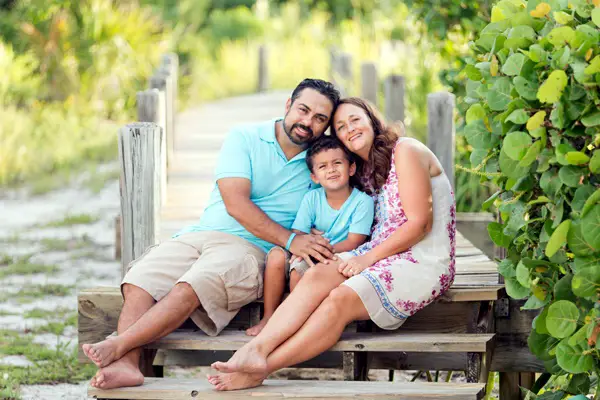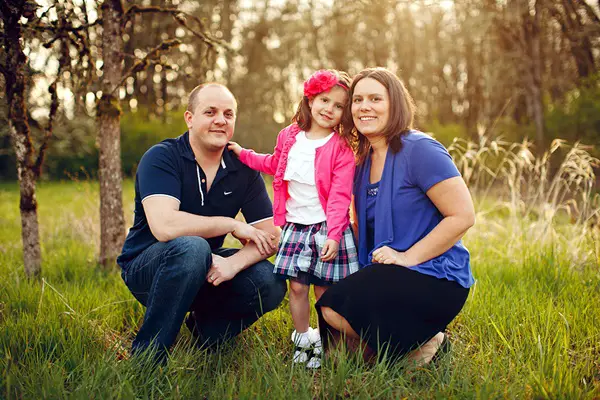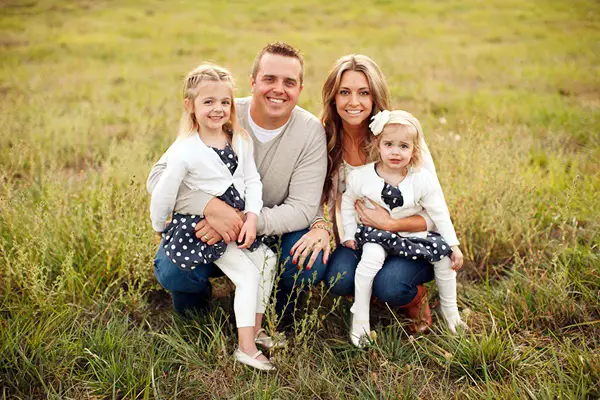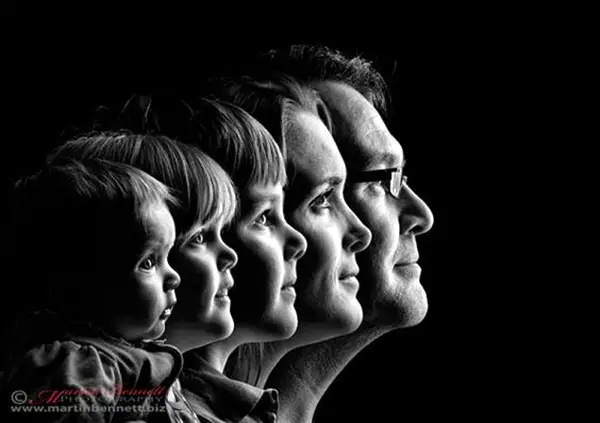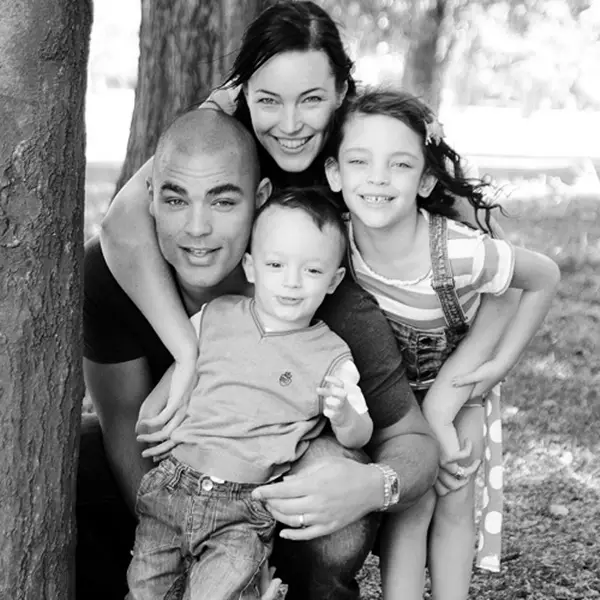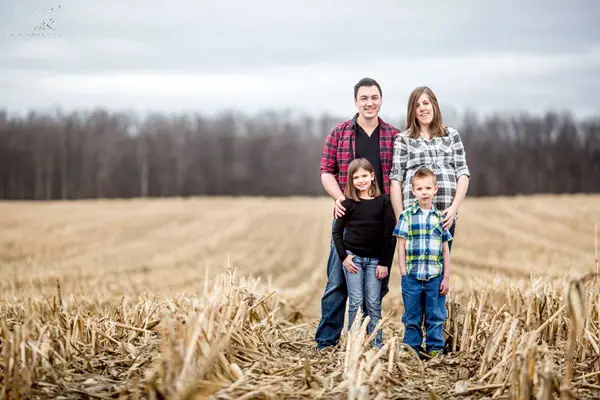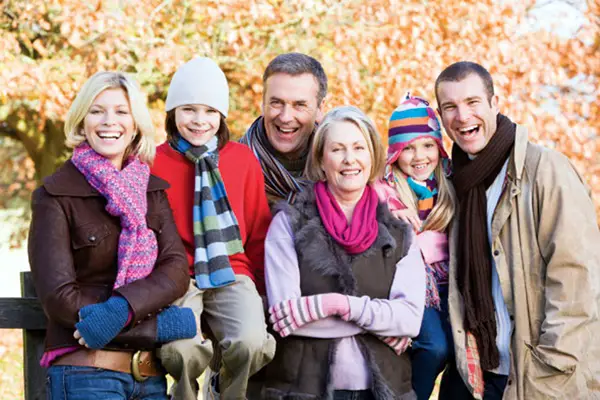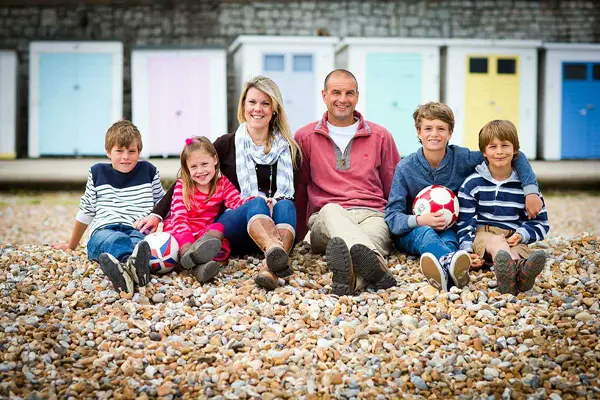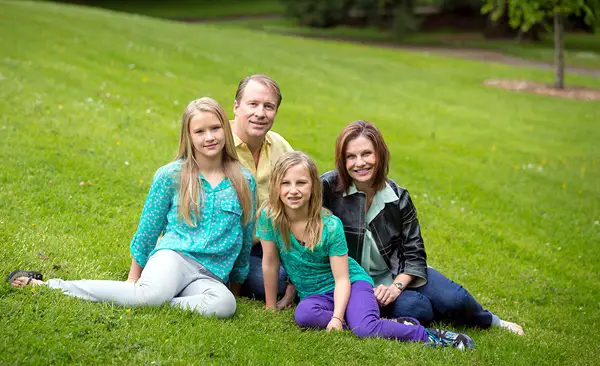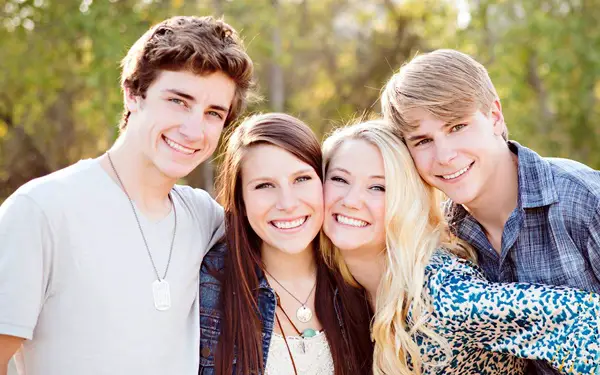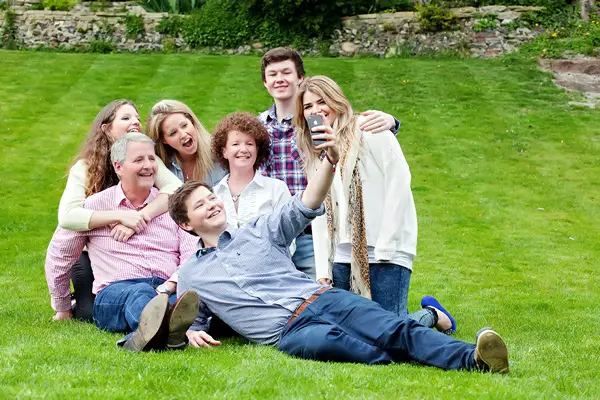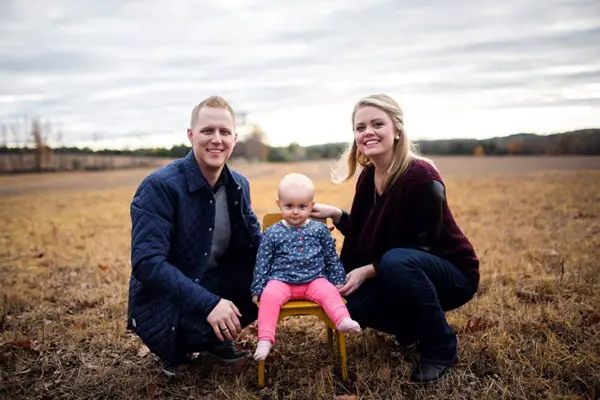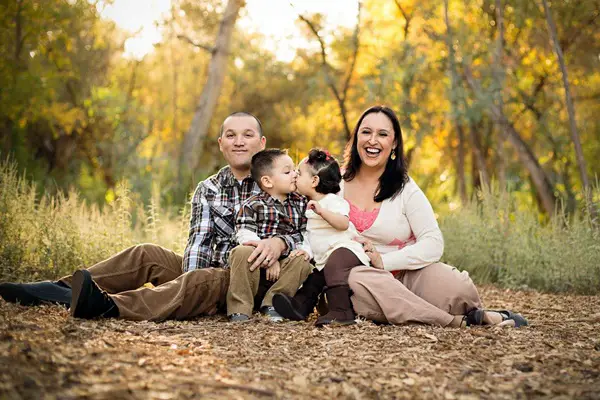 As long as you keep the tips for shooting family photographs in mind, there won't be difficulty in suggesting others and also experimenting by yourselves. So go click-click!