All over the world, you can see thousands of art forms to express your feelings and show creativity such as handcrafts, iron and wooden objects, sculptures and so on. One such popular medium among them that serves as a powerful weapon to showcase your feelings, and emotions are Paintings.
The most famous paintings of our world since historical times are generally owned by museums, which are not meant for sale.
In other words, these types of paintings are priceless.
These paintings are basically known for their rich color technique and unique style.
There are many great artists who have devoted years of hard work and dedication towards their symbolic paintings. You all must know, World being a land of diverse cultural tastes and amazing scenic beauty, is also full of life–rich paintings. If you have decided to make a painting with your own hands then it is advisable to go through these following painting techniques.
Examples Of Historical paintings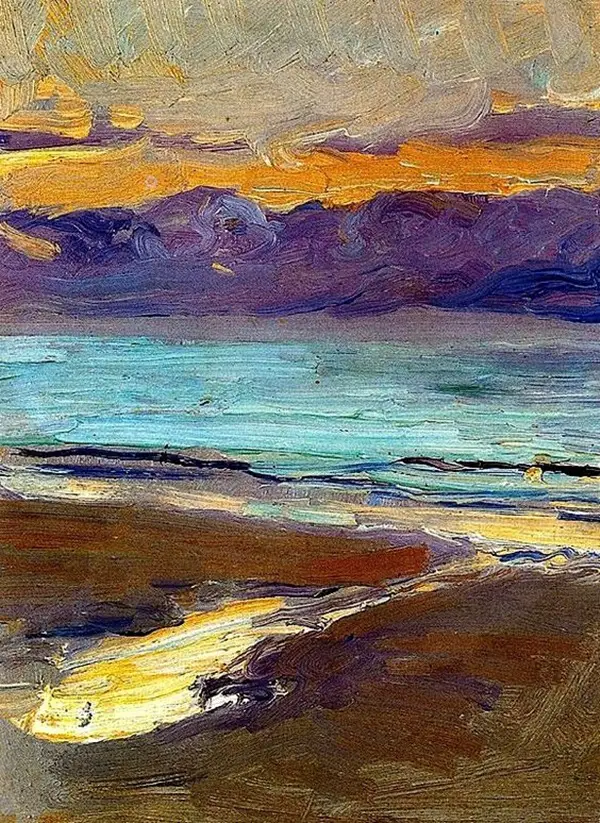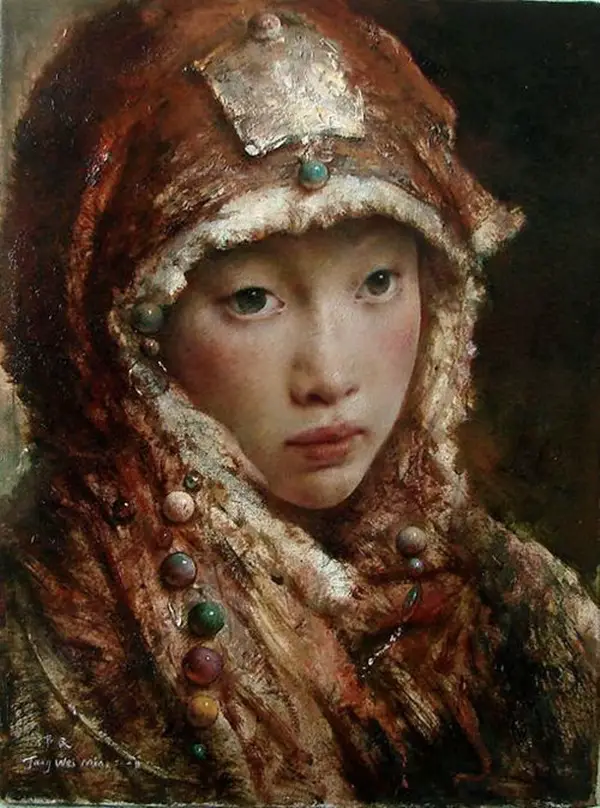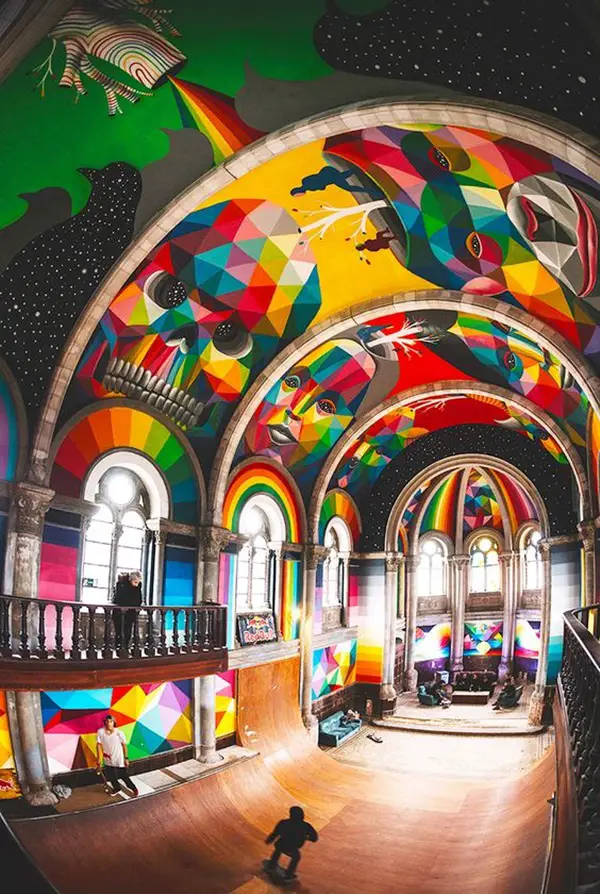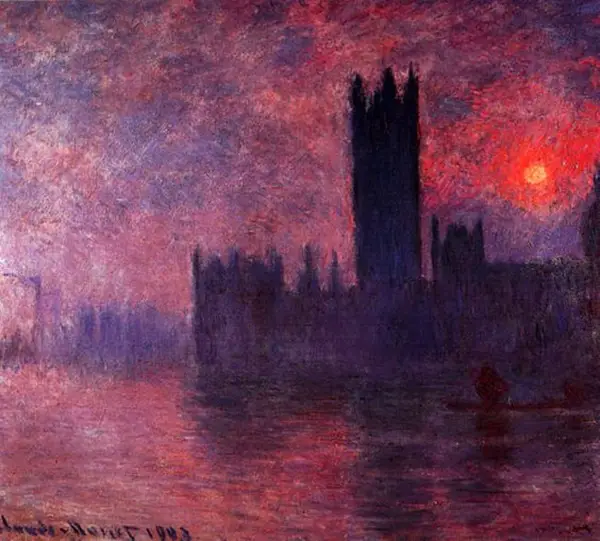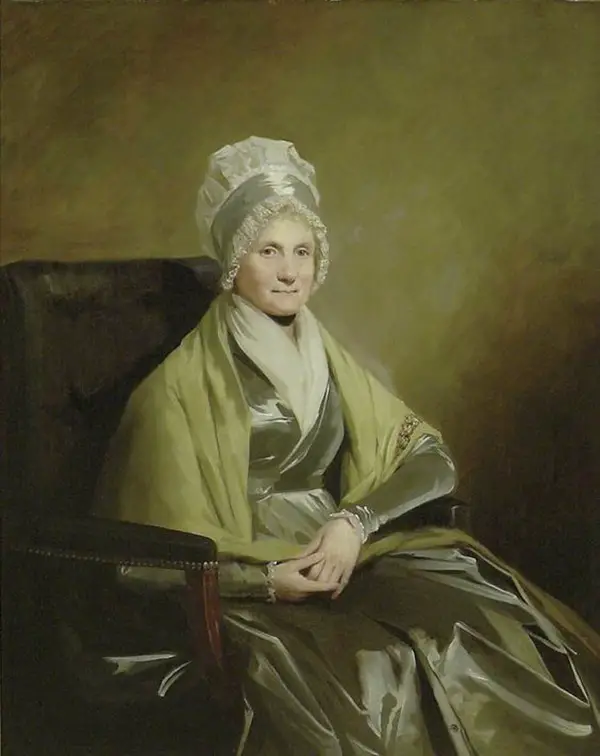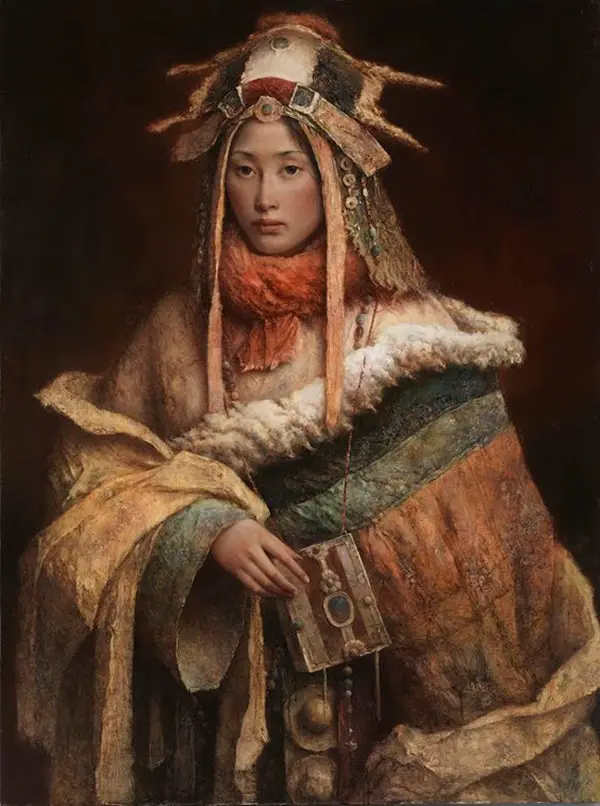 Here we have collected some beautiful oil pastel paintings made by various artists.  Now, let's have a look over some beautiful examples of historical paintings and also get ready to be fascinated by these vibrant and brilliant paintings.
The Third of May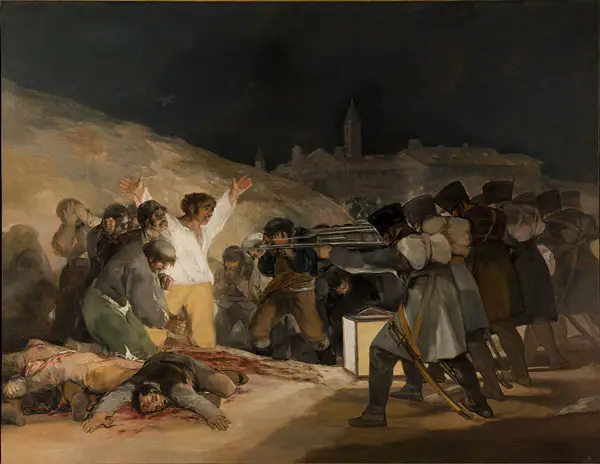 It's a beautiful painting designed by Francisco Goya. The painting depicts the scene of a small battle between Napoleon's and Spanish boys. The use of color combinations is quite heart touching as you can easily see dread and pants getting wet due to fear in the eyes of the guys. Goya presented a new definition of war in front of others by this anonymous painting.
 Sources – Paintings of Jacques Louis: Oath of the Horatii, The assassination of five monks. Some other popular sources were imagery, prints and broadsides.
The Black Square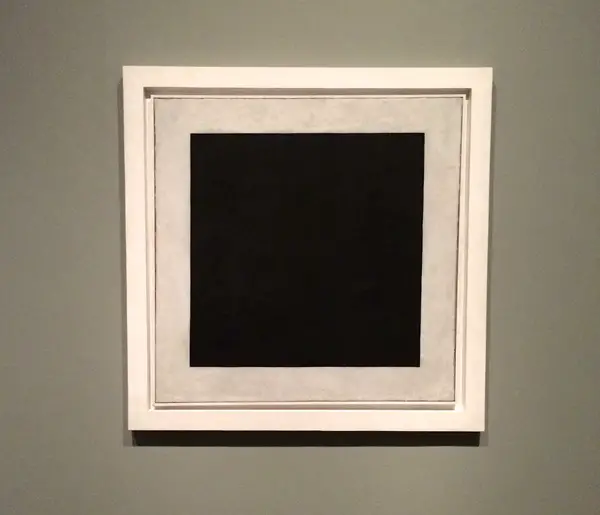 'Black Square' is the greatest example of Suprematism and is popularly known as real art form created by Malevich. The painting seems bold in its look, yet lifeless. Square in shape, yet seems round. The painting is extremely simple in its designing, yet much expensive.
Sources – A World History of Art, Laurence King Publishing, London. The Non Objective World, Munich.
The Magic Of Brown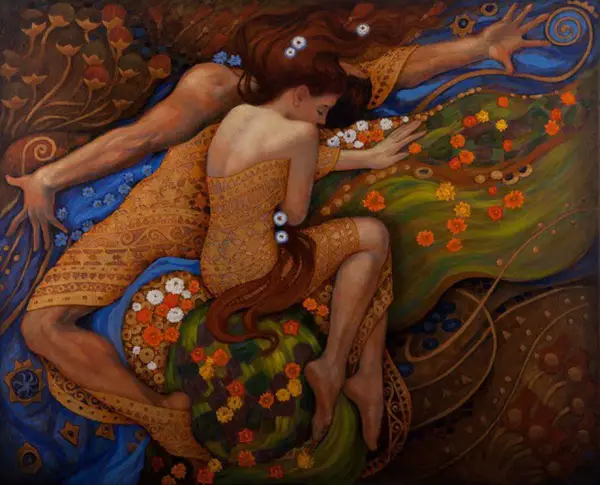 Irina Brown is famous for creating Afro-Asian Figures with twelve different colors. His popular 'Magic of Brown' Painting shows the intersections between Japan's ethnic culture and Black American people hip-hop fashion ideas.
Water Lilies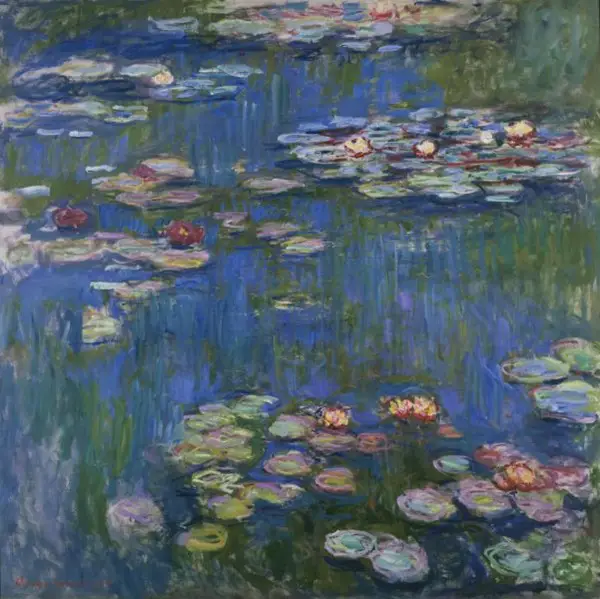 Claude Monet is a famous French artist who had created many gorgeous paintings. Water Lilies are a continuation of his 250 oil paintings in a very effective way. He had depicted the view of his own flower garden in front of the painting and is placed at all famous museums all over the world.
Sources – United States Guide.
Mona Lisa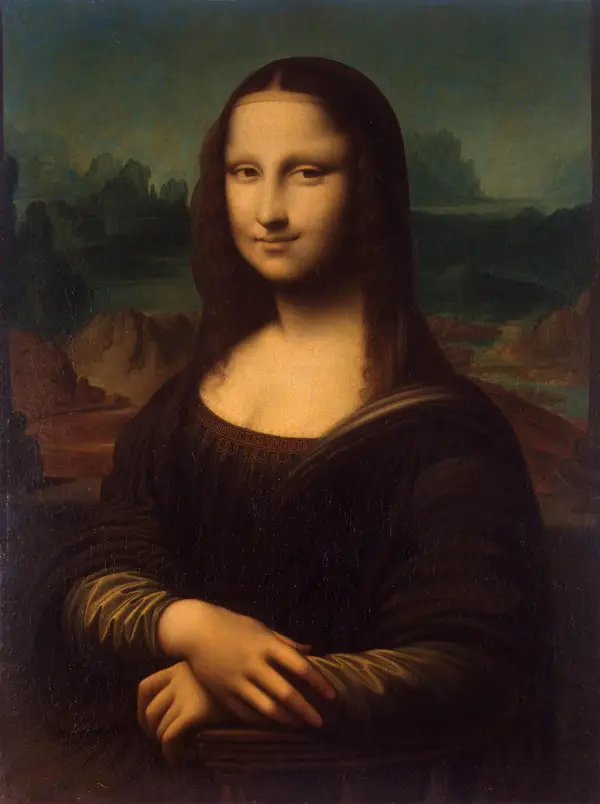 Painting of Mona Lisa is one of the beautiful examples of historical paintings. This great work was done by Leonardo Da Vinci. He started painting the posture of Mona Lisa in 1504 and finished it somewhere around 1519, before his death. The painting has the power of filling your soul with new hope and happiness.
5, 1948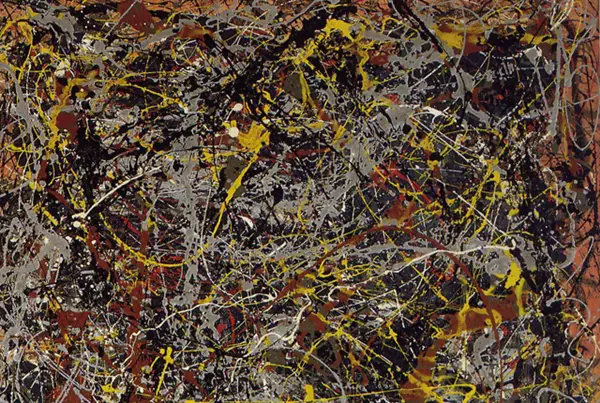 It's one of the most expensive paintings of historical times. Jackson Pullock created this ultimate piece in year 1948 with all his creative efforts. This painting is known as a cathedral of Pullock's mind. This painting is a really beauty to view as many times you want. Abstract painting depict reality without using direct and familiar elements. The beauty of this art lies in decoding the true meaning.
Guernica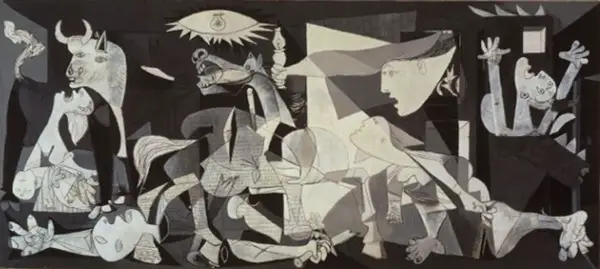 This mind blowing painting was done by Picasso, measuring about 11/25.6 ft. the figures of humans, animals and huge buildings are depicted in this famous Picasso art. Guernica is completely unique from other paintings of Picasso's in terms of the message it conveys. The painting reflects the horrors of war and the twisted faces with dull colors looks distracting and unreal.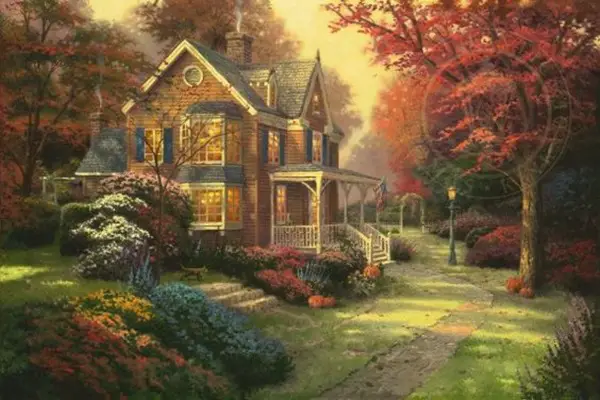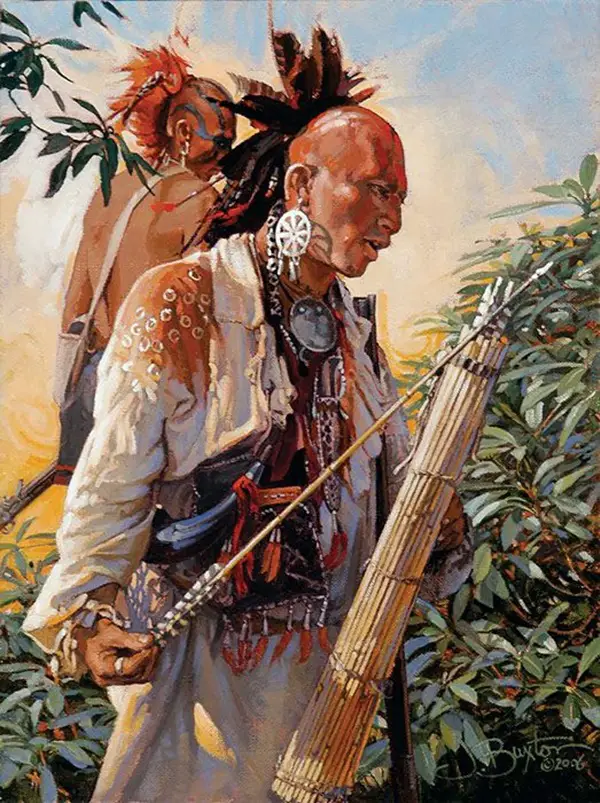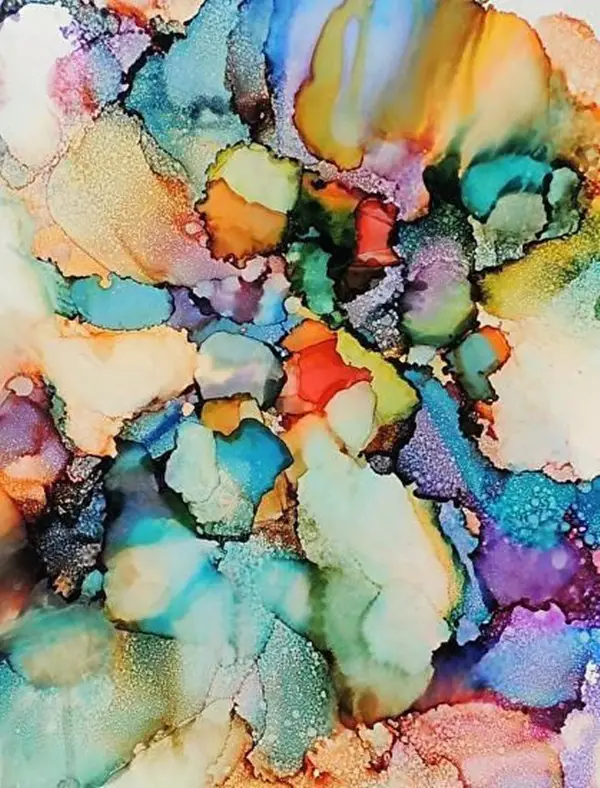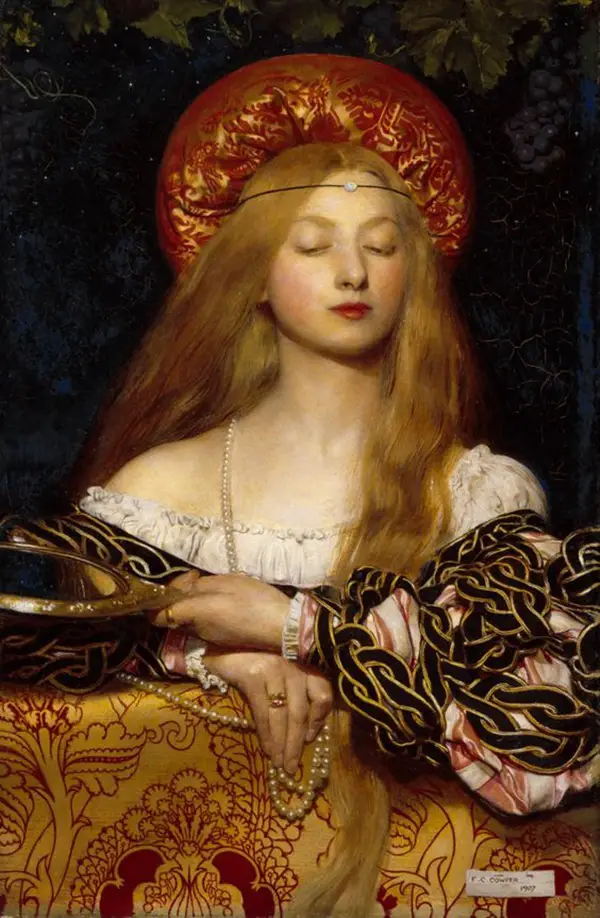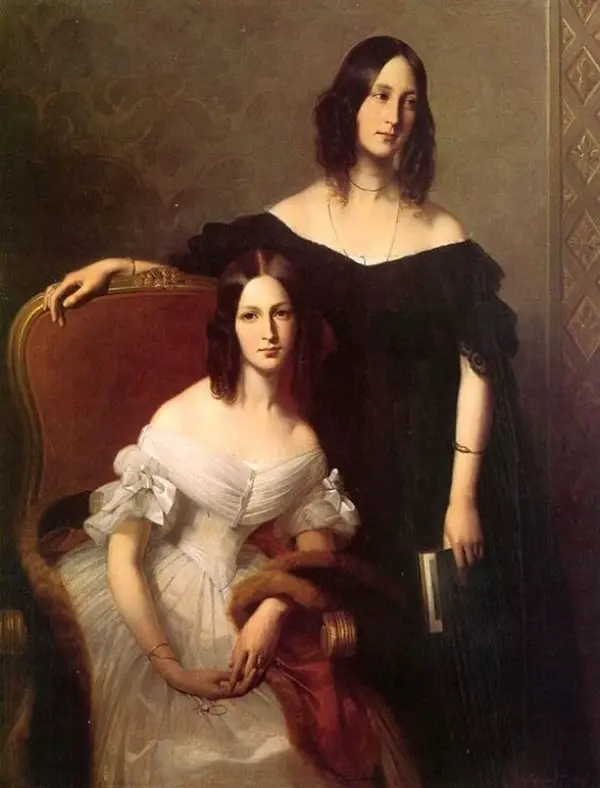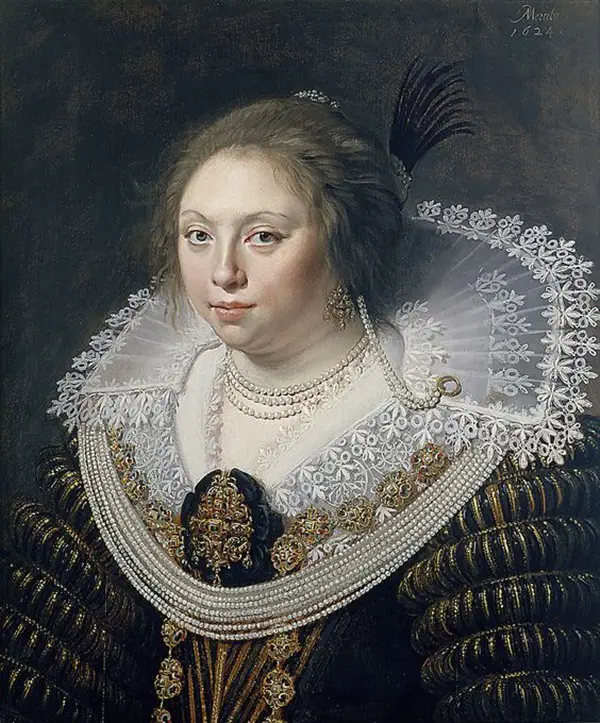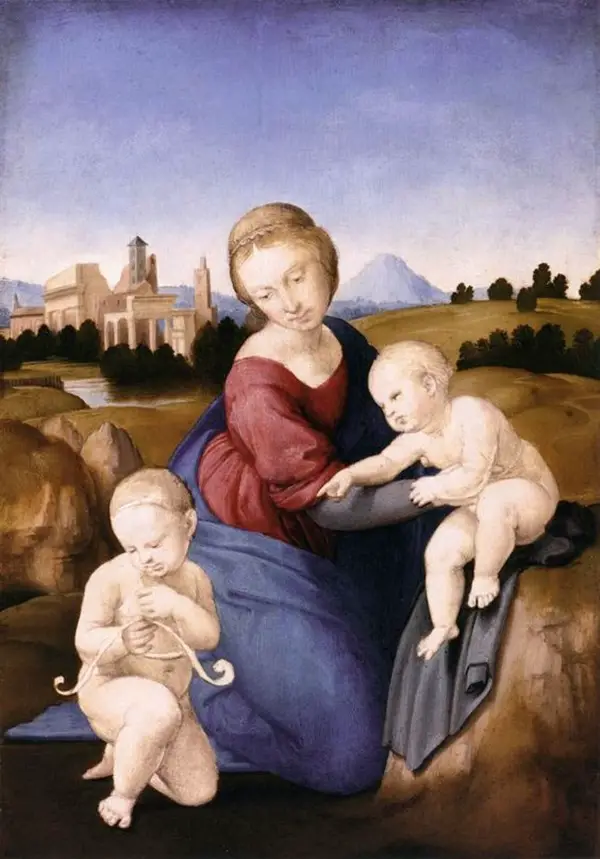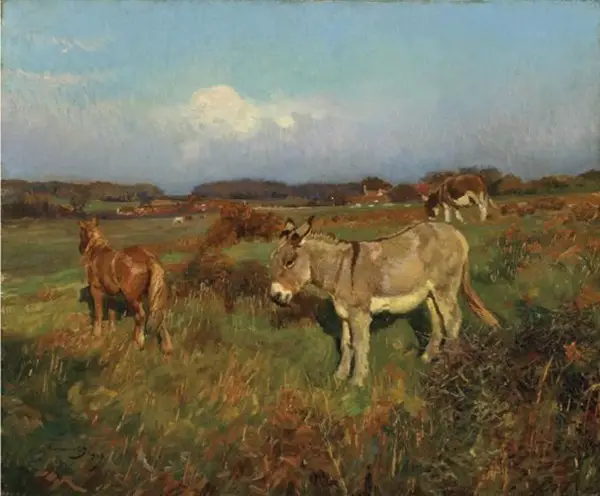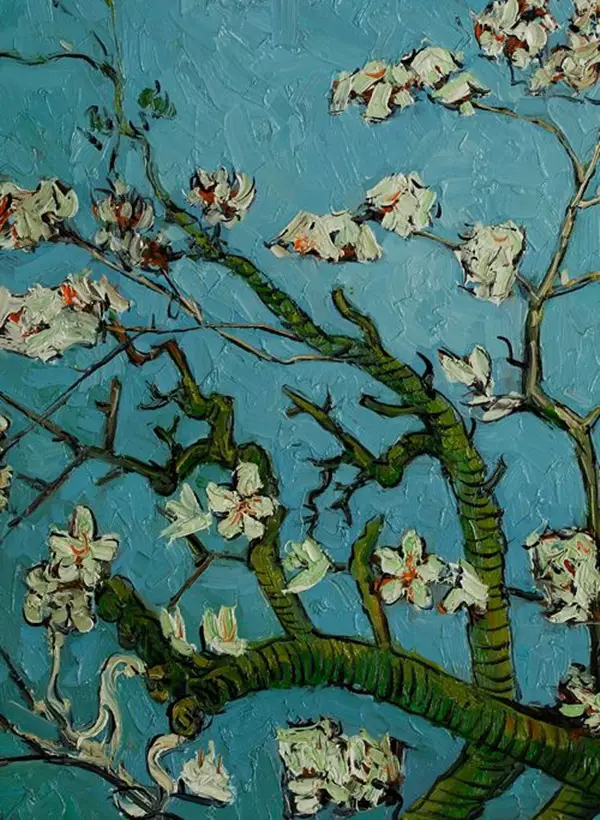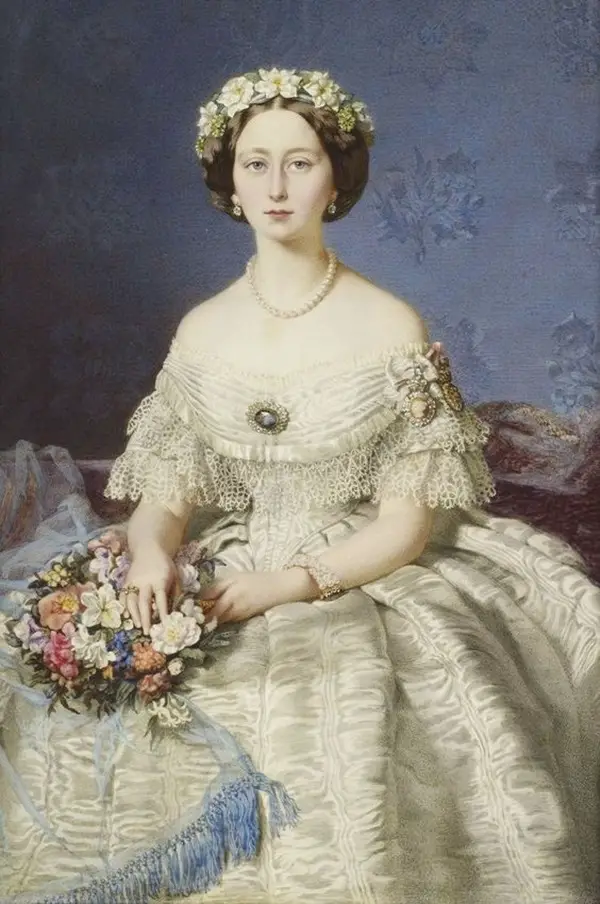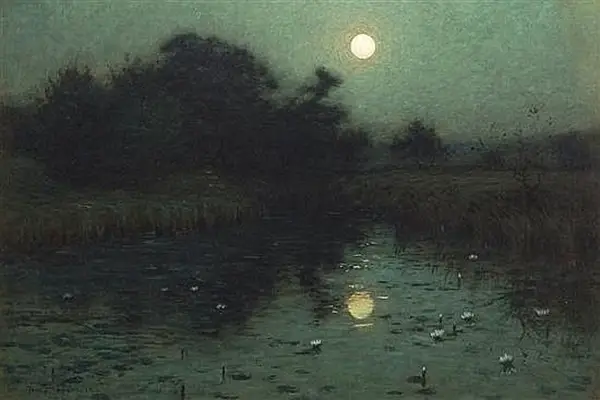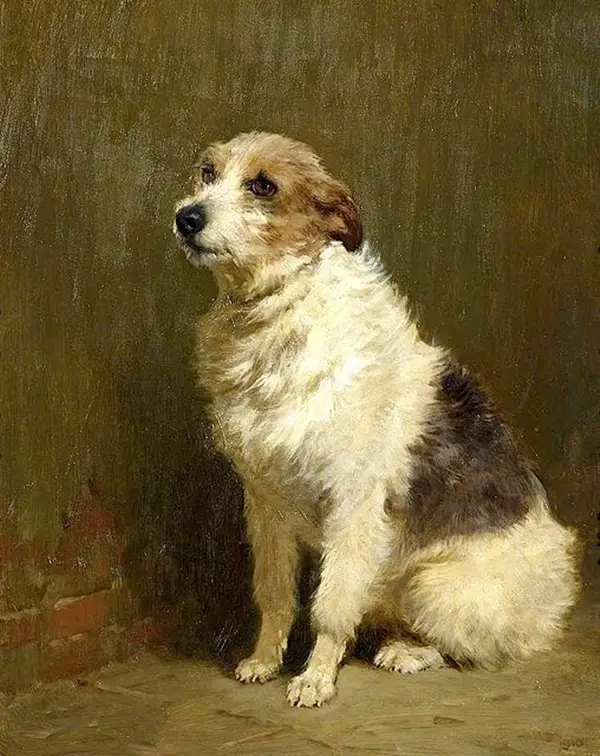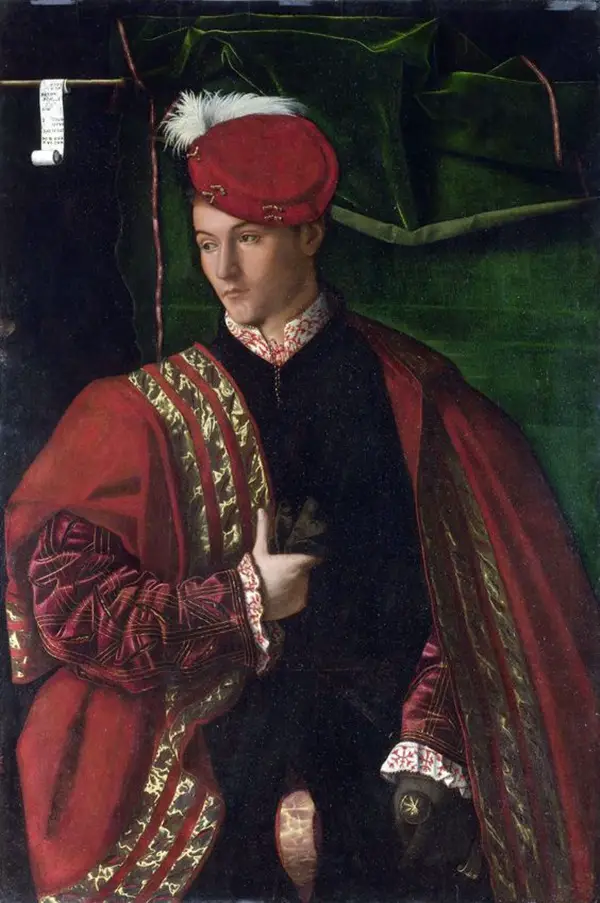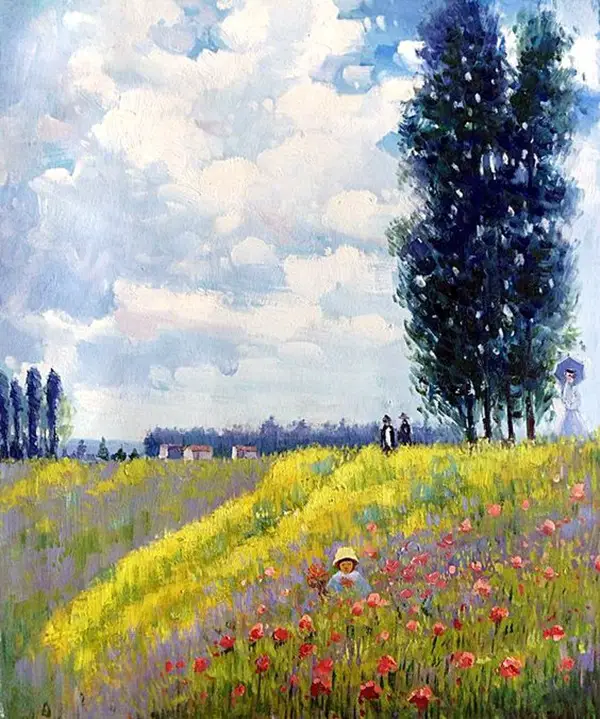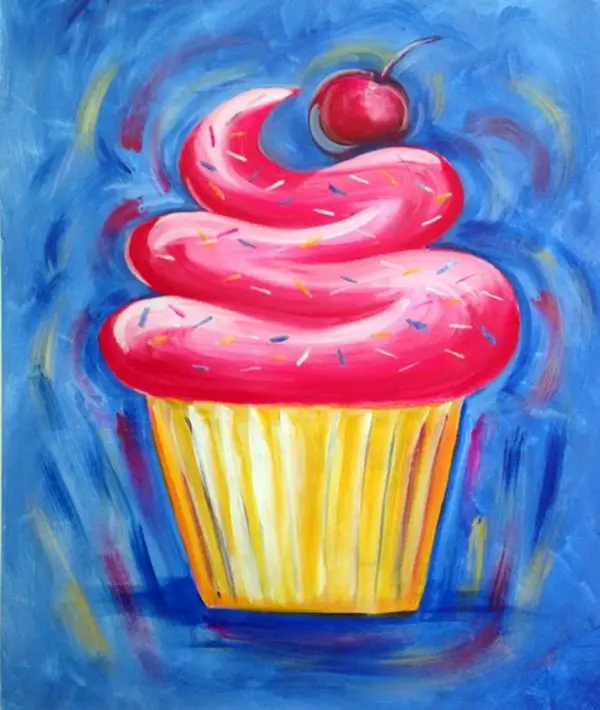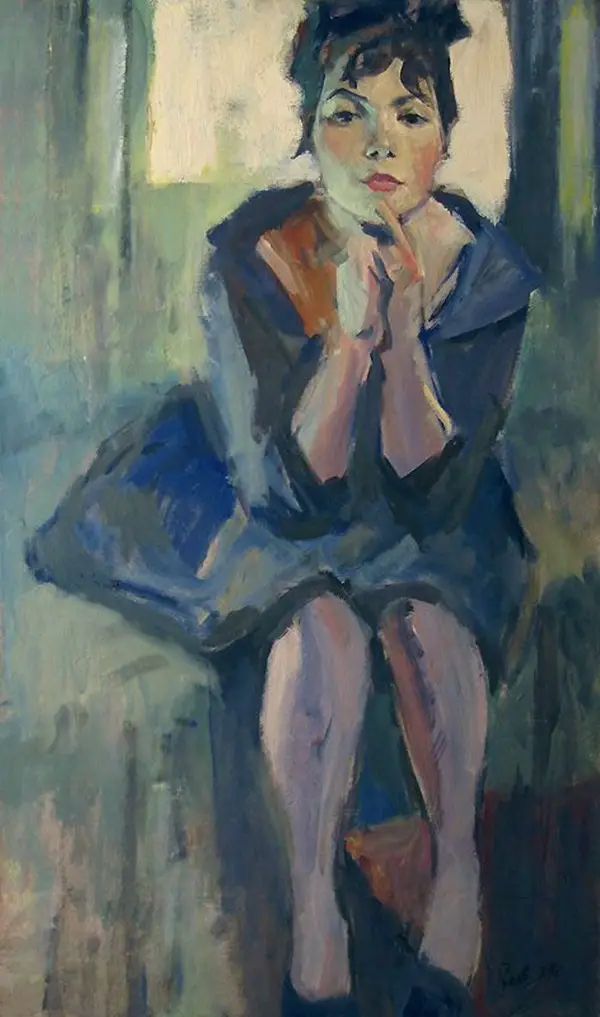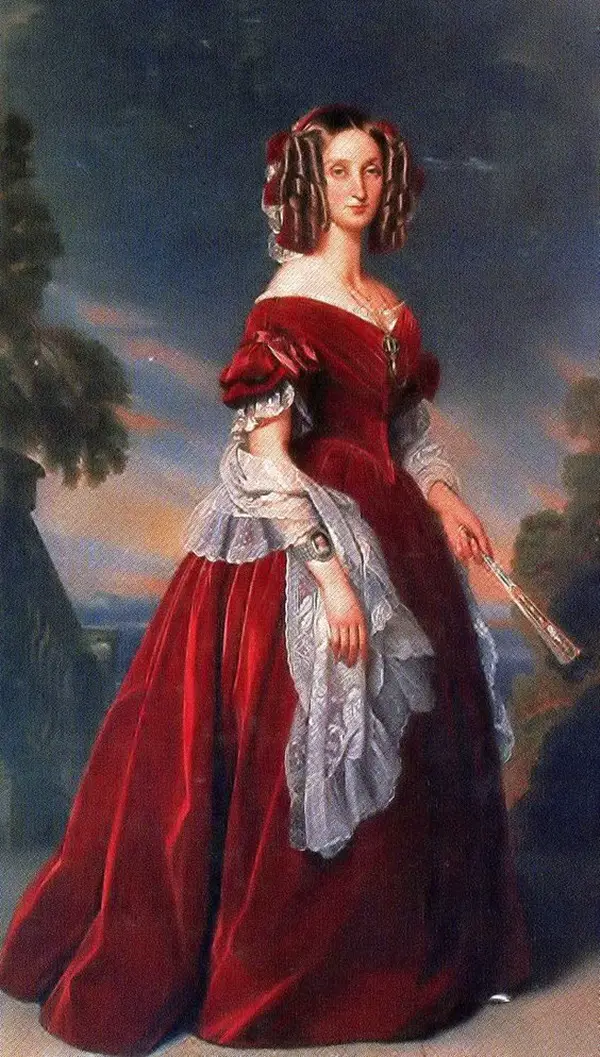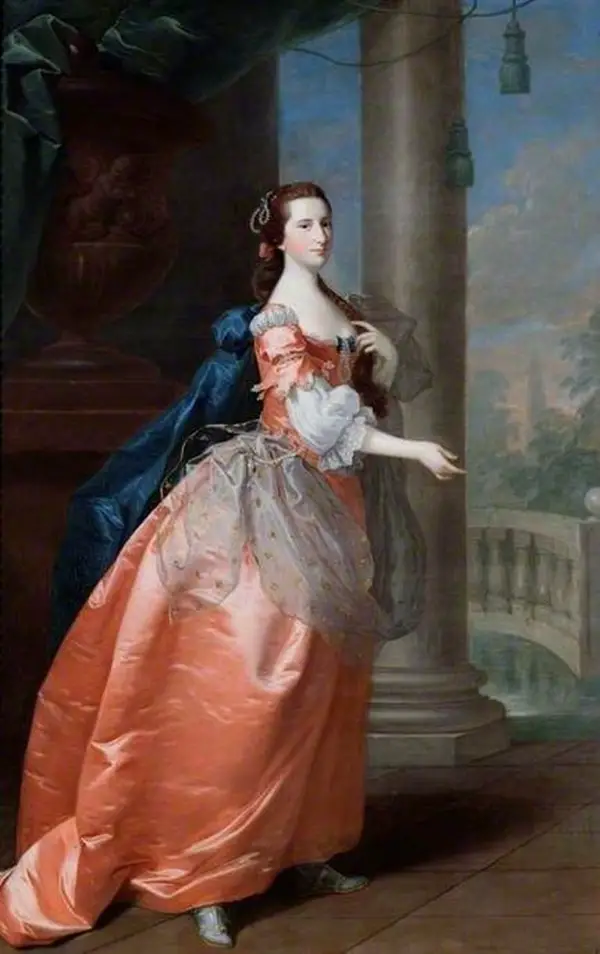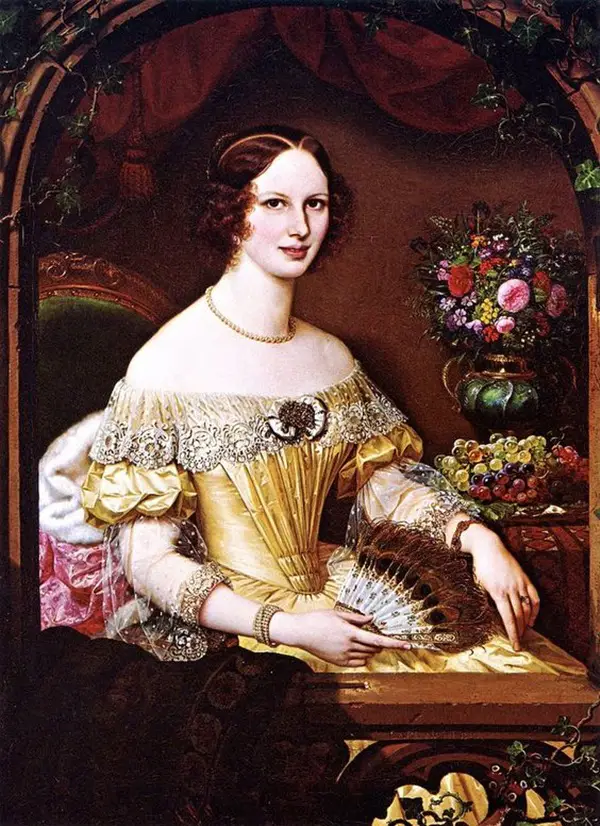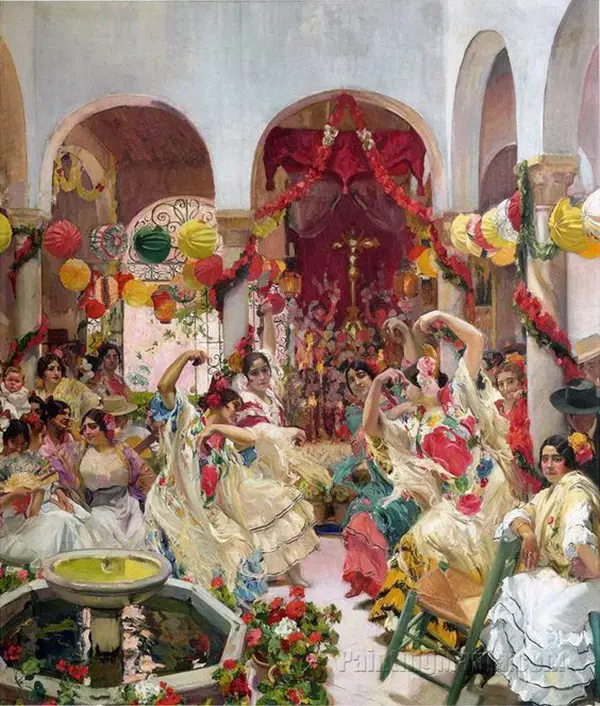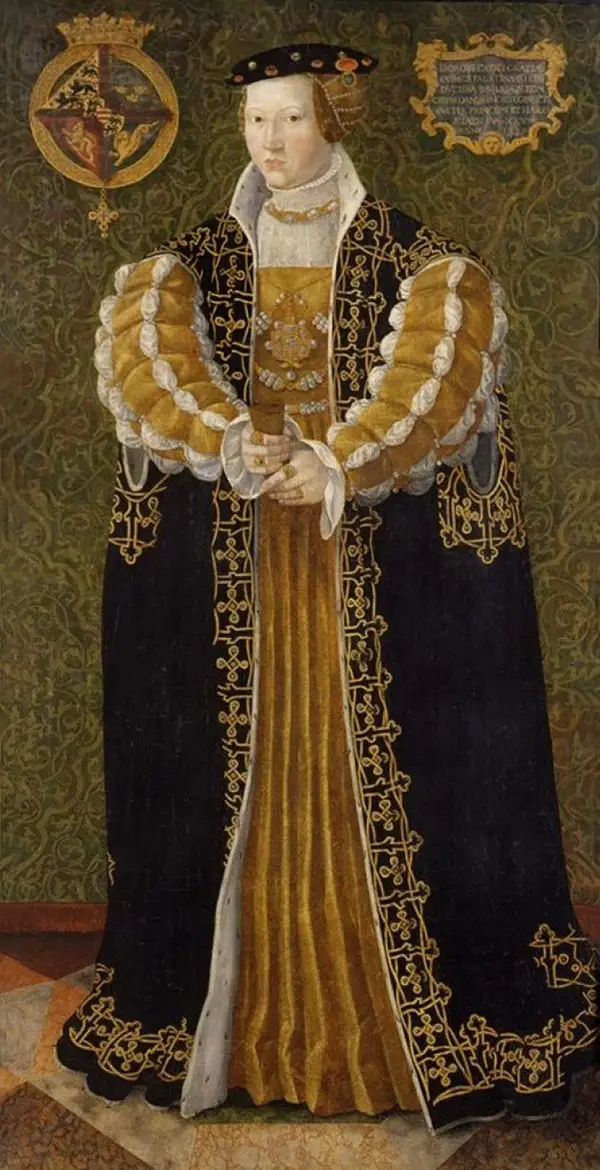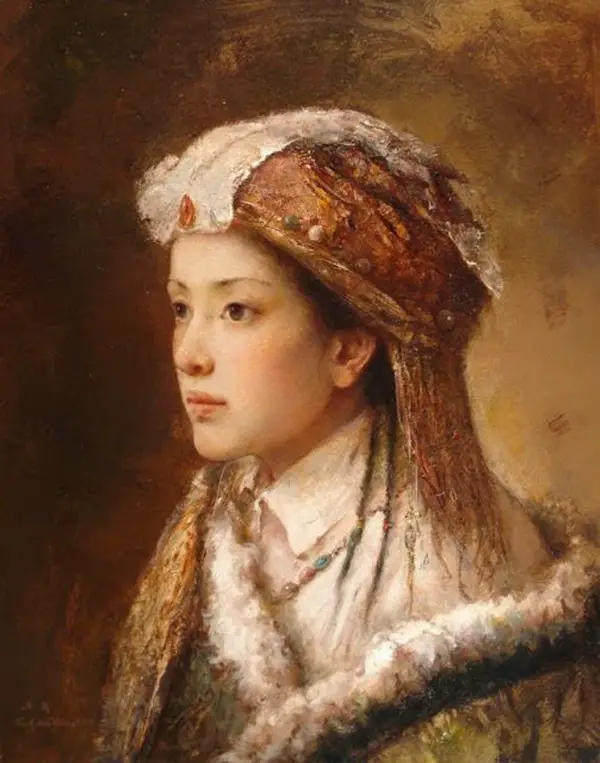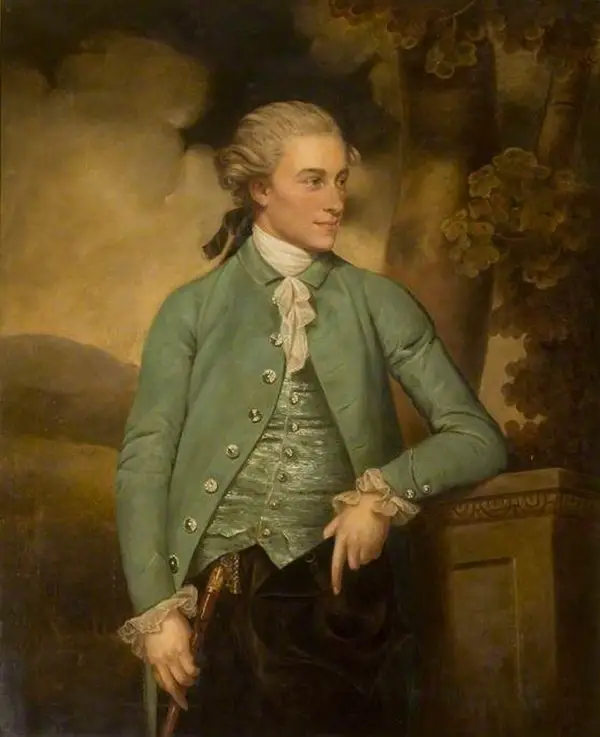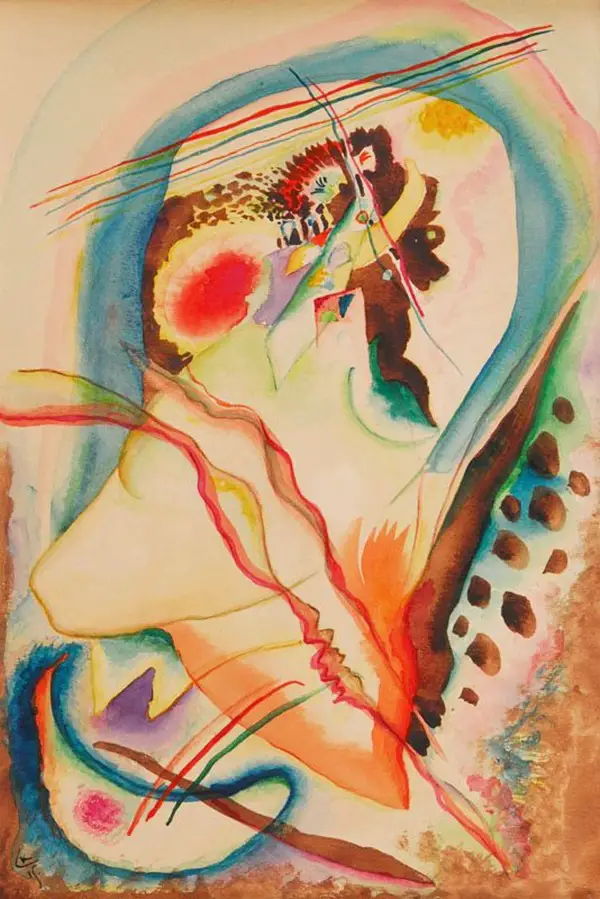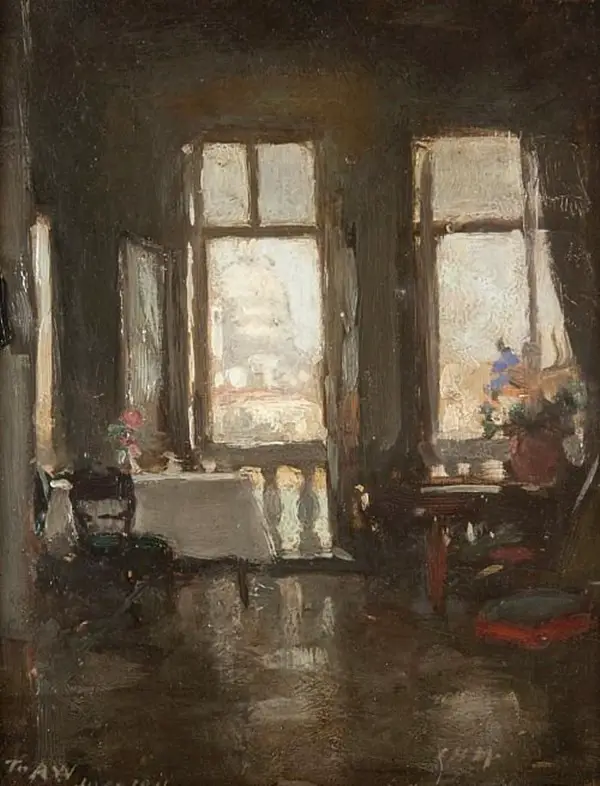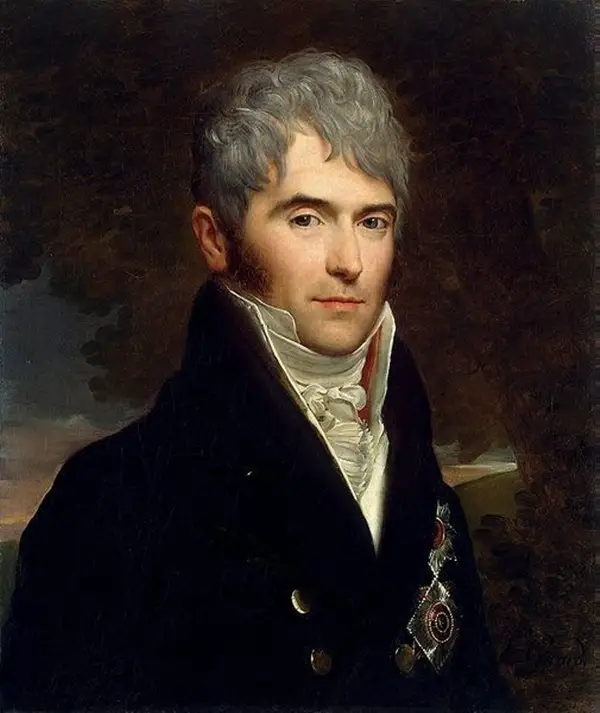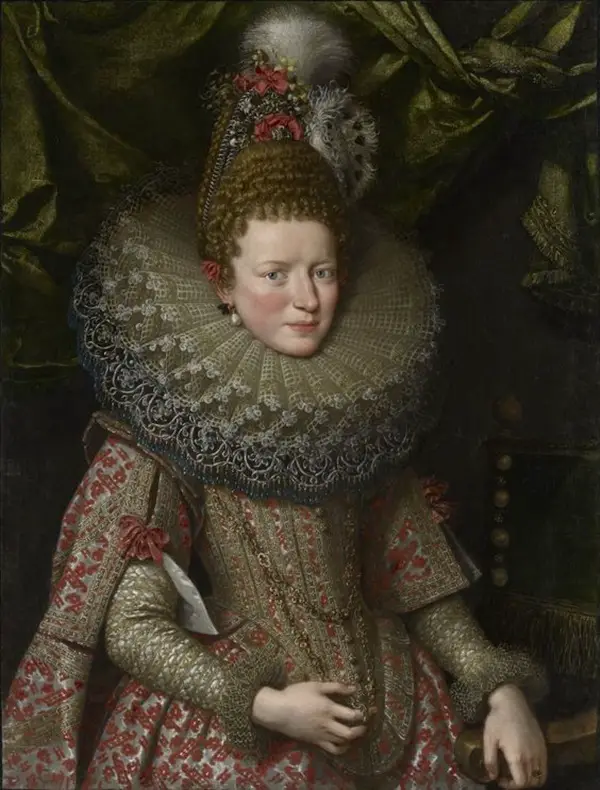 At last, it can be rightly said that the above mentioned beautiful examples of historical paintings serve as the best medium for presenting the diverse cultural scenarios of historical times in front of us.