A Cute Crocodile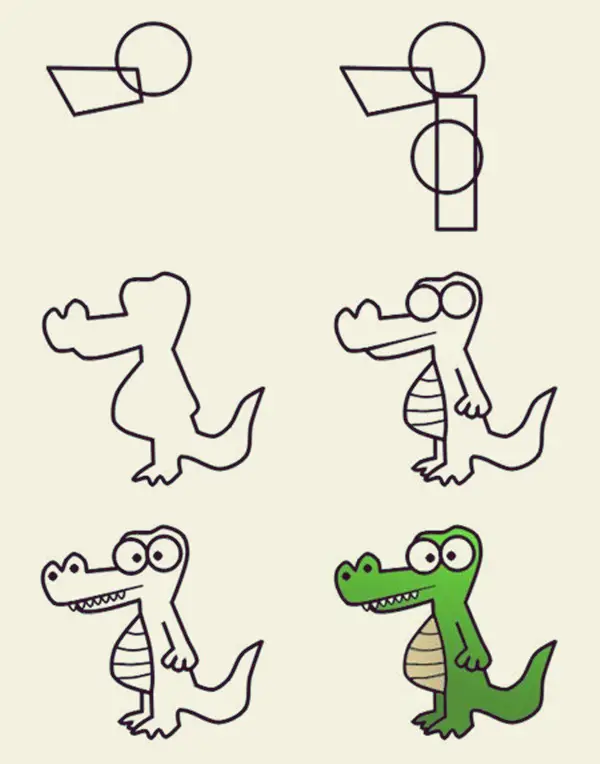 Draw two big eyes using circular shapes. Before sketching its tail, nose and legs make sure that the crocodile looks aged, as they are there since ancient times.
Then, add eyes in a slit downwards direction and draw teeth that look sharpen and properly edged from the corners.
Lastly, draw short, but powerful crocodile legs. Erase unnecessary lines and color it beautifully.
Some more examples of cute animal drawings: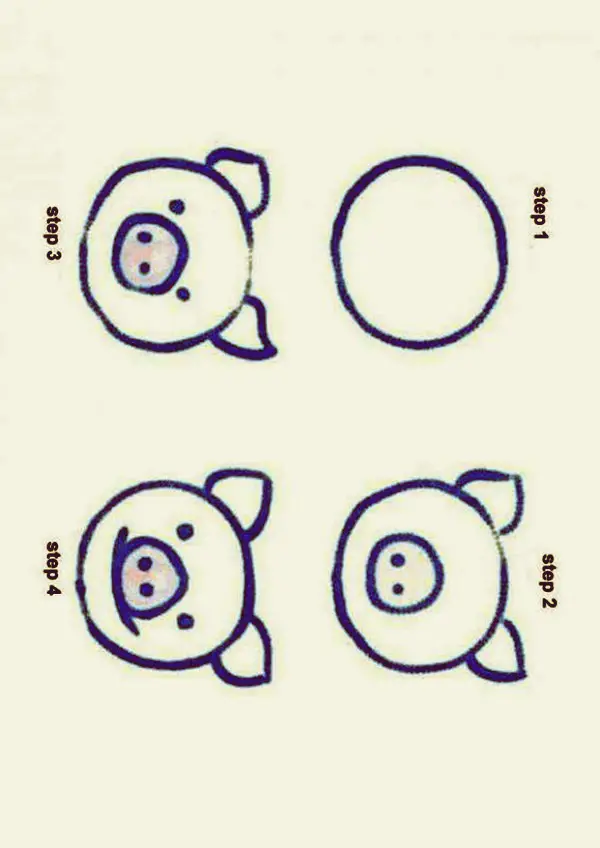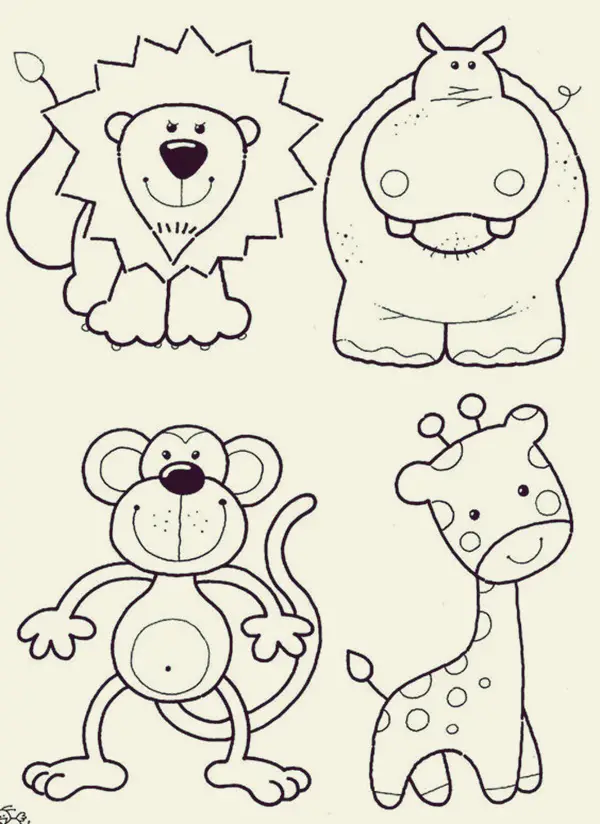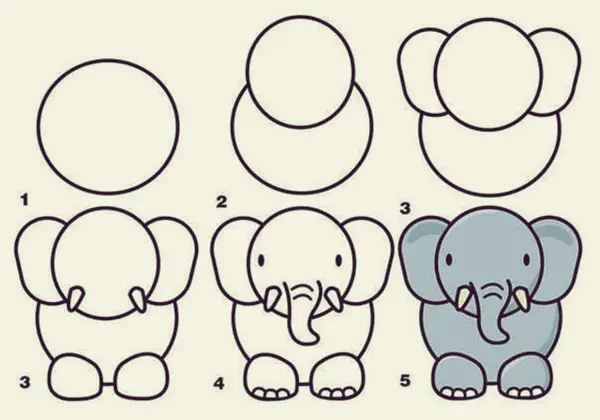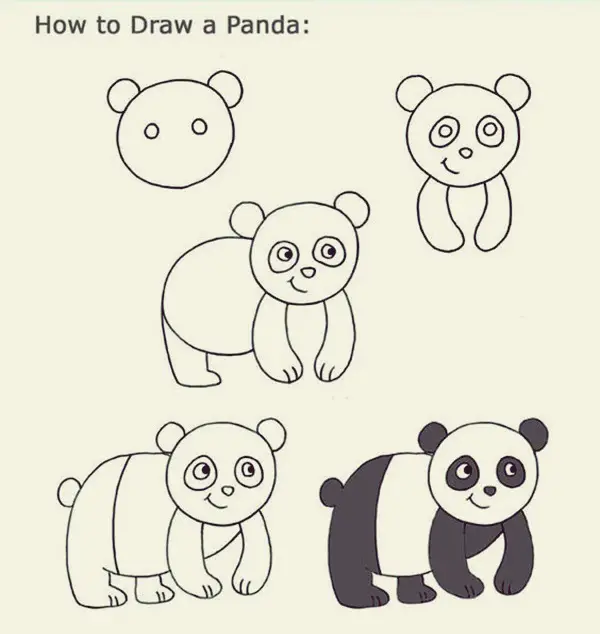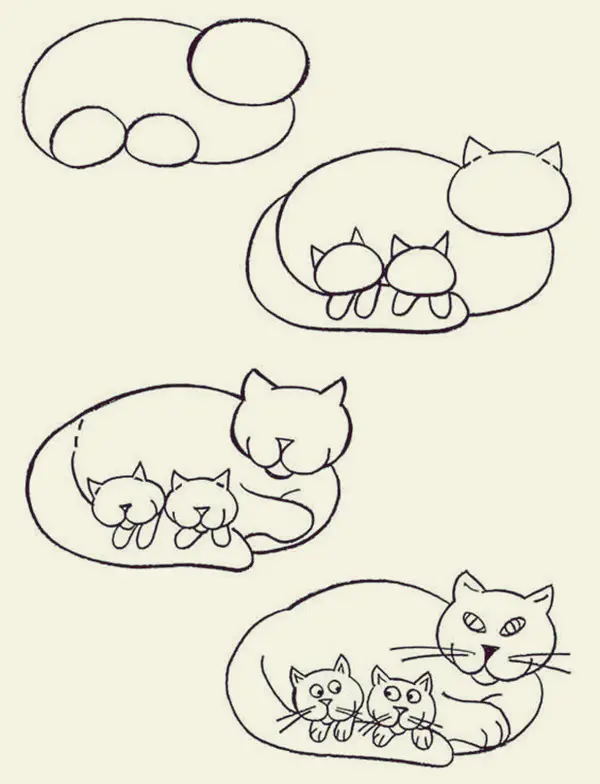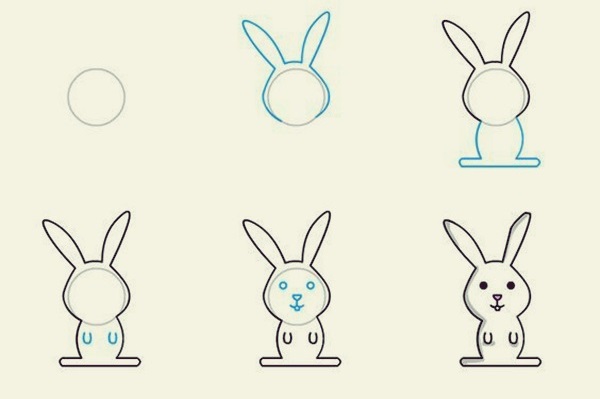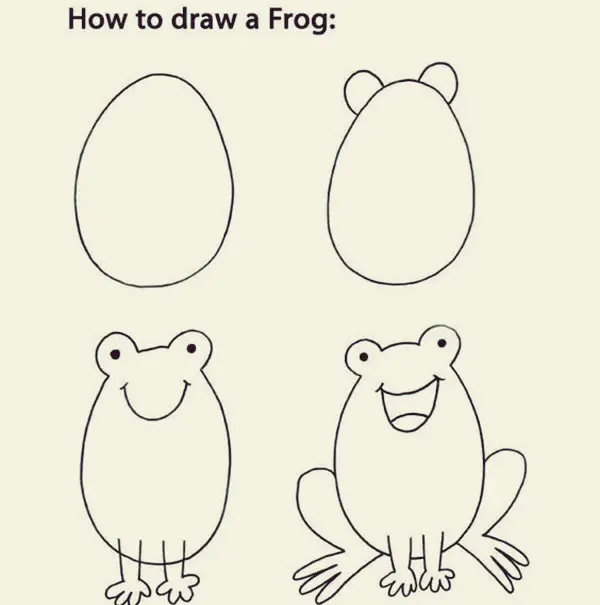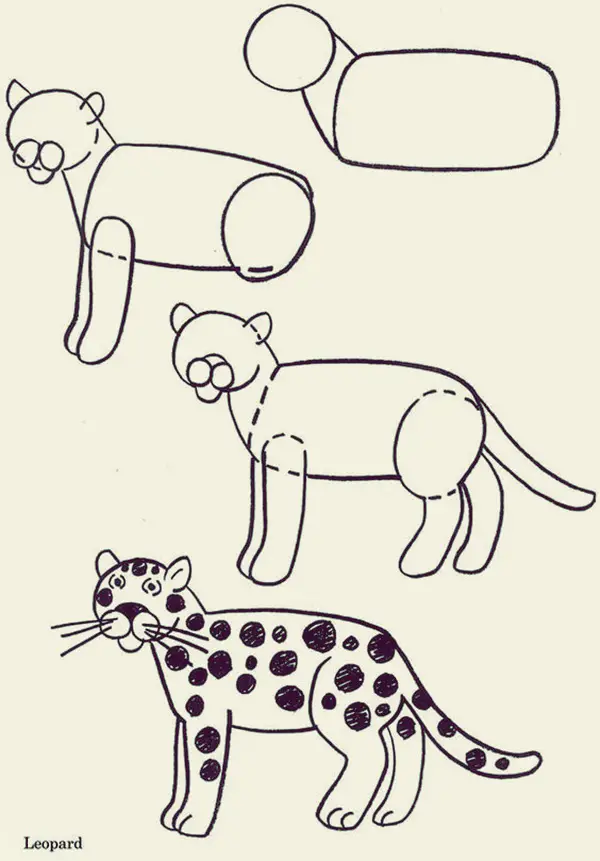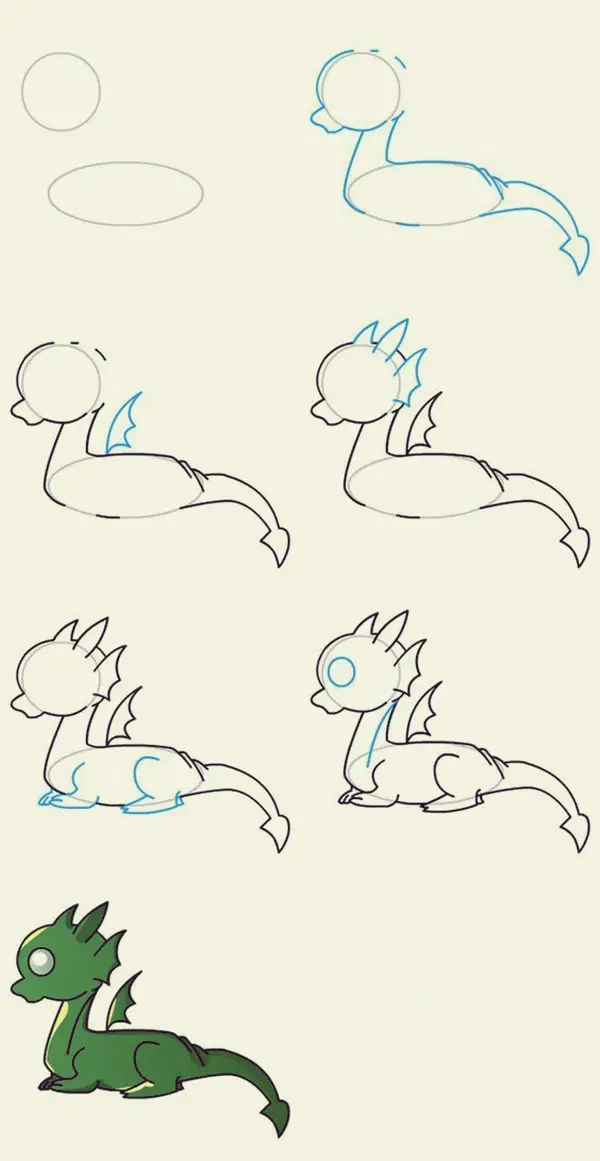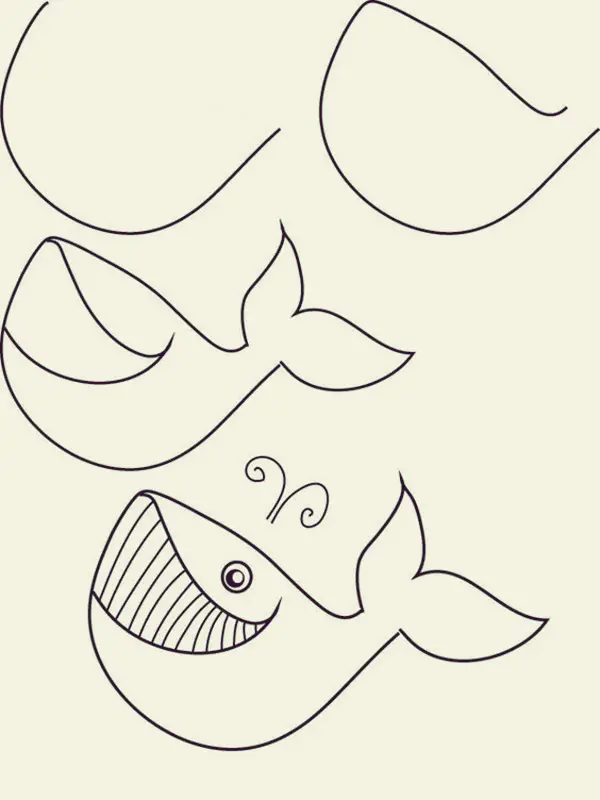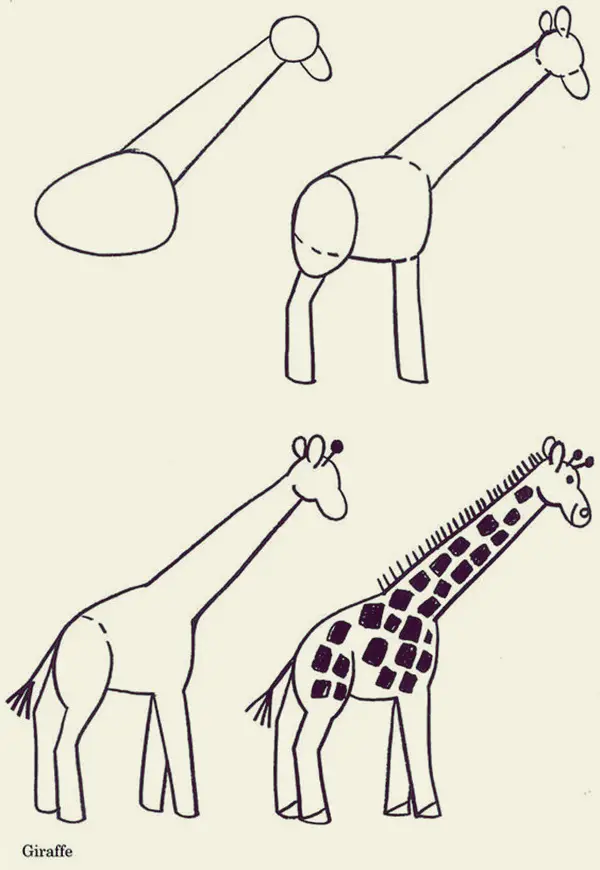 Creating beautiful still life images is not an easy task, but get it done in a correct way and still life paintings form is an extremely powerful art form.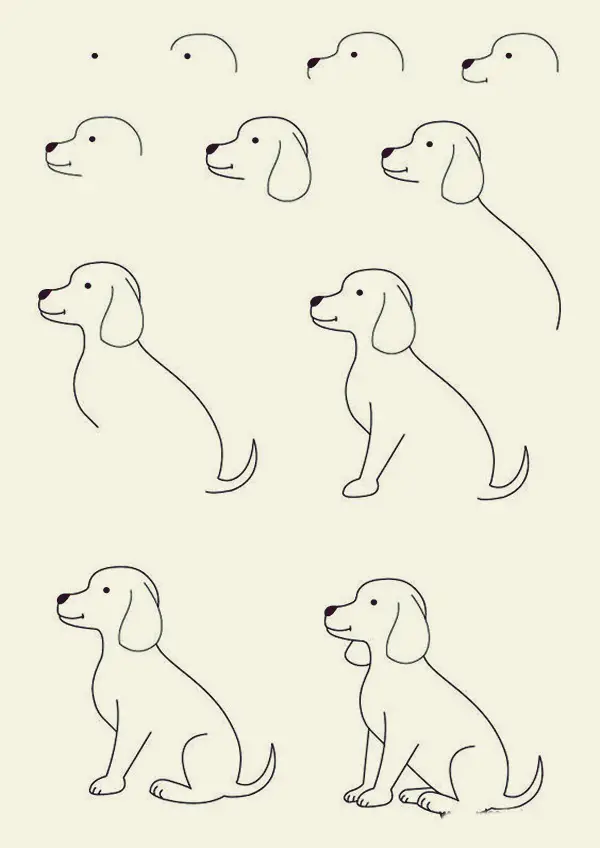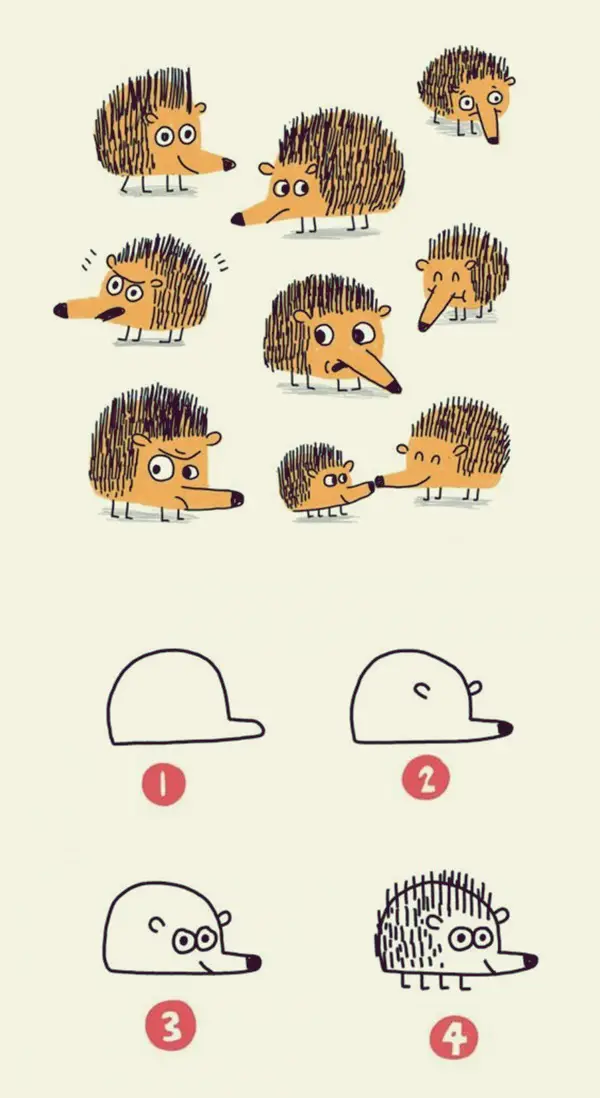 These are some of the cute ideas about how to draw cute animals for your kids and make them happy forever.