Have you ever been to a New Year's Eve wedding? Or are you planning your own this New Year? Well, New Year's Eve and weddings have a lot in common. Both involve glamour, romance, dancing, dressing up, celebrating and, of course, plenty of champagne.


Friends! There are many good reasons that why people think December 31st is a savvy date to get married – because you're more likely to catch your friends coming home for Christmas, most of your cousins and close relatives will already have next day off from work and everyone will be grateful to you for organizing New Year party for them and they would really feel happy to bless you. Here we have some Motivational New Year Quotes. In simple words, New Year's Eve Weddings offer high-energy celebration but today in this post, we present the ultimate must-have required for a successful New Year's Eve wedding. After all, it's the most celebratory evening of the year. So, scroll below and get noticed on your big day!
Must-Have For a New Year's Eve Wedding
A Slew of Sparklers!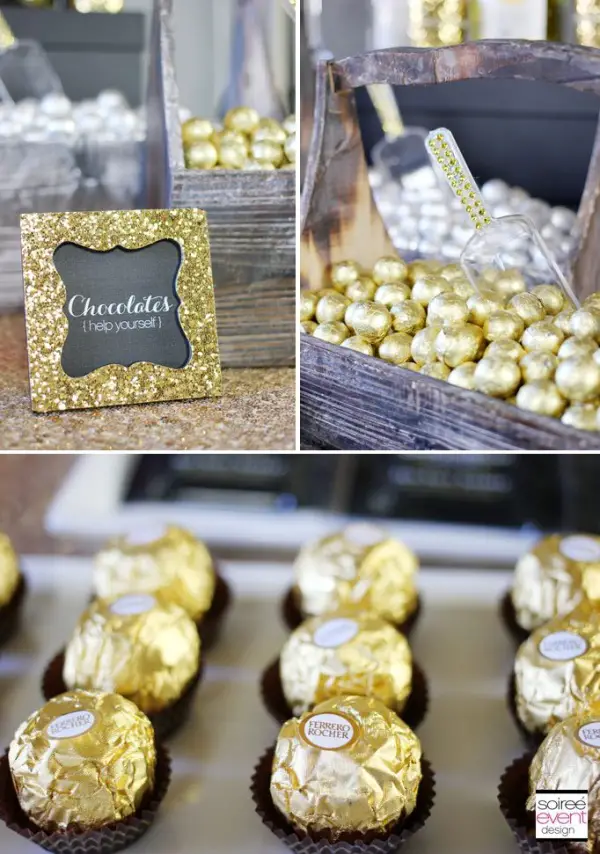 There are lots of touches you can add to your wedding day to remind your guests that it's a New Year Eve too! Your party should be loaded with lots of sparkles all around. Leave indoor sparklers on the tables for the guests to get into the holiday spirit and serve desserts full of sparkles. If the budget is no constraint, you can also opt for a fireworks display.
Charming Confetti!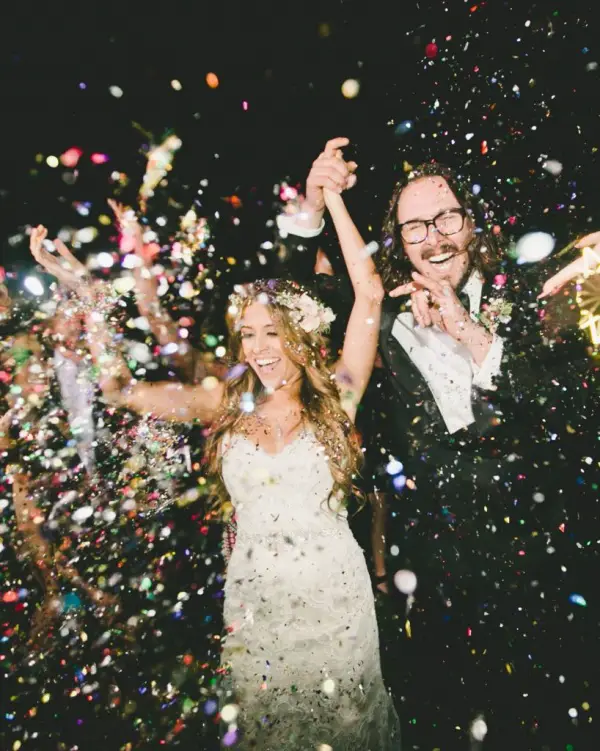 Ring in the New Year happily by celebrating with great joy and pomp. If you want to shower your guests with a glitzy surprise, the mix of gold and cream petals from the confetti shooter will surely add excitement to your grand celebration.
Metallic Wedding Cake!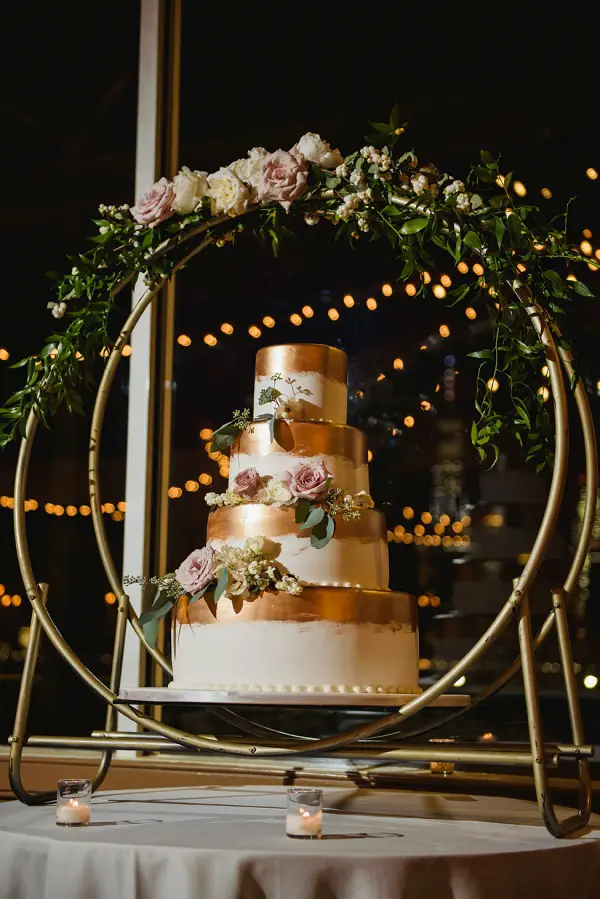 New Year's Eve weddings offer a lot of perks. Plus, the expectations of the guests are also a lot from the event as they're giving up the big night to honor you and your spouse. So, don't leave them disappointed and the best way to avoid this is to organize for a beautiful, delicately piped white icing metallic cake and yes, it's an absolute must-have for an extravagant New Year's Eve wedding. Here we are present some Must-Read Quotes By Charlie Chaplin.
Prop Party!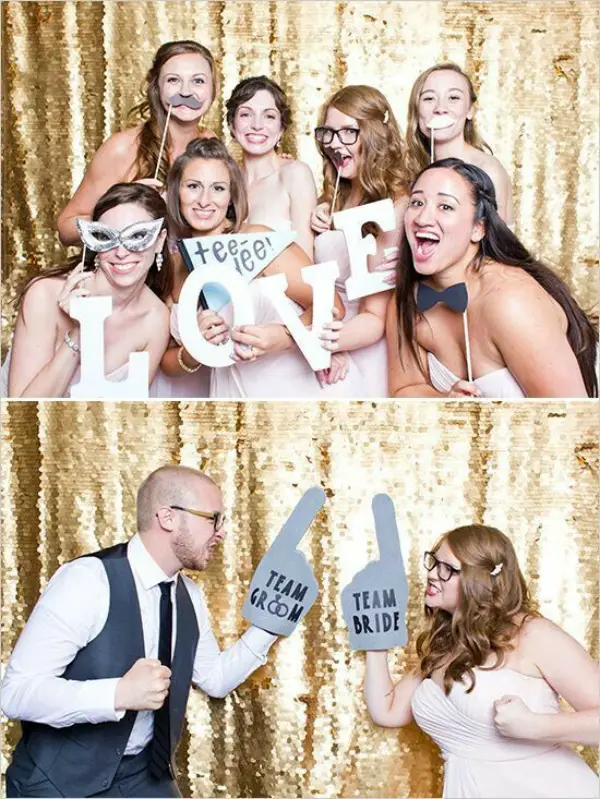 Besides sparklers, there are lots of other fine touches you can add to your party to honor your guests! Matching glasses and hats with your wedding attire is an old trend now. These days, you can see decoration vendors creating chic props for your special day. So, go for them! 
Create a big Countdown!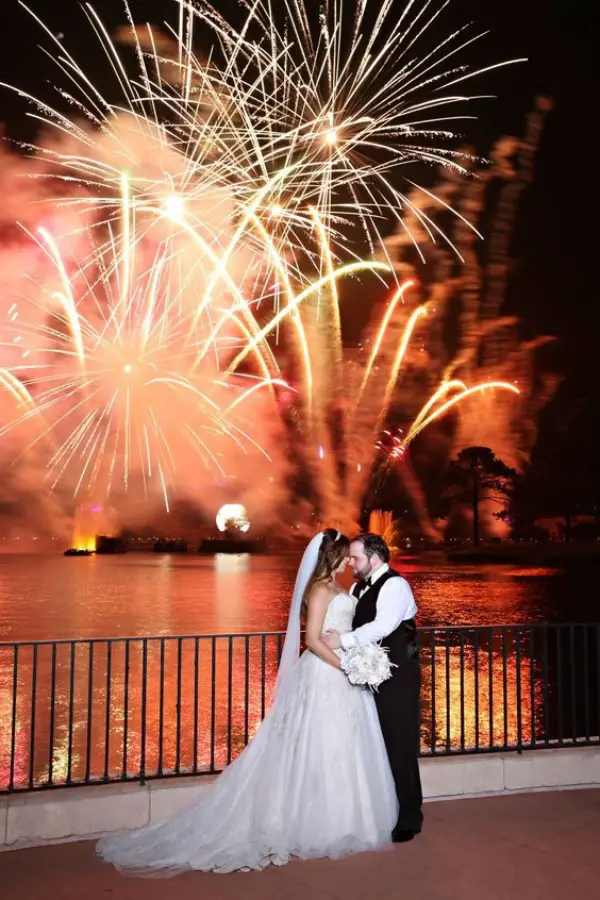 In the midst of planning all the other details for New Year's Eve wedding, don't forget to ask your DJ to create a special countdown for your guests, so that no one feels they missed out something. It can be anything – having confetti rain down from the ceiling, fireworks or even a balloon drop.
The Late Bar!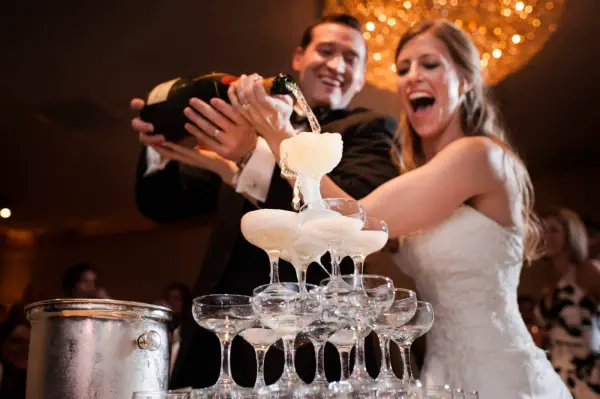 New Year is among one of the most glamorous nights of the year! So, if you're getting married on this day, make sure you have arranged for the sufficient staff and the bar till 2 a.m. Offering beer and wine to your guests till late night is a definite must have for a New Year's Eve wedding.
Organize Plenty of Food!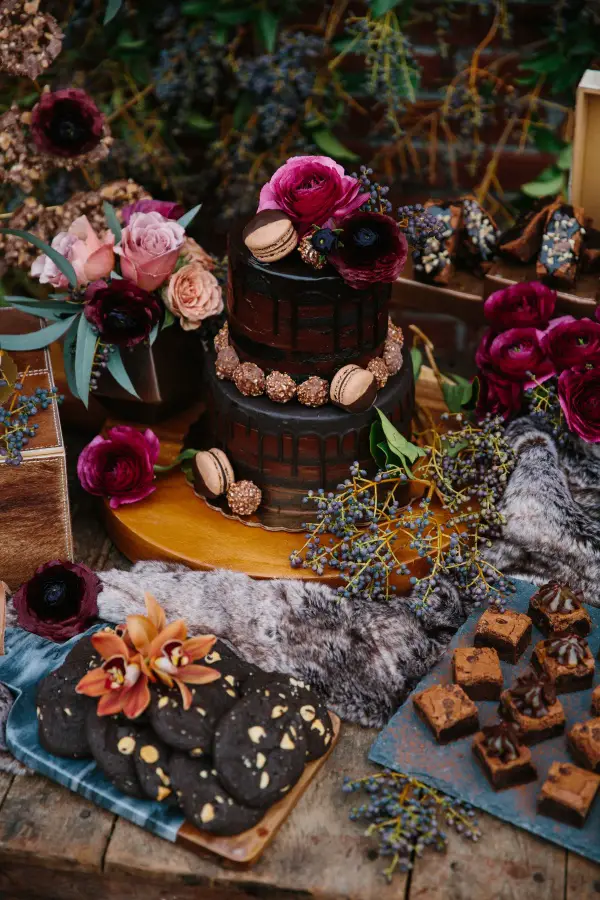 Important to remember! You know your guests will be partying past midnight, so arrange for a ton of food for everyone to enjoy. Keep the party elevated – opt for mini sandwiches, truffle fries, and cakes.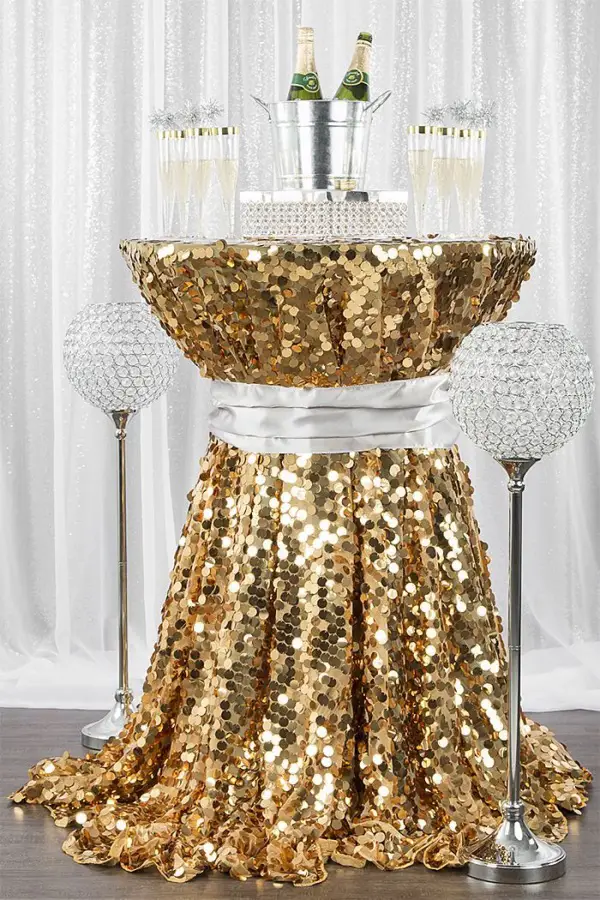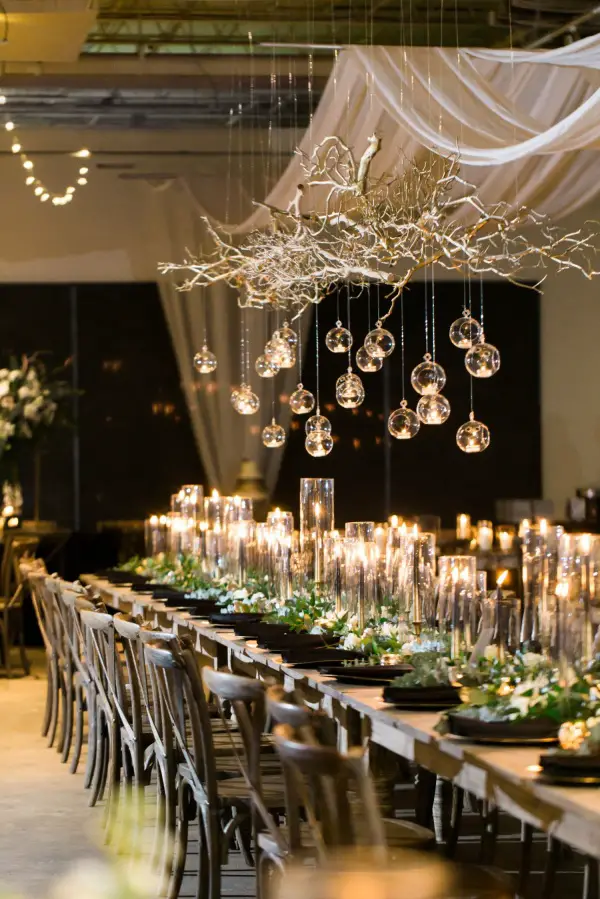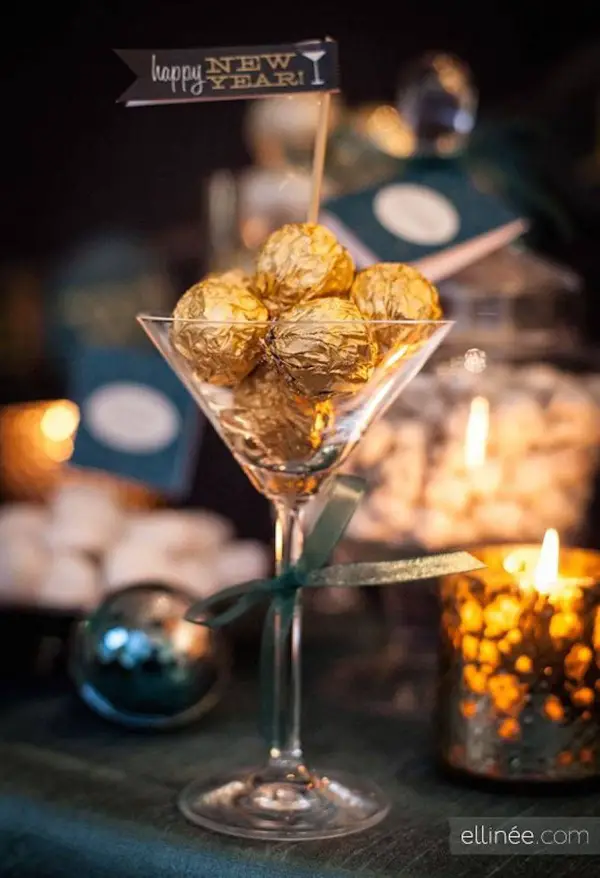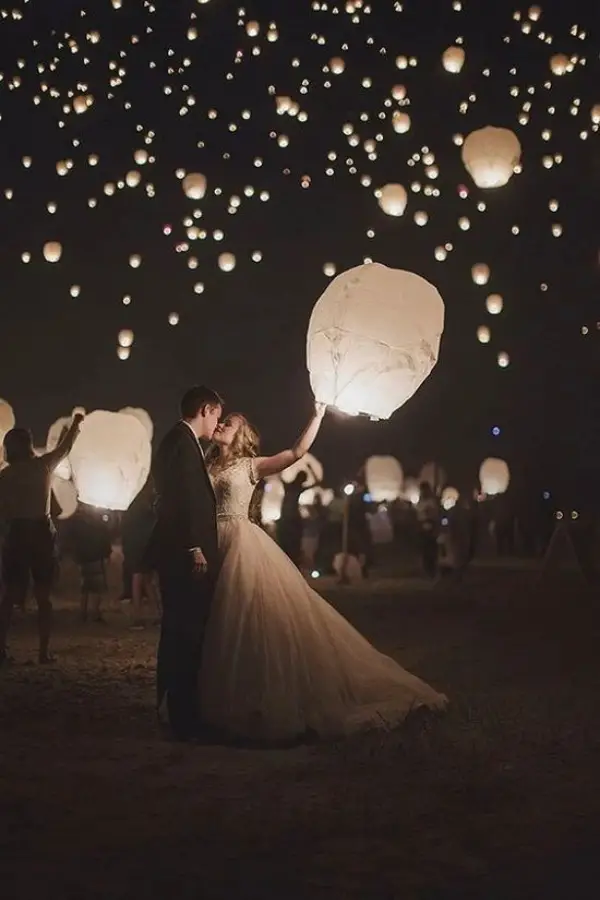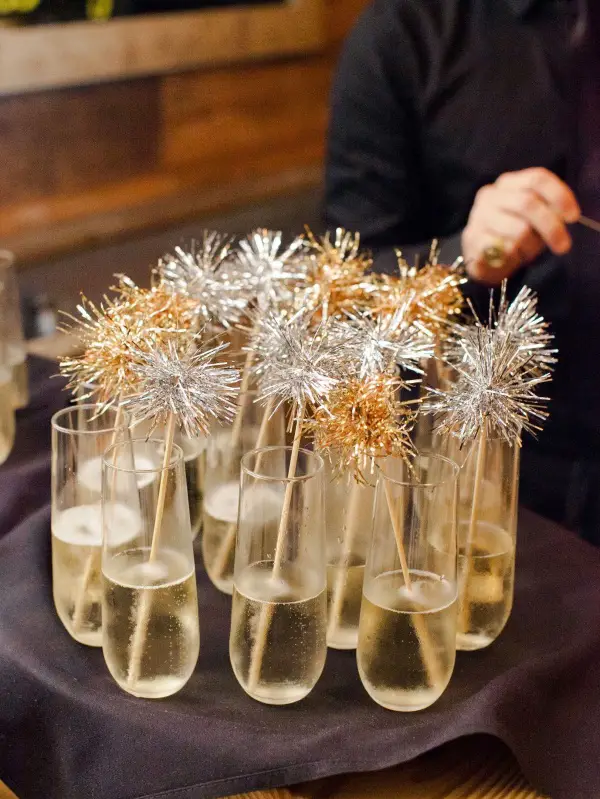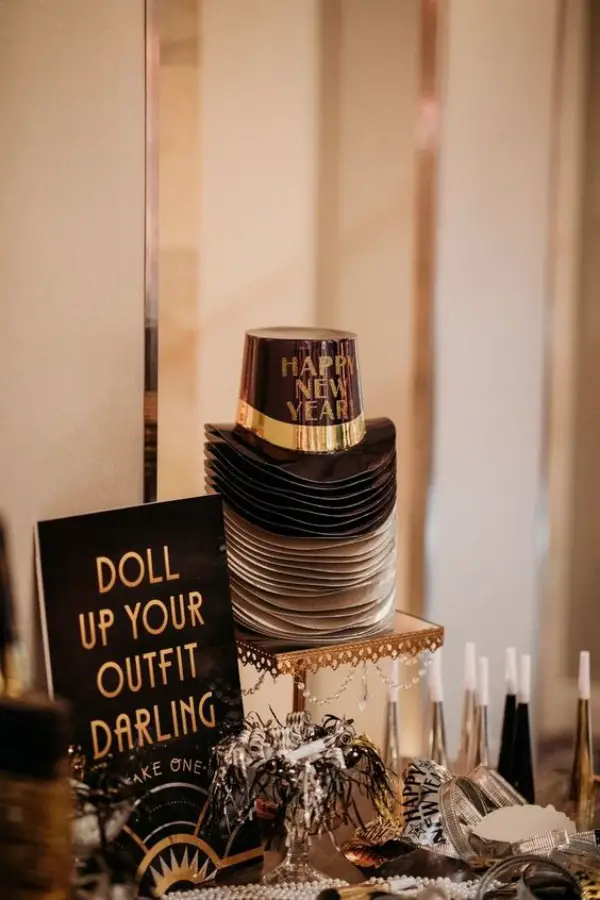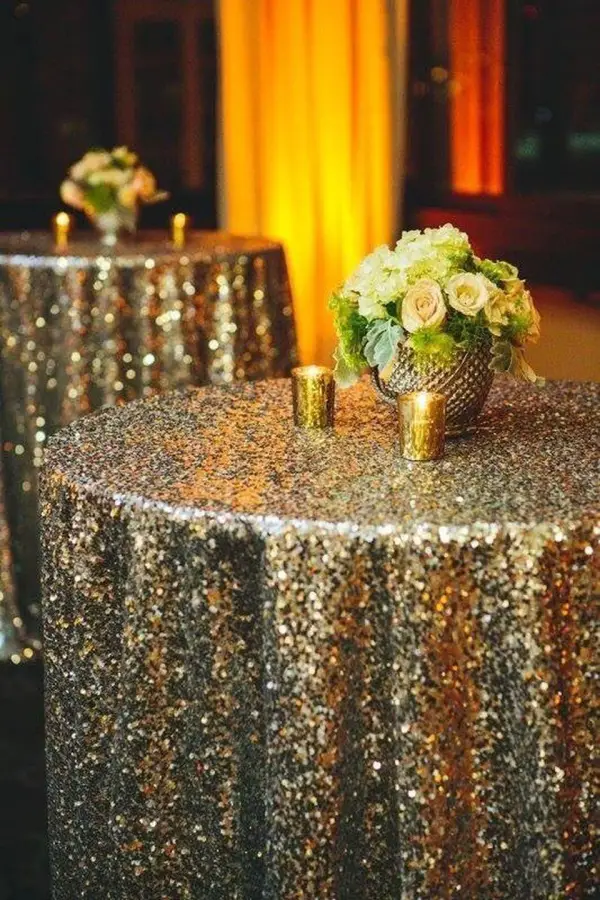 New Year's Eve weddings are special, exciting and glamorous! We hope you'll definitely take into consideration these must-have for a grand New Year's Eve wedding. The above ideas won't break the budget or ruin down the other elements of the very special day of your life. Here are some Ways Art Improves Quality of Life. This day will prove to be a once in a lifetime start for you both, so don't miss the golden opportunity to bust out all those metallic dresses, midnight kisses and sequined decor you've been holding on to!