Congratulations on the purchase of your first iPhone. Or maybe it's the fifth one you are buying. One thing that every owner of an iPhone needs to know is that the quality of pictures taken with an iPhone is simply outstanding. And that is probably the reason why a lot of people prefer to do photography with their iPhones.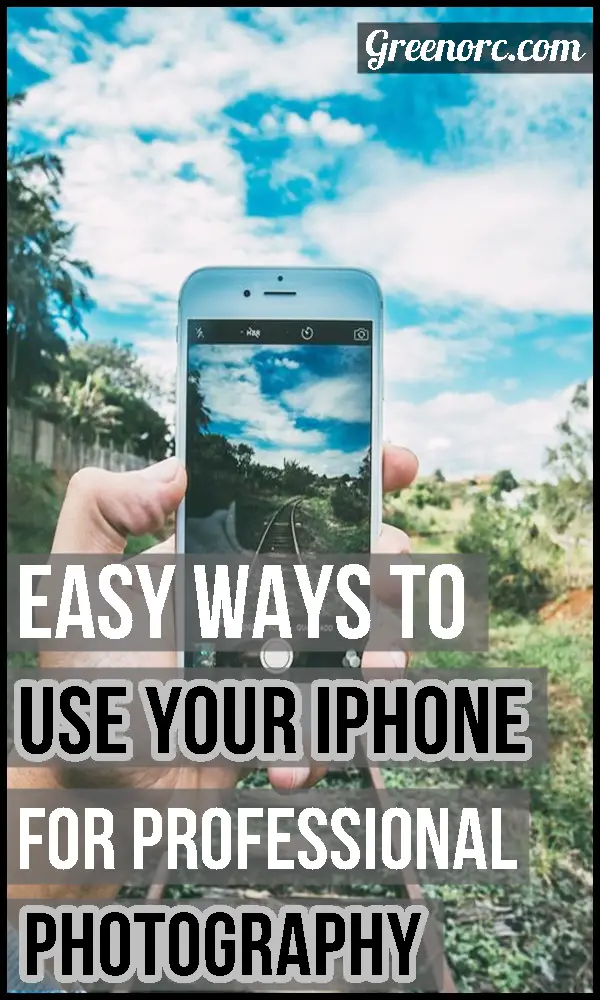 Well, taking photographs with an iPhone involves no rocket science. It is as easy as taking pictures with any other phone. But certain tips can help you improve your photo quality. Here you'll find beautiful examples of architecture photography that will really amaze you. What tips are we talking about? Check them out here-
Easy Ways To Use Your iPhone For Professional Photography
Although there are many Easy Ways To Use Your iPhone For Professional Photography, this one is extremely important. Use the camera shortcut. This is for those occasions when you need to snap a moment almost with zero wait time.
Out of all the Easy Ways To Use Your iPhone For Professional Photography we have here, this one is probably the most popular one. For great photos, you can always make use of third-party apps. They are easily available for download and can be used to enhance your pictures in many amazing ways.
Select a shooting mode according to the result you want. Confused? Well, what we mean is that Apple's default app allows for a lot of shooting modes. These can be selected based on the results you desire. If you want a picture for Instagram, then click on the square mode rather than the photo mode, so that the photograph needs no cropping.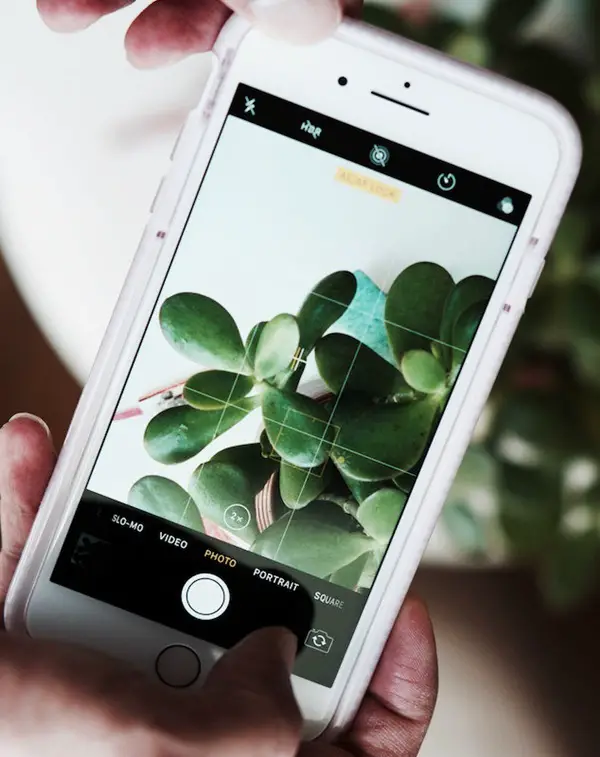 Image Source
There is a grid option available which can be used to comply with the rule of thirds. This rule is an extremely popular photography rule, which is used to offer enough importance to the subject in the frame.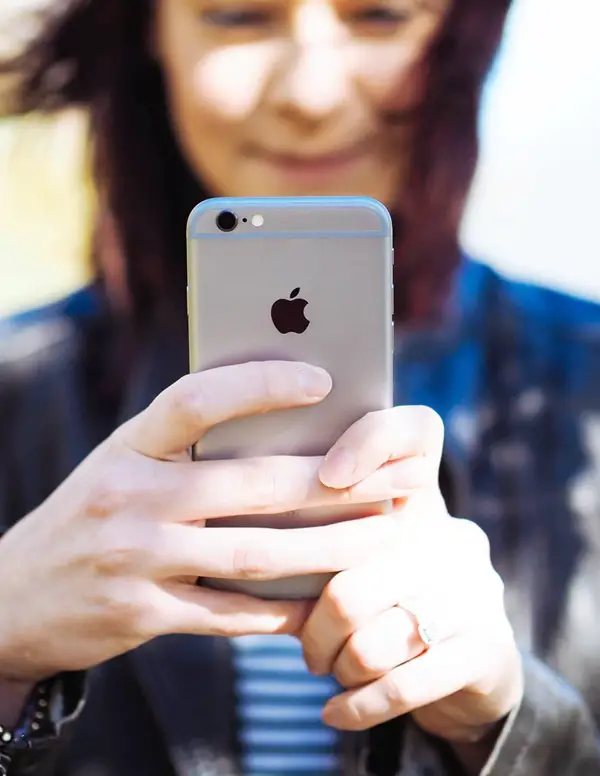 Image Source
iPhone flash facility is well ahead of time. But it's a flash, after all, which sometimes adds unnecessary brightness to pictures. To avoid this, try to keep your flash off when you click your pictures.
If you are looking to click a picture in motion, make sure you use the burst mode. The burst mode doesn't just help you click amazing pictures of moving objects but also enables you to get clear pictures even when your phone is moving. Here are some Cute Newborn Baby Photography Ideas and Tips for you.
Always use the HDR control when you are trying to capture a composition featuring high contrast elements. For instance, a bright sun against a dull and dark sky. By using HDR, you will be able to keep both the sky and the sun from bleeding in the photos.
When there are multiple objects in a frame, and you want the focus to be on one of them, you must use the focus lock control. Wherever you press on the viewfinder becomes your point of focus. And this point never gets blurred under any circumstance.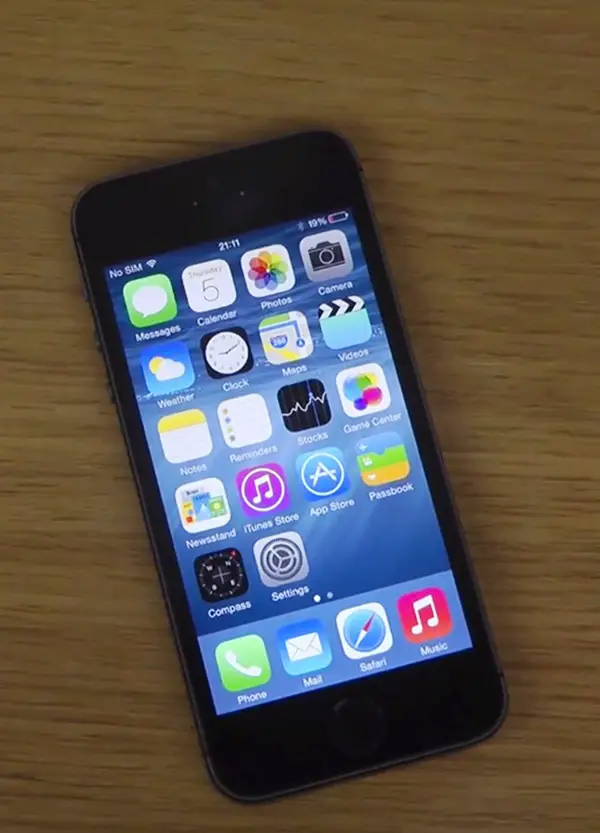 Image Source
If your picture looks too under or overexposed for your liking, then you can adjust the exposure slider on the screen.
Yes, there are many Easy Ways To Use Your iPhone For Professional Photography, but this one is probably the most common. A lot of people use the digital click button on the camera screen to capture pictures. But this could make the picture to get a little shaky, especially when you don't have stable hands. As an alternative, you can use the volume up button to click pictures.
The above Easy Ways To Use Your iPhone For Professional Photography are straight-out fabulous. By following these tips, taking superior quality photos with your iPhone will become a breeze. Here we have some idea of Improve your Night Photography, These tips will surely help you to . So, why wait? Get your subject ready, take your iPhone out of your pocket and get clicking!