Numerous tattoo designs and ideas are out in the market that can give an edge to your current style statement. Getting a tattoo for the first time requires immense patience and strong commitment. Make sure that you find a good reputed tattoo artist and feel free to talk anything related to tattoo.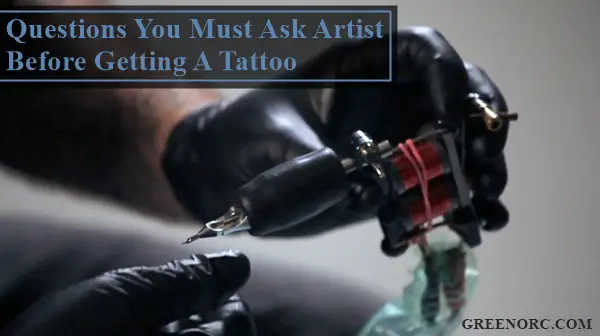 Questions you must ask artist before getting a tattoo plays a vital role as it's something that will stay on your skin for the rest of your life in the form of permanent mark. Geometric tattoo designs and ideas have become top choice among tattoo lovers and tattoo artists because of the colorful patterns and long-lasting effect. They are purely ornamental in look.
Questions You Must Ask Artist Before Getting A Tattoo
It's clear that tattoo's are a reflection of one's attitude and ideas towards life. Here are some tiny tattoo designs for you. If you have chosen professional tattoo artist, then he won't have any problem in answering your questions. Some of them are listed below –
What is your Qualification?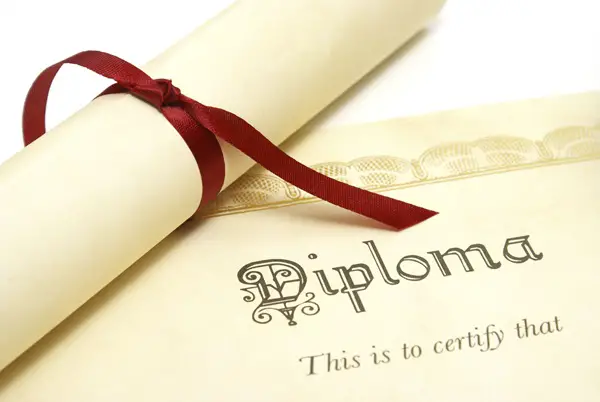 The success of any tattoo artist lies in its skill and experience he has gained over the years. This in turn, helps you to determine the quality of your body art. No matter, you are planning to have a big or a small design, the tattoo artist should be extremely good at his work. It's always better to compare the work of various tattoo artists, amount they charge and precautionary measures they take. Mostly, people feel hesitate to ask questions related to tattoo artist's skill and experience as they feel that it may create a negative impact about their personality on the artist or the tattoo artist may take the question as a challenge. 'You get what you pay for' keep this view in your mind and choose your tattoo artist.
Do you Sterilize Tattooing Equipment?
Sterility is the main concern of a person who is getting the tattoo inked for the first time. Due to lack of education or casual behavior of some local tattoo artists, the risks of tattoo equipments not being sterilized after and before every use increases. Needle and other equipments are sterilized or not are one of the most important questions you must ask artist before getting a tattoo as it's the foremost duty of every tattoo artist. You can also ask them to show their current spore testing report. Here are some things you should know before getting a tattooare really important for having a perfect tattoo design.
Ask them to show their Portfolio?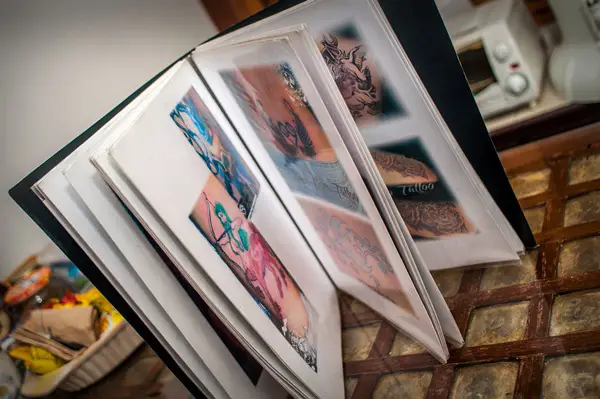 Viewing portfolios of tattoo artists proves to be one of the great ways to get a rough idea about their personal style. You will get to know how much capable they are and for how long the process will last for. Look carefully and ensure that the images in their portfolio are original because there are many fake tattoo artists who have cut pictures from different magazines and pasted them in their portfolio.
Do you use Proper Disposable Protocols?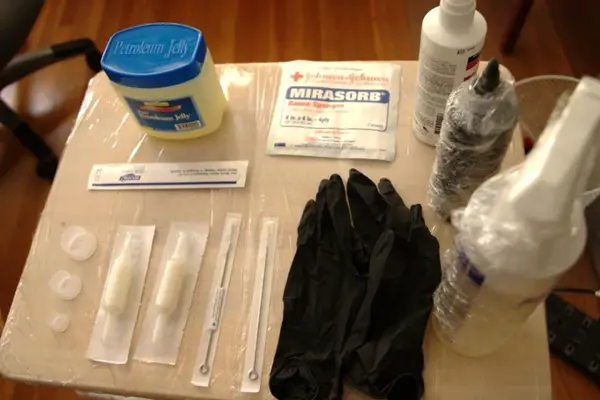 Check whether the artist uses disposable items or not such as – gloves, cleaning cloth etc. Make sure that even a small thing that comes in contact with blood or the artist's gloves should be properly covered and disposed in a dustbin after each use. Nothing should be washed and kept back at its original place. This may lead to fungal infections in some clients. Remember, cleanliness and the usages of disposable materials are questions you must ask artist before getting a tattoo for best and safe results.
Do you use Branded Ink?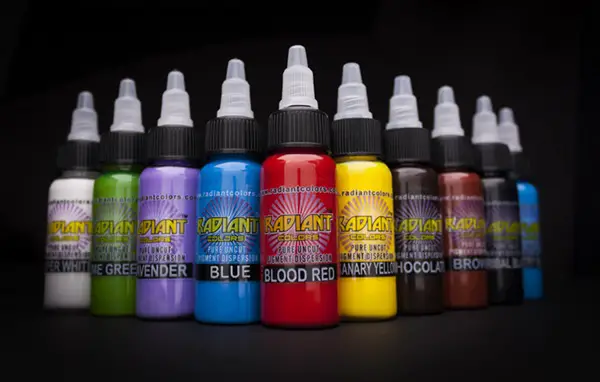 Usually, it happens to many customers that they observe severe dermatological complications immediately after being tattooed, if the ink which has been used is not sterilized. It's true that many tattoo artists use traditional inks that are unsterilized and many of them are premixed with other chemicals. This leads to serious viral infections in some clients and even life threatening complications can also occur. So, it's one of the most important questions you must ask artist before getting a tattoo and ensure everything well in advance.