Are you having trouble trying to think about how to draw realistic pictures? Take a look on these pictures and you will find amazing realistic drawing ideas to take your art to next level. These ideas may take a few minutes to draw or several hours depending on the complexity of the subject and how much attractive you would like to create it.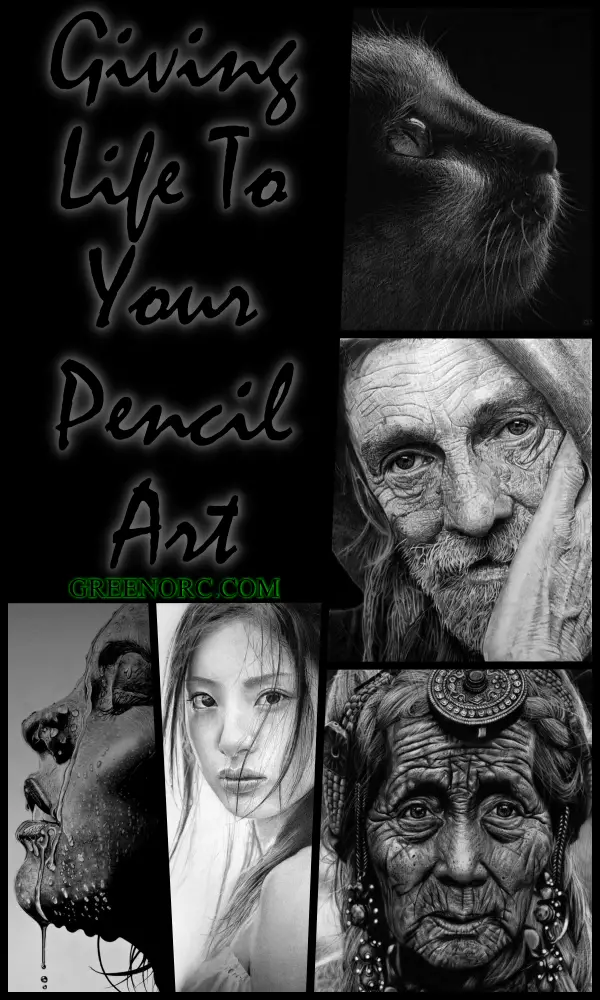 Art lovers! One of the best ways to have unforgettable, unique and inspirational ideas is to make a list of subjects you haven't tried before. In this way, the creative juices flow into your mind and you get outstanding ideas for larger pieces of artwork. So, giving life to your pencil art means to achieve an eye-pleasing masterpiece that looks like something extremely beautiful. Here's a collection of the most amazing ones! Here we have mention some step-by-step illustrations just to show you how to draw cute animals in a creative, presentable and effective way.
Giving Life To Your Pencil Art
Realistic Drawing of an Owl!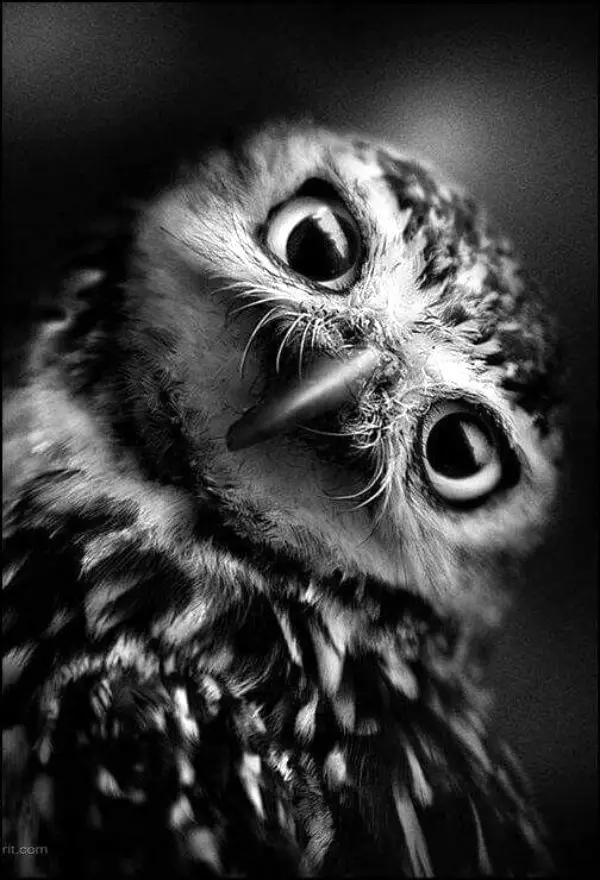 Image Source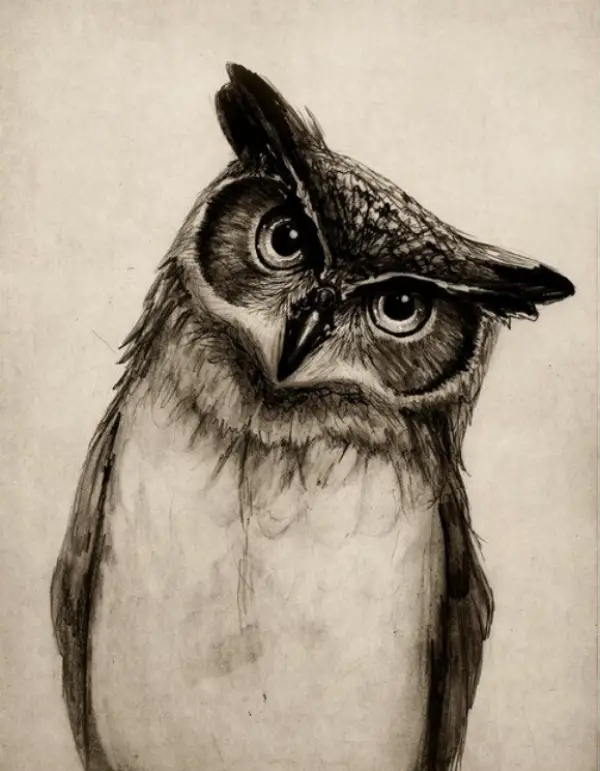 Take a paper and draw a gently curving line that goes from left to right. Then, below the curved line – draw 2 large circles in the center of the owl's eyes. After this, draw a gently curving line for the body…like a U-shape that tapers at the top. Lastly, draw a pair of feet and 2 curved lines for wings.
Wild Tiger!
Start by drawing two circles for the tiger's body. Then, draw a smaller circle above the left circle as a guide for the tigers head. Also inside the head, draw two intersecting lines that will help you place the tiger facial features attractively.
Realistic Drawing of Mother Teresa!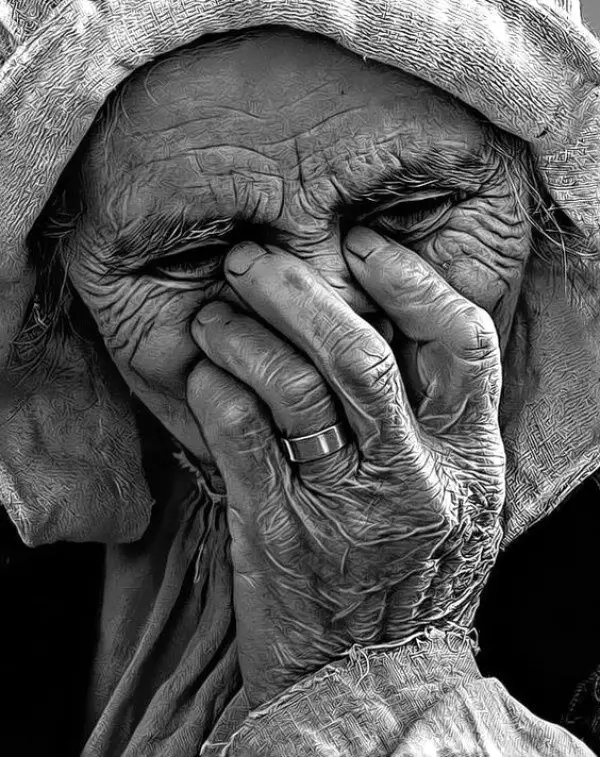 Image Source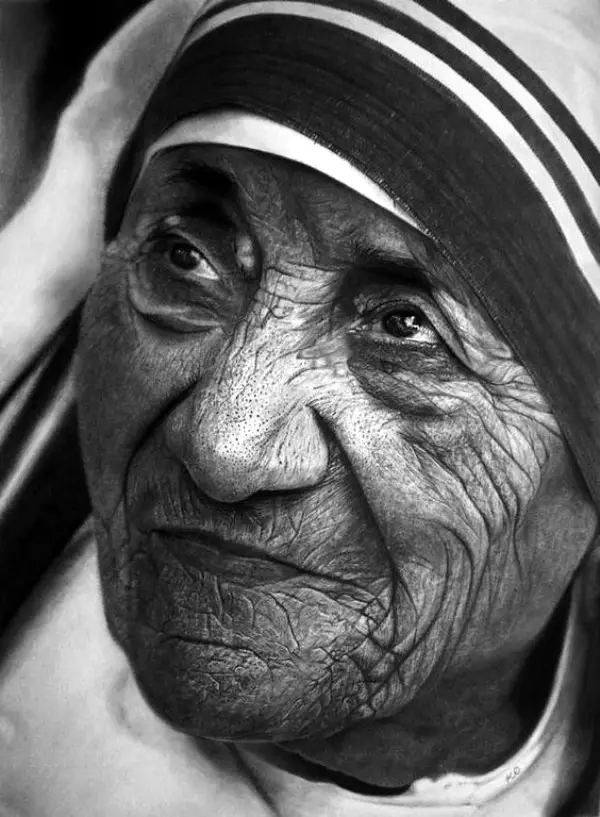 Image Source
Give life to your pencil art with a realistic picture of a Mother Teresa. Draw an oval shape head and add facial features. After this, illustrate her long veil, sketch her neck and shoulders. At last, give a proper outline to it and color accordingly.
Refreshing Rose!
To make your own realistic rose pencil drawing – draw a small freehand circle in the center of the page for the center of the rose. You can add another irregular oval shape at a diagonal base of the previous circle for the first petal effect. Don't forget to join a curved line form the small circle to the oval shape for the second petal.
Cute Doodle Monsters!
Drawing doodle monsters is fun and proves to be among easy realistic drawing ideas. There are no limits to what a monster doodle can look like, so let your imagination go wild. Start by drawing a long shape with rounded edges. Add TRIANGLE SHAPES all around the outside edges, but make sure to leave room at the bottom of the legs and feet. After completing, you can give life to your amazing pencil art with attractive colors. Given below is a list of some great doodle art tutorials. Have a look just before you try making one.
Realistic Mandala!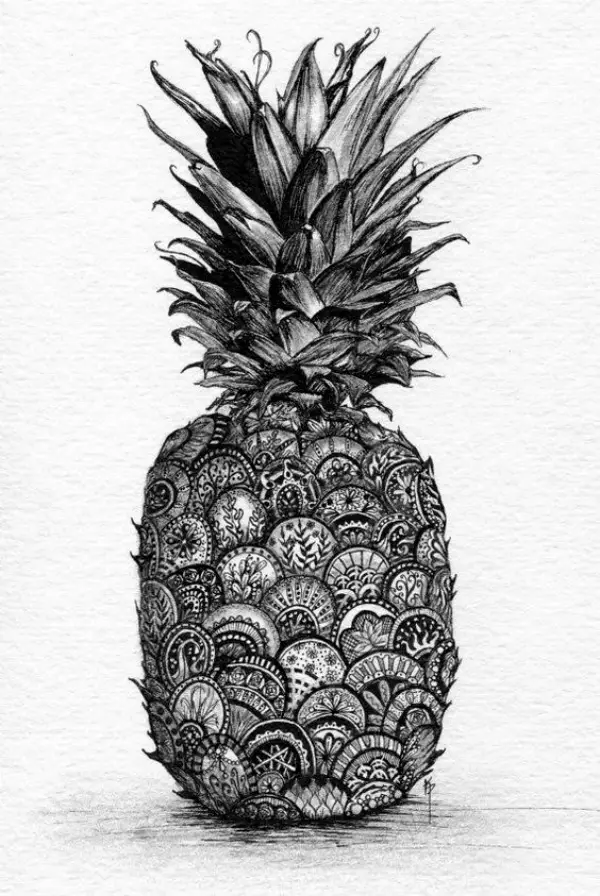 Image Source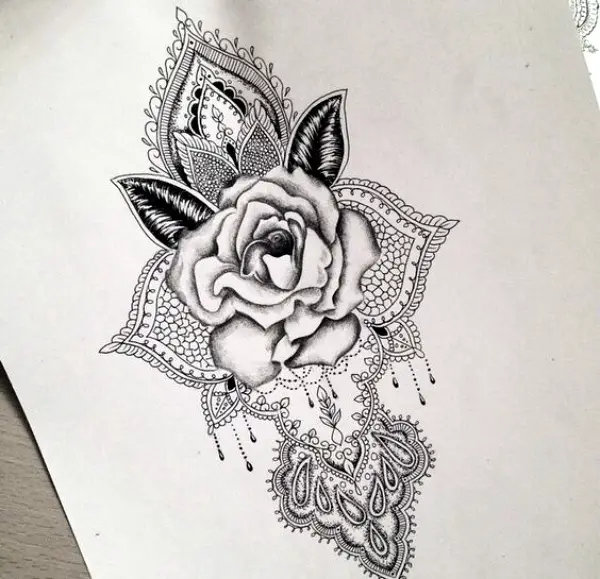 Image Source
Drawing mandalas is such a relaxing and meditative thing to do, isn't it! Start by getting your supplies together. Then, draw different size circles, vertical and horizontal lines and few diagonal lines. After this, add layers and fun patterns. At last, fill in the blank spaces and create some depth.
Light Bulb!
Image Source
It's among top realistic drawing ideas with pencil for beginners. First of all, you require a piece of paper and draw a big circle-like shape. Then, draw two zigzags coming down from each side of the line. If you want your light bulb to look more attractive, add some lines and shadows for special effects.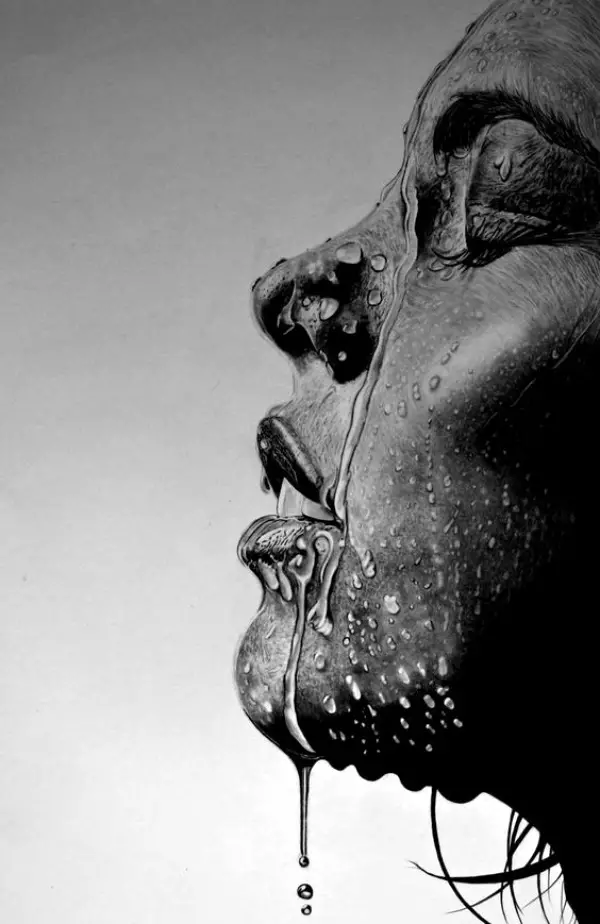 Image Source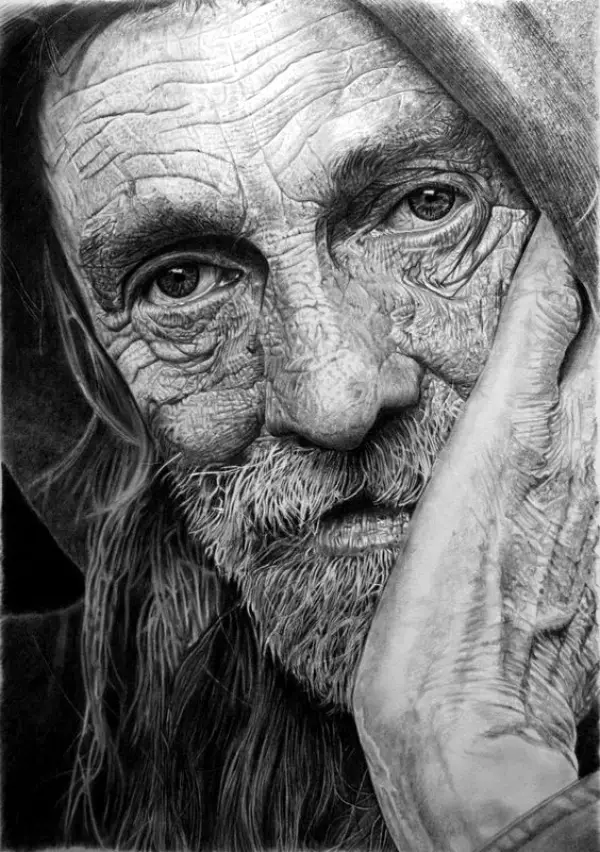 Image Source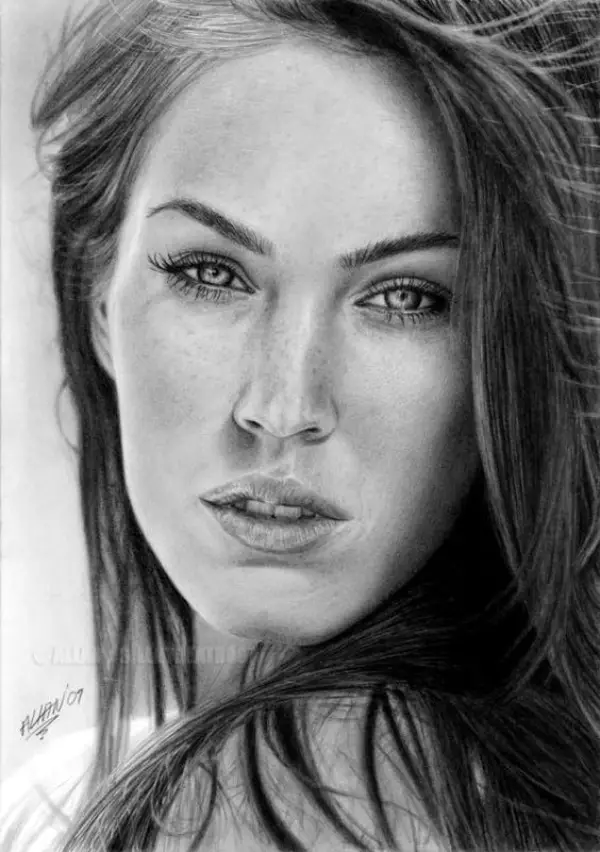 Image Source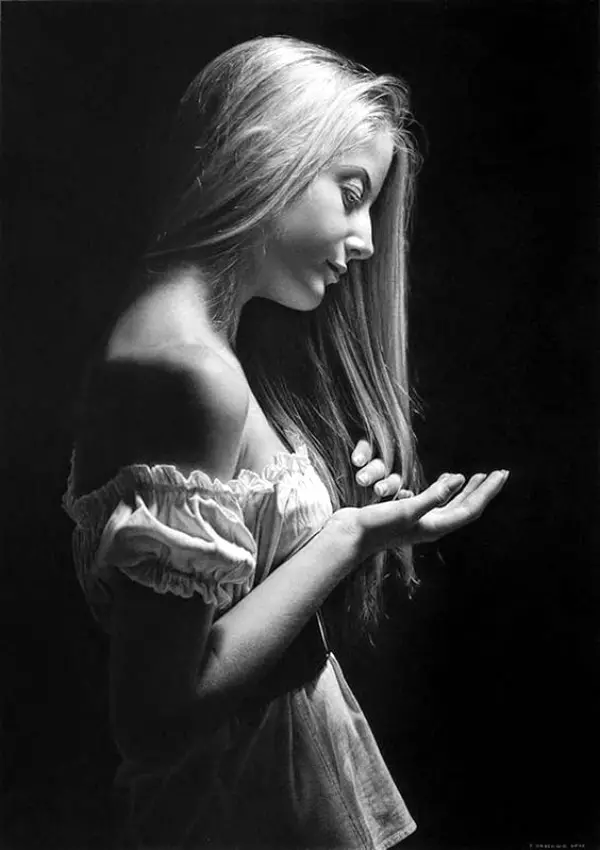 Image Source


Image Source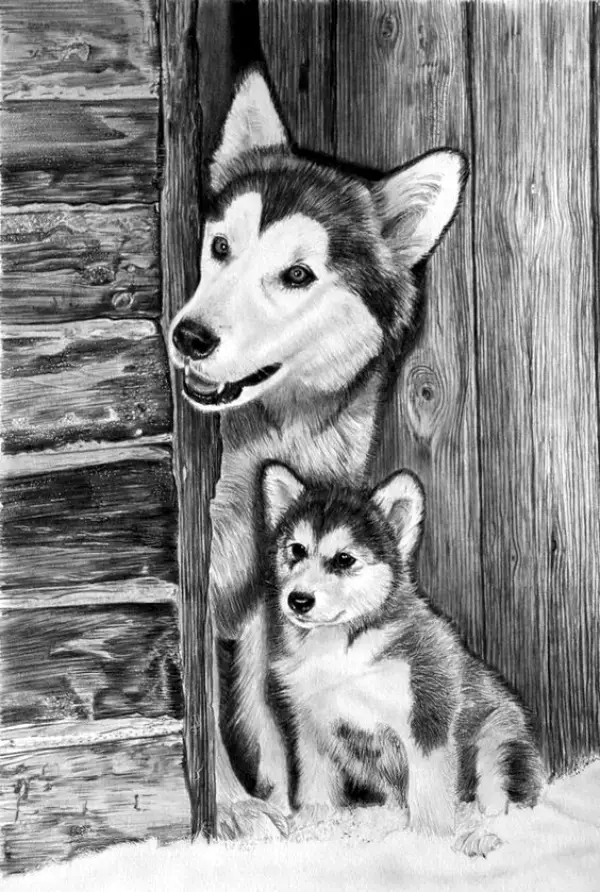 Image Source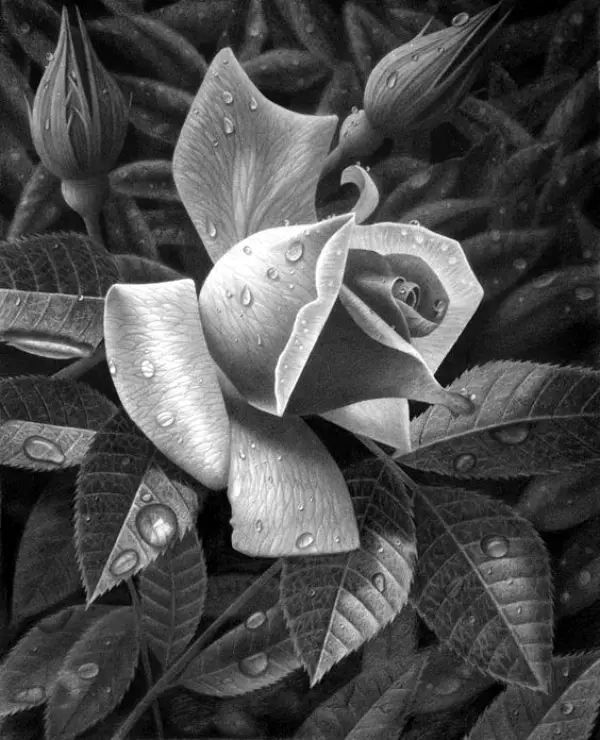 Image Source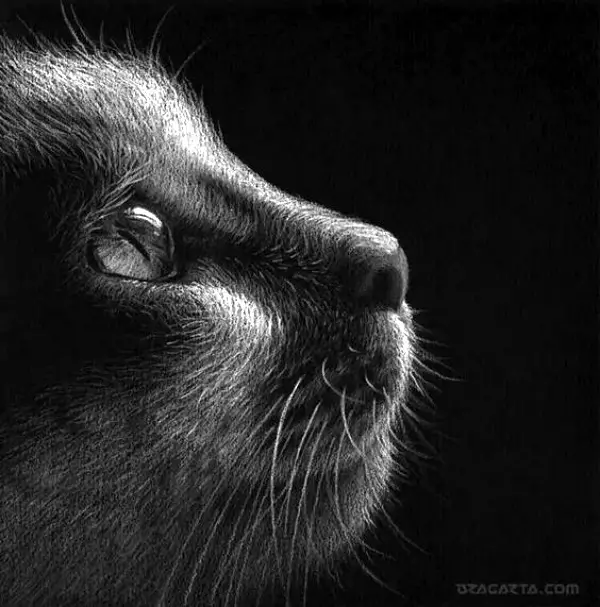 Image Source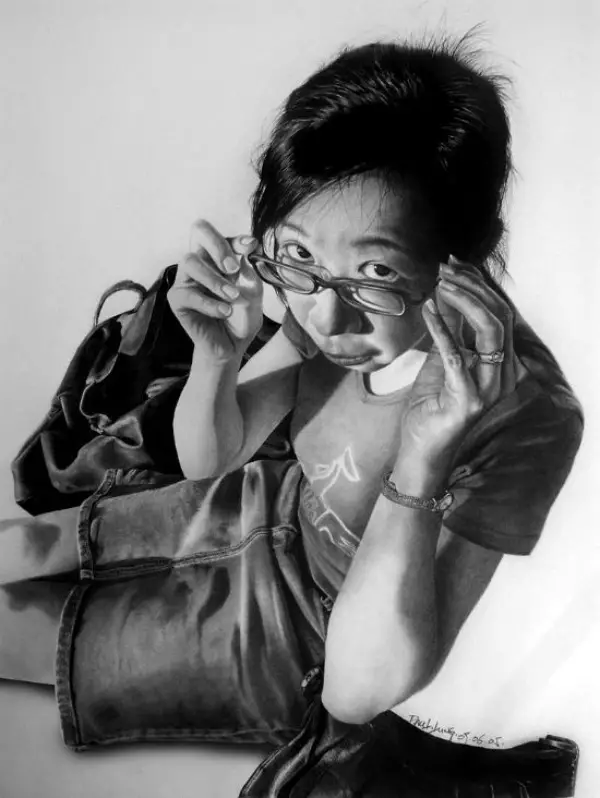 Image Source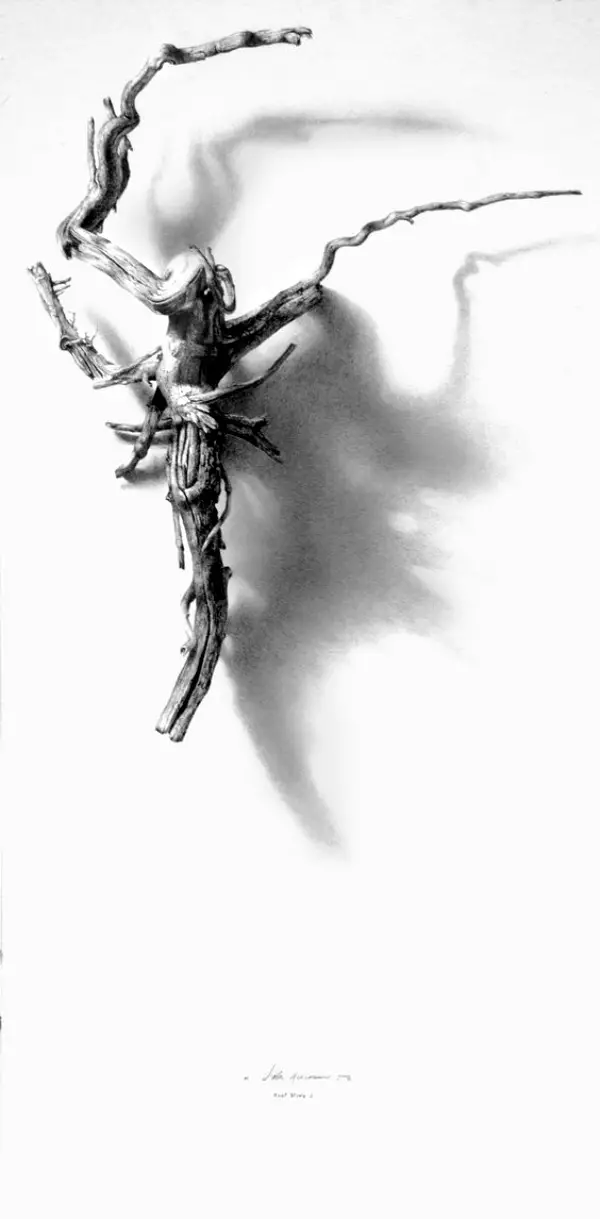 Image Source


Image Source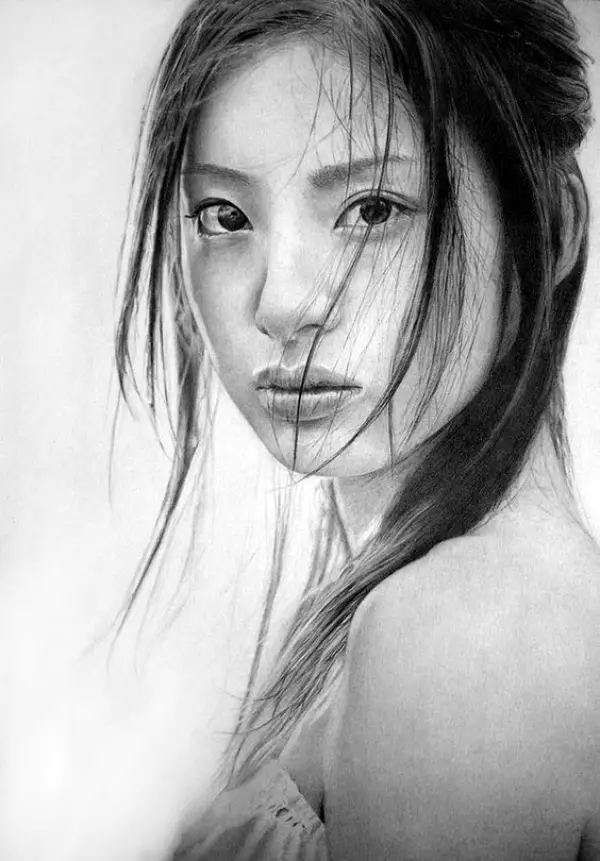 Image Source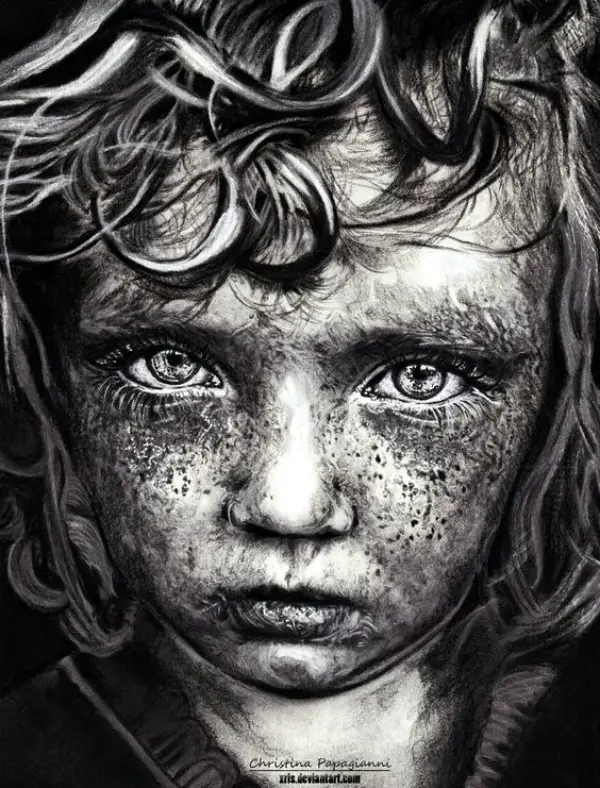 Image Source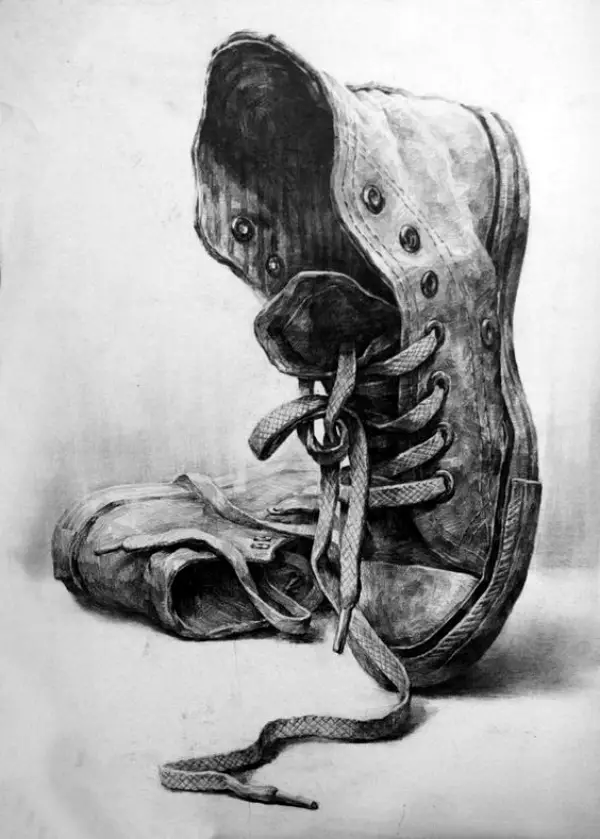 Image Source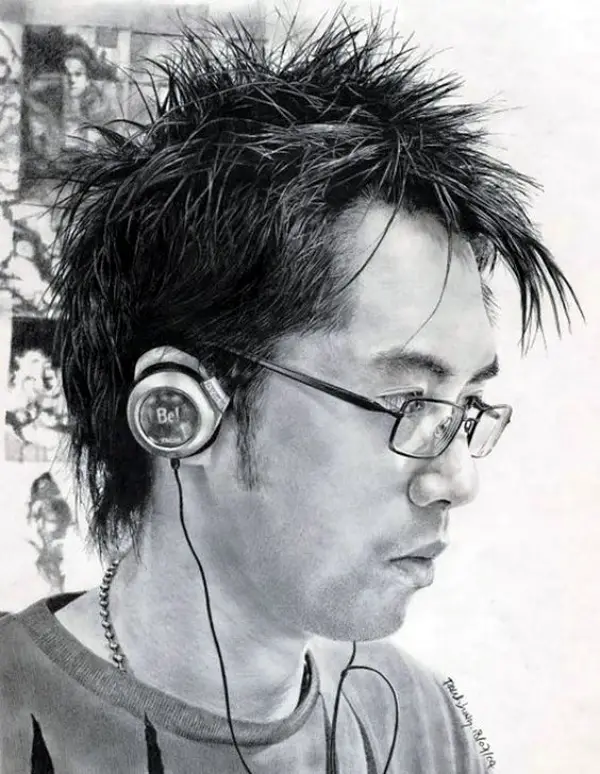 Image Source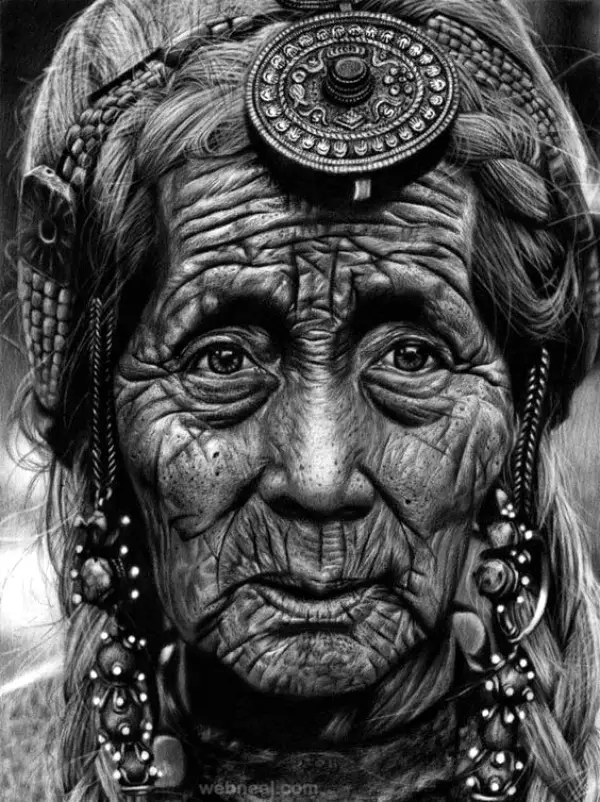 Image Source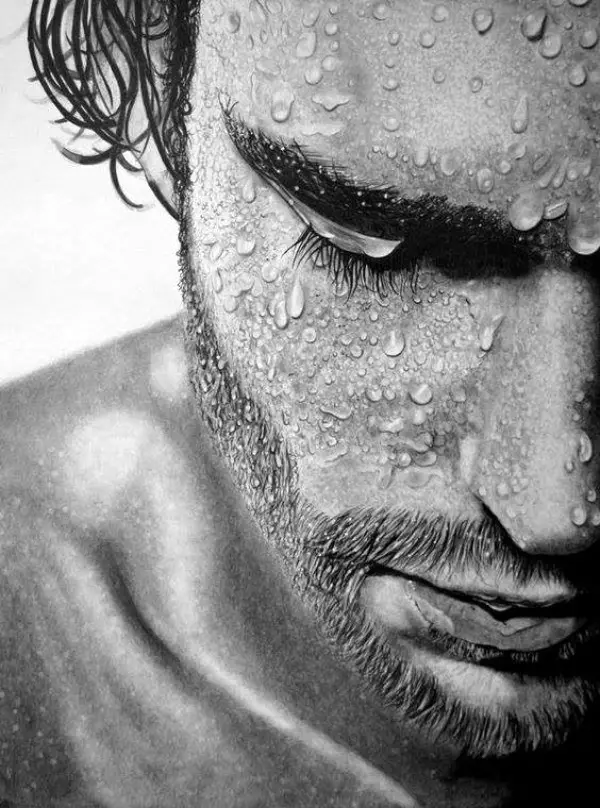 Image Source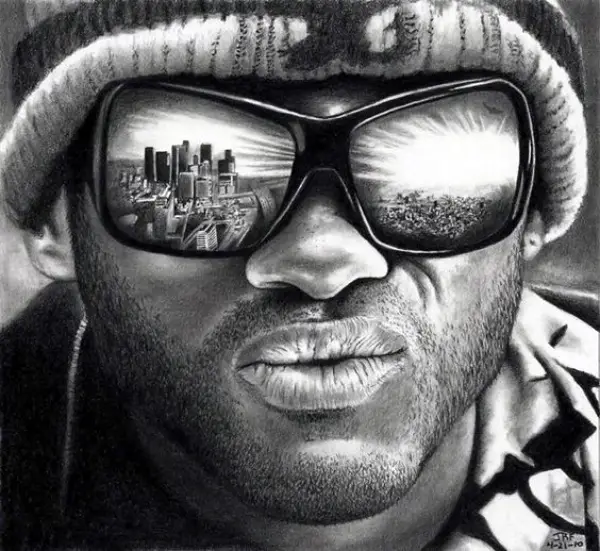 Image Source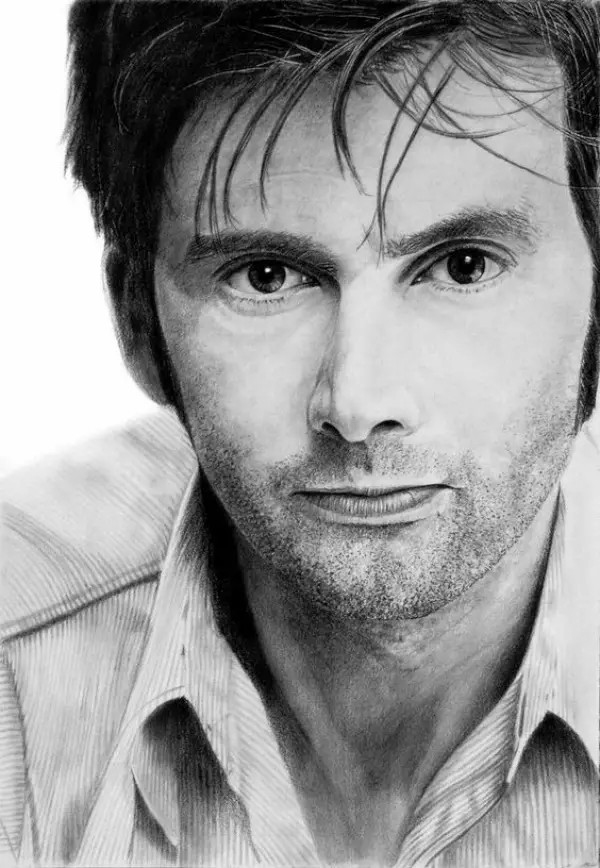 Image Source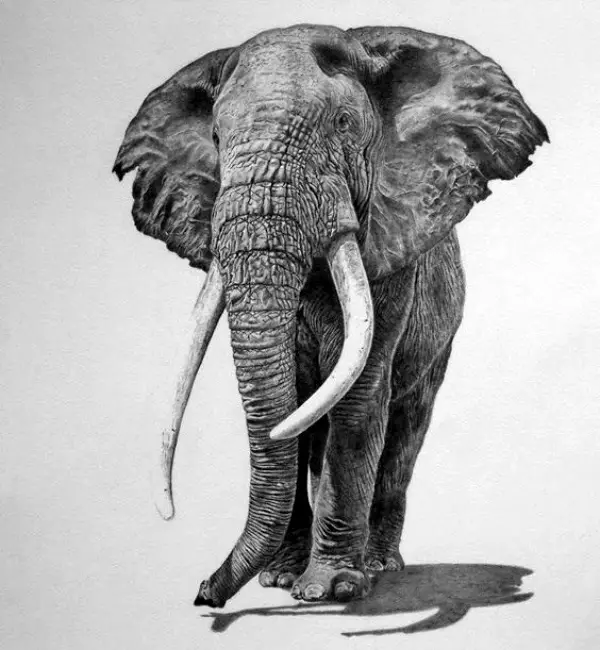 Image Source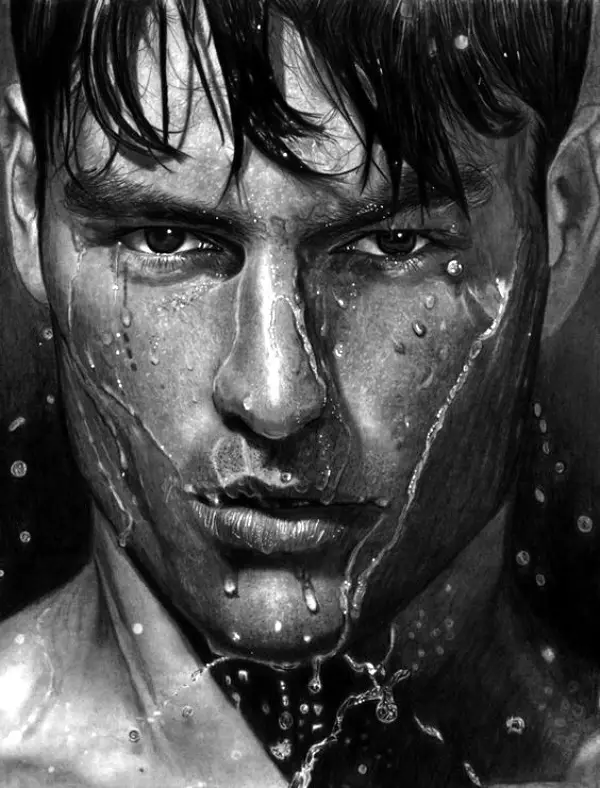 Image Source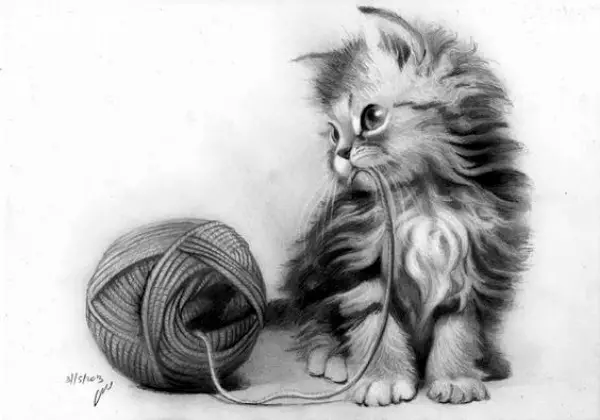 Image Source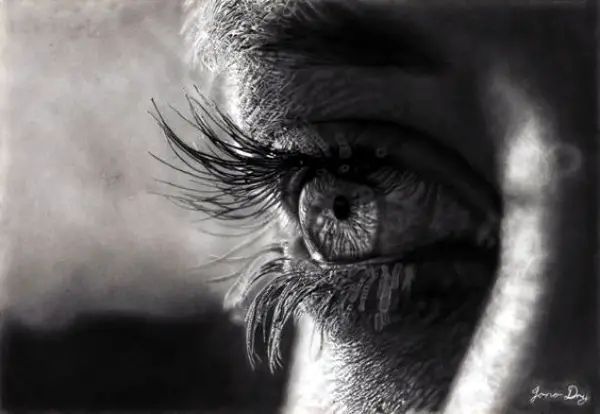 Image Source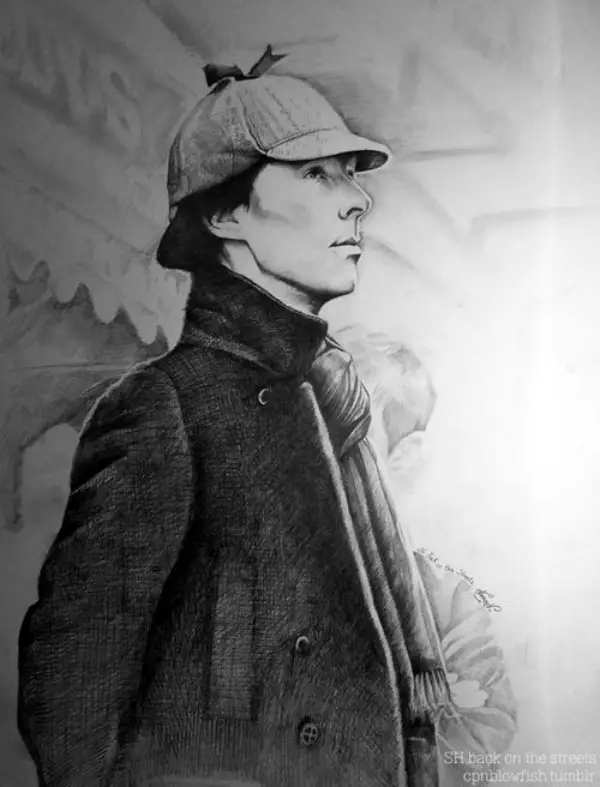 Image Source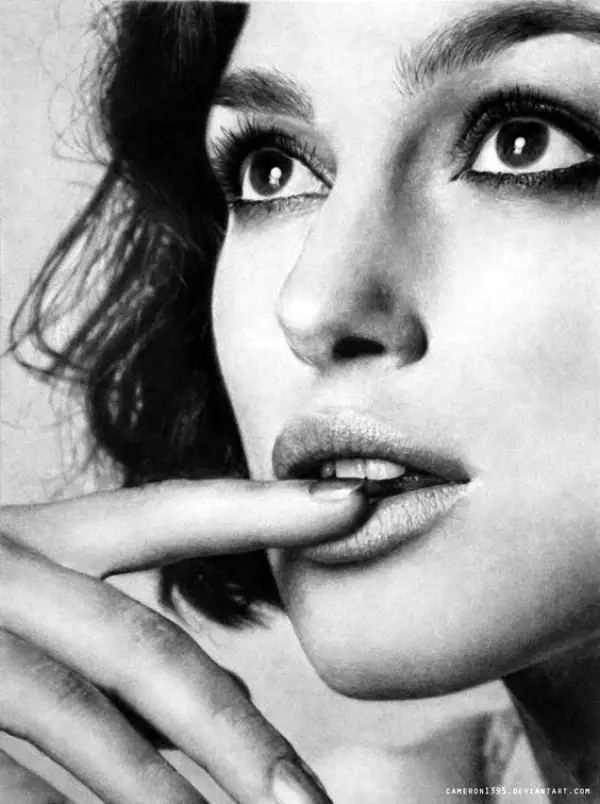 Image Source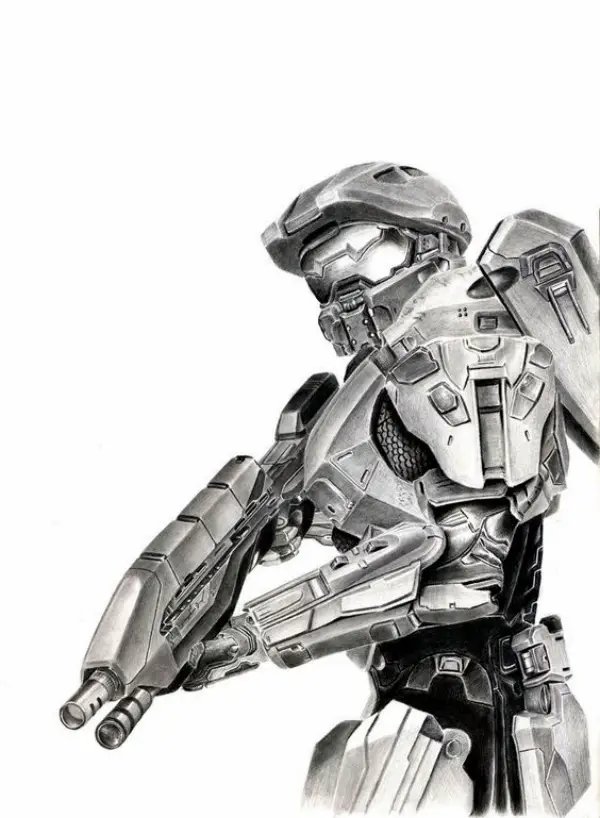 Image Source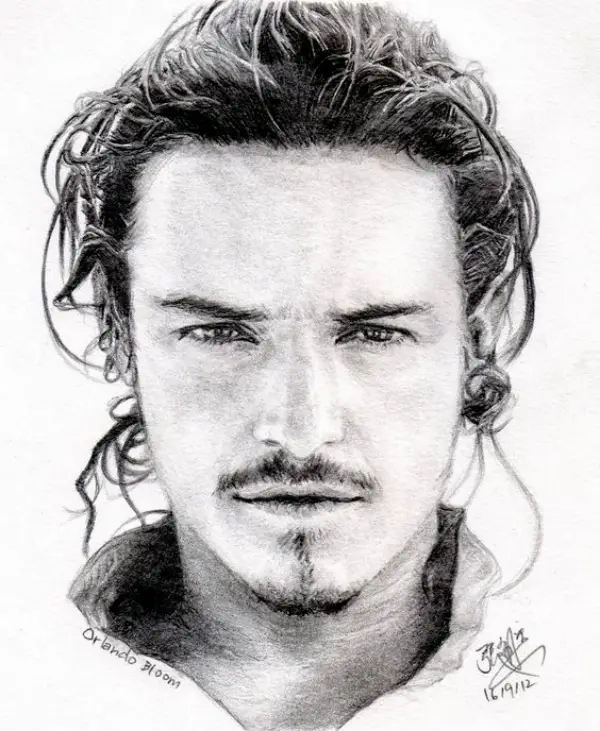 Image Source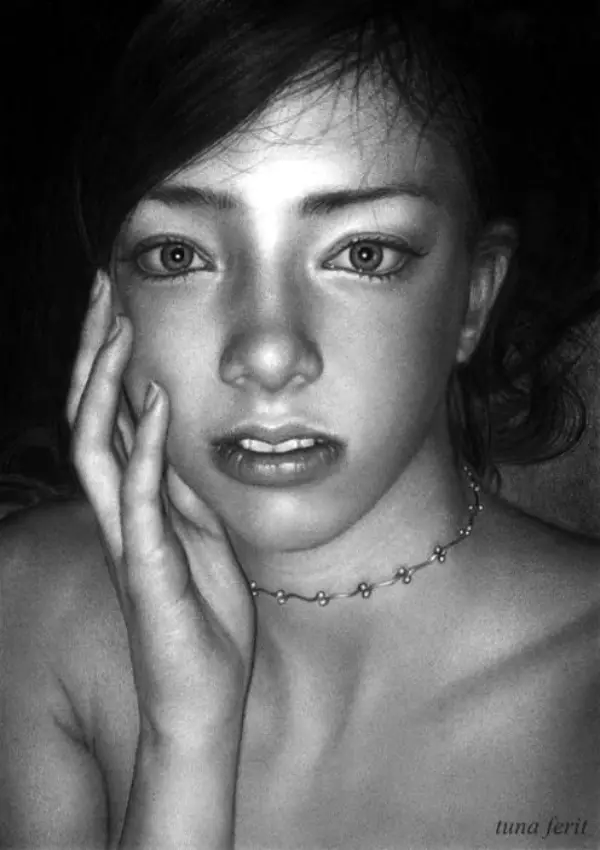 Image Source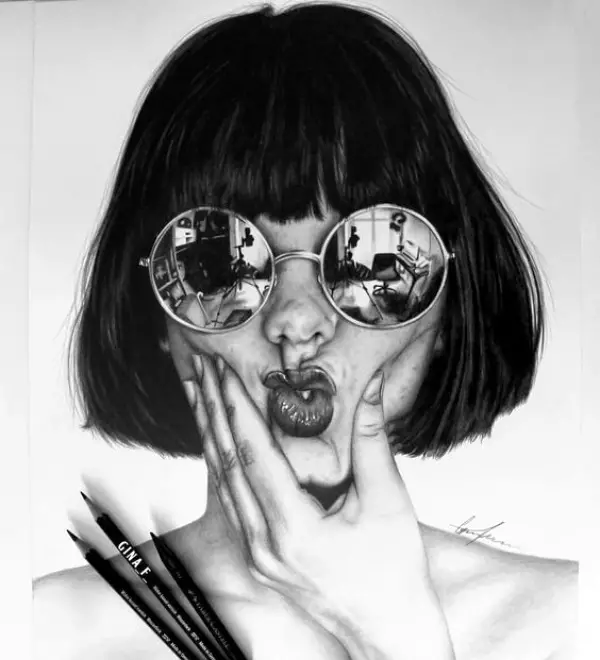 Image Source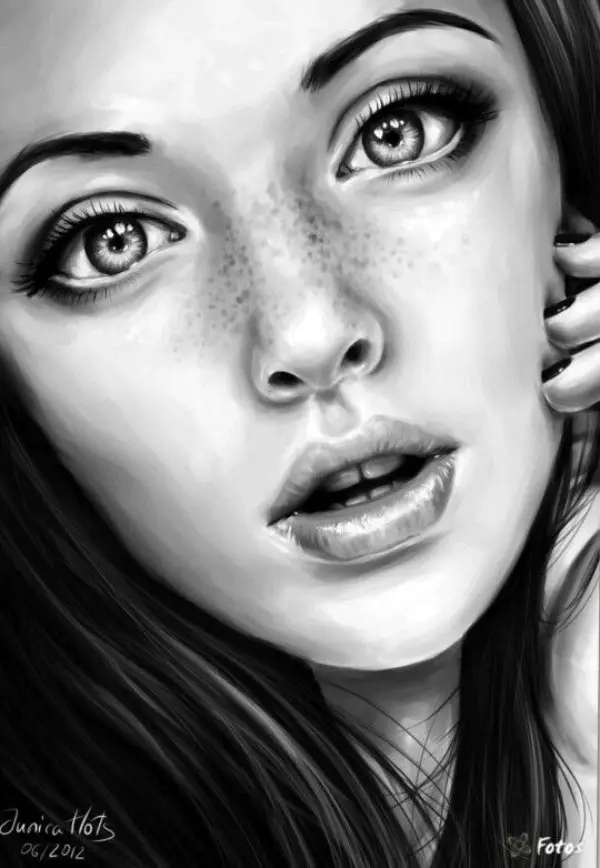 Image Source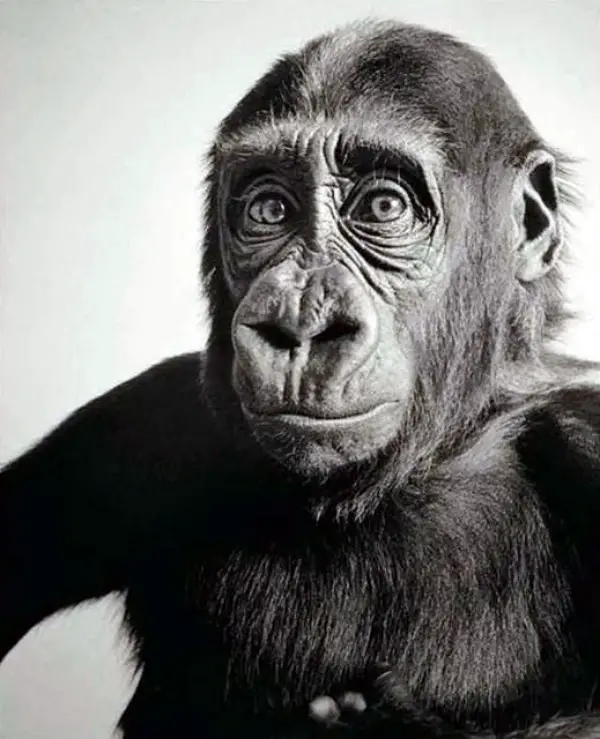 Image Source
Creating beautiful still life images is not an easy task, but get it done in a correct way and still life paintings form is an extremely powerful art form. All above points state that with a whole lot of practice and dedication, you could easily draw something so stunning. Although it may be hard to believe, all of the realistic drawing ideas mentioned above were created using a pencil only. Well! It's simple to understand that everything that comes straight to your mind get that placed on the paper. Enjoy and create some truly exceptional pencil art.