None of us, would have ever thought of that water falling down would have been so pretty to look at??? But, seriously….tourists! There are amazing waterfalls on each continent across the globe. Visiting some of these waterfalls might prove to be a breathtaking experience as they overwhelm with the stunning sight, as well as a breaking voice.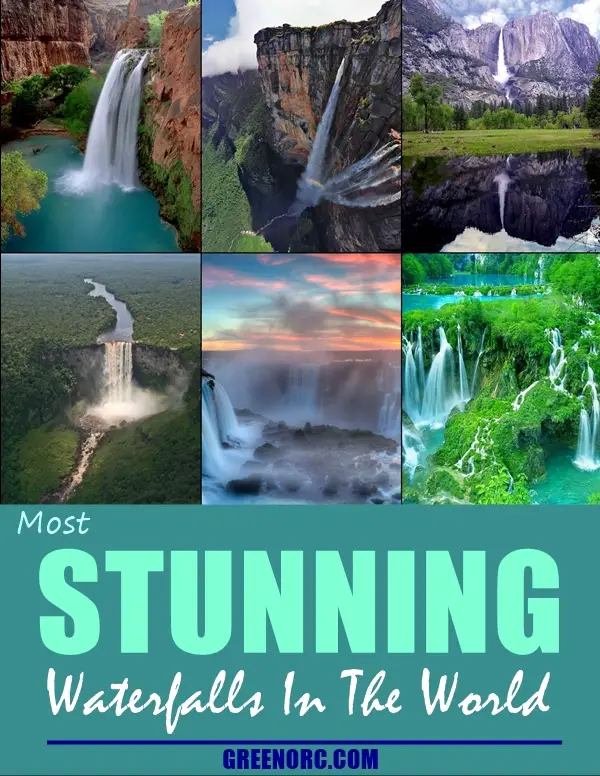 Isn't it, waterfalls are one of the most beautiful gifts by nature. There are hundreds of most stunning waterfalls in the world and it's not at all easy to compile them together in one list. Well! Some are small, some are big and some varies by height and force of fall. Want to become an aficionado about the extraordinary wonders of the earth? If yes, then here we will give you a heads up of all the nature's incredible scenes.
Most STUNNING Waterfalls In The World
Check the list of top 10 absolutely stunning waterfalls in the world!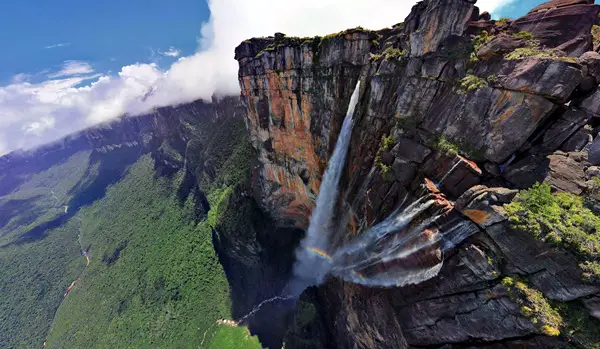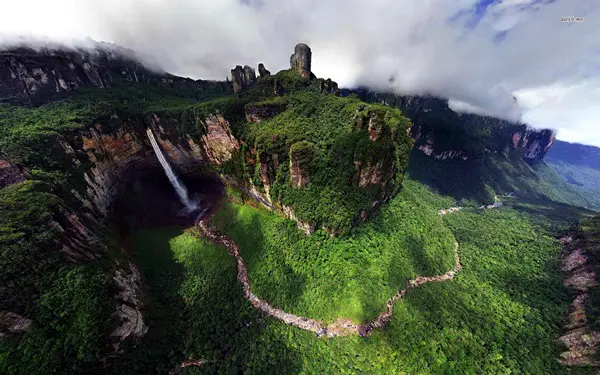 Angel falls is the world's highest uninterrupted waterfall flowing from a mystical tabletop mountain with the single longest drop at 2648 feet. Friends! You can visit it in Canaima National Park, which is supervised by UNESCO. The source of this waterfall is nothing but the soggy cloud forest and visitors can feel can feel water splashes from Angel just few kilometers away.
Iquazu Falls (Argentina/Brazil)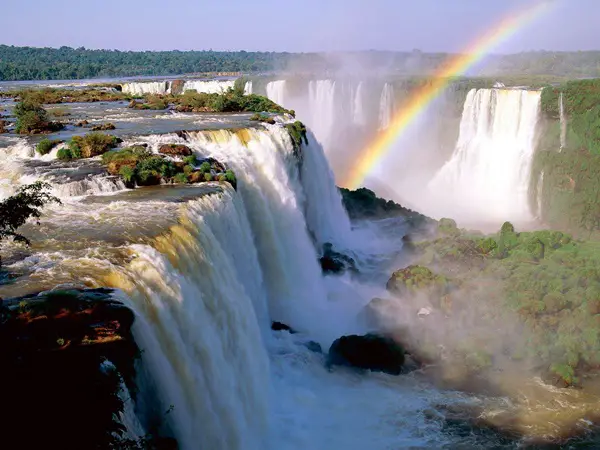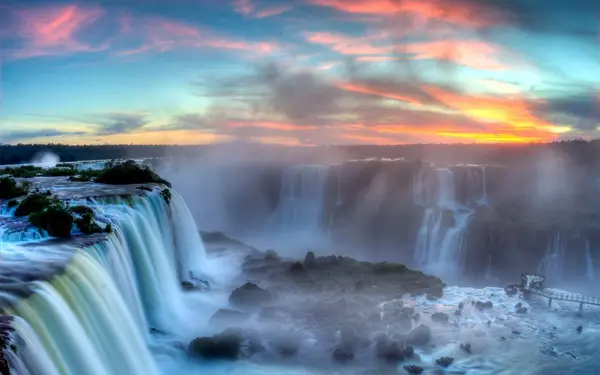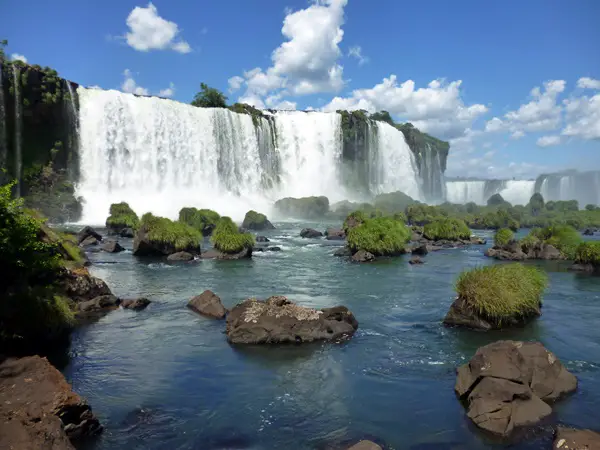 The 269 feet high this waterfall originates from Iquazu River which is located on the borders of Argentina and Brazil. Favorite of all…this gorgeous waterfall consists of some 275 individual waterfalls and cascades.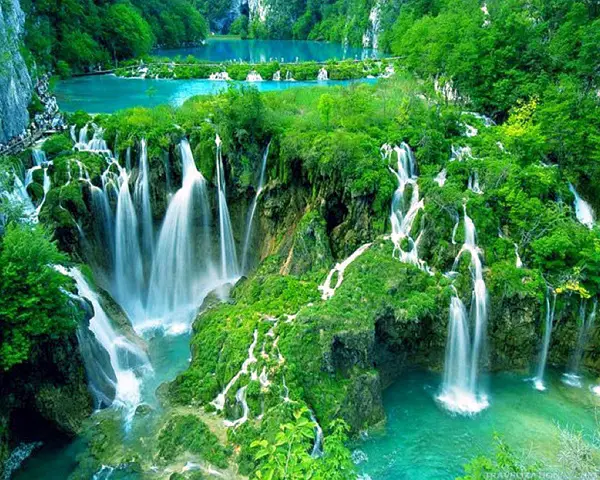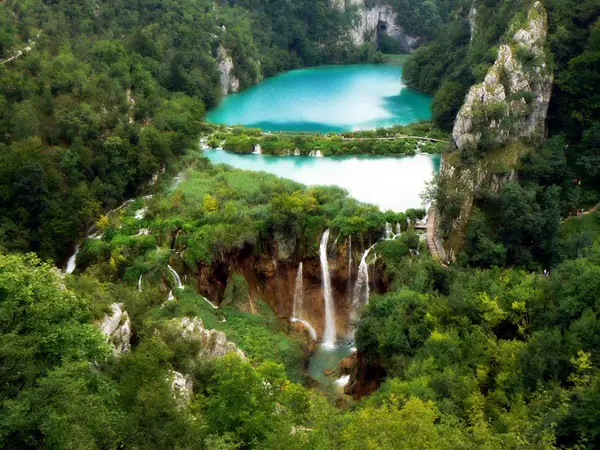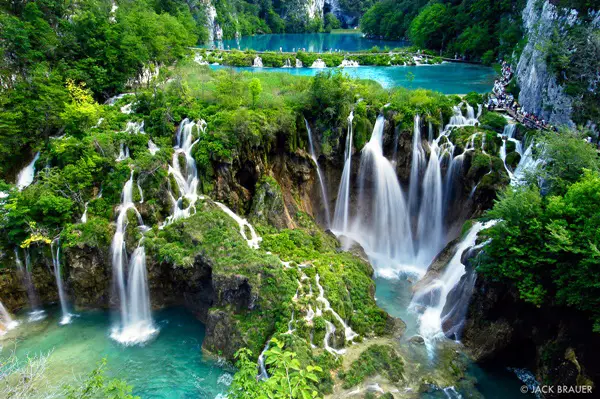 Guys! The series of waterfalls-lakes combinations makes Plitvice fall located in Plitvice lakes national park world popular and it's literally hard to beat this famous attraction. They are not very high falls, but look stunning due to many cascades. The color of water varies from crystal clear to turquoise. If you really feel hesitated in going to a new place and to experience what is unique, then you must check our massive collection of inspirational travel quotes for future assistance.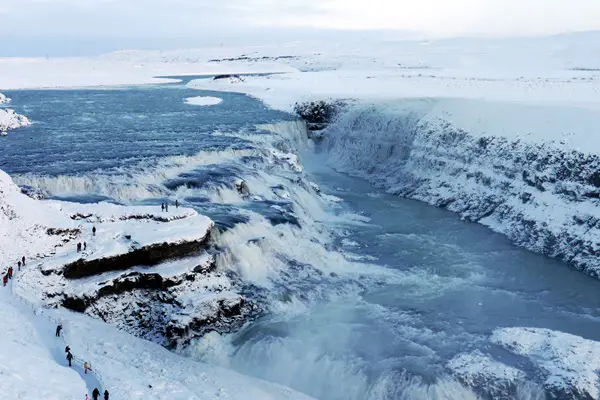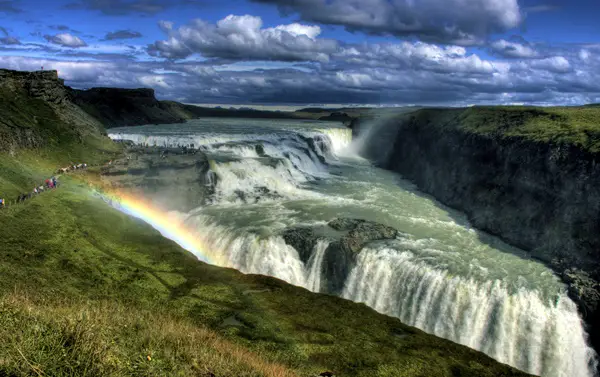 If you're looking for unique waterfalls list, this wild and wide waterfall tumbling on the Hvita River in two tiers at 90 degree angles to each other is said to be the Iceland's most Iconic natural attraction. It clearly belongs amongst the upper tier of our list of most stunning waterfalls in the world.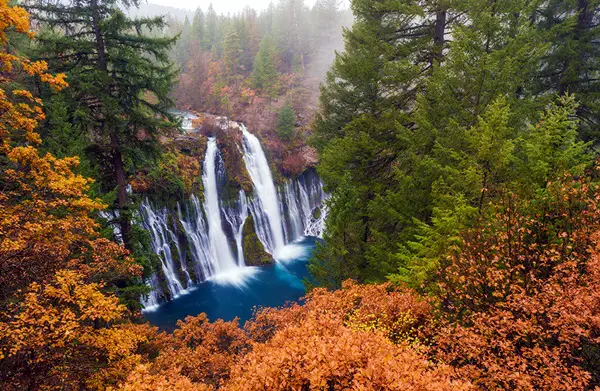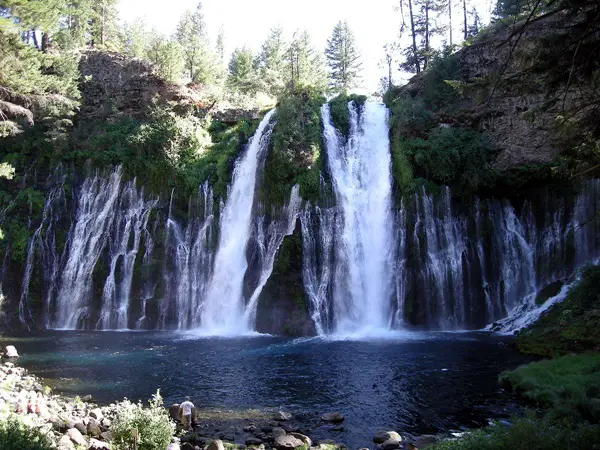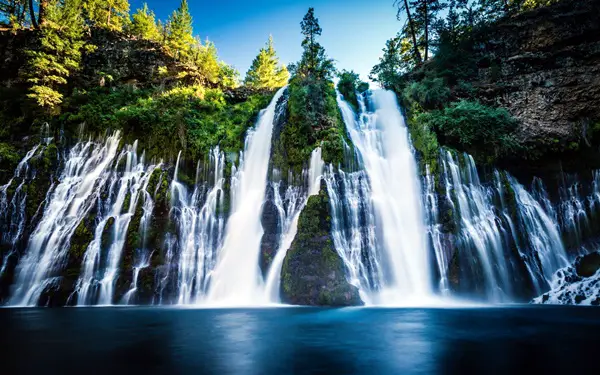 This amazing fall can be found in McArthur-Burney Falls Memorial State Park in California. It's popularly given the tag of "Eighth wonder of the World." The roaring water comes from an underground spring above 129-foot falls, even during dry summer months.
Victoria Waterfalls (Southern Africa)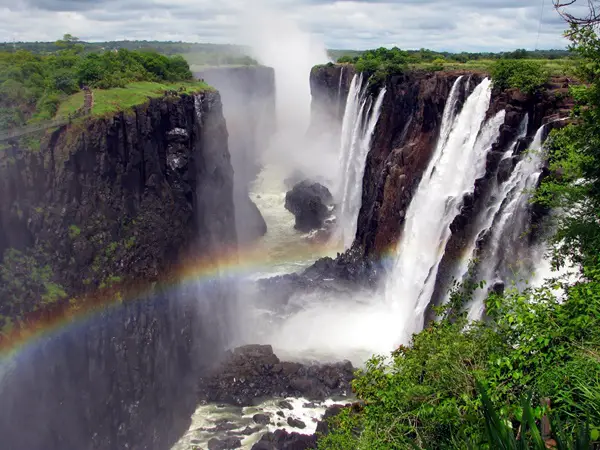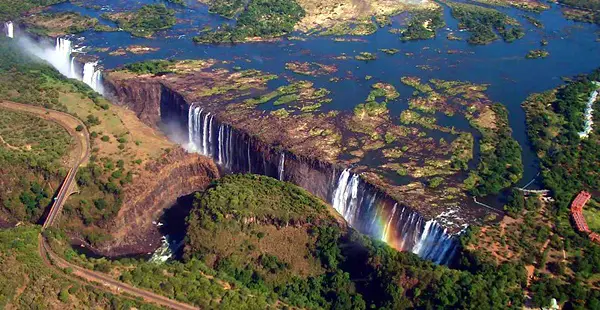 Victoria is a gorgeous waterfall located in the border of Zambia and Zimbabwe. Interestingly, the rain forest of Victoria gets 24*7 continuous rains due to sparing of water from Victoria Falls. Due to its wideness, water can be spotted from many kilometers away.
Niagara Waterfalls (United States)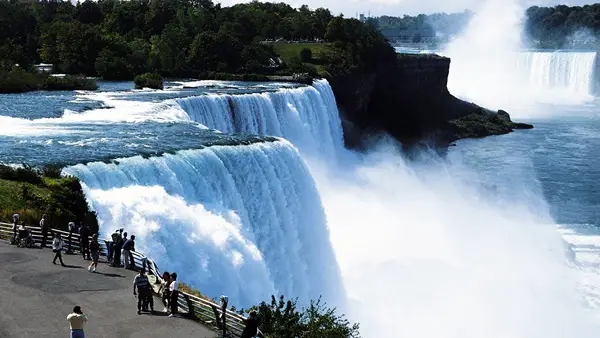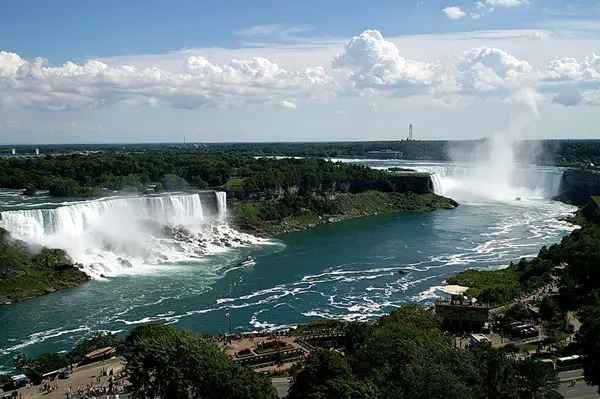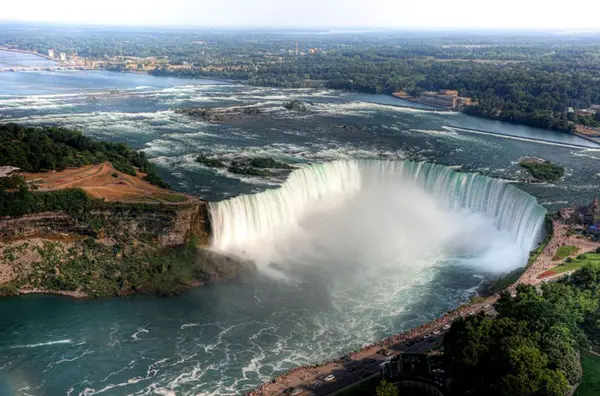 One of the most famous waterfall in North America, this powerful waterfall is easiest to access and can be viewed from all sorts of angels. It's located between the borders of US and Canada and has a height of 167 feet. Visitors, you will be amazed after seeing its sheer size and power. It's worth to see the beauty of Niagara at night.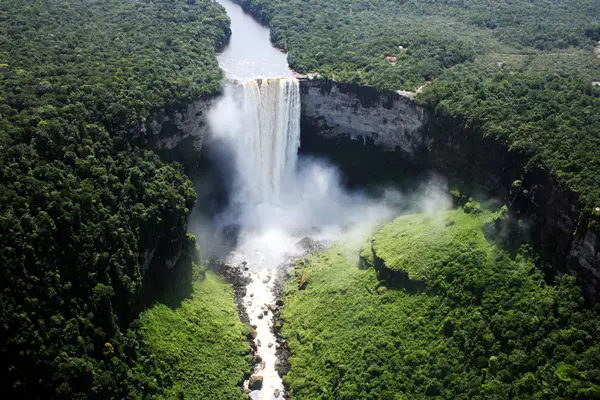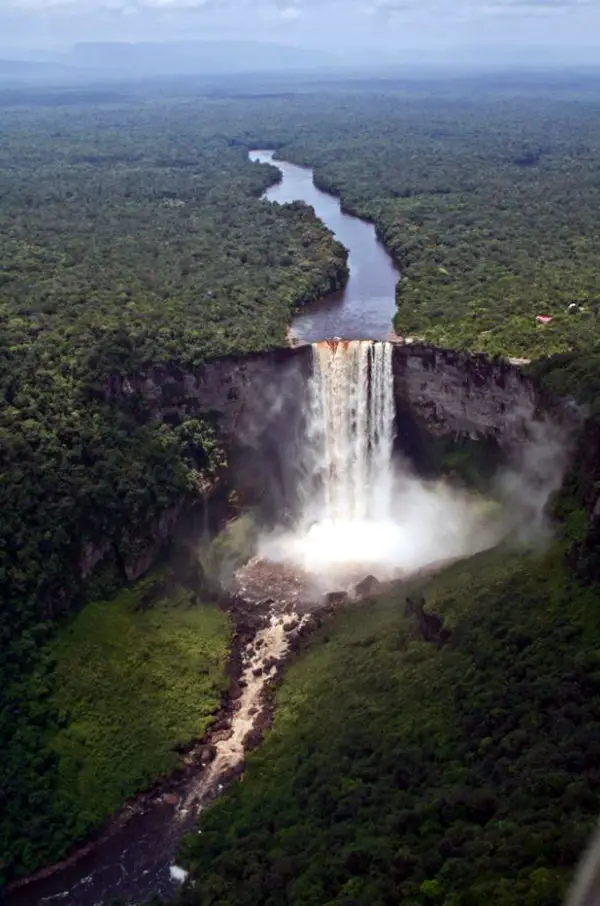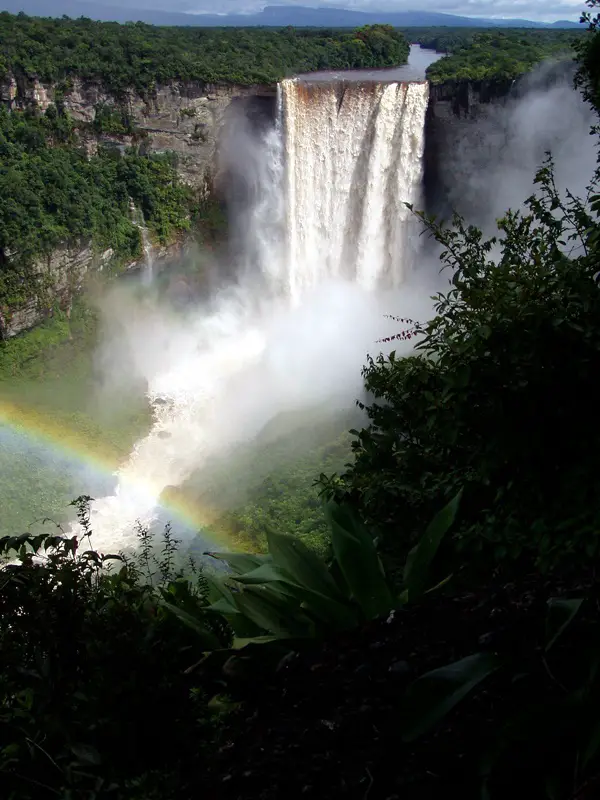 You may not see any other tallest single-drop waterfall like this amongst the most stunning waterfalls in the world. It attracts basically those tourists, who like extreme trips because the fall is in the middle of a wilderness with no urban amenities.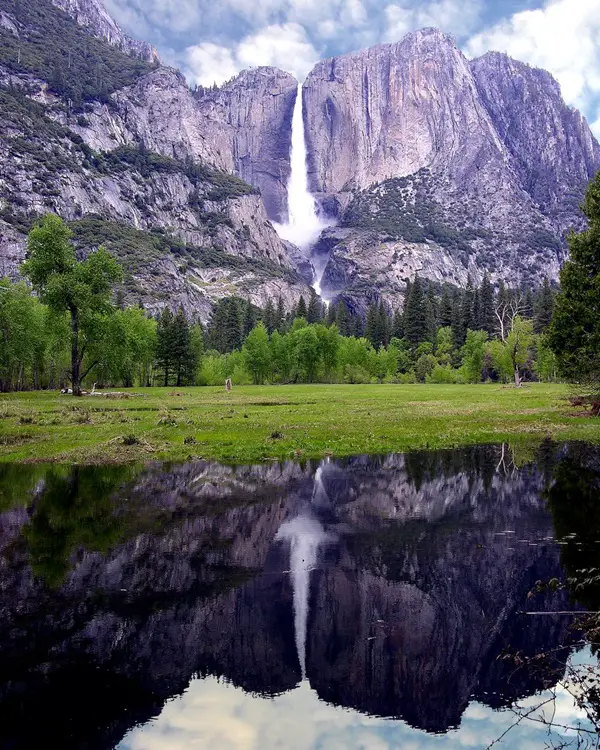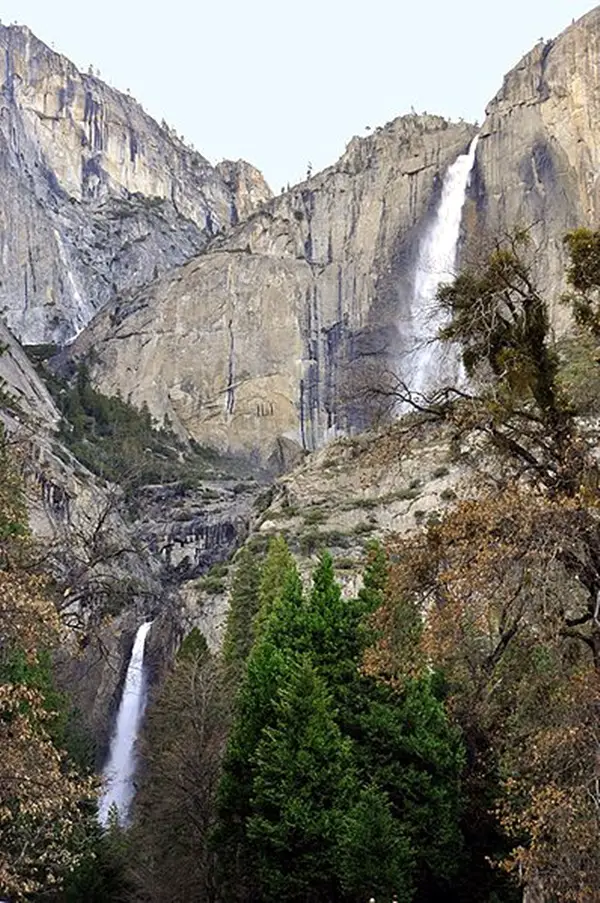 It's one of the tallest waterfalls in the world at 2425ft. This waterfall is located in Yosemite National Park, California. The flow of water gets completely frozen at Yosemite falls in winter season and visitors are extremely fond of doing few miles of hiking here.
Havasu Falls (Arizona, United States)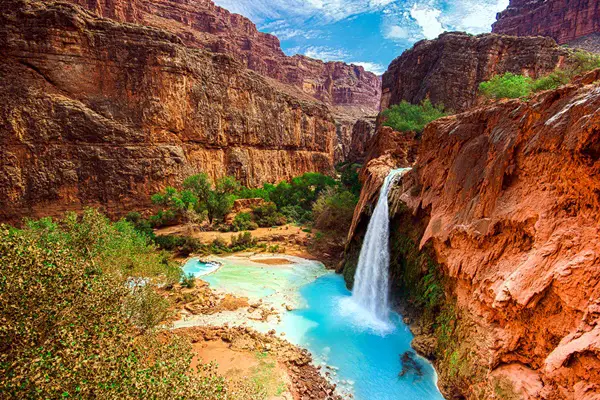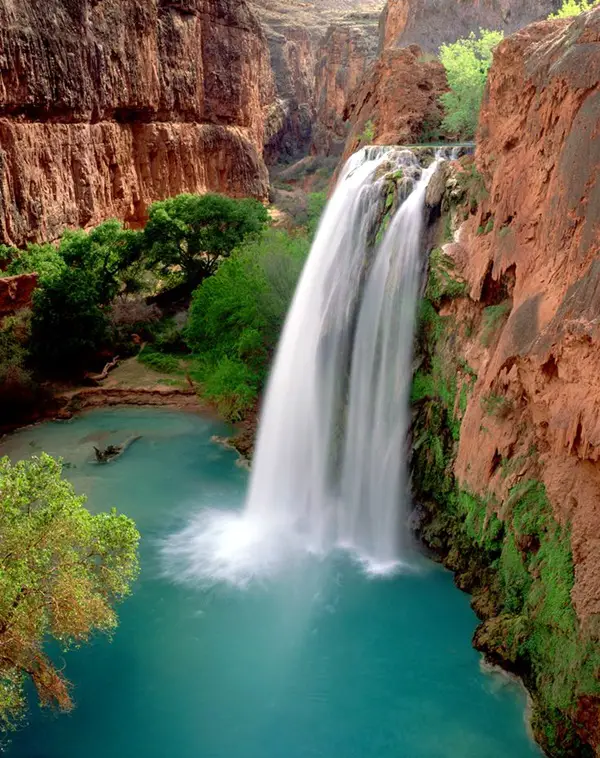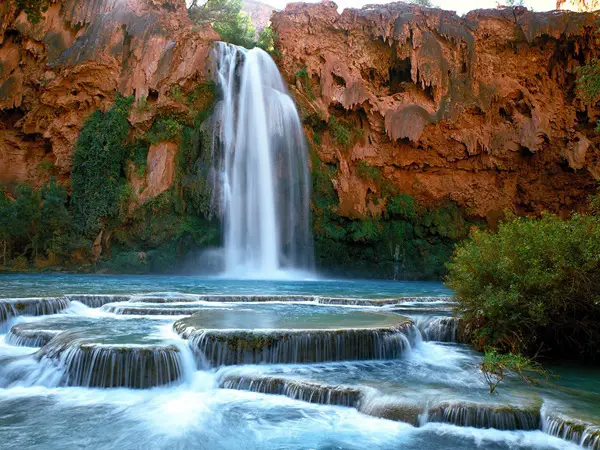 Yeah…unlike other waterfalls Havasu waterfalls also have deep blue water which is surrounded with red rocks. The deep pools and dams are main point of attraction. Hiking and camping is the most prevalent tourist trend at Havasu falls. Here you can know how to trek to Everest Base Camp, take up the adventure and fulfill the expenditure with flying colors.
All above statements prove that waterfalls are definitely the natural wonders on Earth. Surprisingly, there is something so intimidating about the sheer length of the water falling down of all these most stunning waterfalls in the world which adds more charm to their beauty.