Imaginary Landscape art is all about natural scenery of trees, forests, mountains, lakes and other forms of natural beauty which is based all across the world. Landscape painting is a wide view, wherein natural elements are arranged in the most beautiful way.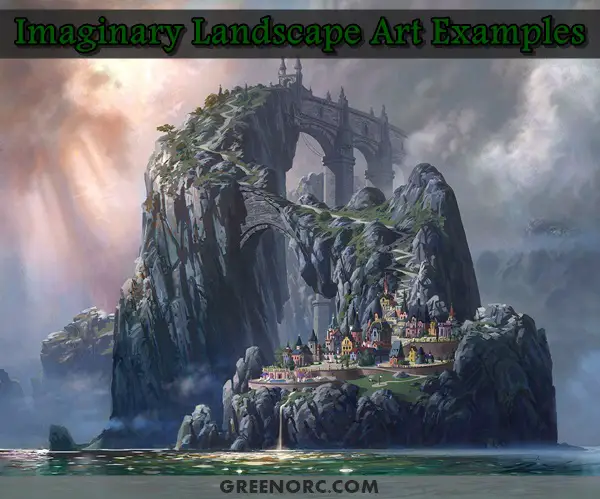 These imaginary landscape art forms might not be the focus in a painting, but backgrounds still play an important role. This art form is based on human creativity and what painter thinks and feels. Here we show you a very interesting art form which is known as Backlit Paper Art.
Imaginary Landscape Art Examples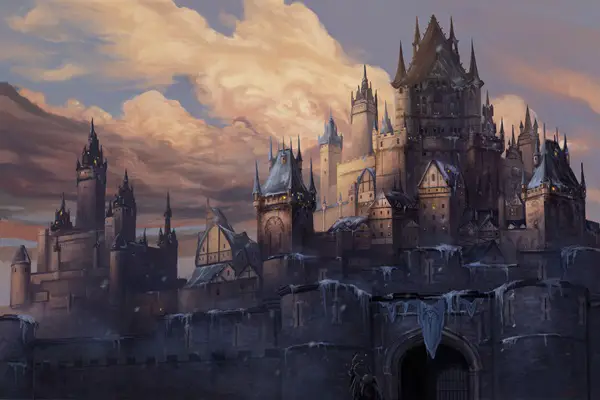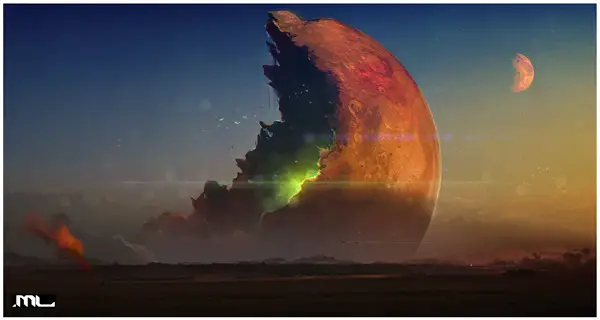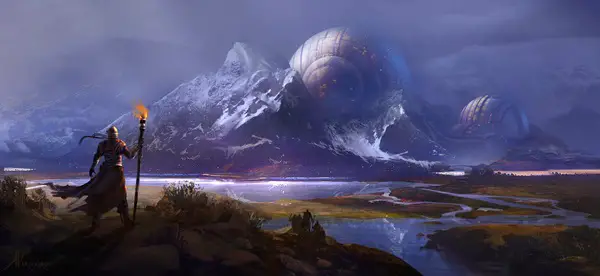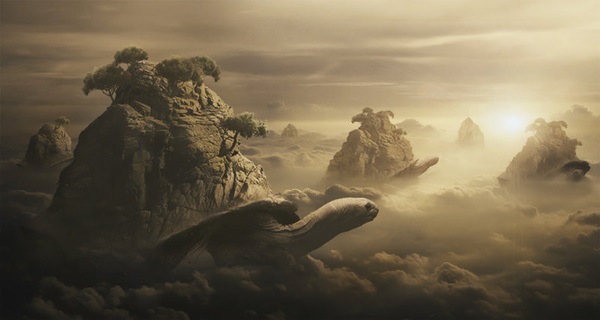 History of Imaginary Landscape Art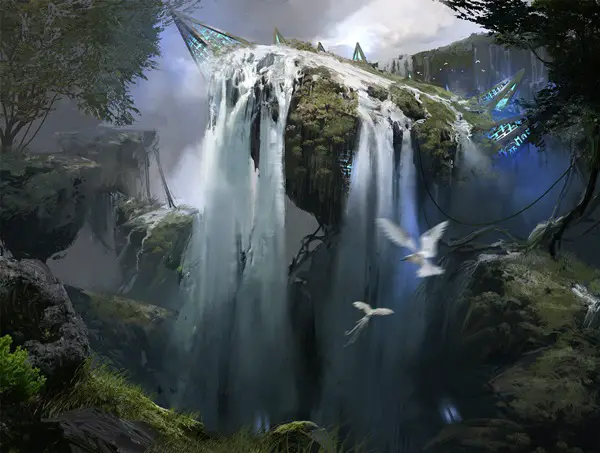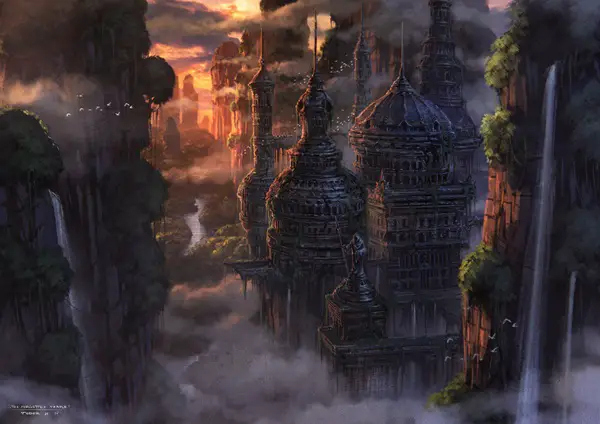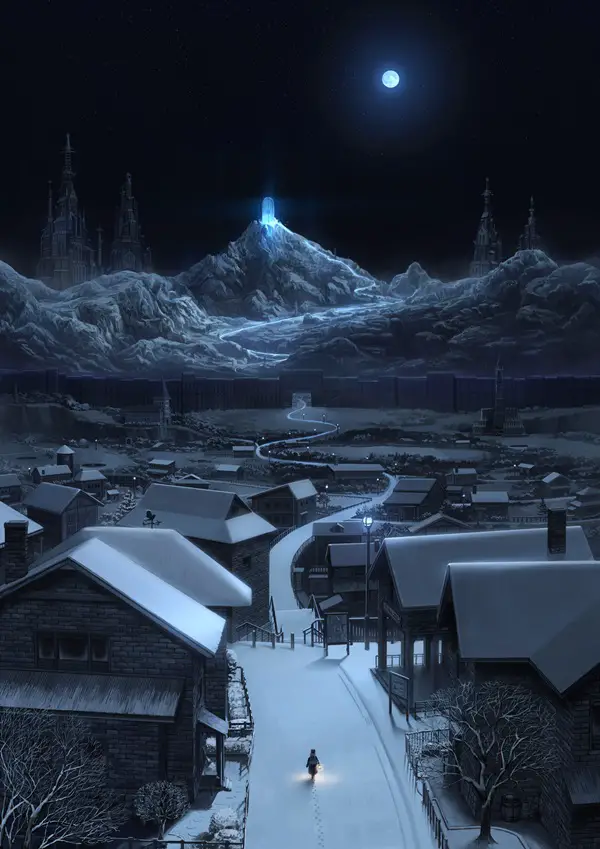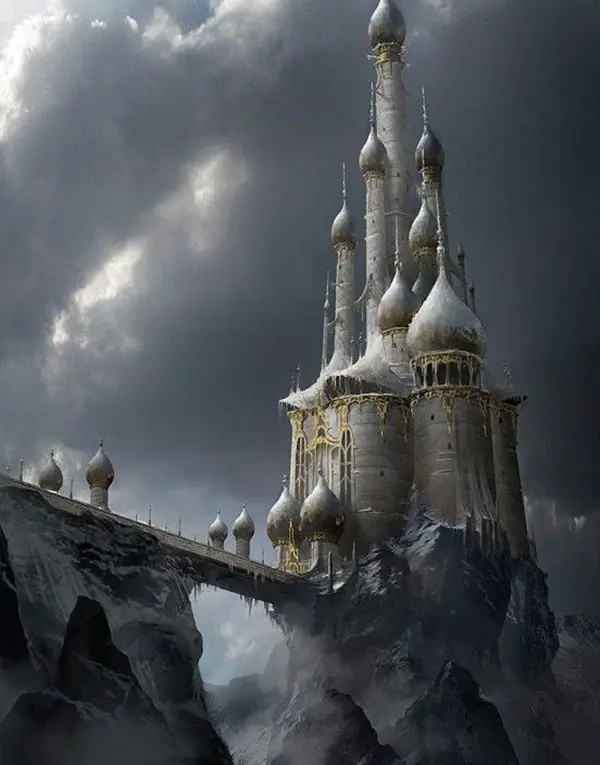 Imaginary landscape art examples have become a popular matter, since its invention in the history. It was earlier in 1700 when this art was considered lower in status, which within some time gained more values. This form of art majorly depicted things based outside the world, however it did not focused majorly on the nature but focused on some event, individuals or some still life there.
It can be really inspiring to watch panorama of the nature, and everything which it has to offer to us. It is important to note, that the main emphasis on landscape is the land itself, which is never ending around us and takes almost all our vision. Here you will get some amazing information about concept cars and at last mind blowing concept car designs that will really blow away your mind.
Chinese Traditional Imaginary Landscape Art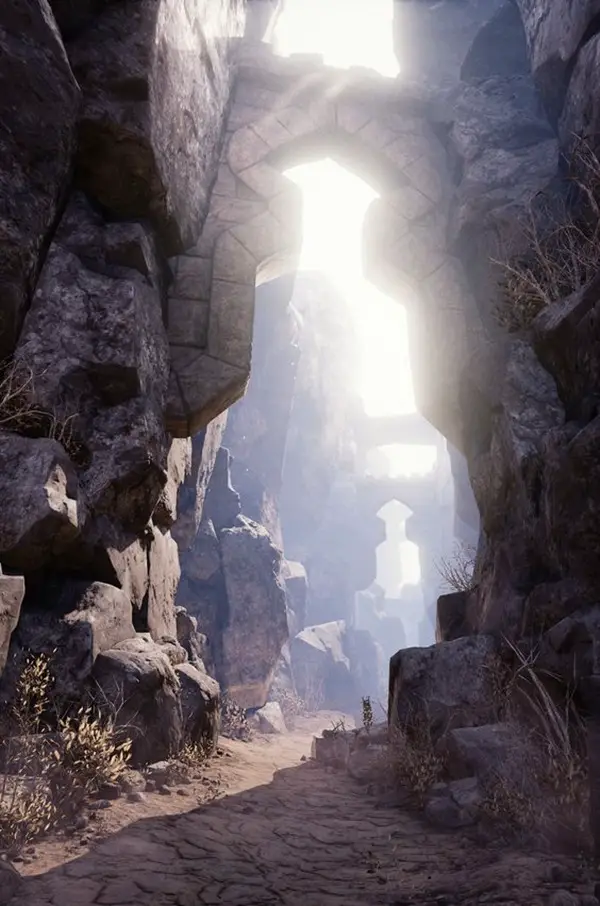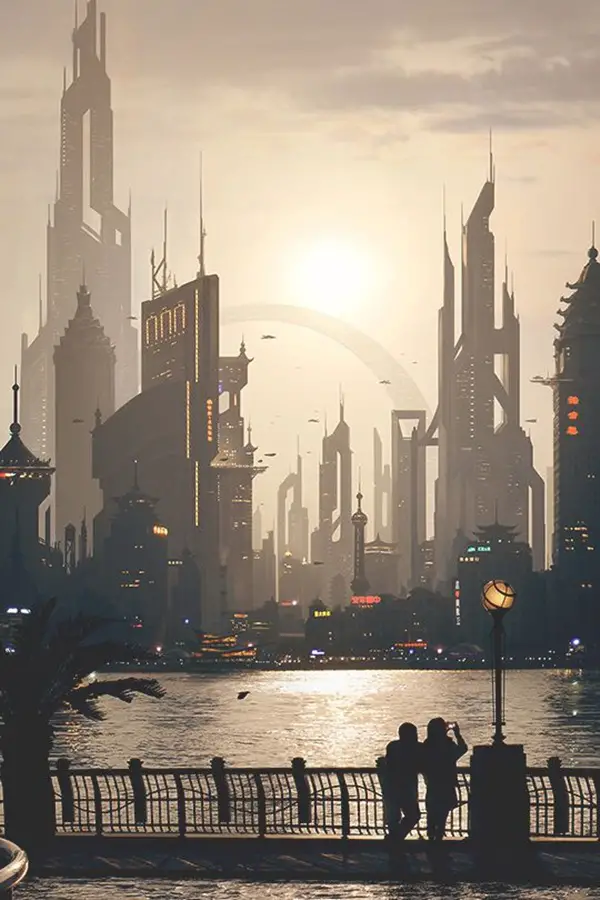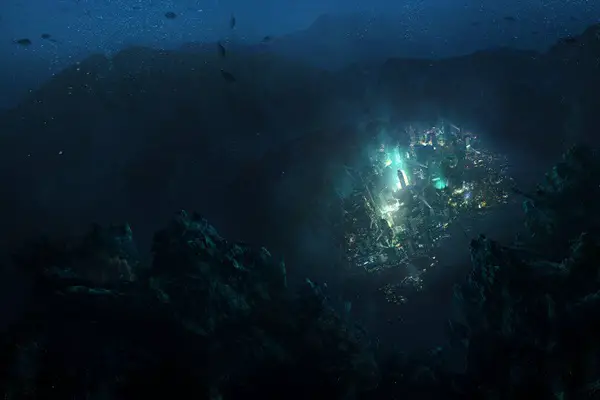 Imaginary Landscape Art has evolved way back in the 8th century, when the tradition of Shan Shui evolved. It is basically a pure landscape i.e. an ink art. While taking about Chinese Imaginary Landscape Art Examples, it majorly focuses on mountains and other natural elements, maintaining least presence of people within it. To overcome the problem of land between the mountain and figure, the painters gave emphasis to vertical art. Chinese imaginary landscape art form however had lack of knowledge of all the vanishing points and horizontal description.  The biggest sign in these paintings was single sage or a glimpse of hut within them.
Popularity of Imaginary Landscape Art in 19th century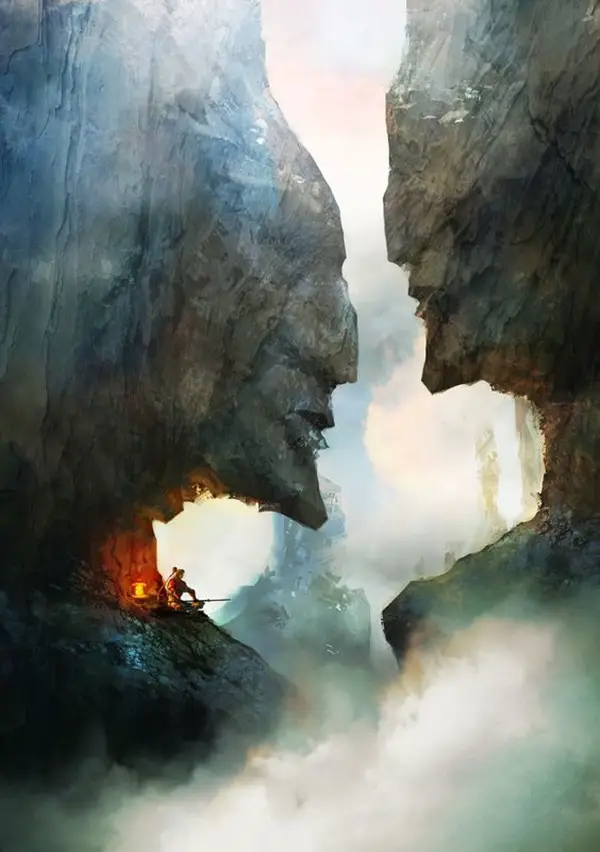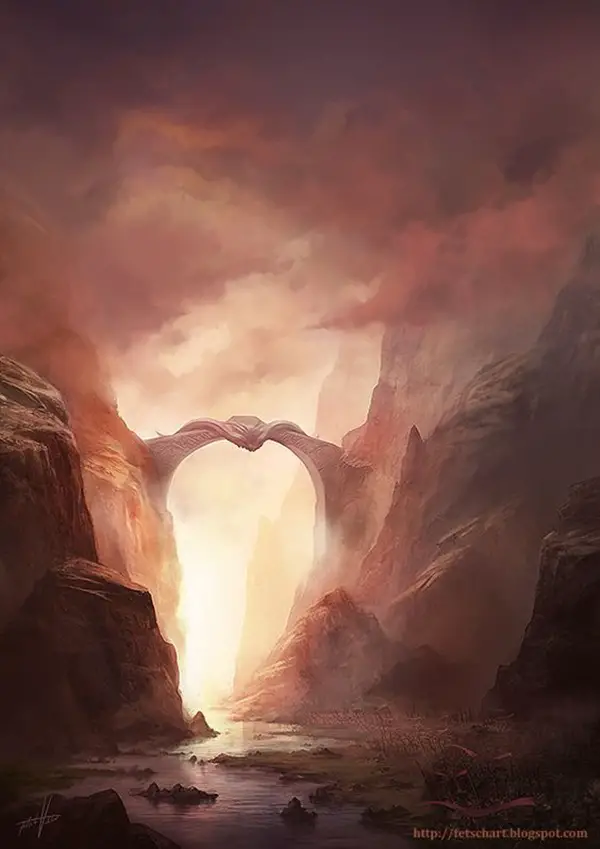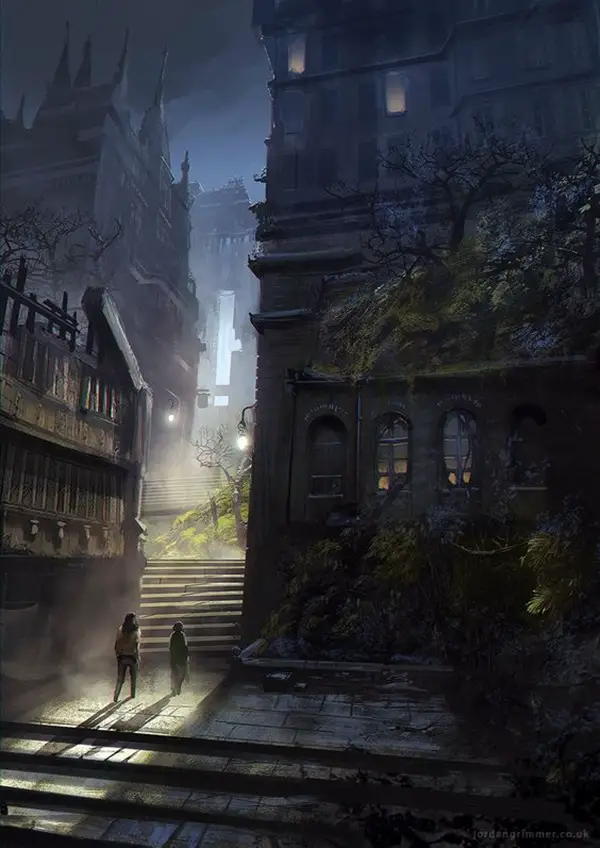 During the 19th century, landscape has taken an important place in art. Variety of techniques or style of art was brought forth by people, wherein uneven stones as miniature were suggested. This was also picked up as a trend, but it can never be used as a rule of thumb. Later moving on to the future, these imaginary pictures were drawn with beautiful water colors and oil paints.  Views captured in panorama, have mountains which can present farthest of views. Mountains were decorated further with mist and clouds, and it was found in common in Chinese painting of landscape.
Most Common Things Depicted in Imaginary Landscape Art Form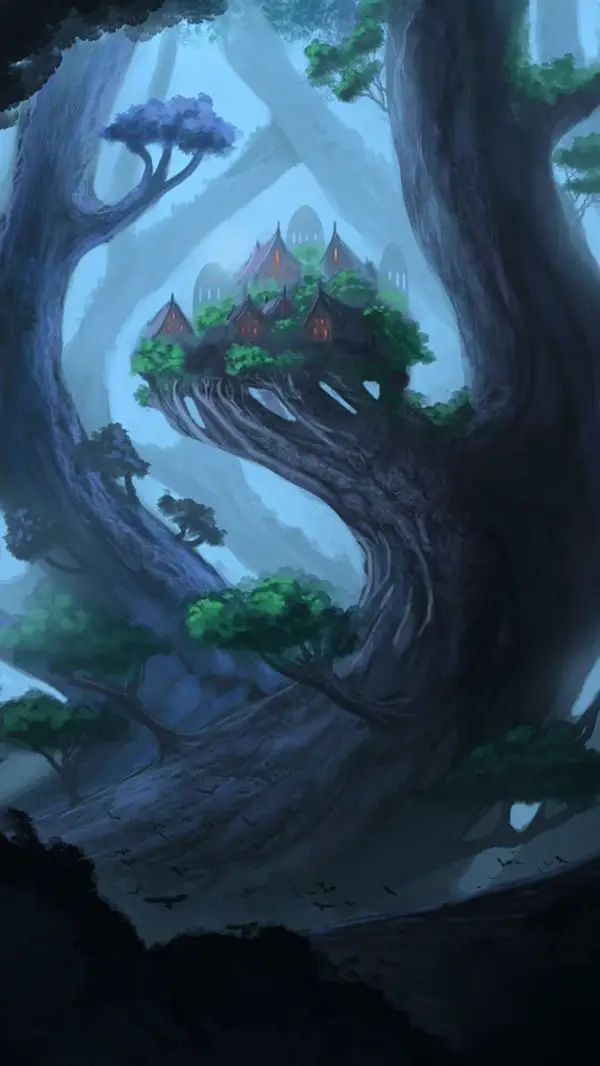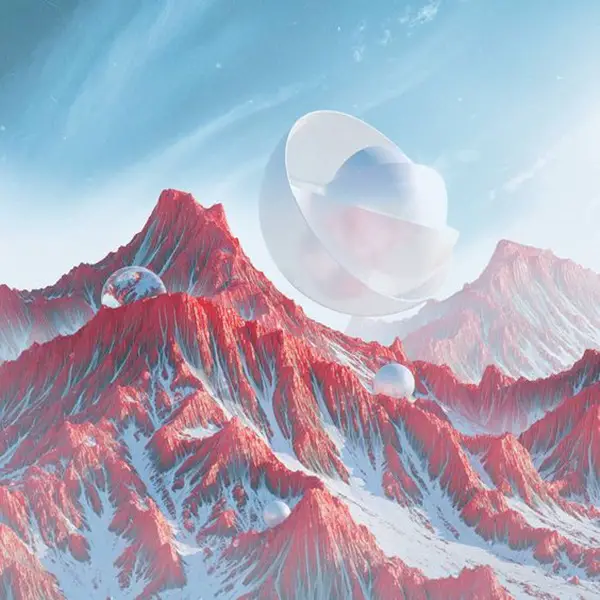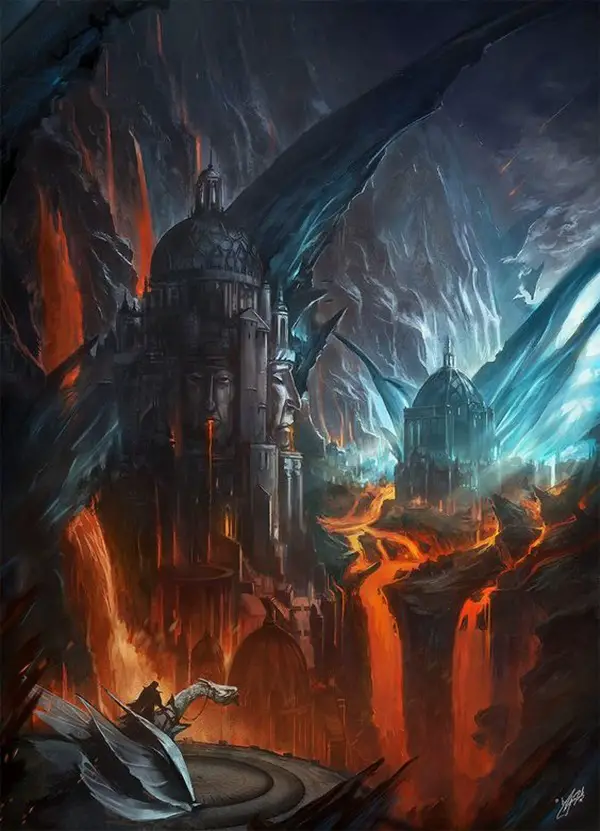 Imaginary Landscape art, when majorly focuses on natural scenery and beauty all around the world, but the final output brought forth depends on creativity and imagination of an individual. The art is thus based on imagination of an individual and his willingness to create something extra ordinarily beautiful. These artists are a bunch of some of the amazing artists, who brings life to an art and makes it beautiful the way it is and looks a lot connected to the nature. Here we have collected some beautiful oil pastel paintings made by various artists. This article is only made with a motive for inspiring new beginner artists to inspire about this modern art form.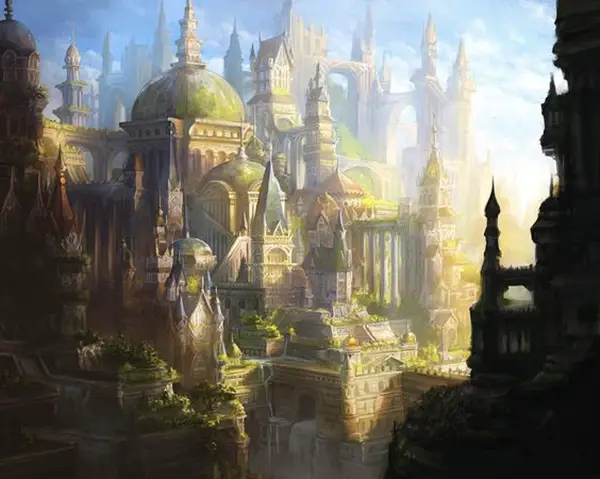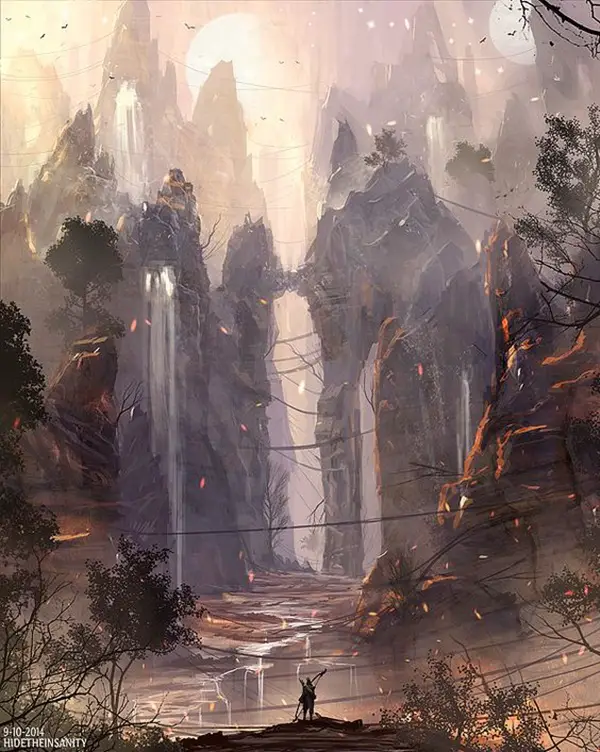 The natural pictures are mixed with human expressions taking the creativity of human mind to next level. Most of the imaginary landscape artists are the people with sheer talent. They utilize their imagination to give landscape art a new form. The imaginary landscape paintings are really awesome and put forth a pure and creative display of the talent of artist. These artists must be respected for taking the creativity to next level with their imagination.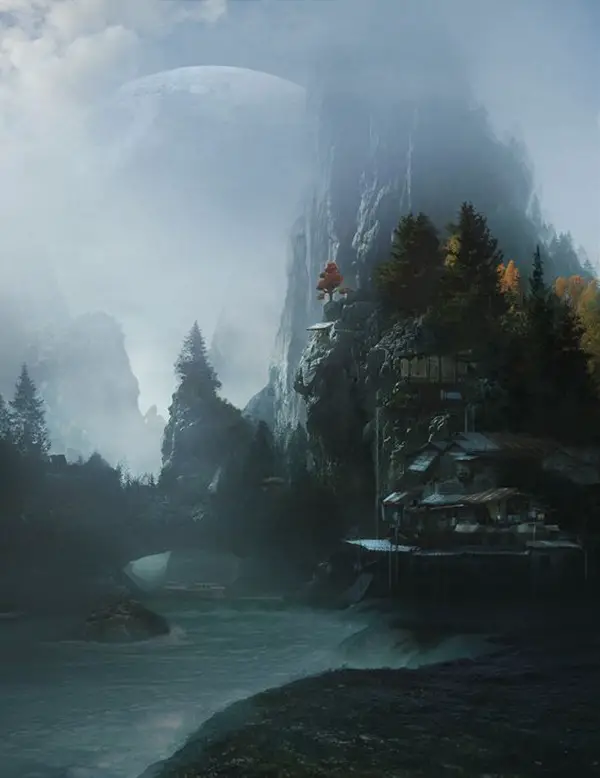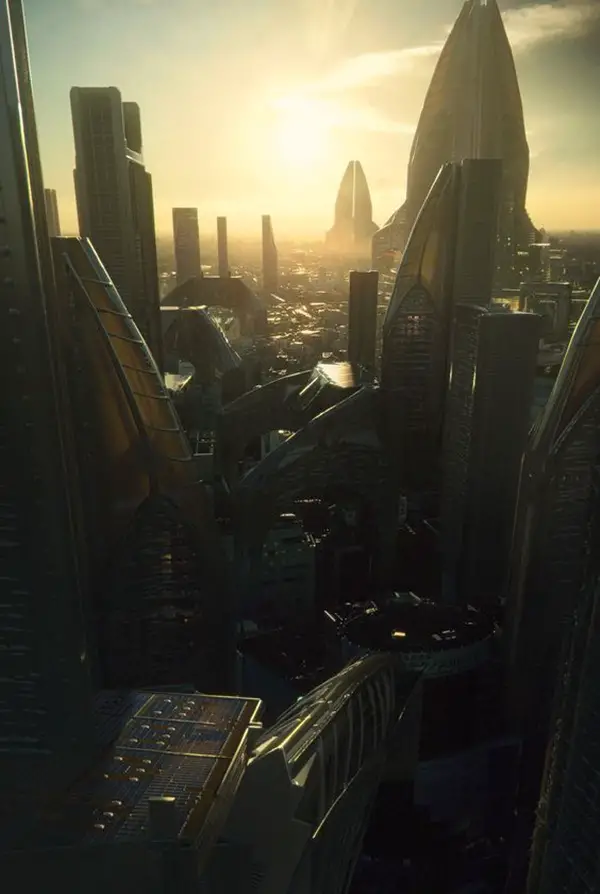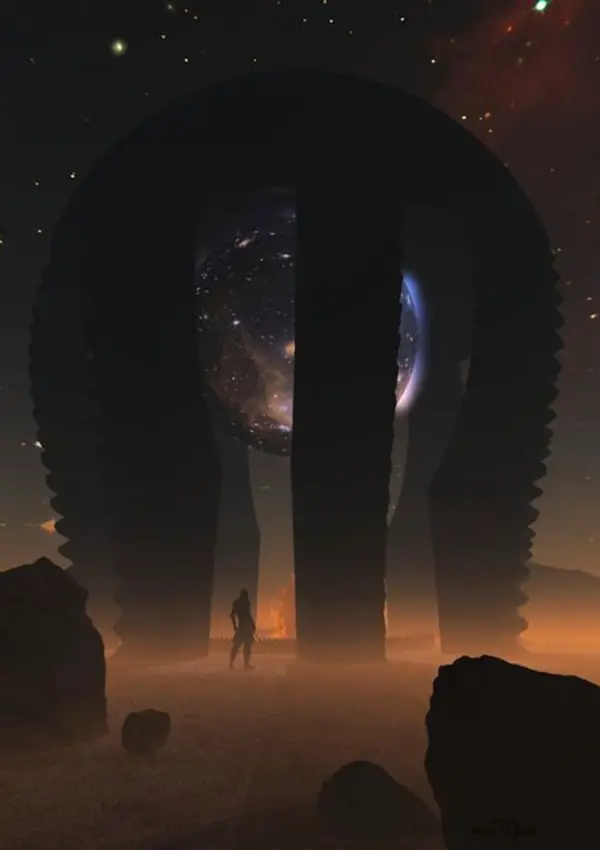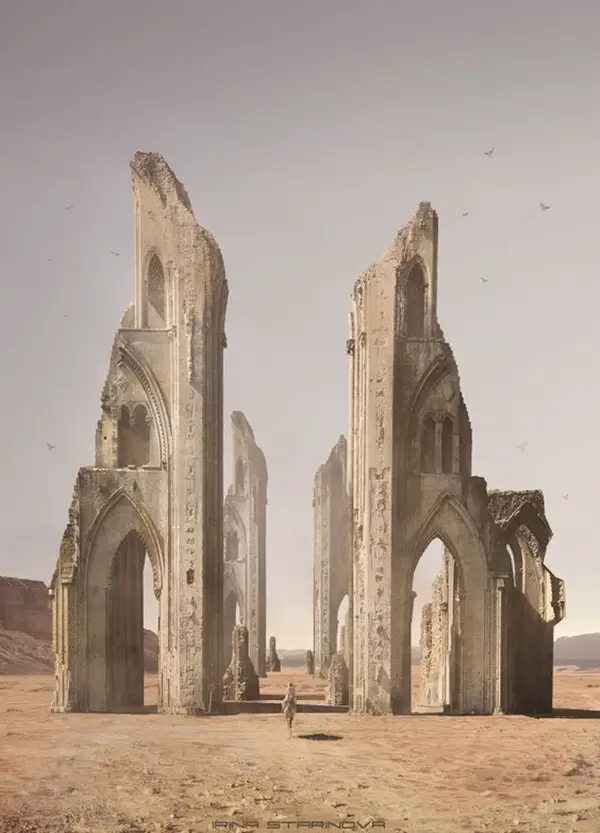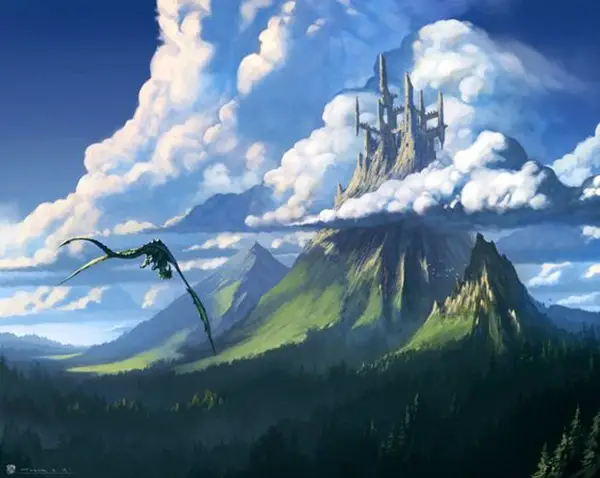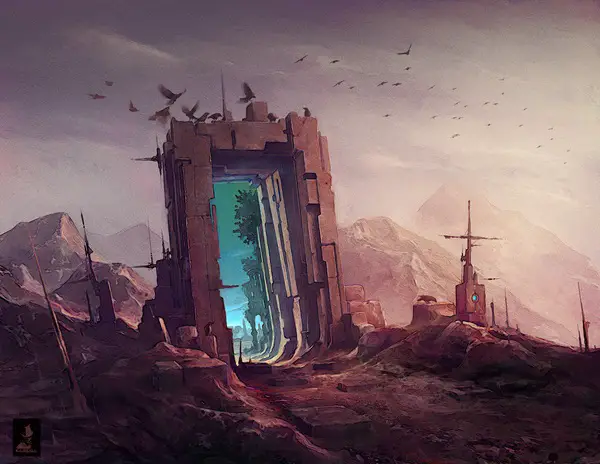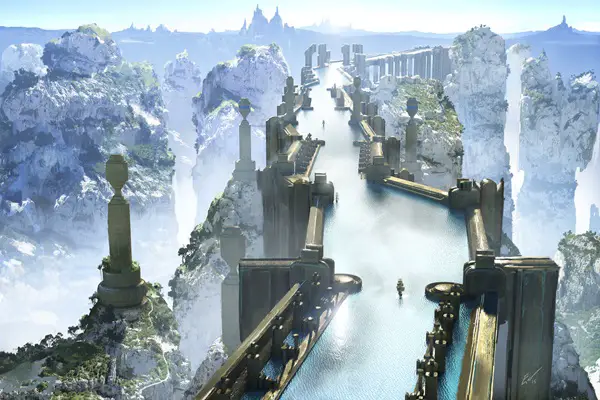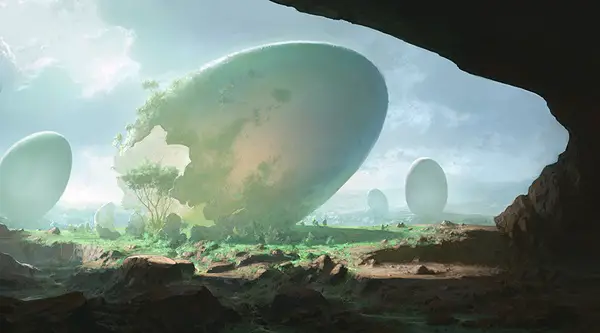 We hope now all your doubts relating to Inspirational imaginary landscape art would have been resolved.