Time is something that never stops, runs with its own pace and so is the fashion. The fashion statement keeps changing with time and our style. So, it becomes very important for all of us to adapt new things that come our way. Looking the same way as what we are few years ago seems quite boring these days and doesn't draw the attention of the people towards our looks.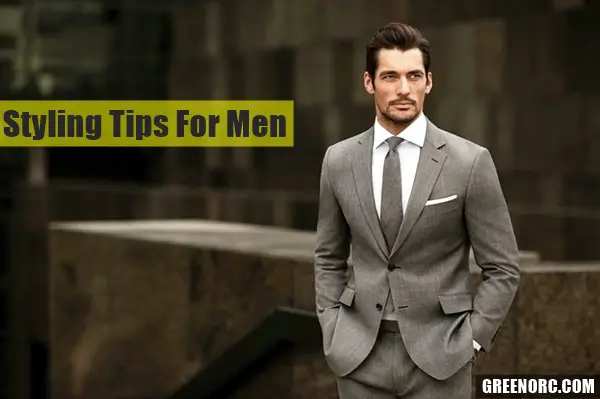 Fashion has changed the whole outlook of the men and they have realized that looking smart is as important as thinking creatively to be a successful person. Styling for men means a man has to groom himself in every aspect of life – personal, professional and social. In today's highly modernized world, to stay one step ahead from others, is necessary to look your best. So, it becomes very important to develop our own sense of style and trying out some new styling tips that will go a long way in updating your look. If you or your friend is suffering from high access of chelestrol than you must check out some Essential Tips To Reduce Cholesterol to Normal.
Styling Tips for Men
Be Simple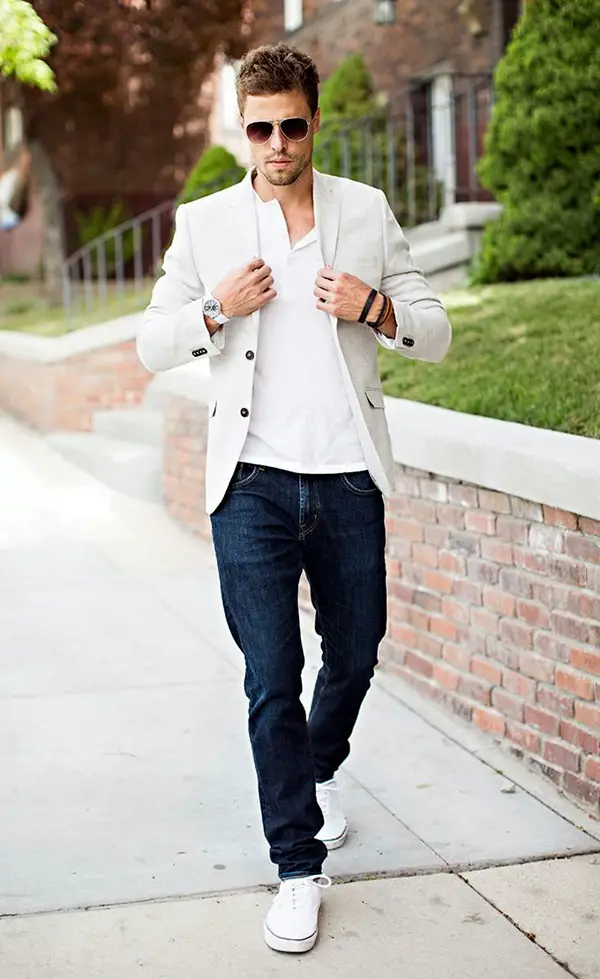 We should not forget that Simplicity is the key to success so, don't overdo anything to look great. Don't wear excessive jewelry or try out outfits that don't suit us much. Go for a simpler look yet stylish by choosing black striped shirt with a white blazer, with a black jeans and classy belt.
Wear fit Clothes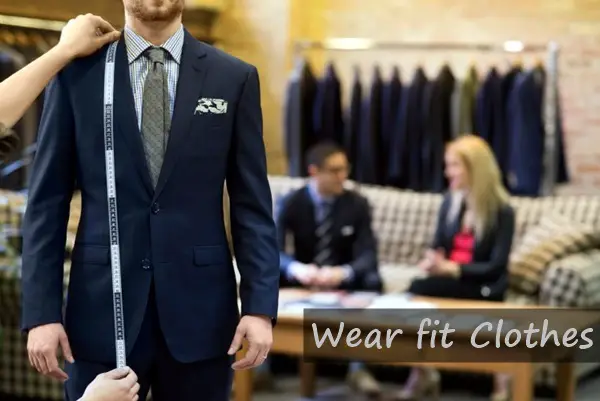 We all have a different body structure so, it becomes quite important for us to get our clothes fitted from a trained tailor master rather than wearing them just like that. By doing this, men will look handsome and feel good.
Find a Signature Accessory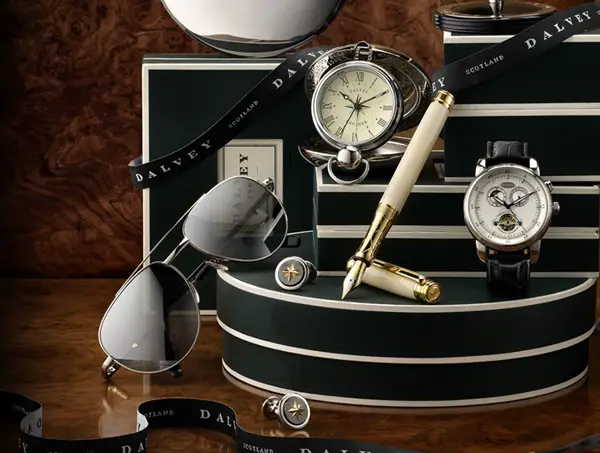 Styling for men can be boring if not done in a proper way. Men should keep trying latest accessories to give their outfit more value such as – a hand kerchief as a pocket square, a vintage leather wallet and a decent look watch.
Pay Attention to Supporting Costumes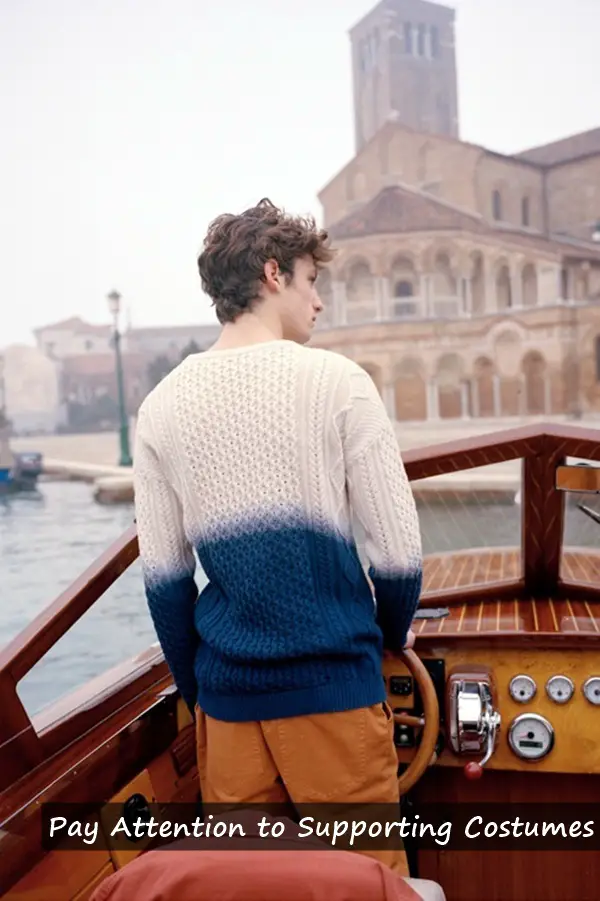 To look simply stunning, our tops and bottom halves needs to be match completely. For example don't wear a fisherman's sweater with silk pants instead, try wearing it with cargos or casual jeans. If you want to roam around beautiful globe without losing your pockets weight than these are  Tips to Travel without losing Your Pocket's Weight.
Stay Updated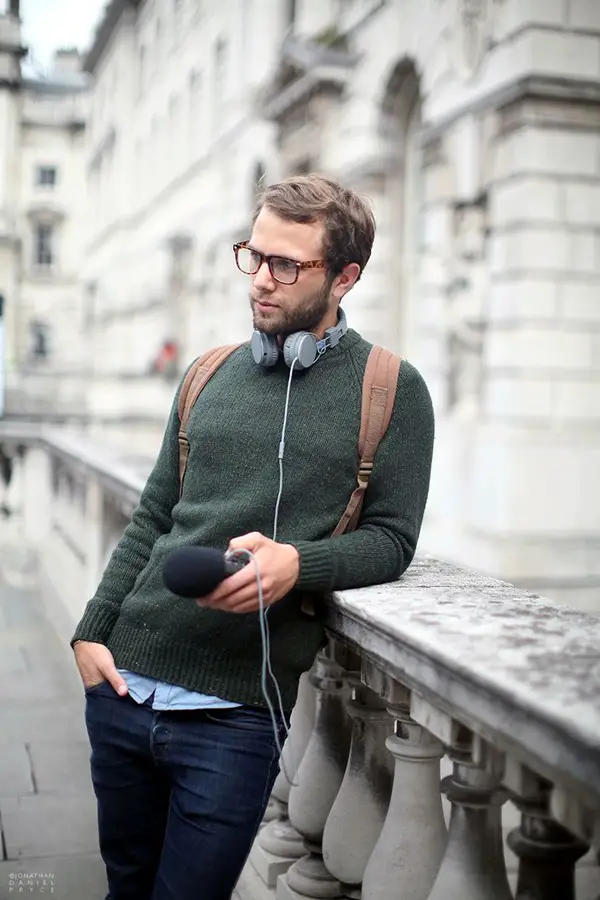 Fashion is all about adapting new things. These days what's in, what's out and what's new all are important to stay connected with. The best way to do that is to take inspiration from movies and T.V characters. We can copy the clothes and accessory they wear.
Match your Belt with Shoes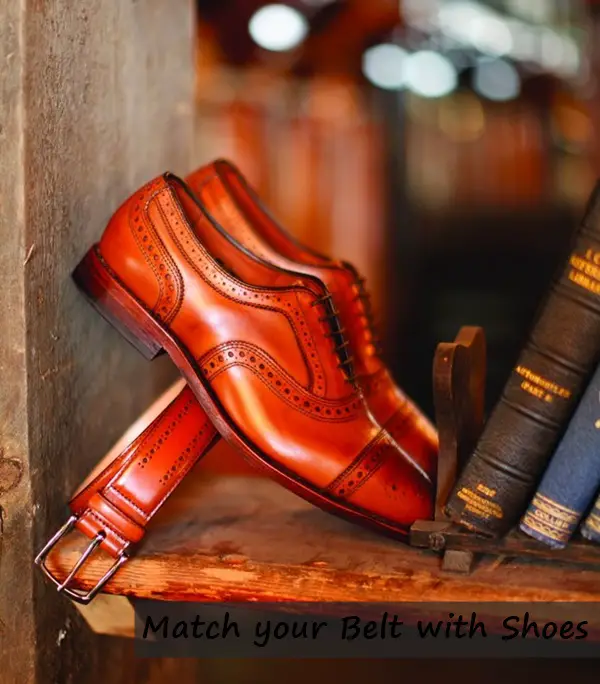 It's something that can't be ignored. Try to make sure that the color of our shoes goes exactly with our belt. Such as – black with black, brown with brown and so on.
Use Deodorant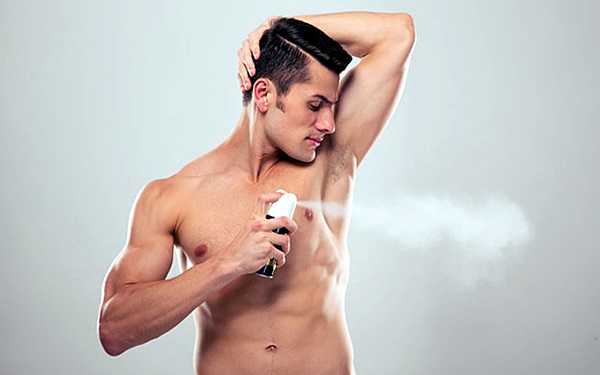 If we are one among such persons who have an unbearable odor, then try to use deodorant every single day. When we are going out for party with friends then definitely putting extra deodorant that day will work perfectly.
Exercise Daily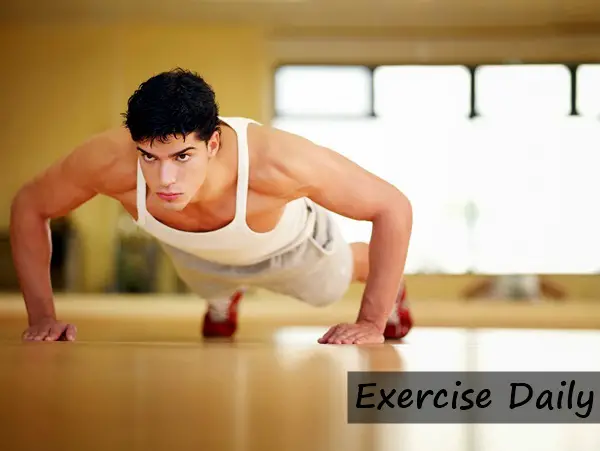 In today's busiest life, it has become very important to stay healthy and fit. Exercising daily builds our confidence and if some men who are insecure of their weight and skinniness, it will help them.
Never Shop Alone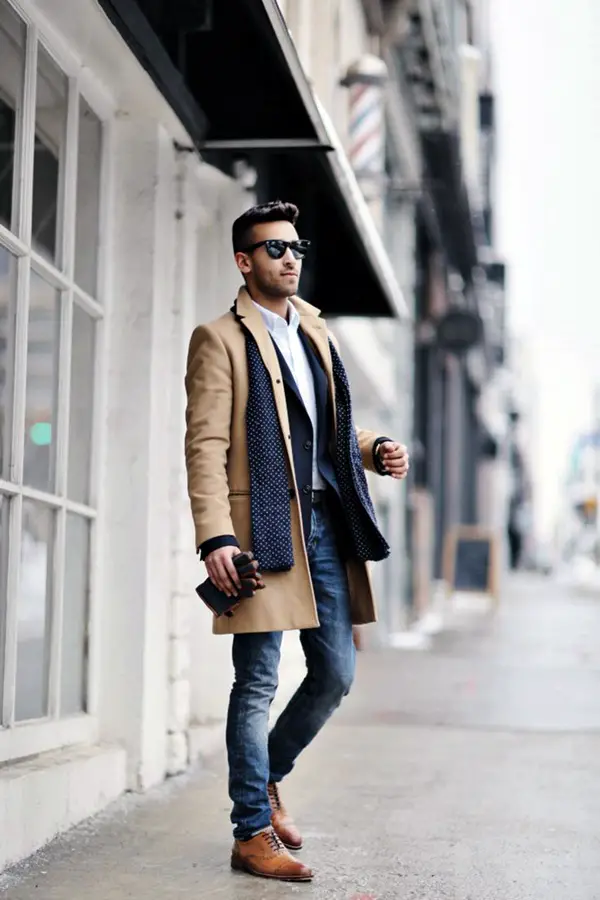 It usually happens with many of us that we are unable to understand the tantrums of the sale person. So, it's always a good option to shop with a friend who has the knowledge of latest trends.
Don't run after Brand Names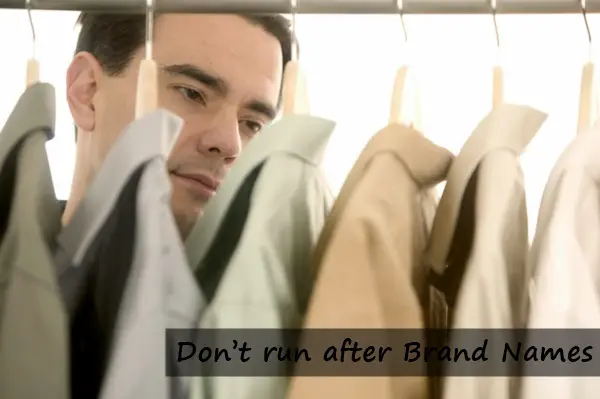 We should always choose clothes that are comfortable and suits us well. Before purchasing a particular item, always ask a question that we are buying it just for the sake of brand name or for the quality and style we love. The hidden fact of road trips is that they can be made much enjoyable and memorable by keep this Guide to have a great Time during Road Trips in mind.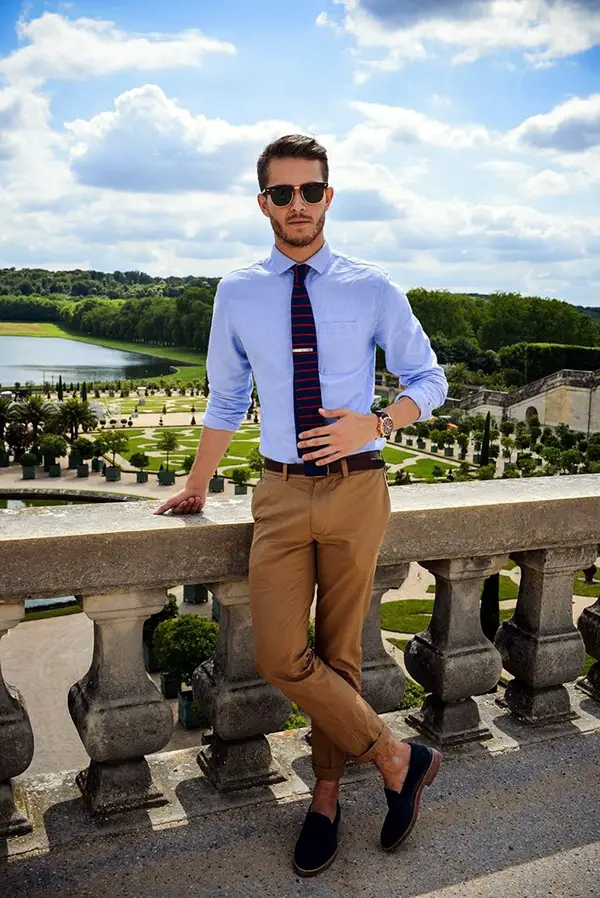 We hope, Styling for men will now become much easier and fashionable by following above mentioned styling tips.