Cigar At sunset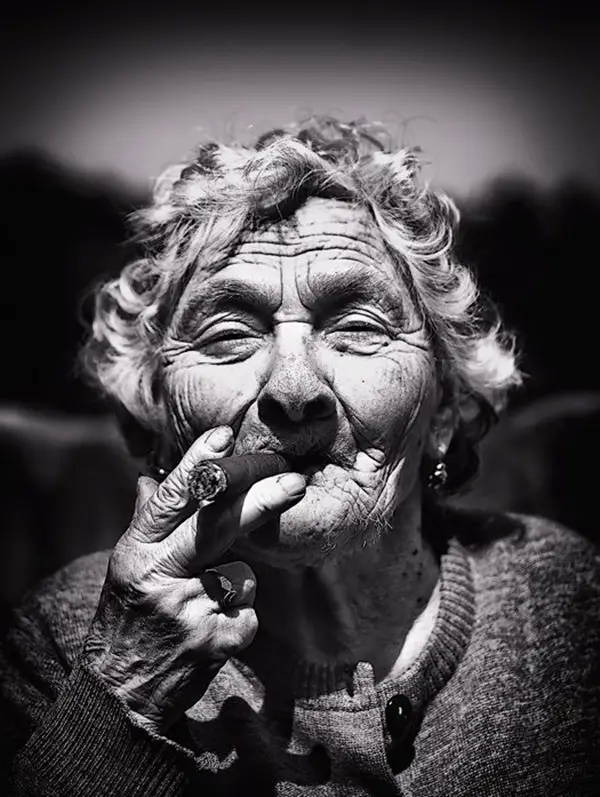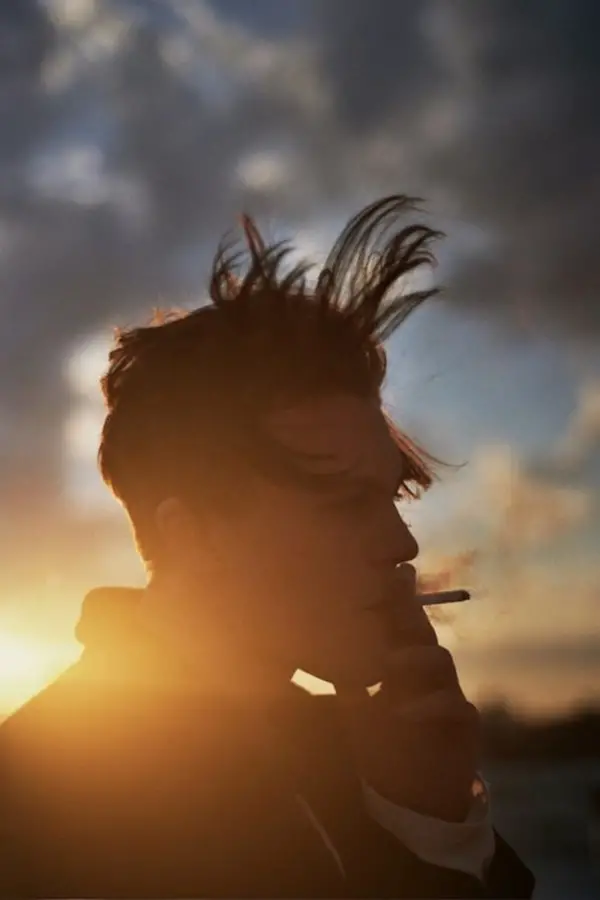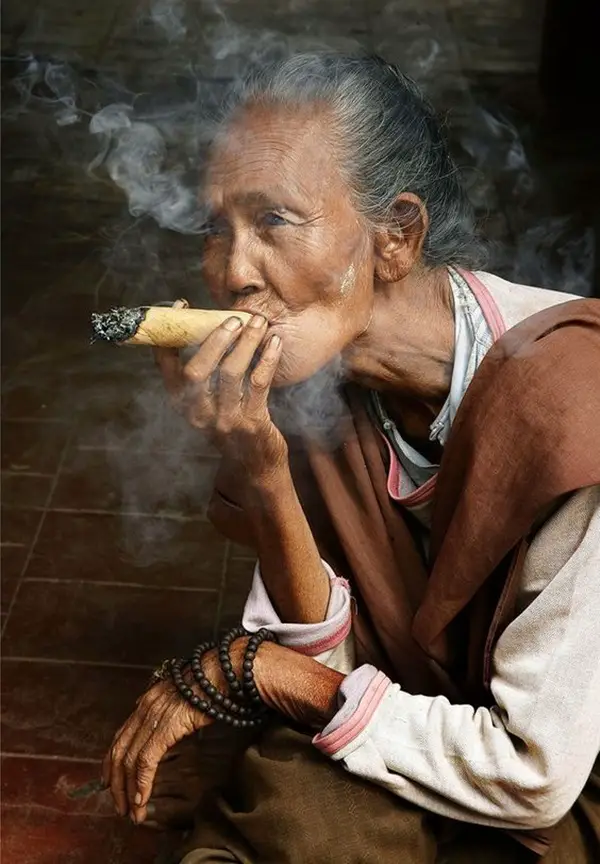 A person holding cigar with the backdrop of sunset could be another great example of portrait photography. Since it includes the image of a person, it is definitely a lot in demand.
Amazing Red Hair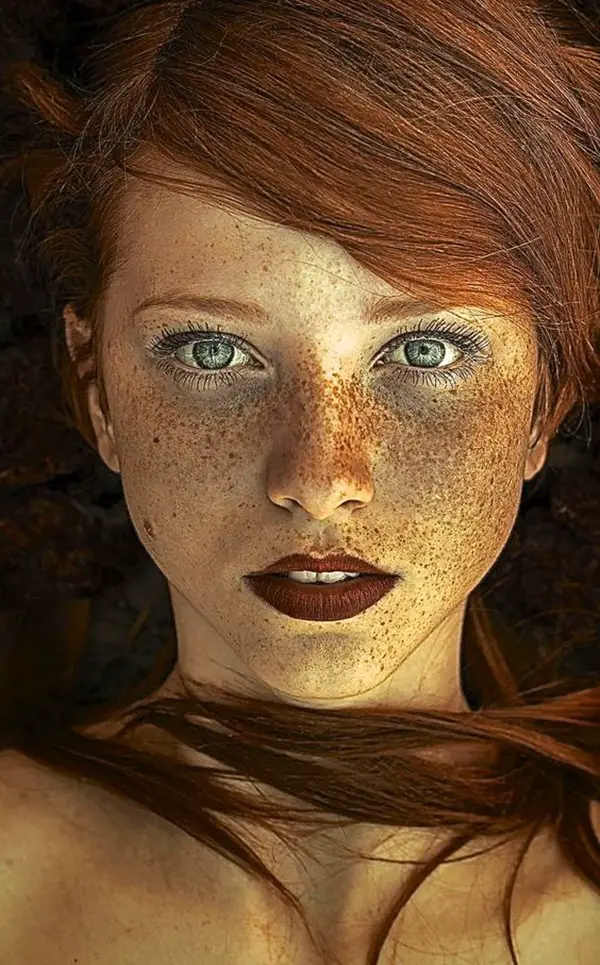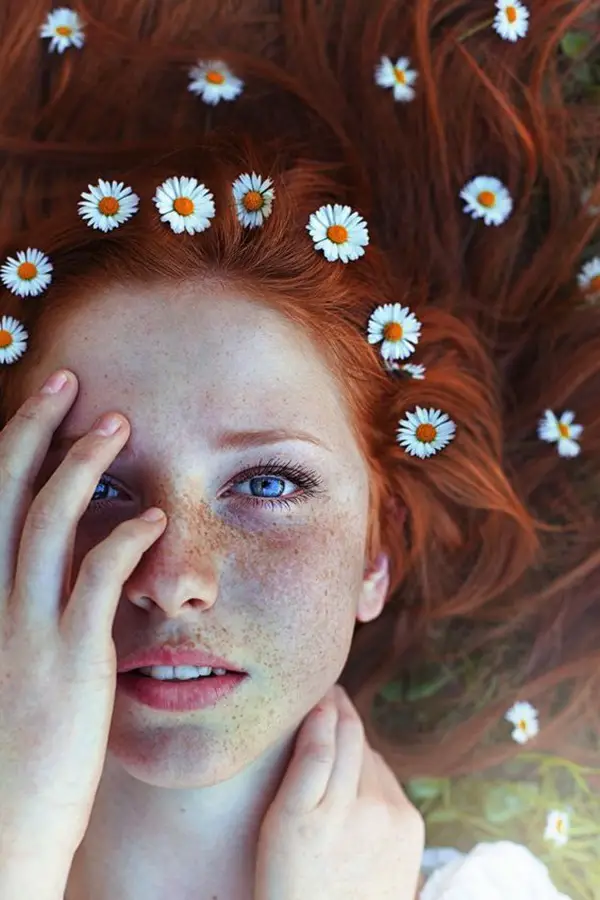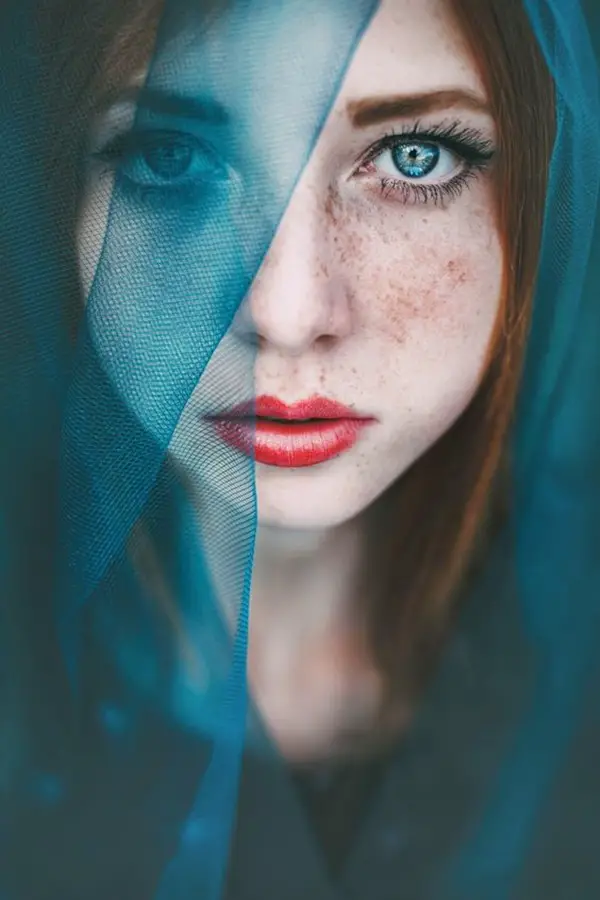 Planning to shoot red hair girl in a portrait photograph? It could definitely be a different yet beautiful example of portrait photography since the whole styling of the complete photo can be versatile. You can replace the women with your kin or some celebrity or actress that you would like to capture. As we all know that the main focus of any portrait photography is to capture any emotion or expression hence this would be a suitable.
Smoking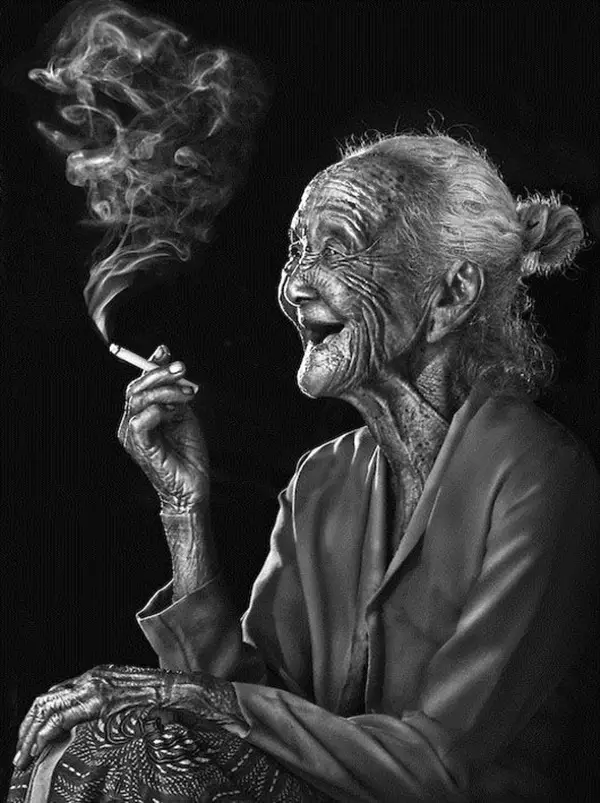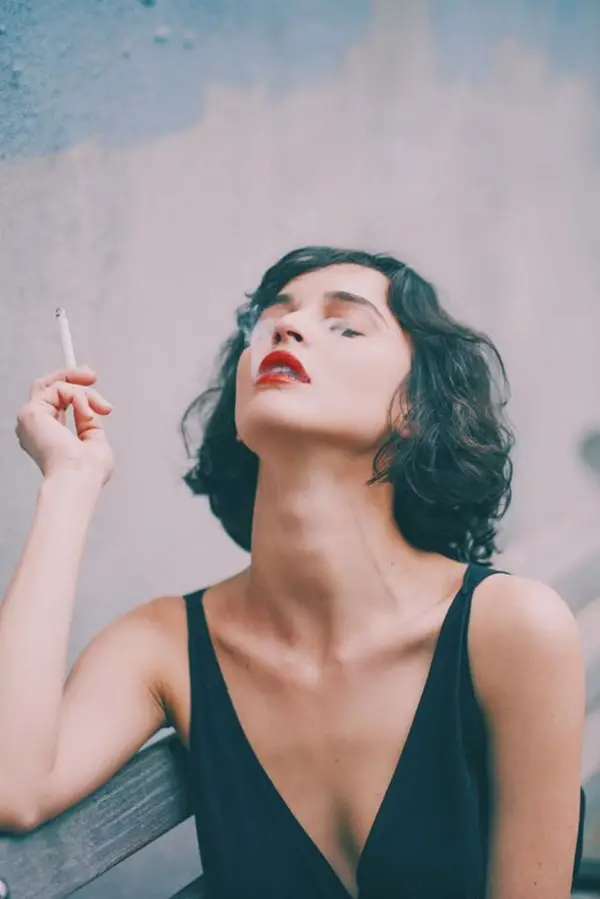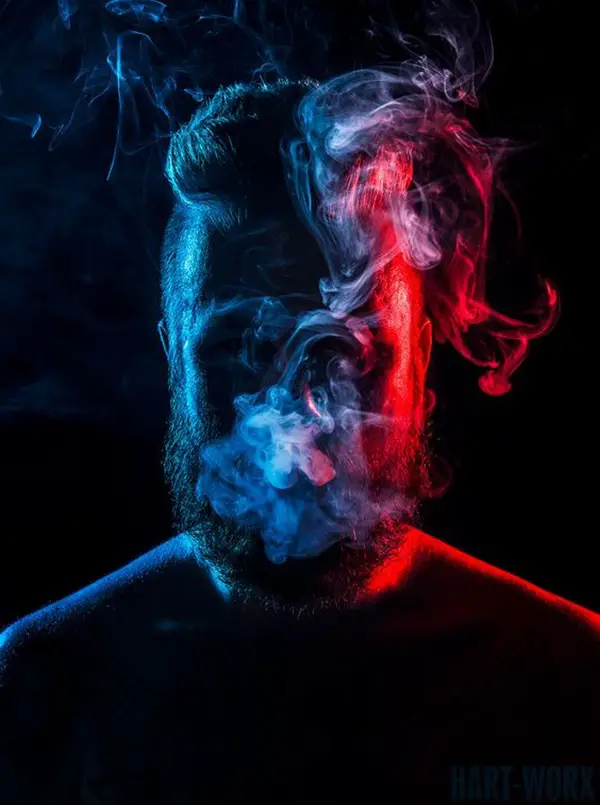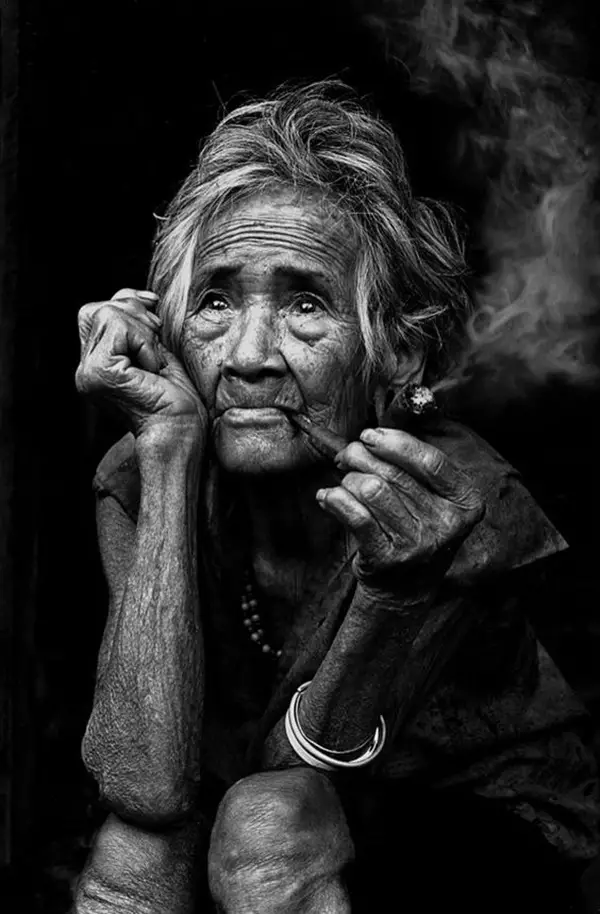 It may seem to give a negative feeling but this is also another type of portrait photography which could be unique and is definitely in demand. One can choose a person's face that is smoking but looking at a different angle. It can be a fascinating click of picture especially for those who love to smoke or have a breath of air.
Stronger Body Builder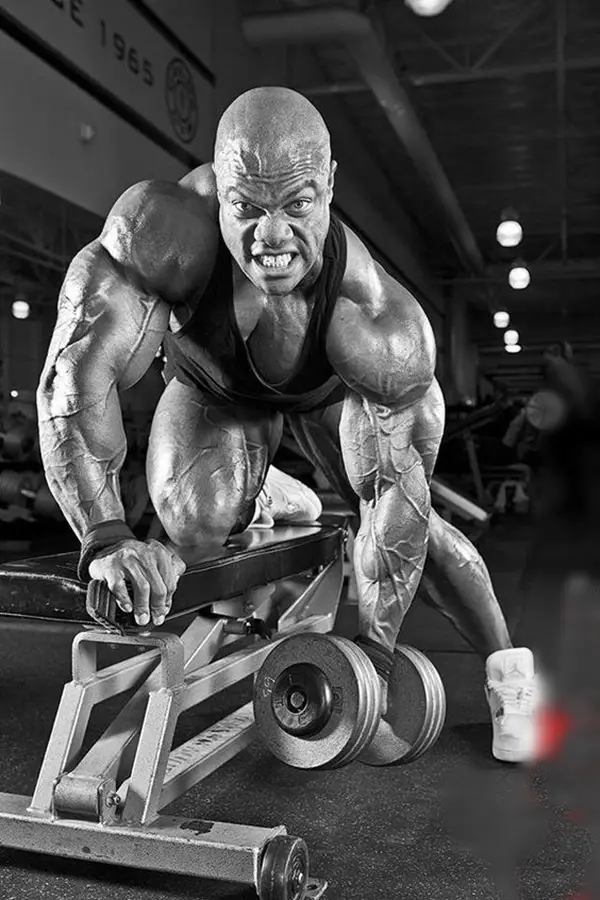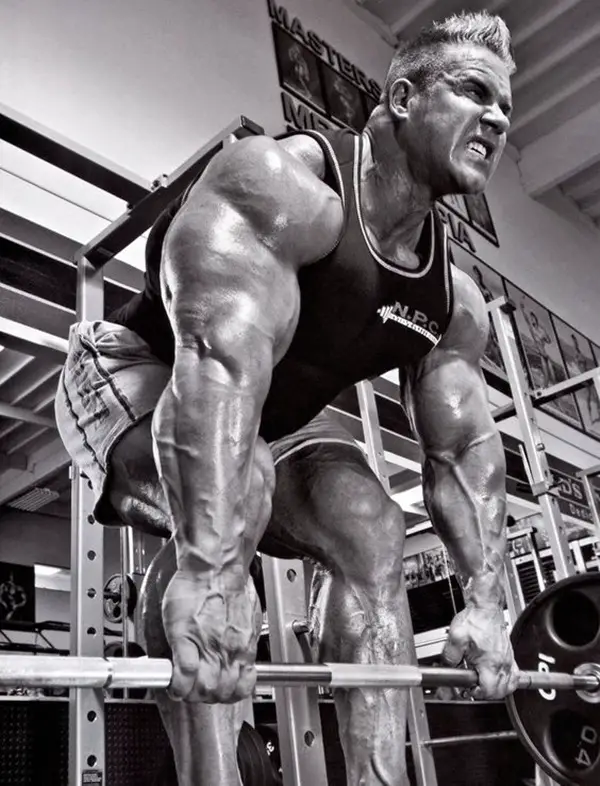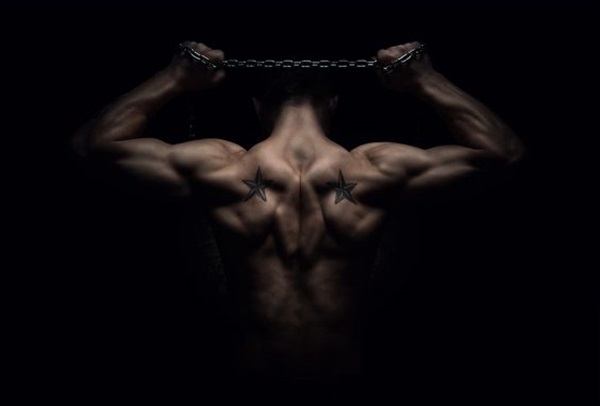 Another useful example of portrait photography is clicking a different angled picture of a body builder. This will give a lot of strength to your picture and it depicts or inspires the person to get into a strong body.