This post was most recently updated on May 4th, 2020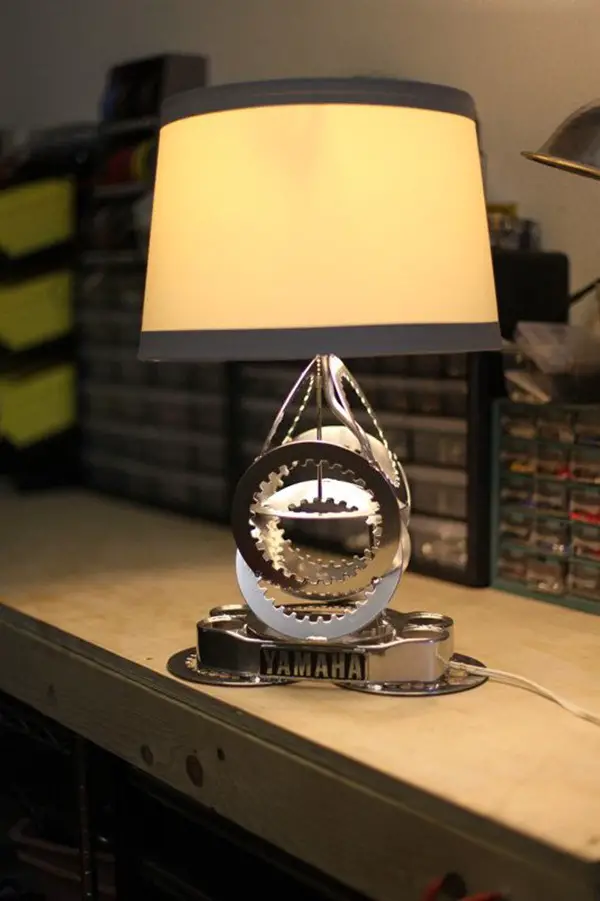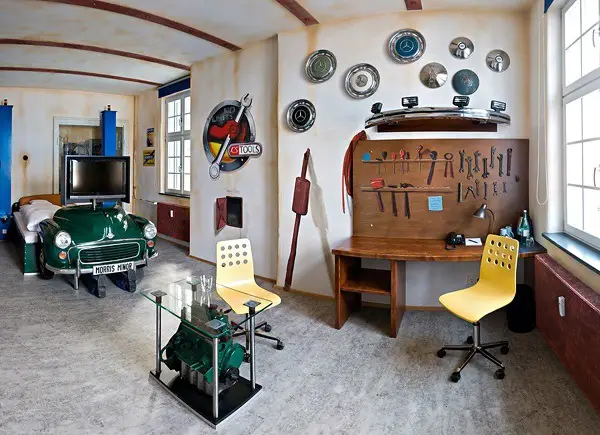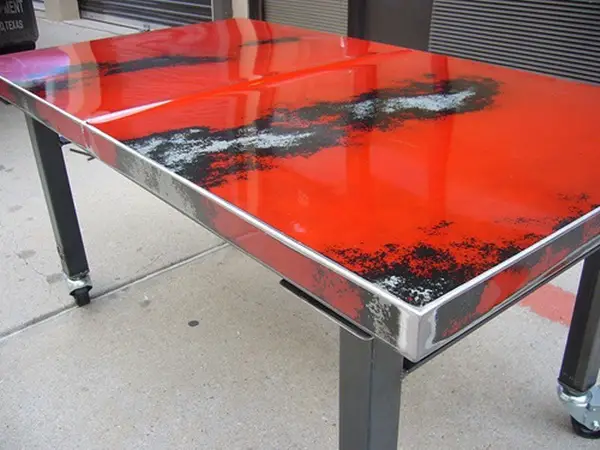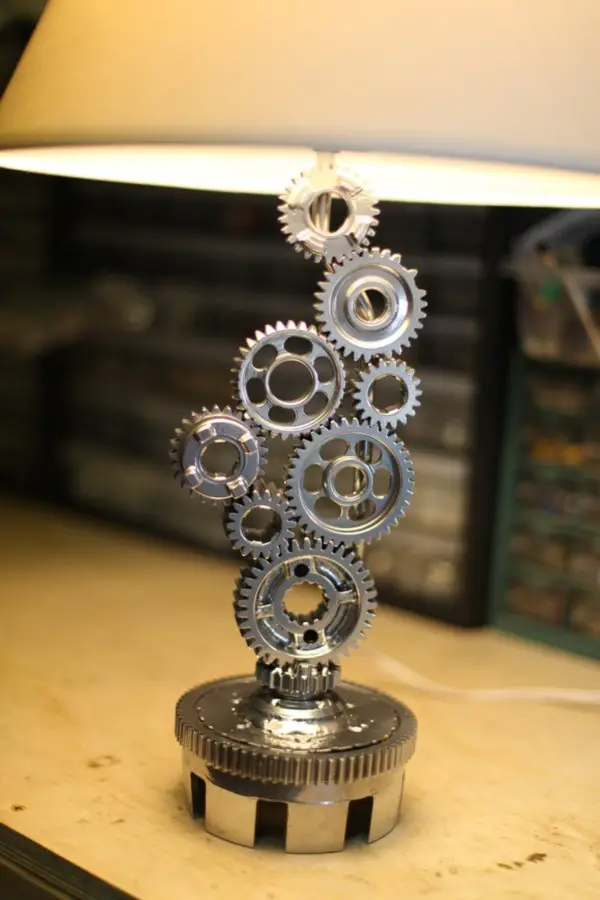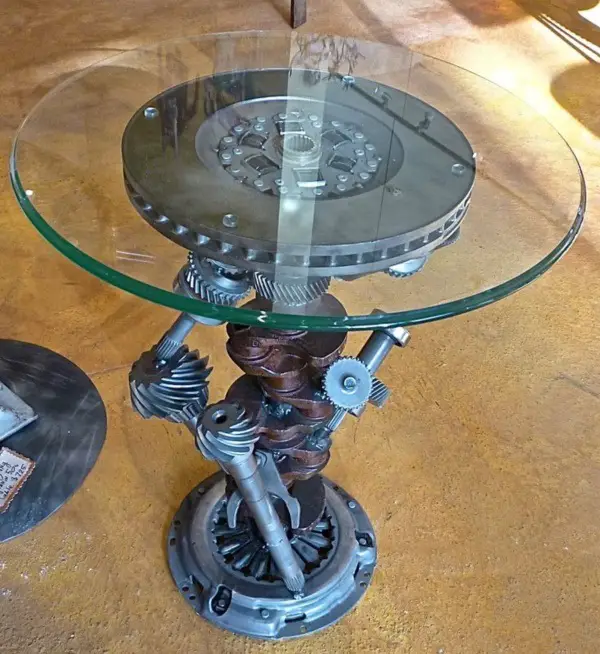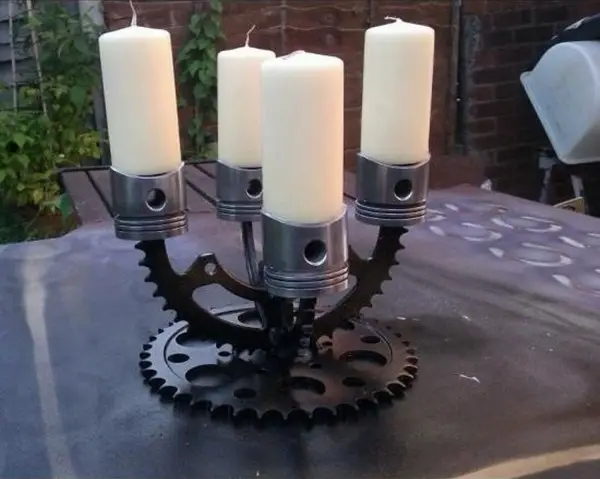 Here you will see the works which are done by the artists who thought that instead of selling the car with a very low scrap price, it can be used in a creative procedure for interior decoration. Lastly, it became the parts for unique furniture or an object for home décor. But surely after seeing our below collection, you will change your mind about what you thought about looking at old cars before.  Here we have some amazing information about concept cars and at last, mind-blowing concept car designs that will blow away your mind.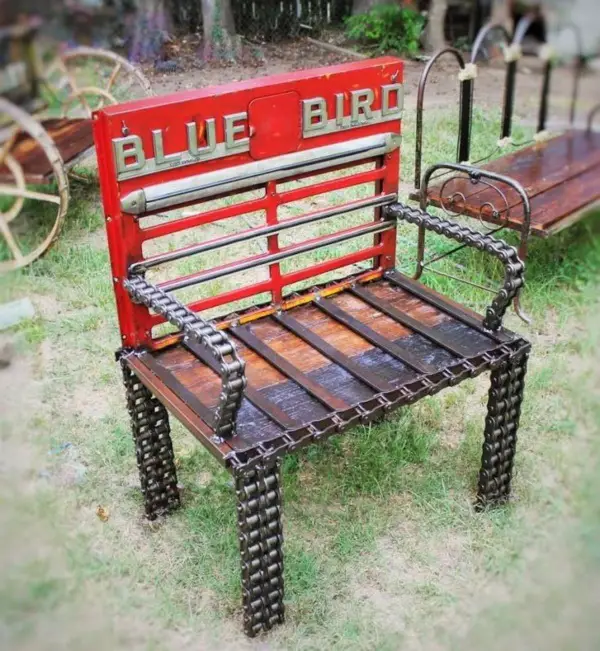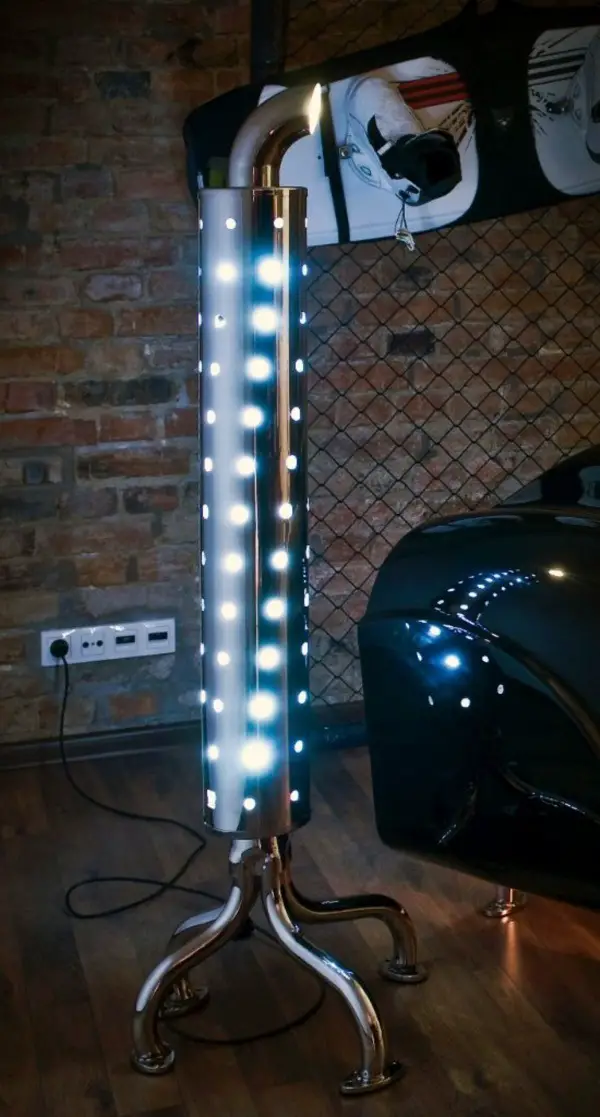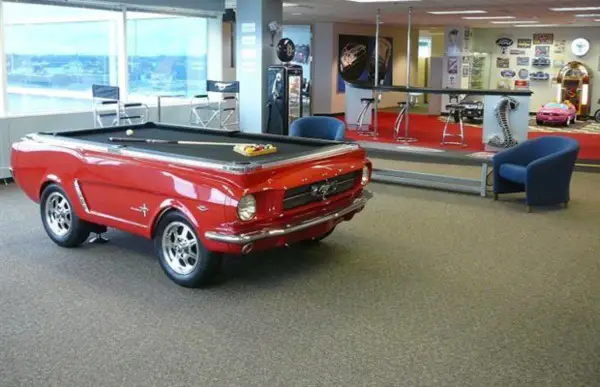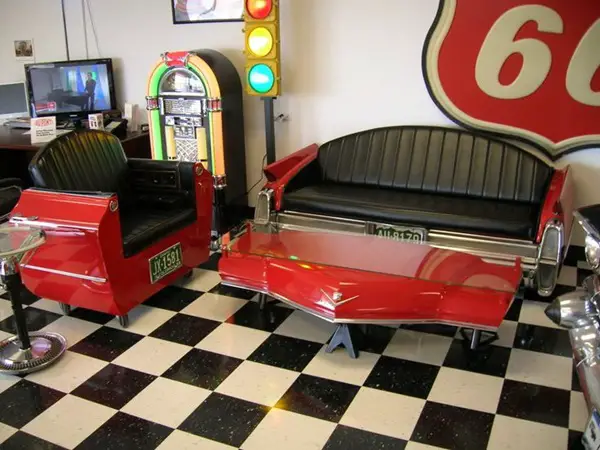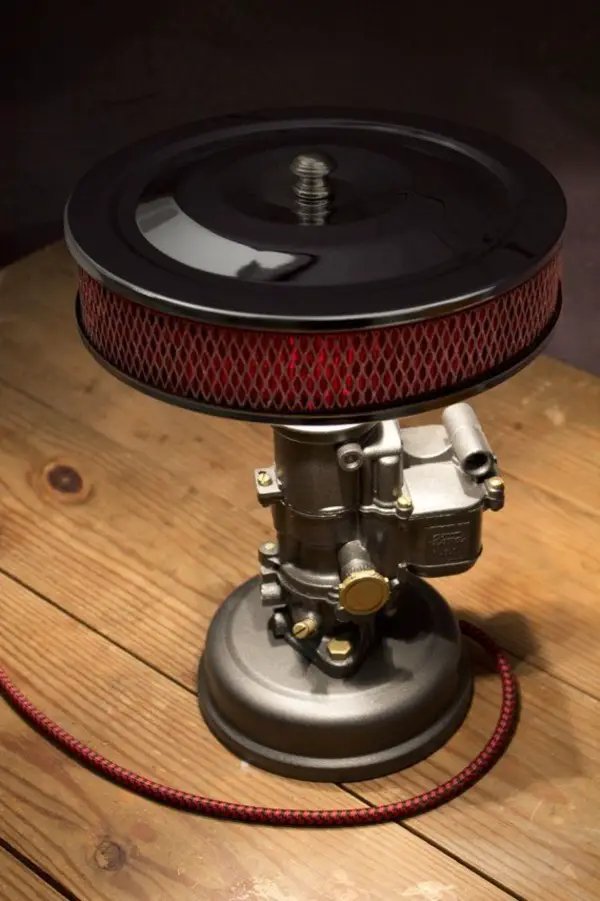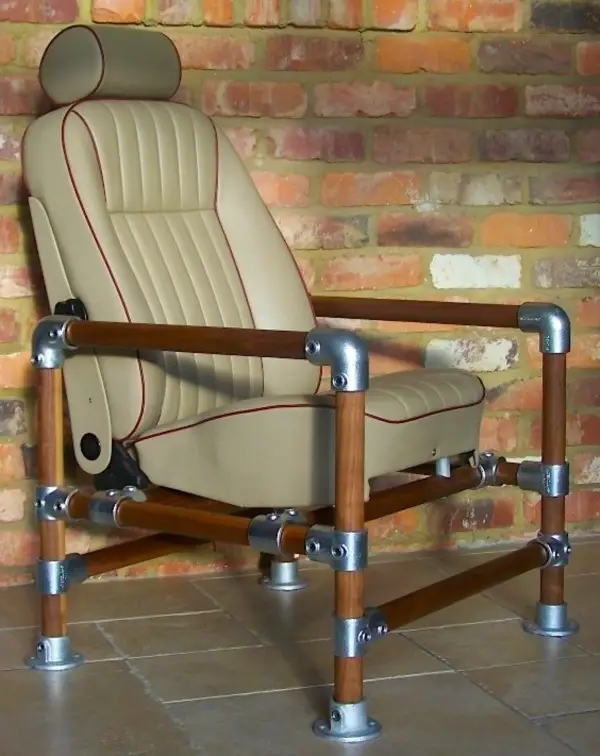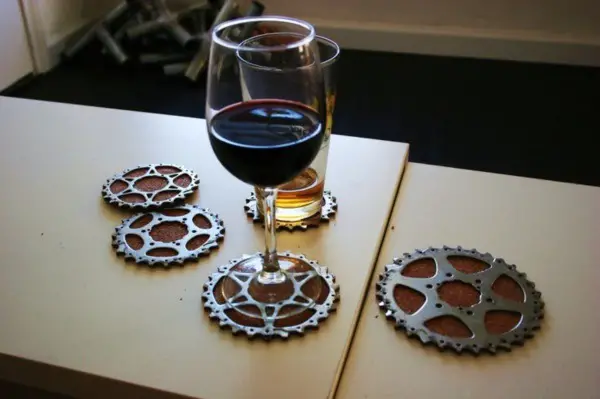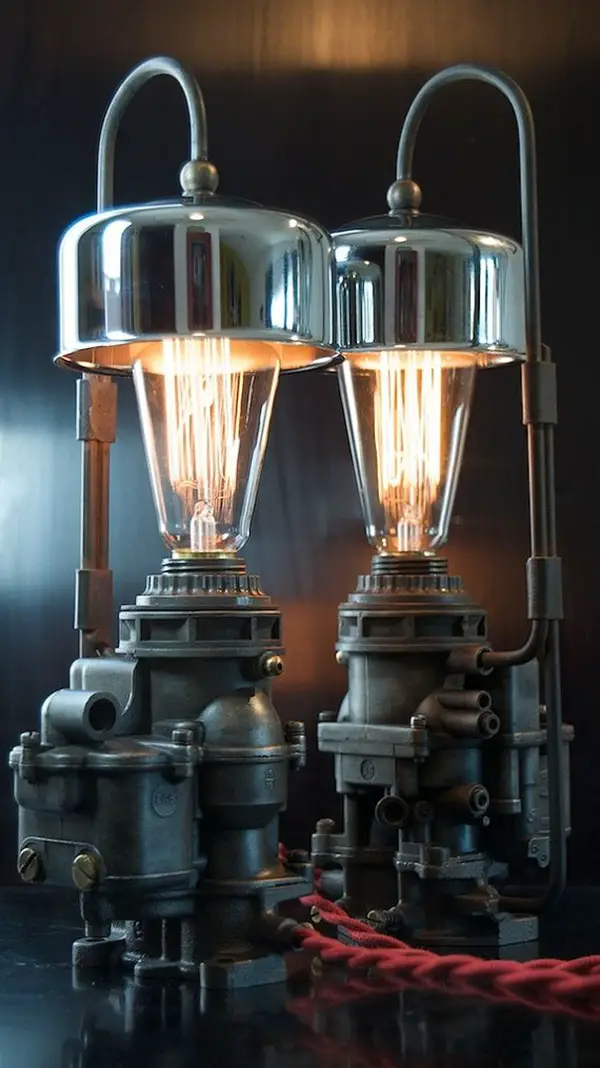 So if you are looking forward to doing something like that, you should keep in mind that you should think of something different. The first and foremost thing is that you have to liberal about interior design as including some car parts in your interior designing is not at all an easy job. Here we are giving you some amazing and Clever Home Bar Ideas and Designs. You have to settle out your mind to go for such a unique design idea.