Did you master manual mode of your camera? Do you get fascinated with backlit photos having orange hues and natural sunny glow? If you are answering yes, you right to click spectacular backlit photos. With the change in weather, you get opportunities to click awesome pictures. It does not take any certification or mastery to click such amazing backlit photos.
Also, here aretips will surely help you to Improve your Night Photography. It is necessary to maintain Foreground Lighting to capture the foreground elements in night photography. There are some Easy Ways To Take Perfect Back-Lit Photo which are listed below to guide you. Be ready to have a collection of the standard backlit photo.
Easy Ways To Take Perfect Back-Lit Photo
The perfect time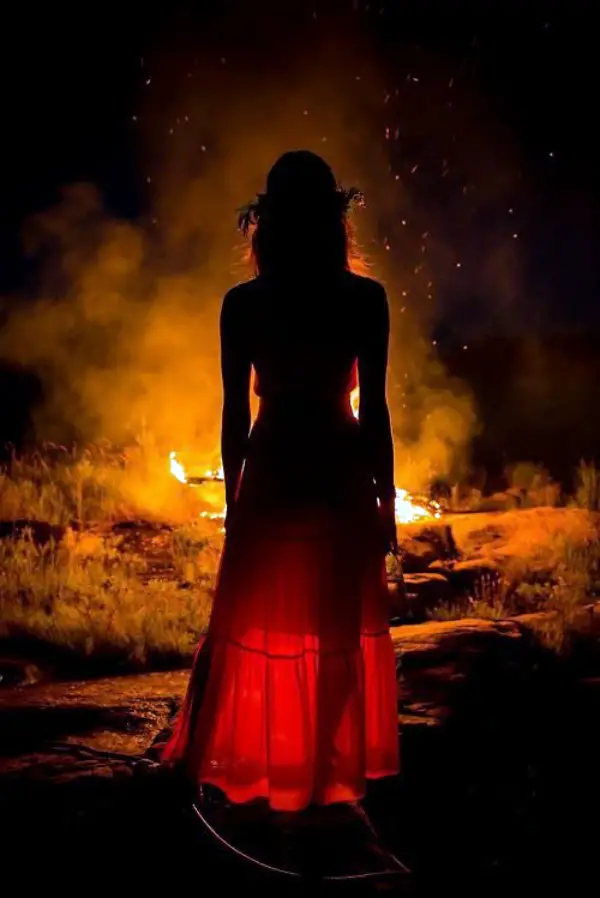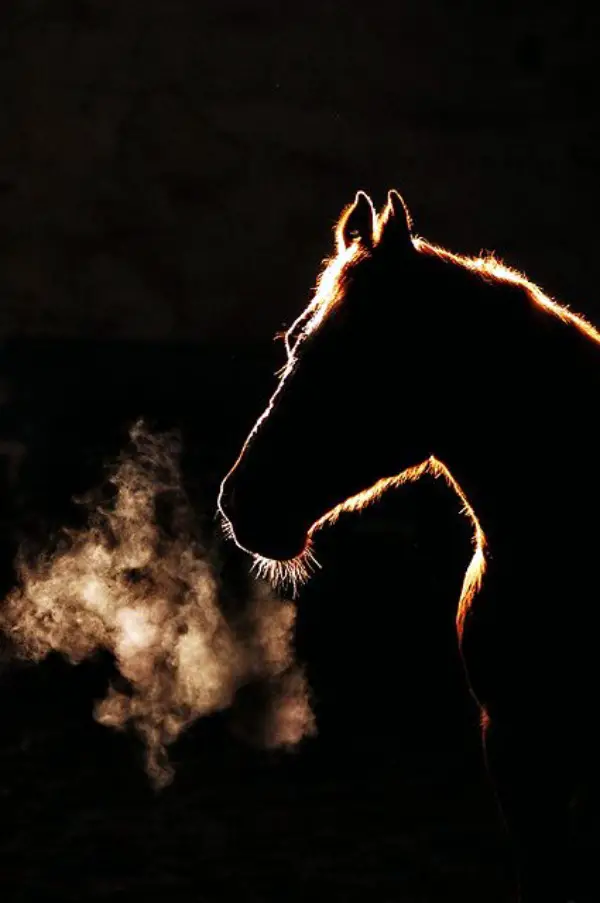 Everything goes well at right time and it applies to backlit photos also. Sunset time is the golden hour to click perfect backlit photos. You can know accurate sunset time by googling your location with sunset time keyword. It is necessary to manage backlight i.e. sunlight for best exposure. It is possible at the sunset time only as the rays are mild. This time of the day will be best suitable for your delicate camera so that high temperature of sun will not damage it.
Location of the shoot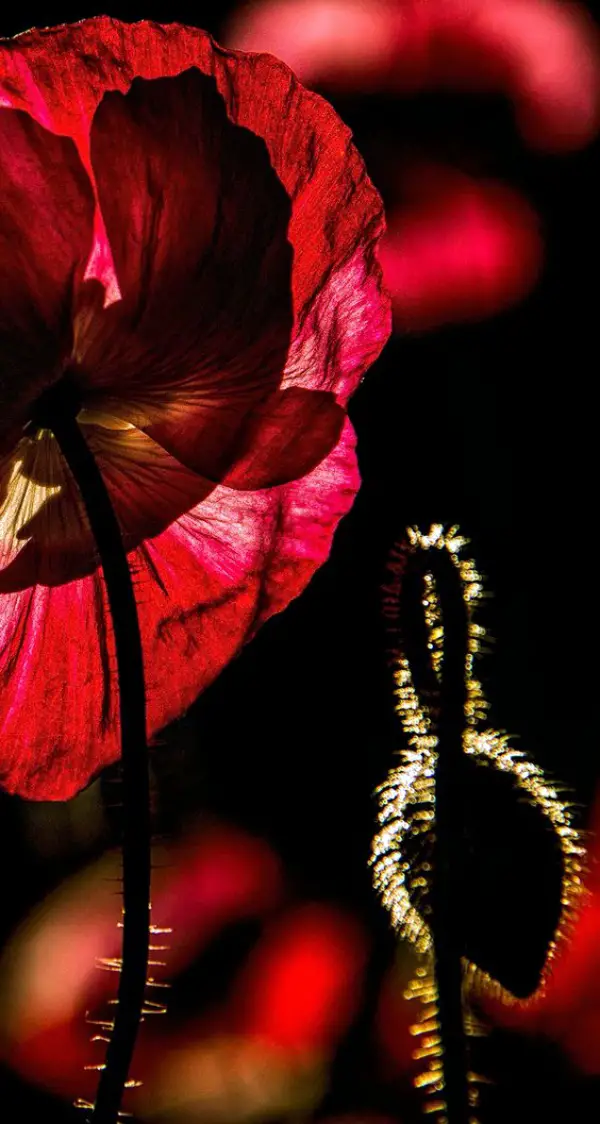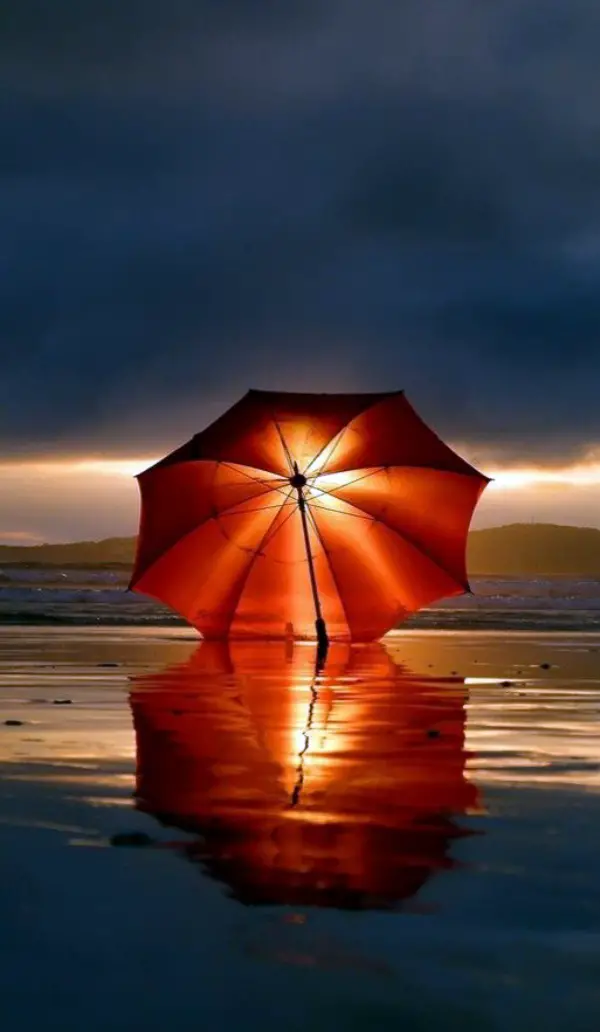 After deciding when to shoot, you also have to answer the question 'where?' You need a perfect location to create the magical photos. These two simple factors that are when and where are too important to list in Easy Ways To Take Perfect Back-Lit Photo. You must decide a spacious location having natural elements to learn the backlit photography. Once you get hands on it, you can go to other locations.
Setting the focus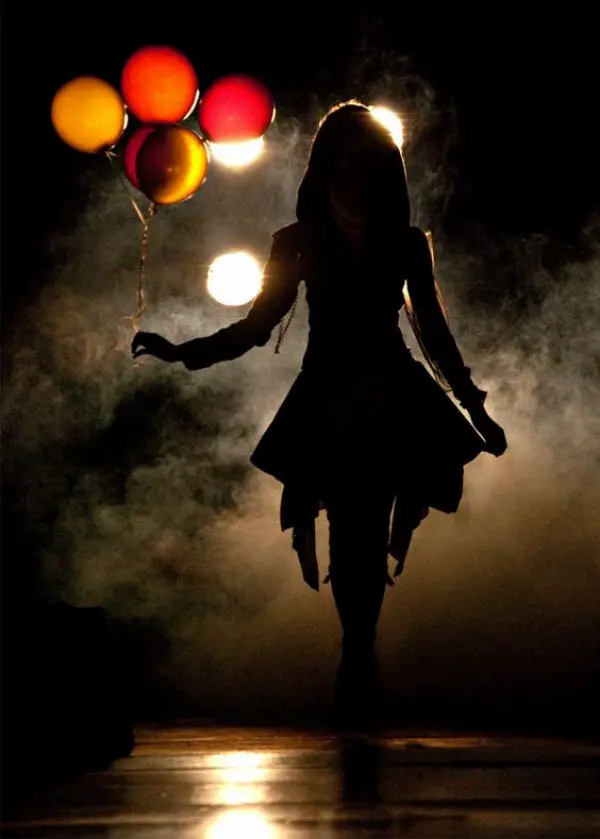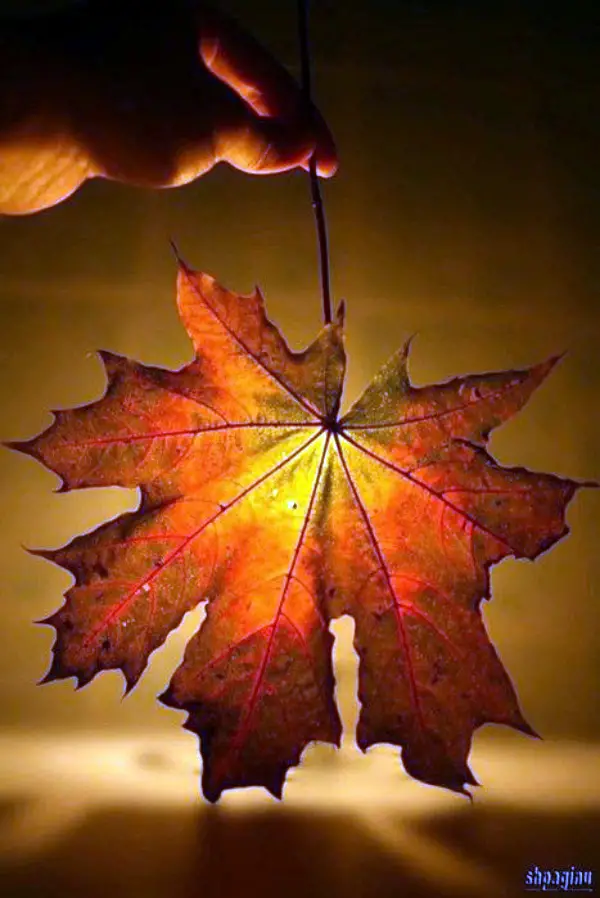 You have to set your camera focus on your subject for the best click. You have to mask sunlight for setting the focus. You can tilt your camera to the bottom of your object and set the focus. After setting correct focus you can move camera upwards. Blocking sun also helps you to set the perfect exposure. These are the Easy Ways To Take Perfect Back-Lit Photo with perfect exposure and focus and then you can sharpen your photography skills with our list of popular travel photography tips for beginners.
Filtering sunlight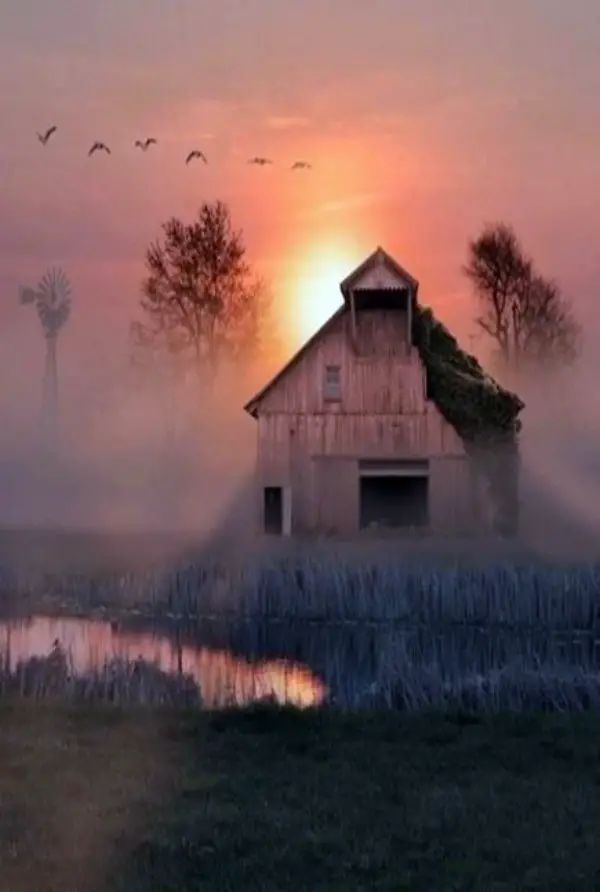 Sunlight varies with the season which may be bright or mild at the sunset time. Very bright sunlight will surely spoil your efforts for a perfect backlit photo. You have to adjust such sunlight by filtering it with trees and other natural elements. Sun rays coming through the tree branches or bushes have low intensity and thus give better chances for successful backlit photos.
Your subject needs to be focused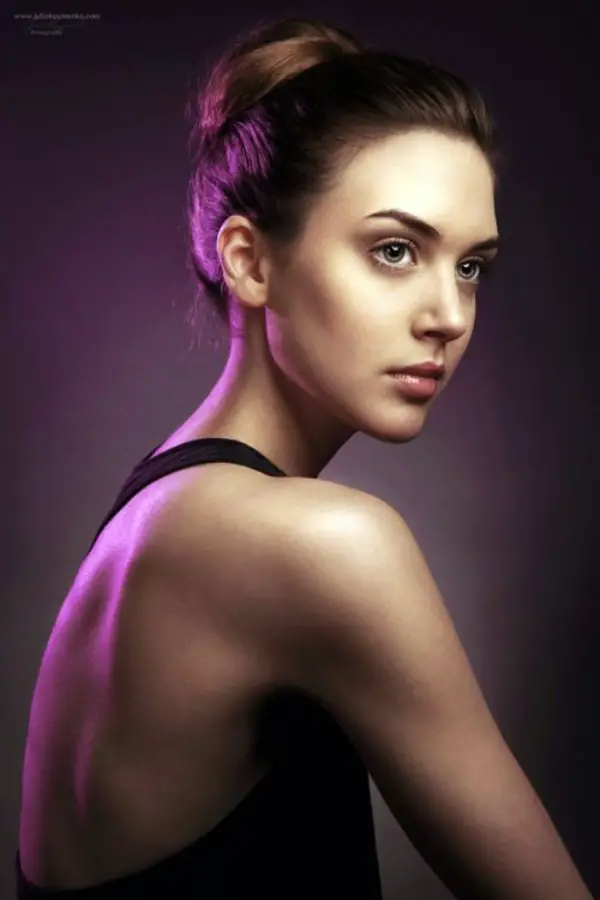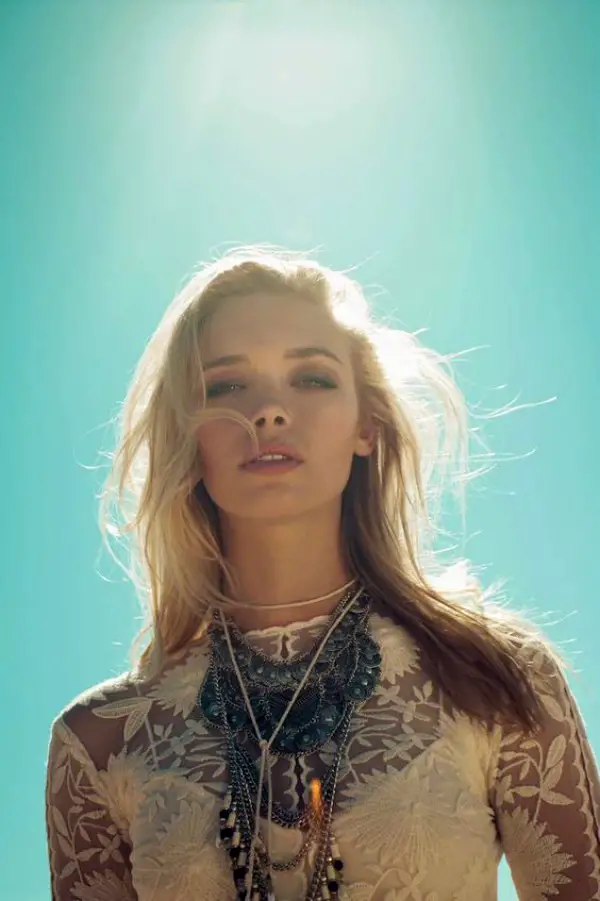 At the end, you are going to frame your subject which means it needs to get the exposure. Blocking the sun rays or filtering it may not be enough to get the perfect click. It is so simple; you just need a wide white sheet. You have to spread this sheet in front of the subject at about 6 feet distance. This sheet will reflect sun rays on the subject and minimize shadows. A white sheet will help you get a best-backlit shot. Here are the photography assignments to improve your photography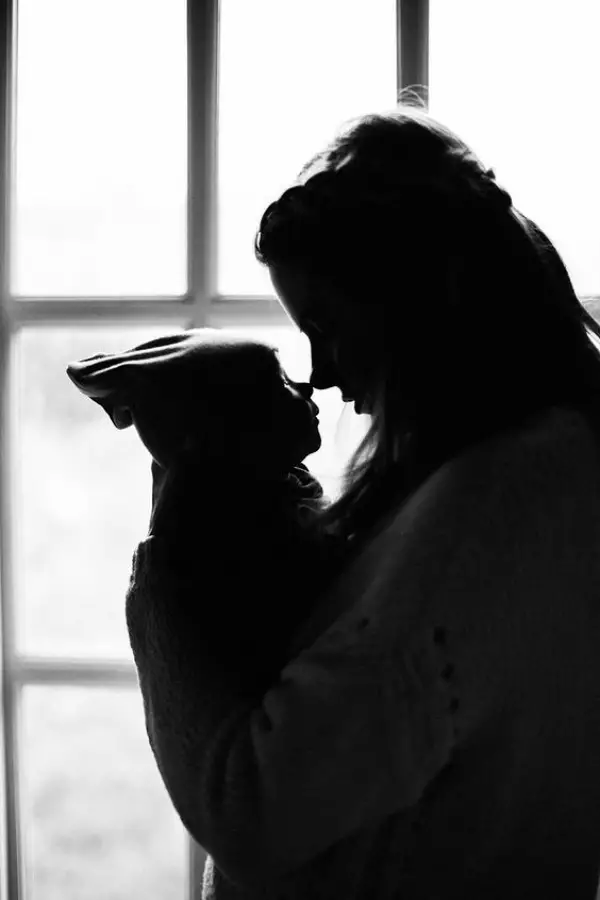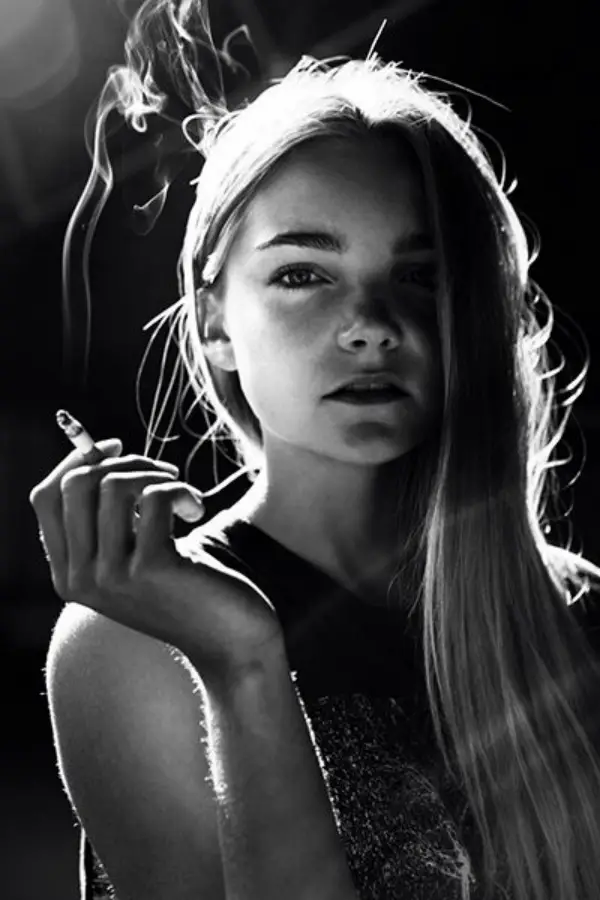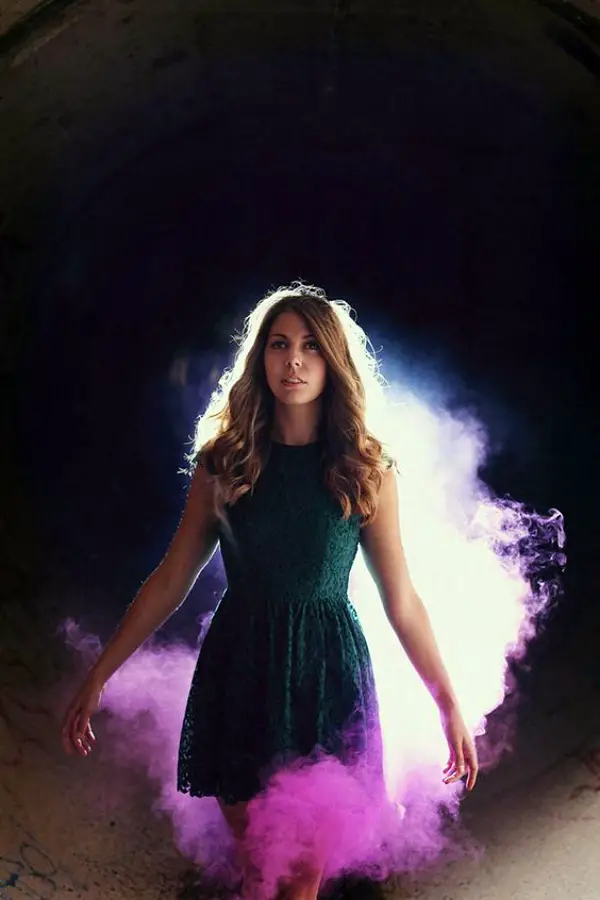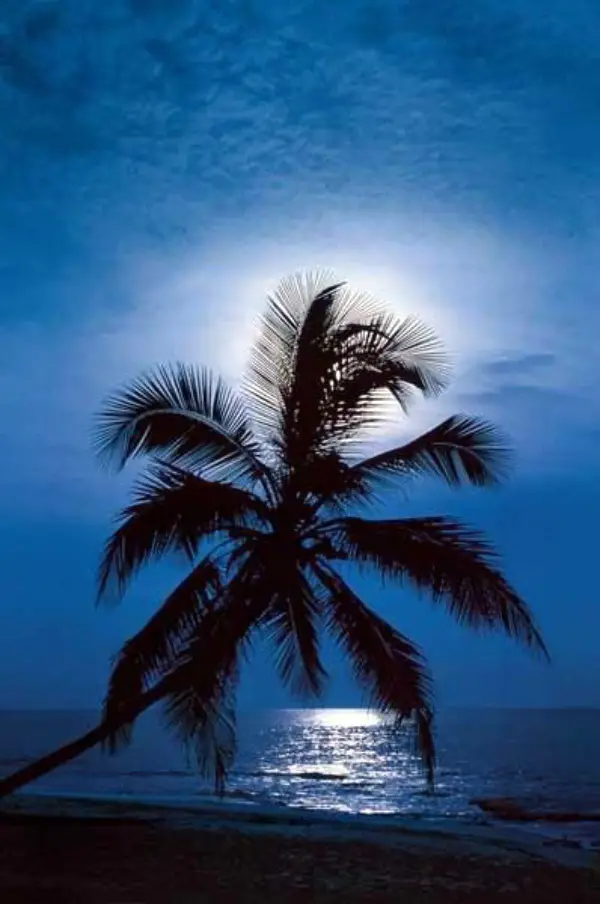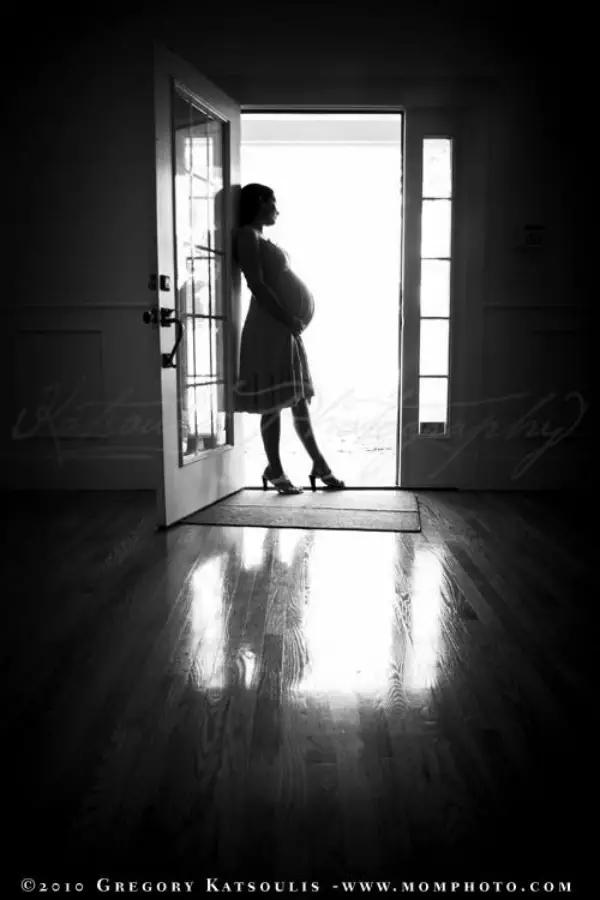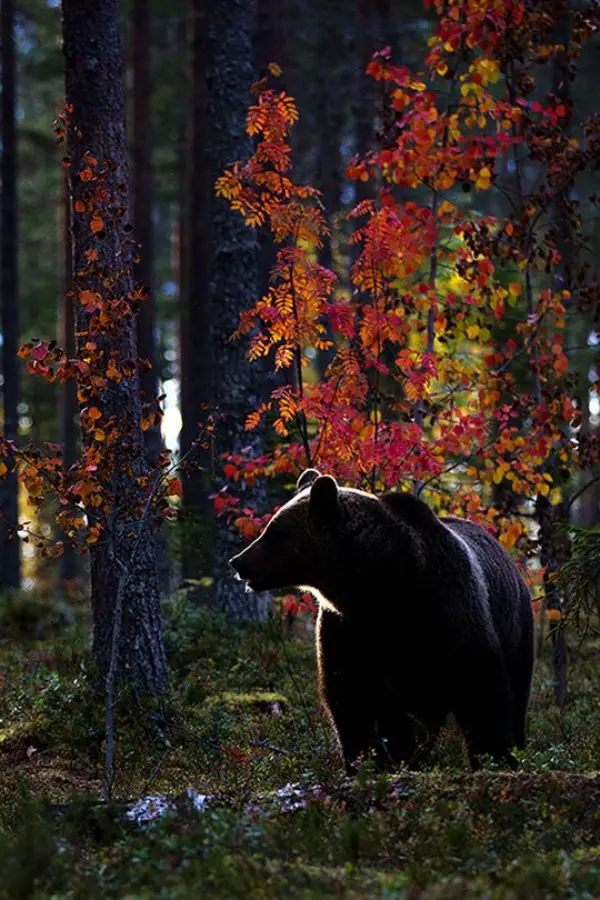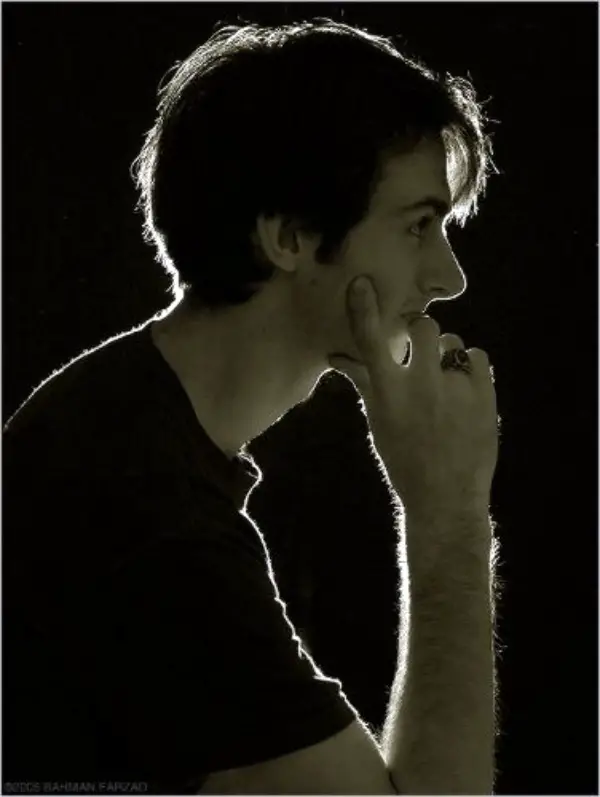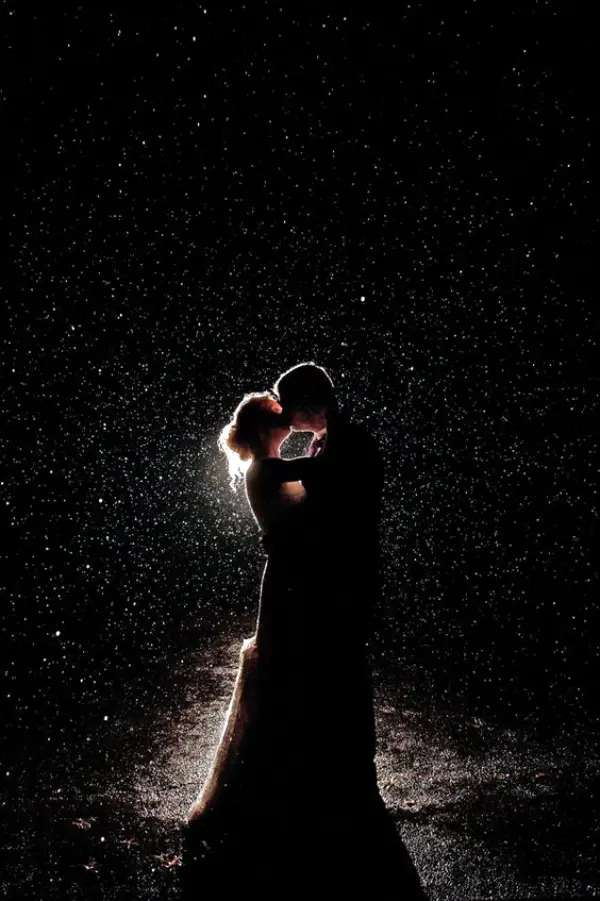 Photos can come alive with smart tips listed above. You just have to practice these Easy Ways To Take Perfect Back-Lit Photo.  Also here we have narrowed some of the popular self-portrait categories, so you can easily find the one that inspires you most.  Photography is an art and yes, you have to practice it to get the desired clicks. Go through the tips again and try to adopt it each time you go for the shoot. Set your camera to manual mode for best exposure needed for backlit photos. You may have to use your palm to balance sunlight in the frame. You have to check the brightness and accuracy with some sample photos before clicking the actual one. Be confident and go ahead, you can have those professional backlit photos ones you have hands on it.