Are you a beginning artist? Here are some very important things that aspiring artists should remember before they try and make art as a profession. Just because you have the talent or creativity to mold perception and shape moods using color, sound, and light, doesn't mean you have everything a good artist requires. In fact, being creative and talented is rarely very lucrative. In other words, being a professional artist is as much about tenacity as it is about talent.

If you truly fantasized about building a career as an artist, the time has come to transform that dream into a reality. Seriously, many artists work tirelessly to continue producing their art but have a difficult time attracting the attention the work needs to take it to the next level.
Things For Beginner Artists To Remember
Creating Masterpiece takes Time!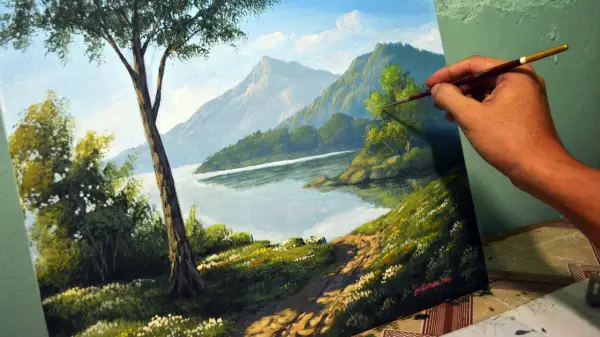 Art is a tough thing to accomplish, and thinking that it should come easily is a big mistake. Whenever you give up on a painting or drawing, always look back on the instance and realize that your failure was because of your unwillingness to devote more time, concentration and effort for your art. Don't give up easily, be smart enough!
Always Keep Learning!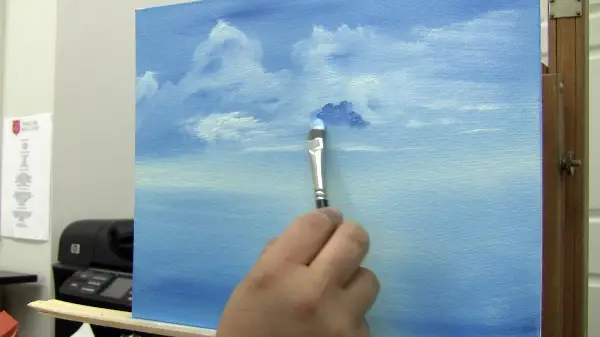 Undoubtedly, the more art knowledge you have, the more depth and dimensionality your work will gain. Take a look at your older works and you'll see how drastically your work has changed. Take deep thought into such subjects you know nothing about, to stretch your creativity. You can even seek help from different websites for an increased understanding of your art.
Try To Illustrate Your Point!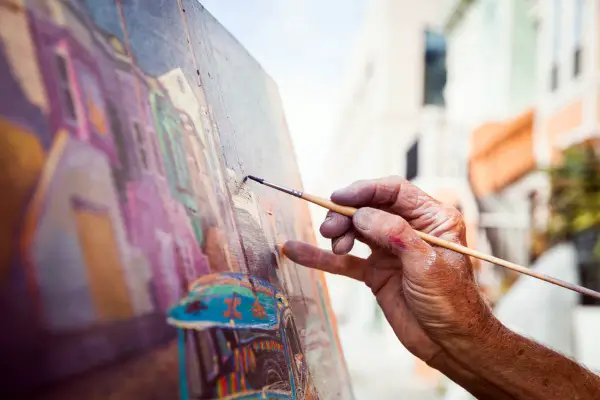 No matter what kind of artist you are? Thinking professionally matters! If somebody asks you to illustrate your concept with an example and hands you a piece of paper and a pen, you should be able to take it in a positive note and draw your idea with confidence. Ignore other people's negativity as it's categorized among important things for beginner artists to remember. Friends! Choose to have confidence in yourself as an artist – you'll probably need at every step.
Give Yourself a Hot Brand Tag!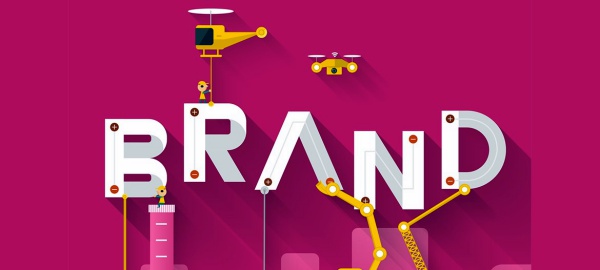 Marketing plays a vital role, especially in a vast field of art. In today's time, millions of people claim to be artists with big portfolios and fresh aspirations. What they don't have at all is a clear brand name. So, evaluate your skills and specialty and make a branding decision. And once you're aware of your brand name, use it for strengthening your work. Make sure your brand is unique, compelling with impact by focusing on a skill and cultivating it further.
Moreover, another very important thing for beginner artists to remember if they want people to consider them professional is to compile and design a professional portfolio both on the web and in a traditional 'book format'.
Mistakes Teach You To Draw Better!
It's right to be proud of the progress you make with each drawing you create. There's no need to let some flaws spoil your mood of drawing. It's extremely important to realize your mistakes because they'll help you learn. Don't ever try to fix everything at once because it's more important to enjoy the drawing process than to strive for perfection. Hope you got it!
At last, one must understand that with the advent of latest internet technology, communications and networking have exploded on a global scale and it's never been easier to market your work, realize great opportunities for artists and start translating all of your hard work into sales. So, we tried to provide you some help, practical support and inspiration in the above post regarding things for beginner artists to remember. We are excited about noticing various aspects necessary to live as an artist and market your art successfully in today's global atmosphere.