Give it a luxurious and elegant look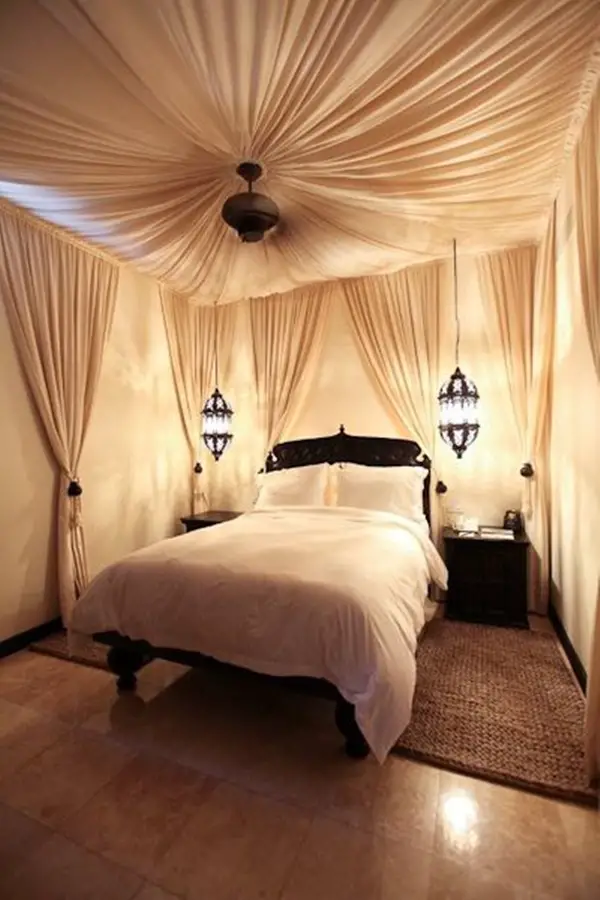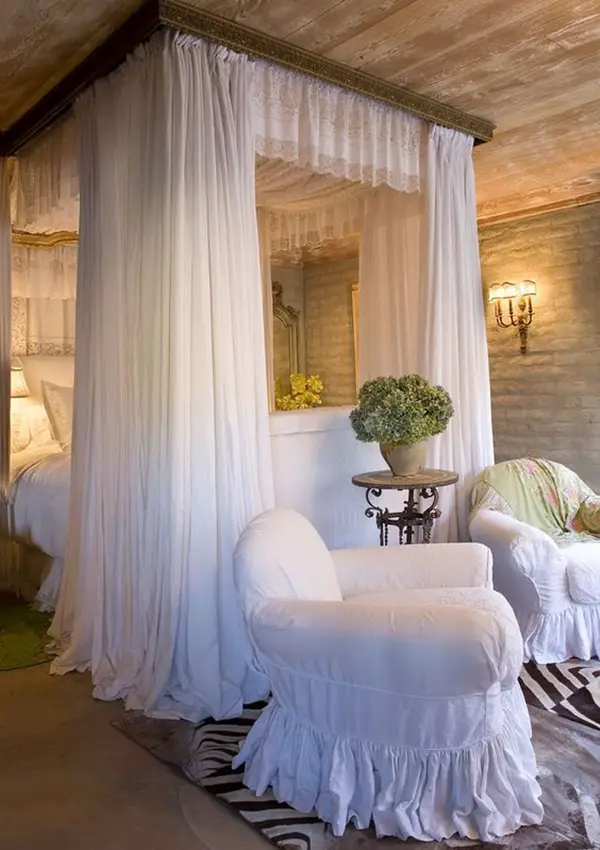 Add a fancy chandelier on the ceiling of the room. Place the television and fireplace together. The sitting area of the room should be near the fireplace. Use a range of artificial light like a table lamp, floor lamp, and ceiling lights. You can place a single tufted armchair upholstered beside a floor lamp in one corner that will serve as a reading space. Use rich fabric like silk for the curtains and canopy.  If you want to check out some really Classy Vintage Home Decoration Ideas, then here we have a list.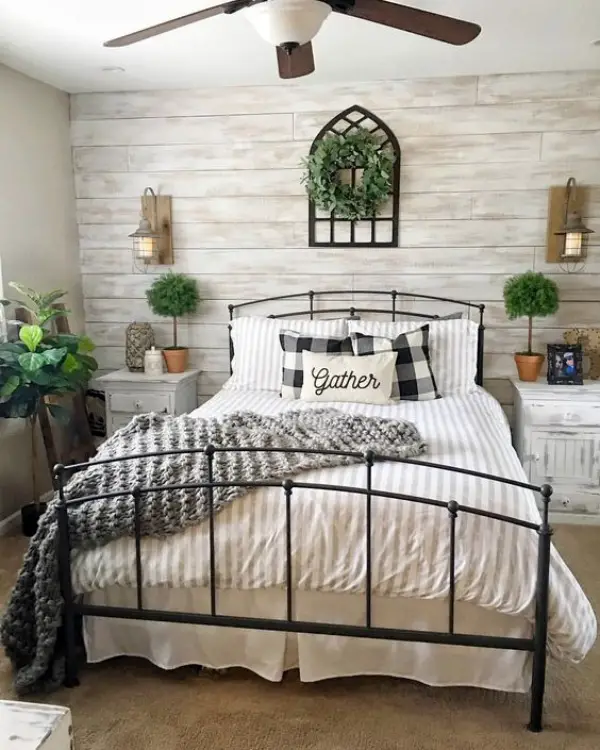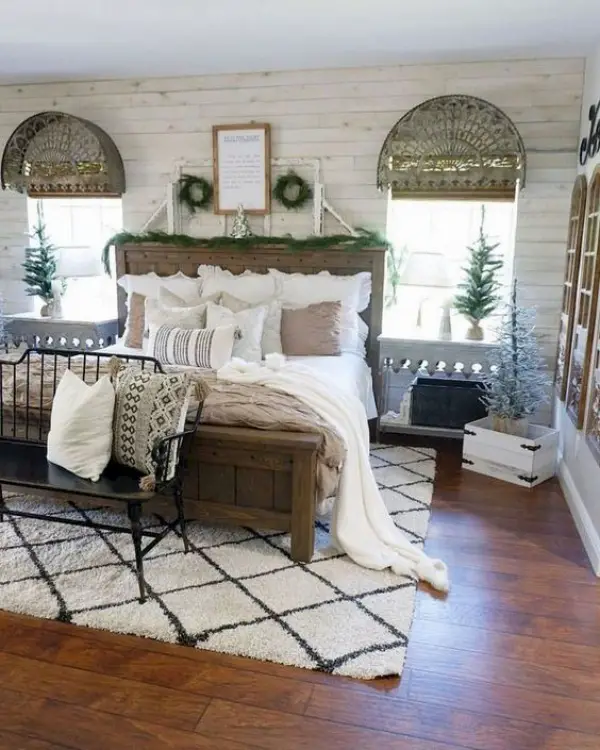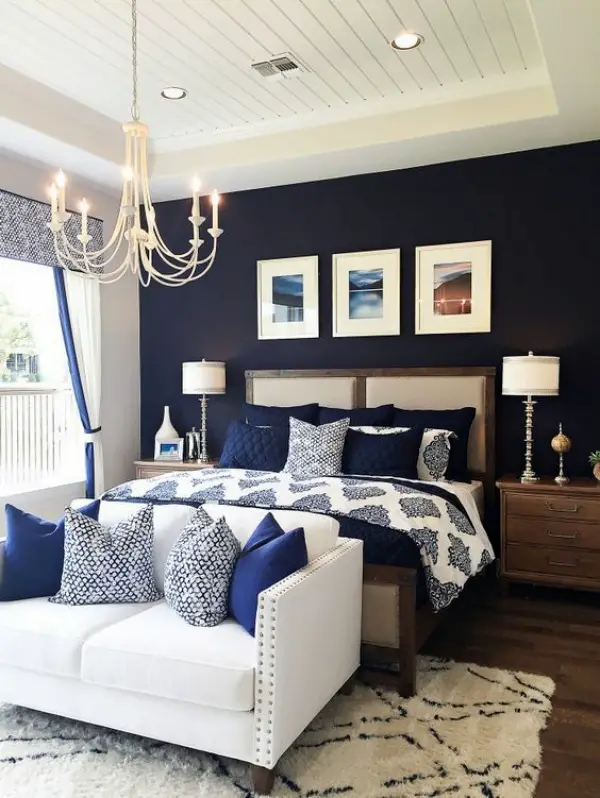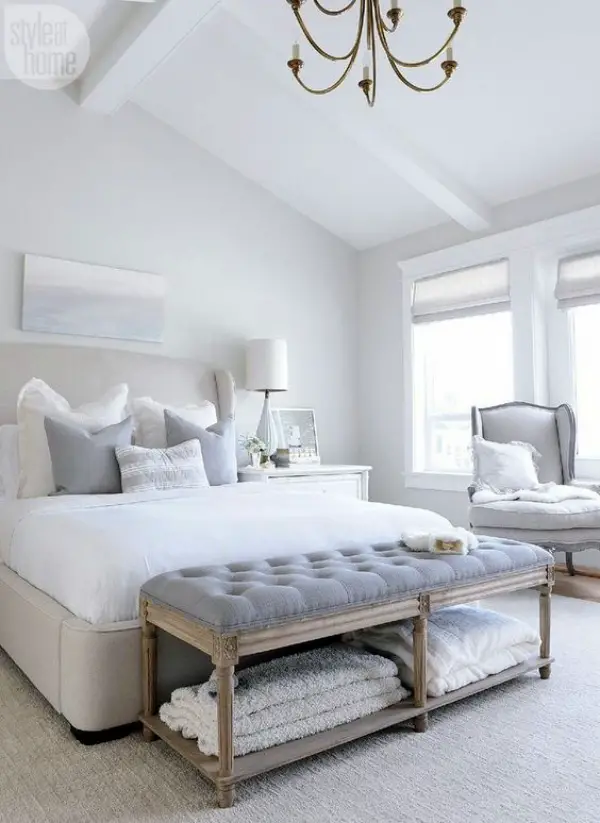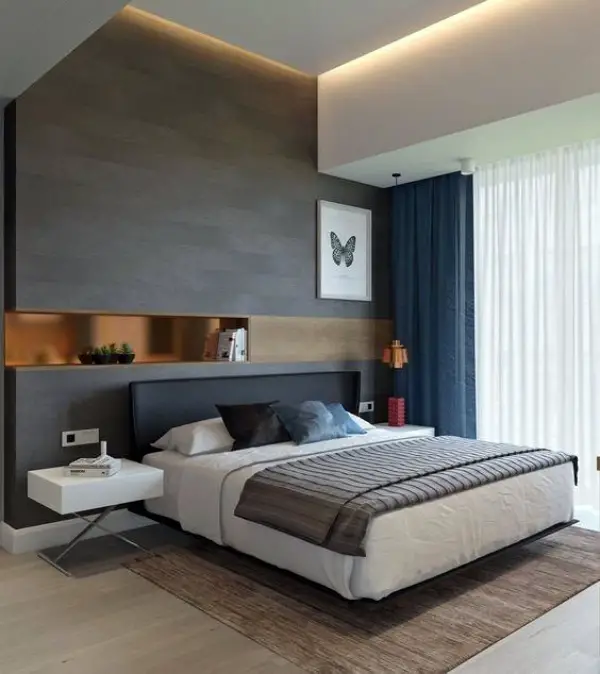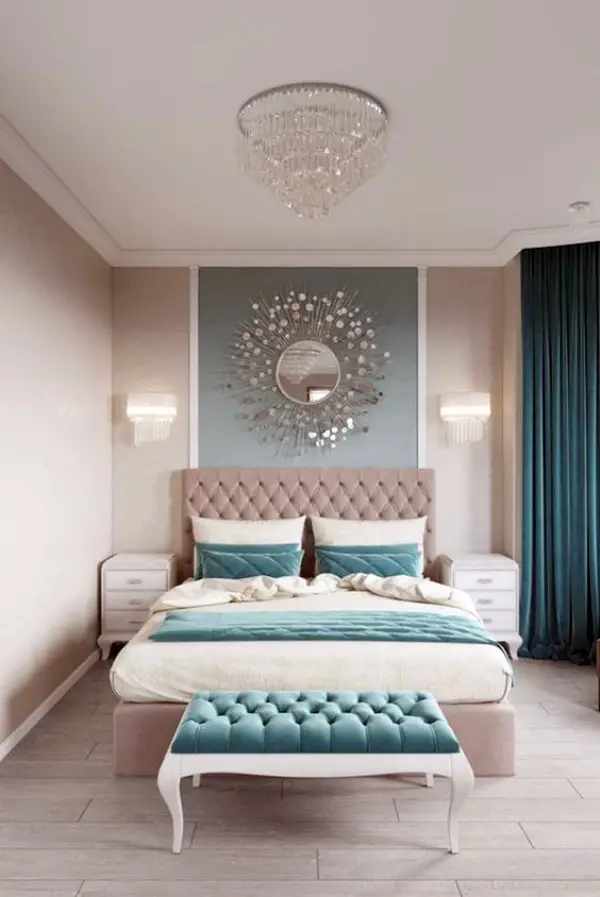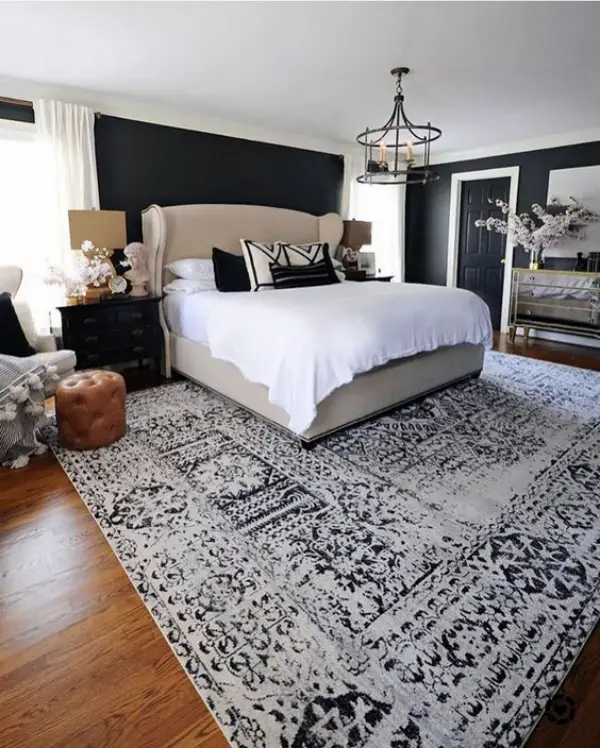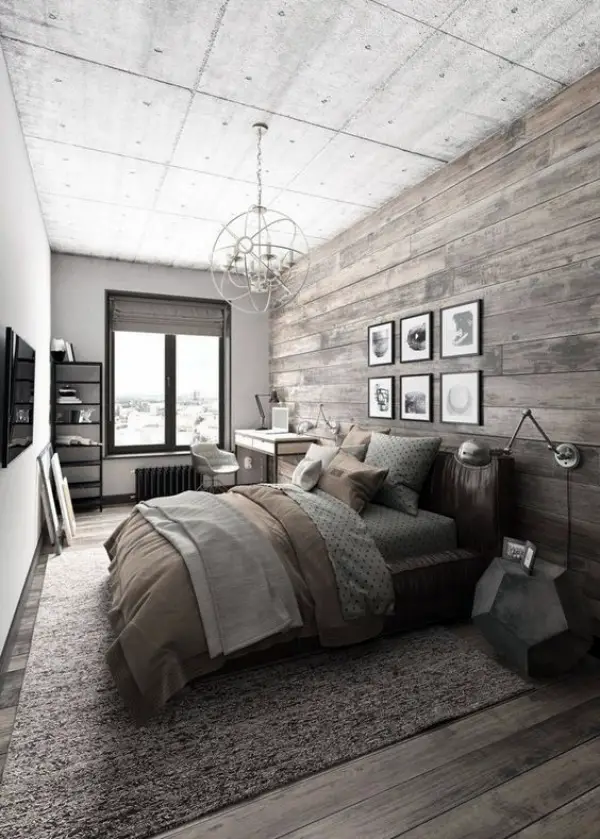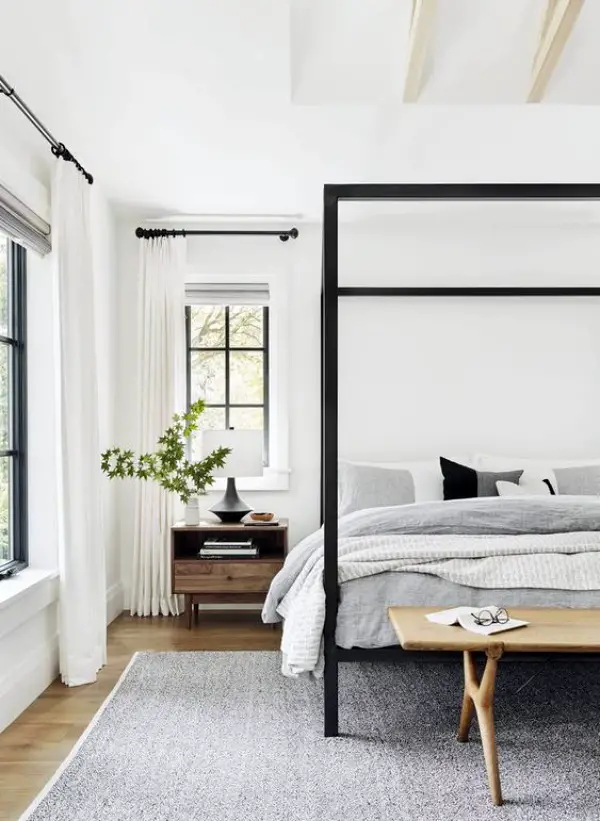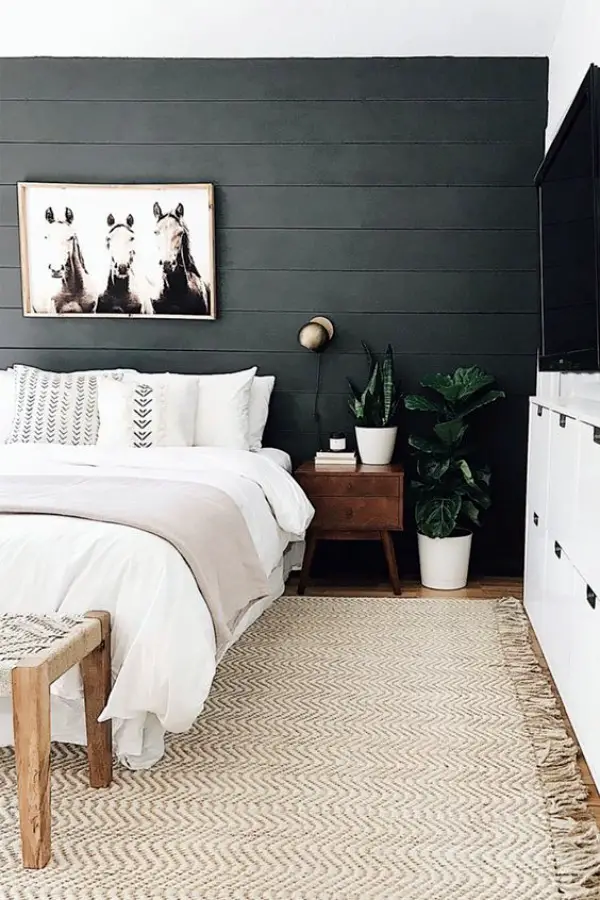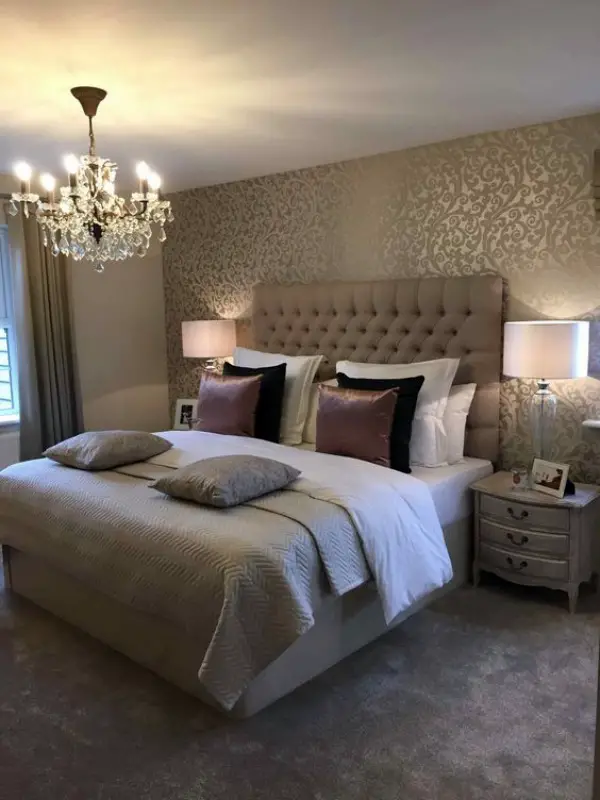 Go green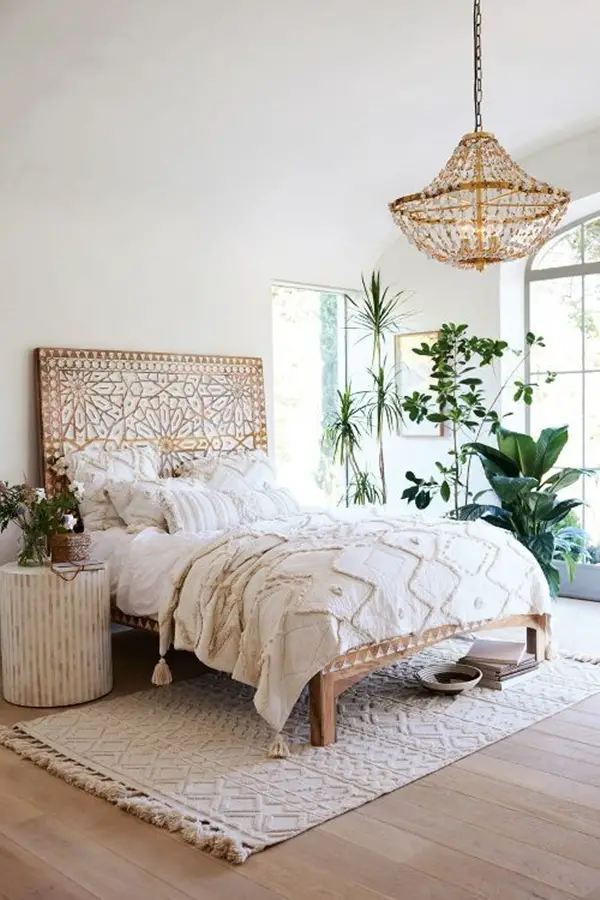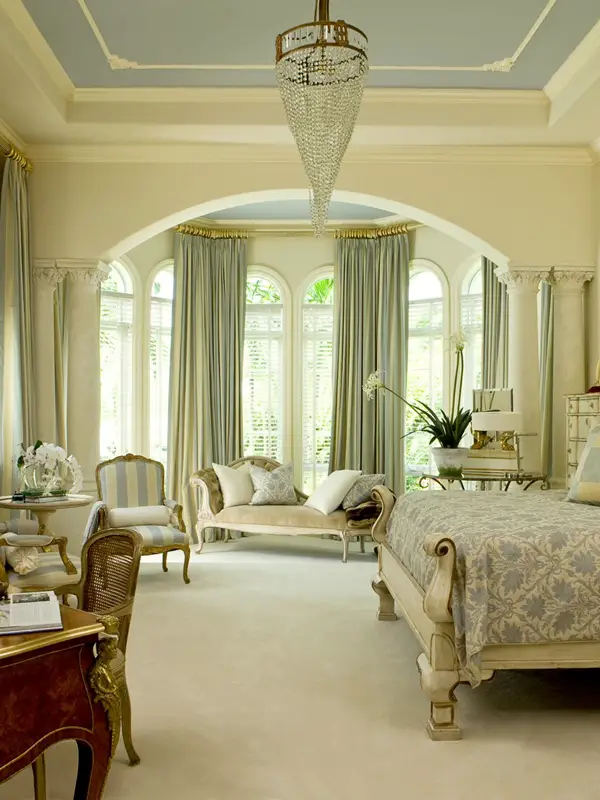 Accessorize your personal room with plants. Place small-size pot on the bedside table and the big one to the corners of the room. You can also retreat the walls with different shades of green curtains. Also, Here we are giving you some amazing Game Of Throne Style Home Decor Ideas. The wooden floors with vintage carpet and similar furniture go well with this type.