Virgo Zodiac Sign Tattoo Design!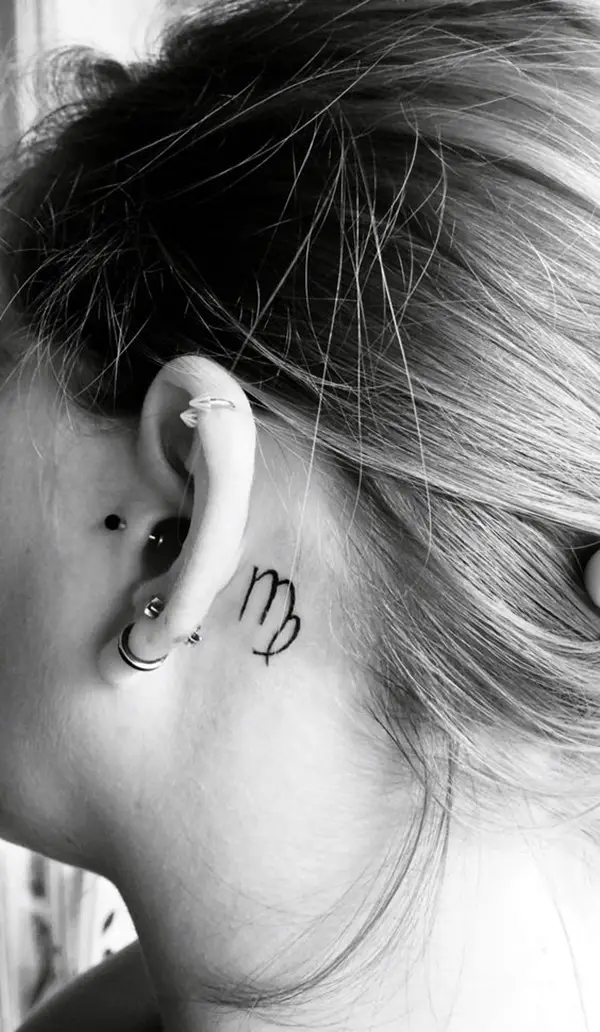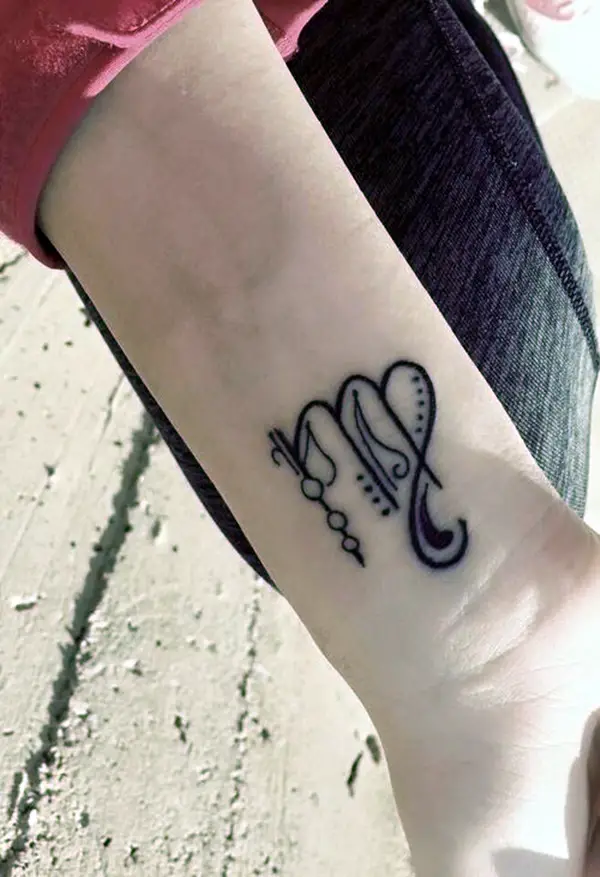 It's the only sign among 12 signs of the zodiac that is represented by a woman. The traditional colors of this tattoo symbol are dark brown and green. Its symbol is the virgin that represents intelligence, reliability and modesty.
Libra Zodiac Sign Tattoo Design!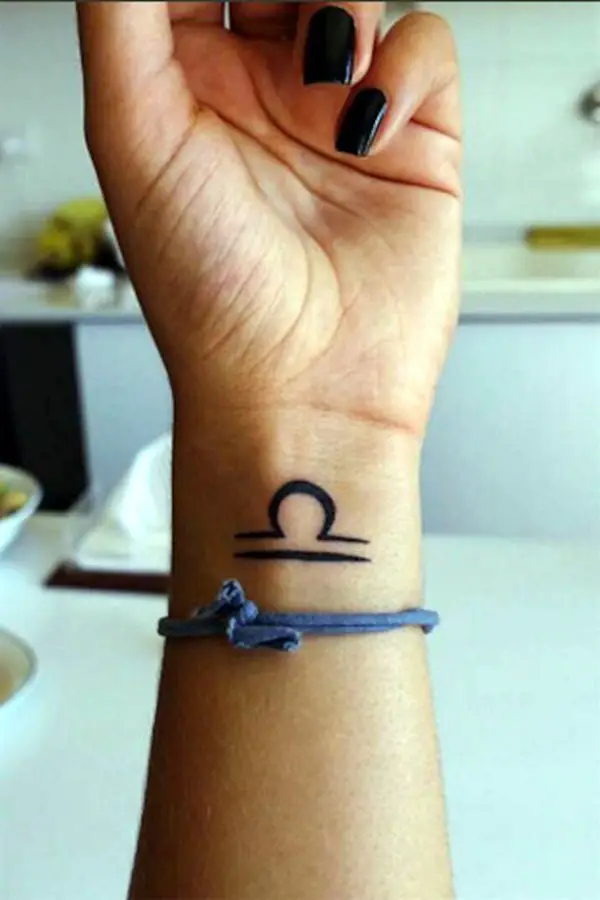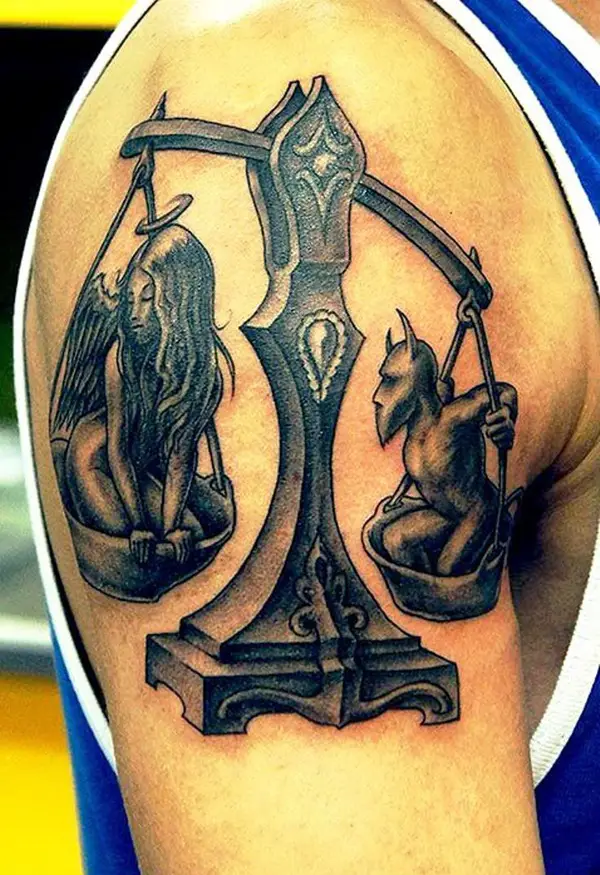 The seventh zodiac sign suitable for both men and women is Libra which is ruled by Venus. The people with this sign are born from September 23 to October 22. Its symbol is balanced scales and Libra people are mostly diplomatic, easy going and helpful. Also check out some Mysterious mandala tattoo designs that create mysterious imaginations in the mind of the wearer and they start thinking beyond their imagination.
Scorpio Zodiac Sign Tattoo Design!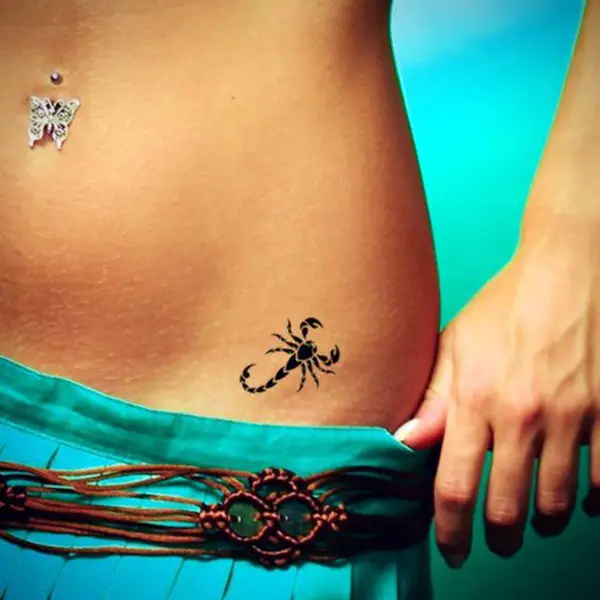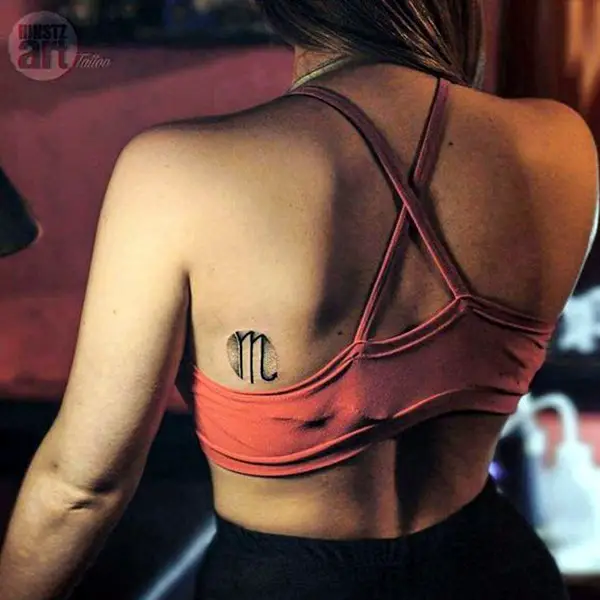 Scorpio is the most profound and powerful zodiac sign tattoo designs with meanings. This tattoo symbol stands for those born between the dates of Oct 24 to Nov 21. Some of the common strong points that scorpions share are determination, power and magnetism.
Sagittarius Zodiac Sign Tattoo Design!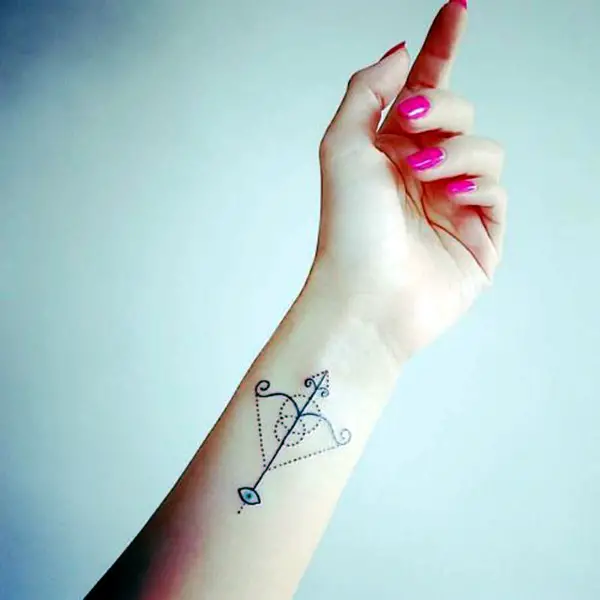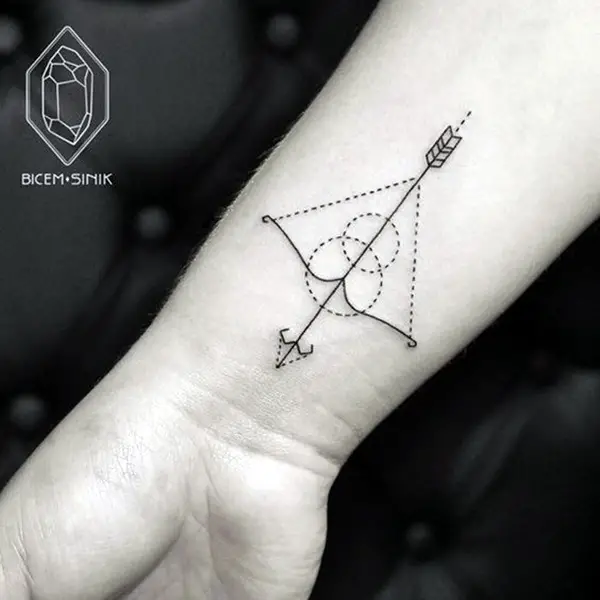 Sagittarian's are very optimistic. People born under this sign doesn't prefer doing household work whereas, they are very good in dealing with negative people as they have ability to somehow find positivity in worst to worst situations. Here are some Geometric tattoo designs and ideas that give a perfect new fresh look to your body and you will be able to think in a positive way. 
Capricorn Zodiac Sign Tattoo Design!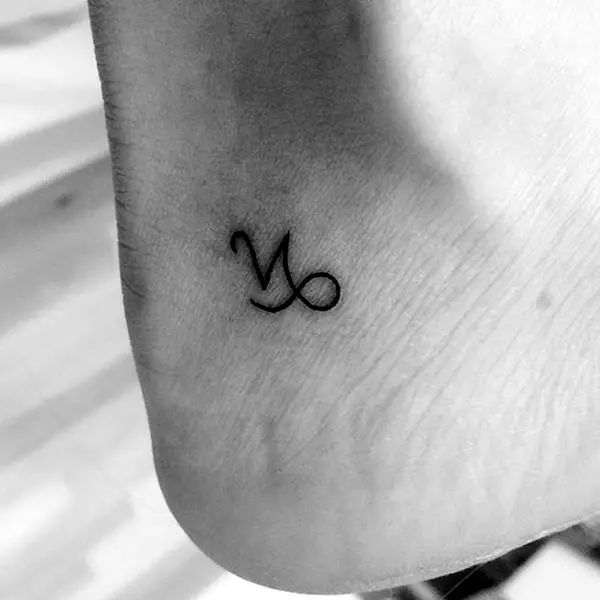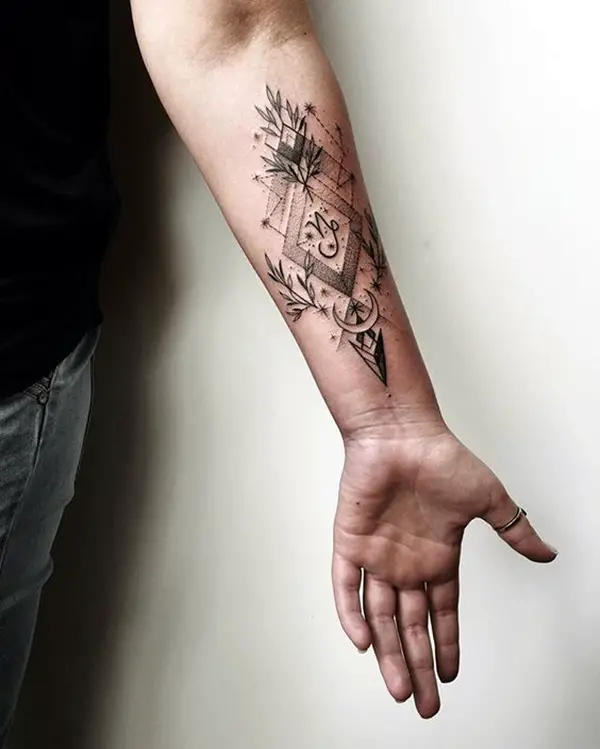 This is the tenth sign of the zodiac. If your sign is Capricorn, then you be born between the dates of Dec 22 to Jan19. The symbol of the Capricorn zodiac sign is sea-goat and it represent knees of the body part. Capricorns are ambitious, practical, determined and helpful.
Aquarius Zodiac Sign Tattoo Design!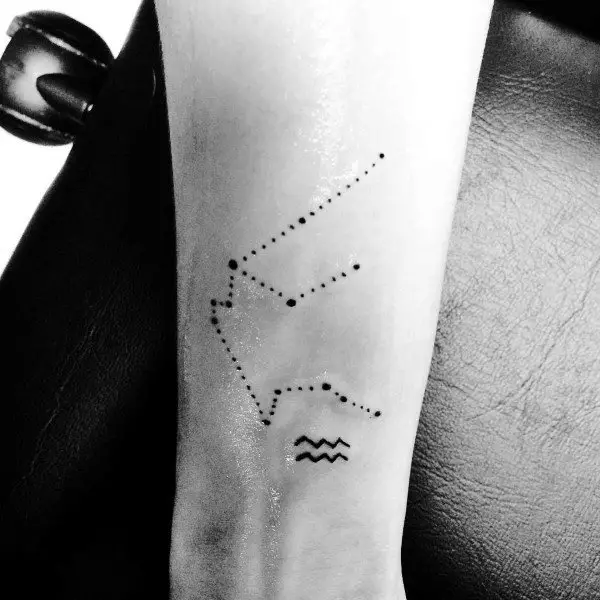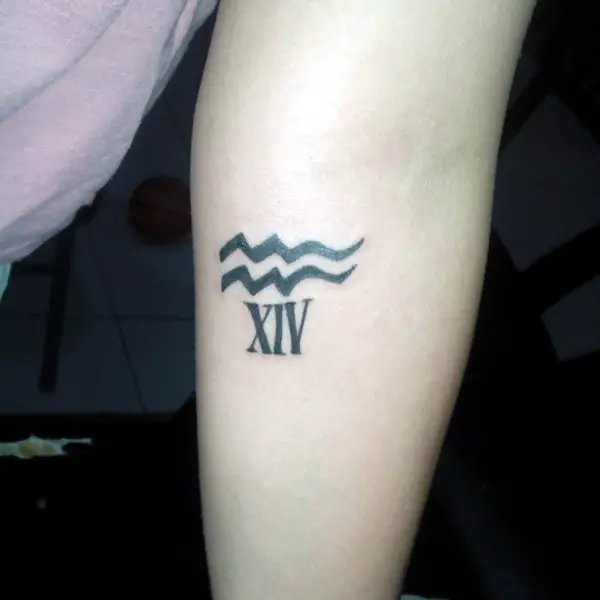 The ultimate symbol of this eleventh zodiac sign tattoo design is the water bearer. A person born between January 20 and February 18 falls under this sign. Aquarians are always expressive, friendly and extroverted. They find great pleasure in knowing about others. If you're interested in a more discreet or subtle aesthetic, a meaningful but cute minimalist tribal tattoo design might do the trick.
Pisces Zodiac Sign Tattoo Design!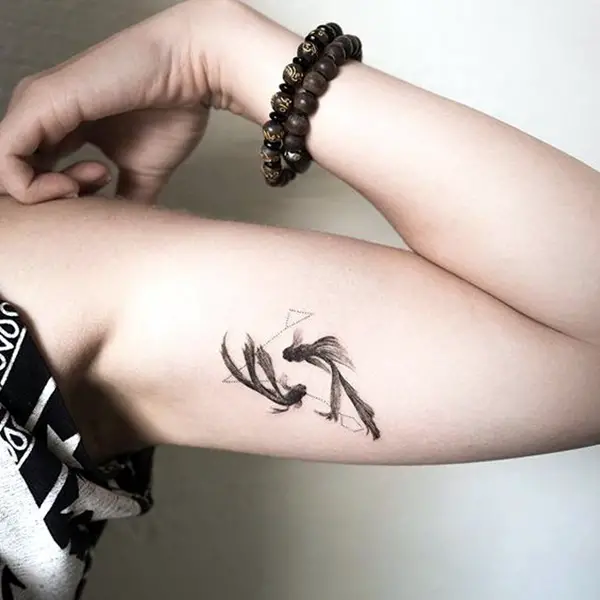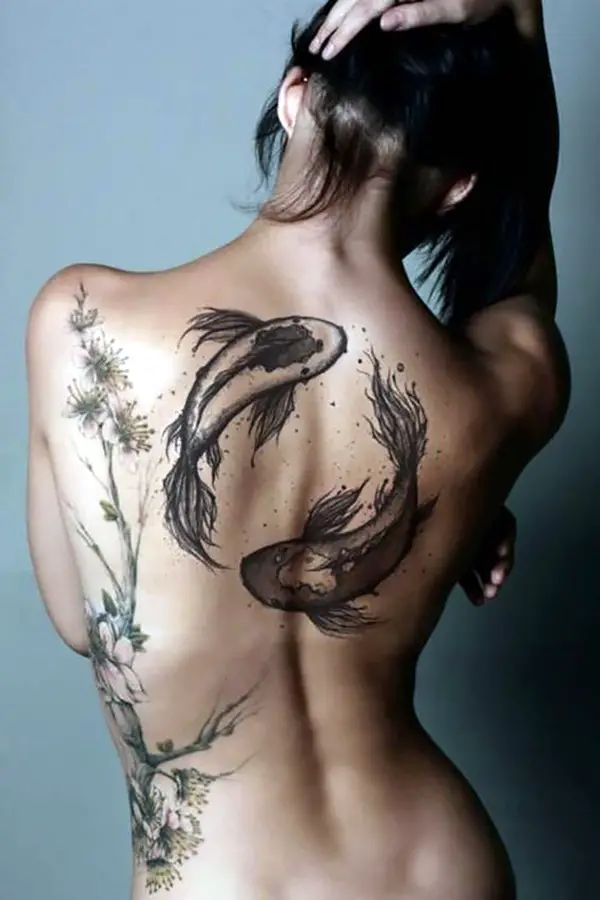 Pieces ranks among last horoscope zodiac sign tattoo designs with meanings. People born from February 19 to March 20 are a part of this zodiac sign. The fish is the symbol of Pisces zodiac sign. People with the Pisces sun sign are original, loyal and rational. The best feature about pleasant floral tattoo ideas for girls is that they can easily mix up with other designs. Some common designs are – flowers with skull, birds with cherry blossom etc.