Blazer with Pencil Skirts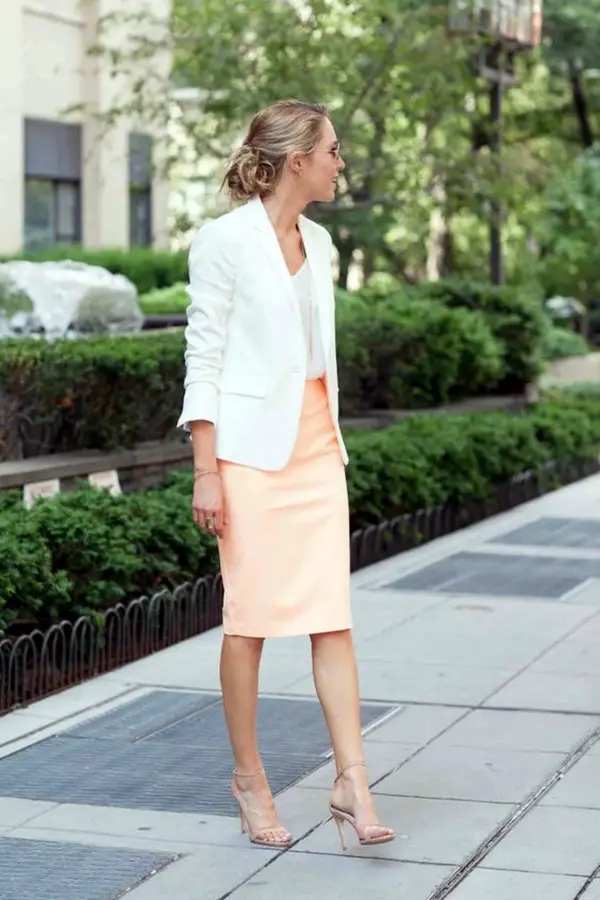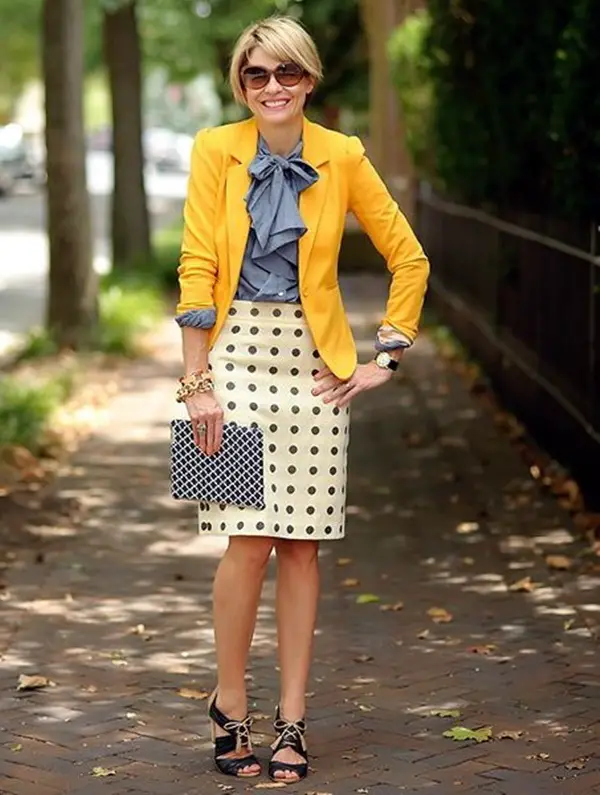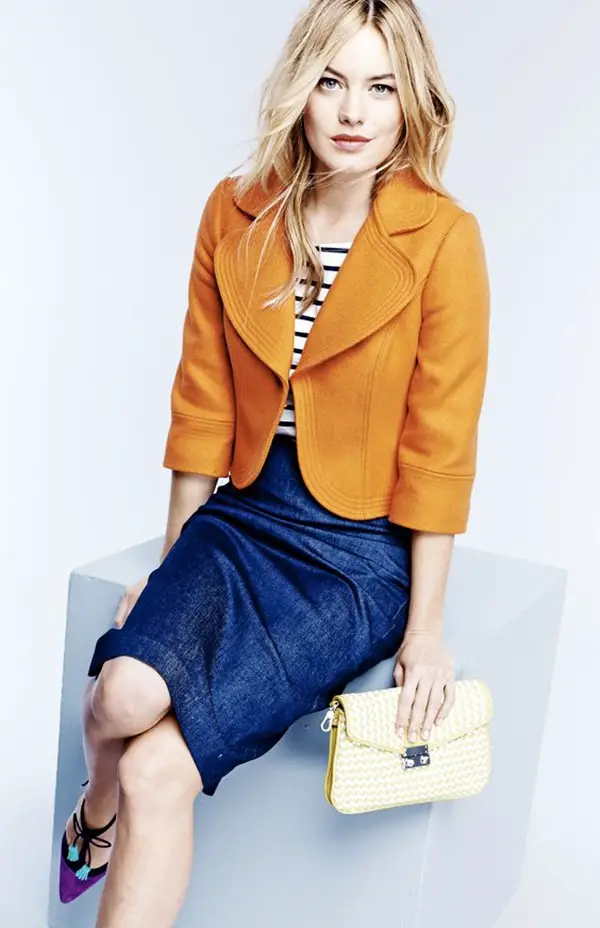 Usually, women don't realize that 'dressing casually' in a business environment is totally different from wearing a casual outfit in a normal daily routine. Pencil skirts and circle skirts are the most appropriate options as business women outfits fall 2017. After all…Nothing looks more alluring than red outfits with the right elements on girls! Do you know? Printed and colored skirts paired with cozy blazer become increasingly popular from past few years because they fit well with our personality.
Sleeveless Blouses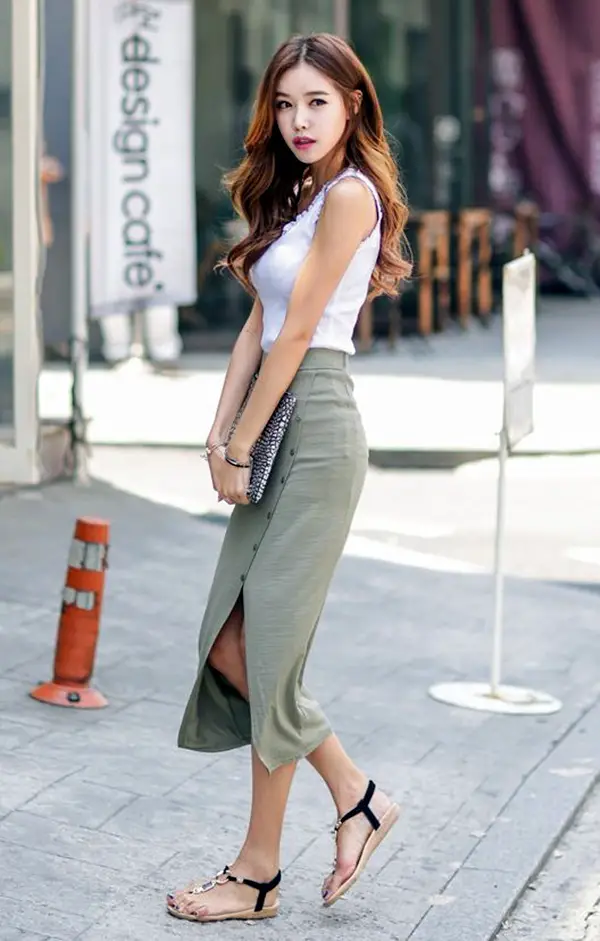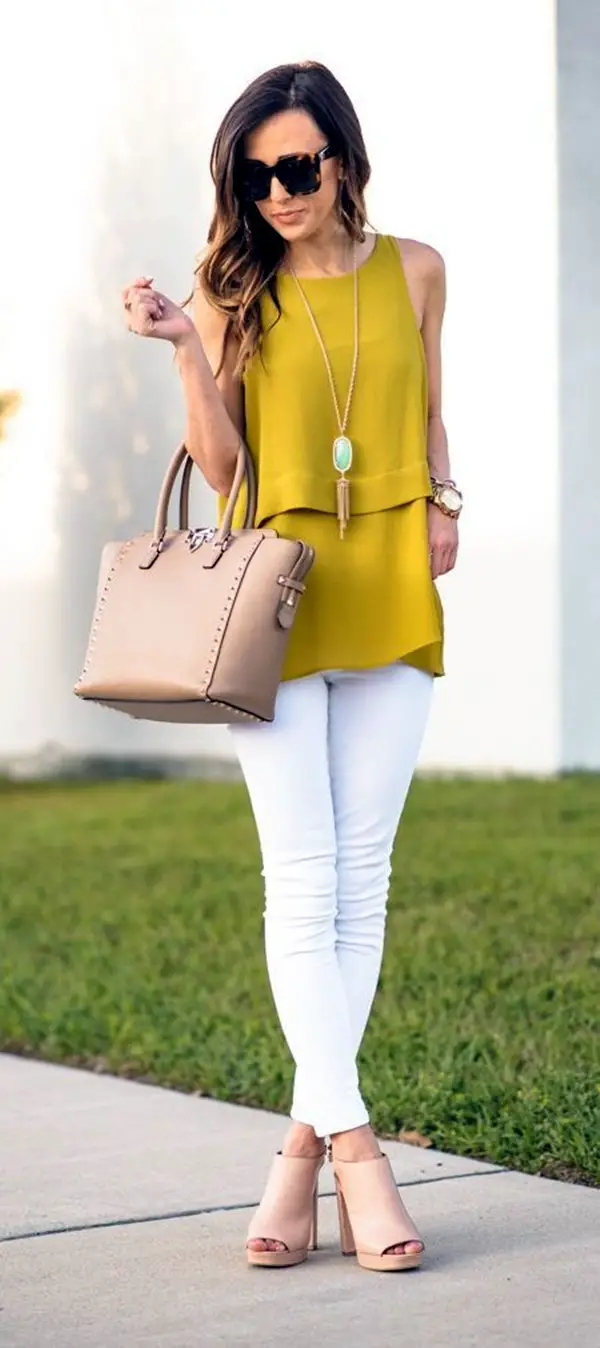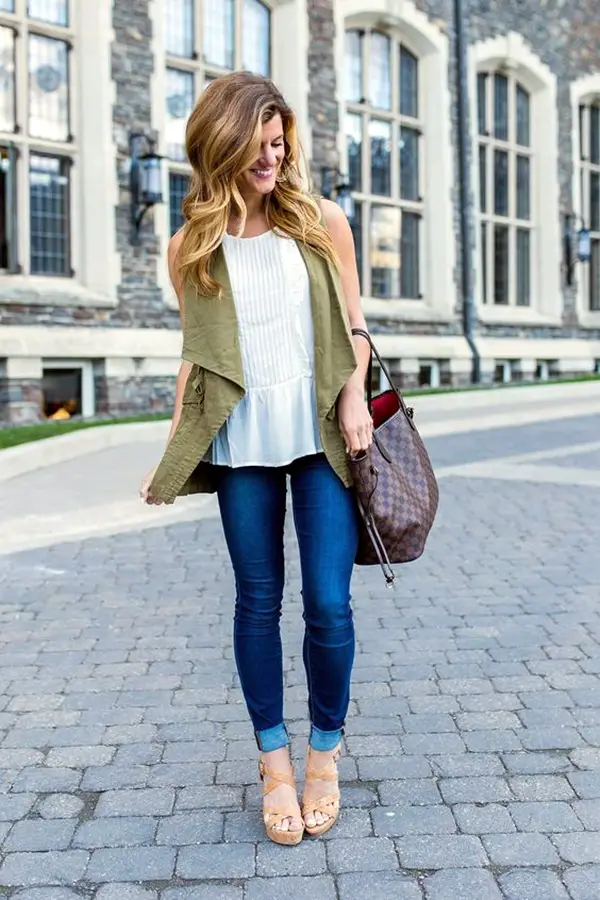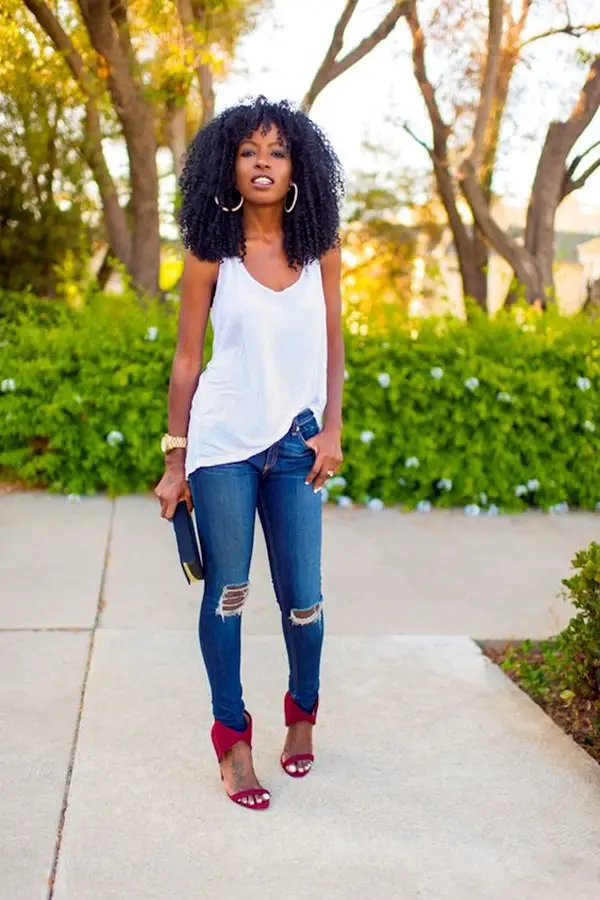 Previously, sleeveless blouses are not appropriate for office environment during winters, but today's modernized ladies are very smart – they made the sleeveless blouse work for the office! Simply, by wearing a blazer or cardigan over the blouse for an ideal business women look. Let's know some universally accepted blouses for the workplace – silk shirts in solid colors, deep neck blouses and bow-tie blouses.
Descent Turtleneck Warmer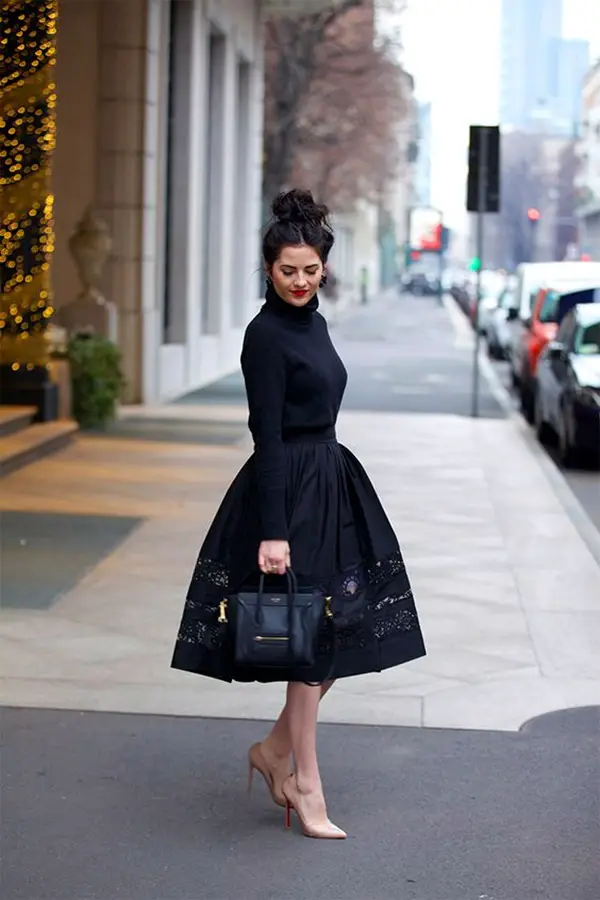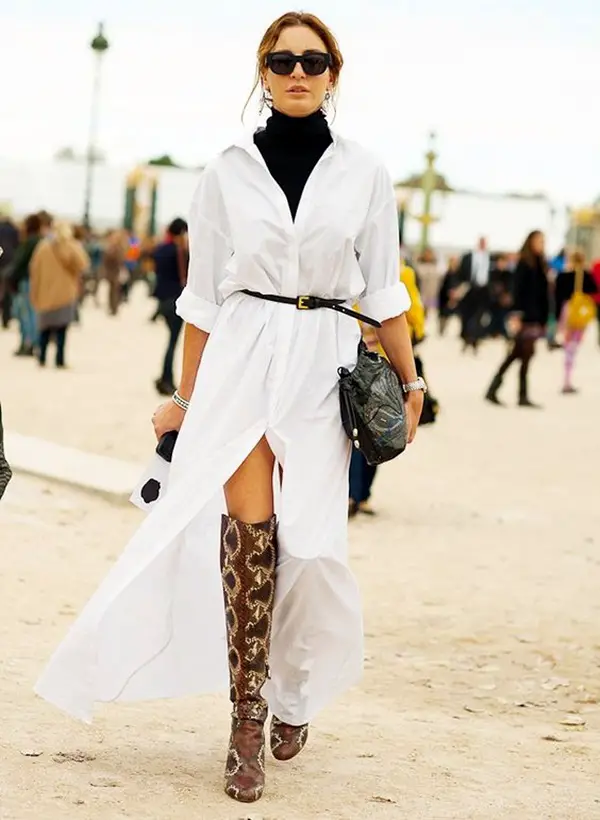 Warmers are extremely necessary for extra warmth in winters. Turtleneck warmers with a simple work are highly popular as business women outfits fall 2017. Pairing turtleneck warmer with short mid-length skirt is a perfect outfit to wear when you plan to go for lunch or dinner parties with your colleagues.