Glyphs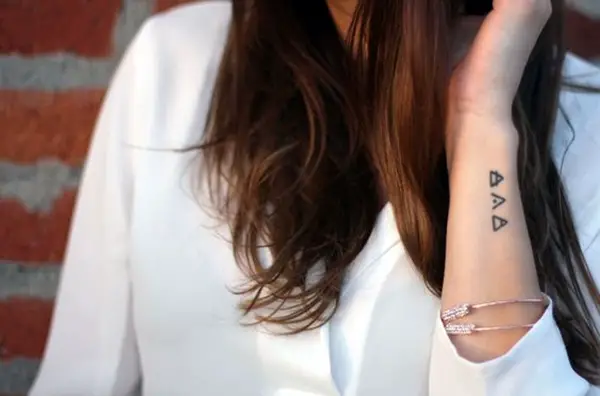 Most people might not know but Glyphs are a set of elemental symbols which are present in the Greek culture. These symbols are usually very tiny but hold a very strong meaning. They are perfect if you are planning your first tattoo art.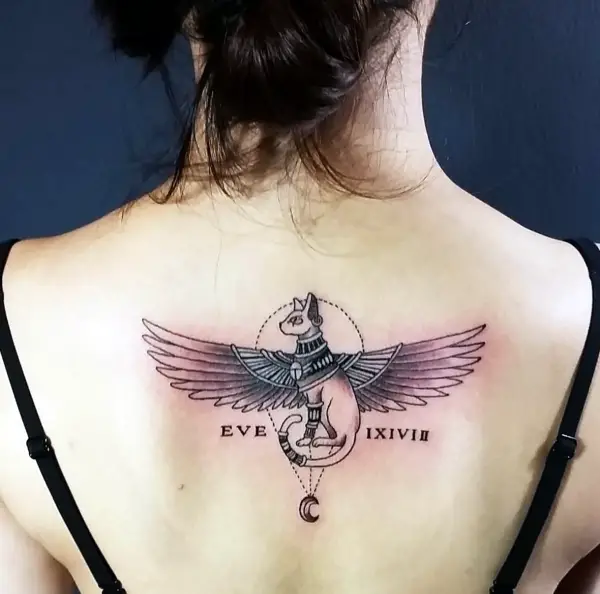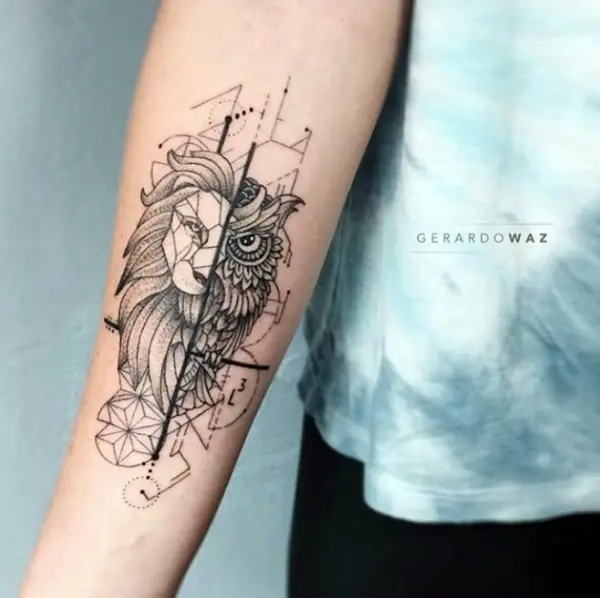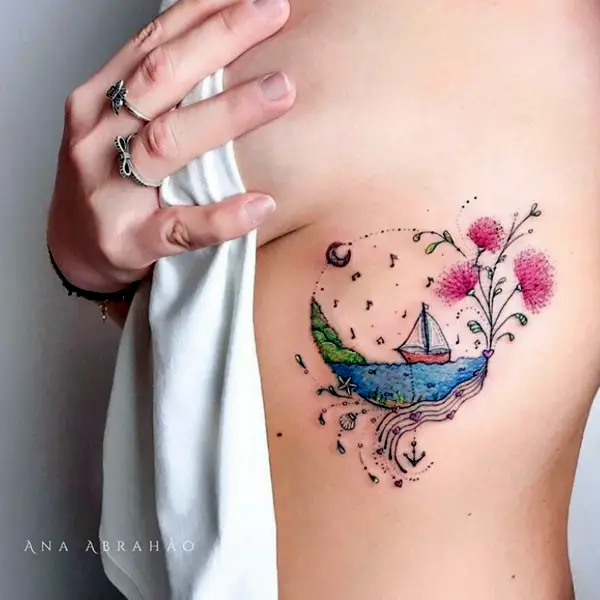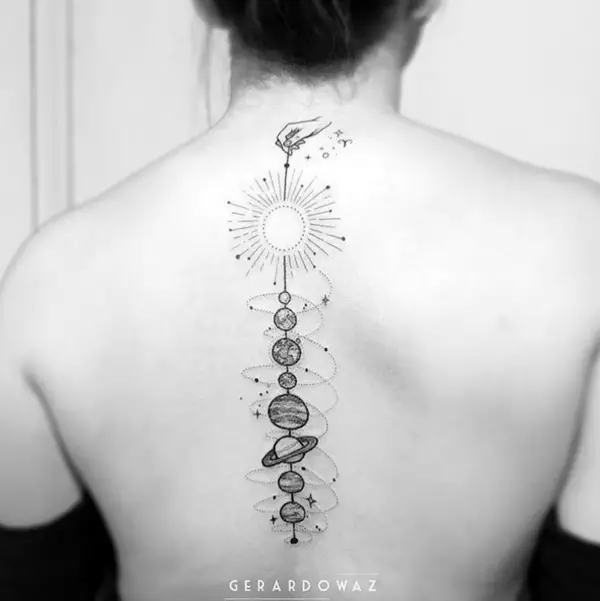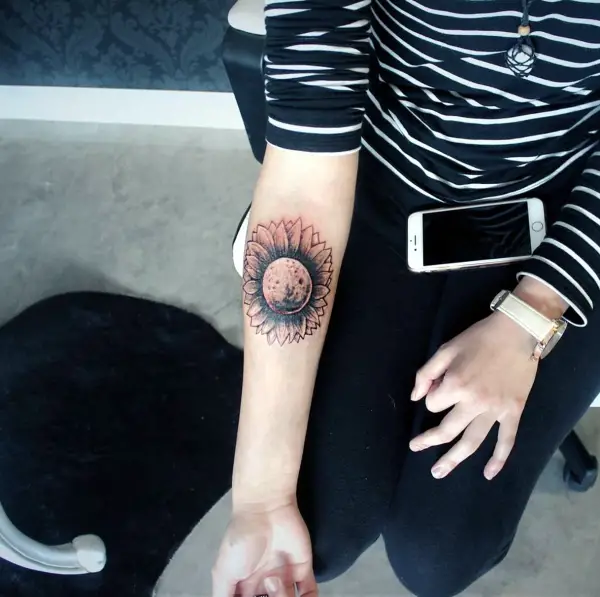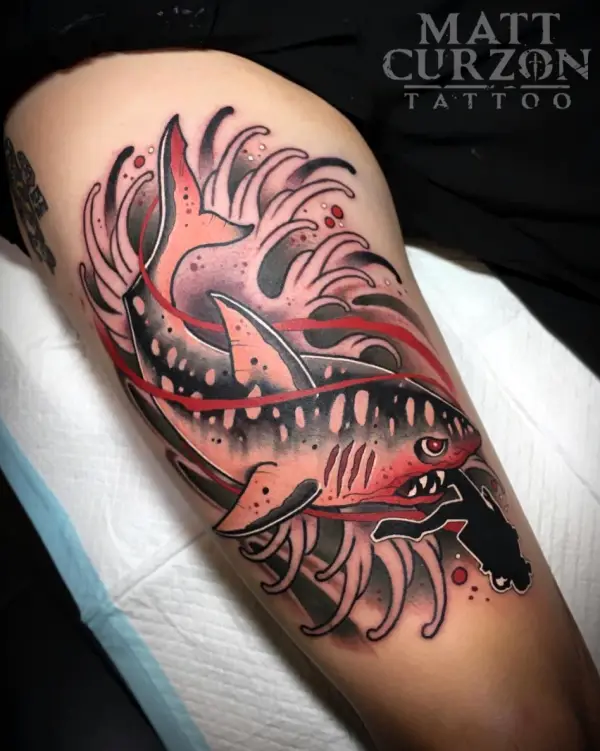 The Malin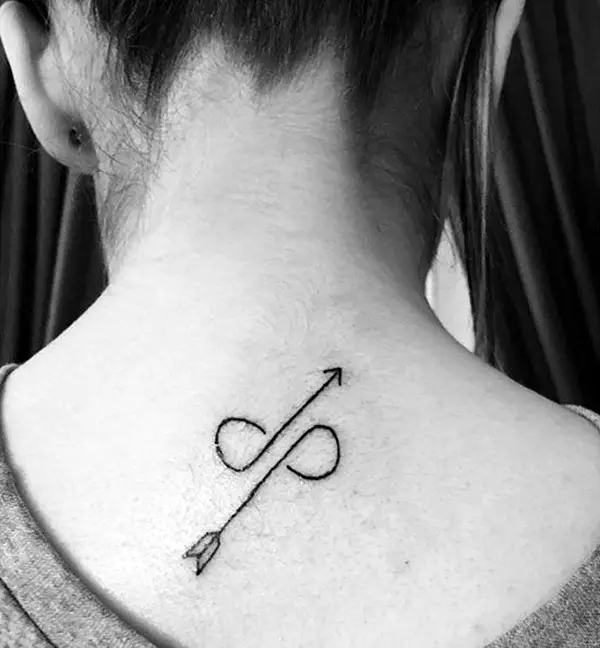 The origin of the Malin symbol is set in the Swedish culture. It resembles like an infinity design but is formed with an arrow-figure. The hidden meaning of the Malin is to accept setbacks in order to move ahead. The craze among female population for cute ting tattoos for girls is changing day-by-day and they feel that a well-selected and well-designed tattoo design can only make them look absolutely gorgeous and attractive.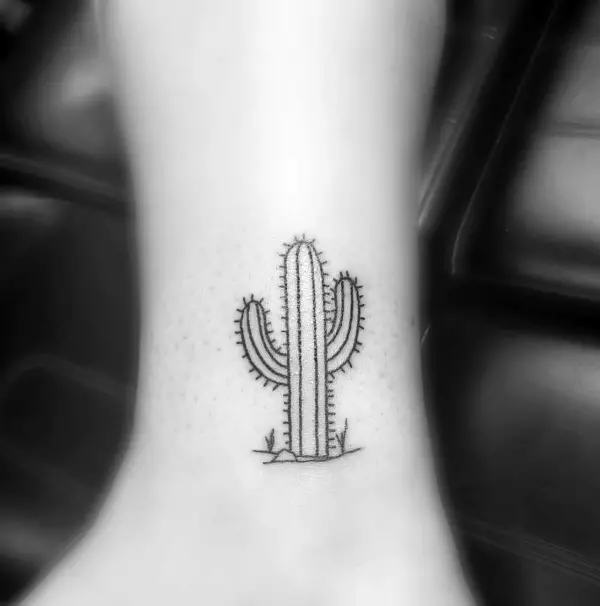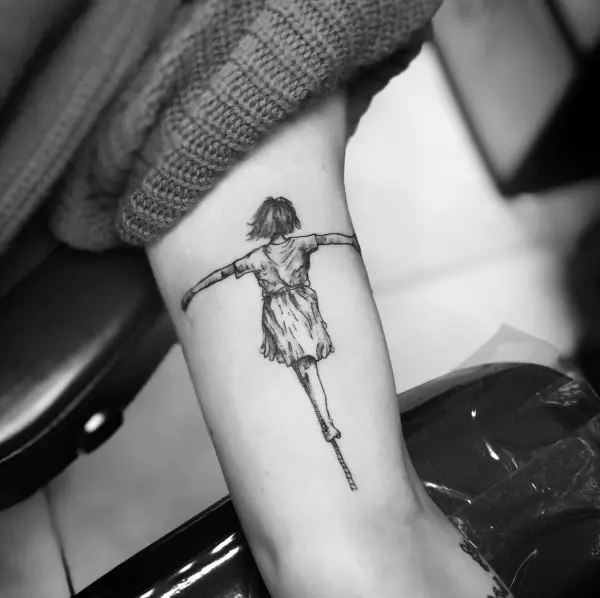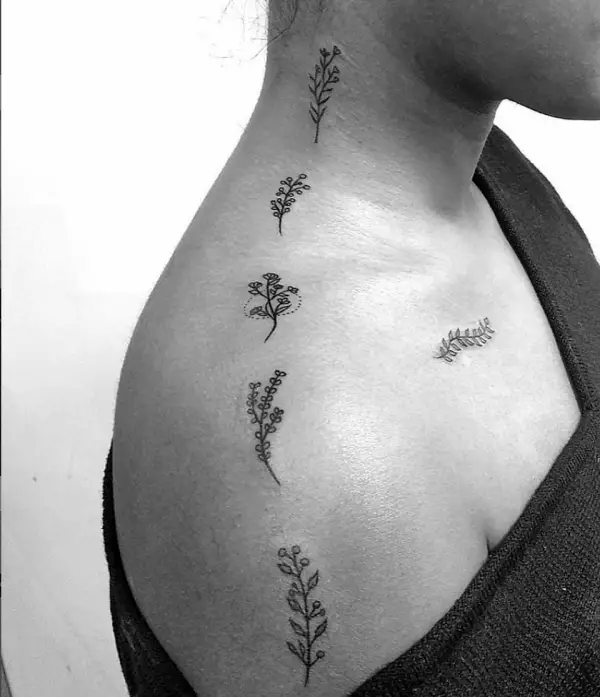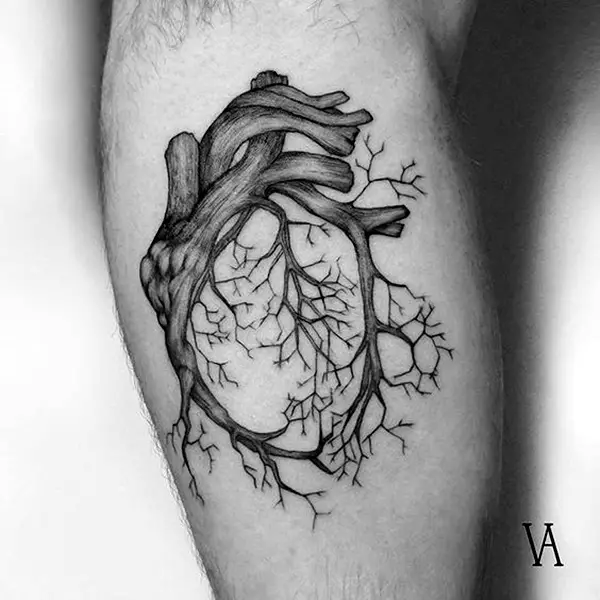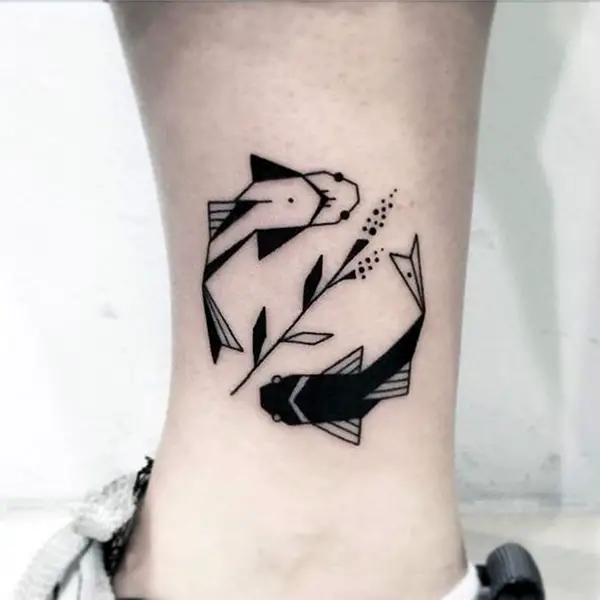 The Zen Circle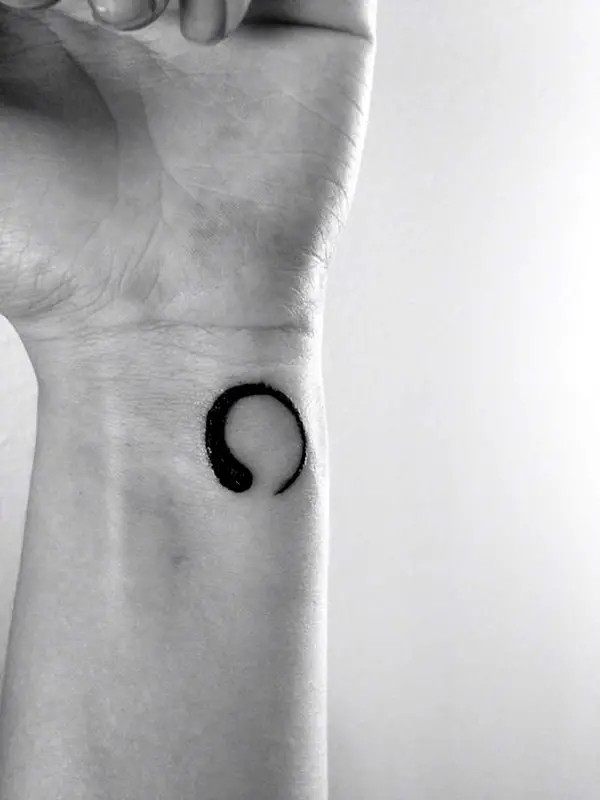 Out of the 17 Simple Tattoos With sophisticated Meaning, the Zen Circle is very inspiring. The elegant stroke of the circle appears very graceful and crisp. The incomplete circle design resembles the universe. Apart from this, the symbol also stands for enlightenment.