This post was most recently updated on December 14th, 2017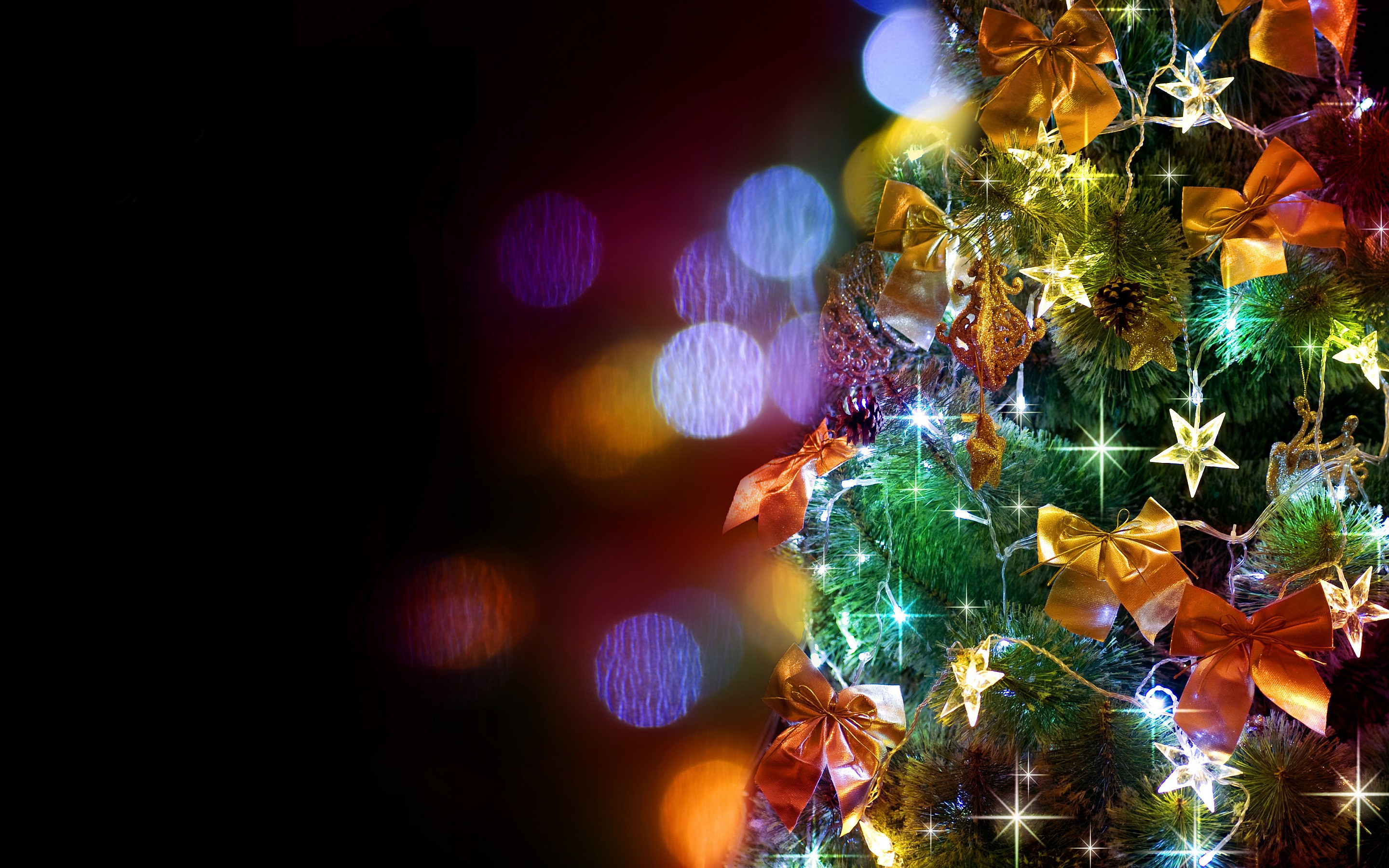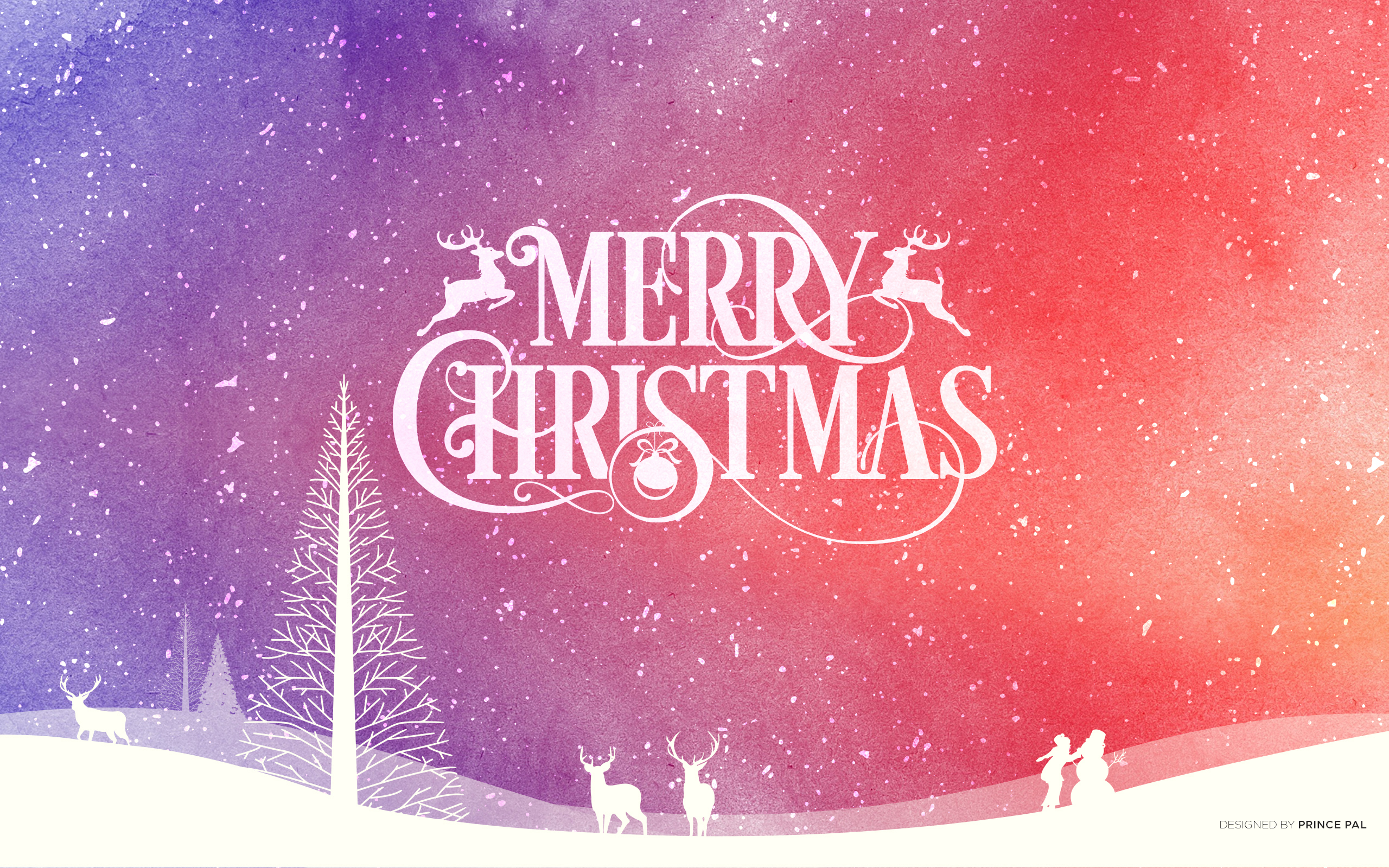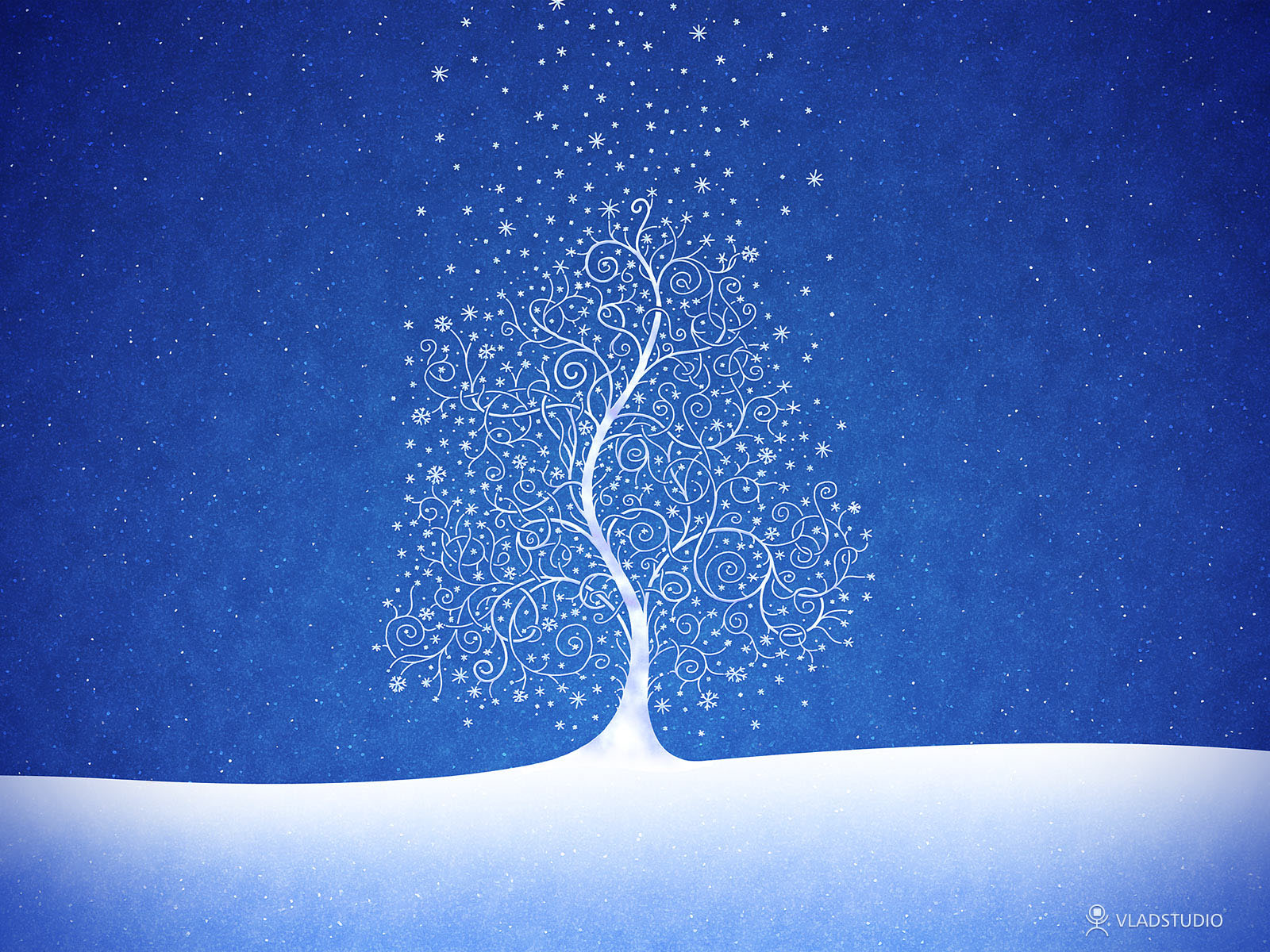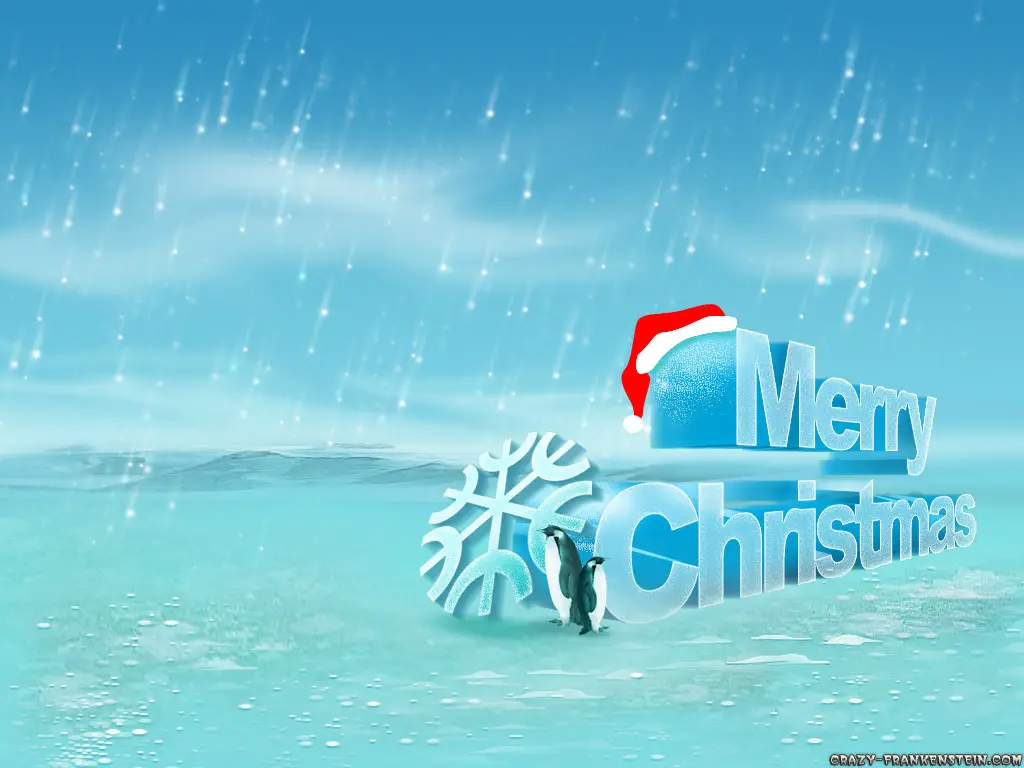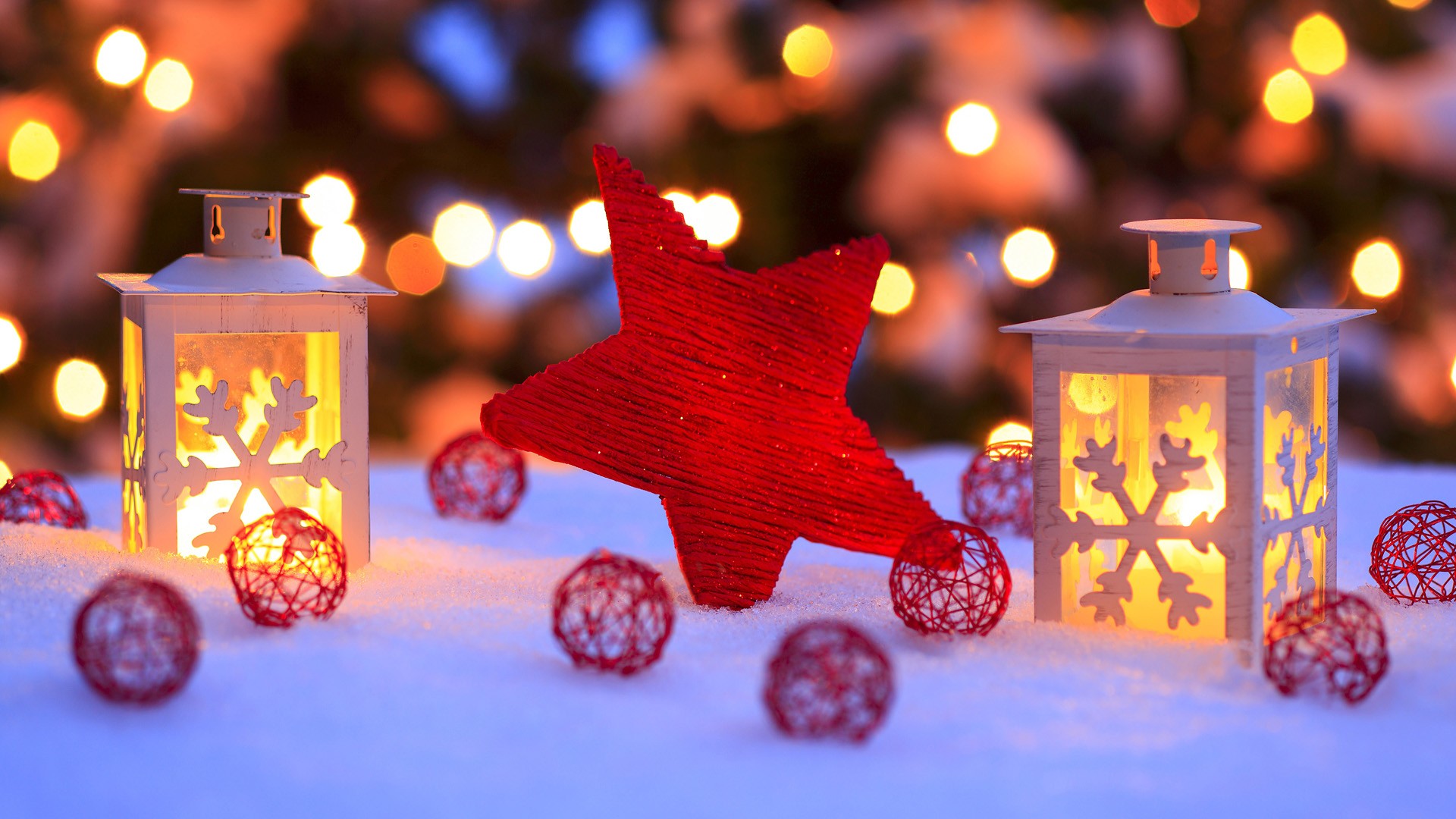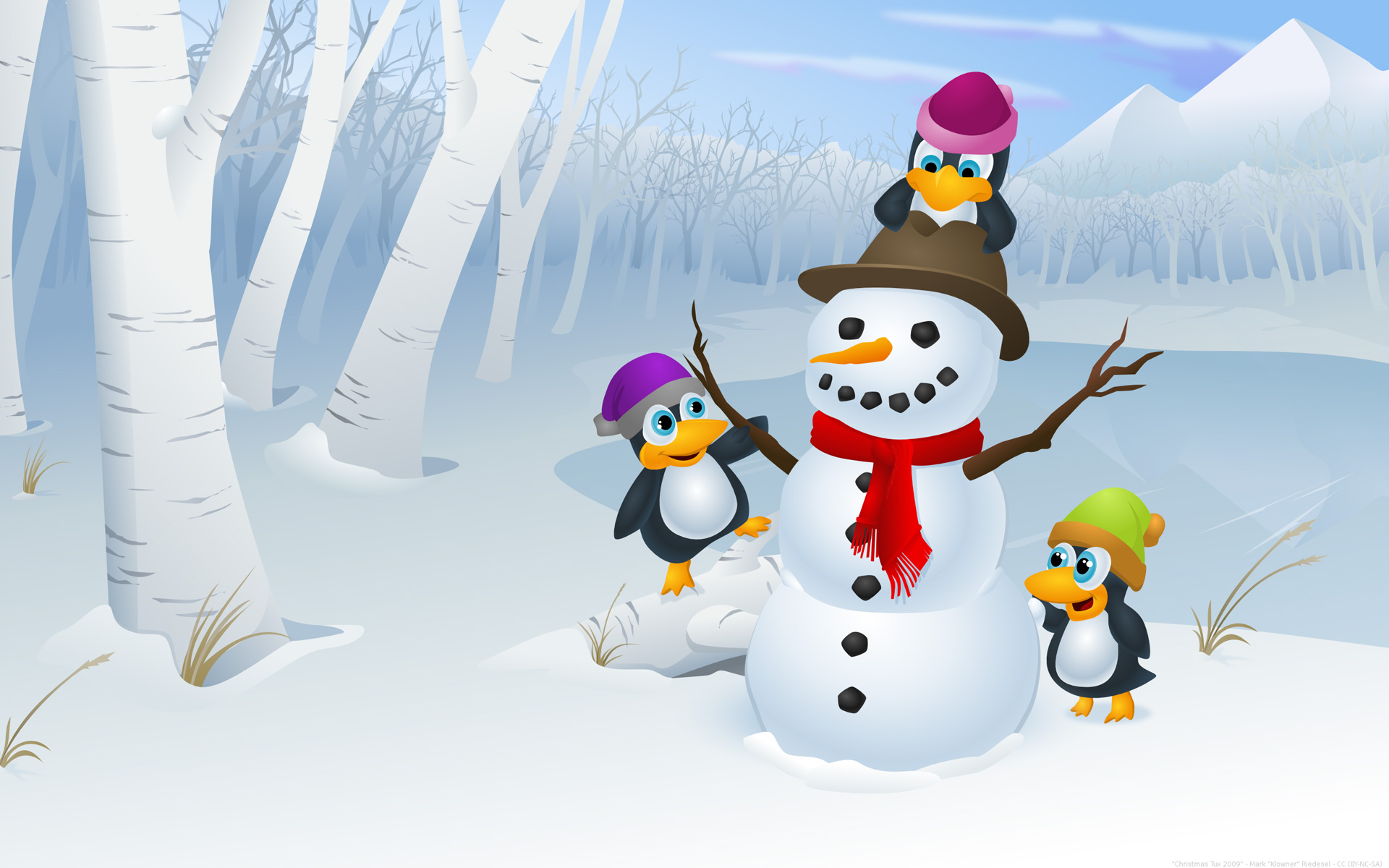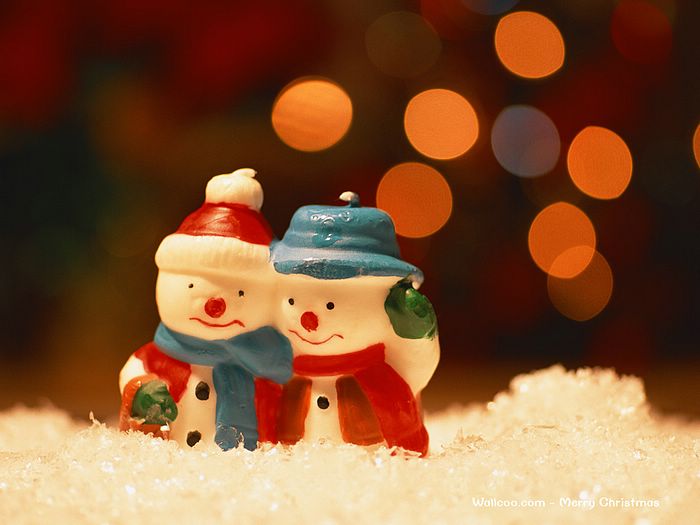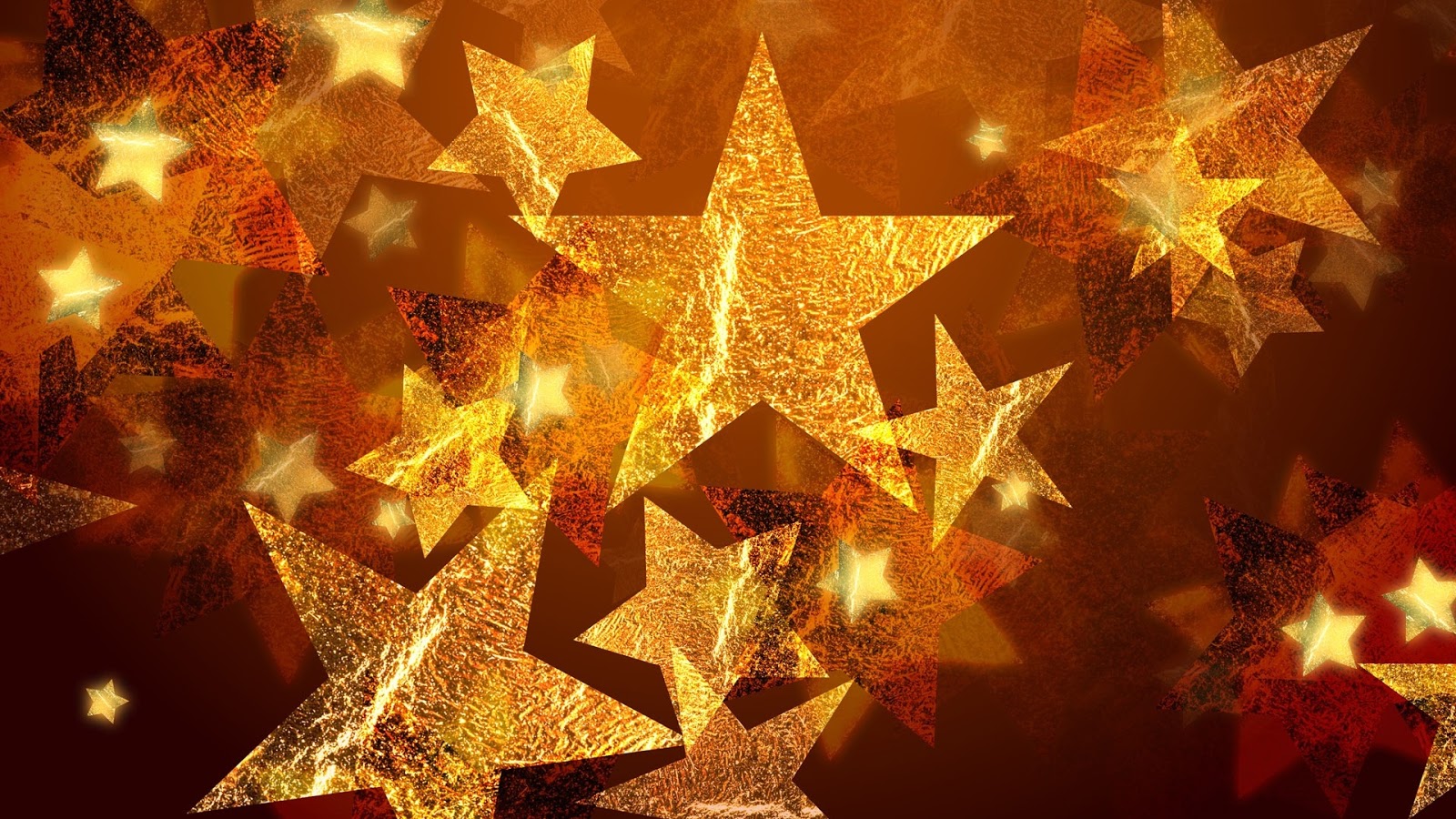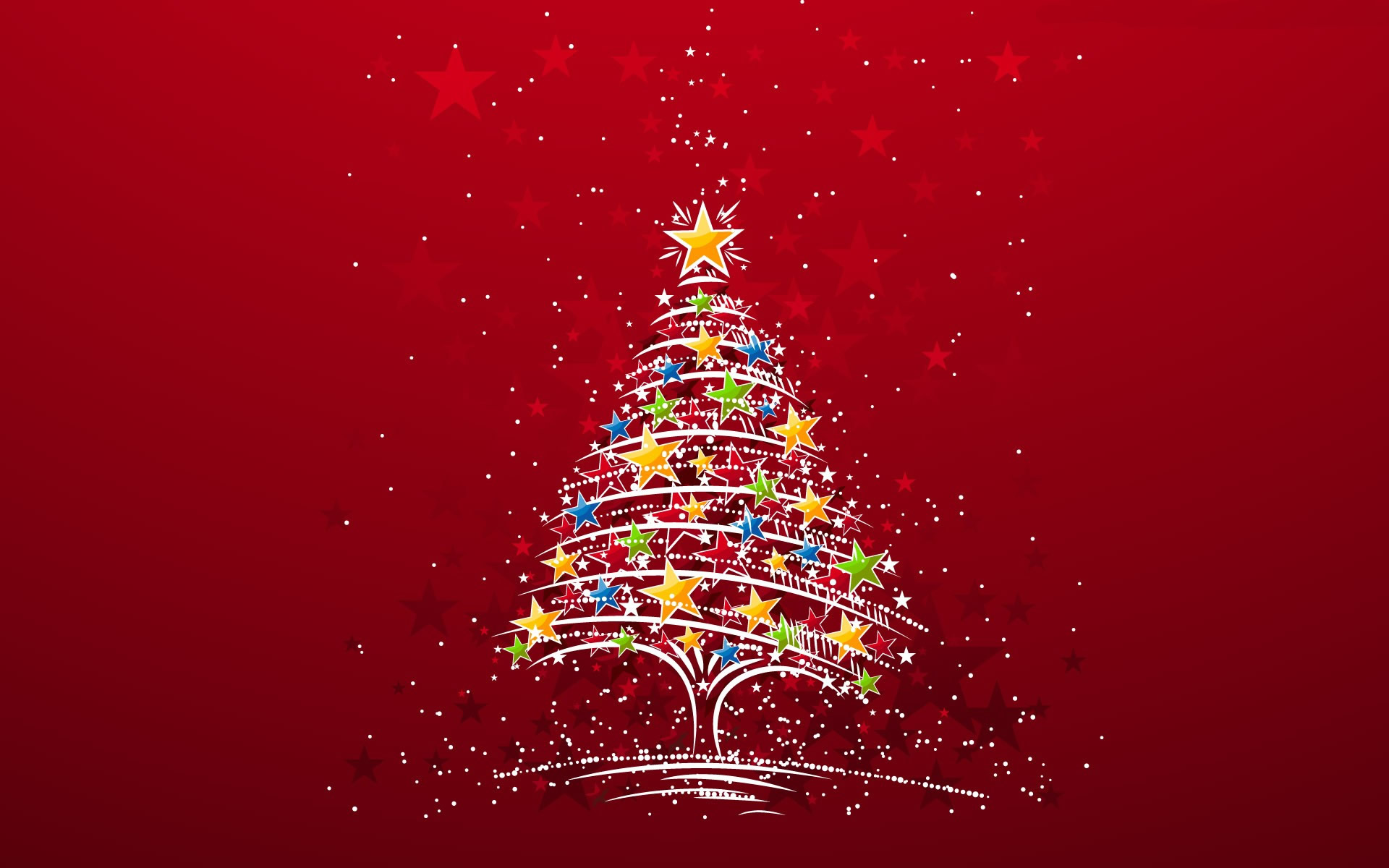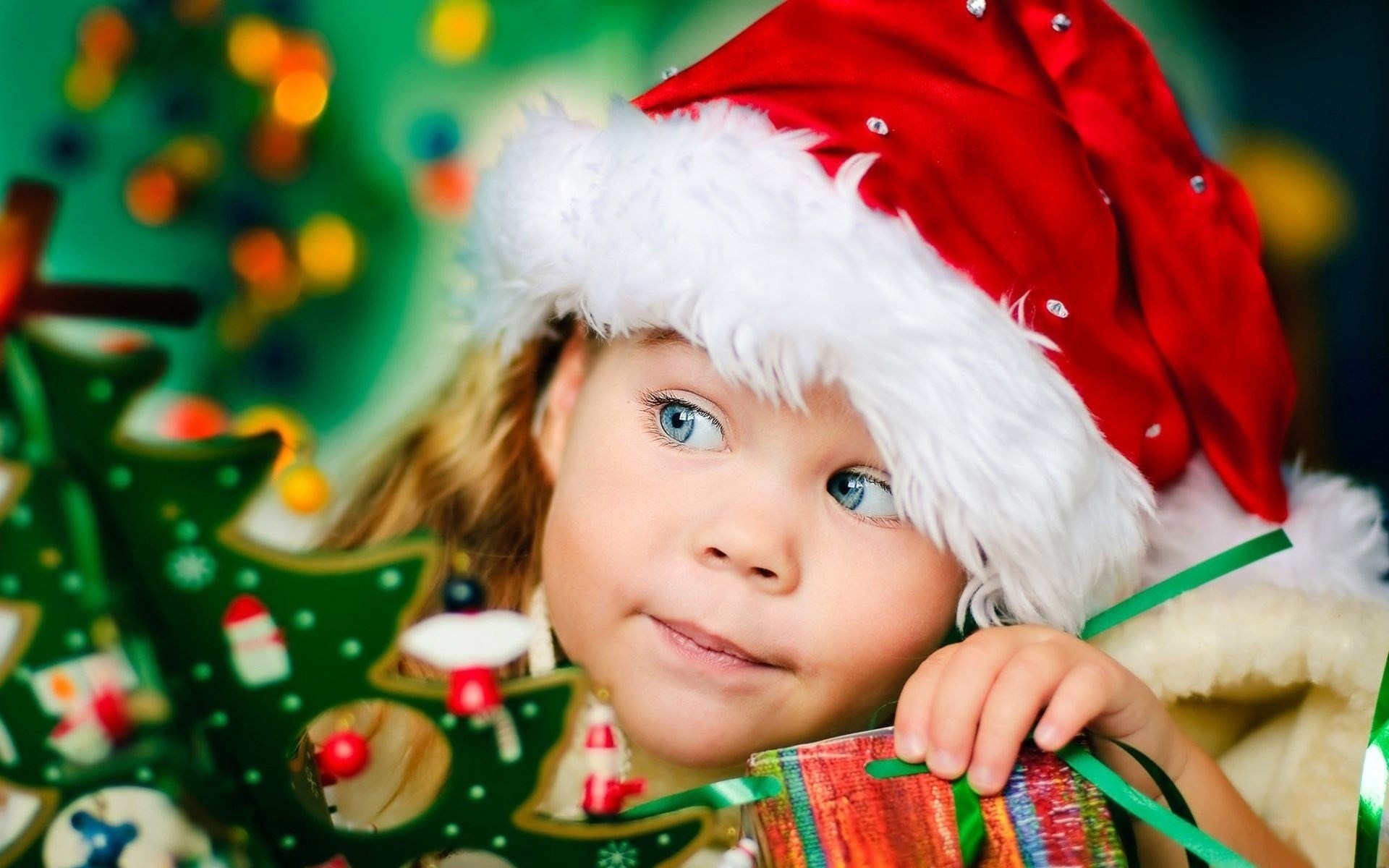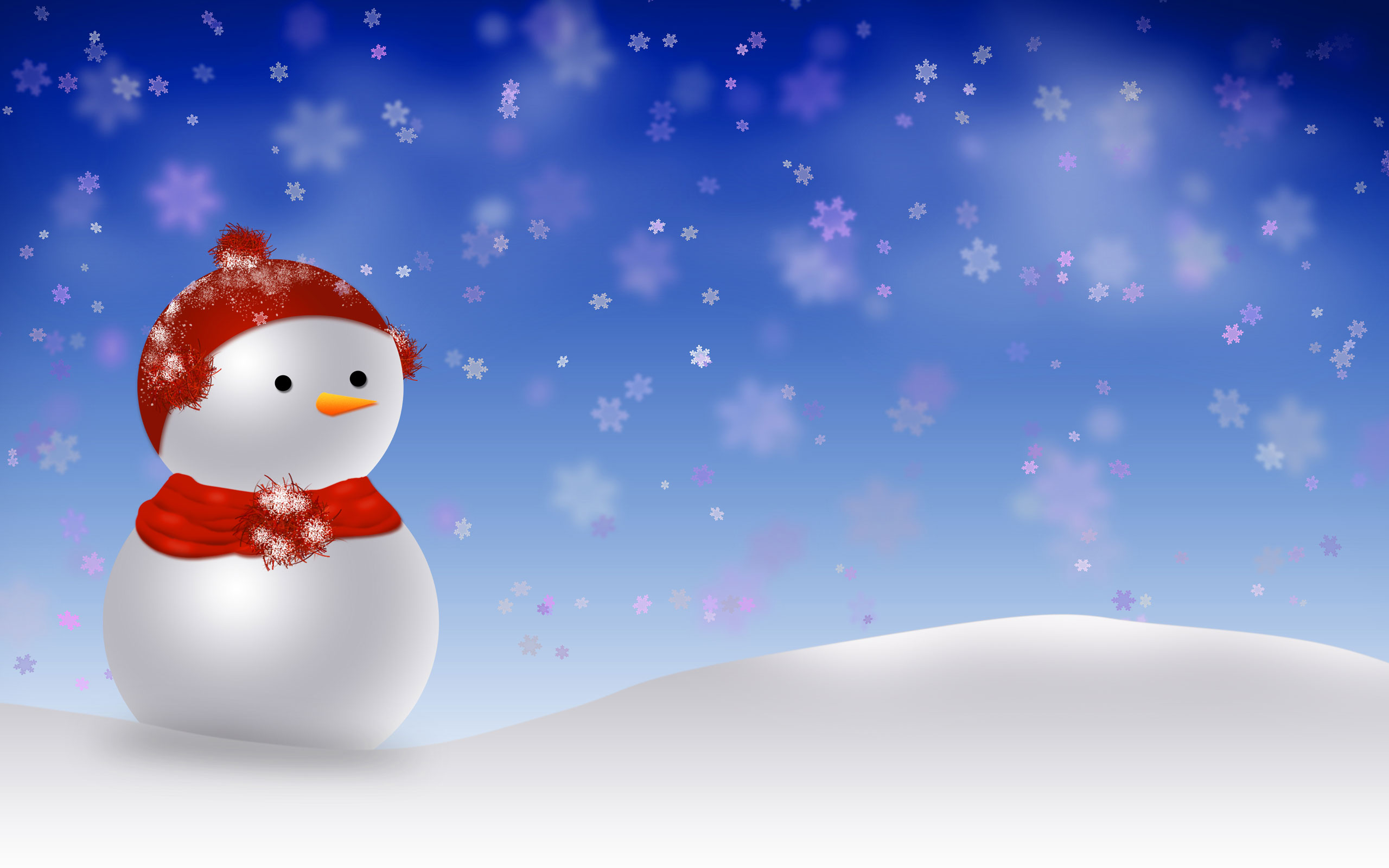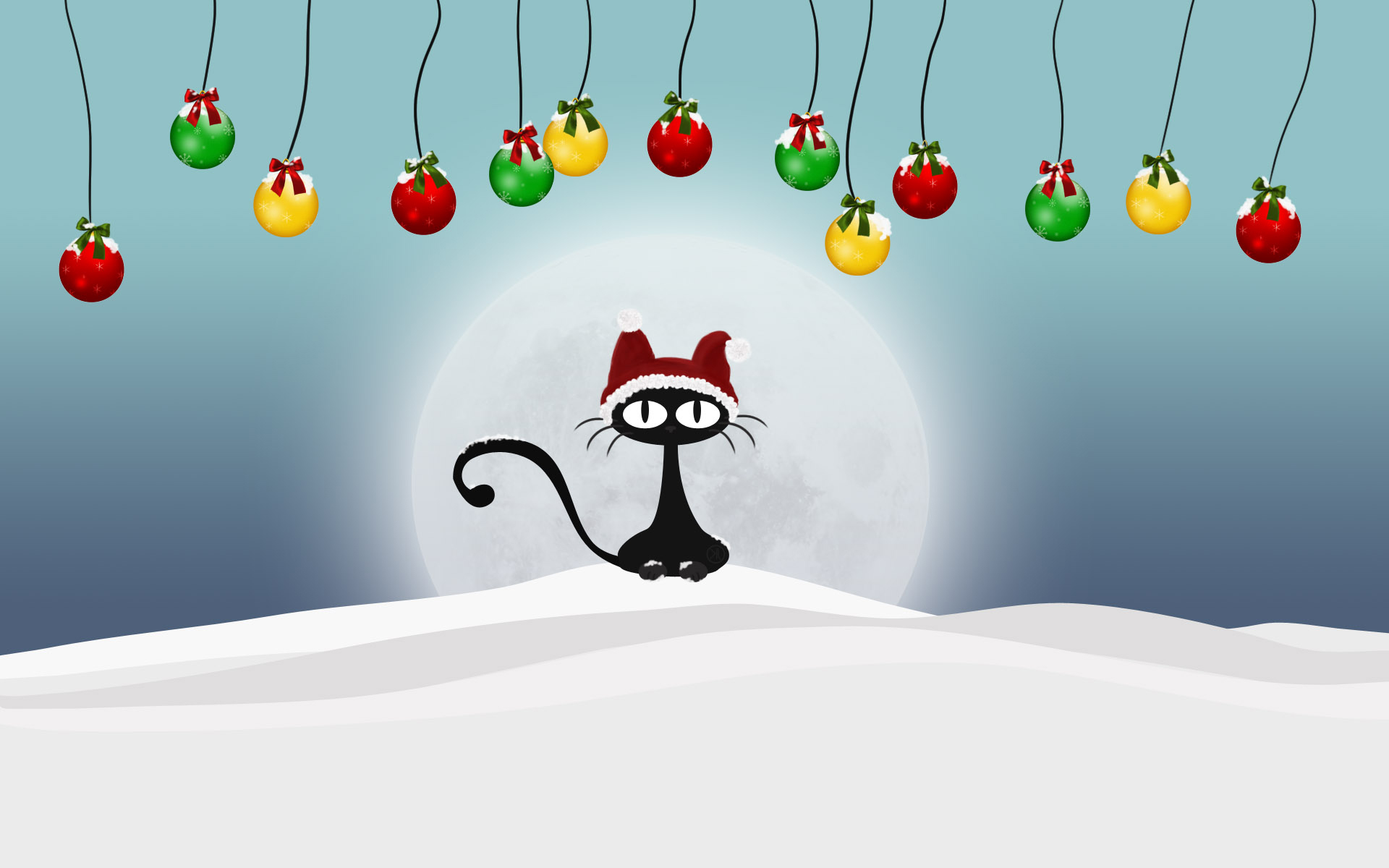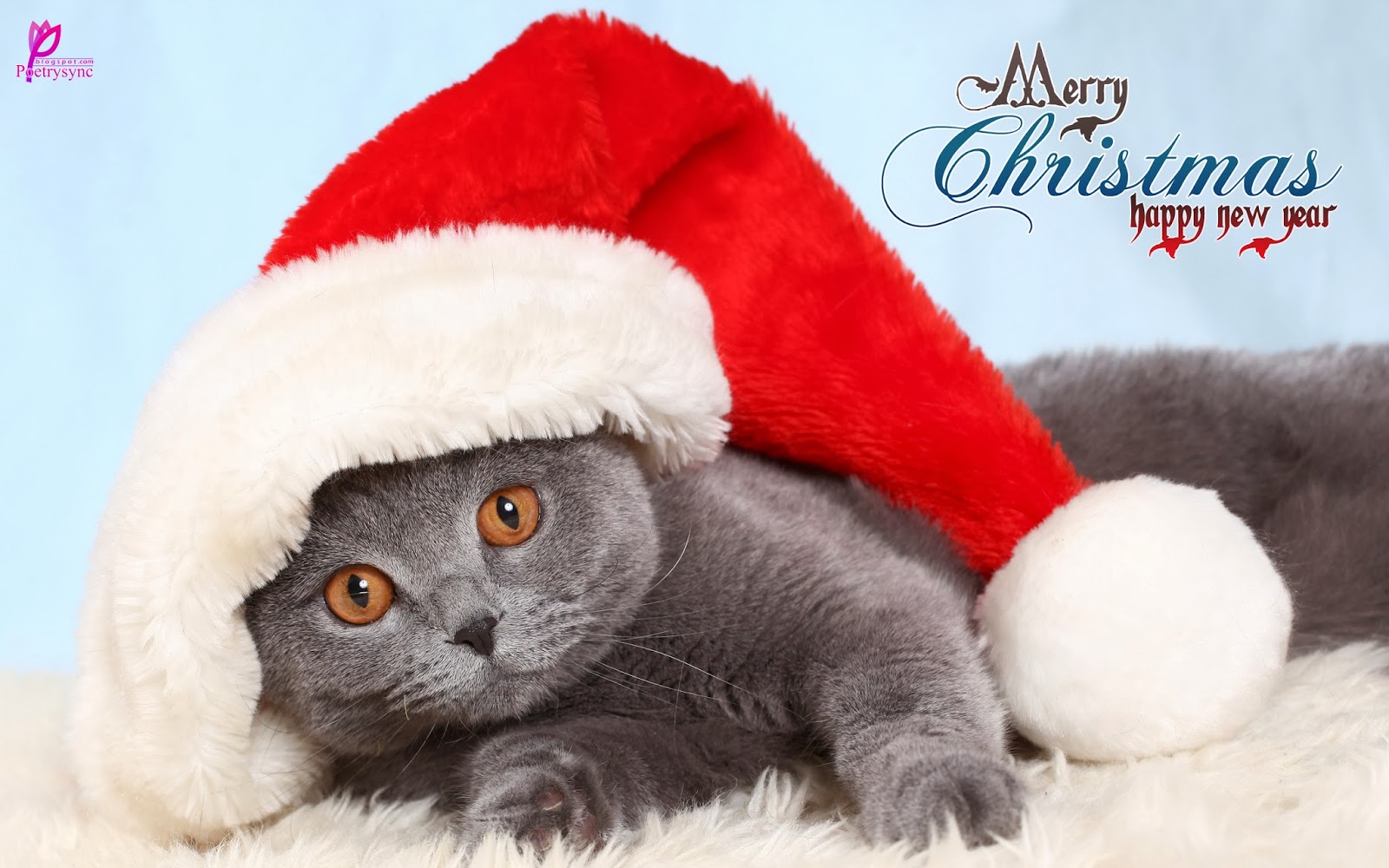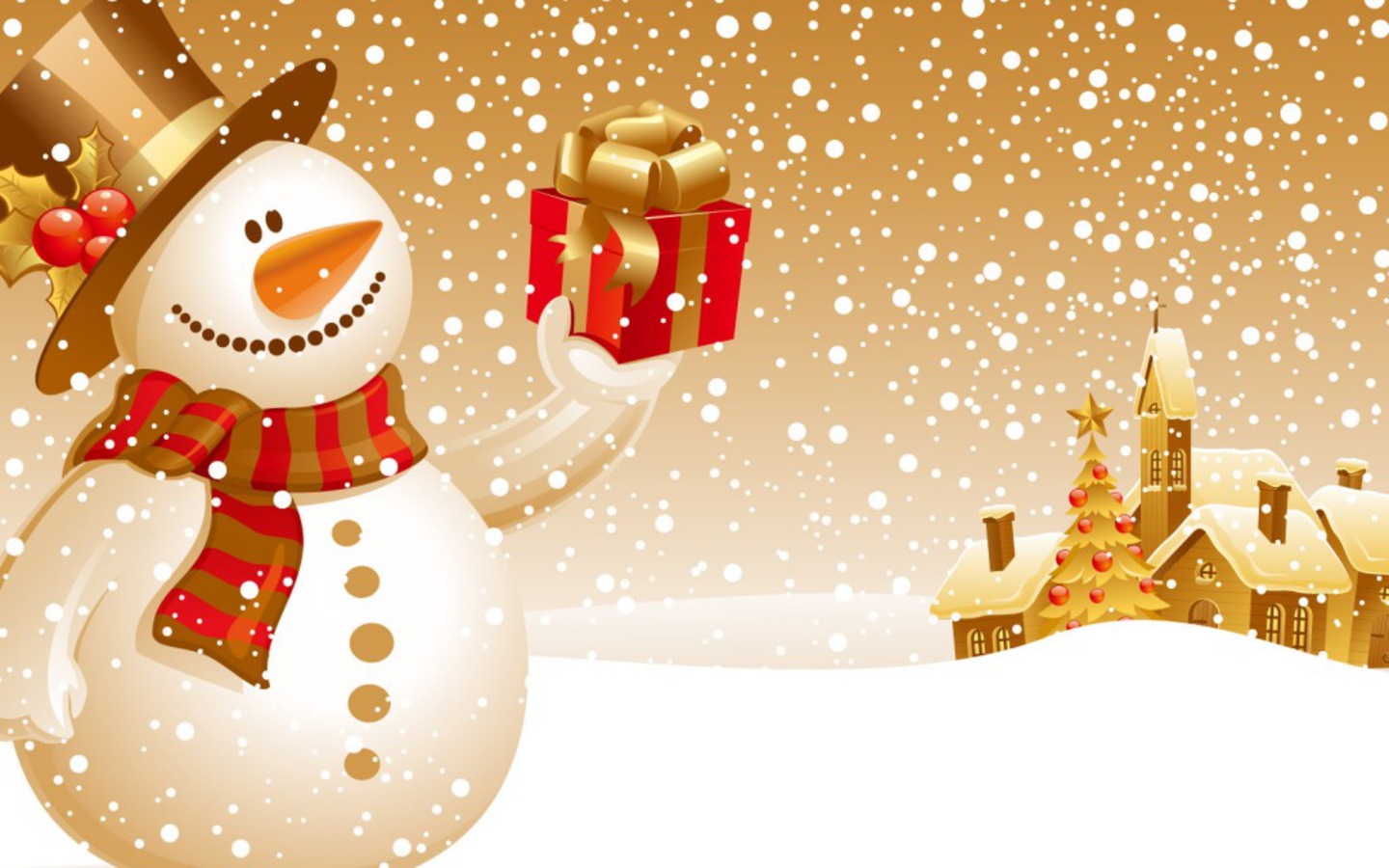 We all want this year to be more enjoyable and fun-filled. Then why not to learn about this year's innovative and creative Christmas Decoration Ideas?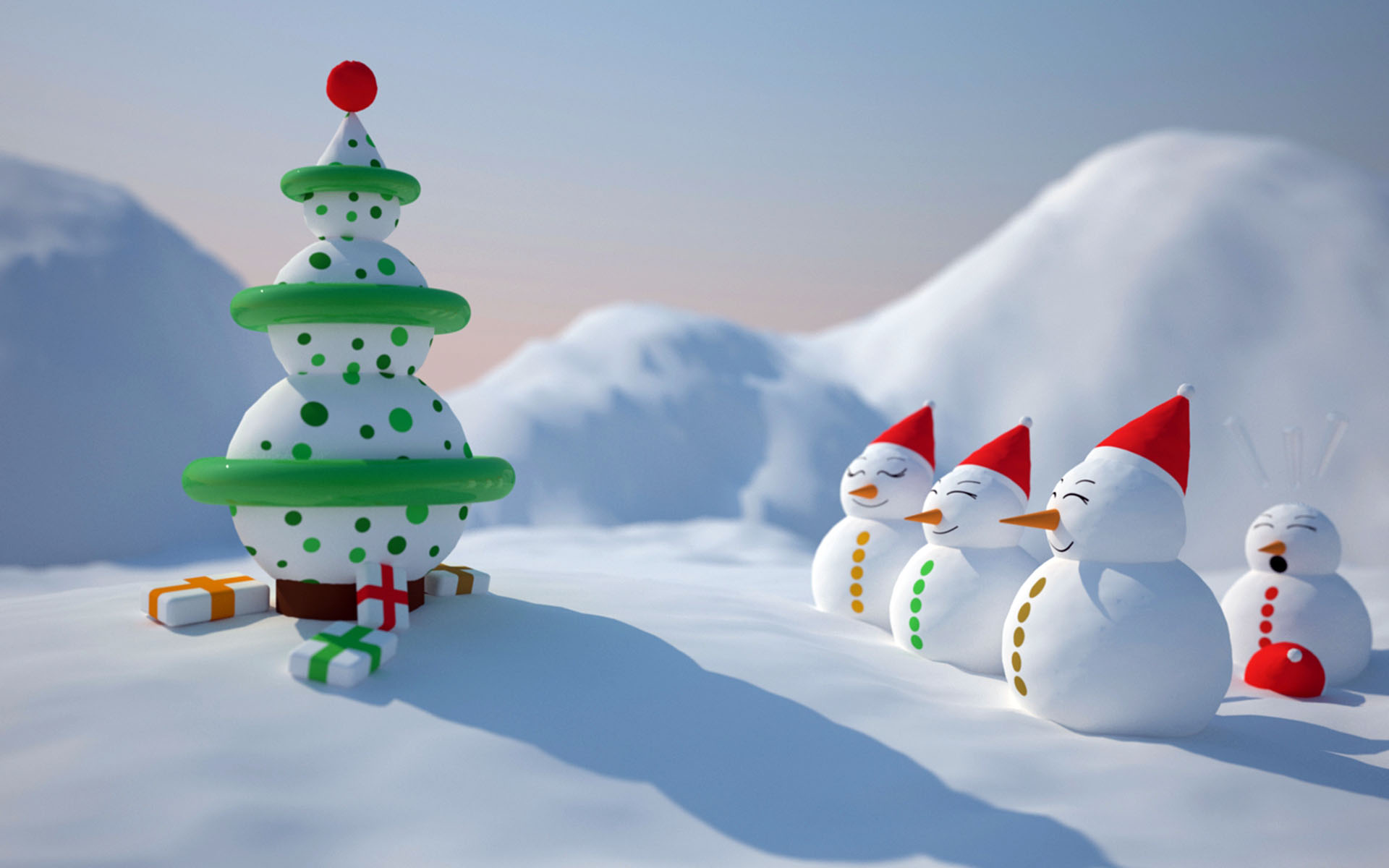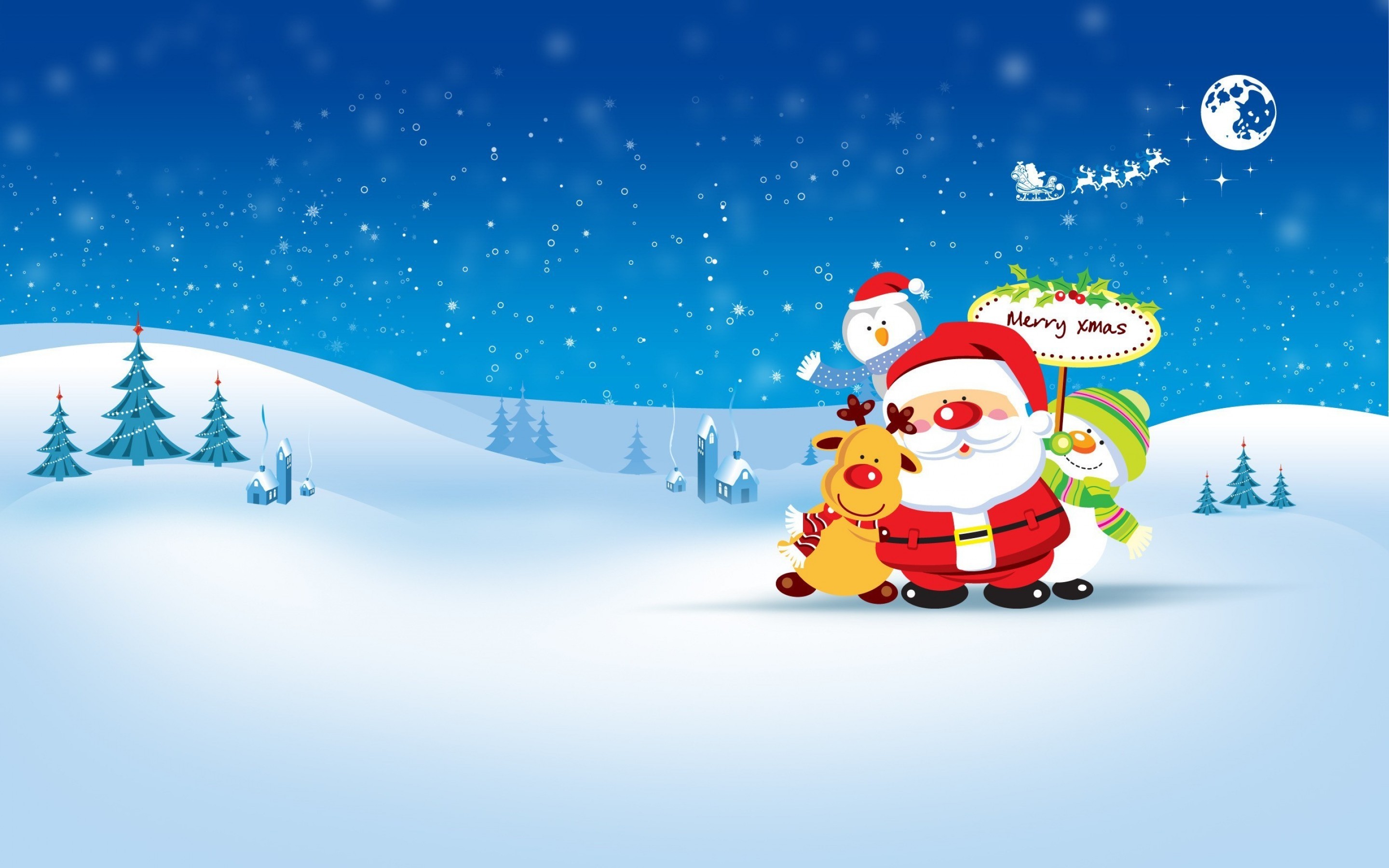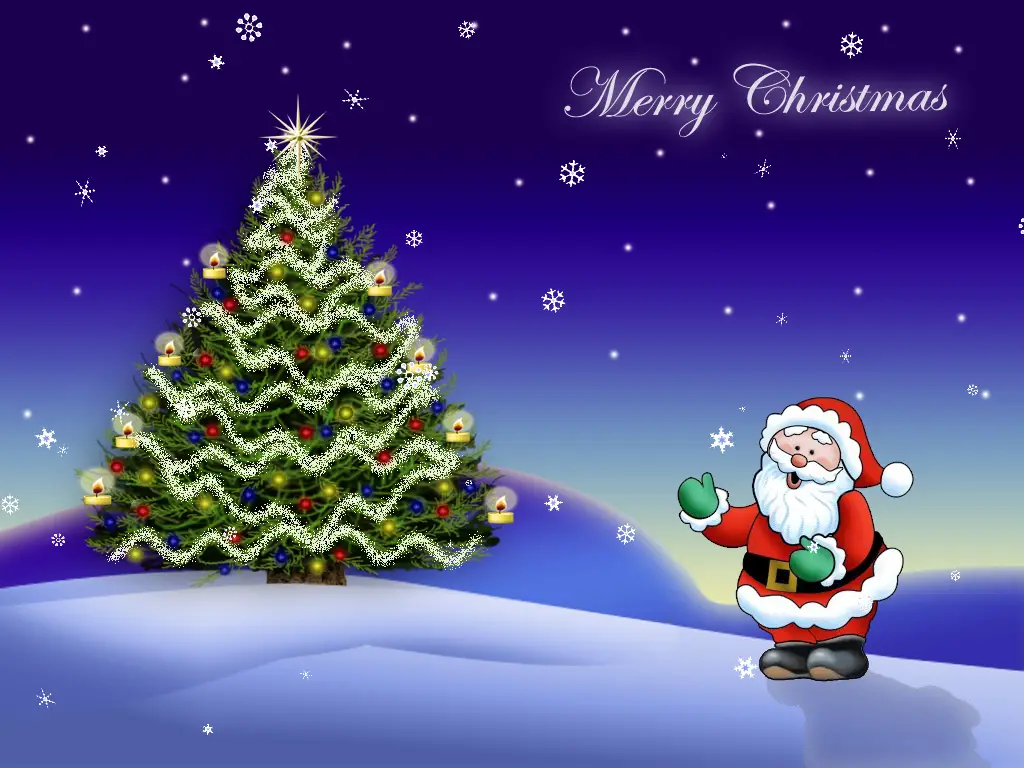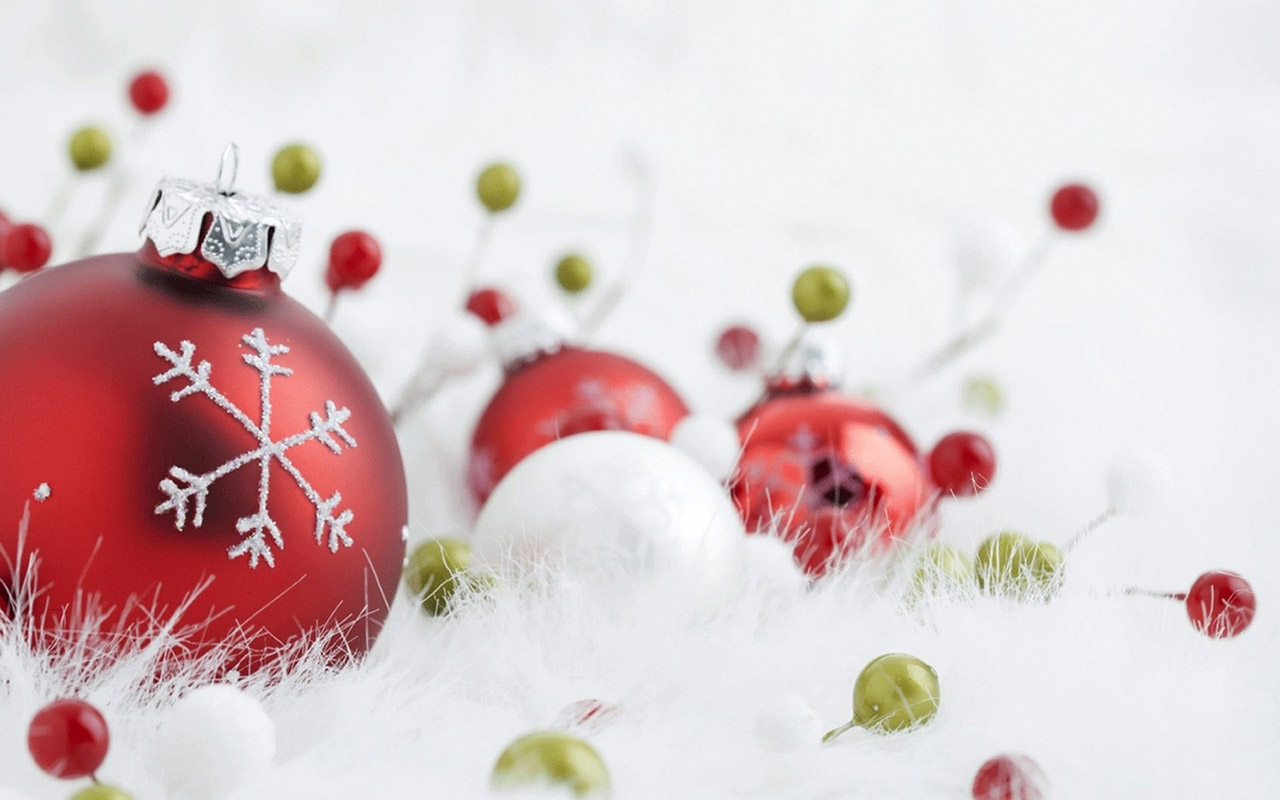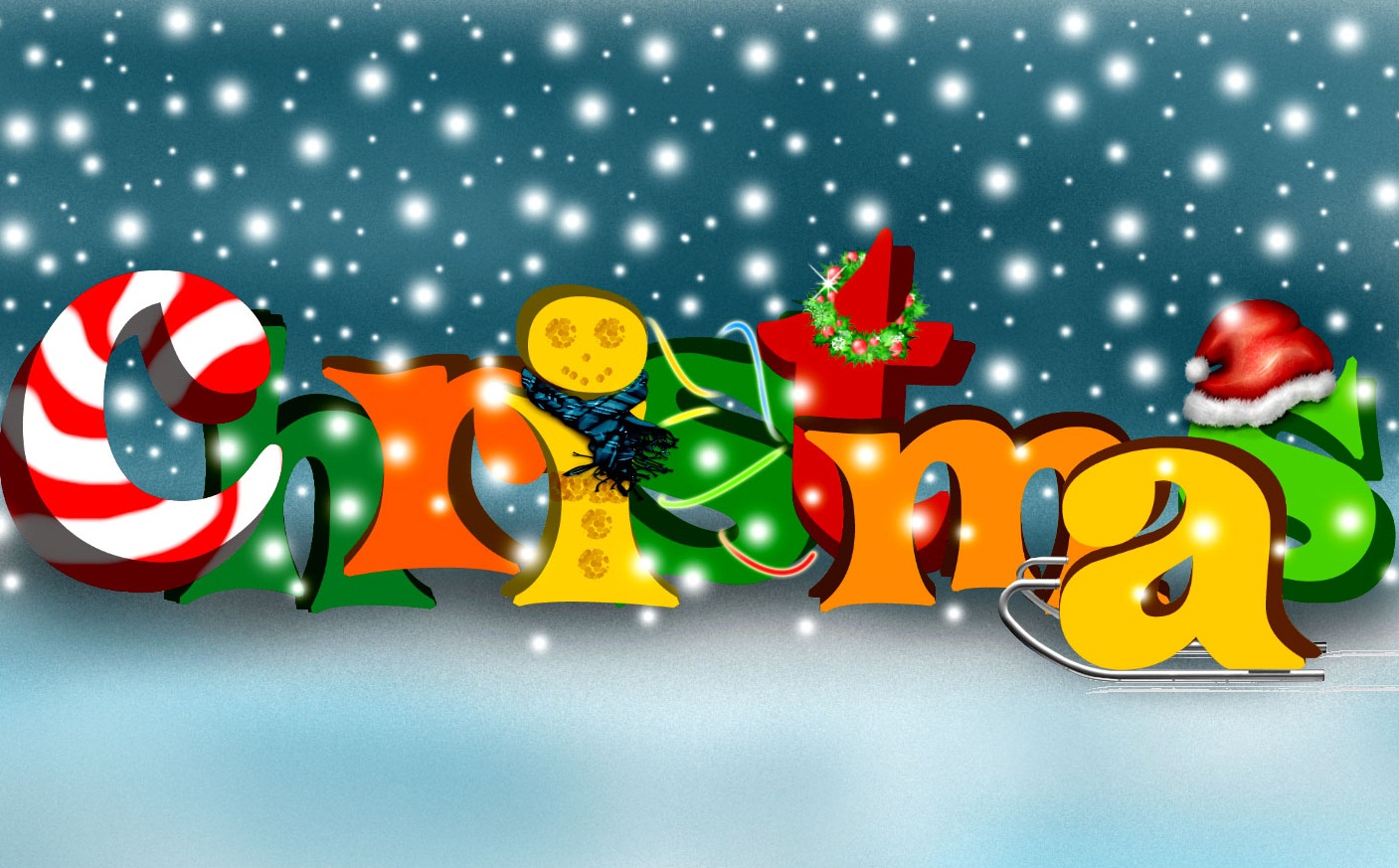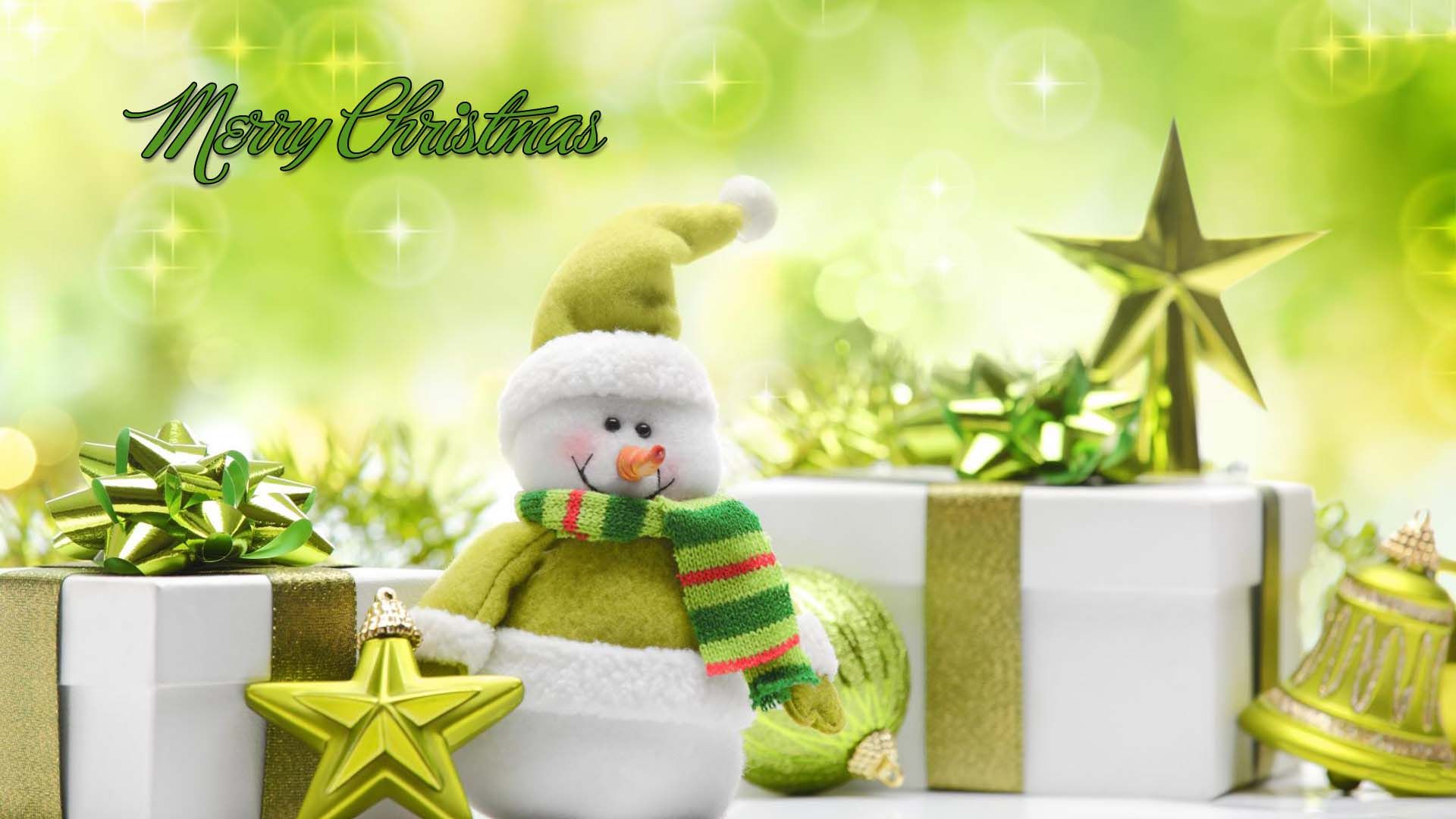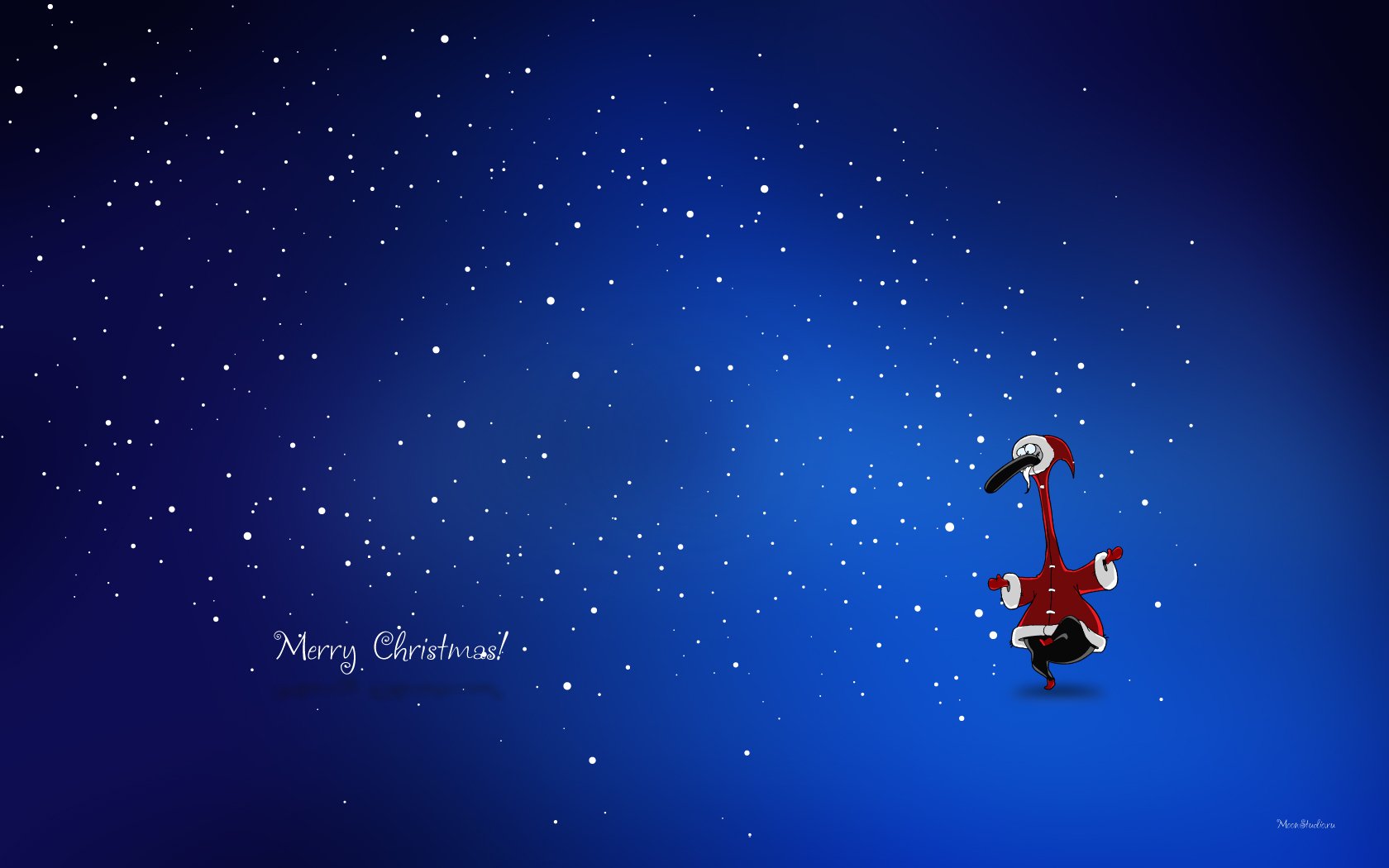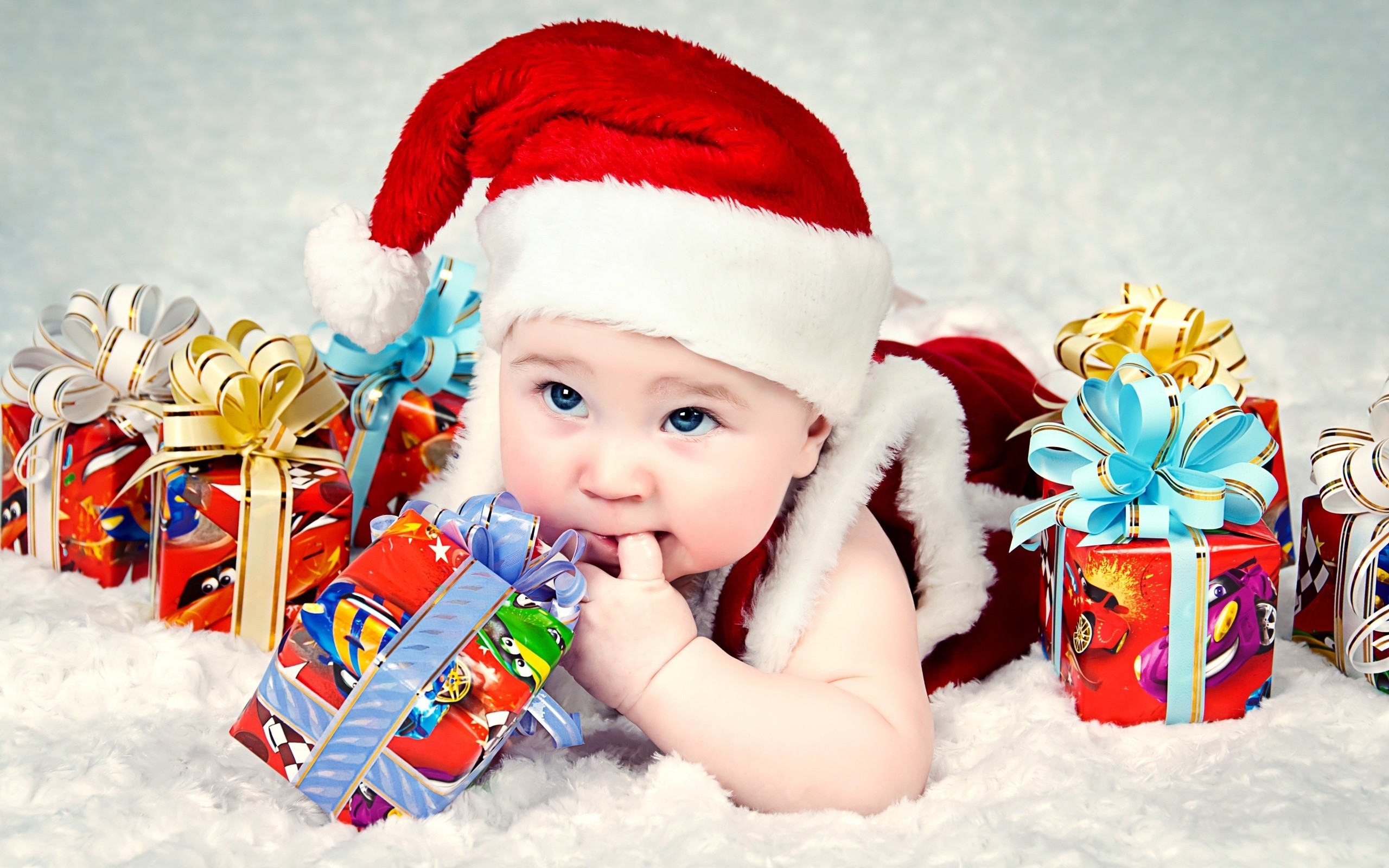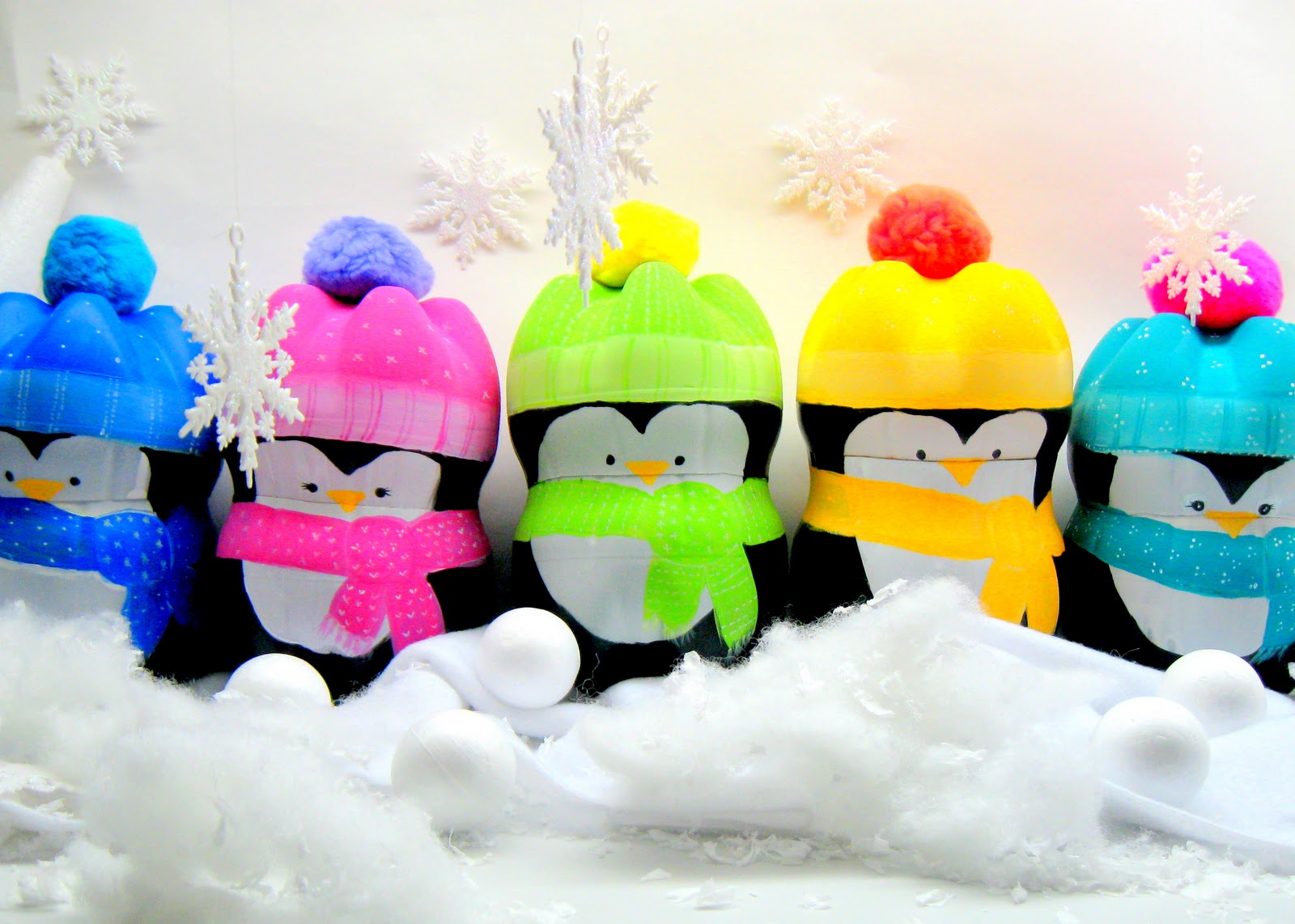 You name the wallpaper or any type of screen saver and you will get it online. Moreover, the benefit is that you don't have to pay anything for it. It's completely free of cost. Although there are some websites which charge a nominal amount of fee in terms of one-time membership fee or under some other name in case if you download any image or wallpaper owned by their site.