In present times, the life of each one of us is pre-occupied with loads of work. There is no time to relax or sit with family and have some candid moments. For many of us, holidays are just dreams that never turn into reality. It's somewhere a fact that we all want to spend some days without any work pressure, close to nature with our near and dear ones. But, lucky are those who get such chances.
Well, if you are highly motivated and seriously planning to take a break from routine life and want to enjoy for some days with family by travelling round the world then look at the upcoming list of best relaxing places around the globe. Select your favorite destination and visit it in just no time. Everyone loves to travel, So Let us take a look at some of the Most Visited Tourist Attraction in the World.
Best Relaxing Places around the Globe
Kasbah de Toubkal Ecolodge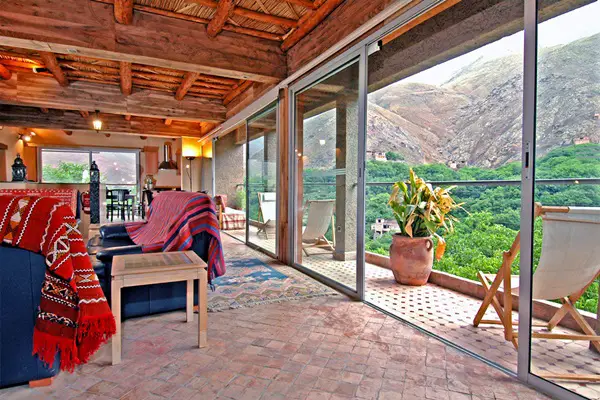 The destination is situated in Atlas Mountains and was considered as best mountain retreat in Morocco. One who visits here can expect maximum relaxation with mountains, gardens and natural views all around. Steam baths are a must here.
Chumbe Island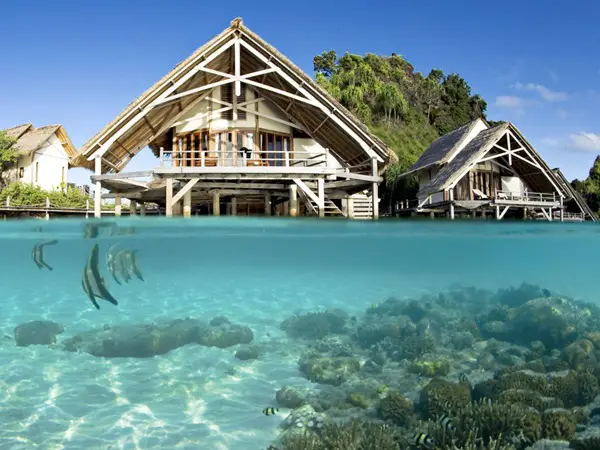 If you are planning to relax somewhere in an island then Chumbe Island and the stupendous coral gardens are one of the best options. You may view coral reef sanctuary here along with forest reserves. One can also expect to see some endangered species of animal here which is on a whole more exciting.
Chaa Creek, Belize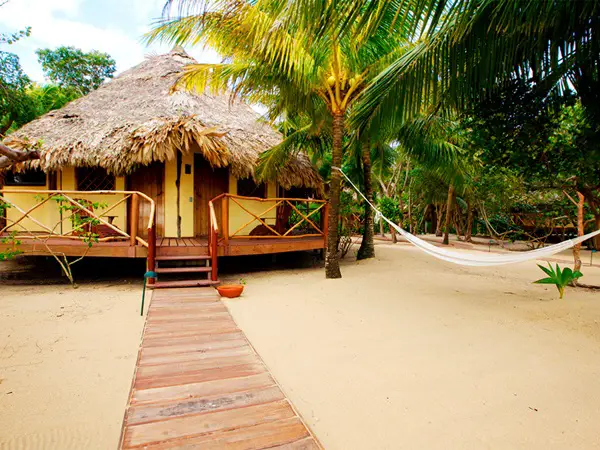 The lodge at Chaa cheek is situated in Belize. Over the years, Belize has gained much popularity due to Geo-tourism. Visitors will have an amazing rainforest experience here near Maya Mountains.
Milia Mountain Retreat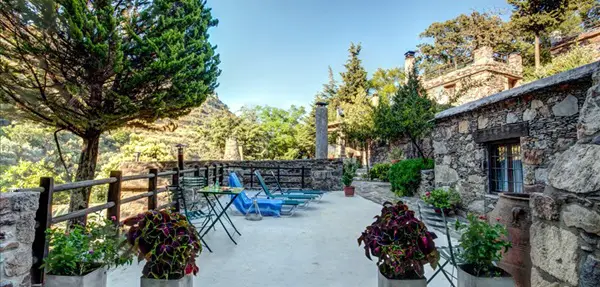 If you are searching for the best relaxing places around the globe then this may come as a surprising treat for you. The mountains goes somewhere back to seventeenth century is a perfect location to search peace in western Crete, Greece.
Phu Chaisai Mountain Resort & Spa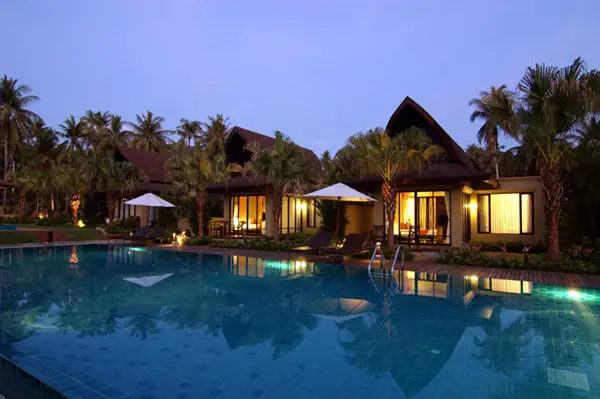 Getting a spa done to yourself can be extremely relaxing and moreover when it's the great resort in Chiang Rai of Thailand then what else do you need. Only natural and organic elements are used for spa here along with Yoga and meditation classes. Visitors stay in private cottages with no televisions and clocks even.
Costa Rica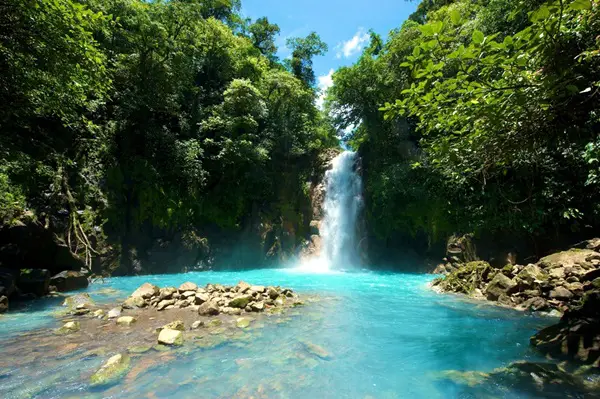 Much famous with its name, the destination doesn't need any introduction.  Here you can relax, enjoy massages, eco-friendly spas, yoga and much more. The place also contains much lakes, mountains and jungles. Best enjoyable trips are the trips that are with friends, Therefore we bring you a Guide to have a great Time during Road Trips.
Dubrovnik, Croatia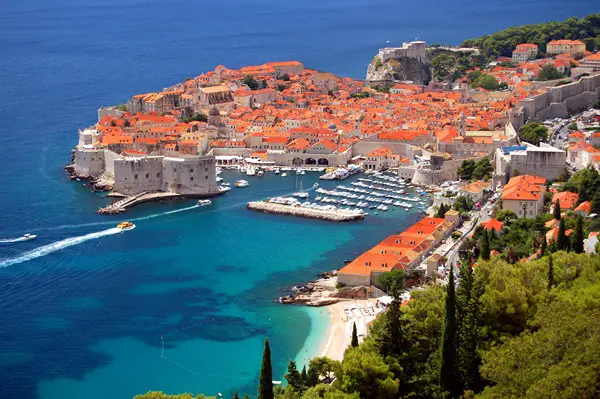 Spend your vacation in this ancient city which is surrounded by much history. You can choose to spend holidays near the coastline or the beaches. There is much to walk and see and at the end of the day visit any of the restaurants to try the Mediterranean diet.
Whistler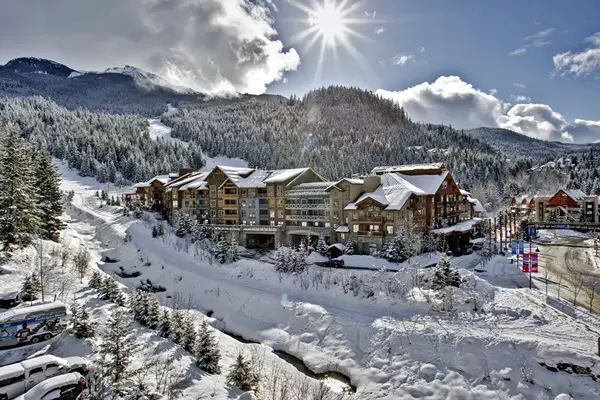 If you are a die-hard fan of skiing and attain a great amount of satisfaction between the ices then whistler, Columbia is one of the world's best destinations for you. Not only this, there are other number of activities such as mountain biking, golfing along with shopping and dining.
The Algarve, Portugal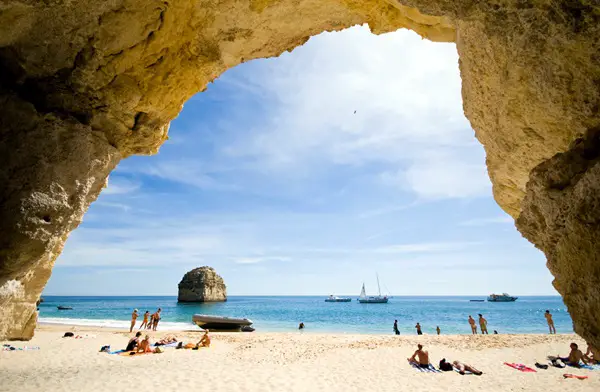 The Algarve's region of Portugal has multiple ways of relaxing. Lounging near the famous Ria Formosa nature reserve and eating sea-food while playing number of championships of golf-courses is the best part here. "Travelling" – notice that smile on your face that makes you remember your dreams to become another Bartholomew Dias and discover a novel cape of good hope and now you can also travel without losing your pocket's weight with these magical tips.
Provence, France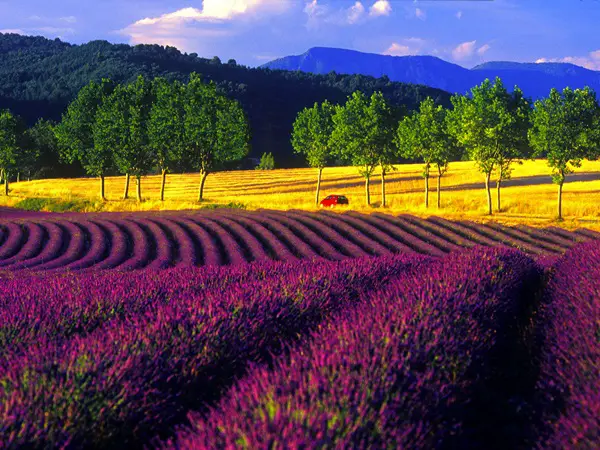 Painters and artists must be well aware to the area. Don't worry if you are not an artist still you will love the place. The ocean sight and the vineyards will captivate you along with the majestic botanical gardens.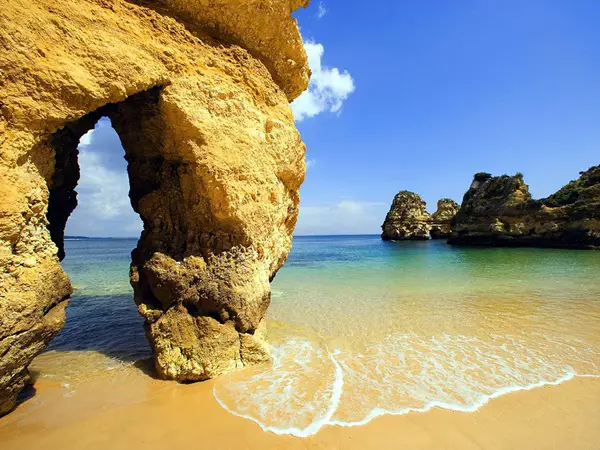 The right place to plan our holidays is the one where we can relax for the maximum time. The above mentioned are some of the best relaxing places around the globe which will bring calmness and peace in your life, so plan your holidays to these destinations today.