This post was most recently updated on July 28th, 2016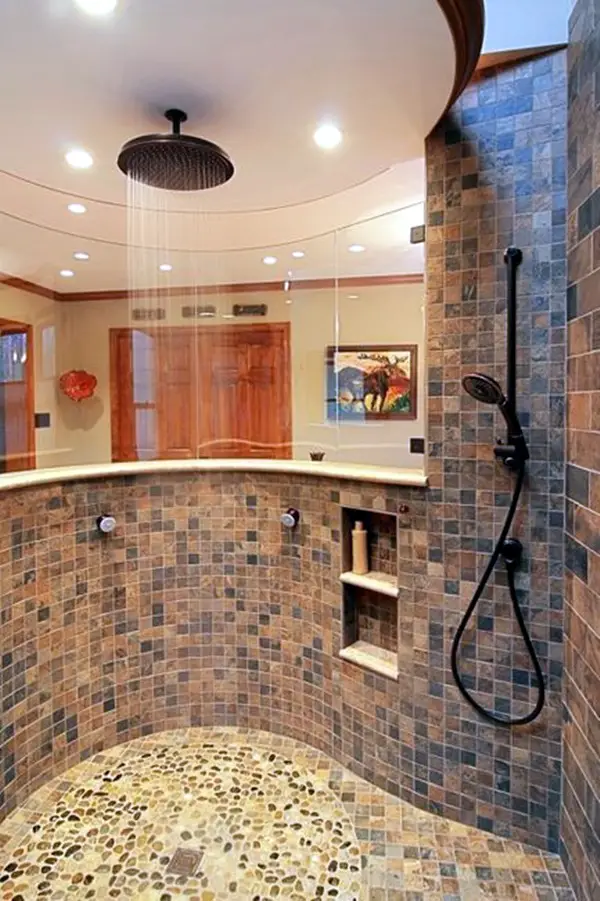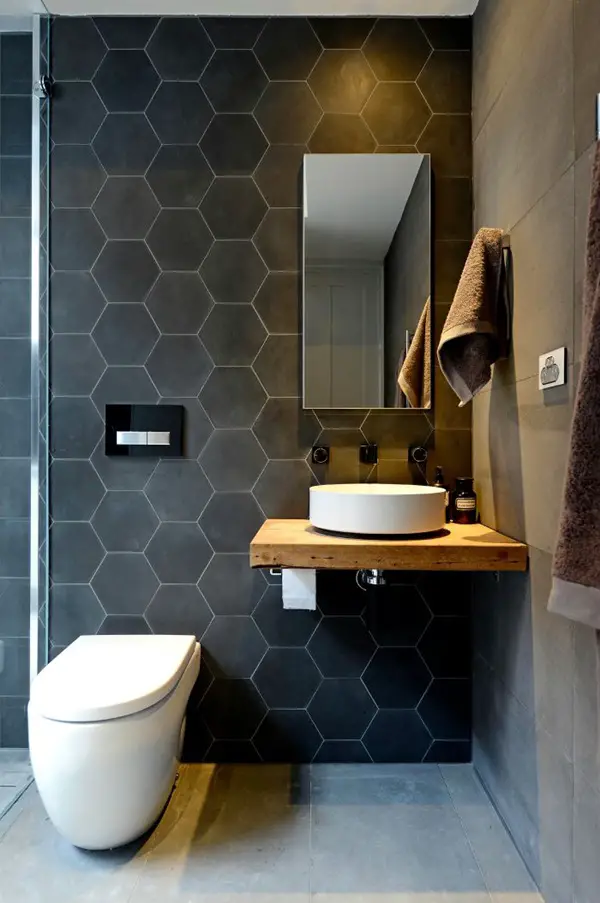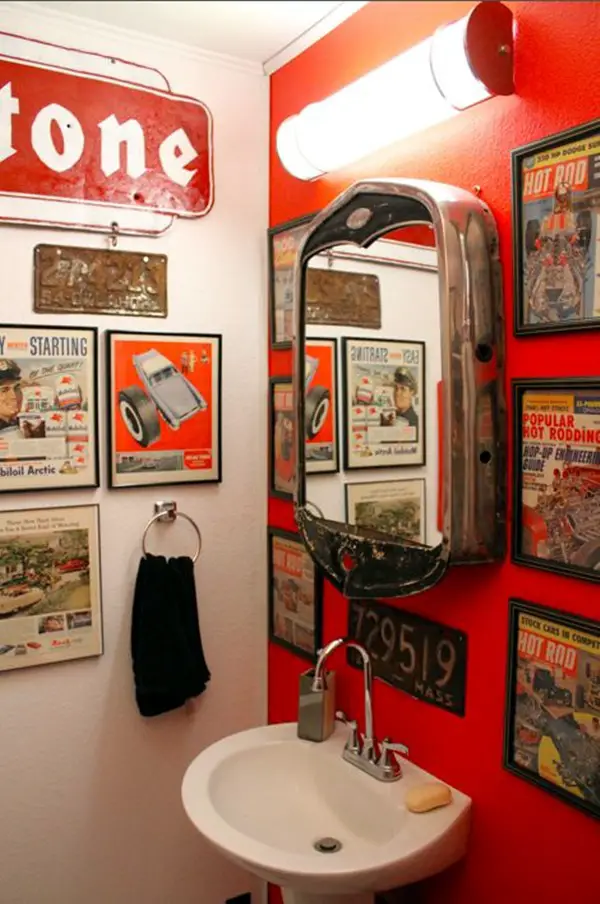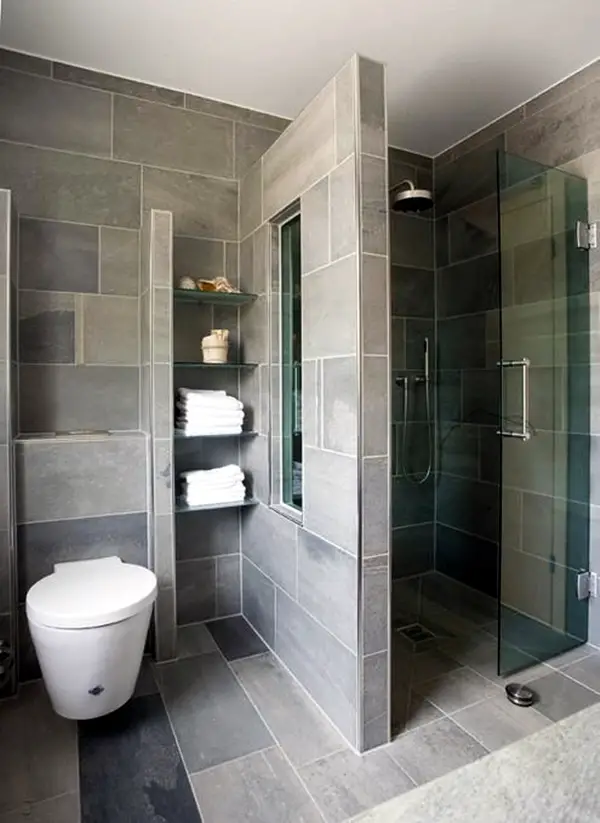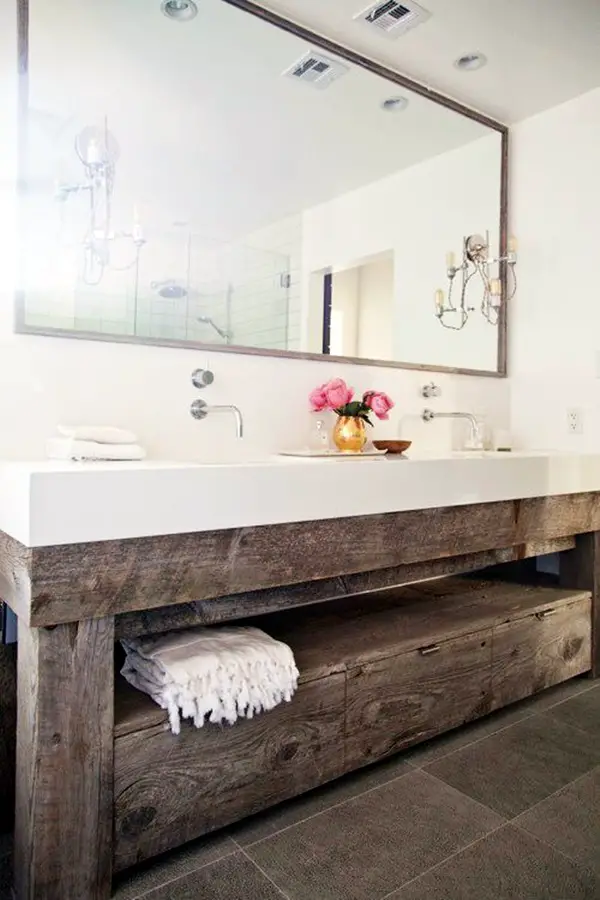 Decorating a bathroom in man cave is not easy for everyone, as it needs a lot of creative mind. So for them there are various articles on the internet, giving information about various designs. Like you have seen mirrors on the walls of almost every bathroom. But what if you fix a mirror in the roof of the bathroom? Here are some DIY home decor ideas are at top position among all other methods. The ideas they provide are cheap, refreshing and easily available.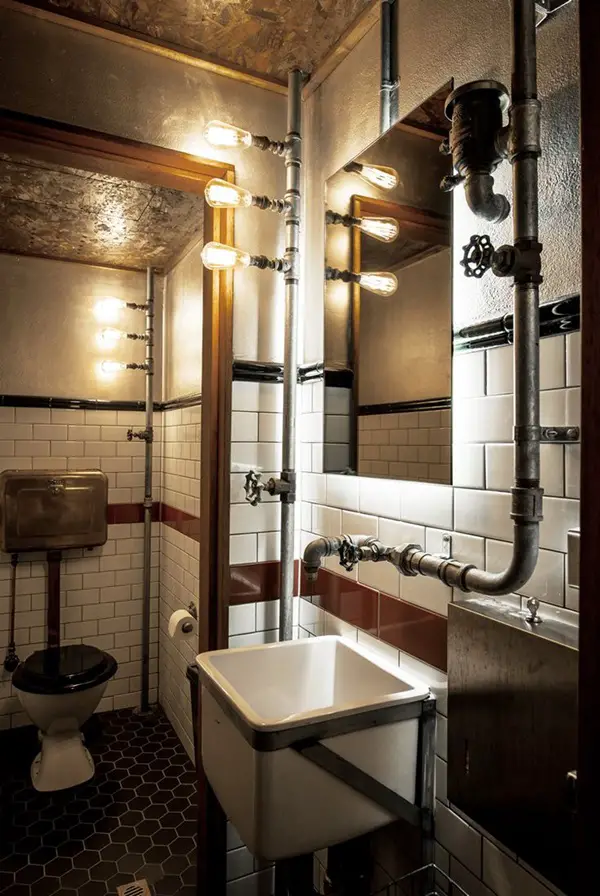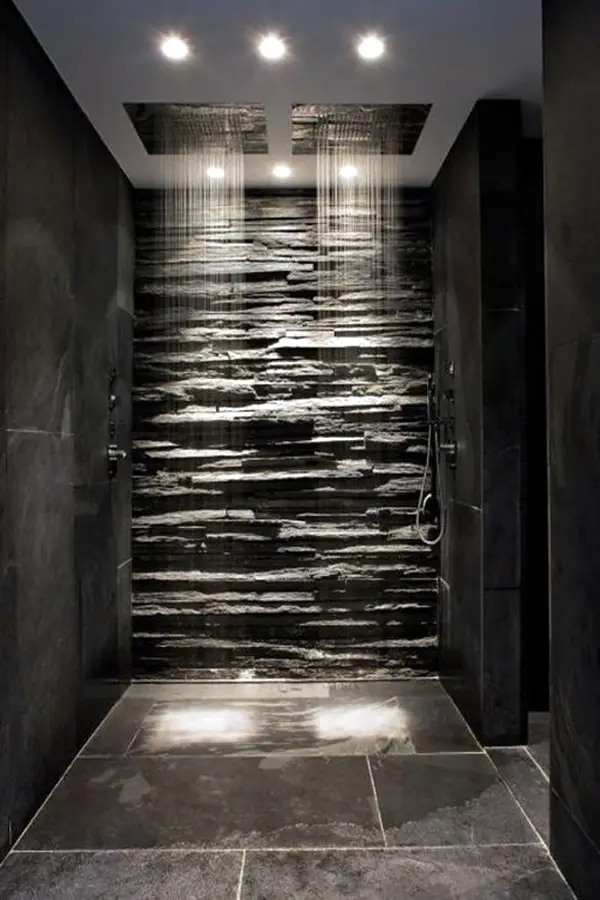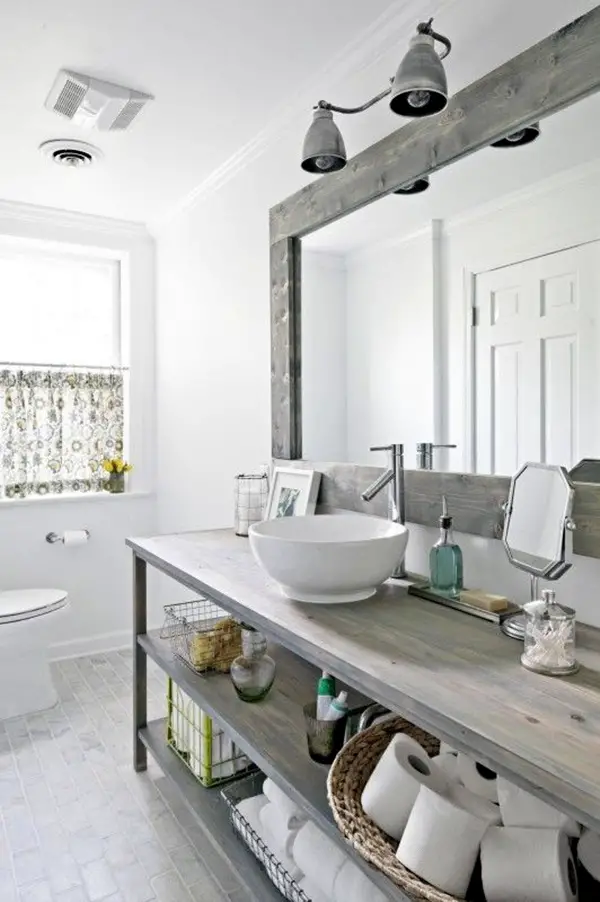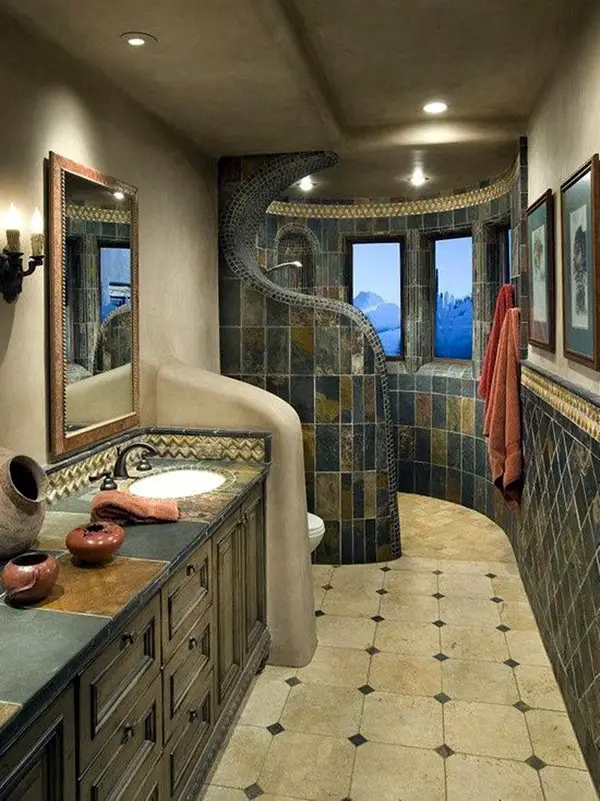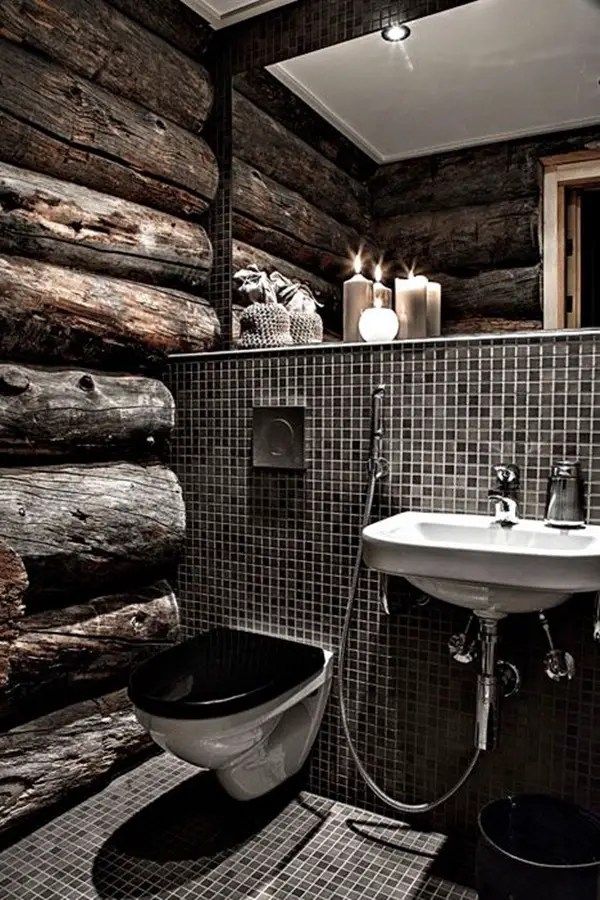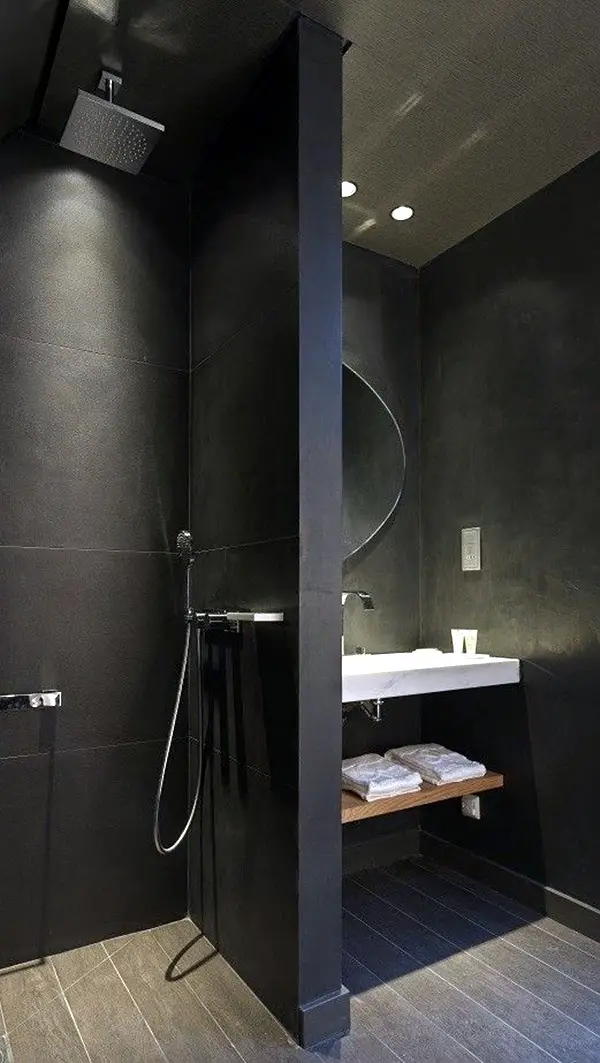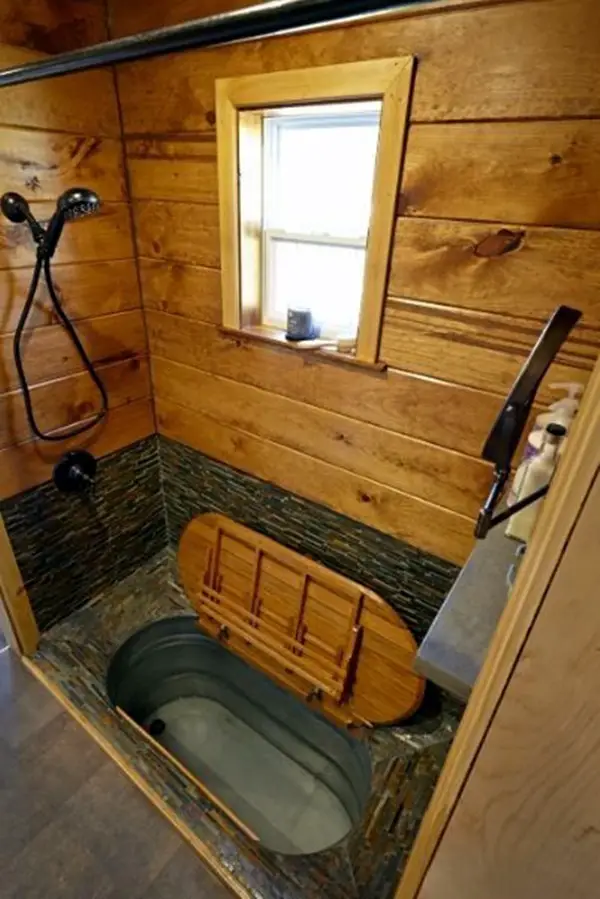 It will change the whole look of your bathroom. Again you can keep a fridge in the bathroom just only for some drinks. When you will be bathing, you may feel that there is a necessity of a drink at that moment and you are not willing to bring a drink from the kitchen. This bathroom refrigerator will serve you.