Well! After long discussion, nobody can ignore the truth…that they are less painful, trendy and appealing. Seriously, tell us…can you imagine anything more beautiful that a tiny tattoo? A big no…right! In simple words, they are CUTE, UNDERSTATED AND FEMININE! For some fashionables, covering themselves from head-to-toe is the greatest thing to achieve; while for some other tiny tattoos discussed in this post does the trick.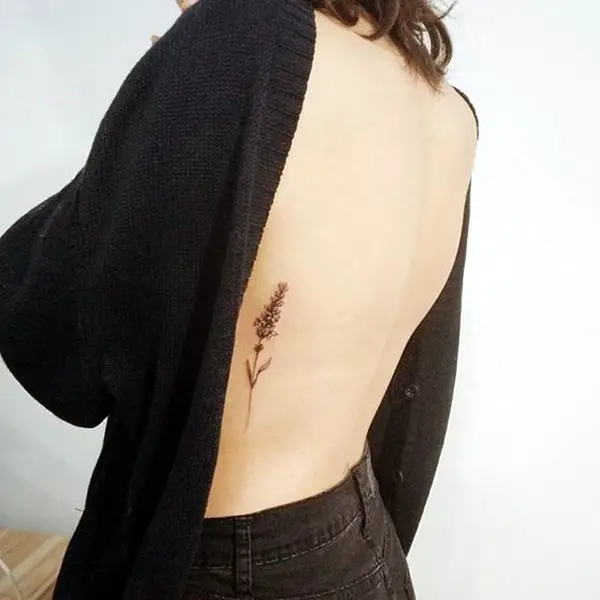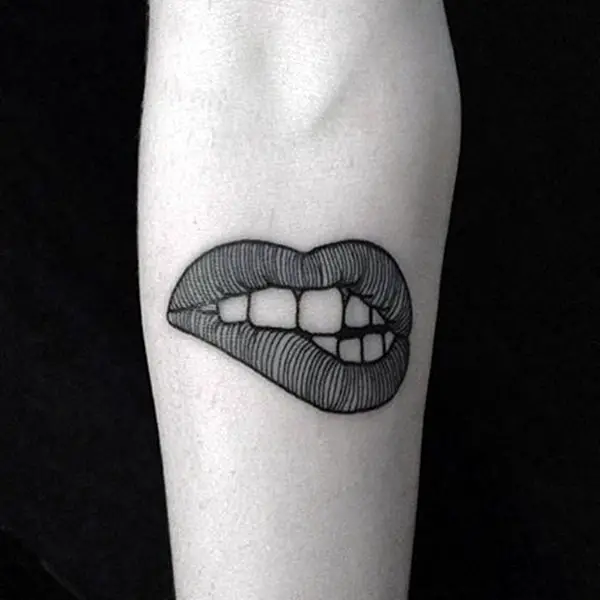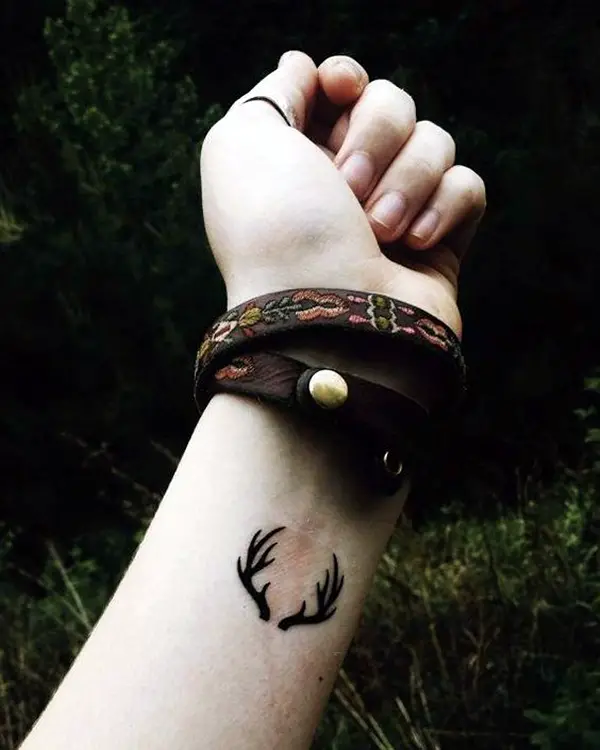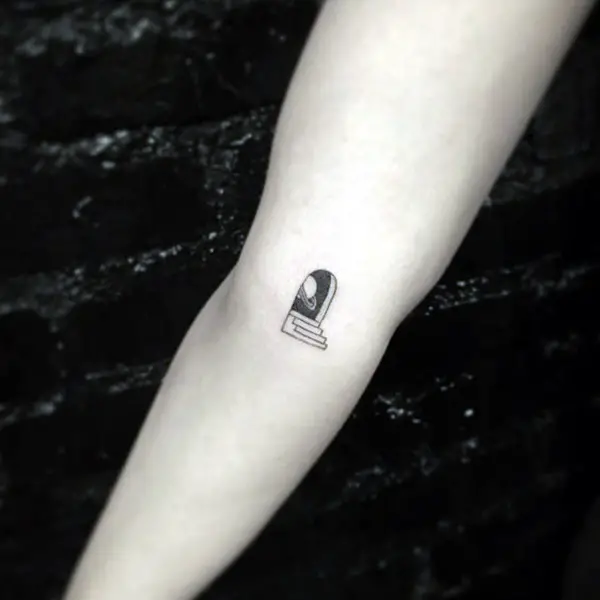 Here are some of the popular cute tiny tattoo designs for young girls that are helpful in increasing your fashion statement.
The Heart Design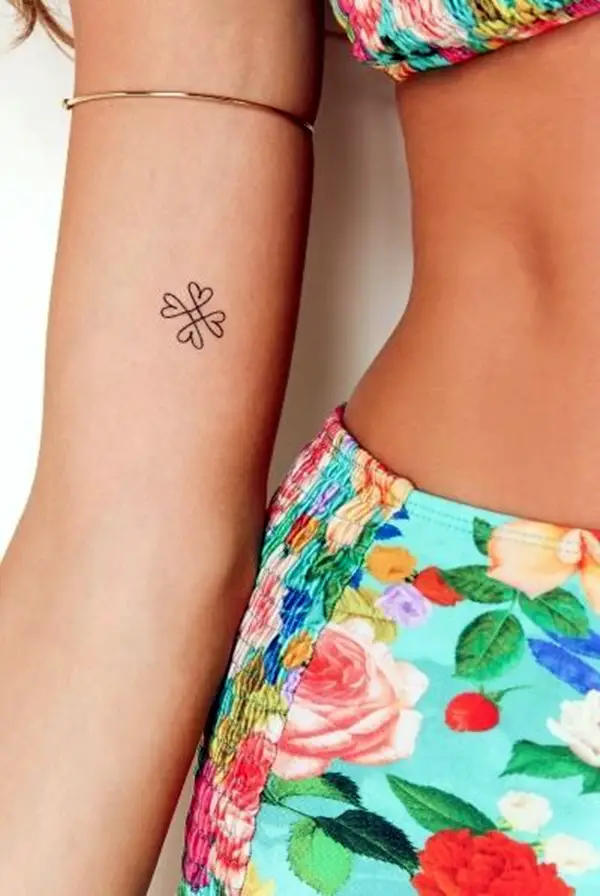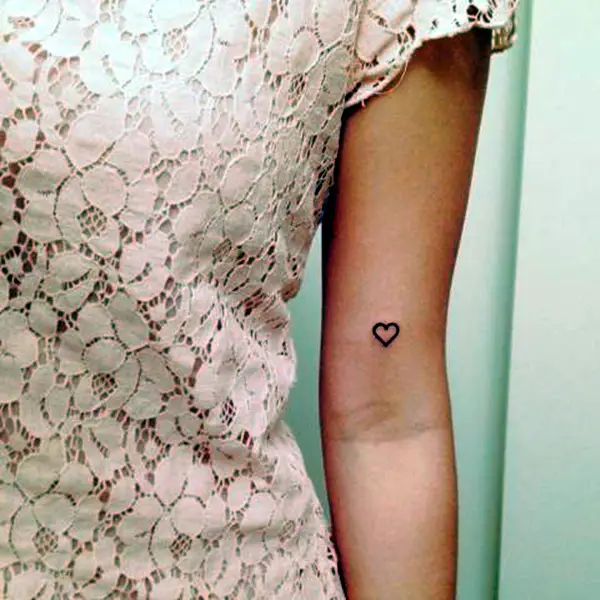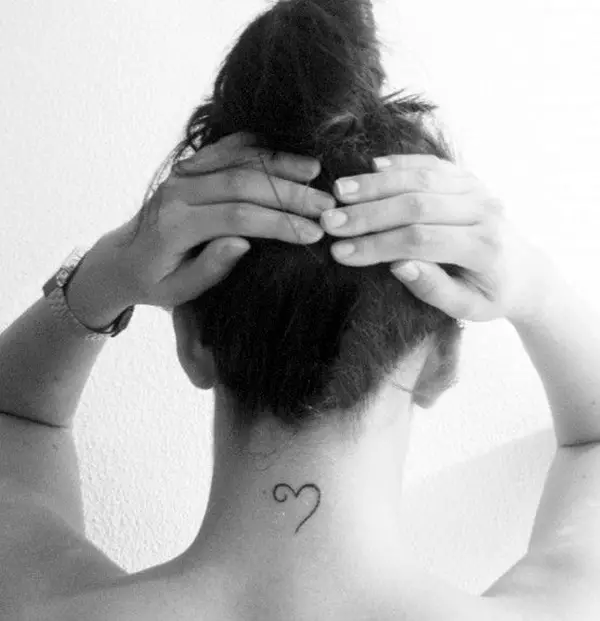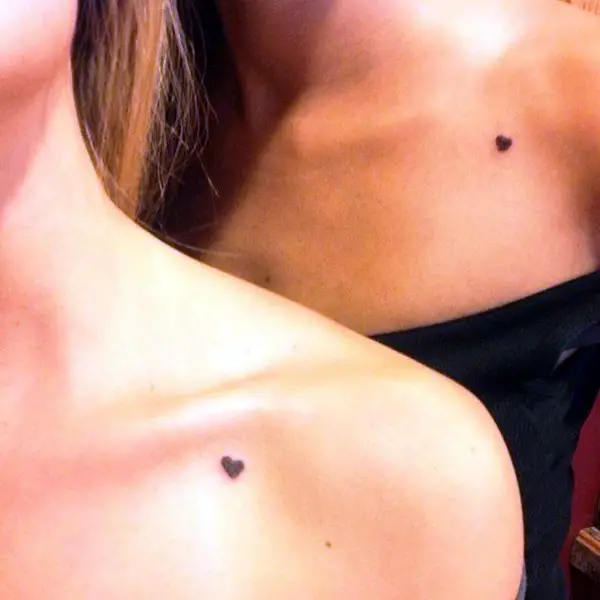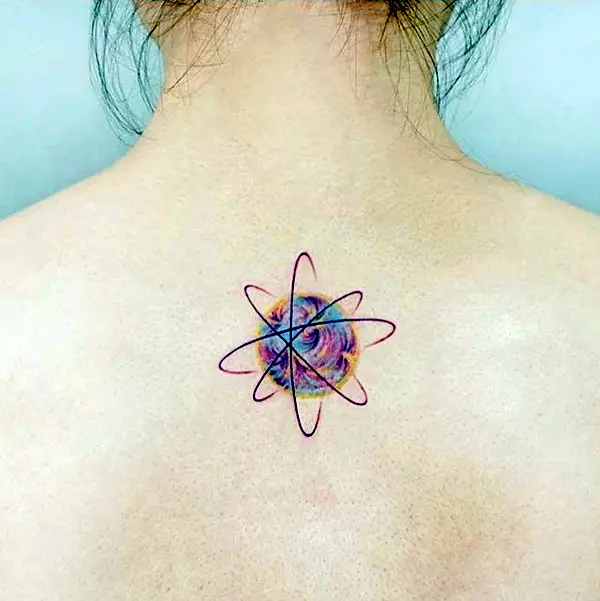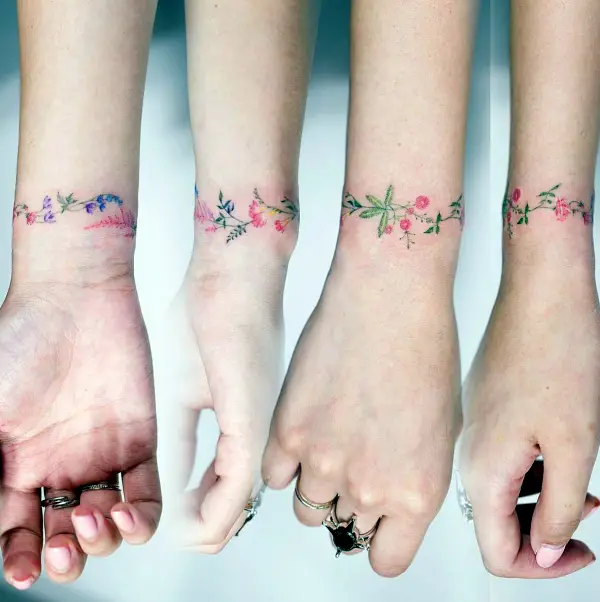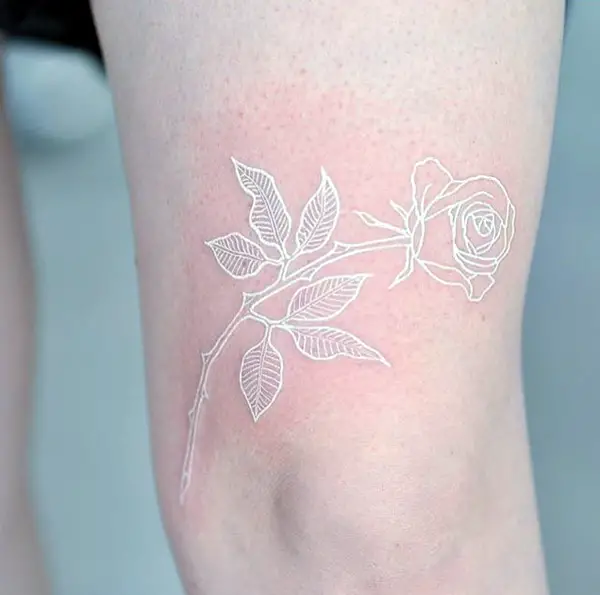 For a woman, what can be more romantic than the heart design? The heart can be simply tattooed in a different style on the lower back area. The heart tattoo design reflects your emotions and represents love, affection and care. While there's certainly no stopping guys from availing these designs, girls however love the pattern more than their male counterparts. Here's taking a look at few lovely key tattoos for girls.