Try and learn more about your imagination which you want to portray on the canvas. Figure out the appropriate connections between the elements of your painting and how you can draw them using geometry, points or angles.
A good selection of colors and painting tools is required for creating a satisfactory abstract art.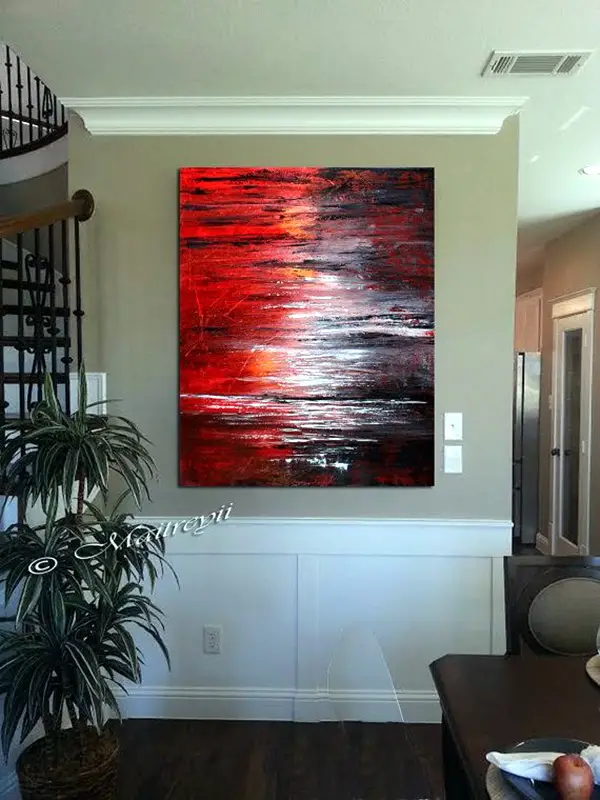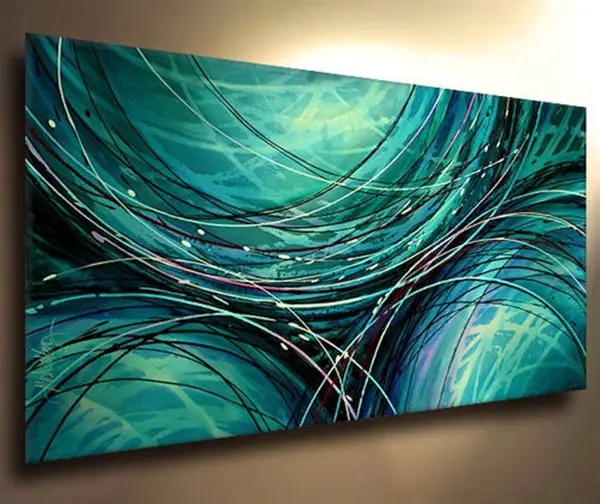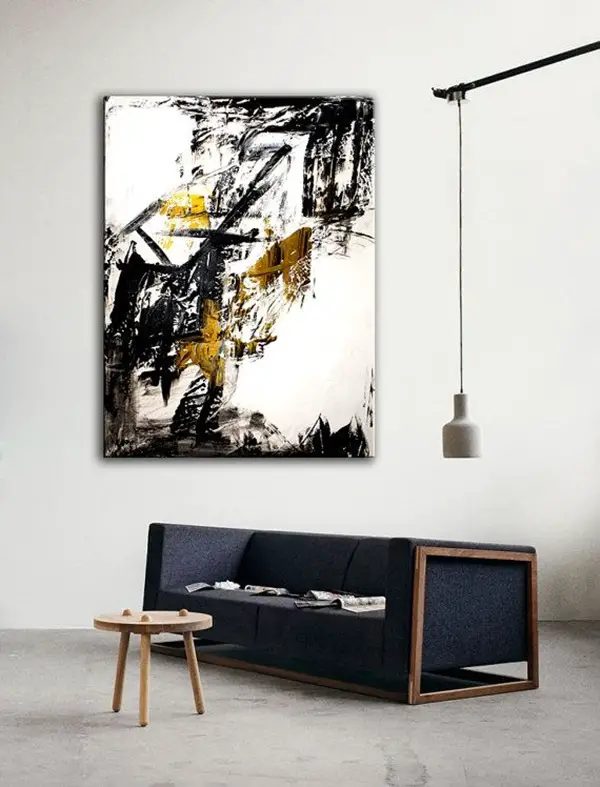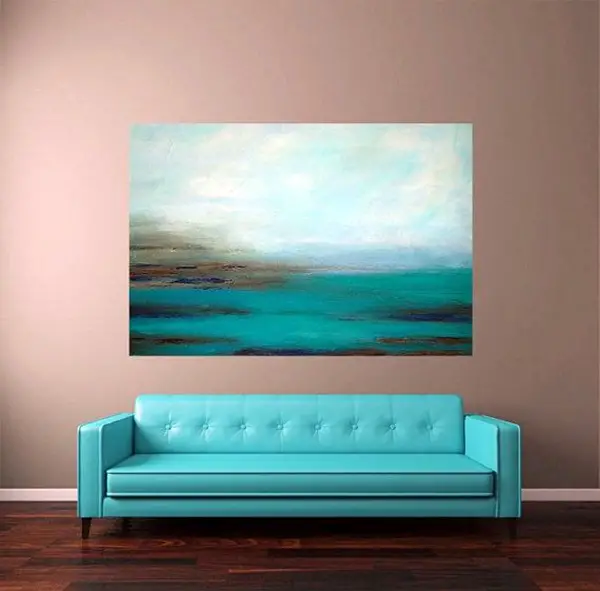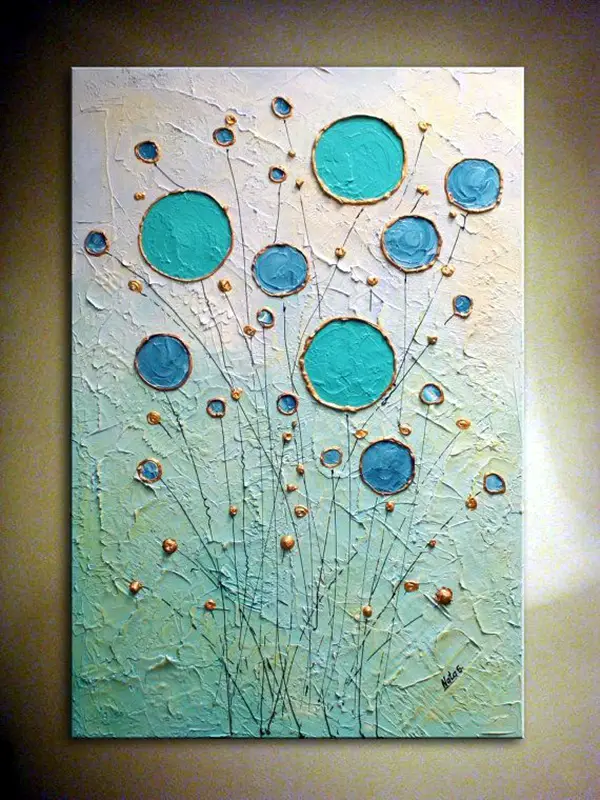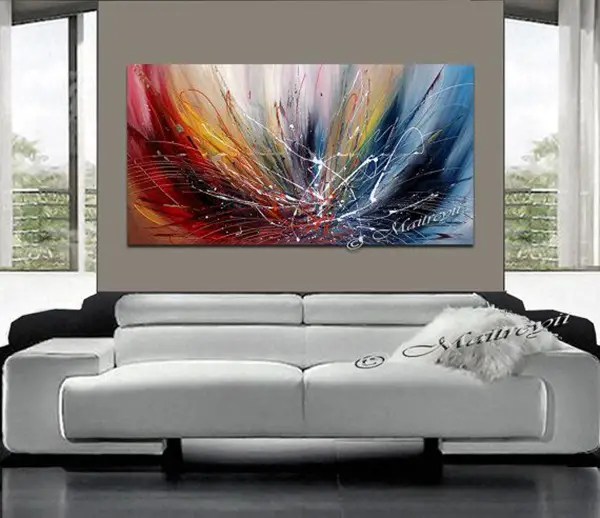 Here we are just trying to showcase Top 10 Best Painters of 21st Century in the best possible manner.