This post was most recently updated on January 9th, 2017
Geometric Iceberg Wallpaper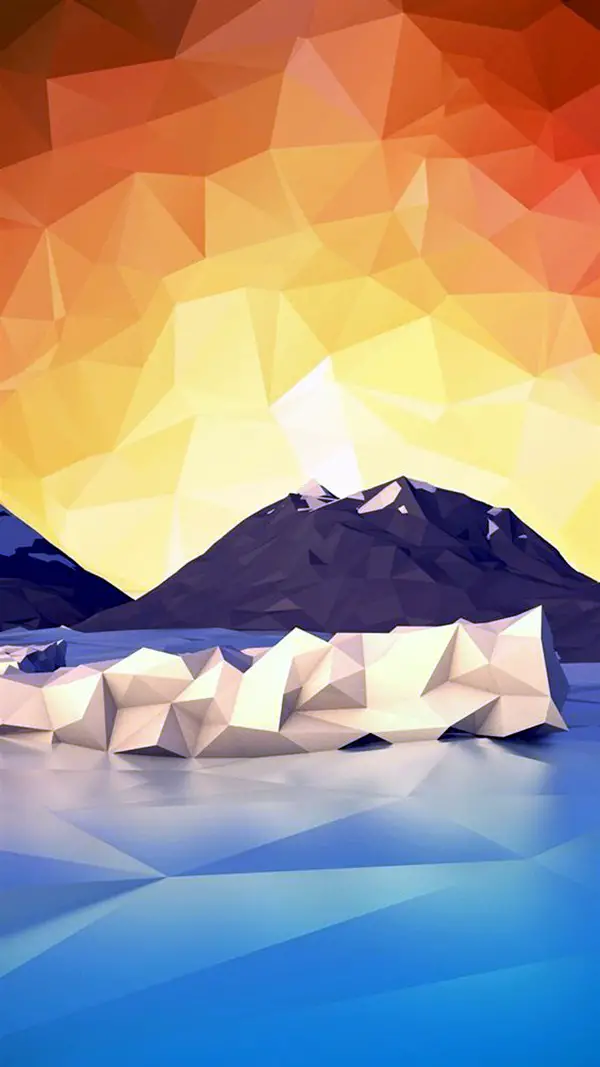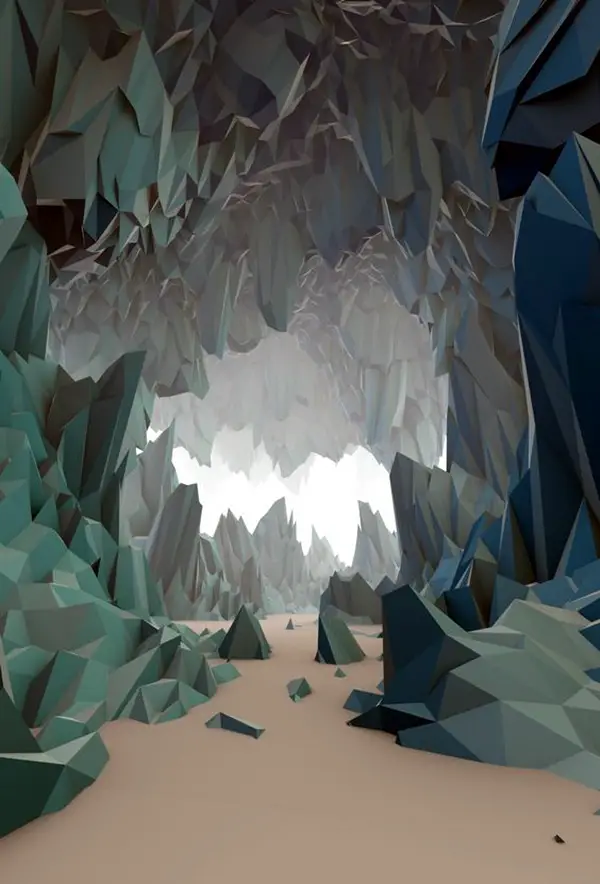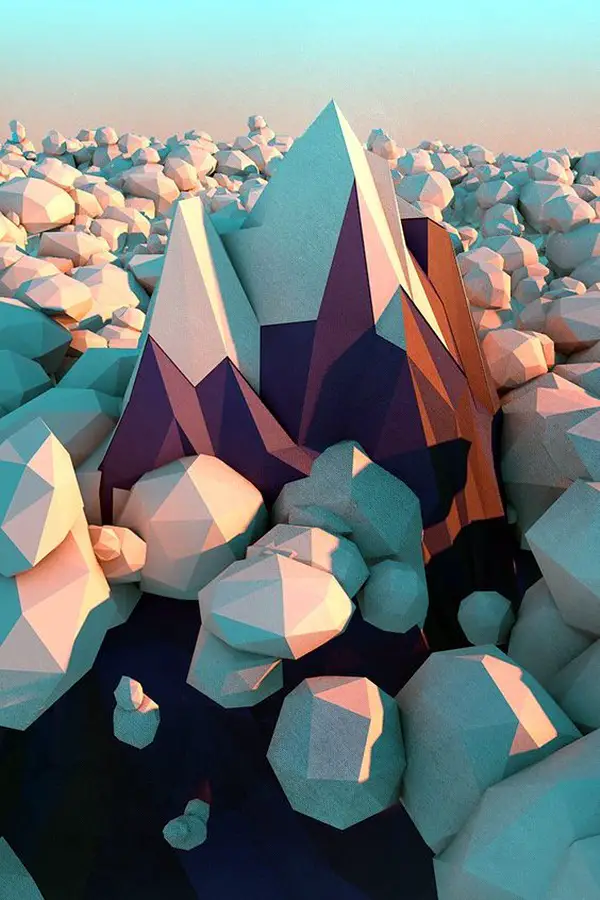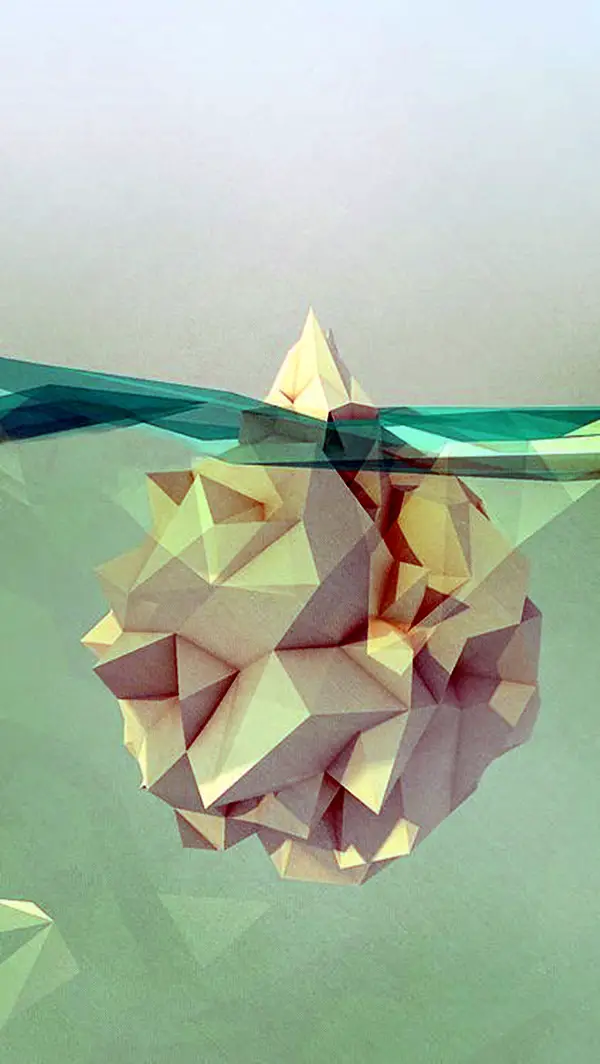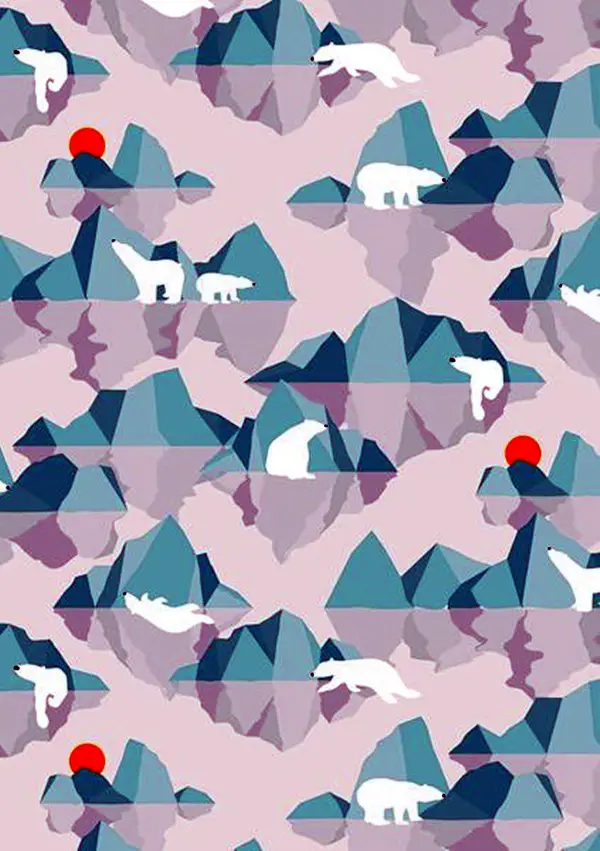 Iceberg wallpaper design is best to apply when you are going to spend some valuable time with your close ones on a hill station.
The dark yellow color at the back and small triangles joined together to form a shape of an iceberg is a popular wallpaper option among people who love travelling to hilly areas.
The wallpaper gives cooler effect in its appearance.
Wood Circles Geometric Wallpaper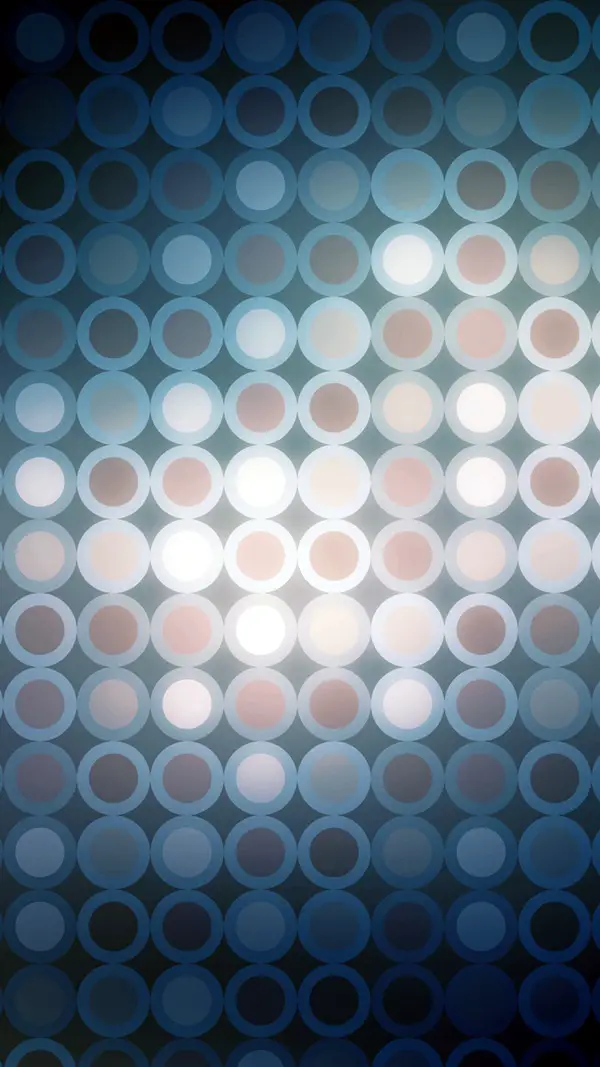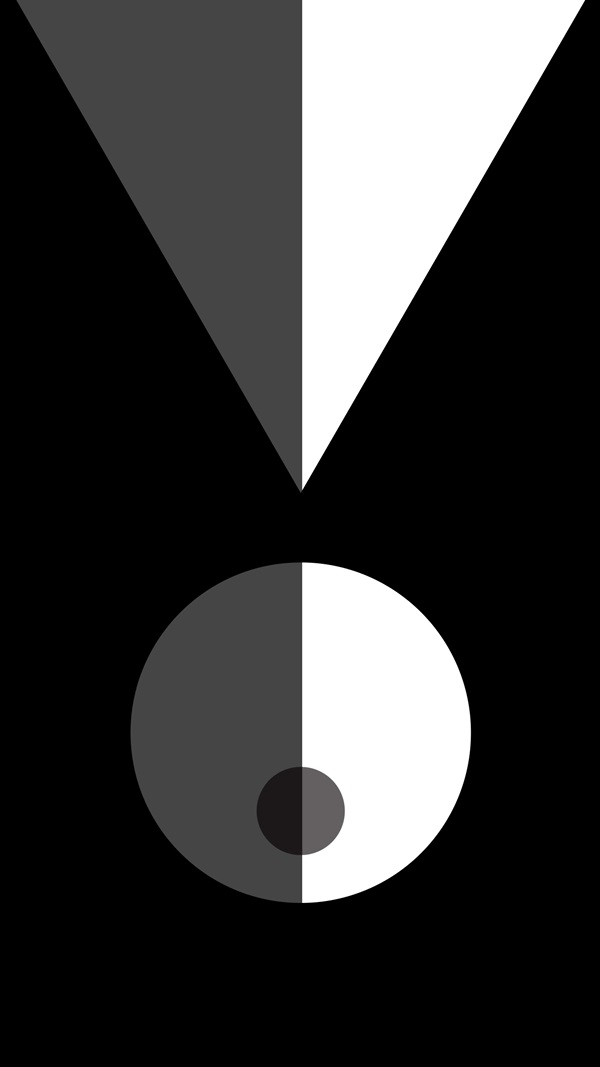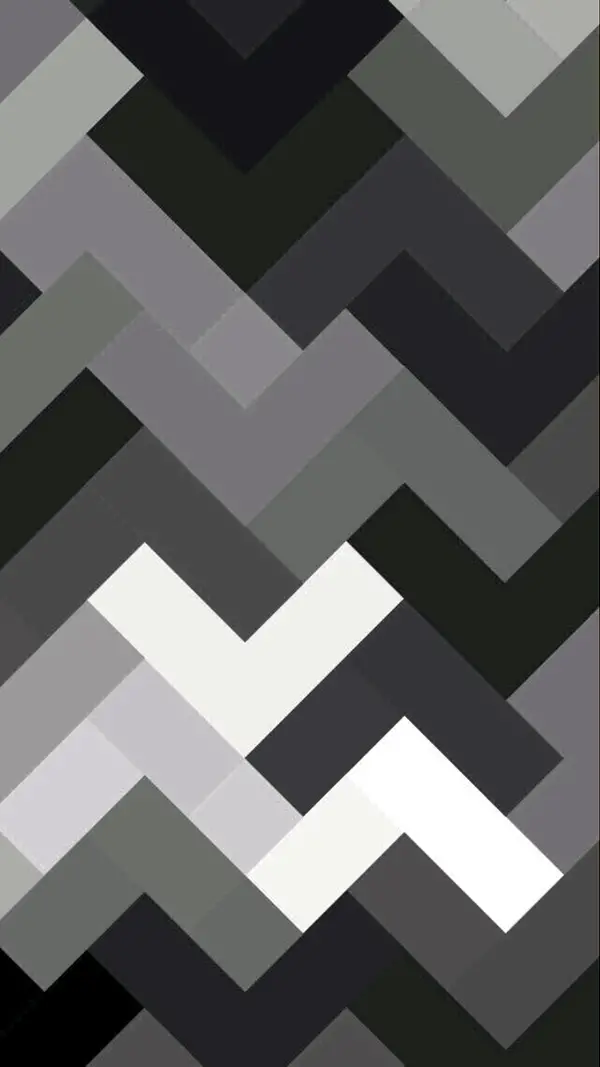 Black and brown circles joined together to create woody pattern is among latest geometric iphone wallpapers designs. The people who are deeply attached with environment or show great interest towards the maintenance of natural surroundings will surely get this wallpaper downloaded for themselves and for others too. You can also choose wood geometric wallpaper design when you are going to mountainous areas for tracking.
Pink Pentagons Wallpaper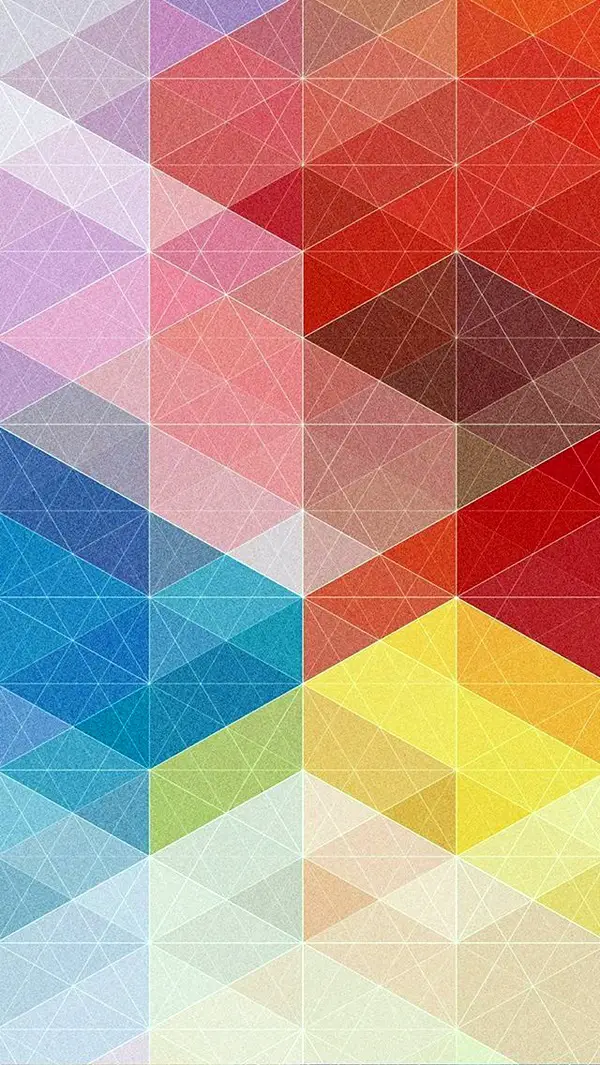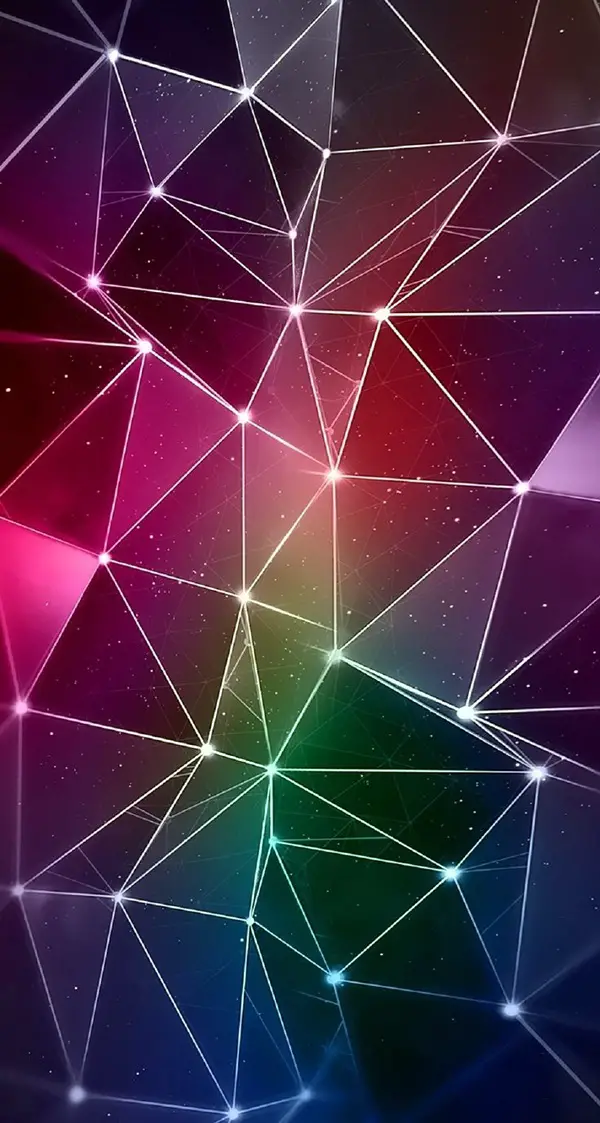 Small pink pentagons joined together with some floral effects reflects your positive nature towards everyone. If you want to set a garden scene as the background of your iphone, then without any second thought get this popular geometric wallpaper design downloaded and let others be jealous.
Pastel Shapes Geometric Design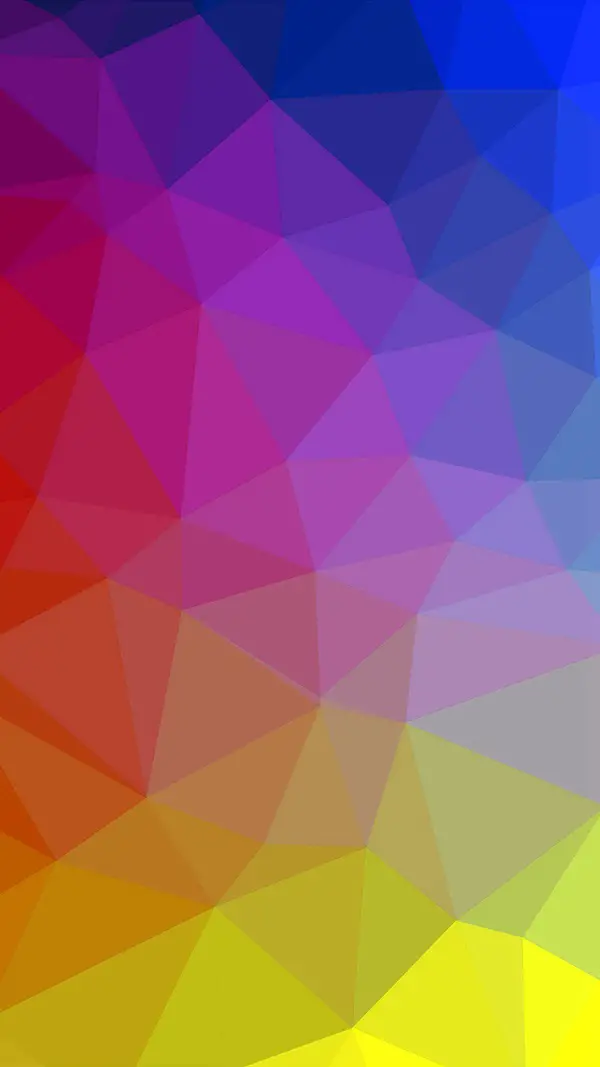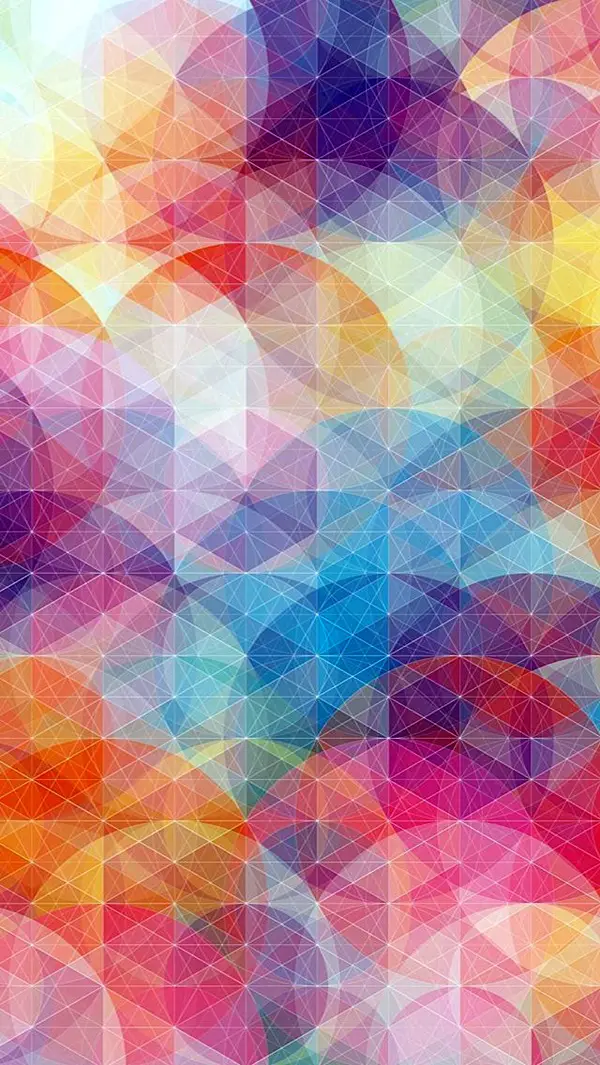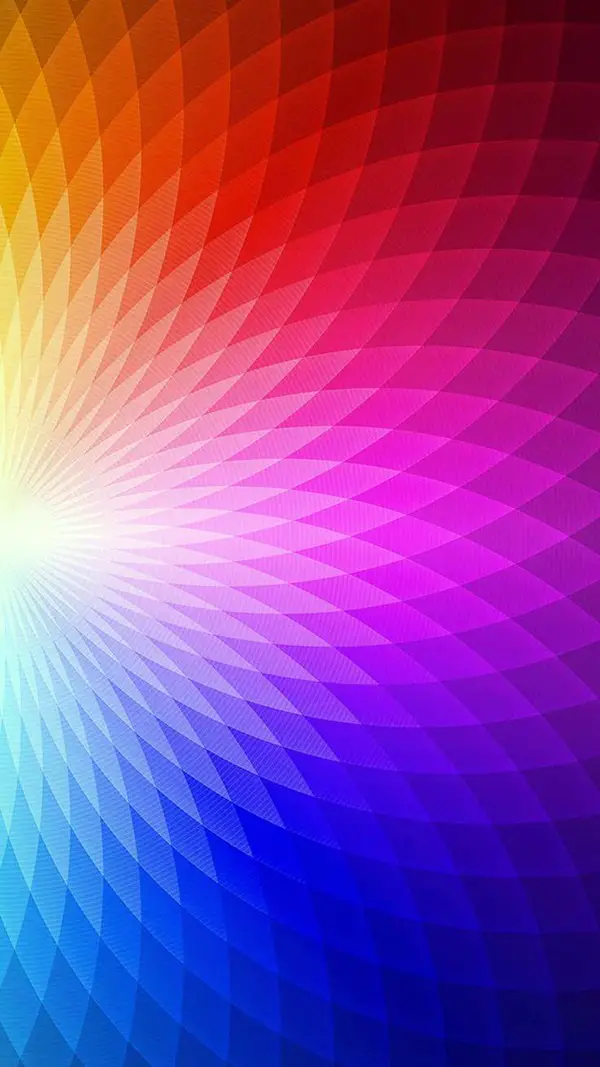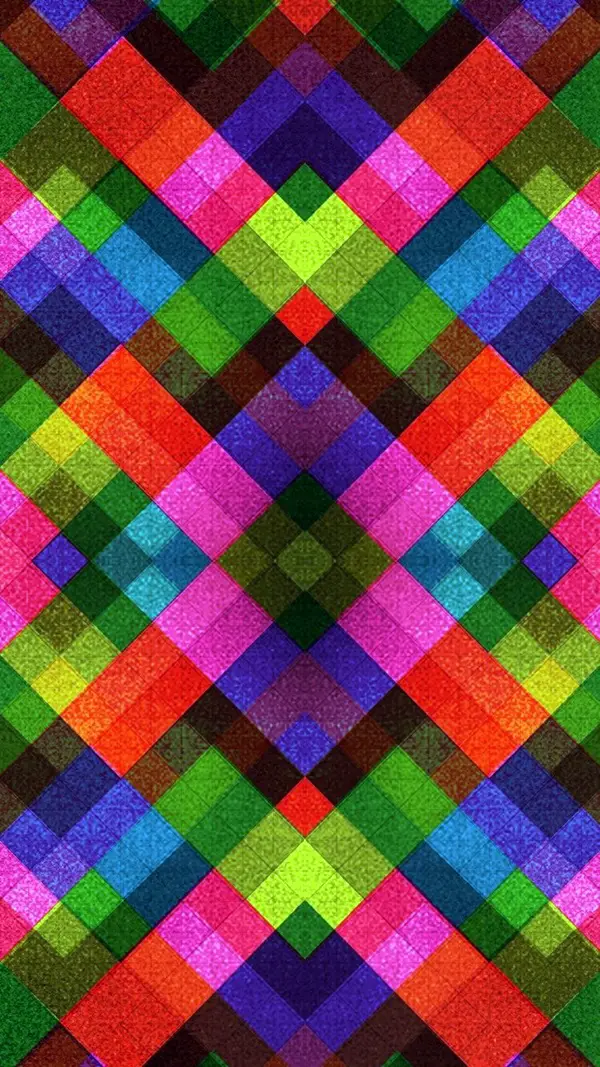 Pastel shapes design is a colorful geometric design created by combining all shapes together such as – circle, rectangle, triangle and pentagon.
The wallpaper design looks as if someone has created collage of shapes by highlighting them with pastel colors.