The easiest way for any film to be popular among masses is to appeal towards the animation world. Films that are true and based on family are loved by everyone. Animated movies are not only designed and created for the children, there are many grownups as well who are fond of animation. The top three reasons why many adults are attracted towards animated movies – they have a good moral value, visual effects and strong characterization.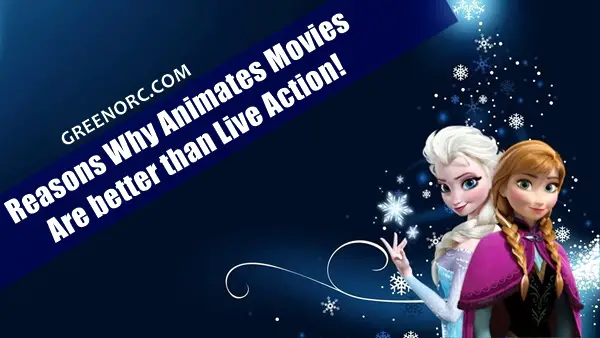 Characters of an animation movie play a very important role, so that the audiences are emotionally attached with them. Whereas live action movies are hard to understand and full of action, terror and violence and moreover, leaves a strong effect on the minds of the youngsters, adults and old people as well.
Reasons Why Animates Movies are better than Live Action!!
So, it becomes very important for all of us to understand top 10 reasons why animated movies are better than live action movies –
Animated movies are simply un-ignorable. We all know how much kids are attracted to colorful cartoon characters playing great roles on the big screen. They treat these characters as their role models.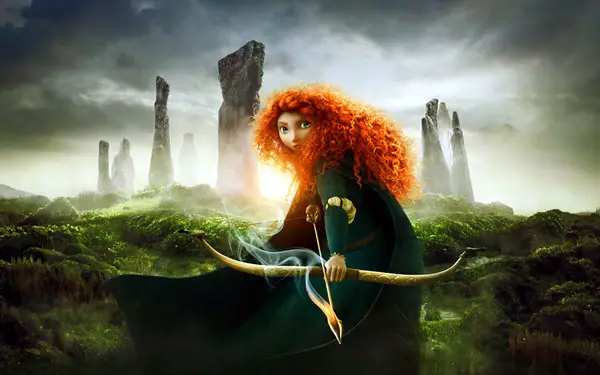 The other big positive aspect of animation films is that they never seem old and boring. Animated movies are hard to ignore by people of different age-groups due to its unique combination of sound, colorful visual-effects, lighting effects and movement of characters. These types of movies run according to times and are universally accessible.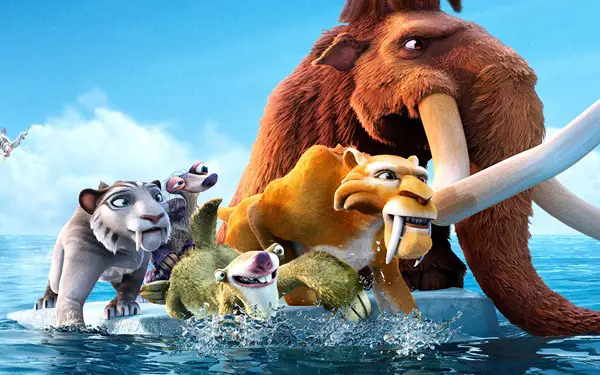 Animated movies are easy to understand and have the power to present the complex things in a very simple way. The picture becomes memorable to people and stays in their mind for longer time due to extra animated effects that are creatively added by the film-maker. No other medium such as – comedy movie, family-drama movie or live action can create such long term effect.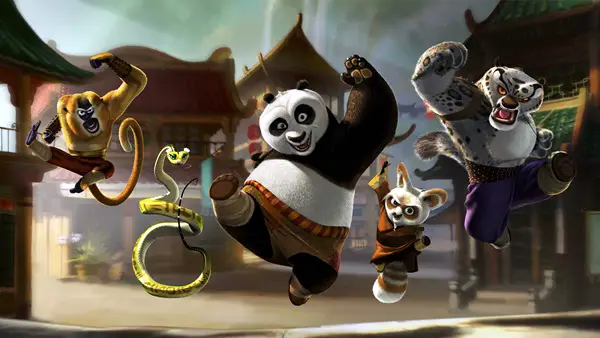 Animation is the world's only way of getting ahead in business with the competitors. Animation movies are able to present a real picture of future, well in advance to their audiences in a very clear and effective way. Moreover, leaving a never ending effect on the minds of the people.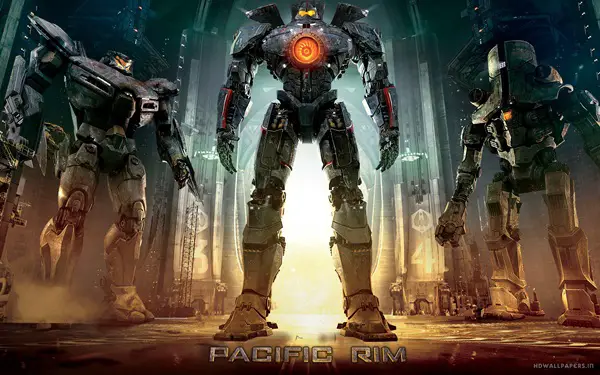 There are certain scenarios of our life that are difficult and sometimes impossible to visualize or explain it to the people. Animation makes this impossible work into possible by creating strong and deep effects.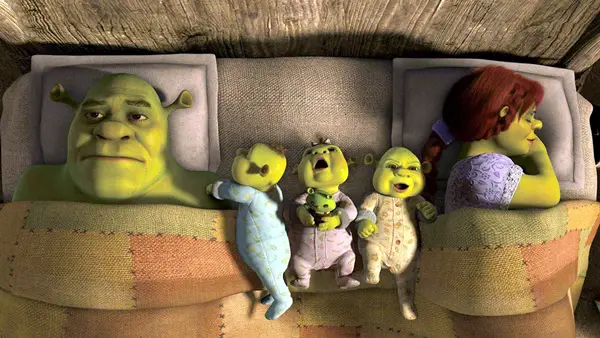 We are living in that world, where people love to go for new things without any hesitation. Everyday almost two animated movies are being released and are loved by the people on a large scale as they are highly entertaining.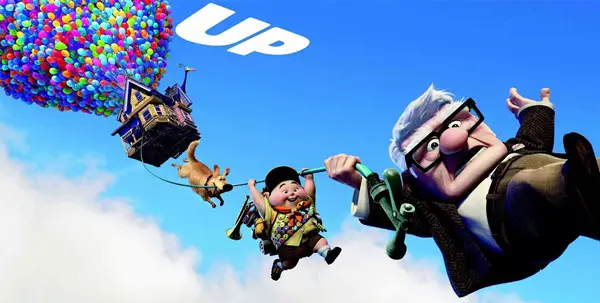 People can release their tension and stress of personal and professional work is among top 10 reasons why animated movies are better than live action.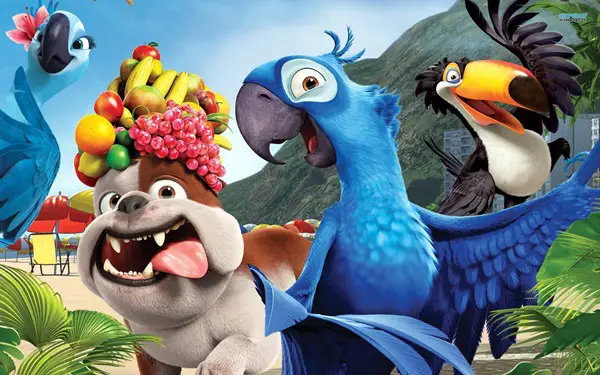 The stories of the animated movies are related to fantastical creatures such as – robots, aliens, talking birds and animals. How to present these creatures with a strong effect? are pre-planned in animation movies.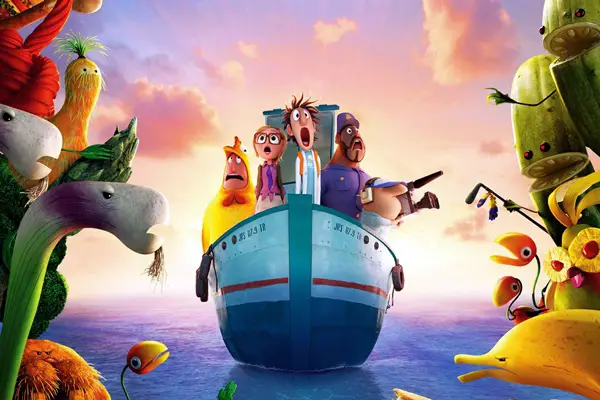 One biggest achievement of animated movies is that we can have as many characters and stories we want and can combine together without making it complex in its visualization.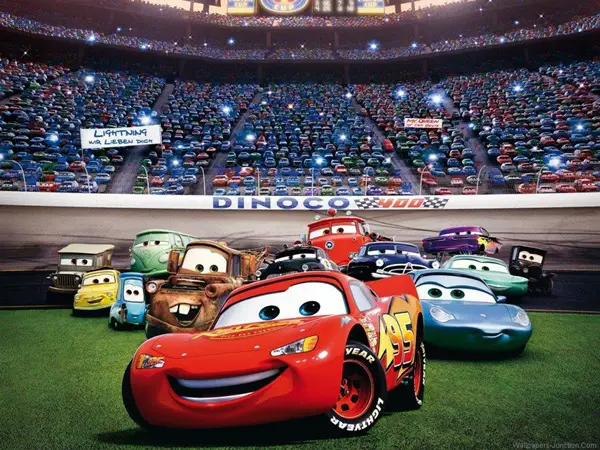 Animated movies serves as the only way of truly showcasing the special effects and images that are needed to bring the different worlds of our favorite superheroes and cartoon characters to originality.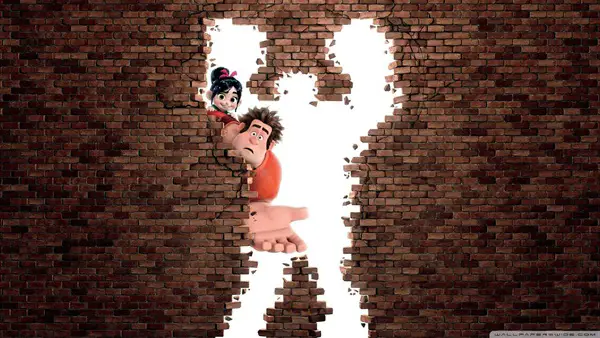 At last, it can be rightly said that in today's modernized world, animated movies are reaching new heights and are being created in each and every field such as – animated comedies, animated science fiction-based movies and animated adventure films. Hence, animated movies are more influential than live–action movies.