This post was most recently updated on May 27th, 2018
A pet is just like a child. Once you own it, it starts depending on you for everything, starting from its enjoyment to its existence. And the kind of love and affection you receive from it is simply unmatched. That is why getting a pet home always pays off. It's a rewarding experience. A lot of people get puppies from retailers and puppy mills, and there is no harm in doing so but if you want to do something noble, go for pet adoption.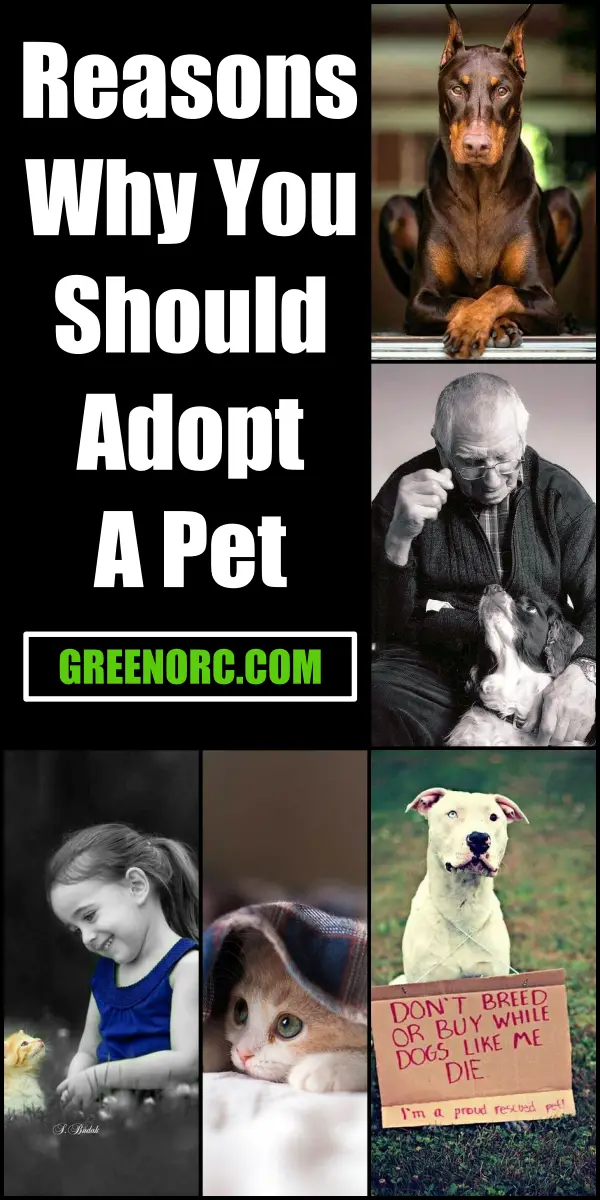 Yes, there are many people who abandon their pets and by adopting one of them, you will not just do good to your self but also to a helpless animal. Here are some of the most important Reasons Why You Should Adopt a Pet. Whether you choose a dog, a cat, a rabbit, a parrot or a horse, the benefits of raising pets with children in a home are ultimate.
Check out-
Reasons Why You Should Adopt a Pet
You are saving a life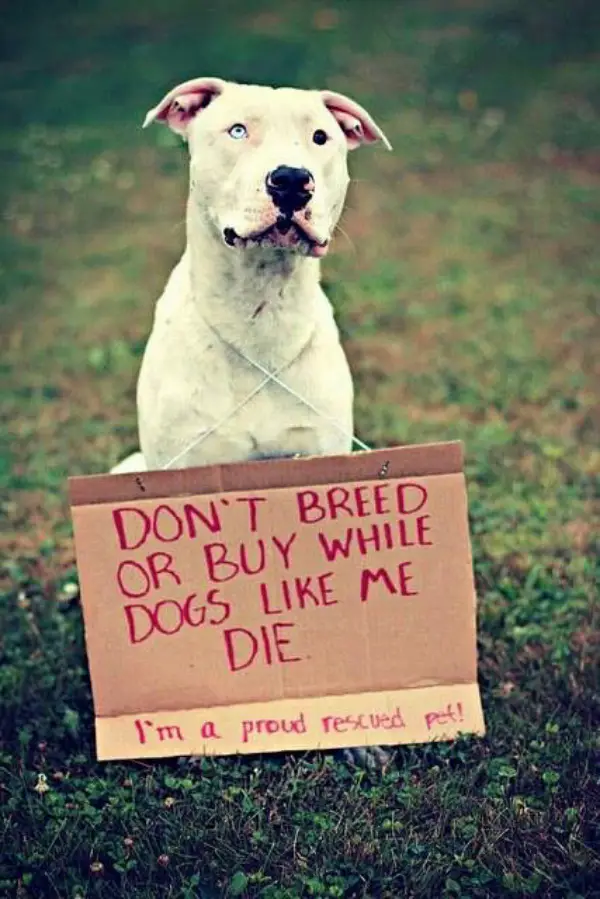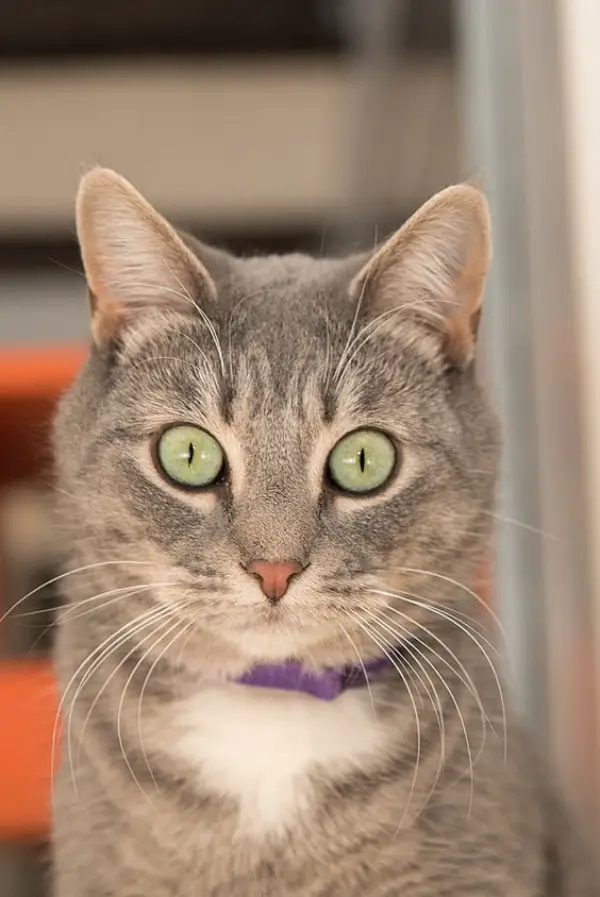 There are many Reasons Why You Should Adopt a Pet but the most important one is that you are saving the life of an animal. From the day the pet enters your house, it begins to receive the same amount of love and care that it used to get from its former owners. So, its life changes for the better again!  Here are some cute pictures of babies and dogs shows you how they teach responsibility, build confidence and protect your kids as their own baby and keep them active all time.
You get a protector for your house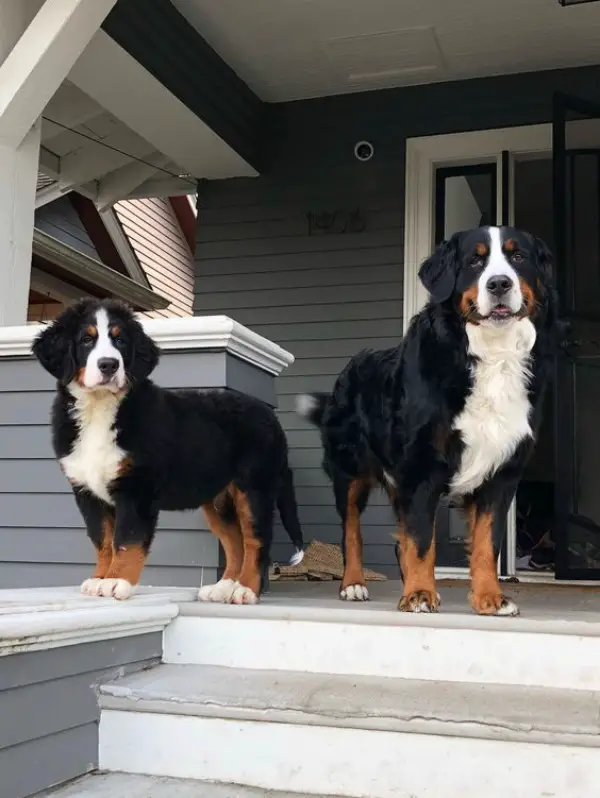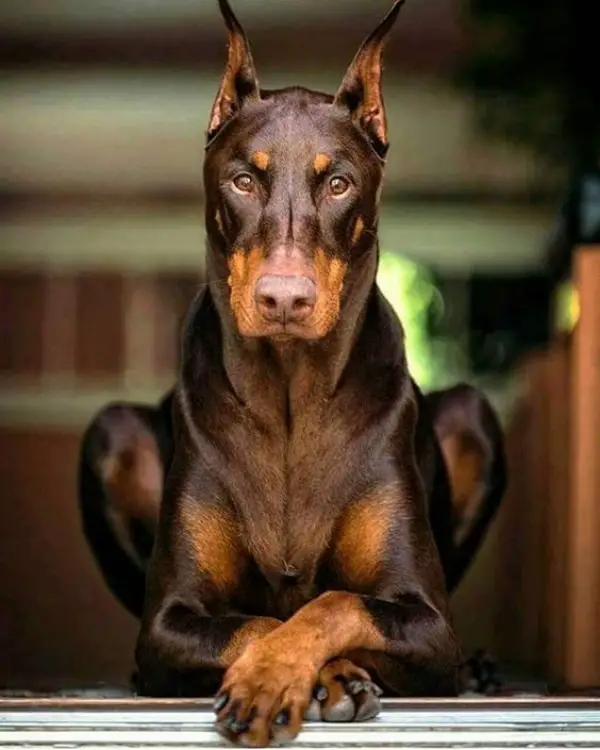 One of the many Reasons Why You Should Adopt a Pet is that you get a protector for your abode. Although a parakeet isn't going to fight burglars, it will make noise when it sees the burglars breaking into your house. So, don't underestimate the house watching capacity of an animal, no matter what animal it is.
Your mental health gets a boost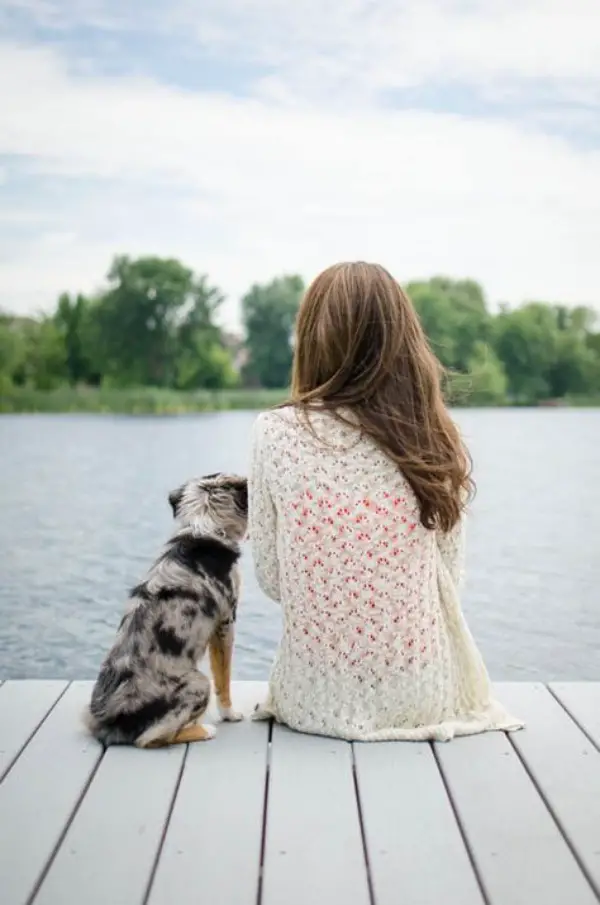 Generally, when you make your pet your companion, your mental health improves by several notches. And since an adopted pet finds love after a break, it showers its love on the owner, because of which there are less tantrums on the part of the pet and you feel great about it. As a result, your mind stays healthy because of your new-found love.
You inspire others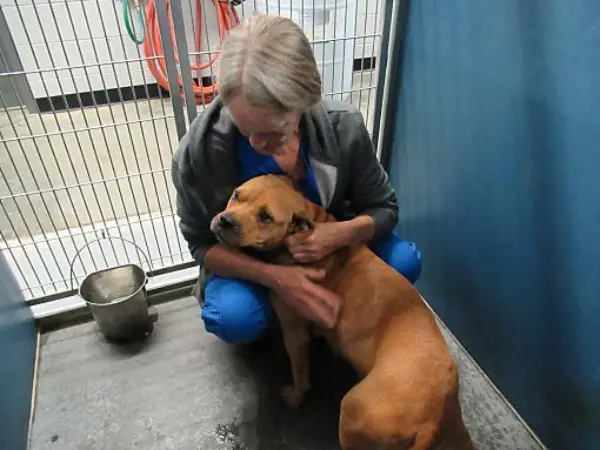 When you adopt a pet, more people associated with you will be encouraged and inspired to adopt a pet from some shelter home. Here we have fabulous DIY dog crate ideas
You help shelter homes with funds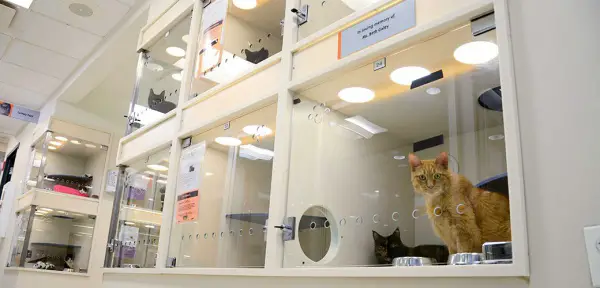 Shelter homes require funds to take care of the pets they offer shelter to. When you adopt a pet from a shelter home, they receive funds from you, which they use to help other animals with them.
You get a trained animal
When you adopt a pet, it may not be in its infant stage. And if you have adopted a grown-up pet, then it's likely that it's trained. So, you save all the money that would have gone into training your pet.
You save on a lot of money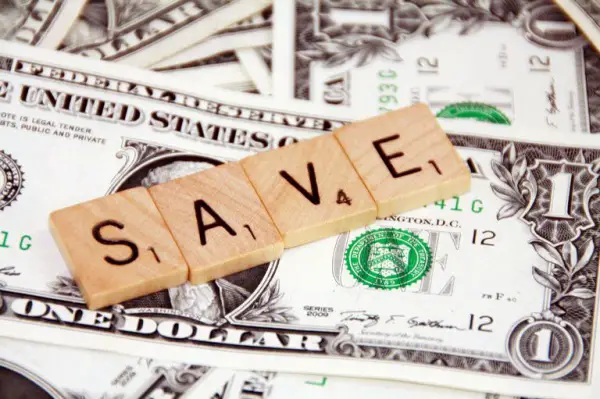 Yes, this one is very obvious. A lot of expenses like vaccination, house training etc. get cut down. And it's always a better option than spending money on such preparations.
You will feel proud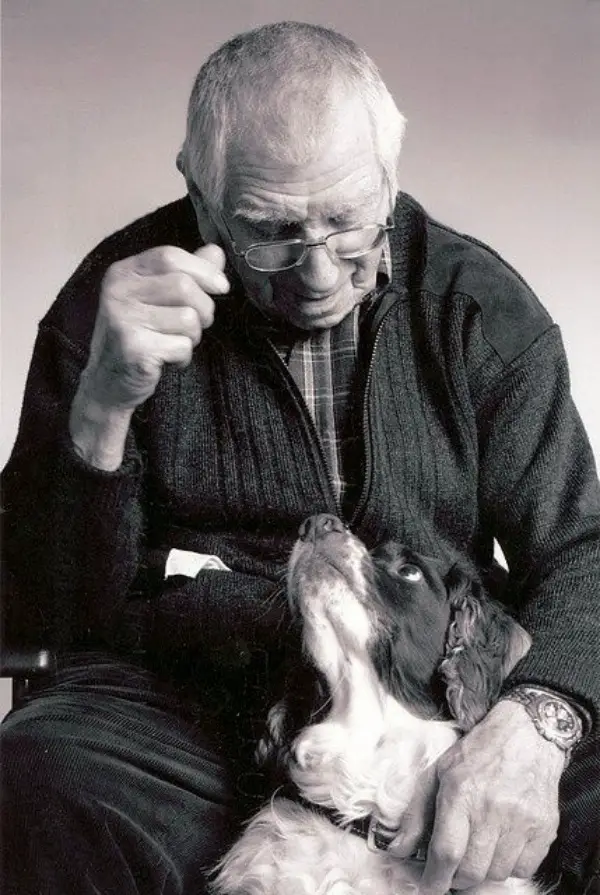 When you will adopt a pet, you will feel a sense of achievement and accomplishment. Besides, you will feel proud to have done something noble. And are you aware of all the Things You Should Know Before Getting a Pet?
Mass breeding facilities will be discouraged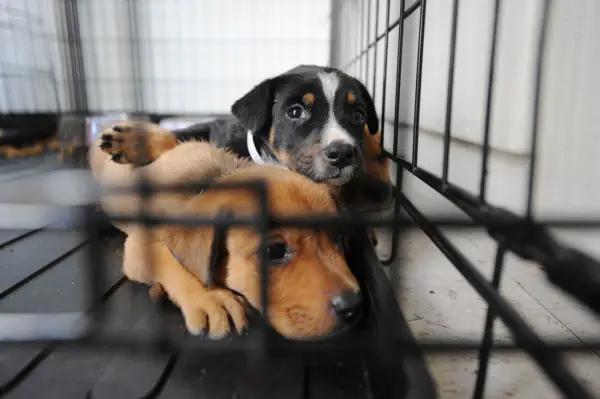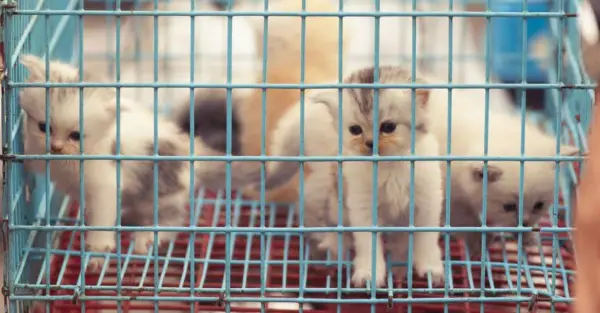 When you buy a pet online or from a retail store, they are generally from mass breeding facilities where pets are not kept in the best of conditions. So, when you adopt a pet, these facilities get discouraged.
Shelter employees and volunteers become a great information resource
Every information you want about your adopted pet is with shelter employees and volunteers. So, they can offer you a pool of information regarding the specific pet and the breed of animal you are adopting.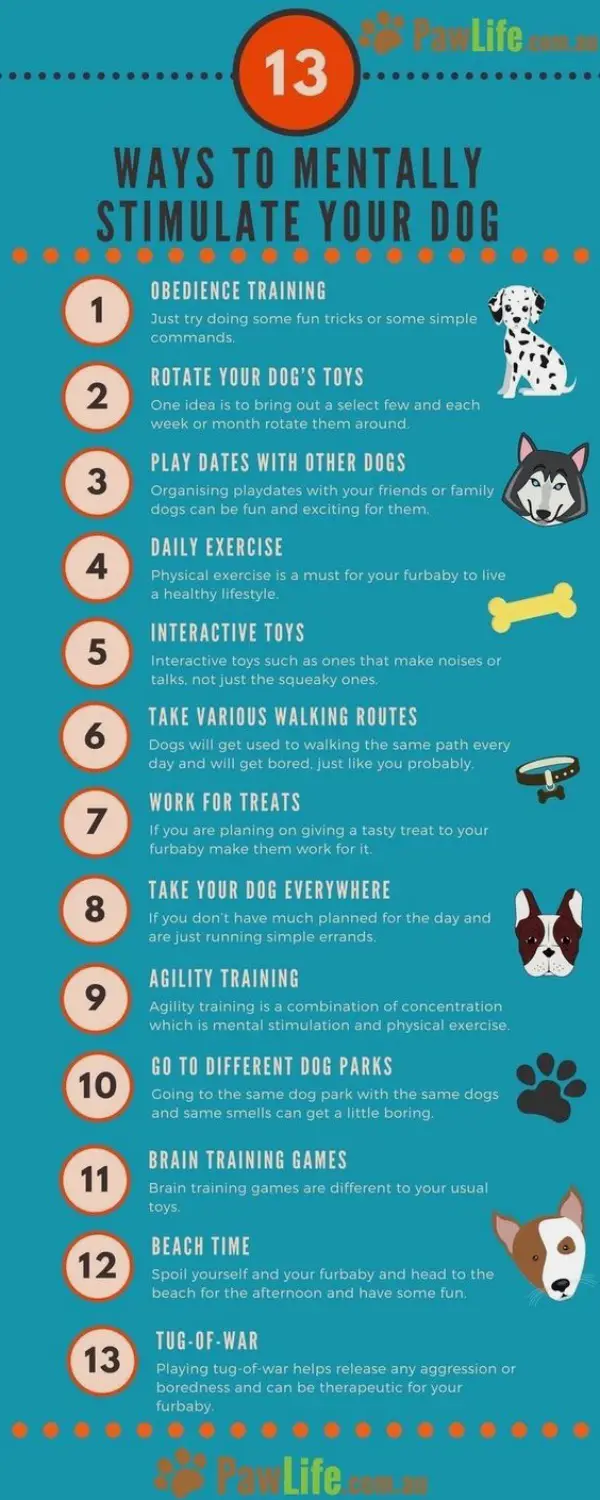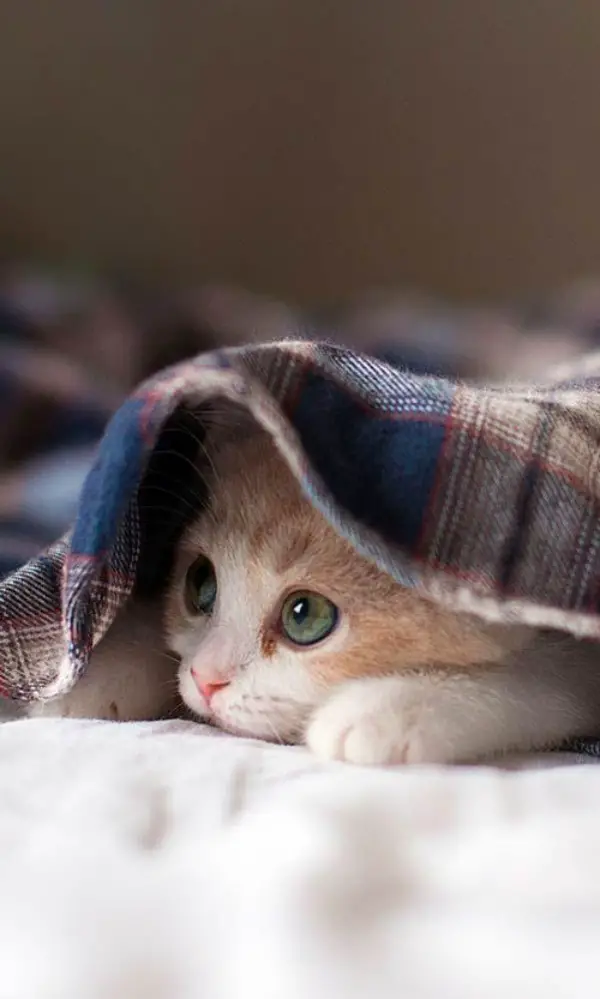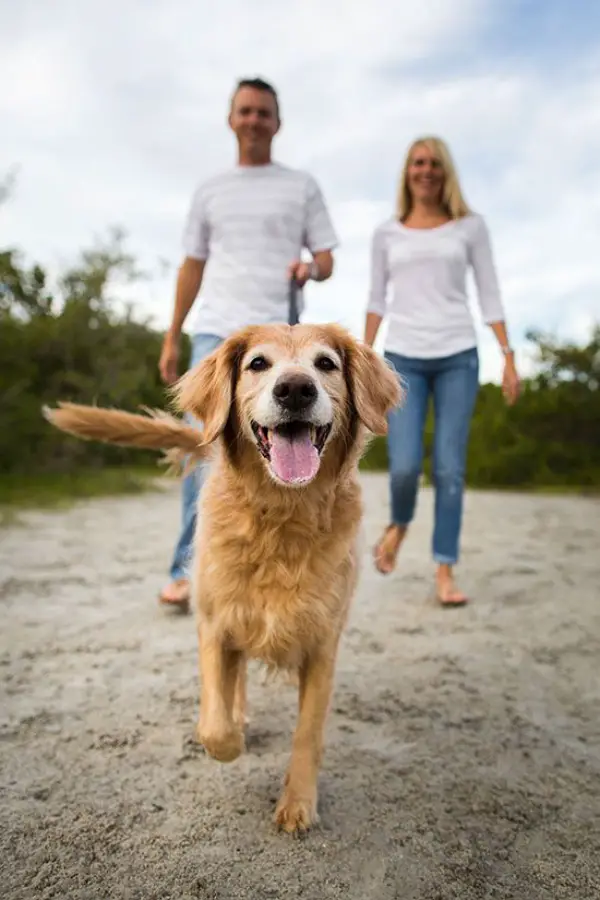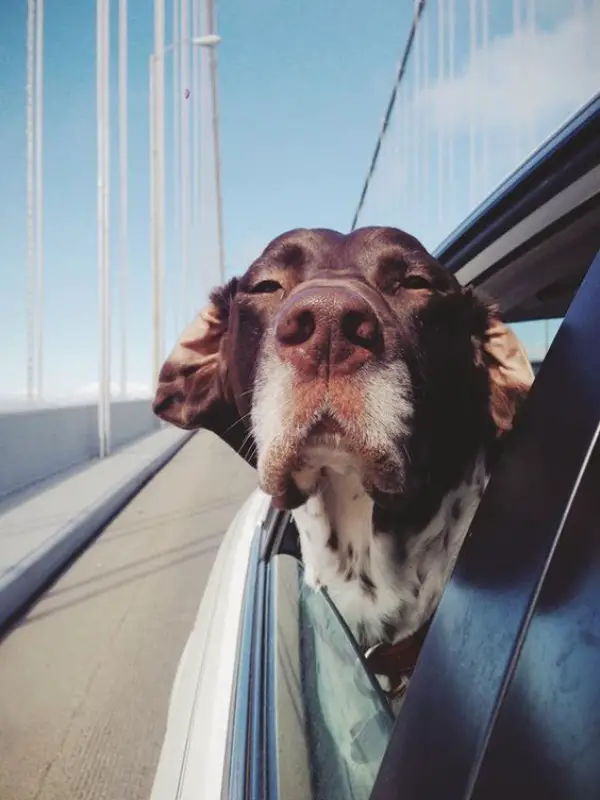 So, aren't this Reasons Why You Should Adopt a Pet valid enough to make you feel like adopting a pet? Well yes of course! So, if you are thinking of bringing a pet home then you know where to get it from. Here are few tips to handle an injured pet in emergency situations. Remember a pet you adopt, is a life you save!