You all must have heard the old saying – "you are what you eat." And this short quote works till now. Friends! It's obvious, when you stick to a healthy diet full of vitamins and minerals, your body reflects it. You feel happy, healthy and energized from within. However, when you limit your diet plan to junk foods, undoubtedly you will only suffer the consequences of not giving your body what it needs to survive. Surprisingly, the result is not only fatigue and low energy level, but improper health as well. Guys! If you understand this clear connection between your diet and your health you will be on top of the world and will be able to make better dietary choices.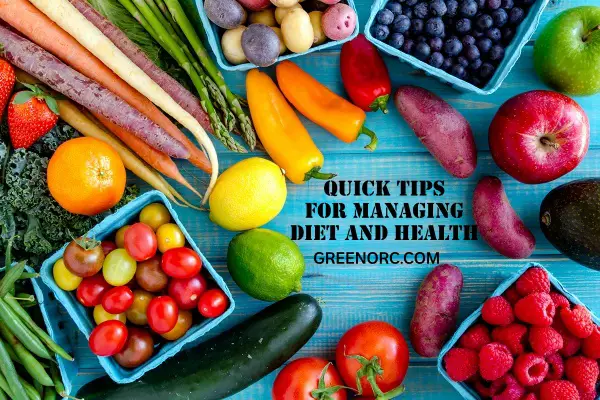 Well! There are plenty of steps you can take to develop a healthier relationship with your diet and achieve a good health. So, here are 7 simple and quick tips for managing your diet and health on a serious note. You need to change your lifestyle with these Tips to reduce your cholesterol and make it a better one as to stay healthy by avoiding heart problems easily.
Quick Tips For Managing Diet And Health
Set Yourself Up for Success!

Image Source
To achieve success in managing your diet and health as they both go hand-in-hand, think about taking a small, manageable steps such as – adding a salad to your diet once a day. And, yes…don't forget to make the right changes. When you're cutting back on unhealthy food items in your diet, it's important to replace them with healthy alternatives like – replacing animal fats with vegetable fats!
Eat Protein at Every Meal!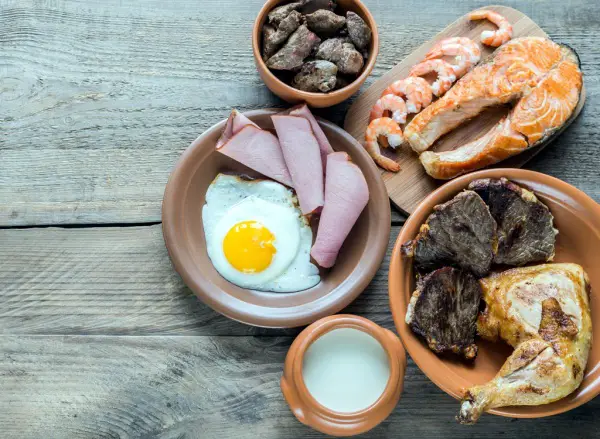 Image Source
Body-Builders know very well that protein is more satisfying than crabs and keeps you full for longer time period. It helps in improving muscle mass and encourages fat burning. So, you must include proteins such as – sea food, yogurt, cheese, egg whites and beans into your meals and evening snacks.
Stick to Colorful Fruits and Vegetables!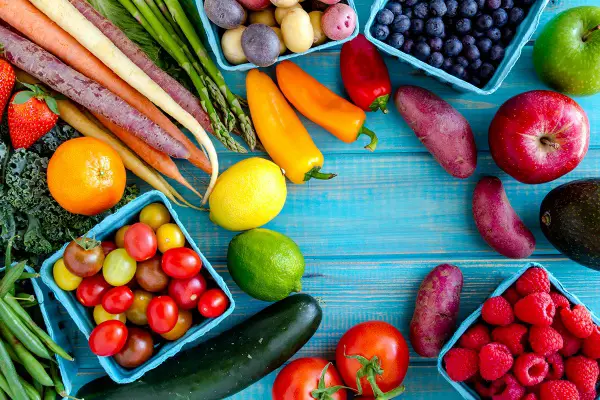 Image Source
Yes, fruits and vegetables are low in calories, so this makes them a complete package of minerals, vitamins and antioxidants. Focus your attention on eating minimum of five servings of fruits and vegetables in a day and it will help you cut back on unhealthy. This ranks among quick tips for managing your diet and health.
Reduce Sugar and Salt!

Image Source
Too much sugar not only cause weight problems, but also leads to diabetes and depression. Reducing the amount of candy and desserts you intake daily is the right solution to reduce sugar level. Interestingly, sodium is another ingredient that is usually added to food to enrich taste. Try using herbs and spices such as – curry powder, garlic and black pepper to improve the flavor of various foods instead of salt.
Include Fiber In Diet!

Image Source
To feel energetic all time and to lower your risk of heart disease, diabetes or stroke, eat foods high in dietary fiber. Here are few good sources of fiber – barley, wheat cereals, tomatoes, berries and whole grains. An easy way to add fiber to your diet is to start your day with a whole grain cereal…got it!
Drink Plenty of Water!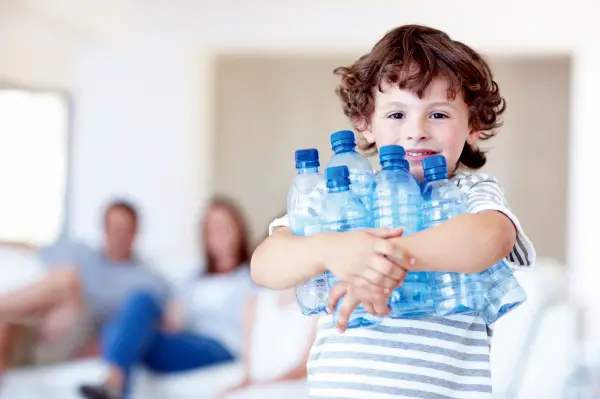 Image Source
Well! Many of us usually make this common mistake – mixing thirst with hunger! When you're looking for quick tips for managing your diet and health, staying well hydrated helps you in making healthier food choices. If plain water doesn't work well, try drinking flavored sparkling water.
Eat Several Mini-meals during the Day!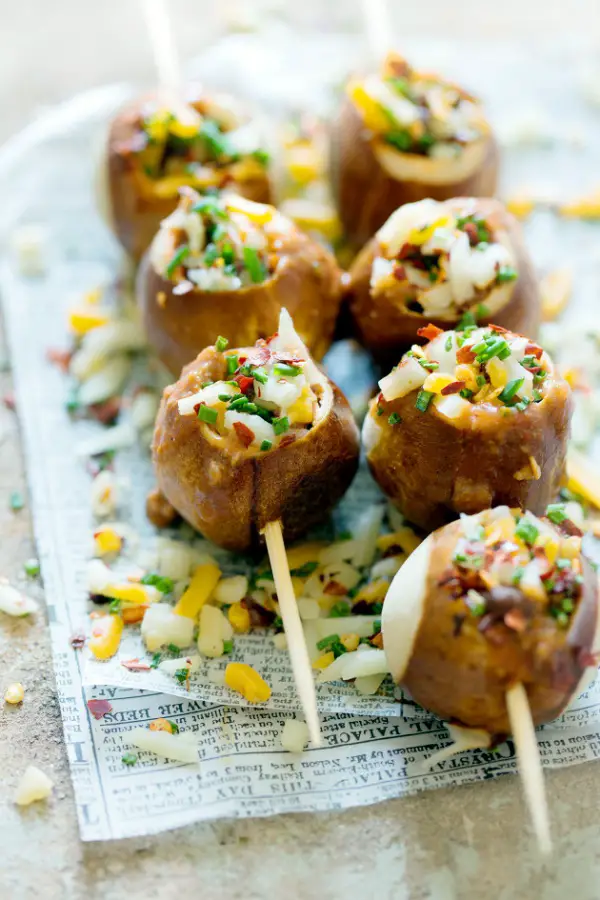 Image Source
Eating fewer calories than you burn seems a big challenge! It's scientifically proved that people who eat 4-5 small meals per day are able to better control their appetite and weight. Also, use small plates and bowls to make your portions appear larger. If you want to lose your weight and there is lack of time, then try to shed some pounds during a short nap. Read on and find out about some of the easy ways to lose your weight while sleeping.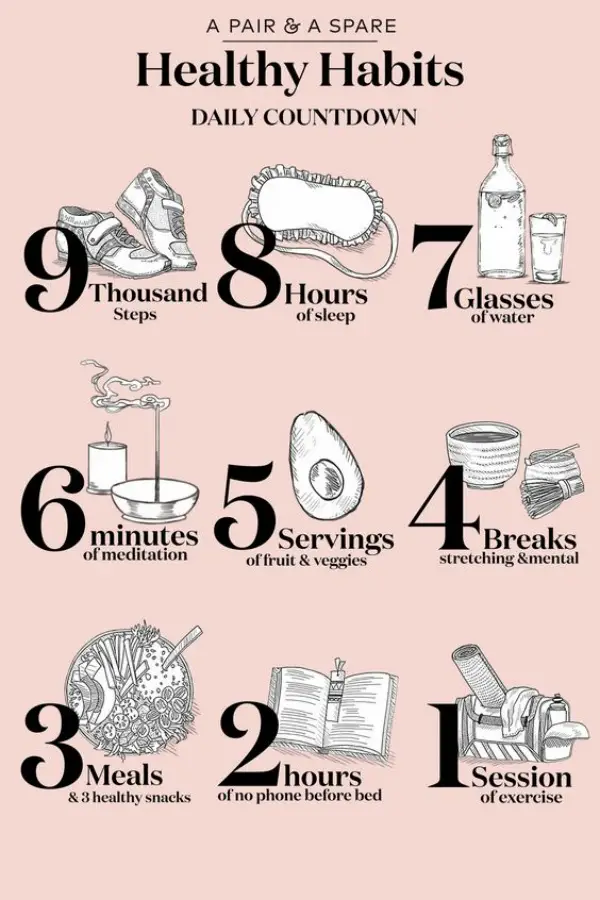 Image Source



Image Source


Image Source
These quick tips for managing your diet and health have become a necessity starting from simply functioning of body to being the key to enabling the body to be at its functional best. Eating healthy and exercise is not enough but there is something else that you need to win a pink life that these 10 golden points will tell you. Moreover, eating a balanced and nutritional diet will go a long way ensuring healthy body functioning. Remember, that our body uses everything we put into it and what we give it determines how it's used – for good or for bad health.