Often there are people who do not play video games. So, when these guys are asked to join in with their family or friends things can be intimidating. In order to resolve this, we have come up with 5 necessary tips to consider while playing video game. We are sure that these tips will definitely help you out. Be it a time killing casual puzzler or a hardcore fantasy adventure, the experience of playing a video game is solely based on a set of rules, mechanisms and conventions.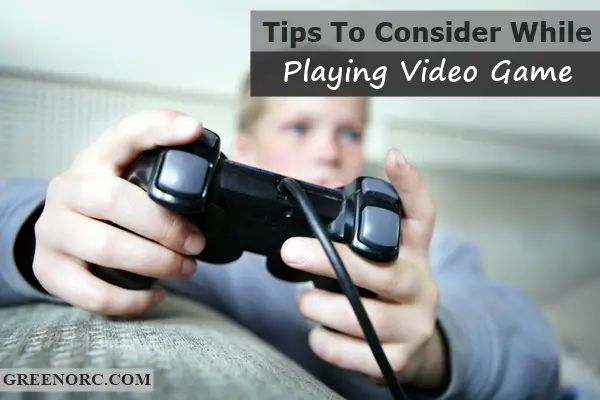 Mind you, each game has common roots and that is what you need to know and understand to pass through different hurdles, difficulties and levels. So, take a look at this set of information in order to improve your understanding of the game. Life without games is nothing. Games have become an integral part of everyone's life, but have you ever thought of playing games just for the sake of some extra money.
Tips to consider while playing video game
Designers want you to explore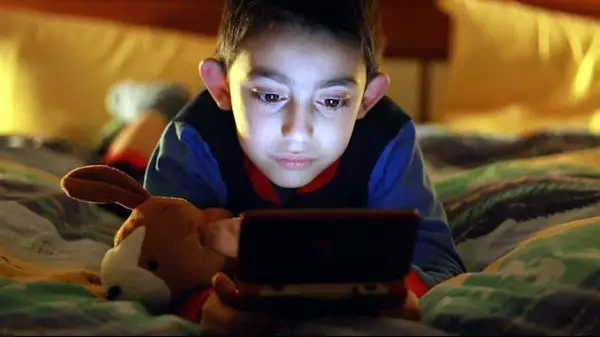 All the game developers or the game development studios hire a quality team of designers and artists that work together in order to create vast interactive worlds. These designers would not like you to rush through the game. So, when you're playing a shooting game or an adventure game that is bereft a clock ticking in the corner you must take your time and thoroughly investigate the environment. Exploration will unveil the hidden items, better weapons, extra health packs, more ammo as well as a host of other goodies.
Patterns are there to be broken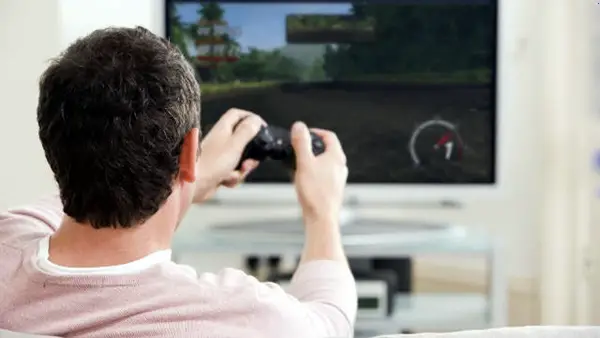 A lot of games are based on pattern systems. The challenge usually involves not just working out the patterns but also breaking these patterns. The computer controller rivals or athletes will always have the relatable quirks and the enemy soldiers will have patrol routes. So, every time you try out a new race, event or level, spend enough time to exploit these.
Everything is telegraphed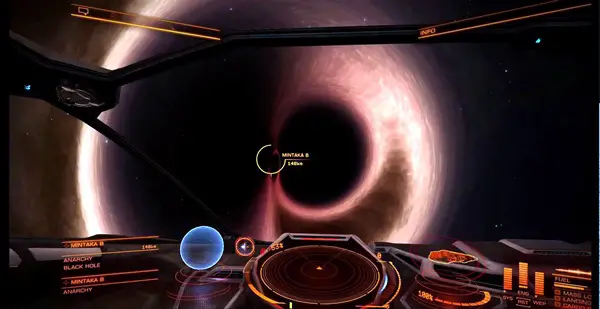 Remember the game designers and developers do not have faith in you, they want to gather enough faith in you but somehow they can't. They do not want you to be frustrated. So, they suggest you moves and every time that happens, take the cues. The design is tenet –"learn, analyze and master." A new toy will come to you in the game in initial levels then the developer will expect you to be really good at it in the approaching levels.
Spatial awareness is more important than speed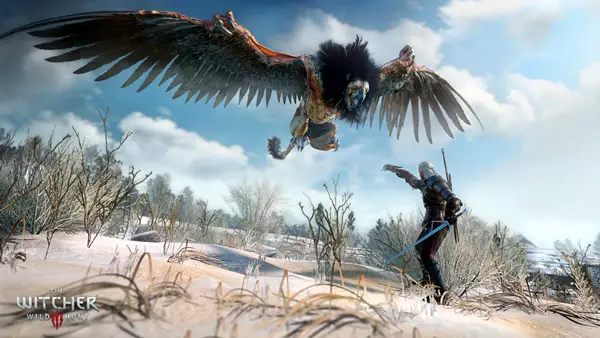 In order to improve in the game be in control. Take action considering taking into consideration the space that is available for you. It is better to keep the speed slow than to be hasty and in turn lose life. Slow down near the corners, twist or bomb firing and adjust according to the available space. Not every game works on the principal of run faster to reach the goal and that's what the developers are trying to teach you.
Asset management is more important than raw skill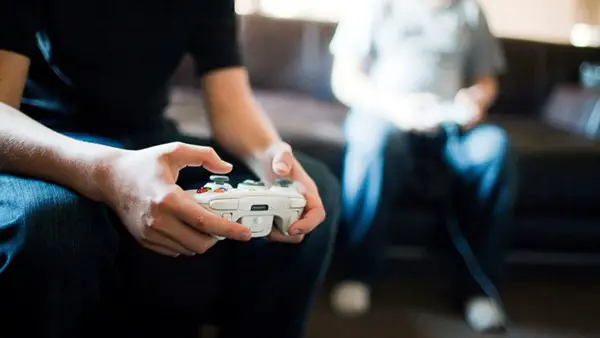 Almost all the video games will equip you with the necessary weapons, items as well as abilities. There will also be a limit on the number that you can carry at one time. You'll have to have a proper understanding of how you'll have to manage these assets. The ability to manage these assets is bigger than the ability to actually use these items. Designers usually put a restriction to encourage adaptability as well as personalization.
Conclusion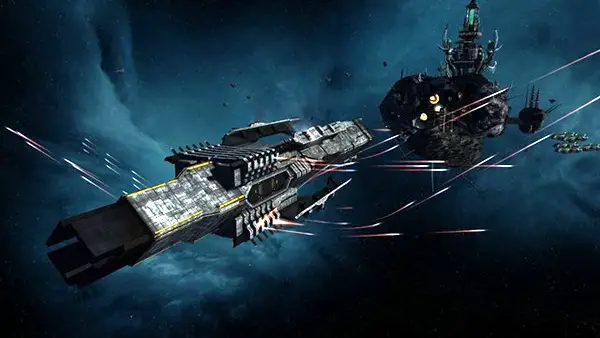 Above are 5 tips to consider while playing video game. We are sure that these tips will definitely help you in progressing better with the game. So what are you waiting for? Try your hand at different video games and employ these tips for a better experience.