This post was most recently updated on December 27th, 2015
With the growth of technology and electronically items everything seems so easy. A new generation of Smartphone, I phone and Tablet applications are streamlining the market. Gone are those days when we have to visit museums and art galleries to see the incredible art work of the various artists of our country. Now, we can easily view in the palm of our hands with the help of I phone. We are lucky to have I phone as they keep us updating with everything from fine art to modern art.
To enhance your knowledge of art and creativity, we present some of the popular and easy to use iphone apps for art lovers. These interactive apps will increase your current knowledge about one of your favorite artists; you will be able to help your children at home with their school project and reports. If you're an artist and wondering how to get people noticed about your artwork, then let's have a look over some useful and easy ways to get your artwork noticed.
iPhone Apps For Art Lovers
Let's have a look over top 10 applications that are essential for art enthusiasts –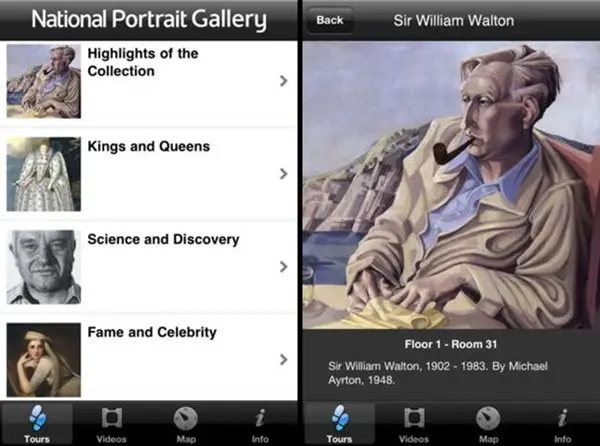 This app features all major highlights about the maps of the gallery and video commentaries. The national portrait gallery app is a brilliant option to go with whether you are browsing from home or you are on a tour. All paintings are divided into different theme, so it's easy to find painting of your choice.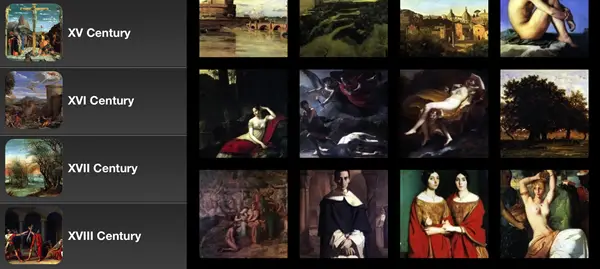 You will discover some of the best work on the official app of the Louvre museum, starting from old Greek sculptures to Tibetan paintings.
You will receive regular updates on important events about the museum.
This app is also available in HD version and more than 150 masterpieces are available.
With the help of this app, you can create your own personalized form of art magazine and images. This app is a perfect way to bookmark your favorite art related blogs, art sites and share them on social media network. There are lots of qualities that a good professional artist must owe, here are some useful tips to become a Pro Artist.
With the Moma app, you can take the world famous museum 'the museum of modern art' situated in New York with you wherever you want as it showcases the finest collections of contemporary and modern art.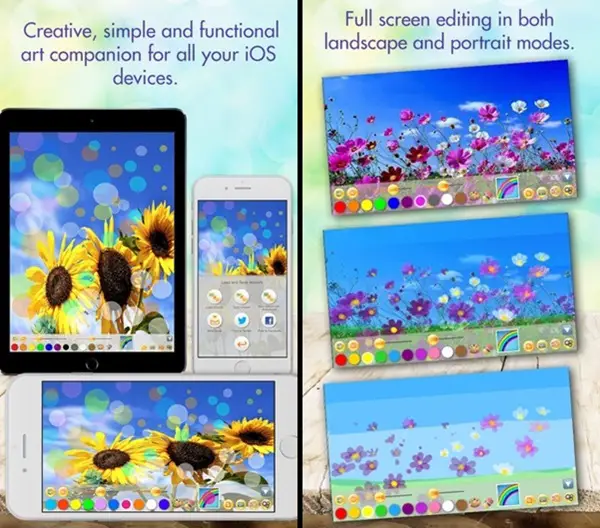 The App reveals the biography of more than 200 artists which could prove great help to art lovers.
You will learn how to customize your own gallery, save pictures to your mobile phone and e-mail pictures to your friends.
The app is completely Kids-friendly and can be freely used.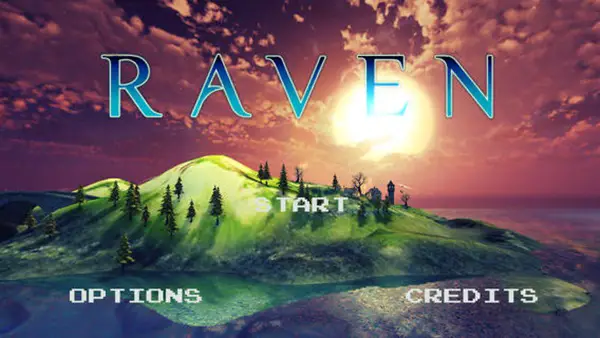 The app is easy to use and updated in all art aspects. It serves as a platform for contemporary art, events and offers wide range of exhibitions. The app also provides you with some of the great interviews by popular artists. If you are a gamer than we just hope, that these online gaming can help you make some extra cash tricks will surely help you.
This App is known as 'Mother of all Art Apps'. It figures out latest news, art market alerts and reviews. Many people call it as a super creative face book as you can filter the news on the one side and select the magazines on the other side.
It's a great way to discover the work of new artists and you can also share the creative work done by you on your webpage with the help of the app. People take it as a fun game to practice.
The V&A Calendar App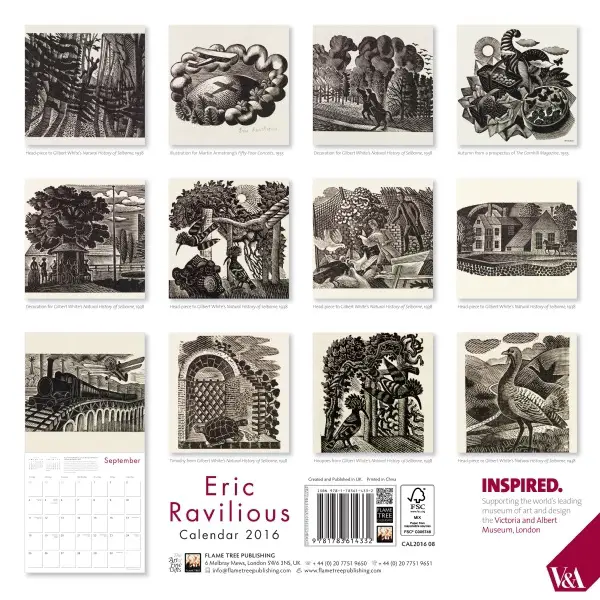 This app guides users about all the upcoming events of the world's greatest museum of art and design. You receive prior monthly updates, if there are some special events and for the tours as well.
British Library: Treasures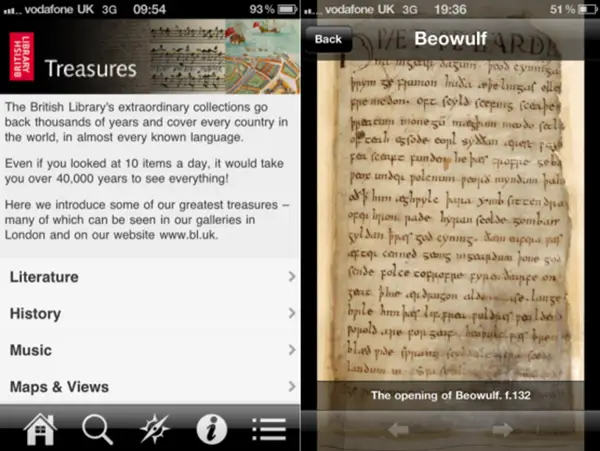 You can very easily explore more than 100 highlights of the famous British library's collection on this amazing multimedia app. The app is also updated with latest HD photographs.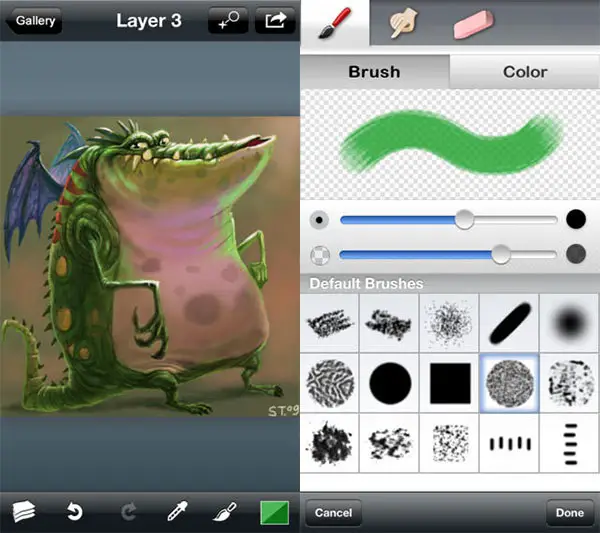 Hope the above mentioned iphone apps for art lovers will attract you and you will learn many new art techniques.