You need to change your lifestyle with these Tips to reduce your cholesterol and make it a better one as to stay healthy by avoiding heart problems easily. Anything above limit is lethal and should be thrown away if you really love your closed ones.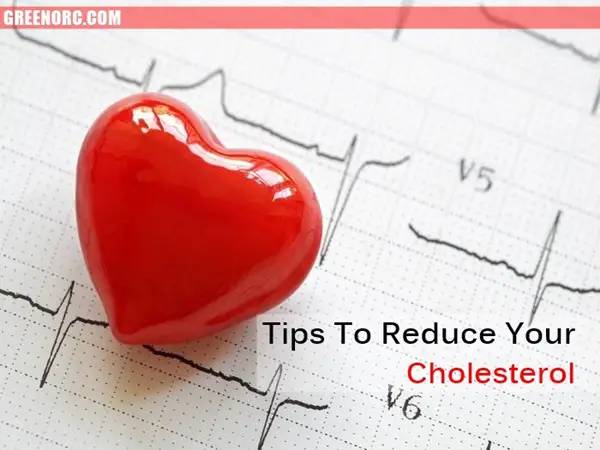 You may be unaware of the fact that around 100 million Americans face heart problem due to over-accumulation of cholesterol in their body. Say a strict no to excess of cholesterol found in the blood clogging up the arteries ensuing into strokes and other therapeutic nuisance with these Tips to reduce your cholesterol.
Tips To Reduce Your Cholesterol
Add Fibre in Diets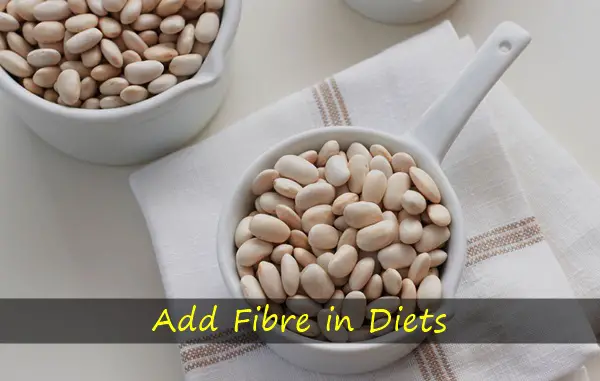 You must keep in mind to add up fibre rich foods in your diets as resolve the cholesterol related issues. Beans, fruits lentils, sprouts and green leafy veggies should be added in plenty. It extensively lowers the cholesterol level by approximately 5% making a small successful move towards healthy lifestyle.
Get a Long Jog Dude!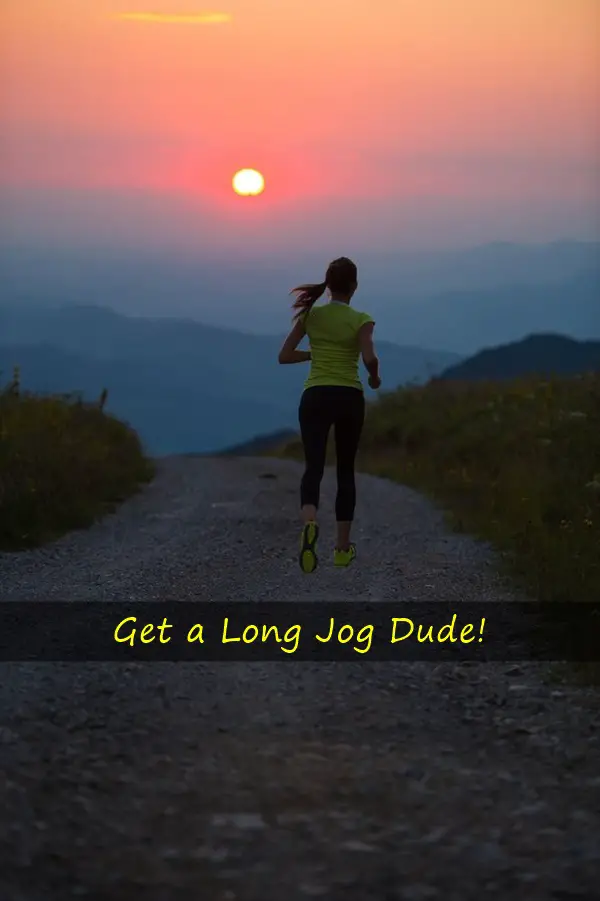 Nothing compares best with this healthy advice for a longer and cholesterol free life! Simply jog for around 45 minutes a day and you will live longer for sure. Many patients who had a severe heart attack overcame the risk of getting it again by this most simple type of exercise.
Nod in "Yes" to Low Fat Diets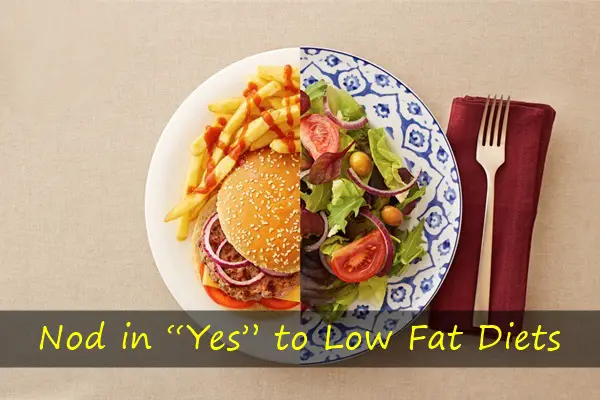 You need shut your mouth as soon as you encounter oily food-stuff approaching towards. And also to that cheesy pizzas and burgers! You, finally, have to choose between life and junk food now as these rations are incomparably responsible for the increased levels of cholesterols.
What about Oatmeal?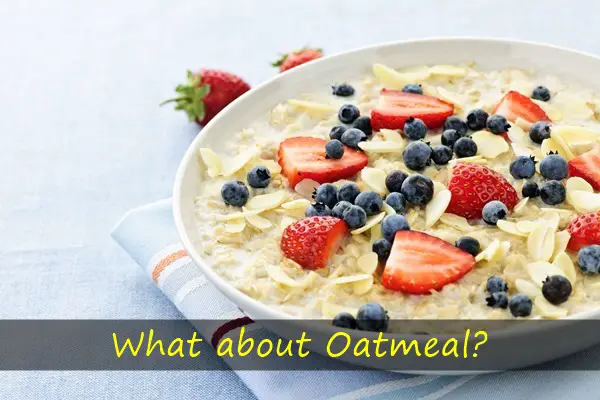 Soluble fibre acts like a magic in treating the cholesterol as to reduce it to reach the normal level thereby maintain it throughout. It helps reduce the absorption of cholesterol in the intestines as well. Soluble fibre and beta-glucan contents in it help reducing the calories and have proven to be a great supplementary foodstuff.
Fishes = Omega-3 Fatty Acids!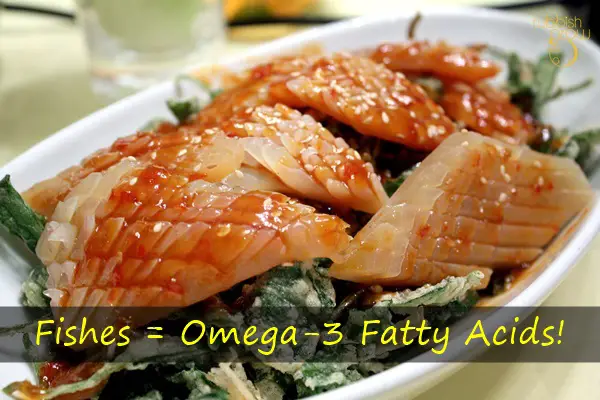 No! Don't think that these fatty acids are going to snatch those yummy grilled fishes from you. Instead omega-3 fatty acids found in fishes are incredibly healthy for controlling cholesterol and triglycerides without putting the taste and tongue at ante.
Plant Sterols works wonderfully
Those are ester rich foods effectively lower plasma contents thereby reducing the LDL cholesterol. Nature made CholestOff and other supplements are naturally made from plants extracting the required components. It has been proven positively that the intake of merely 1-2 grams is infinitely beneficial.
Add Proteinaceous Diets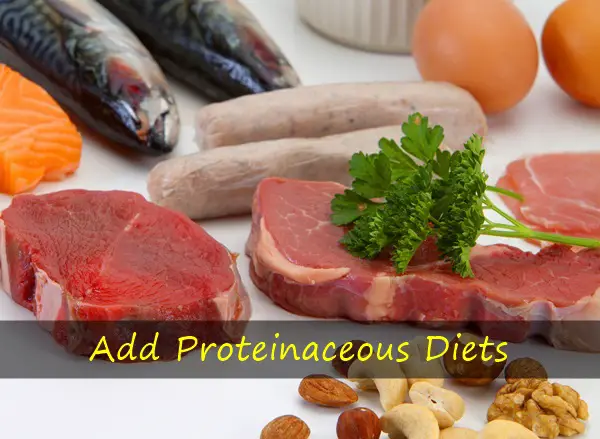 Beef and pulses contain high amount of proteins in it required to lose the excess of cholesterol and calories. Add that proteinaceous stuff in your regular diet to get a victory over harmful cholesterol by limiting it as to prevent the life risks.
Yoga Asana is Your Bestie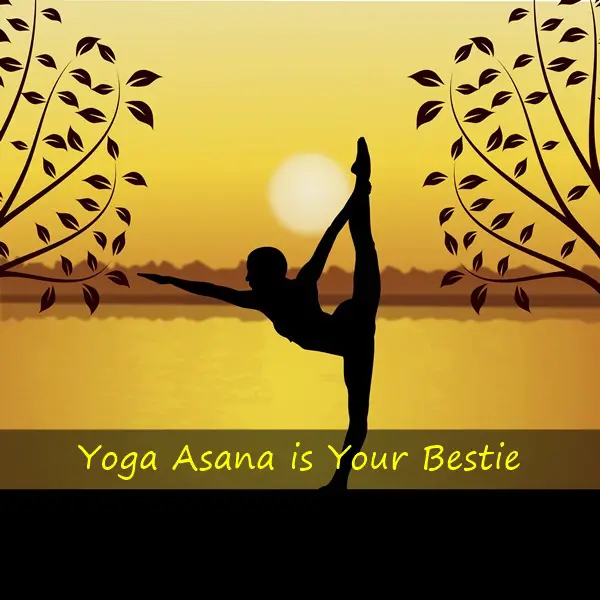 Kapalbhati, paschimottasana, and many other different yoga asana not only help you curb the extra cholesterol but also help to cut off those extra inches and fats. Surya namaskar is a perfect set of 12 positions that curbs off the excess of heart-threatening component in blood.
Lose Excessive Weight
Excess fat and flesh over body means unfit physique! It also means the accretion of excess of cholesterol in the arteries affecting the blood circulation and so the functioning of heart. Lose weight positively by controlling over diets and adding up fruits and veggies immensely to the diet and see the results.
Don't Worry, Be Happy
Worrying is not the solution to any of your physical problem anyway! What resolves the misery of being a slave of medicines is kicking away all those tensions out of the mind and laughing like you are the happiest ever born till date. Take adequate sleep and do what you like. Don't worry about anything! Happiness will answer it all.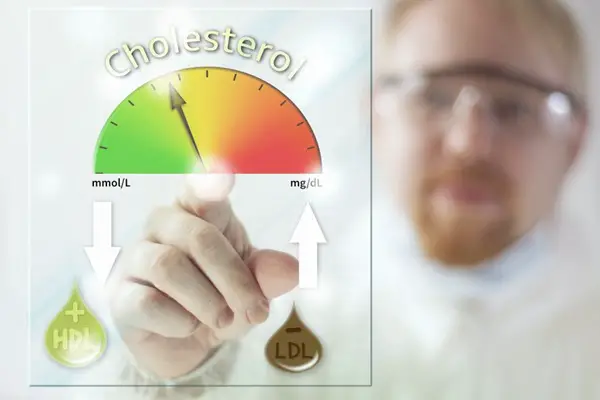 You won't need any doctor to help you out of this situation if you are determined to try out a few exercises regularly and take care of your dietary intake efficiently. All the best for your anti-cholesterol regime! You will be free to eat your favourite foods sometimes if you are honest towards your routine, workouts and diets. Honesty will lead you to a healthy life for sure.