This post was most recently updated on April 7th, 2019
Lord Buddha acrylic portrait

Image Source
Lord Buddha paintings are popular across the world. And it's not just religious sentiments that make people buy buddha paintings, it's also the beauty hidden in them that makes them such a popular object of art. Here is a complete guide about tips for painting with acrylics for everyone that will help you begin your artistic journey.Although there are many buddha postures that you can try out on your canvas, there is nothing like a portrait- a Buddha portrait made with acrylic paints.
Acrylic animal portrait

Image Source

Image Source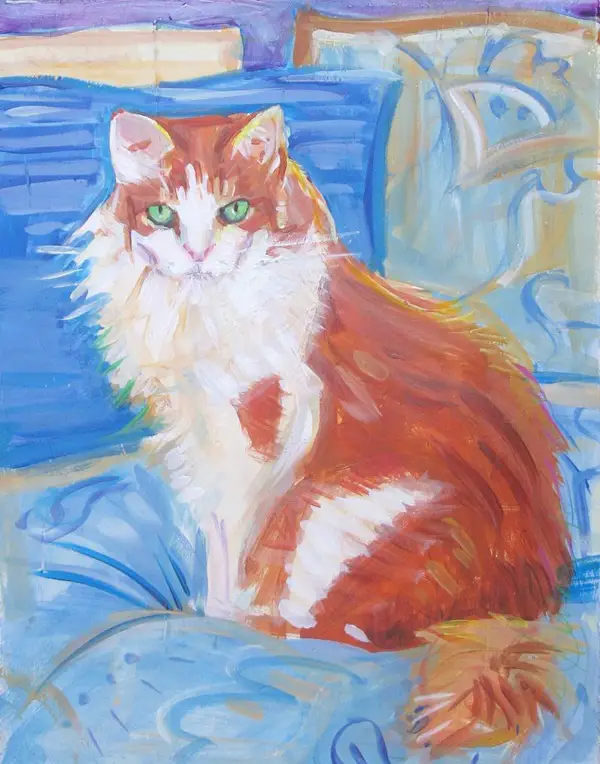 Image Source
Are we joking? Absolutely not! You might not be able to capture a great animal portrait in your camera as animals are never steady. But you can always create a great animal portrait painting. Make sure you create the painting with acrylic paints for that much-needed dash of oomph.