With the launch of first software in the market in 1980s, digital painting has certainly come a long way and emerged as an art form that has attracted many people from around the world. Digital painting is similar to or we can say a replica of the original form of art painting where we work with not paints, oils or on canvas but with the help of pen tablets, stylus and various other digital devices on a graphical software.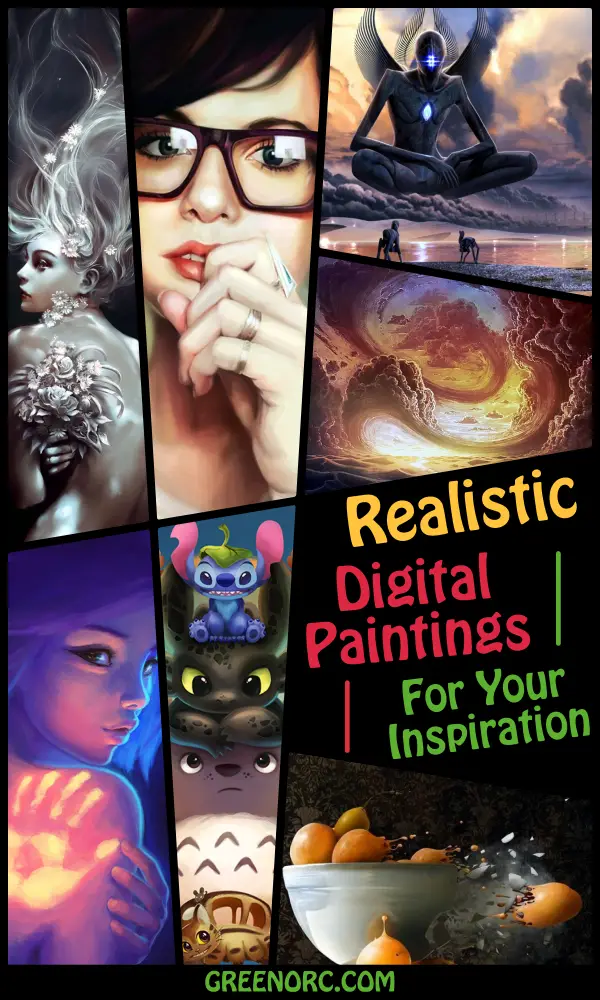 With the passing time and a lot of refinement t is now easy to fool the eyes with the digital paintings which can look exactly like the original painted canvases. But before we move on to some realistic digital paintings for your inspiration, here are some tips for you to reach your awesome output.
Realistic Digital Paintings For Your Inspiration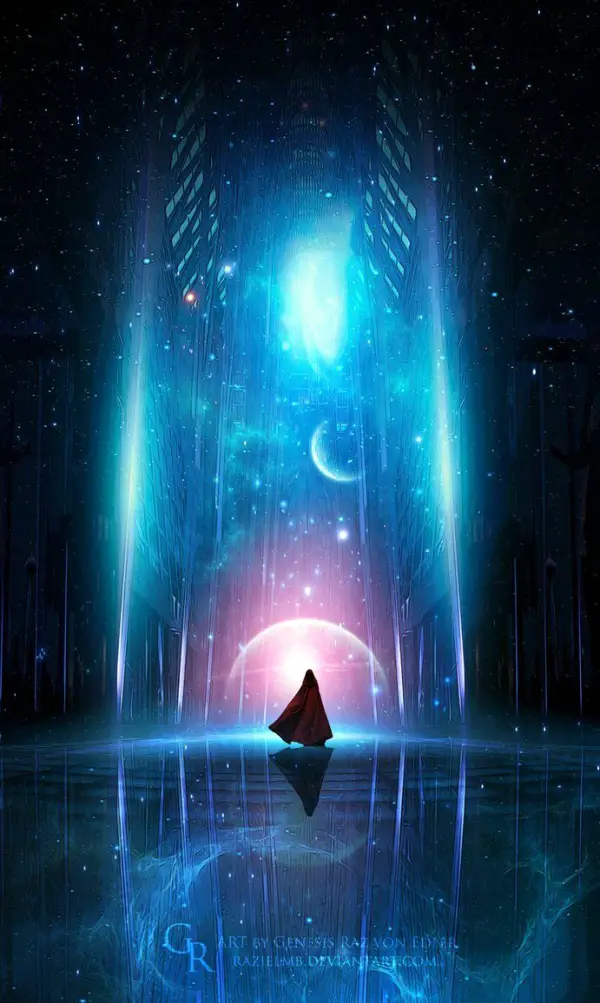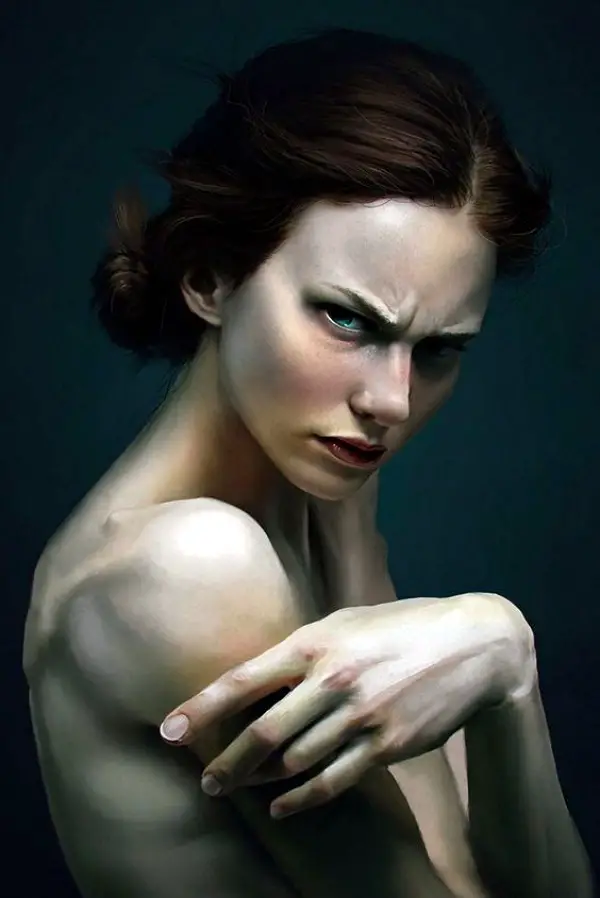 Sketch and sketch more before you jump to the digital version as this will help you get a more realistic output.
Work closely with the lighting and shadow of your subject. Round brushes are handy to add colour to the corners and small areas.
Smudge tool is of great help and will make your work easier to blend the colour and get the desired tones.
Every time you work on a part of your subject, work in a new layer and name it accordingly (like jewellery, fruit, eyes etc). this will help you to divide your work so that you can rework on a specific area easily without disturbing the whole canvas.
Explore your software! Try out different types of filters and their variations to get a more creative output.
Let's have a look at some really amazing realistic digital paintings for your inspiration.
Still Life Painting: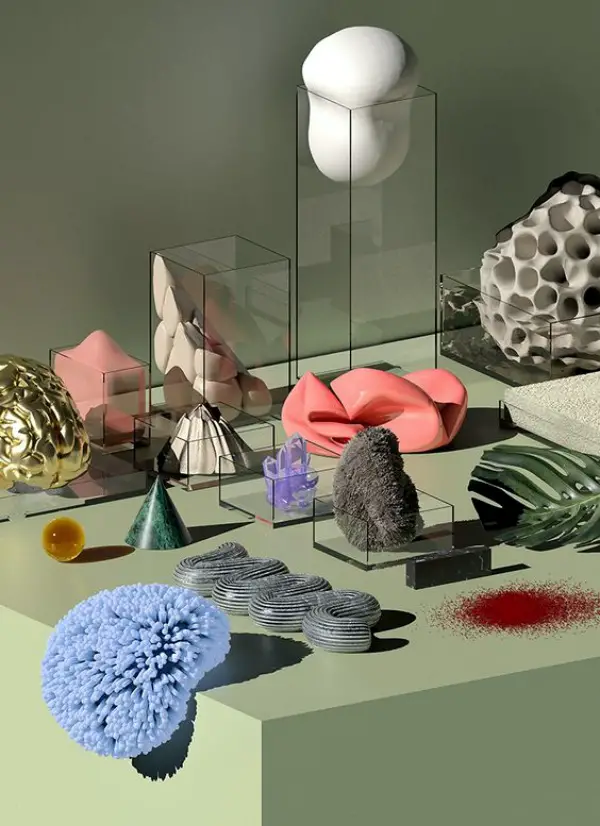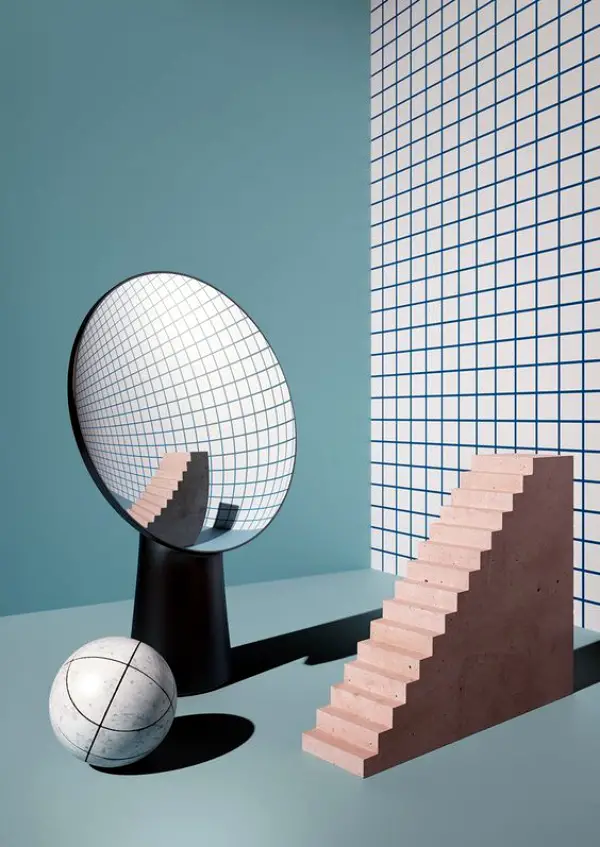 The still life painting form has a long history behind and has vast area of diversity. It includes both natural and man-made subjects like fruits, foliage or may be an illustrative scene. The key for this is to observe closely the depth of lighting and shadow before getting to the digital part. Shading is what makes the still life paintings come alive. It is a remarkable genre for the people looking out for some answers in their artwork.
Landscape: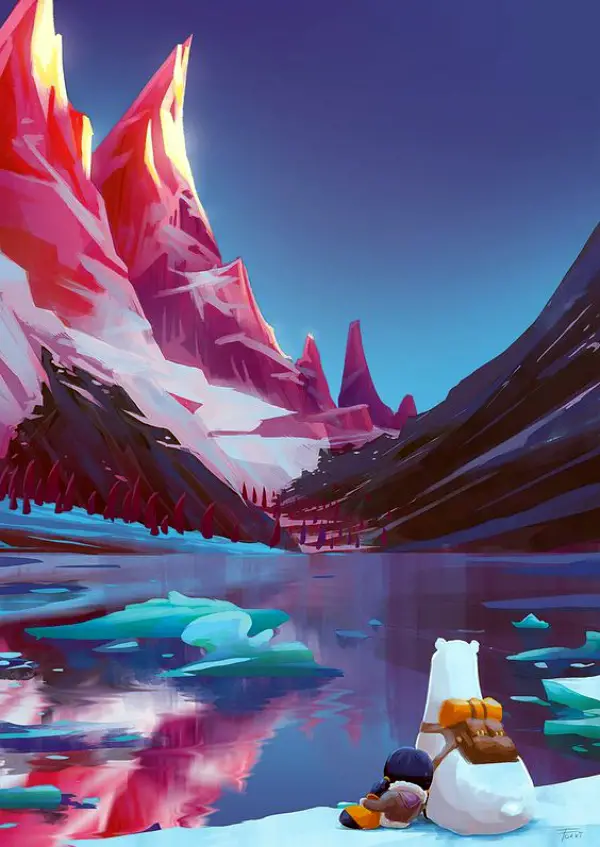 As the name suggest, landscape is something that gives us the image of a place. Landscape blends well with the imagination. Also, it is not necessary to have the lad element every time in your painting. You can go for skyscapes, waterscapes, a sci-fi themed scene or anything you like. Try the blur filter options to put emphasis on a certain part of the landscape and make it look more meaningful and attractive. Keep reading to know more about realistic digital paintings for your inspiration. Here are some artistic miniature painting ideas listed, they are intricate and delicate brushwork examples which lend them a unique identity. Check and get inspired!
Portrait:
Portraits refer to the subject as a person or the artist replicating himself as a self-portrait. This form tells us about something about the person being portraited. To make it more interesting look for a pose that tells a story or may be depict something unusual. Put more focus on the proportion to make it look realistic.
Abstract: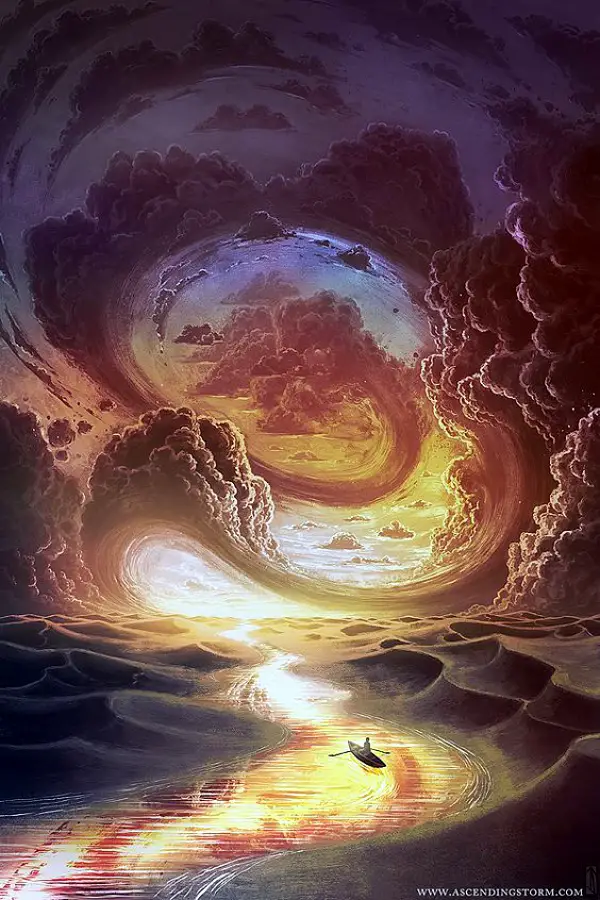 Art has no boundaries and so does your imagination. For someone who can really think out of the box and want that imagination to be painted on the canvas, abstract form is the answer to it. Digital paintings can work well when it comes to creativity and abstract because there is so much experiment with and the best part about it is you can change whatever you want with a few clicks and without any hassle. Experimenting with watercolor texture, recreating the effect at work is the favorite thing they love to do and became part of their life as incredible animated movies fan art ideas.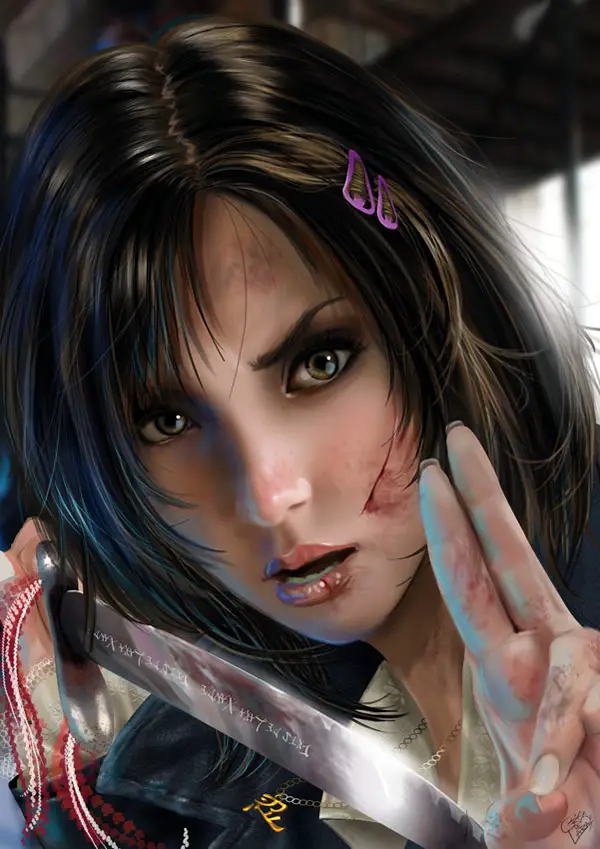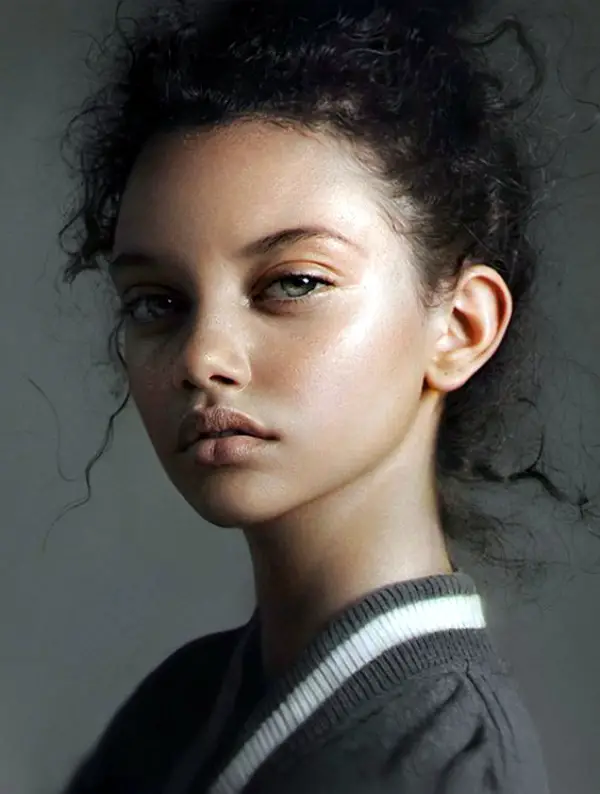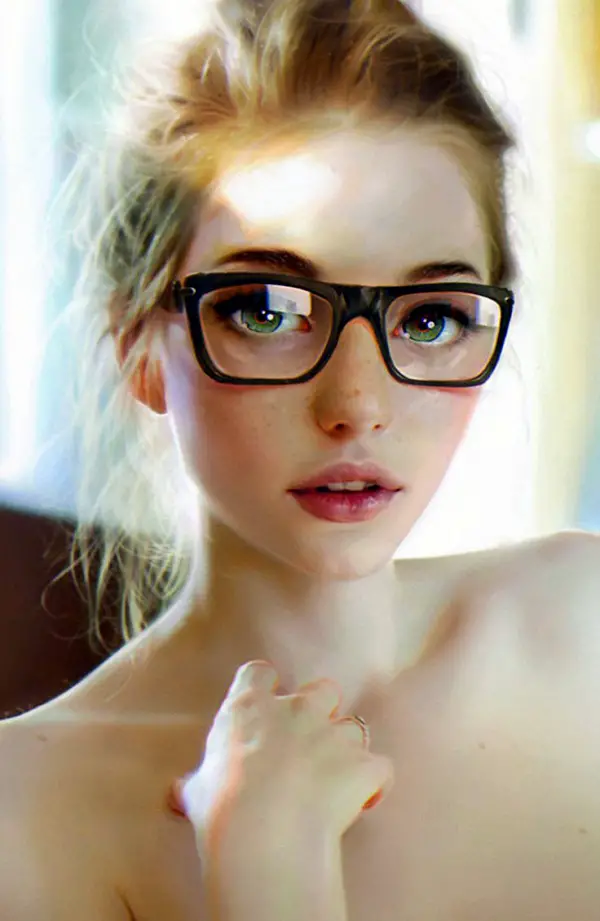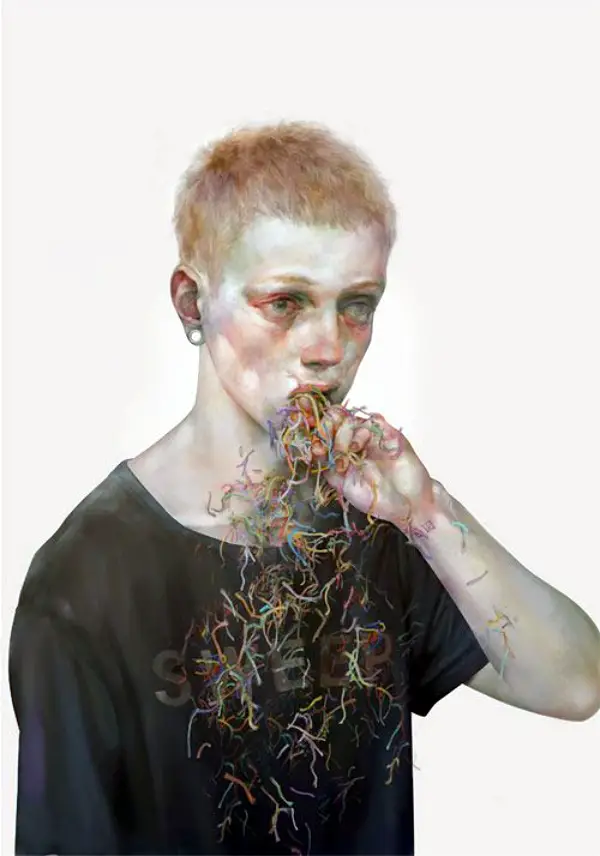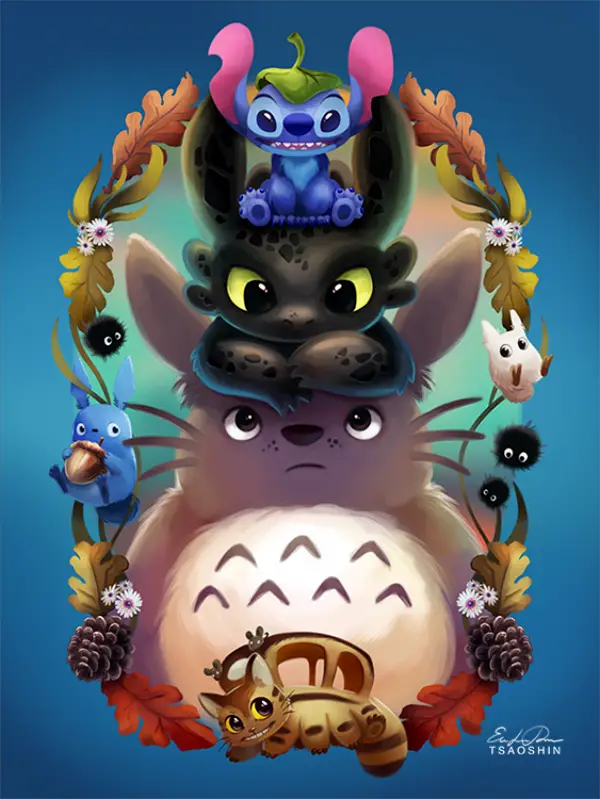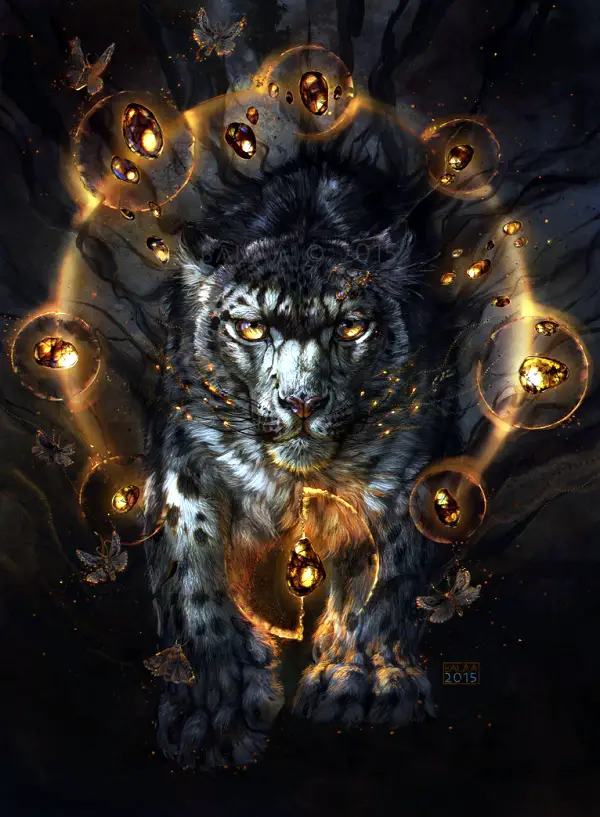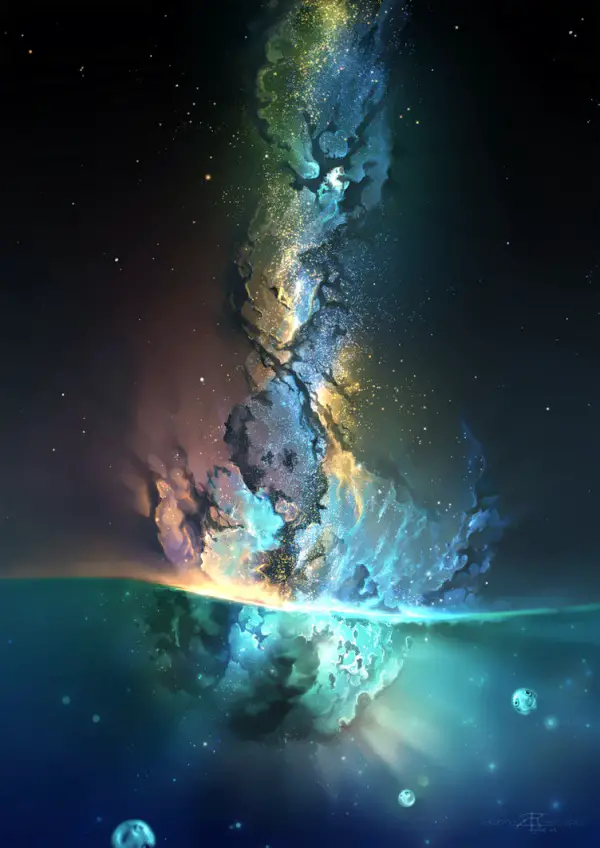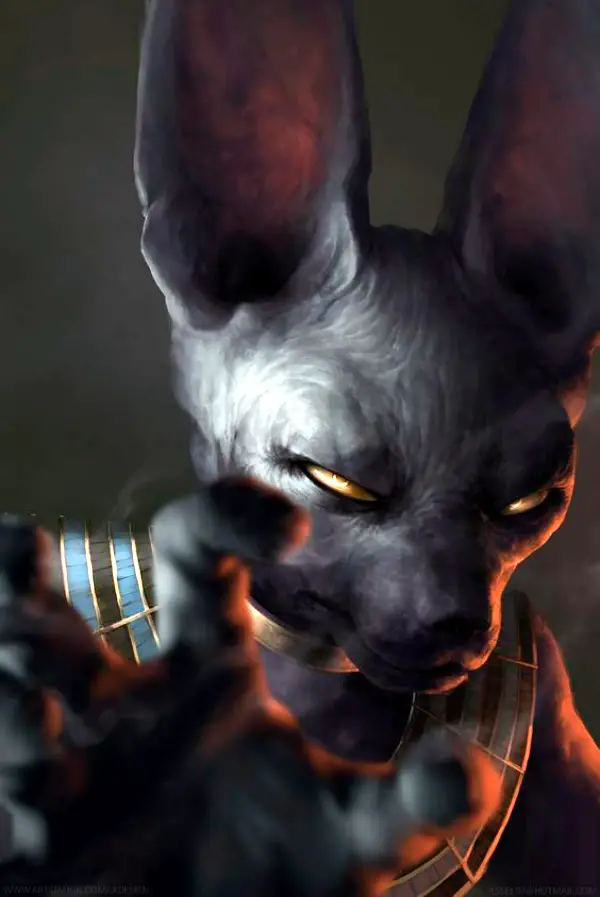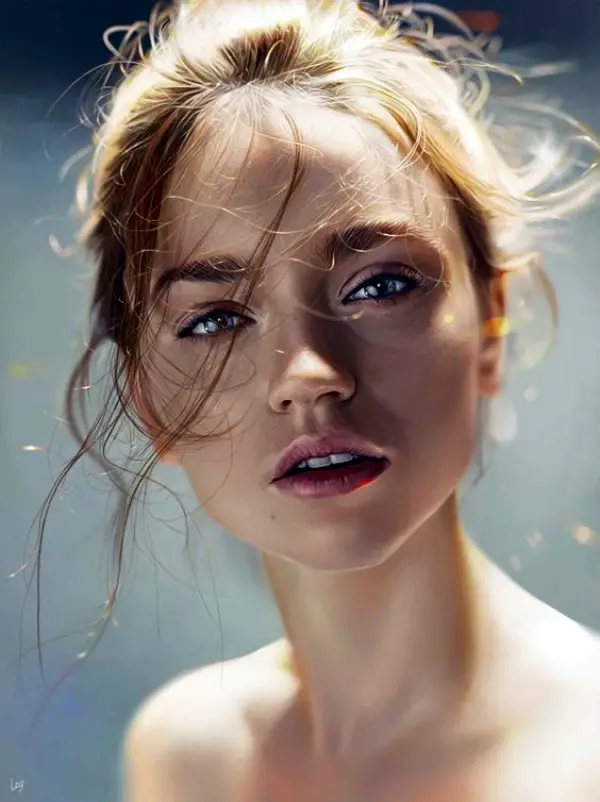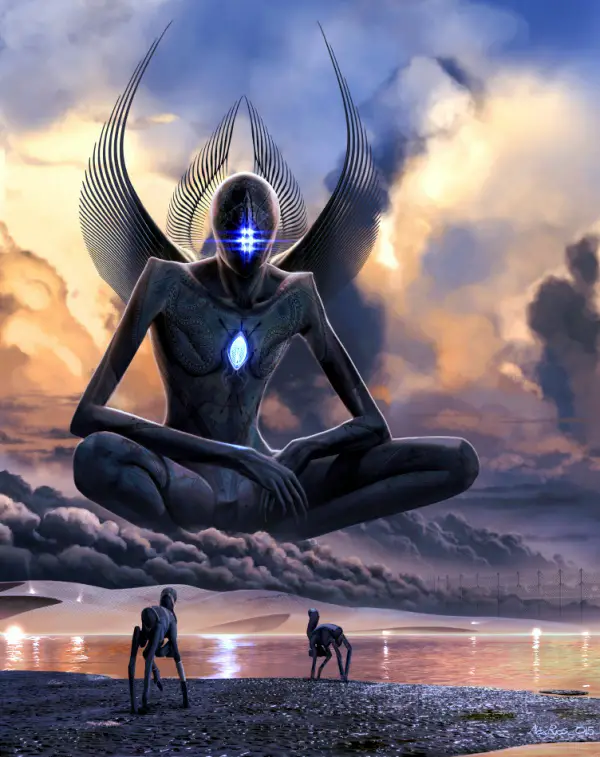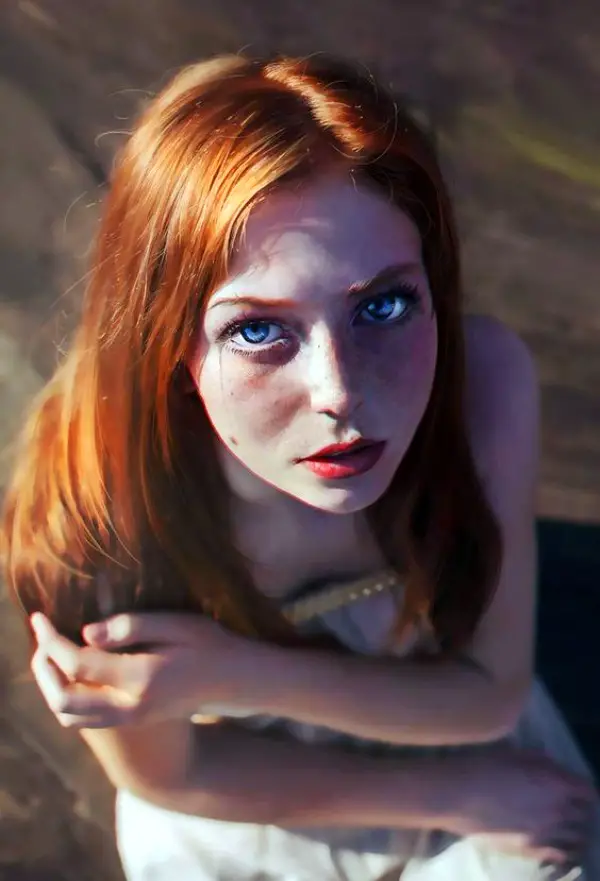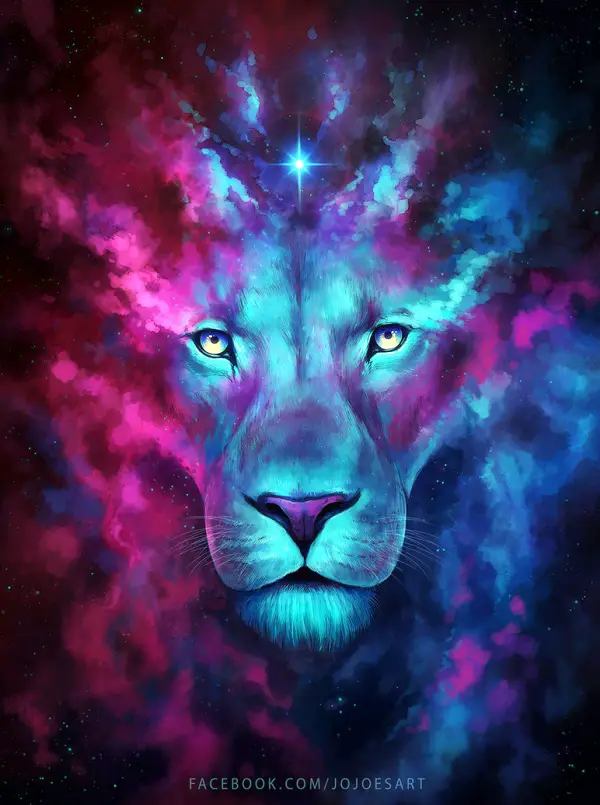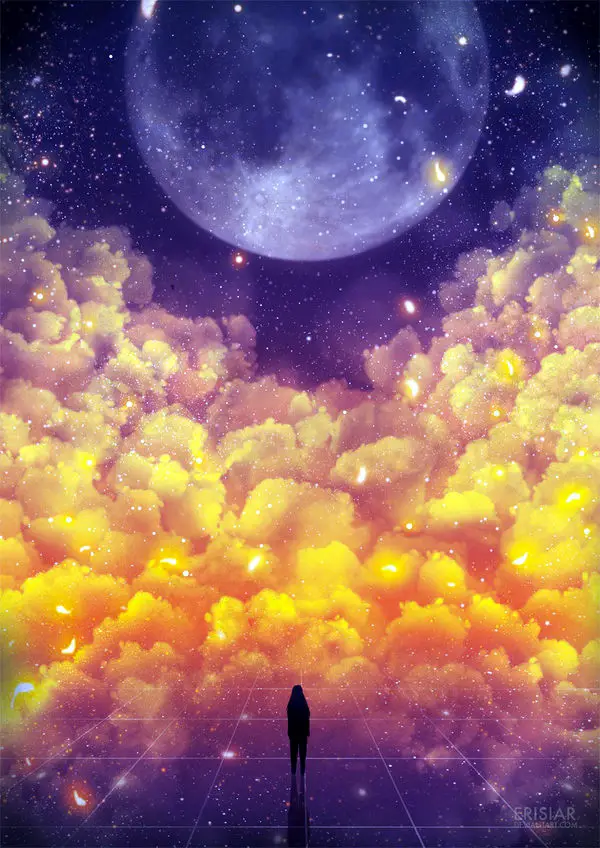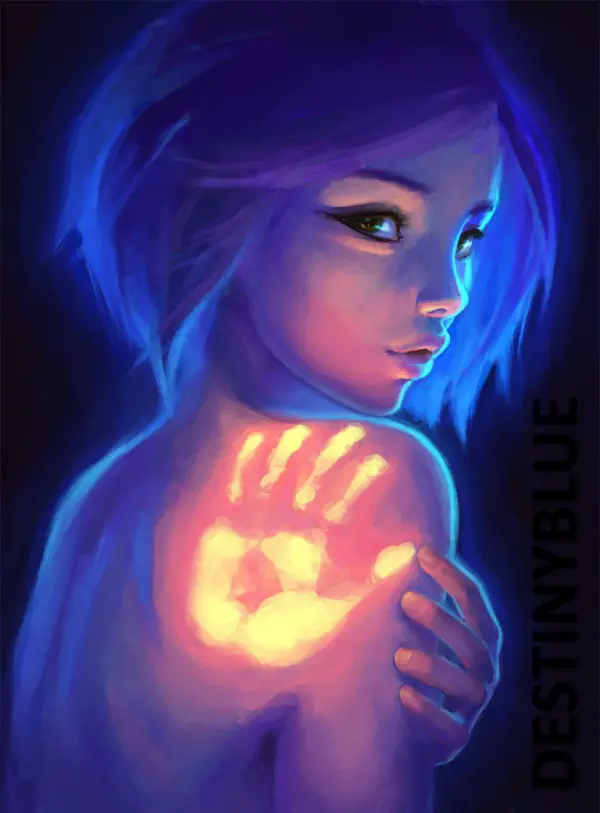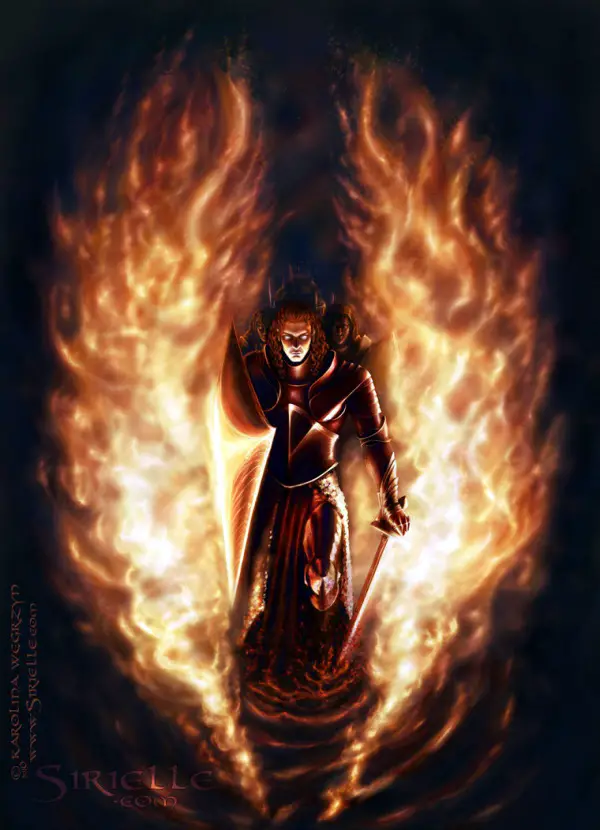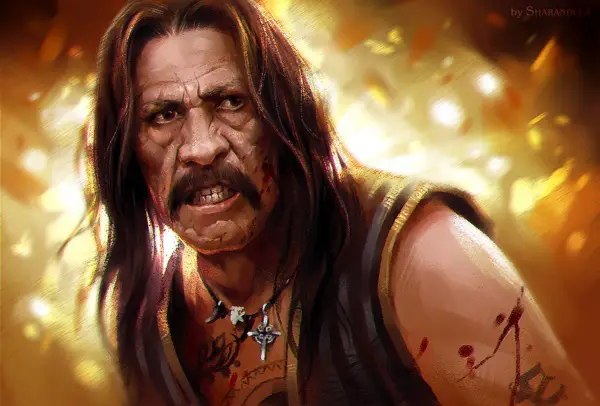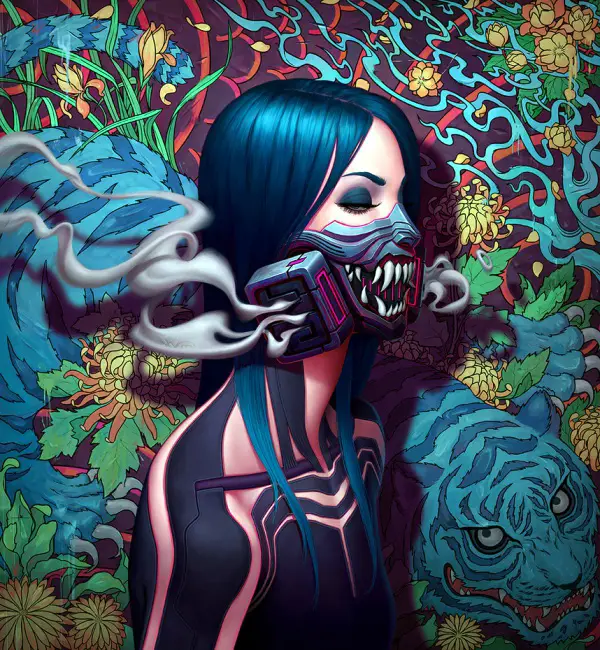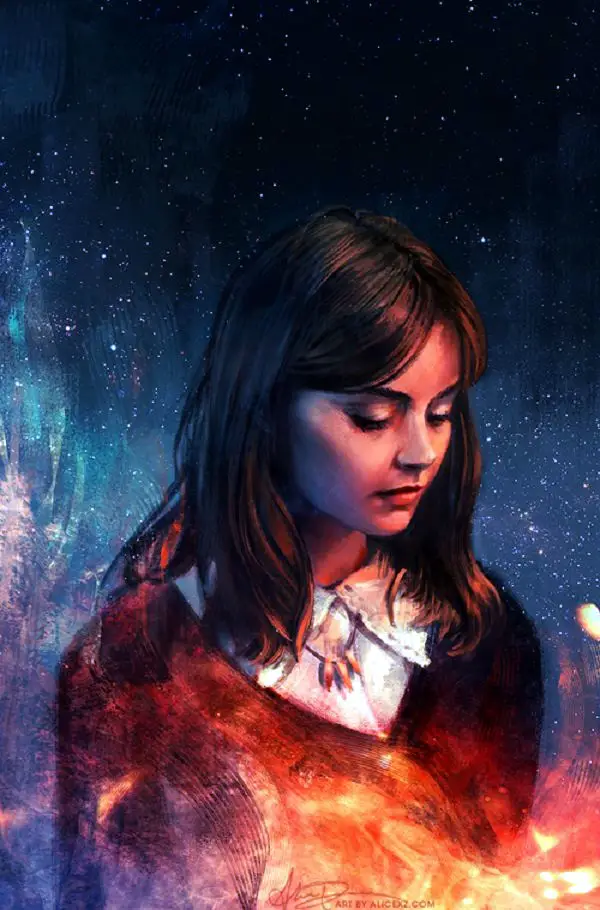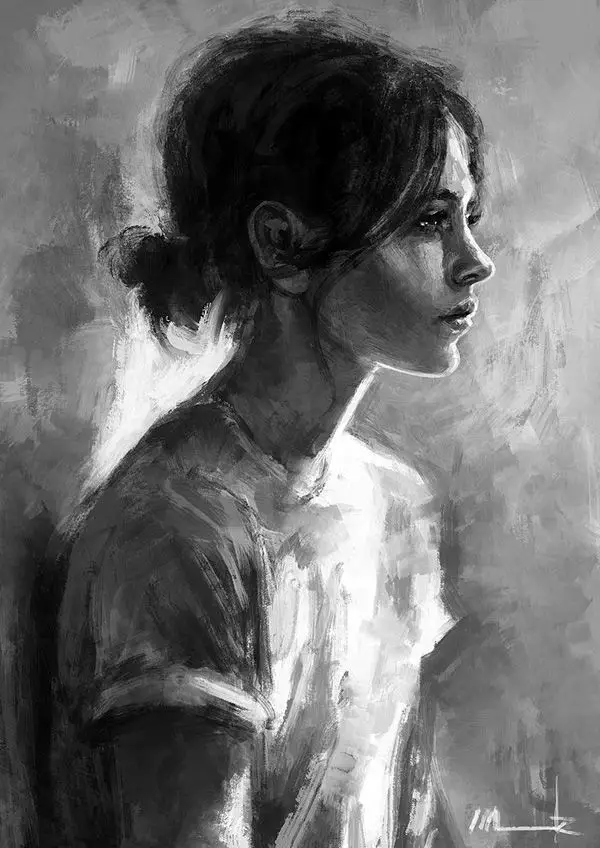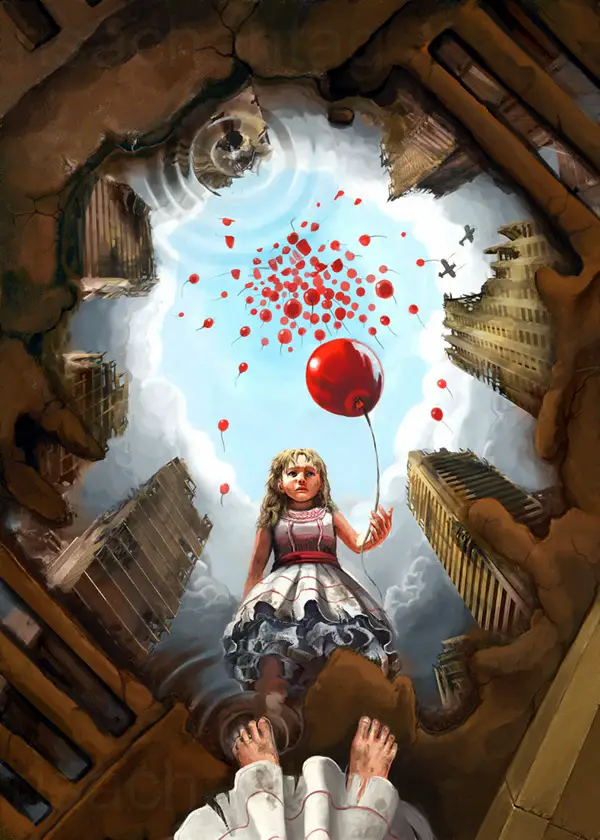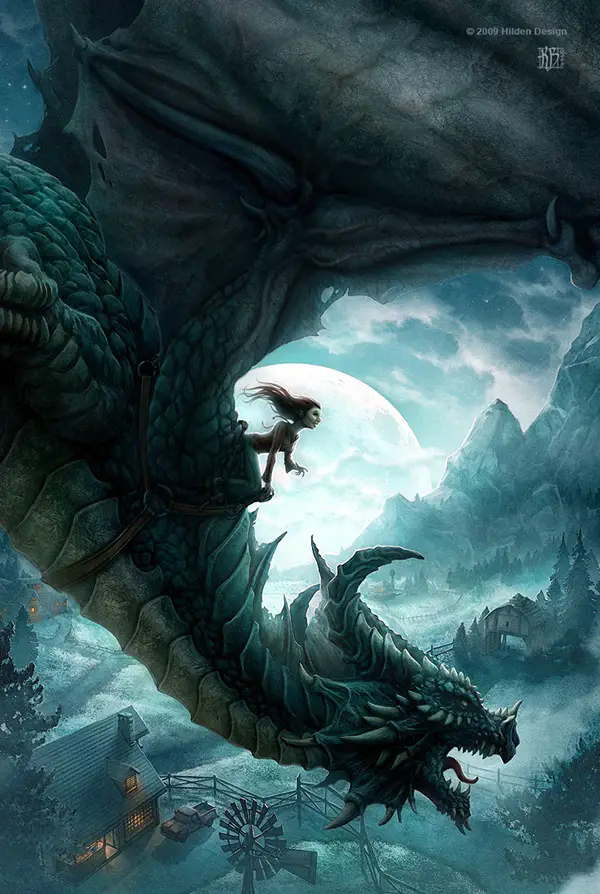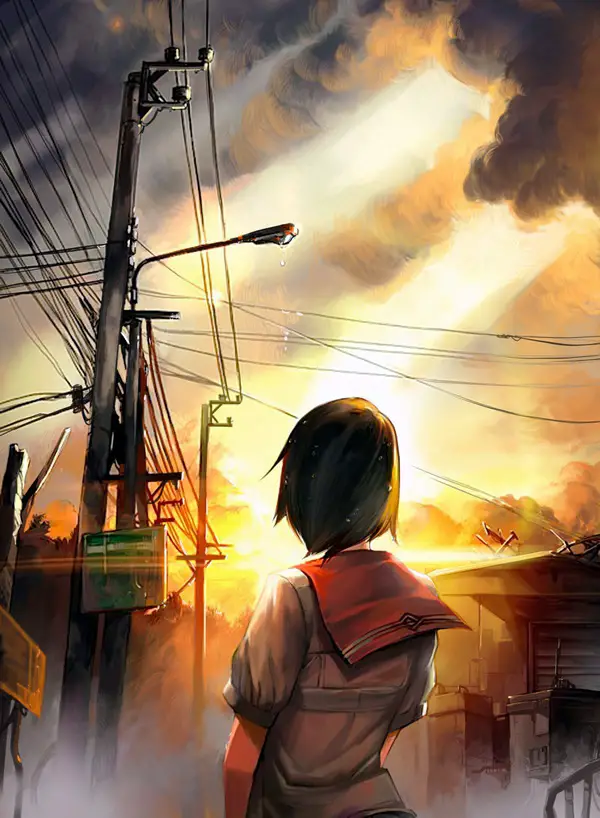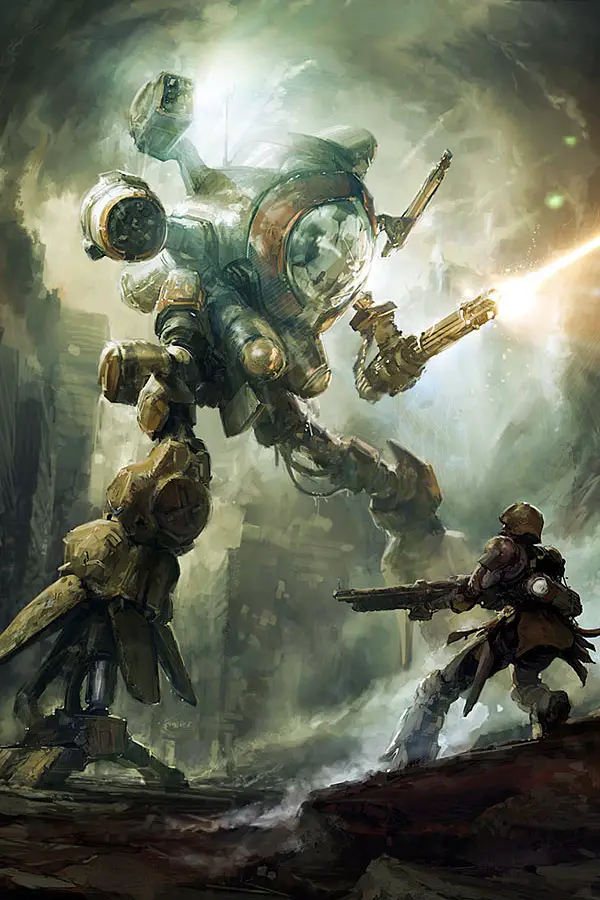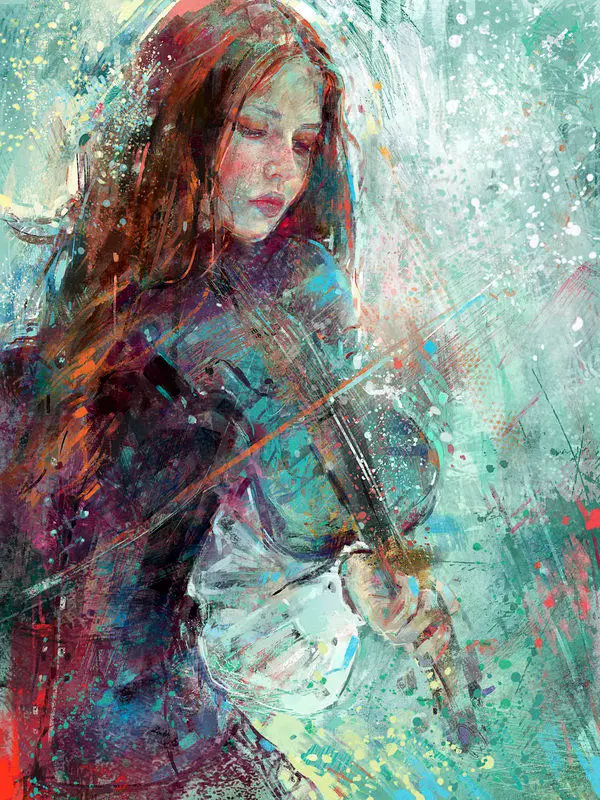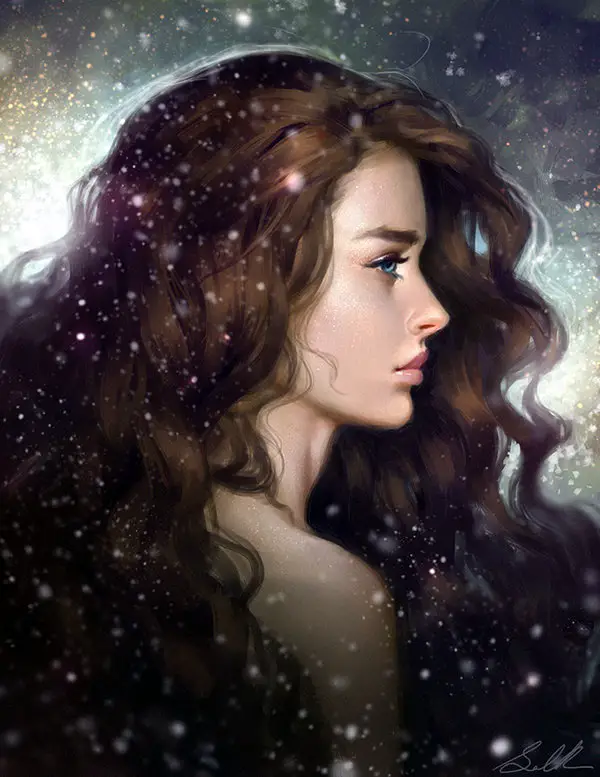 Be positive, Patient and persistent. Let your artist out with these realistic digital paintings for your inspiration.