Hey…Guys! Don't you think 'PHOTOGRAPHY' is a great art from business point of view these days? If you are working as a freelance photographer, you would find numerous places to sell your photos online which may prove to be one of the superb ways to earn high income while you're working on other things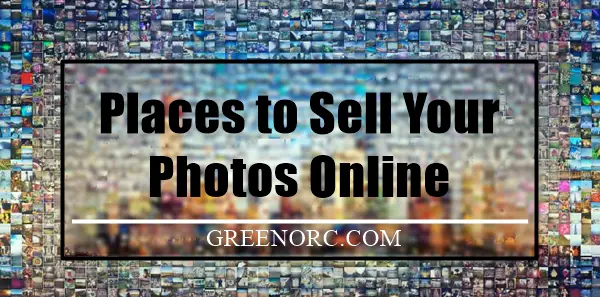 It hardly matters, whether you're a professional photographer or a talented photographer. To sell your photos online, you need to have good understanding of these two factors – how to compose a compelling photo that is in focus and other one, you need to be proficient in using photo editing software.
Places to Sell Your Photos Online
Friends! You may find variety of sites where you can sell your photos online, but your selection primarily depends on type of photos you would like to upload. Here are 10 easy tricks how online gaming can help you make some extra cash, but it's useful for only professional gamers and not for the people who play games just for time pass or to have fun. Here, we've highlighted a big list of great places to sell your photos online…so, start reading!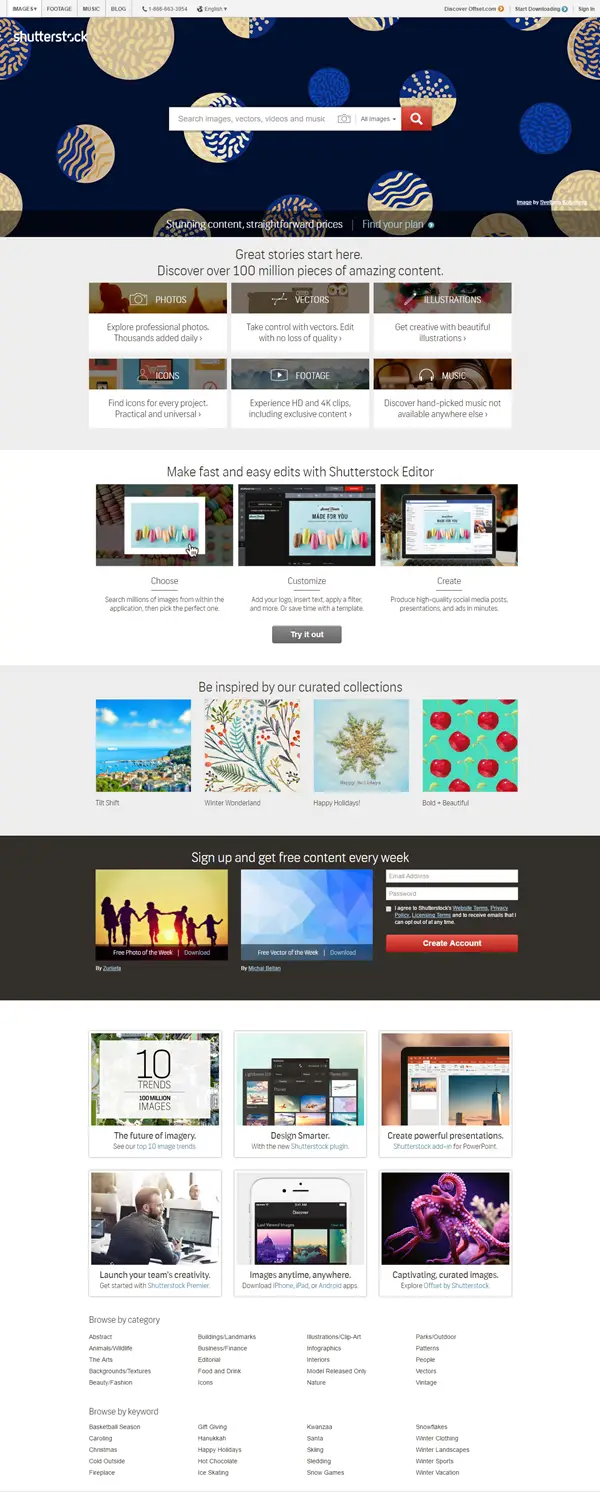 It's among high ranking websites of today…where you may find lot of online traffic with a motive to sell your photos! Here, your images have to go through a pretty tough approval procedure to proceed further. But…nothing to worry! There are many online forums on this website for your help!
This website is like an online gallery or portfolio where you can easily sell your photos! What a great benefit? The platform enables you to showcase your work on a massively customized storefront, ability to create photo packages and manage your orders!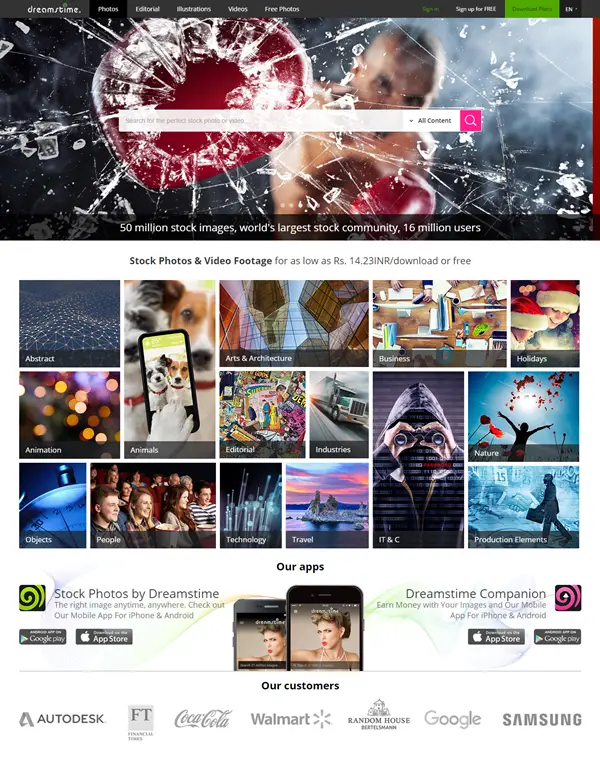 If you are making an important decision about where to sell your photos online, Dreamstime seems to be well thought and reputable too! But remember, you need to get your images approved by the editors, before you start selling! Know about 5 essential qualities of a Professional Photographer and get acquainted with these using all possible means for acquiring these attributes on the earliest basis.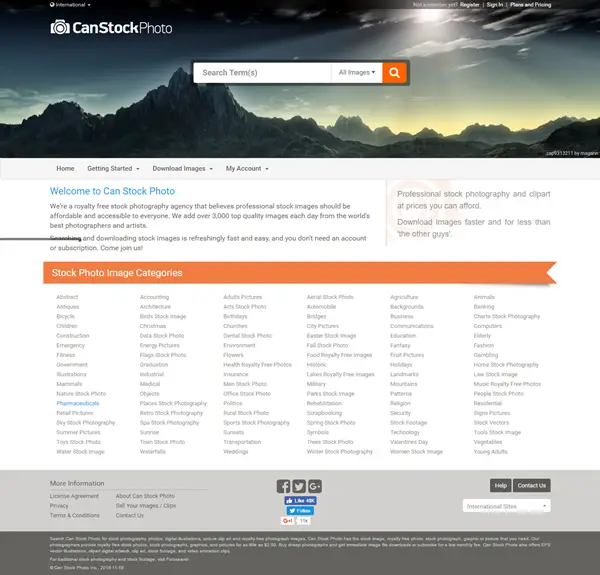 Are you looking for easy platform and great places to sell your photos online? This site offers photographers a 50% royalty fee which is superb if you're just starting out. Once you're a member, you can upload thousand of images at once.

The site consists of more than 45 million files on average which means that more photos you upload, the higher your payout amount! Hmm…Your commission starts at 30% and could rise up to 60% if your photos are regularly downloaded.

Photo Shelter is among modern ways to make your images look beautiful! It's a photography-oriented e-commerce website that you can integrate into almost any kind of website! Landscape photographs can be sold very easily, here are a number of Wanderlust Landscape Photography Ideas which can be implemented to acquire impressive pictures.
It's a widely used micro stock site and seems to be a great platform to sell your photos. Guys…! Your earnings on Fotolia depend on your ranking on the site and the highlights of your photo. Wow…you can earn up to 20% – 63% commission per photo!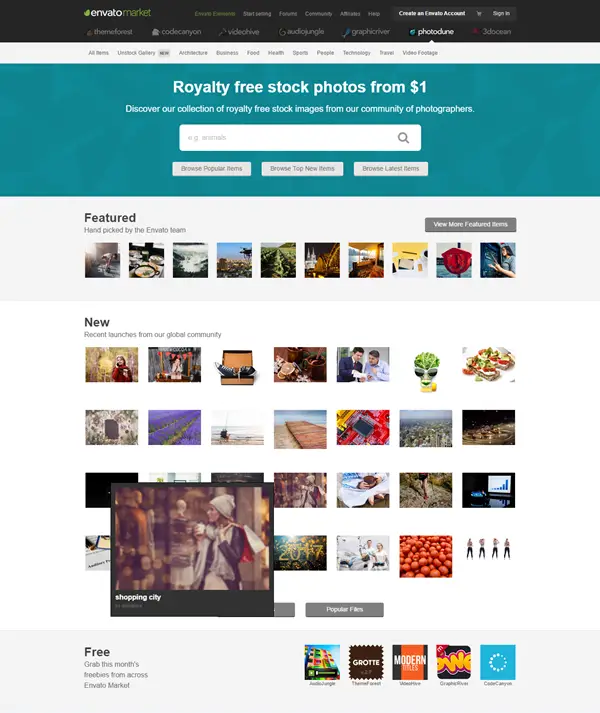 So…SAD! Though you can't sell all types of stock images on this site, but you can earn good reward for your images as it's among most popular places to sell your photos online. Attractive feature includes – easy uploading, simple navigation and straight forward touch!

Photo enthusiasts! You can easily find the audiences who are interested in viewing photos more of Instagram types on this website! Here, you can not only sell photos online, but useful products too.

Sell your images through iSstock Photo and you will earn a profit rate of 15% for each download. Its popular forums and resources will help you to understand the world of photo sales.
Do you want to create portfolio site of your work? Zenfolio is the right choice! The site allows you to upload images, create galleries and protect your galleries password besides displaying your images for sale!
It's among excellent places to sell your photos online, to create your portfolio and to sell the prints of our images! You can sell photos in the form of canvas print, metal print, acrylic print and greeting cards!
At last, we hope you understand that for professional photographers having variety of websites to sell photos prove to be an amazing way to diversify their income. For newbie's, it can be an interesting way to start earning some cash, but you need to choose the correct site!