This post was most recently updated on April 21st, 2020
Go For Landscape!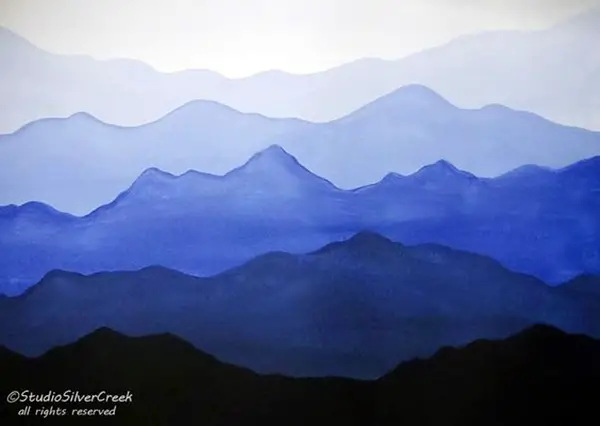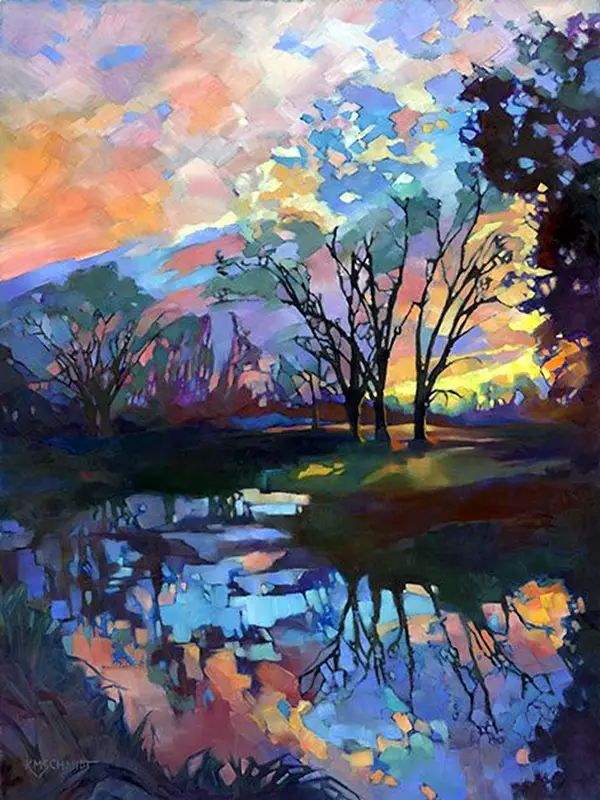 One can easily find beautiful examples of acrylic painting in attractive landscape designs. Friends! A landscape is a nice idea to get started with acrylic paints because the first layer of the paint applied to create a background will dry out quickly. Make sure, you start with a simple design so that the result is outstanding and you feel the privilege to go on painting with acrylic paints.
Simple Still Life Paintings!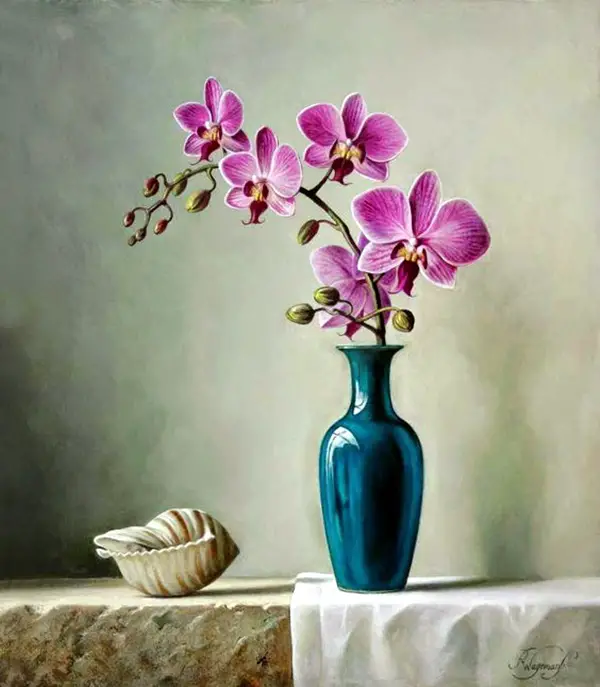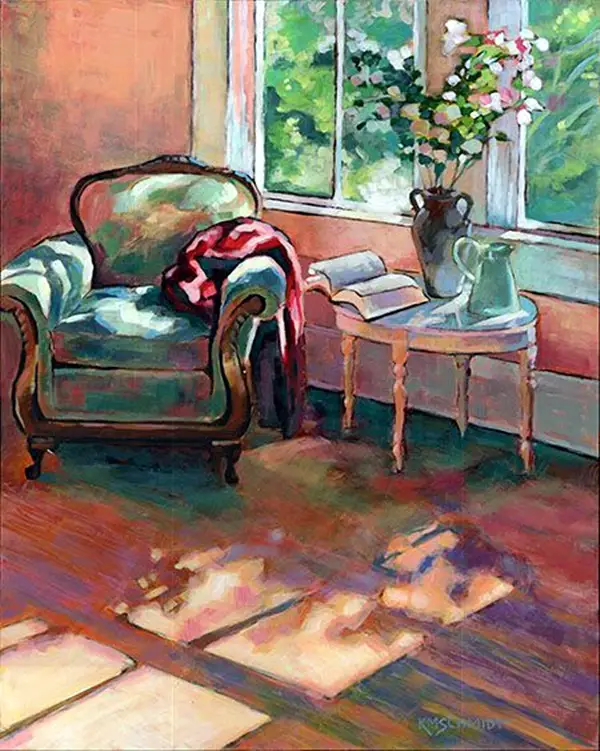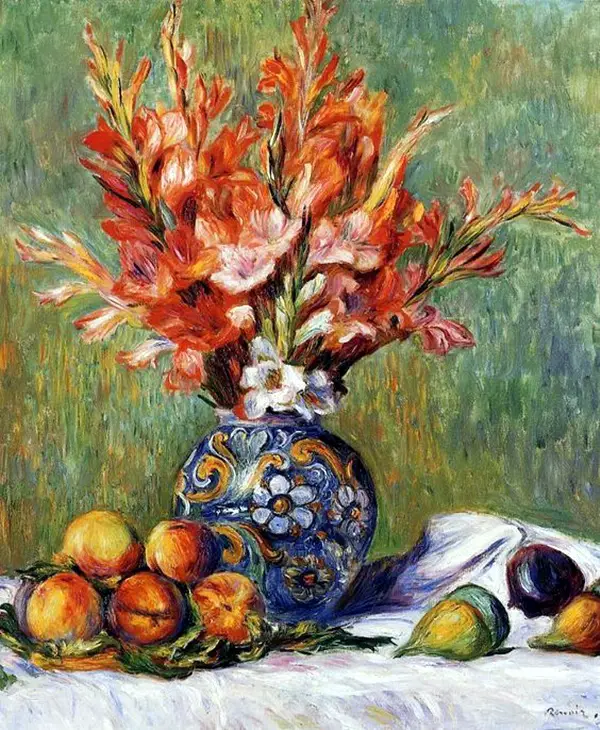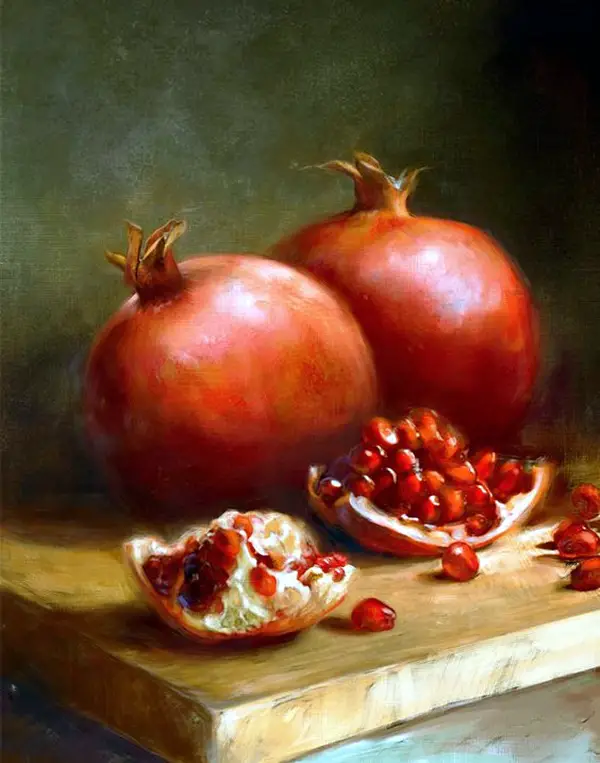 Isn't it important to know how to build details to form a recognizable still life? Creating beautiful still life images is not an easy task, but get it done in a correct way and still life paintings form is an extremely powerful art form. You can start by the painting by painting simple geometric shapes in different colors to add the right amount of dimension and texture to it!
Floral Designs are in Full Bloom!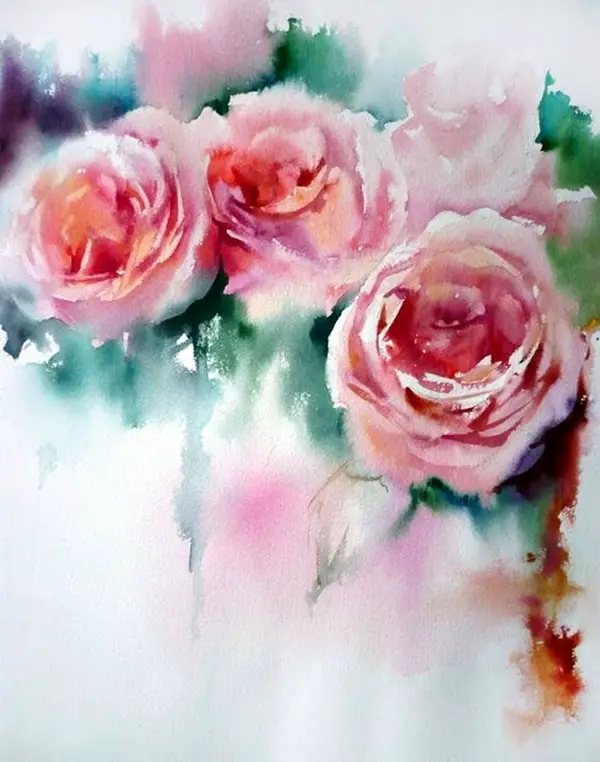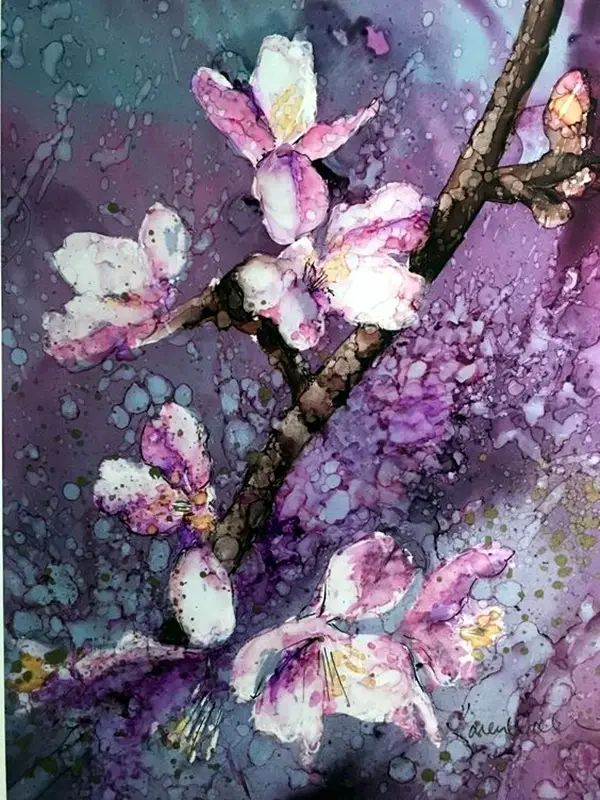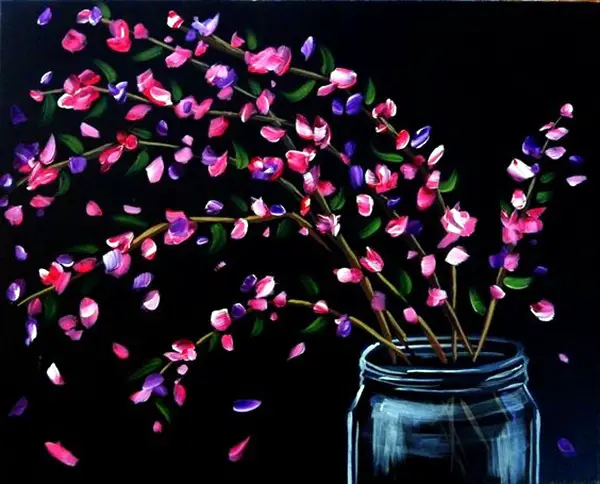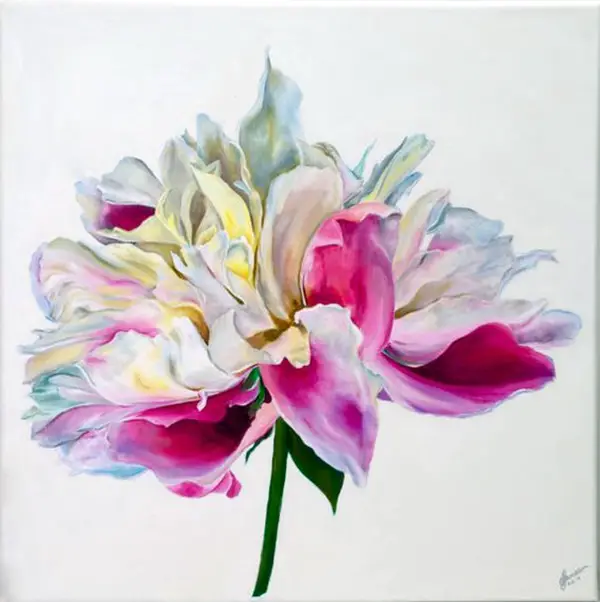 Sounds quite interesting – Flower is a subject matter that can grow and develop significantly with your skills. For new acrylic learners – 'Flowers' is a wonderful subject matter! You just need to start by making simple flower shapes and then proceed further by mixing variations of colors and creating faceted hues in your blossoms. It may look like realistic flower paintings and seems to be among beautiful examples of acrylic painting.