When we are alone or sitting idle, such questions usually strike in our mind like – why we exists in this world? What's the true meaning of life? After thinking for a long time, you may conclude that it's all about having as many different set of experiences the life allows you to have.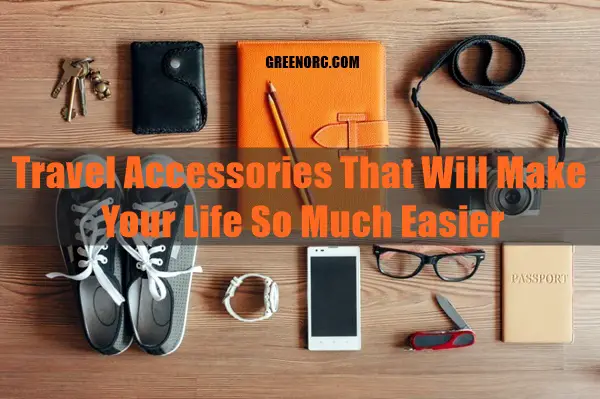 Travelling is good for lot of things, isn't it friends! In your daily hectic life, you hardly have some time to think about things that actually exists and travelling gives you that time to think about, to wonder about those big questions of your life. But, the stress of travelling can't be neglected. Here, we present list of travel accessories that will make your life so much easier. These accessories help you sleep better, keep you fresh and add fun to your journey! To face your travel challenge in a simpler way, each travel accessory offers you a creative way. Follow these tips to make your travel worry free and you will definitely rock the trip.
Travel Accessories That Will Make Your Life So Much Easier
DSLR-grade Lens for iPhone!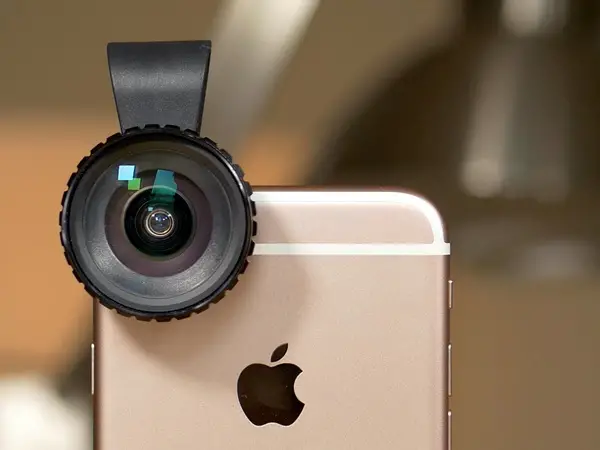 Why don't you just ditch your big, bulky DSLR! For easy travel, opt for 'Moment' lenses as they help you to capture wide details and epic landscapes easily by changing your iphone's angle of view. 'Moment' offers a phone case that's quite compatible with the lenses and makes your phone easier to hold while taking photos.
Water Filter Bottle!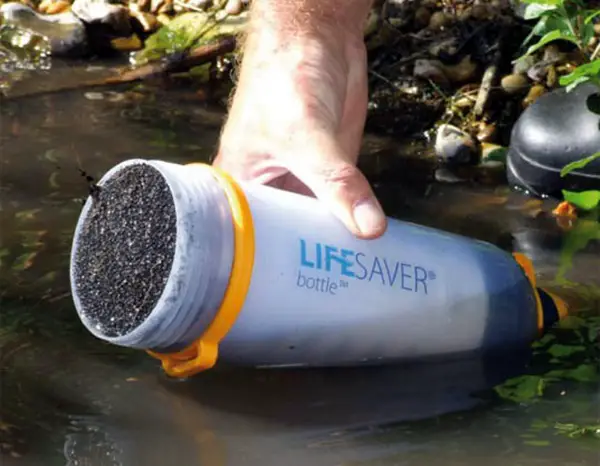 You may visit tons of new places when you travel abroad, right? That means drinking water containing bacteria at some places that your stomachs are not used to, may affect your health! But, water bottle filter is among top 7 travel accessories that will make your life so much easier. It's handy and purifies water wherever you go and guess what? You will have instantly drinkable water. If you are planning a camping trip in winters then these 10 Tips you must follow while camping in snow will prove helpful.
Dry Shampoo!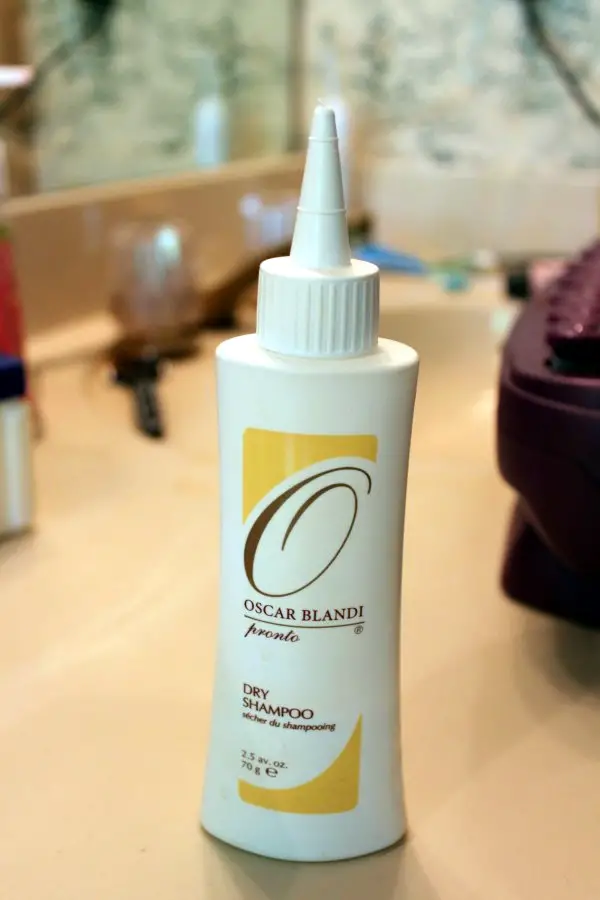 Travelling overnight, dust, crappy hotel showers and other harmful elements may make your hair look less clean. Guy and Gals! If you have thick, long and bouncy hair, then apply a dry shampoo to your hair which soaks up all greasiness from your hair before you step out in public. You will LOVE it! It makes your hair smell fresh and give a clean, shiny look.
Grand Ultra Light Travel Hammock!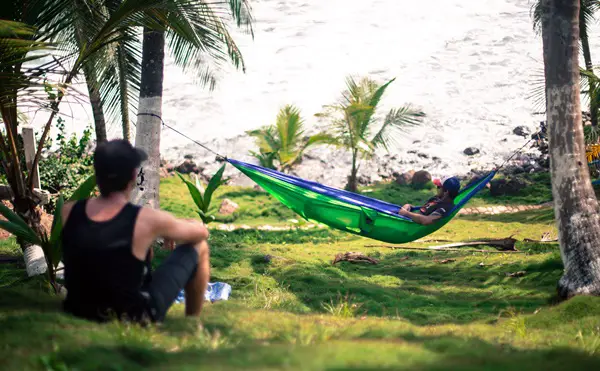 Are you looking something budget-friendly, highly-useful, easy-to-use and lightweight? Then, this grand ultra light travel hammock is perfect for those travelers going on for trekking or camping in thick densely forests. Friends! You can easily fit into a backpack and allows you to sleep tension-free wherever your heart desires proving to be among travel accessories that will make your life so much easier!
 International SIM Card!
While traveling, a need may occur to send unlimited messages or various emoji's to your friends or business partners staying in different parts of world, for any instant messaging apps including – Facebook, WeChat and WhatsApp, an international SIM card is like a blessing! Even, you can send photos, voice messages and share videos at a very low additional fee.
Portable Stereo Speaker!
Don't forget to carry portable stereo speakers with you on your 3-4 days tour and enjoy the party with your friends near the beach by playing it loudly. Kids will definitely going to love it! These speakers may look small, but are enough to produce big sounds, so hang out and relax. If you are planning on going a romantic trip than there are plenty of romantic places you must visit with your soul mate around the globe!
Clear Toiletry Bags!
Packing and unpacking at almost every weekend to travel abroad for business purposes may become a nightmare. Clear Travel bags are among travel accessories that will make your life so much easier! Just purchase a set of toiletries that you'll only use when you are in a travel trip and keep them in these bags. How easy is that, isn't it? This way, you will never have to unpack anything and can leave for your next trip in few minutes.
 These are the most innovative accessories, we felt will address to every traveler's needs!!