The world of gaming has transformed into something which is much more vast and exciting.  There are video games which are designed to offer a realistic touch to the whole concept. One can actually feel a part of the virtual world which is experienced right on the screen.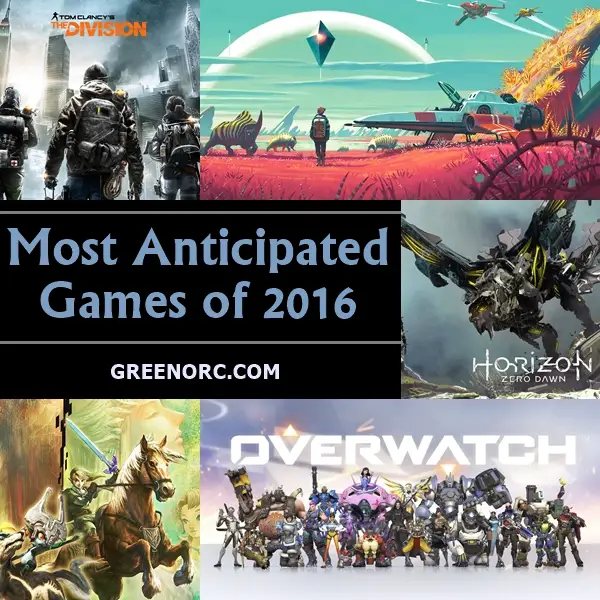 PlayStation and Xbox gaming consoles are quite popular worldwide. At present, there are numerous games from various segments such as Arcade, Action, Sports, Fantasy and much more that are dominating the market of video games. Let us check the 10 Most Anticipated Games of 2016 which have already created a huge rage globally. If you are a professional gamers than here are some tricks to make extra cash from online gaming.
Most Anticipated Games of 2016
No Man's Sky, June 2016
Ever since the gaming developer Hello Games was introduced at the Sony's E3 2014 press conference, there have been speculations about an interesting game coming soon. No Man's Sky is indeed one of the 10 Most Anticipated Games of 2016. This sci-fi game includes exciting space exploration which consists of around 18 quintillion planets! The best part is that, No Man's Sky has numerous customization options which make it a flexible game. The players are allowed to upgrade and buy starships, equipments and even characters.
The Legend of Zelda, 2016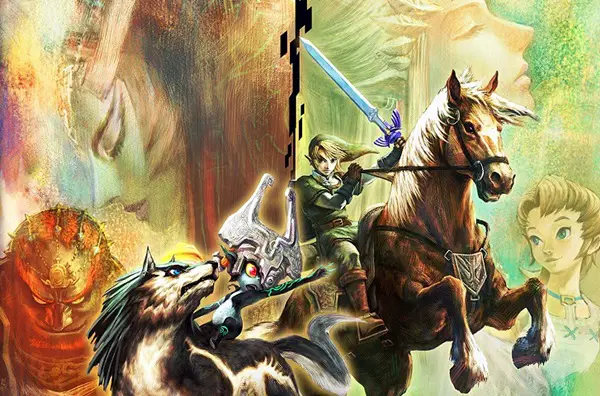 This particular game is Nintendo's 19th installment of its bestselling project. There is not much information available about The Legend of Zelda, but its release date has surely been shifted to 2016 end. It is expected that the game would offer the largest fantasy world ever create by Nintendo. The players are allowed to explore the area by foot or on a horse, Epona. The Legend of Zelda would surely stun the gamer population once it's released.
Crackdown 3, 2016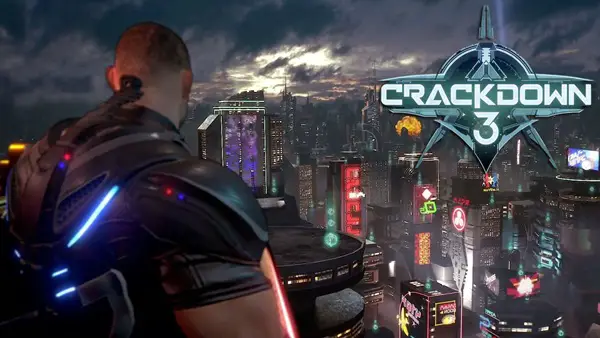 Microsoft has worked quite wonderfully on its franchises like Gears of War, Halo and at present Crackdown. The players need to control an agent who is responsible to supervise law in a skyscraper-filled metropolis.  The interesting part is that, this virtual world has criminals in abundance. Crackdown 3 offers online multiplayer which proves very advantages for many gamers. Microsoft has used its Azure cloud technology, which is basically used to highlight large-scale destruction. Crackdown 3 surely deserves to be on the list of 10 Most Anticipated Games of 2016.
 Mafia 3, 2016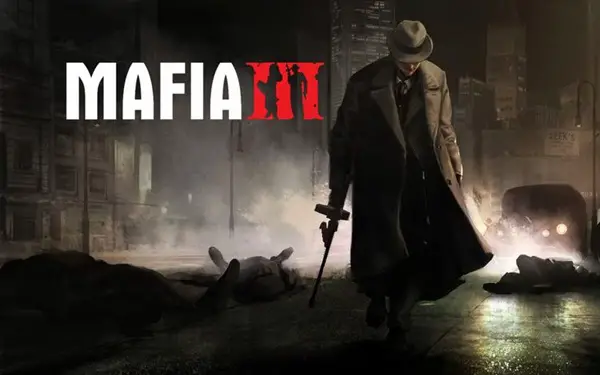 For gamers who seek unique yet realistic concepts, they must surely enter this crime-filled open-world arena with Mafia 3. This sequel is set in the era of African-American Vietnam War. You can tag this game as a revenge quest where Clay encounters rival gangs with the help of three very partners. Players are offered a lot of freedom in this game which is a huge advantage.
The Last Guardian, 2016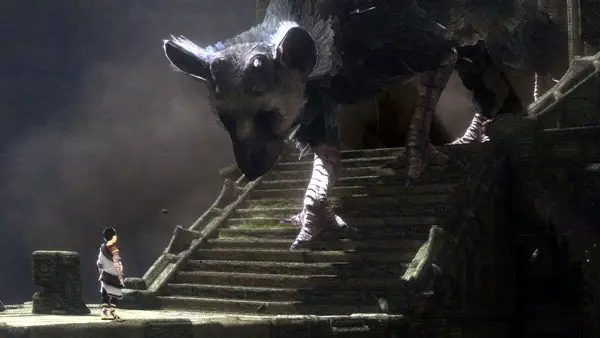 After a wait of nine long years, The Last Guardian would soon be released. This game introduces something completely new to PlayStation users. You can tag it as a puzzle-filled game which is adventurous. The players need to take control of a little boy along with a giant creature. The Last Guardian is a visually attractive game. It's a game which must be explored by video game lovers.
Overwatch, Spring 2016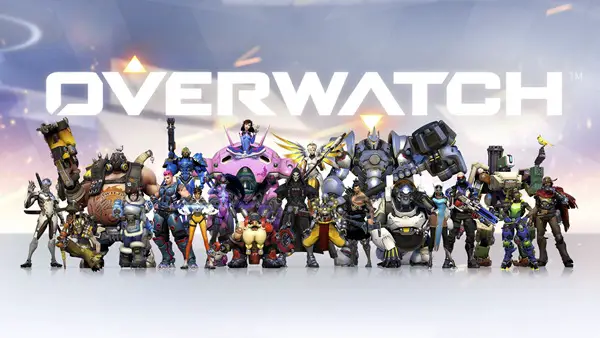 From the developers of famous role-playing games like World of Warcraft, Overwatch is a whole new concept. The game features a colorful collection of around 20 characters. Two teams with six players each fight their battle in different regions across the globe such as London, Egypt and Japan. We have come up with 5 necessary tips to consider while playing video game. We are sure that these tips will definitely help you out.
Doom, 2016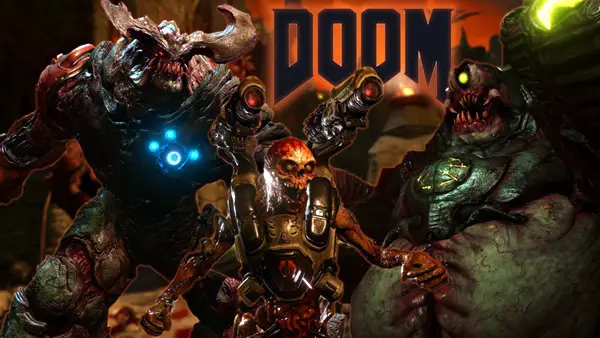 Doom has rebooted its way in 2016 and introduces scary demons which make the game more binding.  Doom is a bloody game which allows players kill demons with supreme powers. Doom is expected to reclaim a large gamer population in 2016.
Tom Clancy's The Division, 2016
This is an open-world, multiplayer game which is set in New York City winters. The main concept revolves around a virus that has affected the whole city. A third-person perspective allows each player design their character. The game also features Dark Zones that involve advance weapons.
Uncharted 4: A Thief's End, 2016
The Uncharted franchise has grown quite popular in the past. This version is set three years after the last game. This game merges two of the famous video game actors, Nolan North and Troy Baker. These characters explore jungles, cities and even snow-top mountains. It is indeed one of the10 Most Anticipated Games of 2016.
Horizon: Zero Dawn, 2016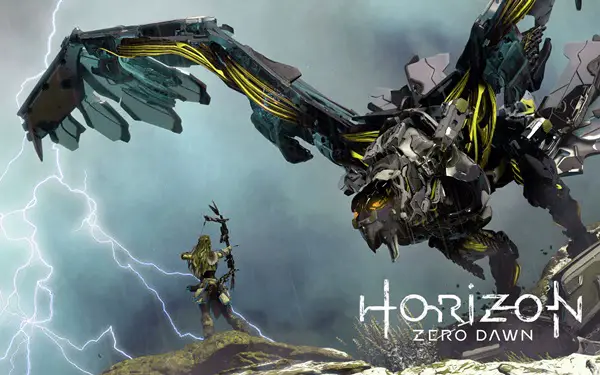 Horizon: Zero Dawn is a role-playing game which gives a brief view about the future where the Earth is operated by giant mechanical dinosaurs. This is a type of original game which has the capability to attract the wide gamer population.
The above listed games are all designed by expert studios which have focused on offering a comfortable playing experience. Check out the precise release dates of these games in order to grab them first.