Drowning in your sorrow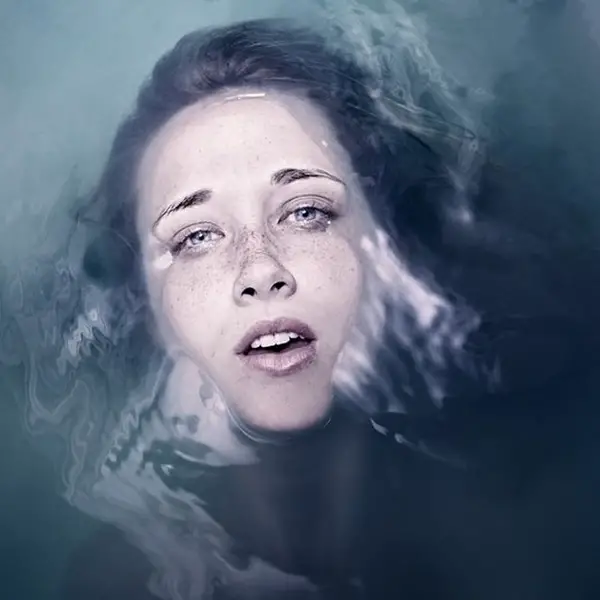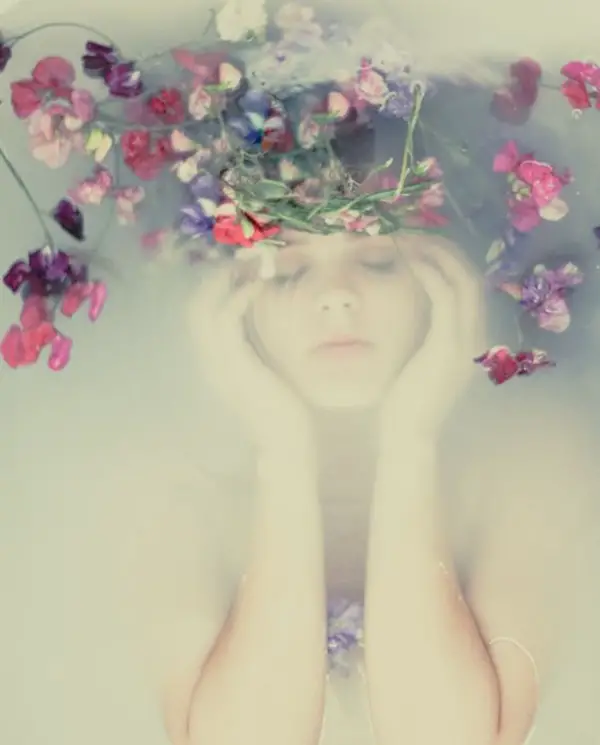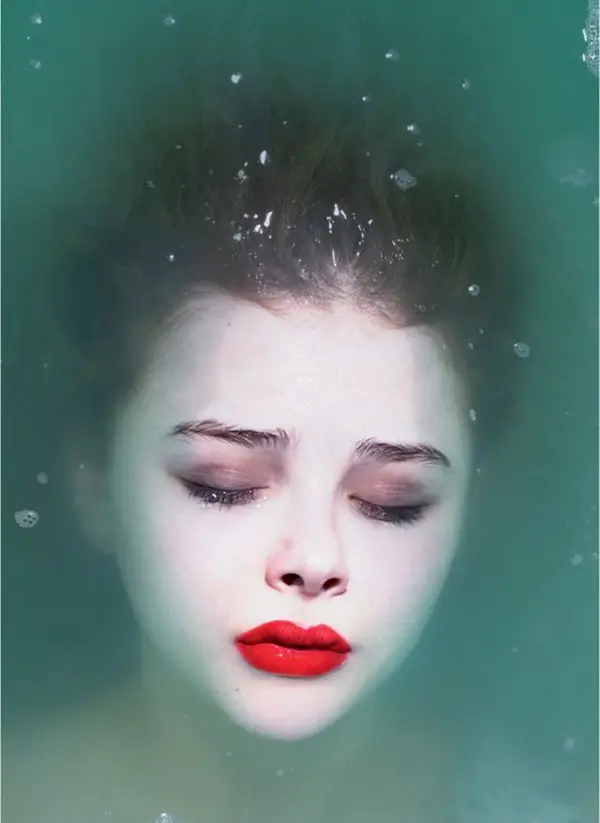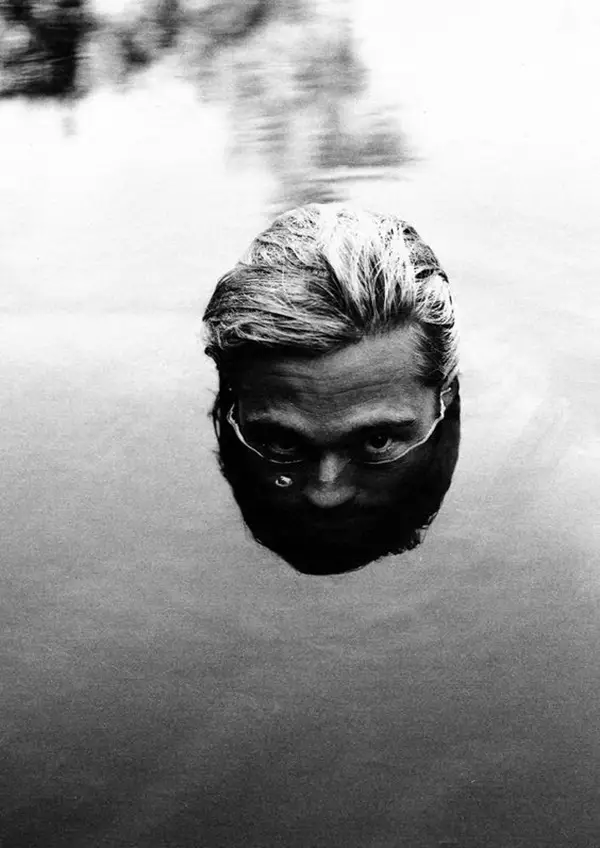 One of the most difficult types of portrait photographs is showcasing sorrow. It is another emotion which is of great value. However this idea may not be suited by many people but there emotion can be described best when it is compiled under portrait photography. If we talk about fine art photography, then one would be easily able to infer that the difference between photography and fine art lies in the truest art sense.
Happiness or laughter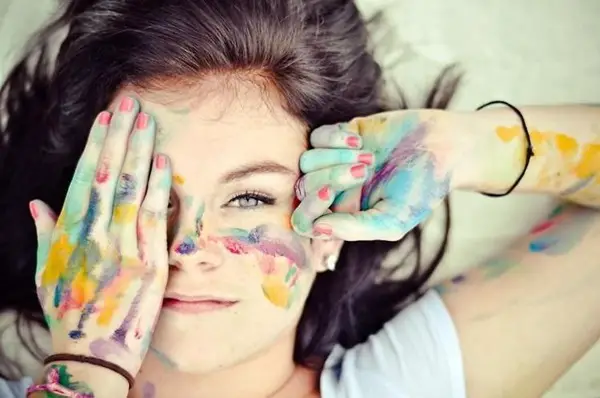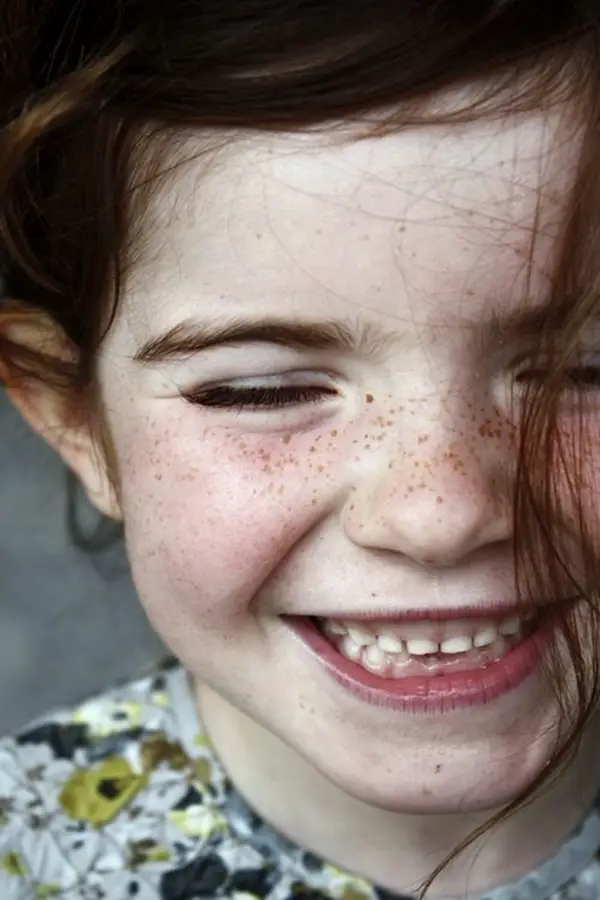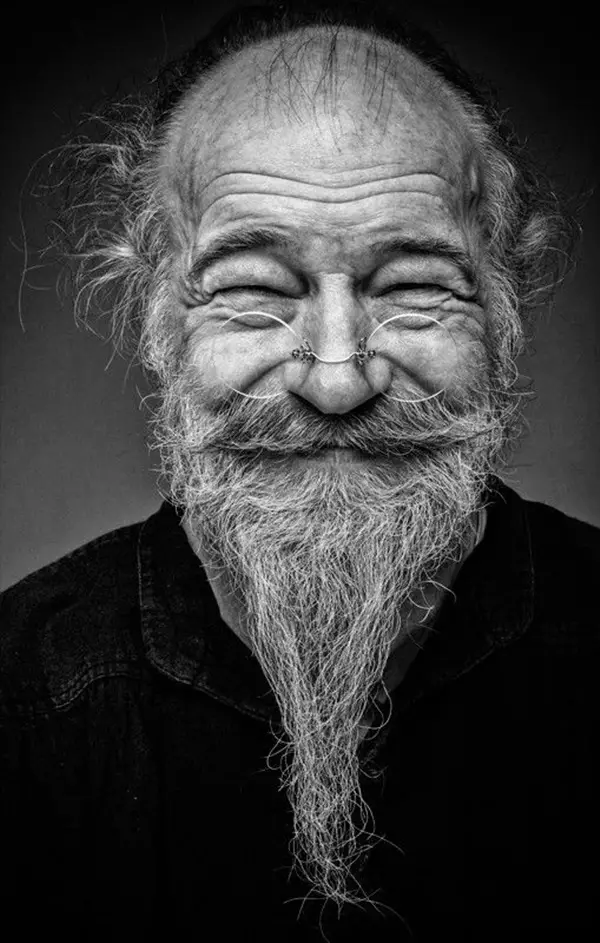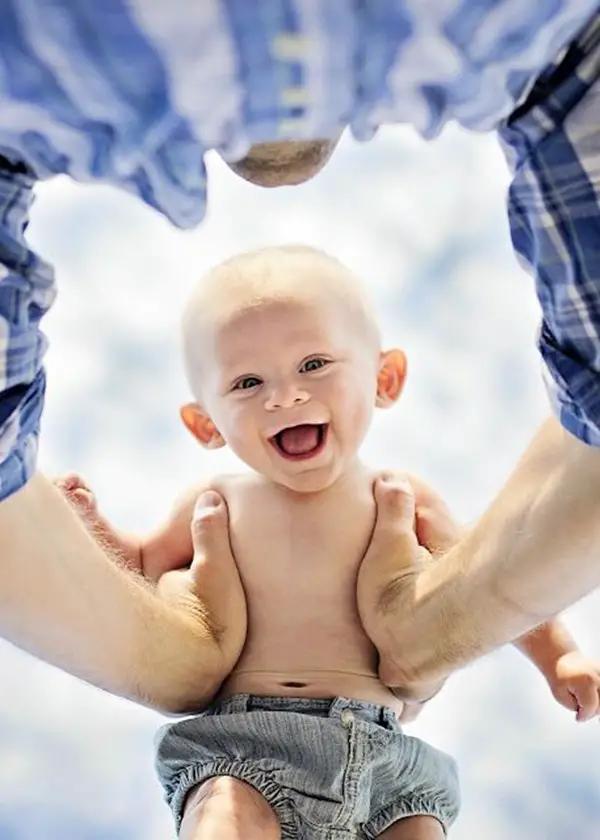 The extreme emotion of happiness or laughter is another significant and beautiful example of portrait photography. Laughter is one of the best emotions which most people love to preserve and also can easily be expressed using portrait photography. You can choose this emotion or expression to create portrait photography.
Conclusion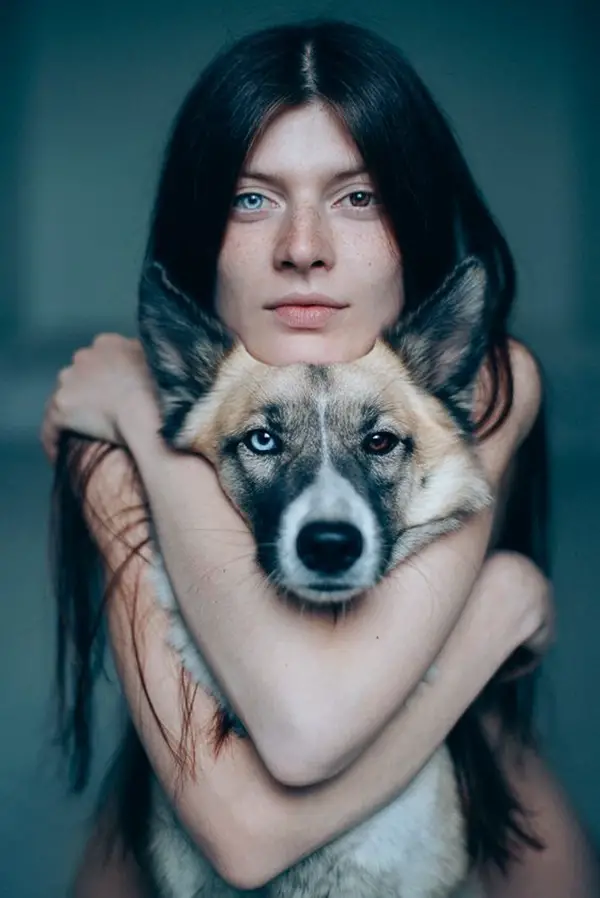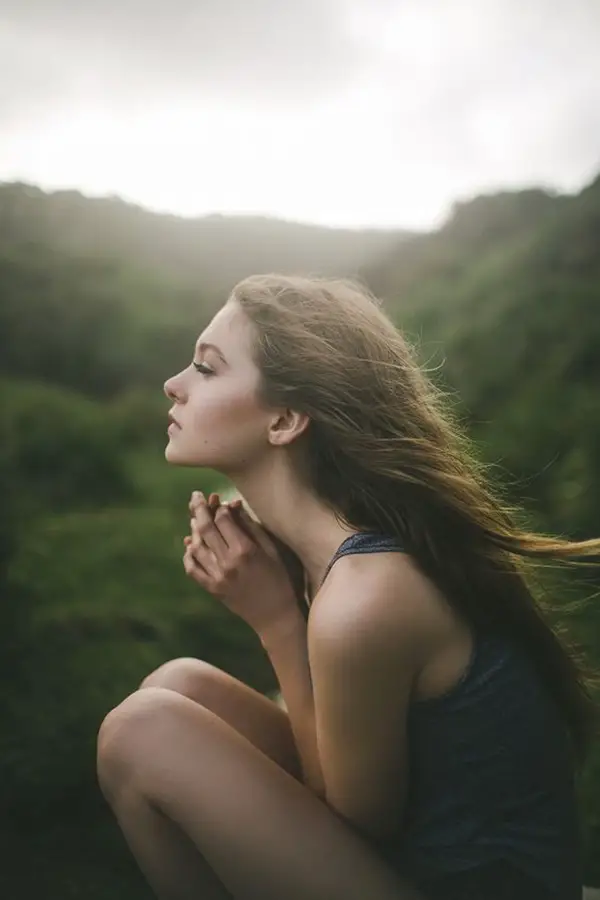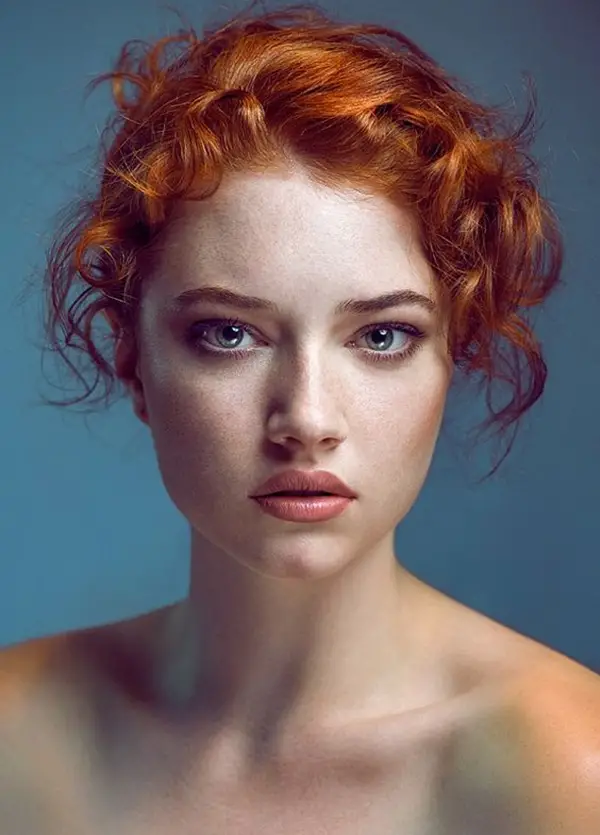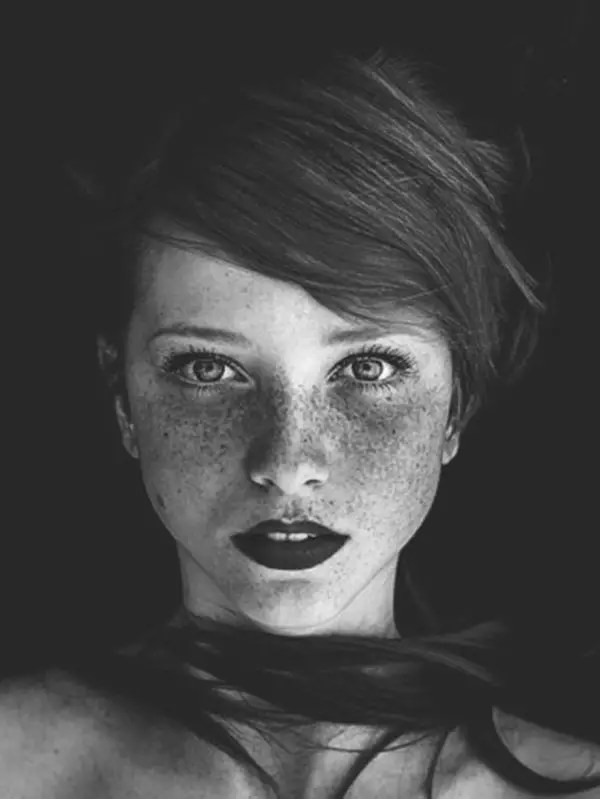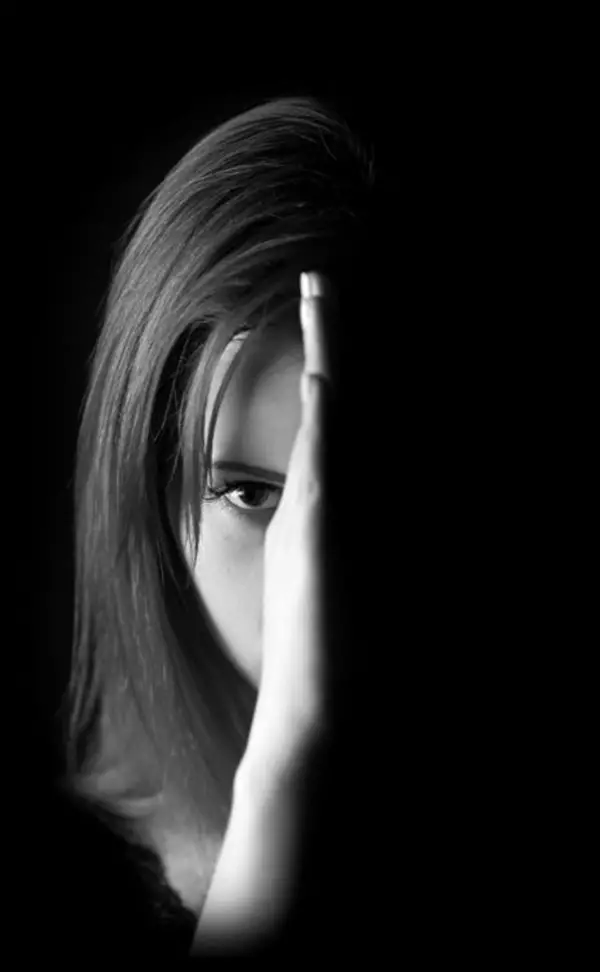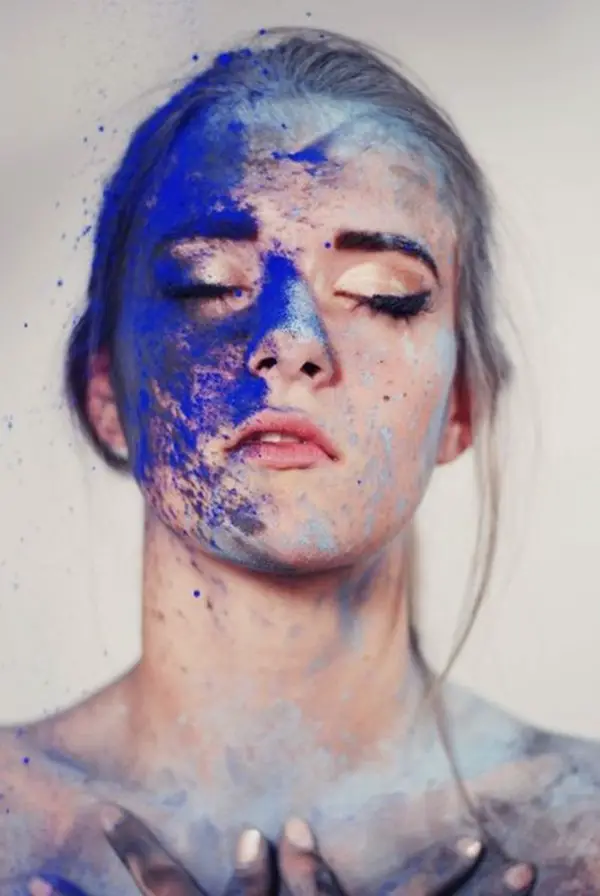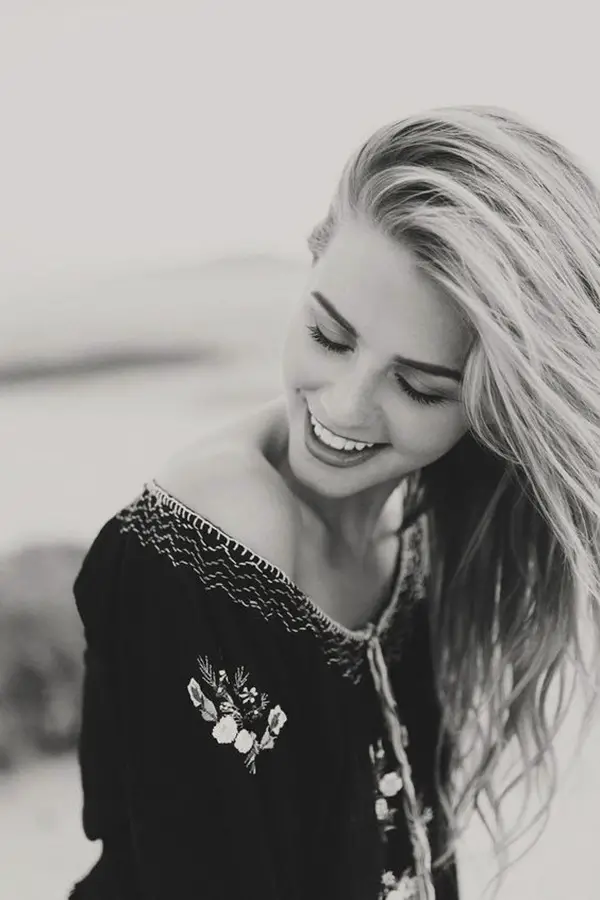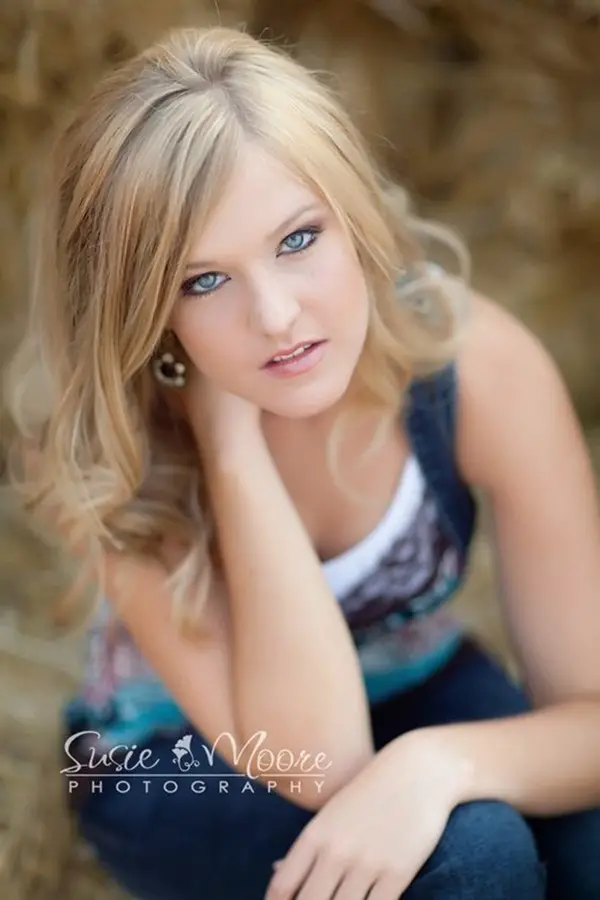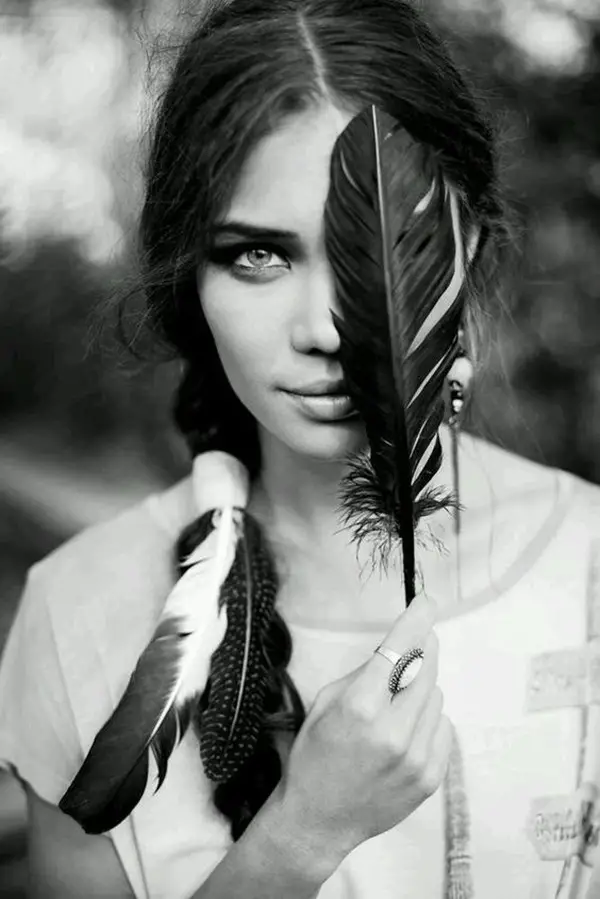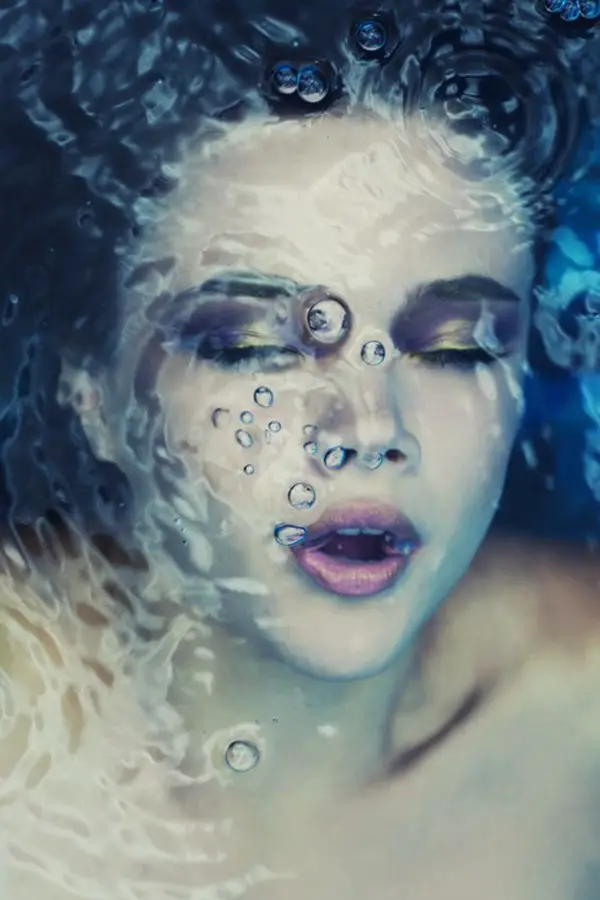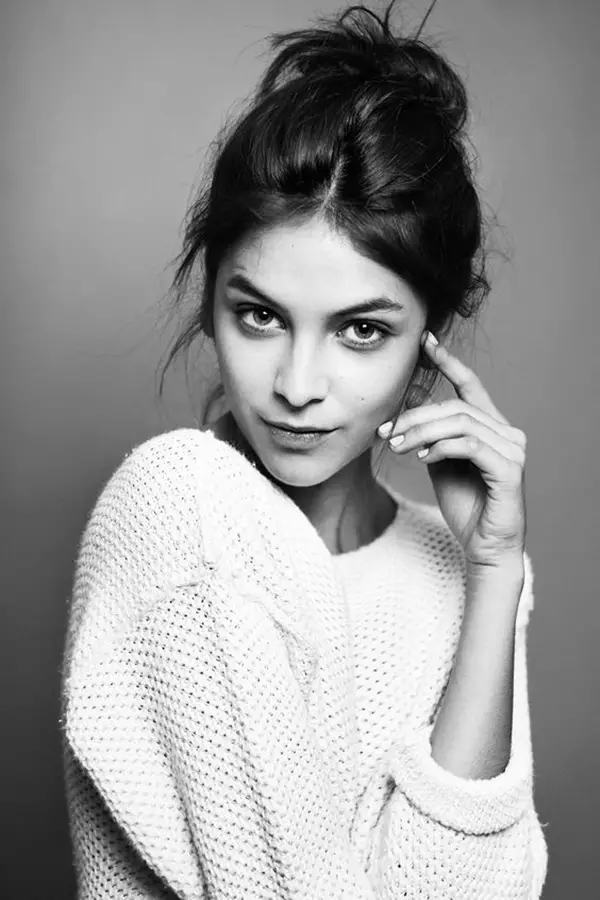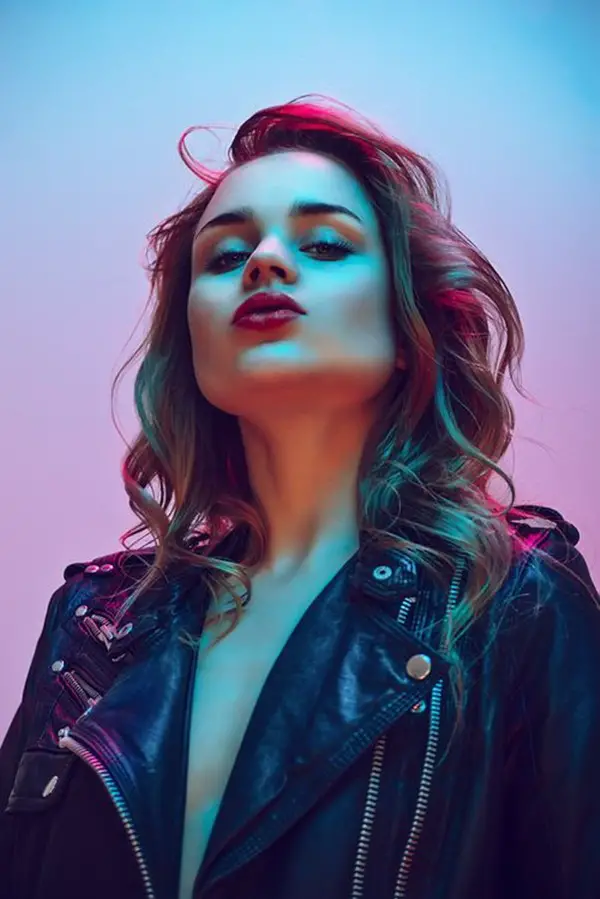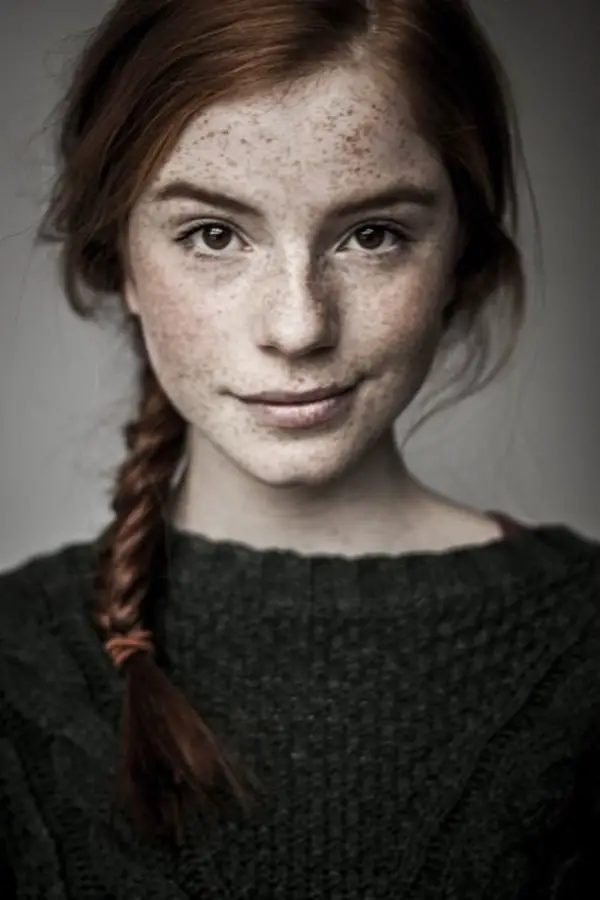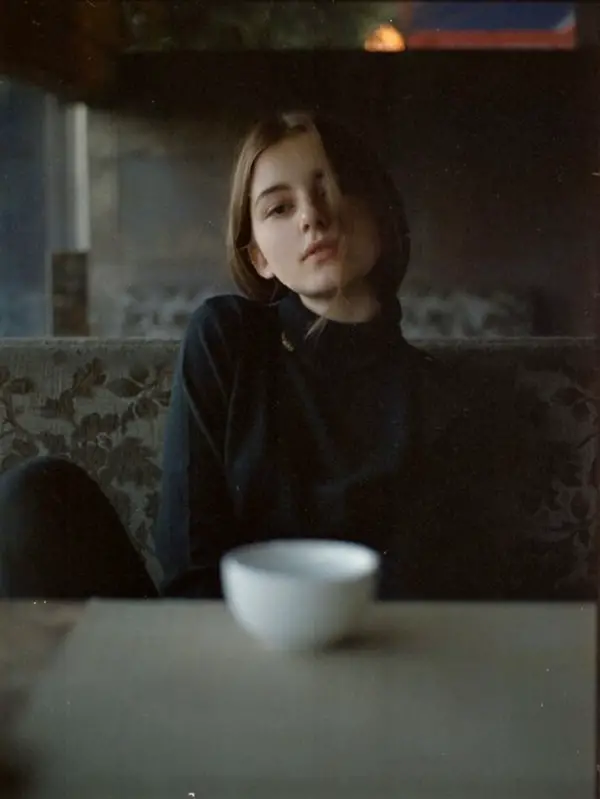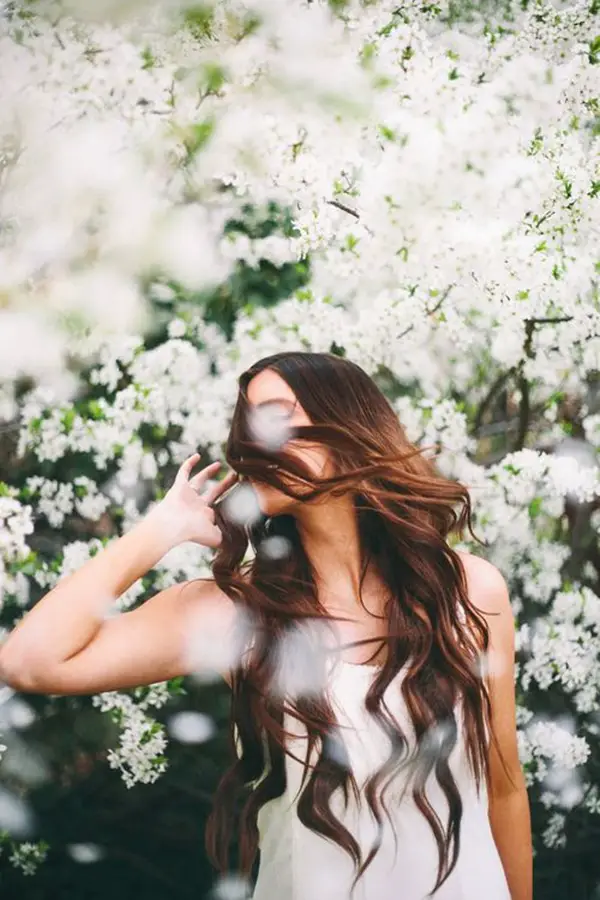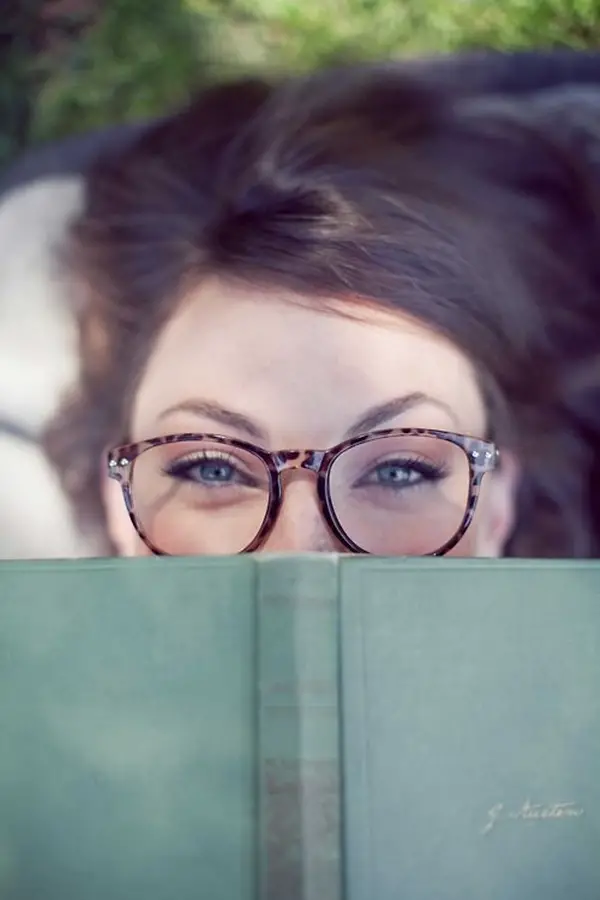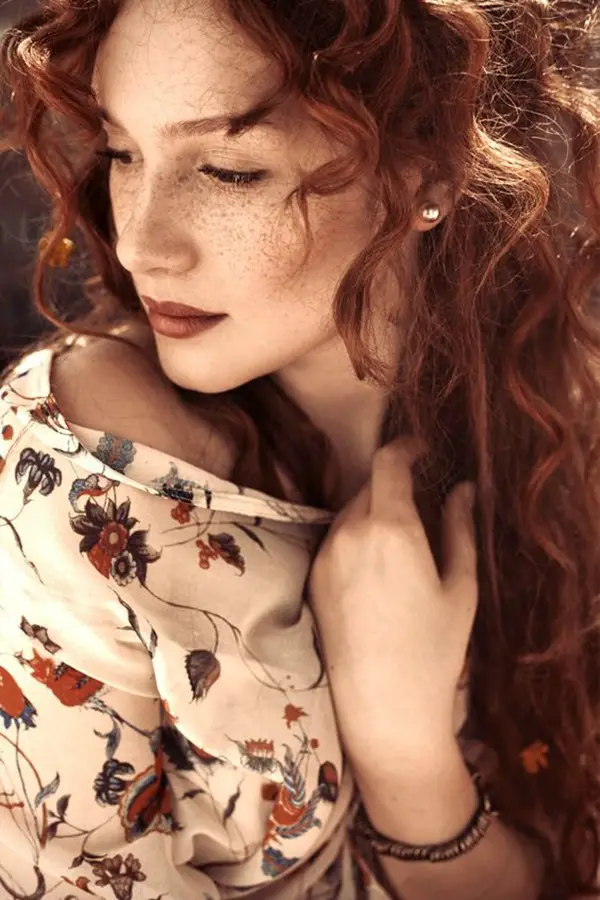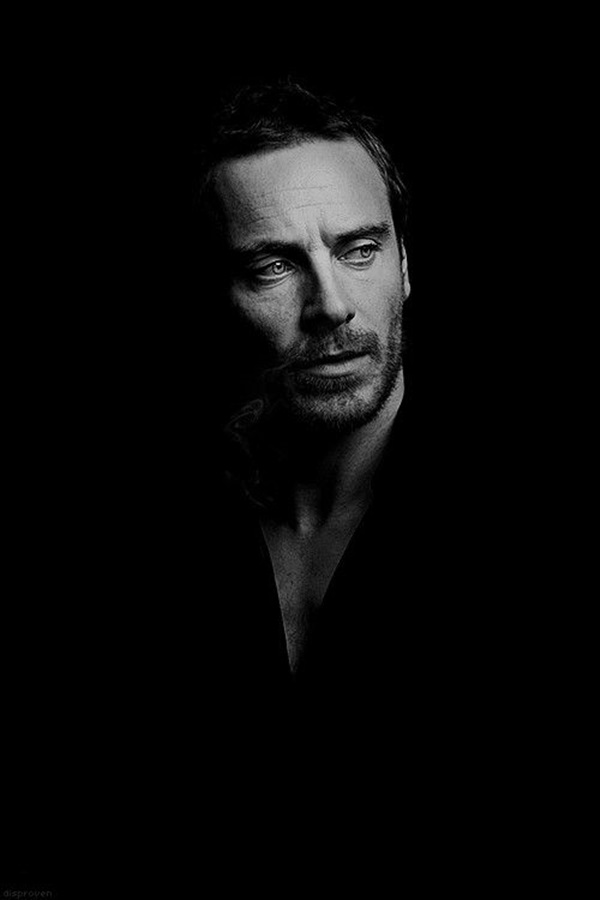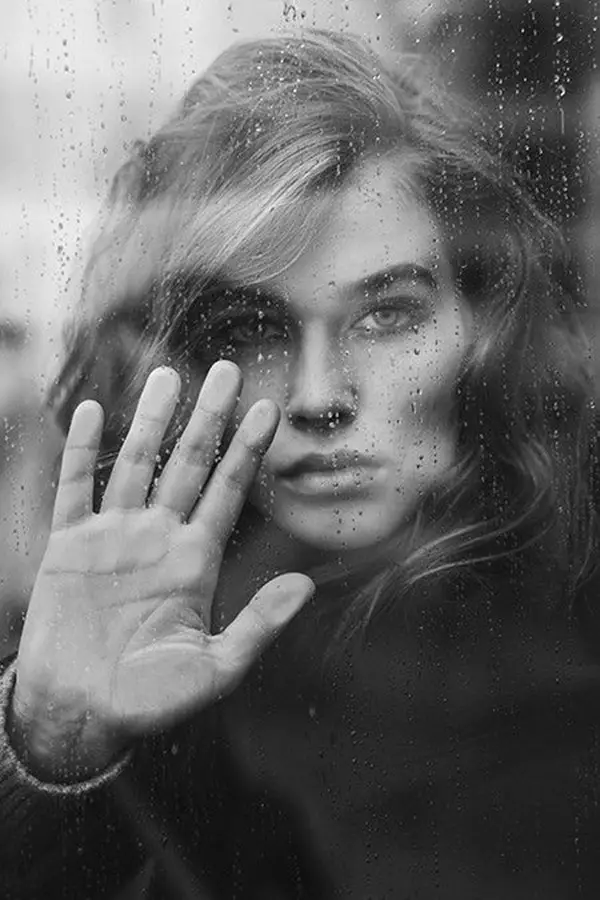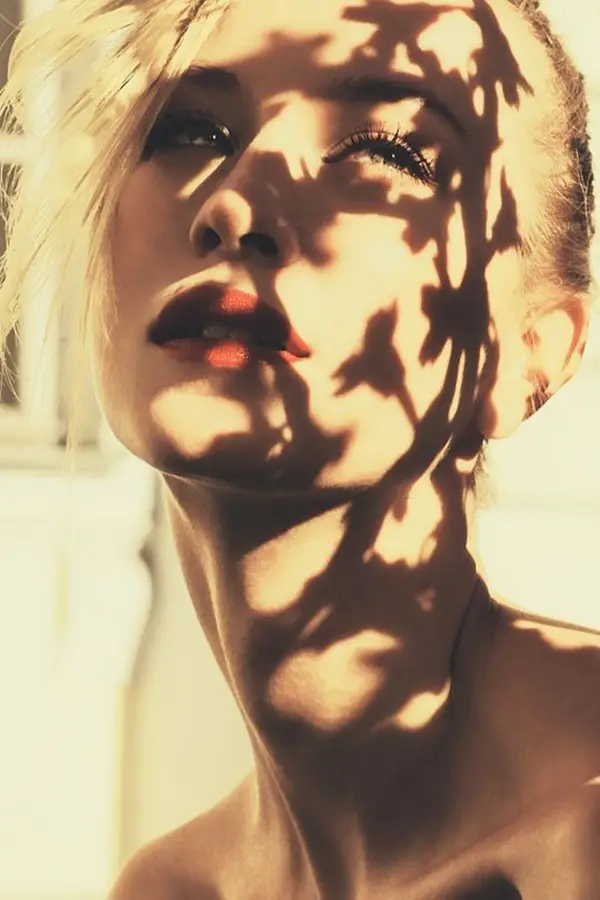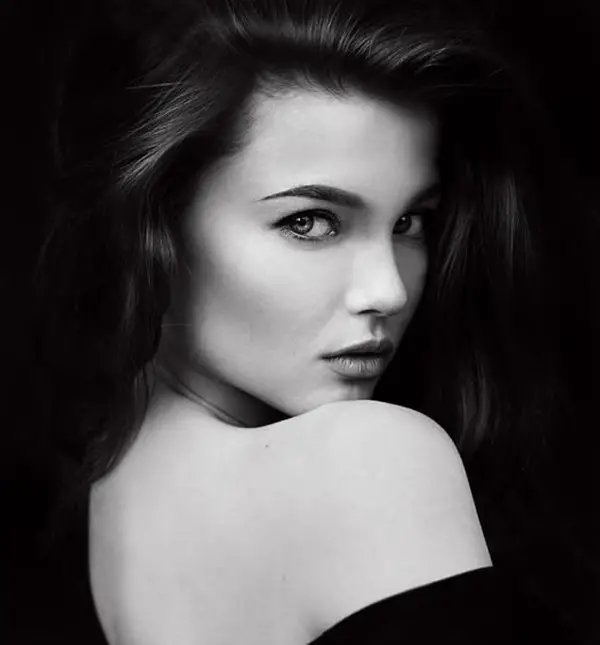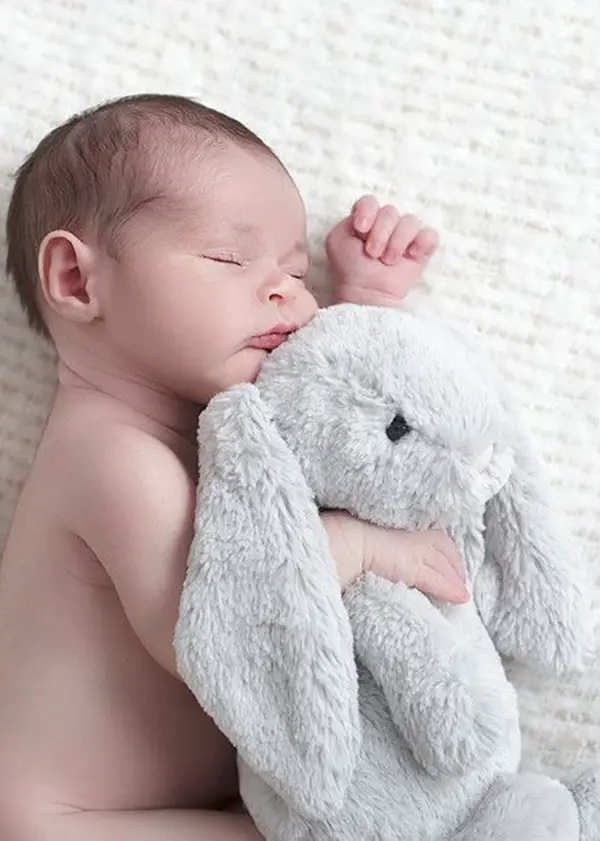 Quality of any portrait photography depends on the choice of photography. Above we explained some of the beautiful examples of portrait photography. To initiate with the photography, there are some of the things that you need to consider. These include taking care of light as well as the desired outcome. It is important to make sure that the photograph is developed under a natural light and should be based on an idea or emotion which speaks a thousand words.