This post was most recently updated on April 17th, 2020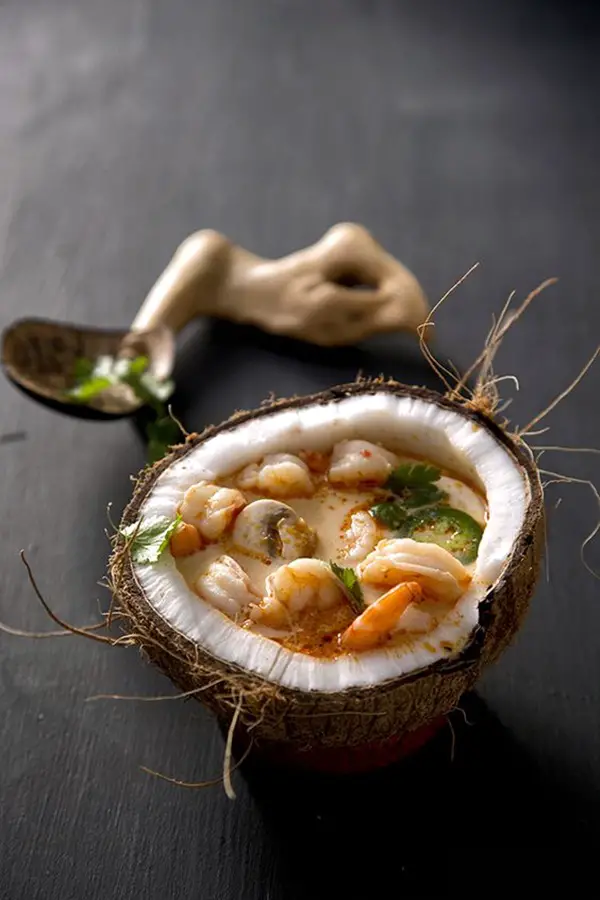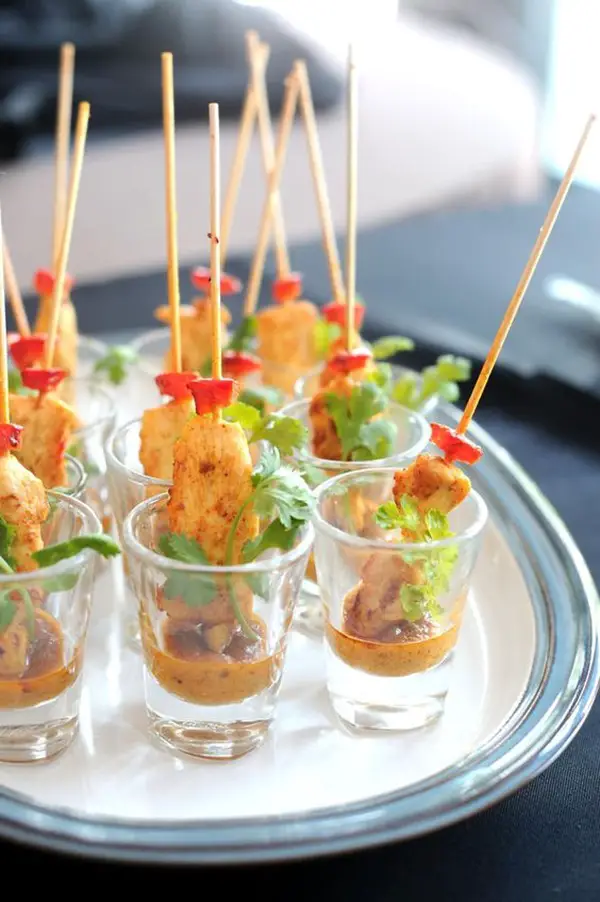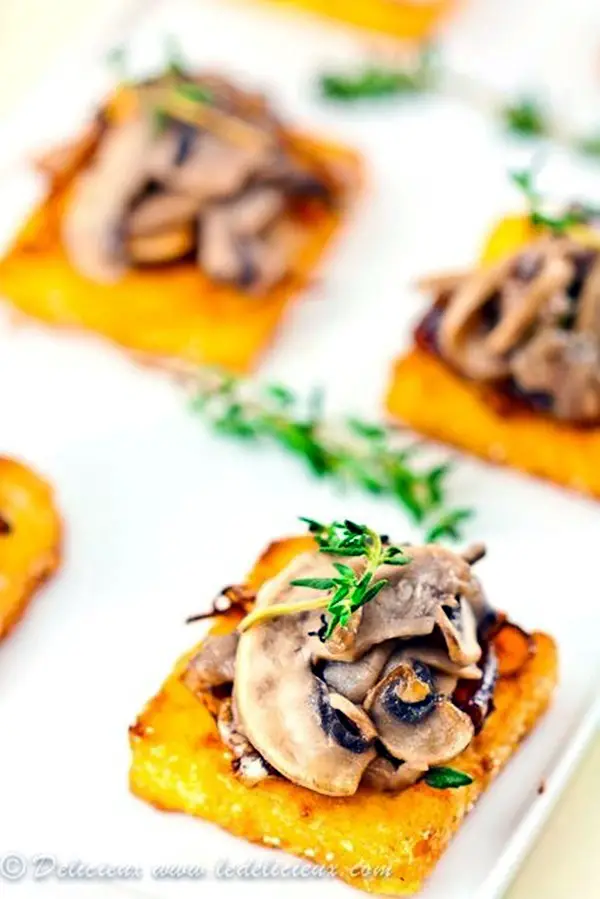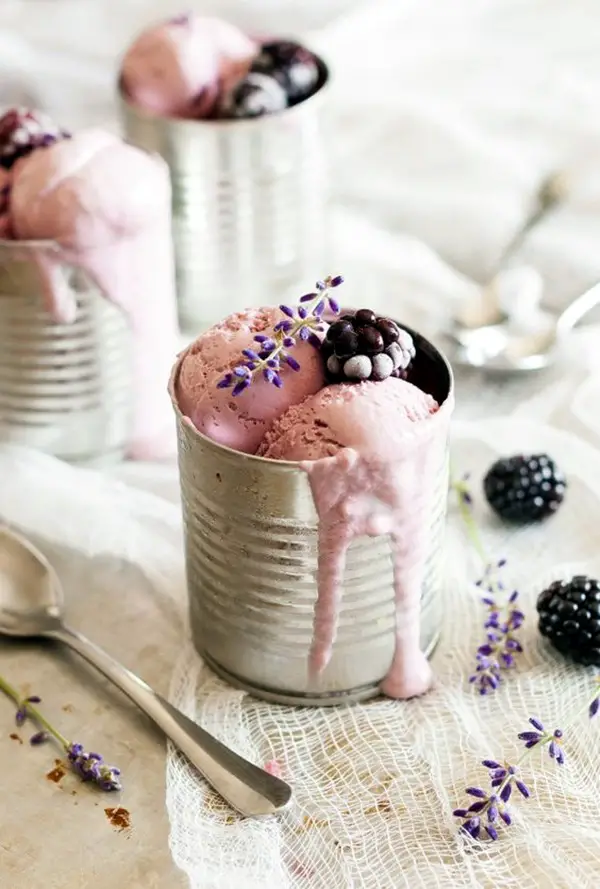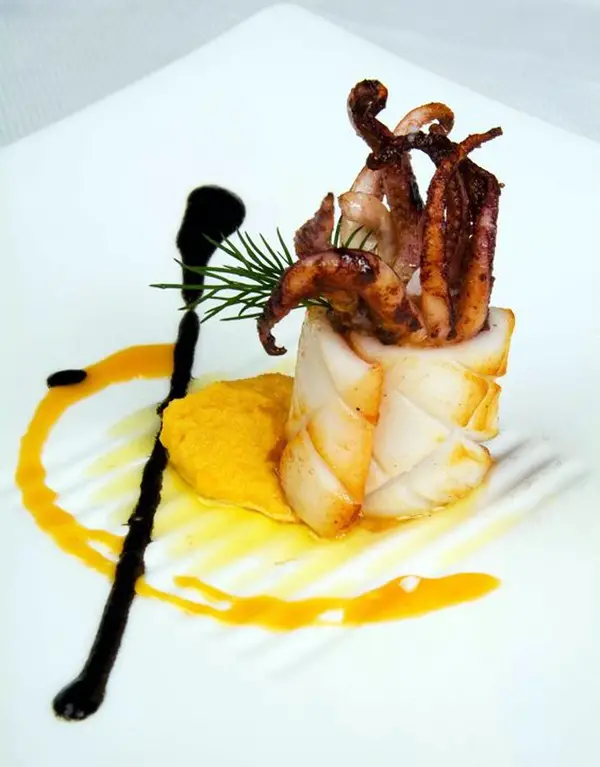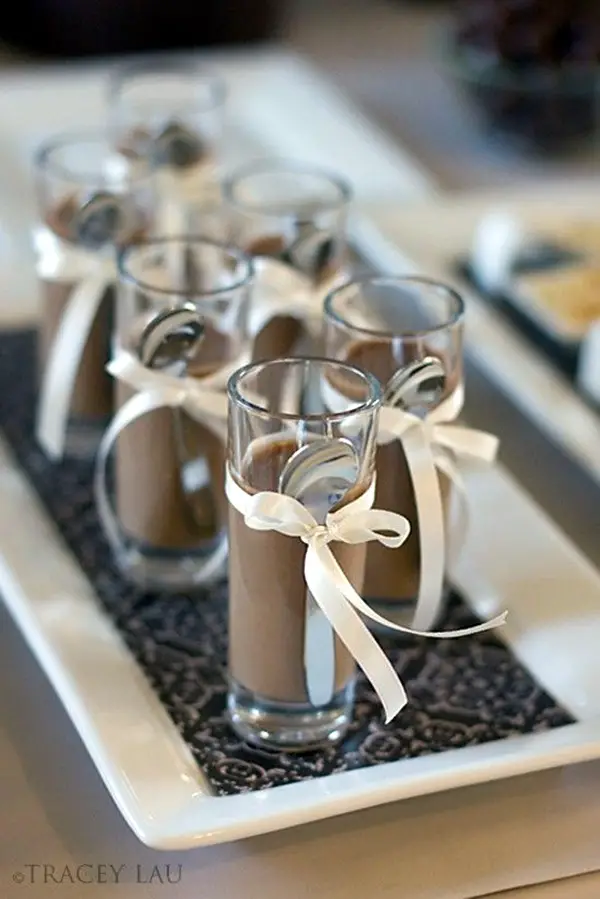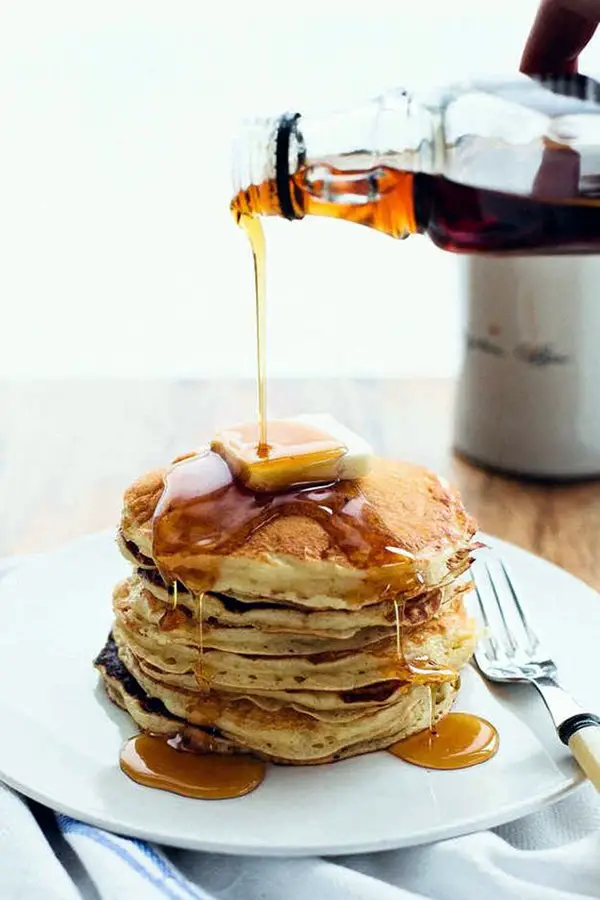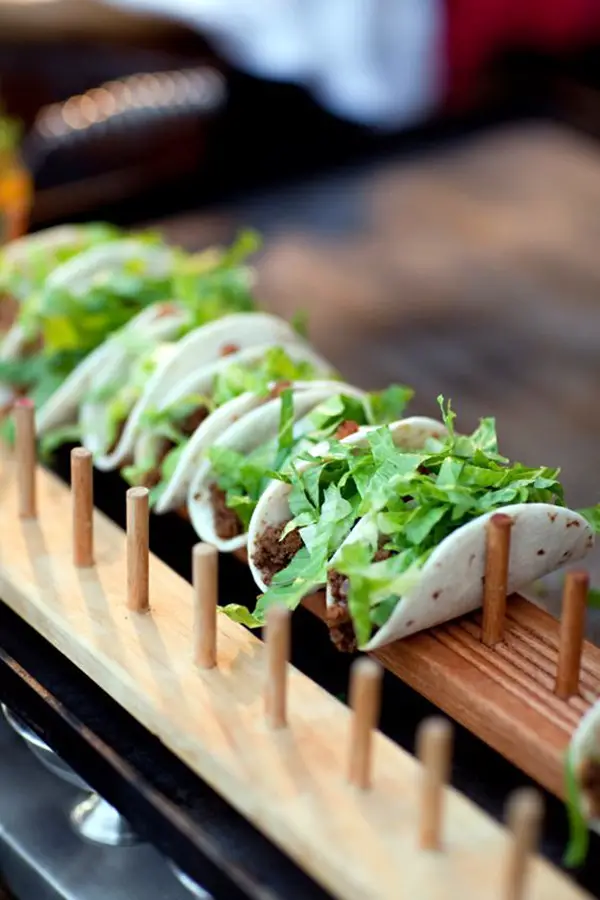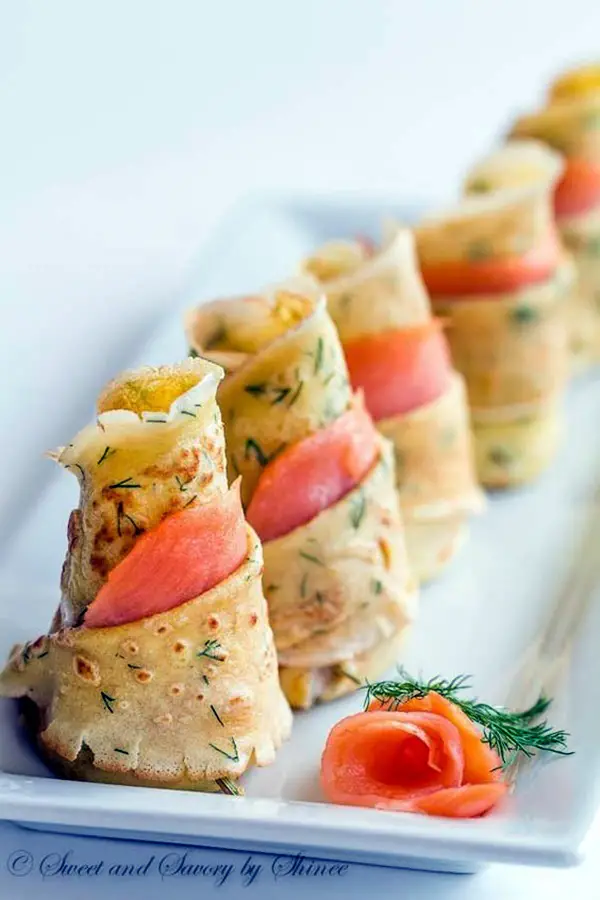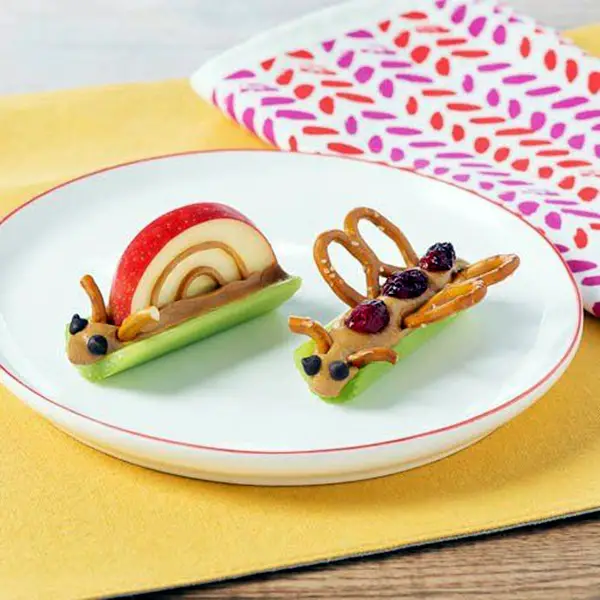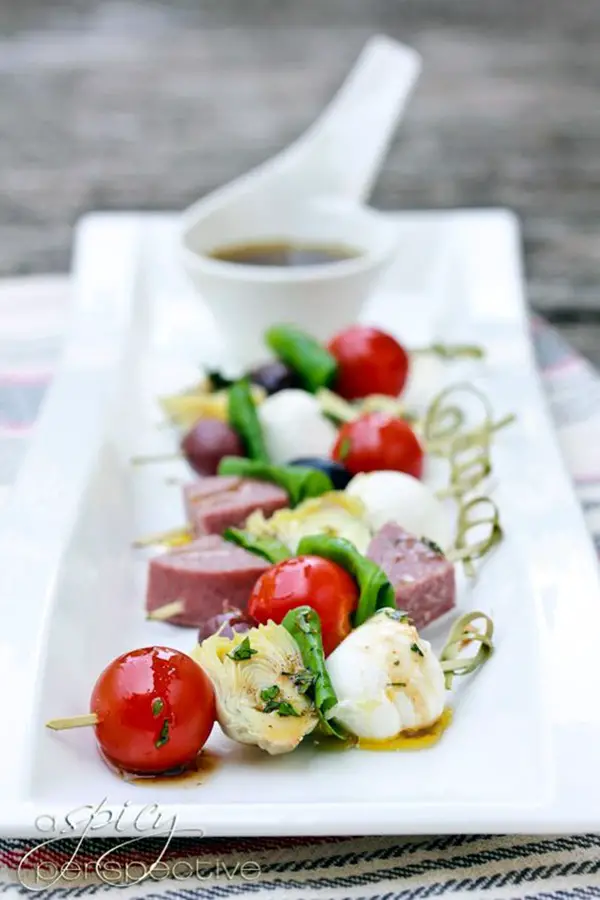 Believe or not, nature has every possible solution for our woes. If certain cues taken from it are combined with smart techniques and a creative bent of mind, foods have a different value altogether. The colors, arrangement kept simple and in tandem with the flavor of ingredients is a master trick to get anyone craving for a dish or two.
Simplicity is the key. That's the best pointer to succeed in presentation ideas.