Travelling gives us relaxation, peace of mind and moreover makes us happy. Whenever you are travelling every minute makes a difference, especially when you are travelling for business related projects.
Tips To Make Your Travel Worry Free
Good travel is a result of good and well organized planning.
For any trip you plan, it's necessary to plan out everything in advance to avoid last minute hazels and tensions.
You should be aware of all the activities you will be going to perform and places you will love to visit.
By planning and reviewing everything before leaving for destination, you can travel comfortably and if an emergency occurs you will be prepared in advance.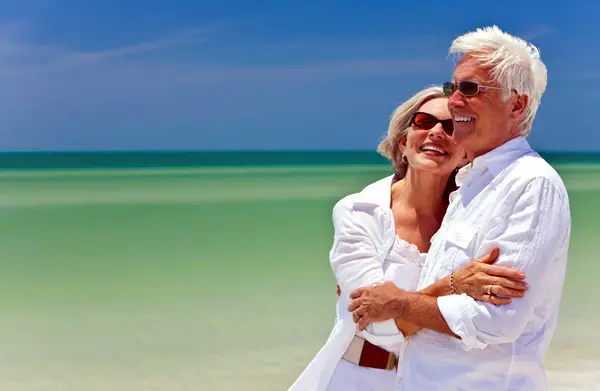 Here are 10 tips to make your travel worry free
Take Medicines along with you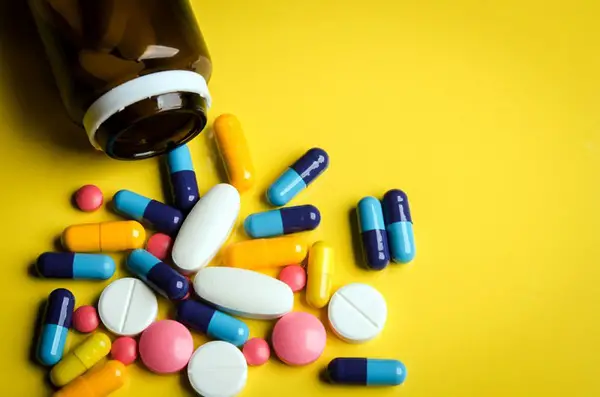 Depending on the place where you plan to go, you may need to carry special vaccines or medicines with you as a precaution against various diseases. Also, if you are taking some medicines on a daily basis due to some health problem, don't forget to carry the prescription along with you.
Prepare your Finances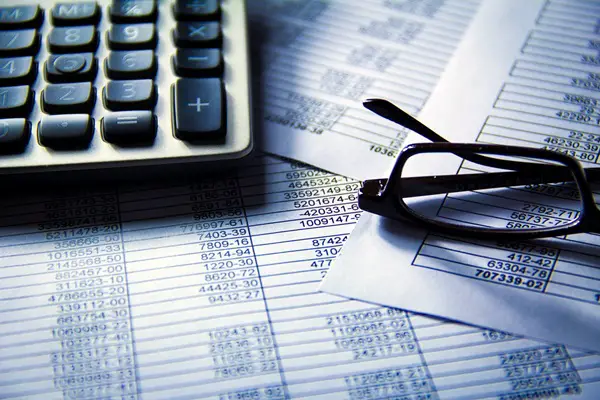 If you are traveling internationally, make sure you are aware about the exchange rate of that country. It's important to know beforehand what the cost of things is in general, so that you plan your finances accordingly. Don't forget to take your ATM's along with you.
Keep your Electronics Charged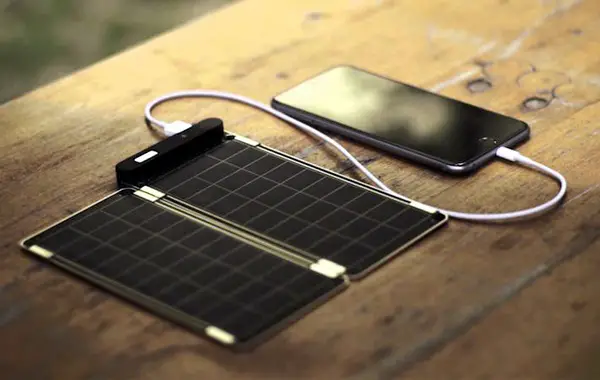 If there is a prolonged cut-off of electricity due to an emergency, then at that point of time how you will going to charge your electrical items on which your life is completely dependent. In this regard, it's convenient to take solar panel charger along with you, so that you can charge your laptops, camera and cell phone easily.
Have Back up for Important Data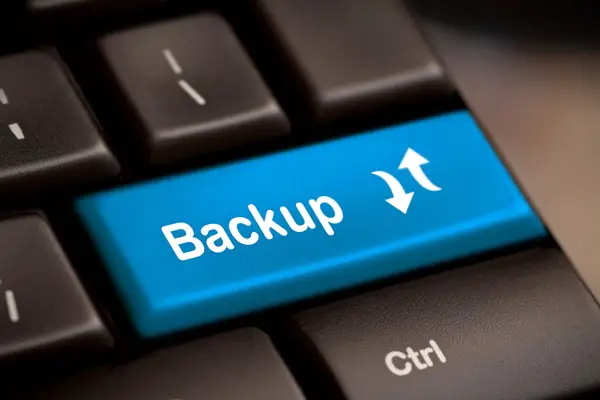 You must try to put your digital media data and licenses in a fire-proof safe. To product them from heat, you can also plan to purchase a media cooler. In this way, your documents will be double protected.
Make Photocopies of Travel Documents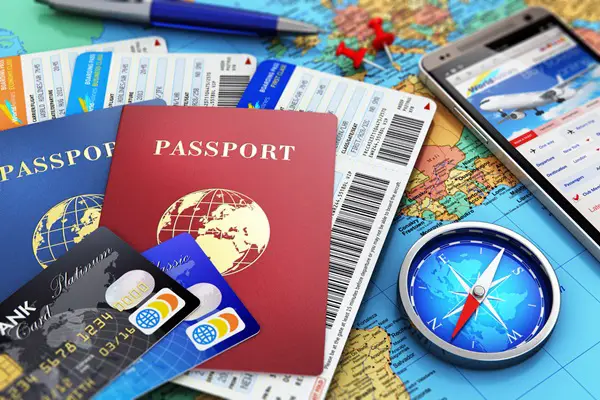 One of the most important tips to make your travel worry free is to carry color photocopy of your passport's ID page if you are travelling abroad. As we are living in digitalized world, its quiet convenient to have digital copies of necessary documents. Let us take a look at some of theMost Visited Tourist Attraction in the World.
Research on Entry and Exit fees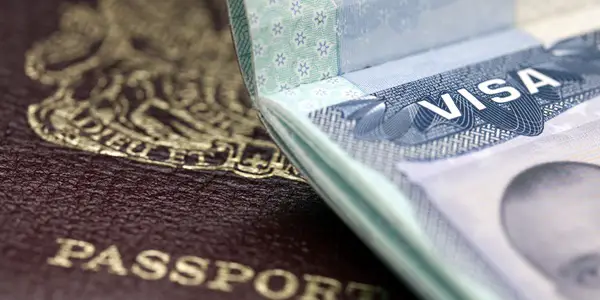 Depending on the country, check before whether a country requires you to have a tourist visa or not. The country may also impose a fixed amount of entry and exit fees against you. To acquire required information, you can seek help from the consular information program.
Maintain Daily Expenditure Record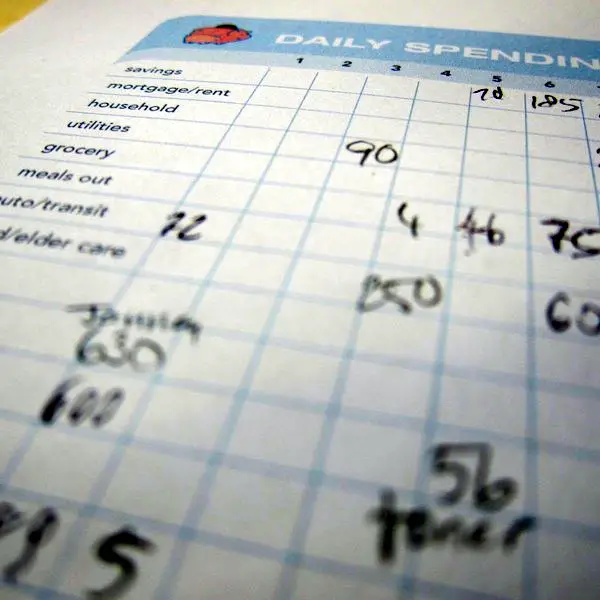 It's very necessary to maintain the daily updated records of how much you have spend in a complete day. Especially when you are travelling abroad with your family, to avoid shortage of finances. It is not too expensive to roam around beautiful globe, if you are sentient of these magical Tips to Travel without losing Your Pocket's Weight.
Obtain an International Driving Permit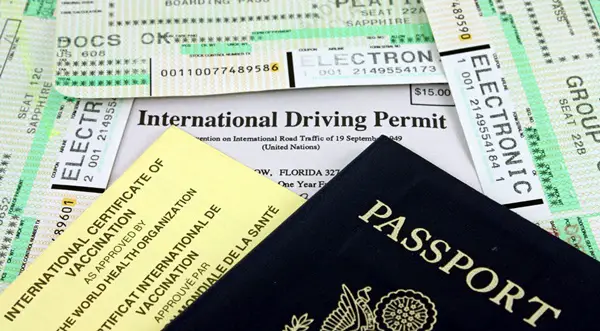 It's illegal to drive in foreign countries without any permit. You can drive only if you have a valid driver's license and insurance. You can obtain an international driving license from national auto club. You can also contact foreign embassies to know official rules regarding driving.
Learn Key Phrases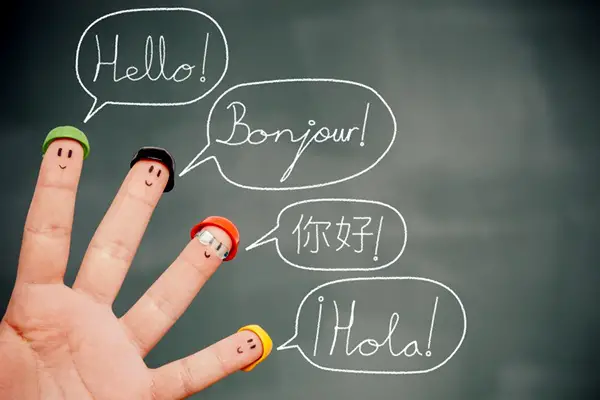 To make your point clear to the particular person of that country, it's extremely necessary for you to learn at least key phrases of that country in your own local language. By learning key phrases, you will be able to communicate better in situations related to health or safety.
Carry Small Notebook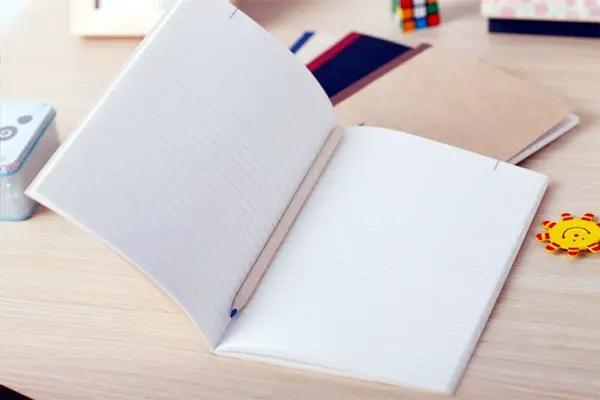 You should always be in a habit of writing out short notes, so that you don't miss out something important. You can also write down important contacts. So that in future if there is some problem with your cell phone, you will have the important contacts with you.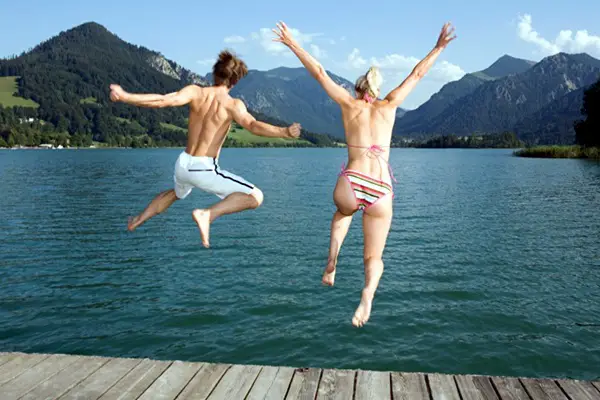 If you follow the above mentioned tips to make your travel worry free in a right direction, then you will definitely rock the trip.