As we are both human beings and good parents, we always care for our kids. Similarly, we hope that nothing bad happens to our pets as they are also treated as a part of family. We always pray that they live healthy and long life. At the same time we should also be aware of certain emergency situations such as if our pet is injured or ill, it could be in pain. We need to be really careful about how to handle that particular situation.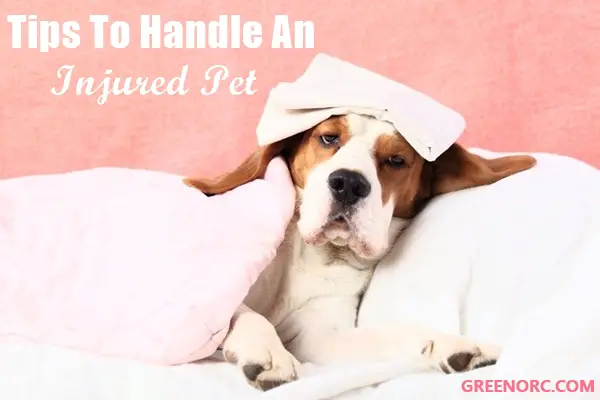 If your pet has experienced serious head injury or broken bone, sustained bleeding problem or has trouble in breathing, it shows that you should give emergency care to your pet before driving your pet to the veterinarian clinic.
Tips To Handle An Injured Pet
Here are few tips to handle an injured pet in emergency situations –
Don't Panic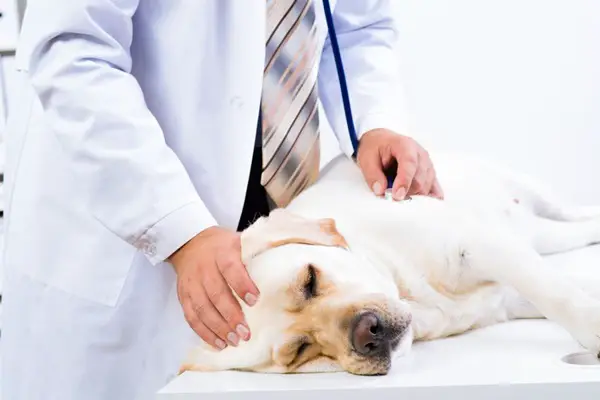 It's very important to stay calm and in a positive state of mind during any emergency period. This is the time when your pet requires special attention. If you are nervous, upset or in a state of shock, you can ask for a help from your friend or a relative to drive you to the veterinary hospital.
Take Extreme Care
When you decide to take your pet to hospital for emergency treatment, take extreme care while moving your injured pet. If possible try to avoid moving of their head, spine and neck area as they are the delicate parts. You can either use a stretcher or a thick wooden surface to provide support.
Problem –Wrong Eating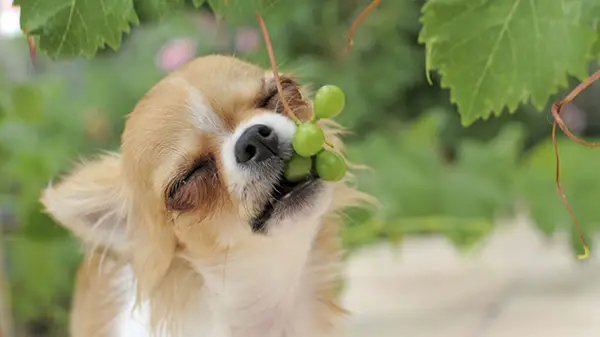 Suppose you have a pet who has inhaled something he/she shouldn't, as it may lead to serious stomach problems. For example – consumption of toxin or antifreeze products may lead to vomiting.
Solution – Immediately call on animal poison control helpline number, if you detect your pet has taken poison. You can also give a dose of hydrogen peroxide according to your pet's body weight to control vomiting.
Problem – Low Blood Sugar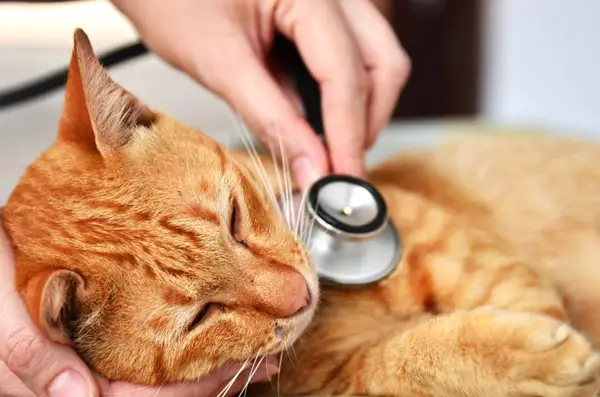 If you suspect your diabetic pet is severely suffering from low blood sugar problem. Try to take every possible step to avoid preventing a hypoglycemia attack that can further lead to diabetic coma.
Solution – Try to rub honey on your pet gums area.
Avoid Human Painkillers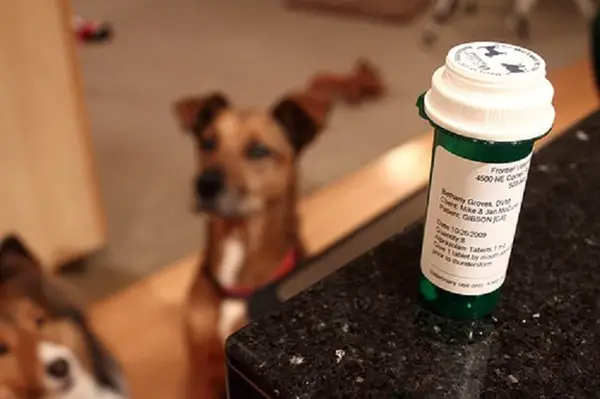 Do not give your pet any sort of human medication as they are only meant for humans only. Inaccurate doses of few medicines can prove fatal, poisonous and dangerous for your pet. It may lead to organ damage.
Take Precautions to save your life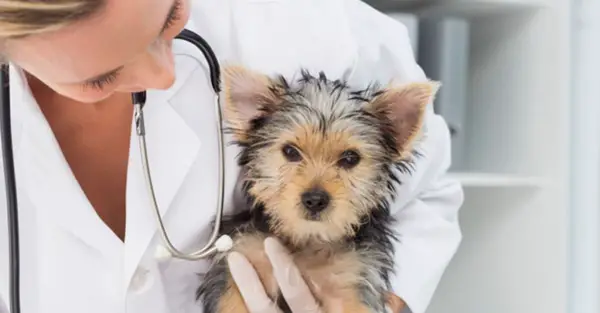 An injured pet will definitely behave differently and out of character during harsh situations. One of the best tips to handle an injured pet is to avoid getting injured yourself. For example – To avoid being bitten, you can use a muzzle.
Problem – Nail Injury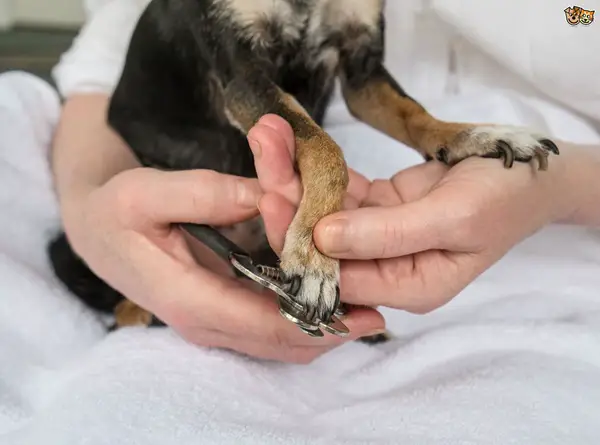 One of the common problems among pets is nail injury. Cats and dogs can easily slice up their nails in a variety of ways.
Solution – Try to apply styptic powder or cornstarch on their fingers for minor bleeding.
Apply pressure to Bleeding Problem
If your pet is bleeding heavily, the best way is to apply pressure to the source of bleeding. You can also apply a clean towel or a cotton cloth on it. Continuously keep applying pressure over the affected area.
Problem – Cuts
Pets usually tend to acquire small cuts or wounds while running around the backyard of a house.
Solution – Clean the dirt and apply contact lens saline solution over the area that has minor cuts and scrapes.
Forget Food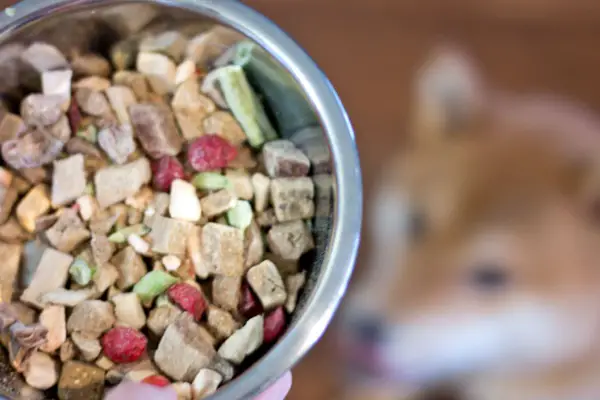 When your pet is seriously hurt, don't try to give any food or drink at that time as the pet might not feel comfortable to consume anything because of pain.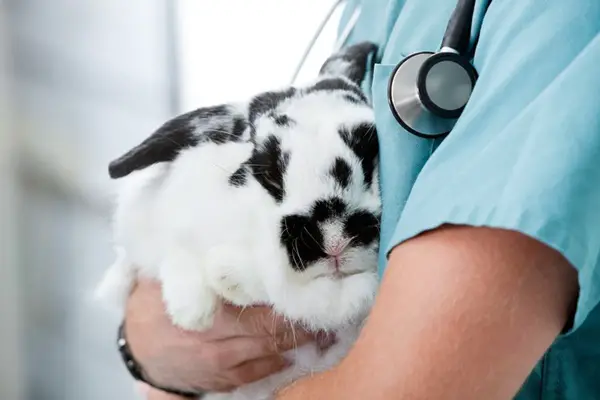 It's clear that tips to handle an injured pet during different emergency cases may vary and emergencies can occur without any warning.