Having beard is a sign of maturity and is always associated with leadership, power and virility. From female perspective, beard is a sign of attractiveness and also gives a powerful statement to men. There are lots of methods to grow a thicker and faster beard, but you need to understand one basic thing that all human hair grows at the same ratio (approximately 1.25 cm per month).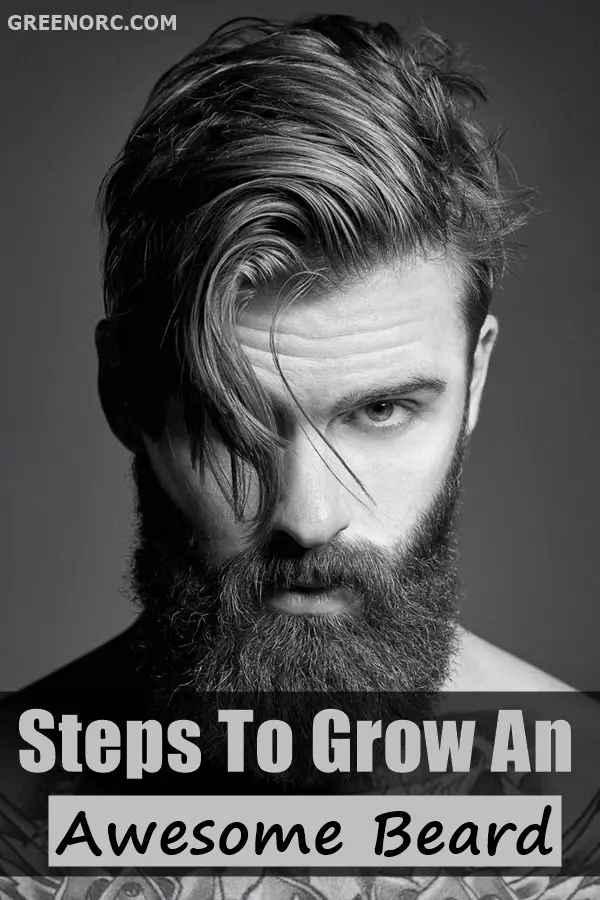 If your friend has good growth of beard in just two weeks that doesn't mean his beard grows faster, it's just the illusion that appears.
Three main factors responsible for the faster growth of beard are – color, diameter and density.
Steps To Grow An Awesome Beard
Here are some useful steps to grow an awesome beard in an easy way –
Shave your Beard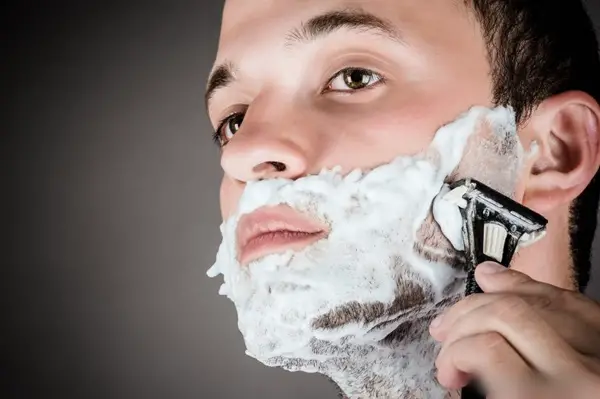 Simply ignore the old myth that shaving your beard will cause hair to grow thick as before. In fact, after shaving your hair will experience a new smooth growth. Your beard may appear to be thicker when it starts growing again at a normal rate.
Learn to Deal with Itchiness
How to deal with the itchiness is the major hurdle for some of the aspiring beard owners.
To fight with this major problem and to avoid itchiness it's suggested to wash your face daily with a mild cleanser.
You can also use a soothing moisturizer cream for dry and infected skin; this in turn helps you to reduce redness.
Take Proper Diet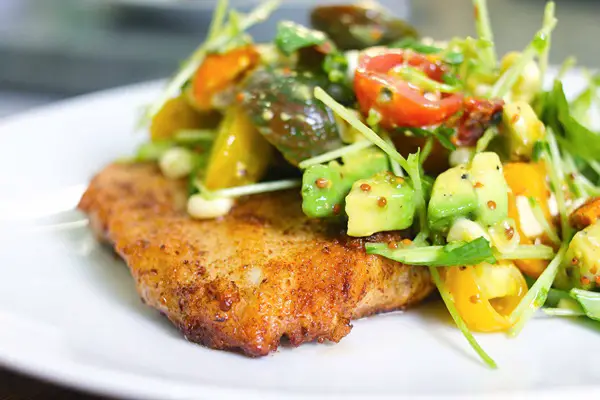 As hair is a protein filament, it's quite necessary for you to eat plenty of protein–rich foods that influence beard growth. You can also add Green leafy vegetables like spinach and cauliflower to your diet as they help your body to metabolize estrogen. Avoid junk foods rich in sugar.
Take a Vitamin Supplement
To maintain the good health of hair and stimulate beard growth, vitamin supplements serve as one of the superb steps to grow an awesome beard. The best supplement according to dermatologists for maximizing hair growth is Biotin. Vita Beard is other powerful multivitamin to promote healthy facial hair.
Exercise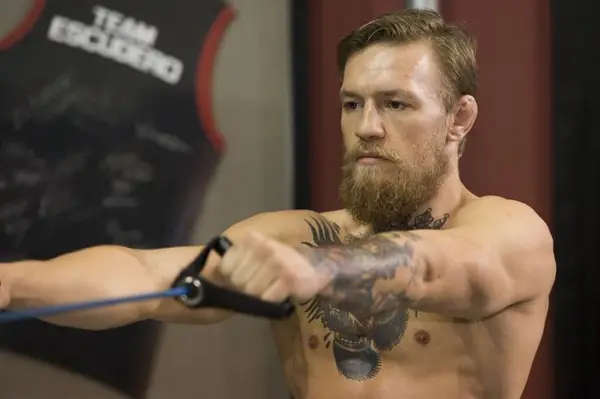 To increase the level of blood circulation, it's very necessary to exercise daily. Blood also carries proteins and vitamins to your hair follicles. So, just simply try to combine both cardiovascular and muscle-building exercises in your daily workout. Time is something that never stops, runs with its own pace and so is the fashion. So a man should keep up with it, here are some effective styling tips for men to adapt.
Choose a Style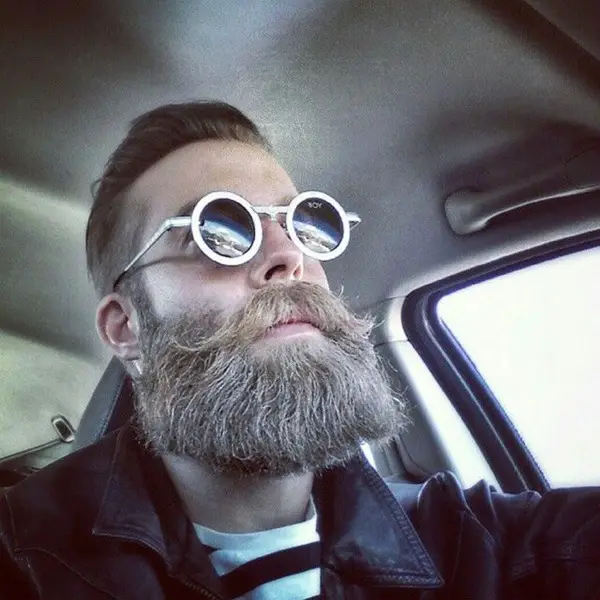 It's better to choose certain style of beard to look unique from others. Decide whether you want to keep it wild, rugged or want to go for something more sharpen and polished in look. You can think for the beard style of some popular person who has inspired you a lot.
Trim your Beard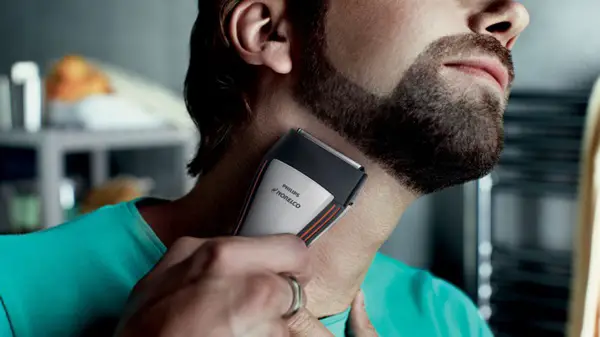 If you want to have a beard style of your choice, then it's important to go to a professional barber for a unique and amazing experience. If decides to trim yourself, always use a good quality trimmer. It is suggested by the professionals to leave the cheek line natural.
Use Anti-Dandruff Shampoo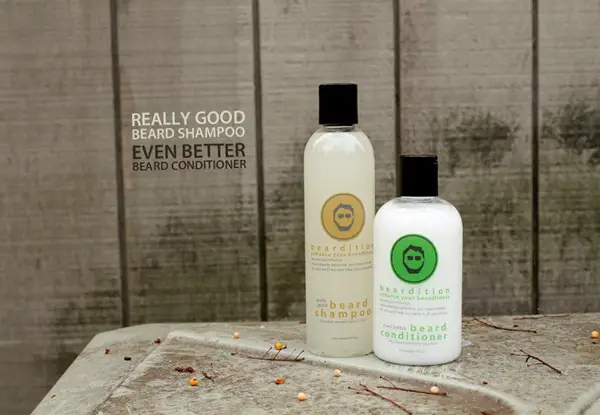 To get relief from unnecessary itching problem, washing your beard twice or thrice a week is a good option.
You can also use conditioner in small amounts to strengthen the growth of your hairs that serves as one of the best steps to grow an awesome beard.
Apply Protective Oil
To protect your beard from harsh and dangerous chemicals while doing swimming in chlorine water, you should always apply a light layer of oil such as jojoba oil that protects the beard by locking in moisture.
Take plenty of Rest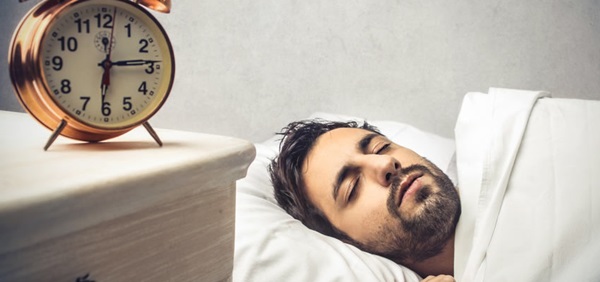 You should try to take good sleep for at least 7-8 hours a day as sleep allows cells to repair and regenerate, which in turn helps in healthy hair growth. Although it is not a part of the high fashion world but still t-shirts is the only thing that everyone wants to wear because of the comfort and looks. Here are some dynamic looks!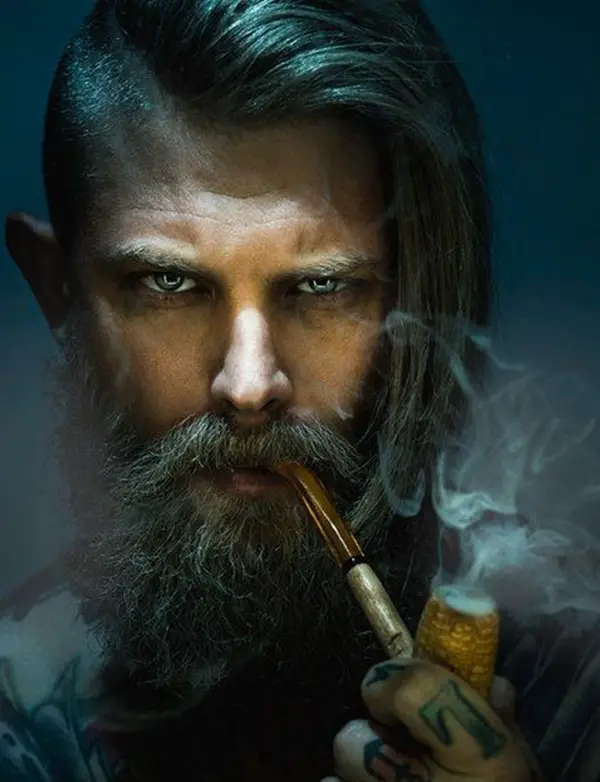 You can confidently use the above mentioned tips with your patchy bearded friends to give them an extra boost.