Many of the times, we see beauty and skincare related information being associated with women only. It is a general consideration that only women search for beauty products. It's their birth right to look beautiful, talk about make-up and cosmetics. But, in contrast to this general viewpoint, we will be discussing about DIY beauty products for men in this write-up.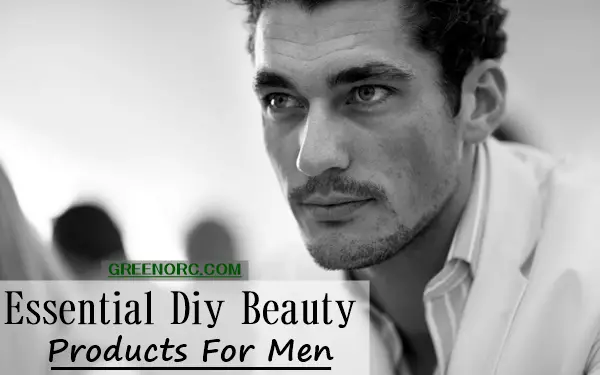 After all, beauty of a male is equally important. They also deserve to look great and handle their skin in the right manner. But, since it is sometimes difficult to judge the right beauty products according to the specific skin type, we suggest home-made and do-it-yourself beauty products. This way at least you protect yourself from the after effects of chemicals used in various beauty products available in the markets. Time is something that never stops, runs with its own pace and so is the fashion. So a man should keep up with it, here are some effective styling tips for men to adapt.
Diy Beauty Products For Men
For all the men out there, this is a great chance to get to know about essential beauty products which can be applied on their skin. Read on to explore them. Although it is not a part of the high fashion world but still t-shirts is the only thing that everyone wants to wear because of the comfort and looks. Here are some dynamic looks!
The sugar or salt scrub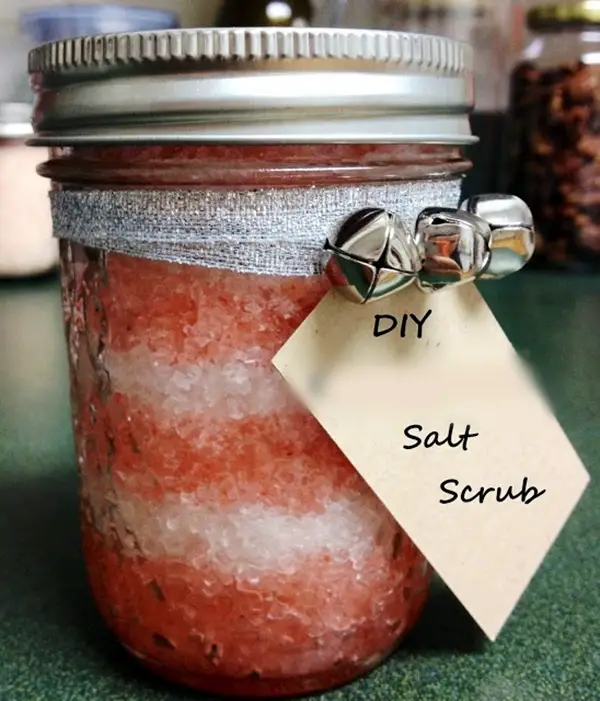 This is one of the easiest and most effective home-made scrub which helps in removing roughness of the skin. If you want to get rid of that harsh skin do as following:
Take one cup of sugar (preferably organic sugar) or salt
Mix two-third cup of melted coconut oil to it
Add approximately 20 drops of lemon oil. This helps in smoothening your skin and rejuvenation.
Apply scrub on your skin.
DIY shaving cream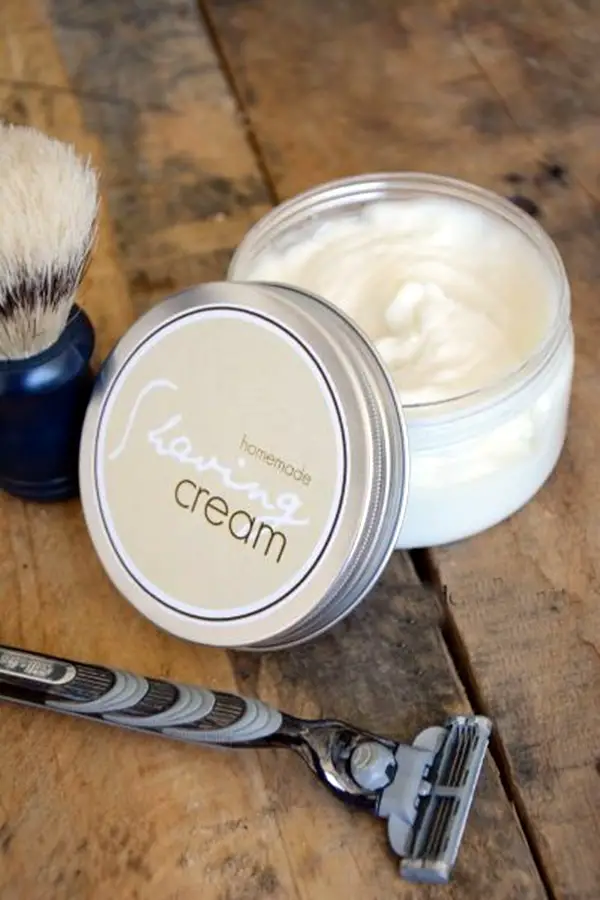 Men need to take care of shaving products used by them but how about making shaving cream at home? Coconut oil mixed with shea butter, olive oil and almond sweet oil along with two spoons of castile soap in liquid form gives you home-made shaving cream. One can add two drops of cedar wood, lavender and lime to this mixture for better results.
Foamed face cleanser
With the help of lemongrass foaming cleanser, one can clean and refresh their face. The ingredients of this helps in prevention of unwanted accumulation of oils on your face thereby making your face shine.
Moisturizing home-made Balm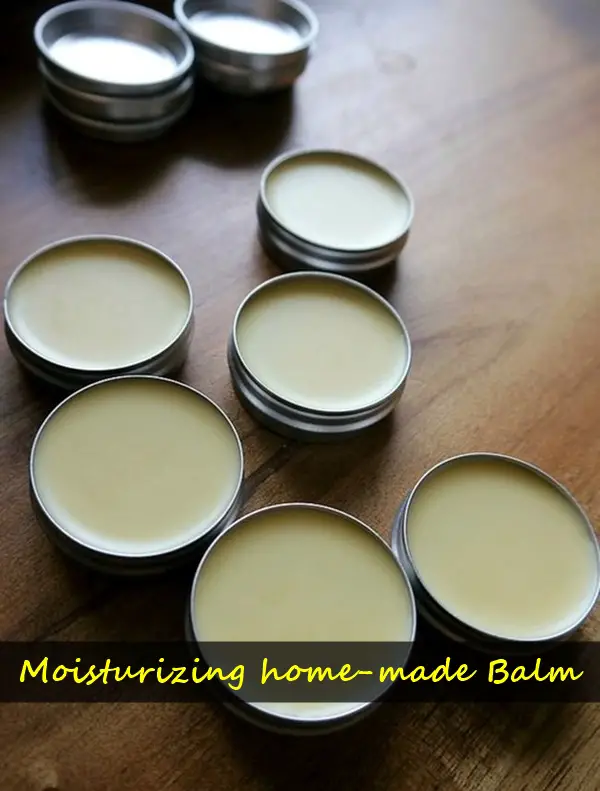 This is one of the most interesting DIY beauty products for men as this a great combination of tea-tree oils and shea butter. This fights acne and moisturizes skin after scrubbing.
Remove blackheads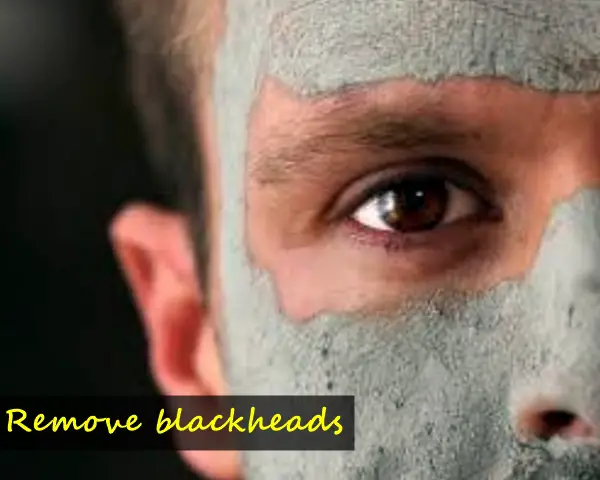 With the help of home-made face masks and scrubs one can easily get rid of unwanted black heads. Use sulfates and parabens to open skin pores.
Bath with salts
it is a great idea to relax after a long tiring day with the help of a detox bath. For this:
Add one cup of Epsom salt to the bath and get the feel of magnesium.
Add 3 spoons of lemongrass to the mixture.
Mix one spoon of cedar wood as well with the cup of Epsom.
Stir bath water well and experience the ultimate relaxation in the natural way.
Natural pomade for hairs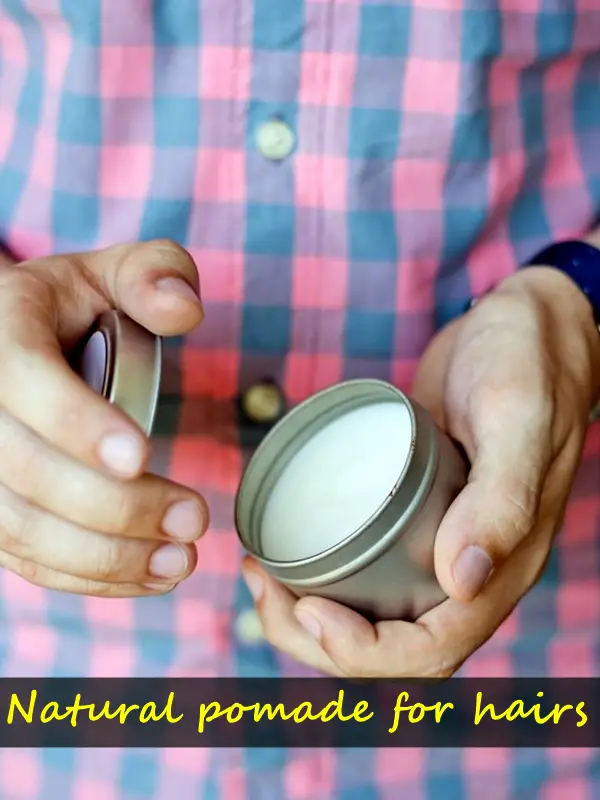 Get rid of the shabby hairs. Add a little sleek look to your hairs by applying natural scented oil and perfumed pomade to your hairs. Take the help of DIY tricks to develop your own hair pomade.
After shave lotion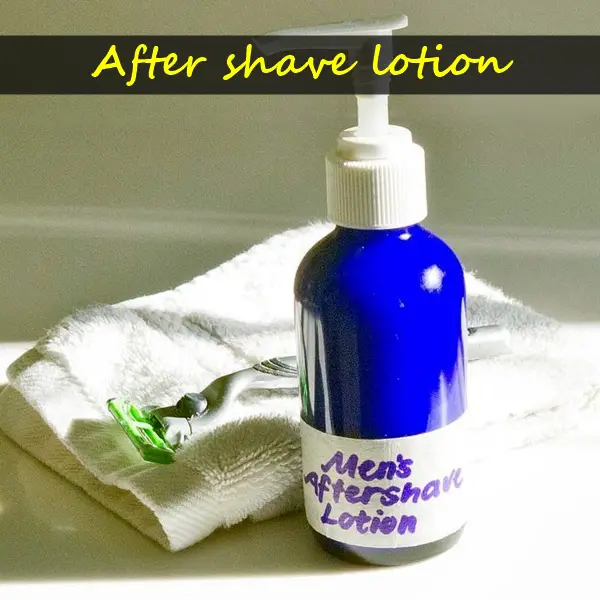 Can you believe that with the help of rum you can make an after shave lotion for yourself? To do the same, add vodka or brandy with rum and bay leaves together with glycerin and cinnamon. Mix all of them well in order to form a gel. Tea tree and sweet orange essential oils may also come handy in this process.
Face mask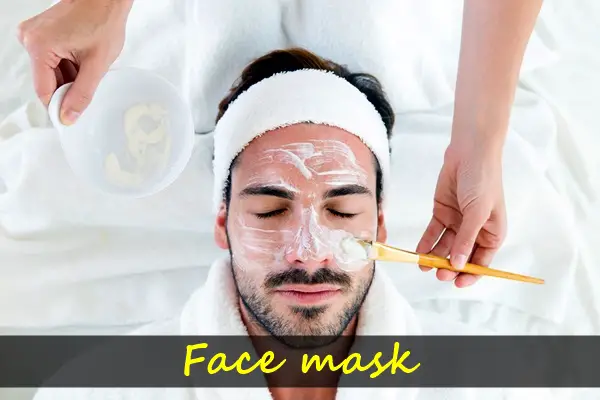 From the list of beauty products another useful DIY beauty product for men is a clay mask for the face. Guys even like a spa-like treatment at home. With the help of lemon, yogurt and clay masks, various skin issues can be cured.
Coffee cream for under-eyes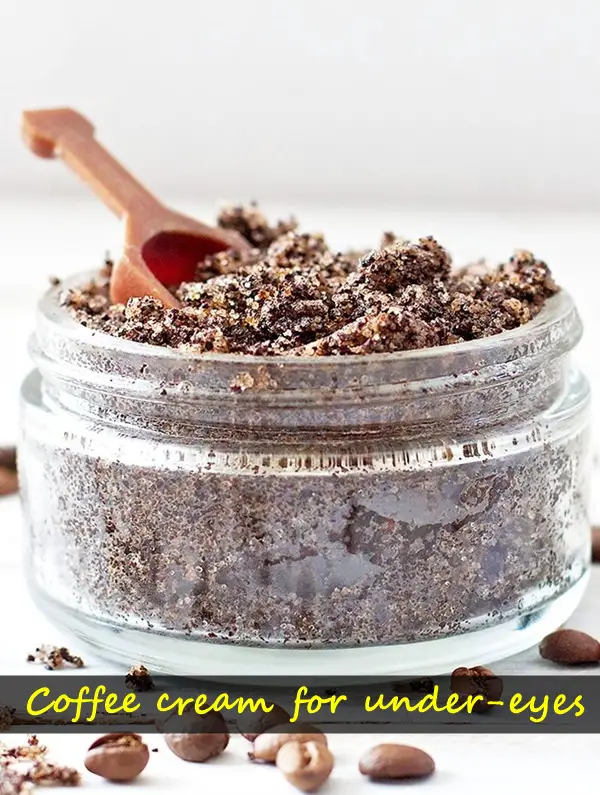 It's not only ladies, who get dark circles. Men do face the problem of dark circles. A coffee cream can be used to cure the same as it will lighten the dark spots and enhance fine lines.