It's in human nature that we all love to have vacations from our hectic schedule and prefer going out for short tours with friends and family. Whether you plan your trip to grandma's place with your kids or either at some hill station with your beloved, it's quite natural you will love to go by road.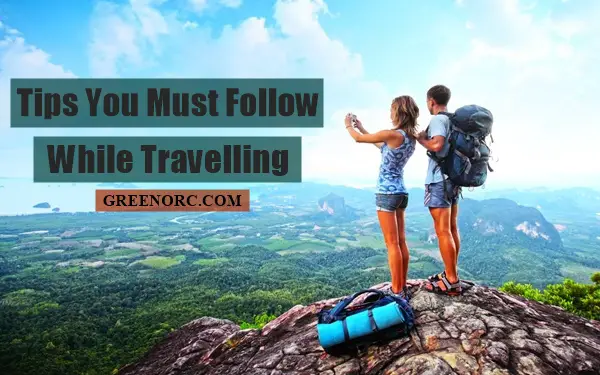 While driving, you don't want to miss all that fun spots and activities that comes your way. Are you planning a road trip? If yes than it should be very exciting. But the hidden fact of road trips is that they can be made much enjoyable and memorable by keep this Guide to have a great Time during Road Trips in mind.
Tips You Must Follow While Travelling
Let's have a look over some essential tips you must follow while travelling to avoid traffic, to stay safe and for saving your money.
Take Enough Sleep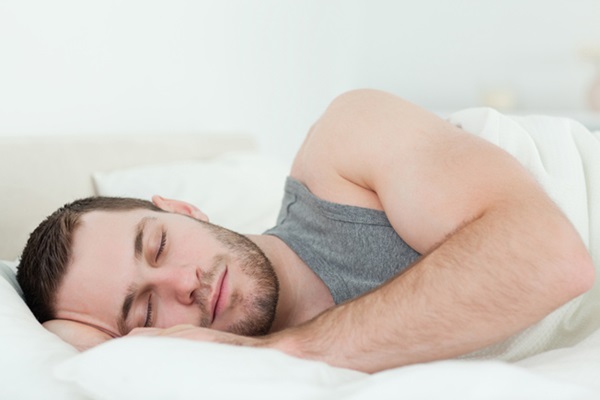 It's always advisable to take at least 8 hours sleep, before you plan to go out for a long drive. Taking highly caffeinated beverages like coffee, don't serve as the best way to stay awake while travelling.
Avoid Alcohol
It's among one of the top most safety measures that each one of you must follow. Never think of drinking any sort of alcohol before or during your journey as it may make you feel drowsy.
Plan Your Trip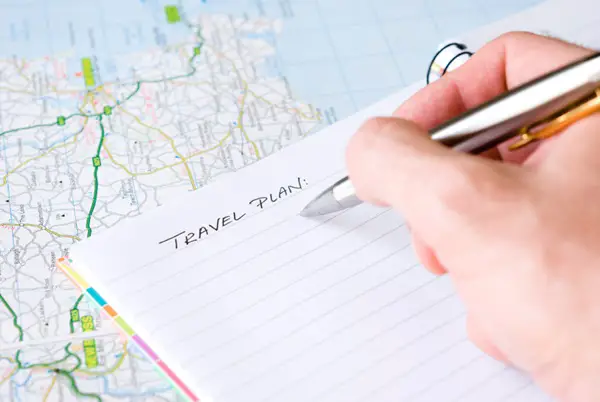 To reach your desired place on time is the toughest thing to deal with. You just need to plan everything such as – at what time you should leave in the morning to avoid traffic and how you can reach your designation in the best possible way.
Know the Highlights
There are certain focuses or major spots on every road trip. Make sure you identify all the places that come your way and use information to plan your route accordingly.
Follow Map
If you want to reach your destination without being misguided, it's highly recommendable to follow map route while travelling. You can also use GPRS settings on your cell phones. If you want to enjoy for some days with family by travelling round the world then look at the upcoming list of best relaxing places around the globe.
Listen to Traffic Updates
Keeping searching for latest traffic updates on web or you can also listen to traffic updates on radio, especially when you are entering to major cities to avoid being rushed at one place.
Lock your Valuables
After getting into the car, it's always good to lock your valuable items into a safe drawer or locker, so that no one draws attention over them easily.
Keep your Mind Fresh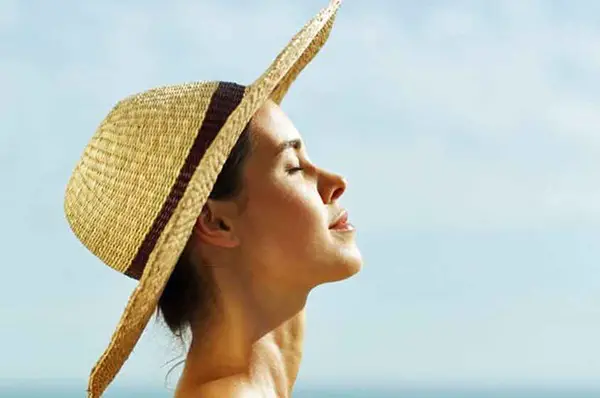 If you are driving alone and feel sleepy, it's better to turn on the radio and listen to slow music. You can also open your window and get some fresh air.
Use Seat Belt
For a safe driving, using seat belt even for a short while is among top essential tips you must follow while travelling. The belt will help you to remain stable even if you get jerk.
Share Driving
Suppose you are tired of travelling alone from so long. At that point of time, it's nice to ask someone else to help you in driving. You can ask the other people with you for help.
Never Park On Road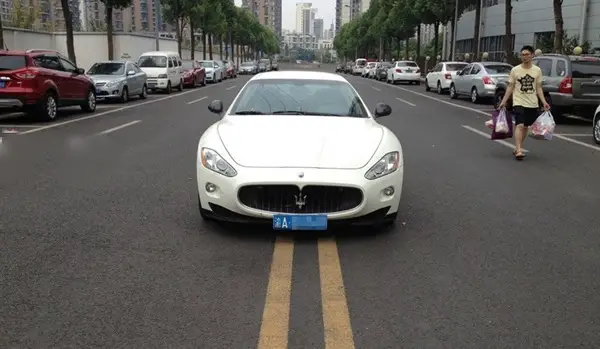 If you want to take a short nap or rest for a while, never park in between the road for any reason except an emergency. As a result, it may lead to accident.
Don't Use Cell Phones
According to law, using cell phones while driving is not a safe thing to do as it distracts your mind in a seconds. You may lose your life as well.
Information Of Vehicle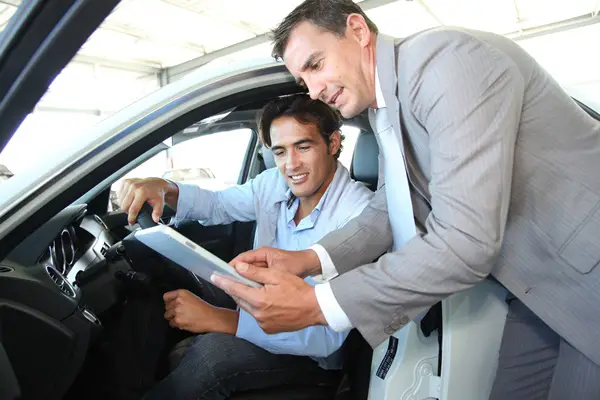 It's better to have full information about the vehicle you have taken on rent for travelling. You must be familiar with all the equipment like – horn, lights and brakes for a safe driving. There are certain pristine areas in the world which have attracted a lot of tourists to experience the magic which is held in those places. Let us take a look at some of the Most Visited Tourist Attraction in the World
Check Accessories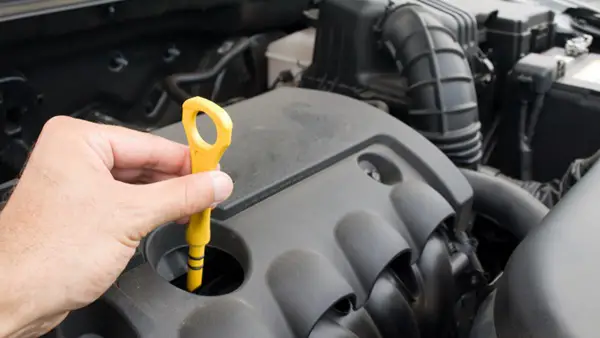 Make sure that your vehicle is in proper condition before you leave out for a long tour such as – tires are inflated, gas tank is full and fluids are at their proper levels.
Drive in the Morning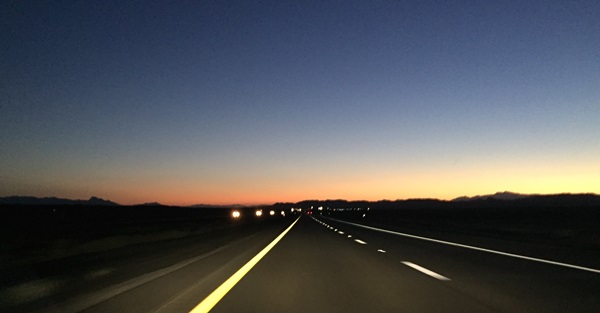 It's safe to drive in the morning as you are less tired and more alert at that time. The roads will have less traffic and driving will seem like more fun.
We just hope that the above mentioned essential tips you must follow while travelling will make your trip more memorable.