Our looks and fitness has become one of the most important criteria for people to judge our personality. It's natural that if we are fit, we look more attractive and appealing to others. Moreover, the fitness motivates us to work more and in a way earn more. But how many of us are actually able to spare sometime on daily basis for workouts and exercise? Work pressures, deadlines and busy schedules do not give us time to even sit with our family then how we assure ourselves for workouts?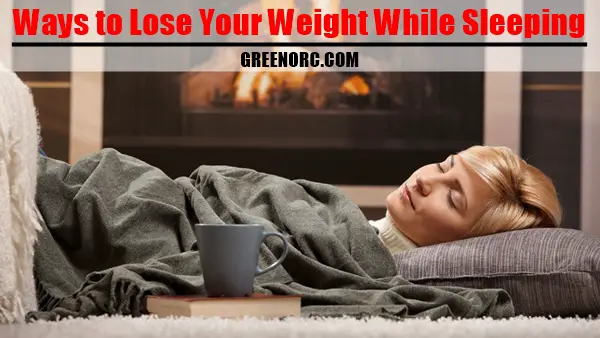 Well you need not worry on this. If you are dedicated towards losing some calories, there are trusted ways to do that. If there is lack of time, then try to shed some pounds during a short nap. Read on and find out about some of the easy ways to lose your weight while sleeping. You need to change your lifestyle with these Tips to reduce your cholesterol and make it a better one as to stay healthy by avoiding heart problems easily.
Ways to Lose Your Weight While Sleeping
Take extra Sleep
You must be sleeping for 6-8 hours per day, if not then it is advised strictly that you should take a minimum of 6 hours sleep every day. And if you are trying to lose weight then sleep extra, the reasons for which are explained below:
Sleep is related to our different hormones
If we take proper sleep then levels of hormone Leptin increase our body which helps in regularizing our energy levels.
It makes us more active and restricts our hunger.
It is therefore advised to take proper sleep and sleep for some more time than usual.
Don't take a heavy meal at night
This is something very logical, if you eat a large meal at night and fall asleep then whole night your body will be busy in digesting the food. It will be on work for the whole night as a result of which you will get little sleep and next morning you will crave more for calories.
Take cottage cheese before going to bed
This is really helpful. Though, we just now discussed about not to take anything heavy at night. But, Cottage cheese has vice-versa effects. It has been proved by a research that Cottage cheese contains tryptophan, which helps a lot in improving quality of sleep and thereby will not make you hungry at night.
Take small meals during the day
Eat the right foods at right times during the day. Also, replace your meals with healthy diets as these will directly affect your hormonal balances, improve your sleep quality and thereby help you in losing weight. Do you wish to increase your running stamina and run for miles without actually feeling it? If yes, than you must check out these tips increase running stamina
Manage your metabolism
Proper and timely sleeps are great factors that improve your metabolism level. Metabolism is basically the amount of energy (or calories) required to perform our routine activities in order to stay alive. They less calories you require, the better it is.
Exercise before going to bed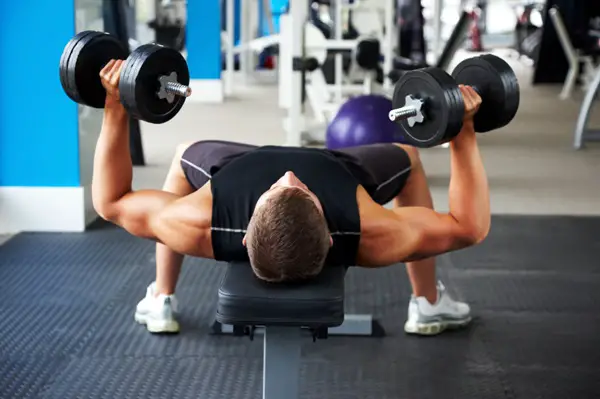 One can try resistance training or simply weight lifting exercises before going to bed. You don't have to give much time for this but only for this much time that you become a little breathless. At night, when you sleep this will ensure continuous muscle recovery.
Drinking casein shake before sleep
This is one of the simple ways to lose your weight while sleeping as casein show fat burning credentials. Moreover, it increases protein synthesis during night which is very useful for repairing and strengthening our muscles just like having a great workout before sleep.
Close the kitchen early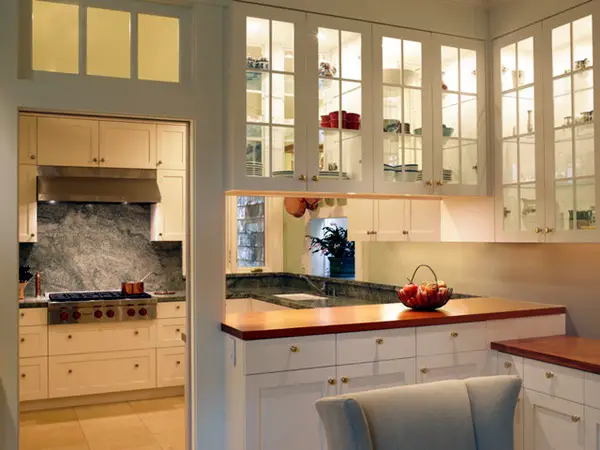 This is may help you to lose calories irrespective of the fact that you ate properly during the whole day. Close the kitchen early say by 8.00 pm and follow the idea of 16-hour food ban. You will get proper sleep and interestingly lose weight.
Sleep in lower temperature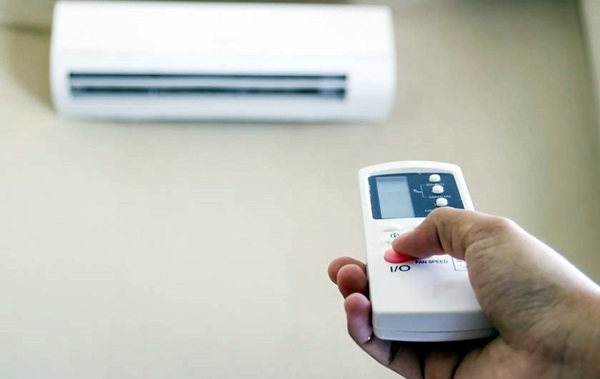 As per a study in journal diabetes, lowering the temperatures of air conditioners help us reducing our belly fat while sleeping. Cold temperatures make our brown fats more active and effective. This means losing belly fat actually.
Throw your night lamp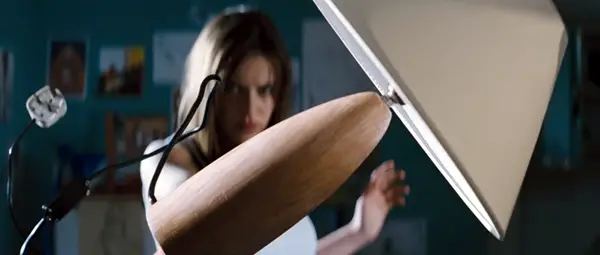 This is an innovative way to lose your weight while sleeping as there is no hard work involved in it. You simply need to switch off the night light. According to a new study people who sleep in dark rooms have 21% less chances of being obese.