Do you wish to increase your running stamina and run for miles without actually feeling it? it does not matters if you are a beginner or skilled runner, it is important to be aware of some of the most important tips which can help you increase running stamina and achieve your targets easily.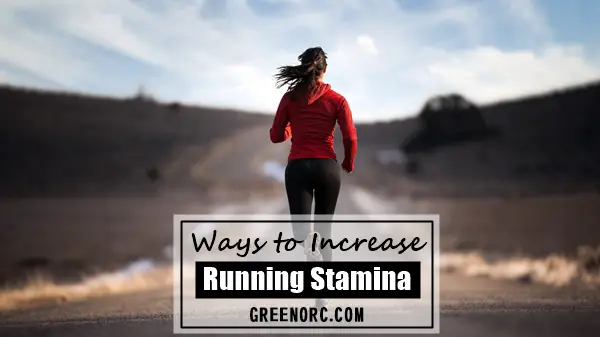 If you are a chain smoker than it will be difficult for you to increase your stamina without quieting smoking. So we came up with essential reasons which will help you to quite smoking. There are various ways in which stamina can be increased, out of which some of them have been listed below
Ways to Increase Running Stamina
Interval training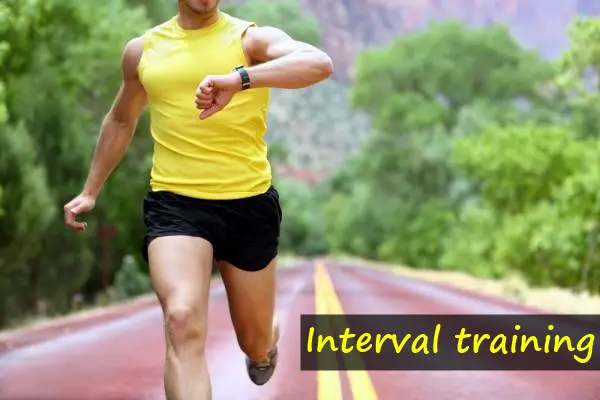 There are various benefits of interval training which shall help you increase your stamina and perform better. The cardiovascular capacity increases, also helping you in burning calories. Not only this it also helps you get into the routine of running which keeps you fit and healthy for like forever.
Cross training

While practicing running, you can add some other exercises like you can add weights just to make sure that you use proper oxygen at the time of running.  It is also a good idea, to use high powered bikes which will efficiently work on your leg muscles and strengthen them for long running. One of the major benefits of using the bike is it increases your leg efficiency without really bothering your joints or muscles.
Set a target
Try to increase your mileage by 10 percent every week owing to which slowly you will keep on beating your own targets and this shall become one of the major motivations of running. Weekly you will have your own target to beat.  You can even take longer runs on weekends, as these two days you are free from your work and the mental tensions, so undoubtedly you can take that extra effort for your body and thus increase running stamina.
Opt a better diet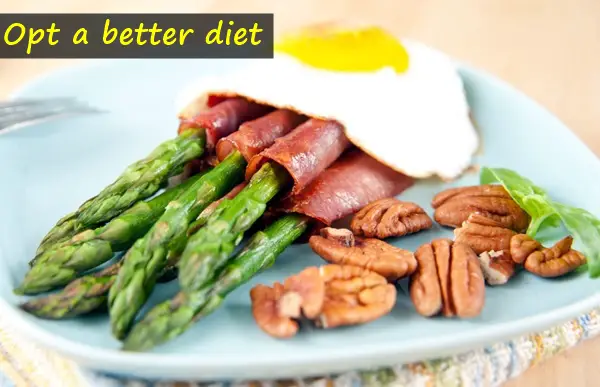 Diet also plays a significant role when it comes to running. It is essential to consume healthy stuff such that you feel strong and is in a position to take longer leaps like never before. It is recommended to consume lean proteins, vegetables and crabs. Also one should practice eating in short intervals such that you remain filled throughout the day.
Practice running on changing terrain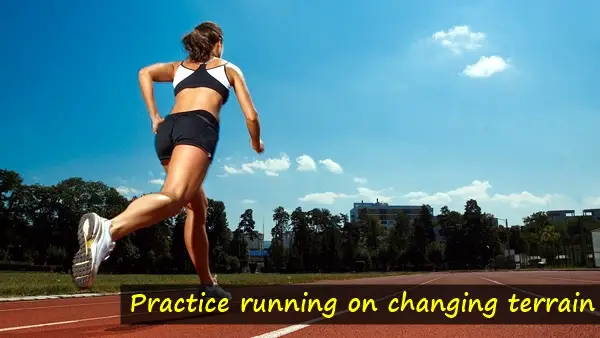 It does not matter if you are running on natural areas or on treadmill; don't forget to change your incline frequently. This will help you increase your stamina and will also give your running a natural boost.
Swim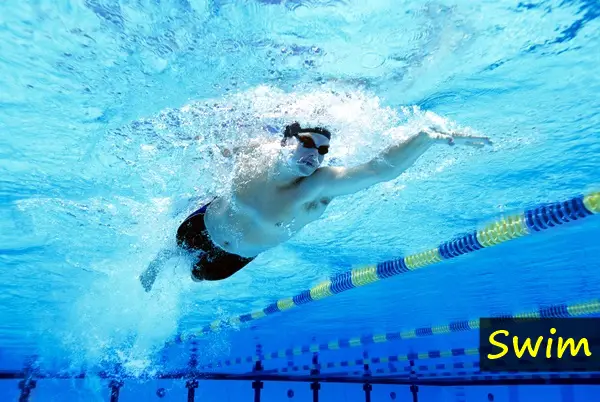 Swimming is really a good exercise especially when you wish to increase your stamina. Hence swimming can be practiced for increasing stamina while running.
Follow a training schedule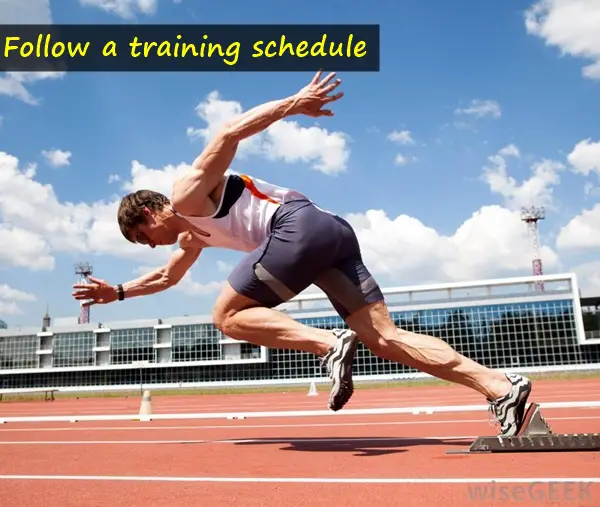 Make a schedule to stick to your regimen and achieve goals. Slowly and steadily achieving your goals will make you feel happy and also set new targets for the upcoming days. Maintaining a schedule will also help you keep a metrics of your performance wherein you will have a clear idea about how your running graph is going and if there is really any improvement in your performance.
Stay committed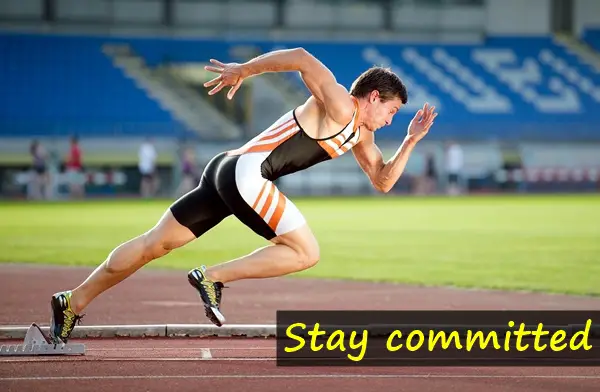 Whenever you set any targets in your mind, then it is essential to stay committed towards it. It is only your commitment which will help you achieve your targets. So don't quit, and never tell yourself that you will start it from tomorrow because the reality is tomorrow never comes.
Progression runs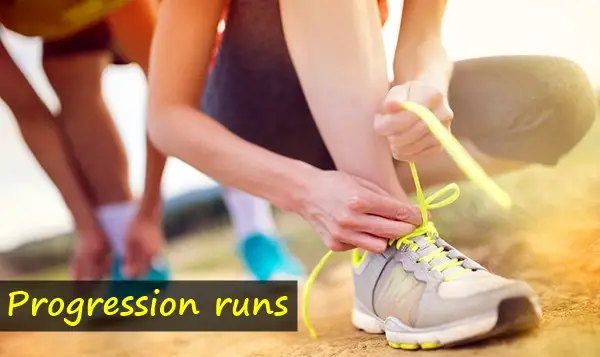 It is quite good in increasing stamina, strength and mental teaching of the body. Progression run in particular means making structured increases from beginning till the end. The distance and speed may also keep on changing depending on your set targets. This practice will eventually help you achieve targets.
Increase the pace at end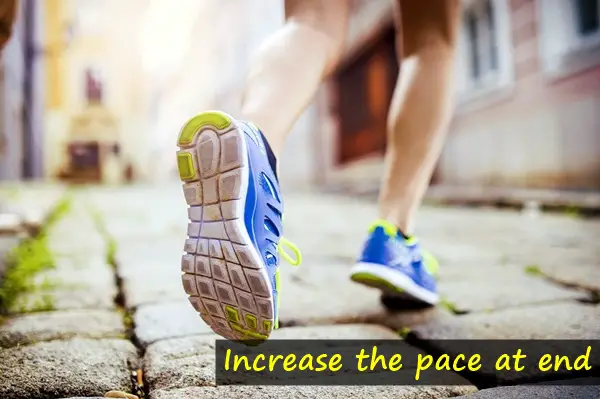 It is favorable to run at higher pace during the end of your exercise, and this will really help you out to counteract the late race issues.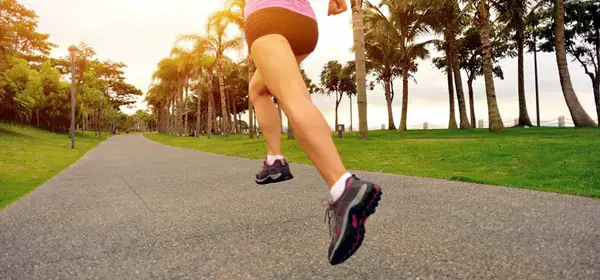 The above ways can thus be followed to increase running stamina and achieve new targets while you are running on a race track or on treadmill. Running is best for health it avoids many health problems, You can change your lifestyle with these Tips to reduce your cholesterol and make it a better one as to stay healthy by avoiding heart problems easily.