People, nowadays, treat road trips as an old fashioned style of exploring since they are more comfortable in travelling by trains and airplanes. But the hidden fact of road trips is that they can be made much enjoyable and memorable by keep this Guide to have a great Time during Road Trips in mind.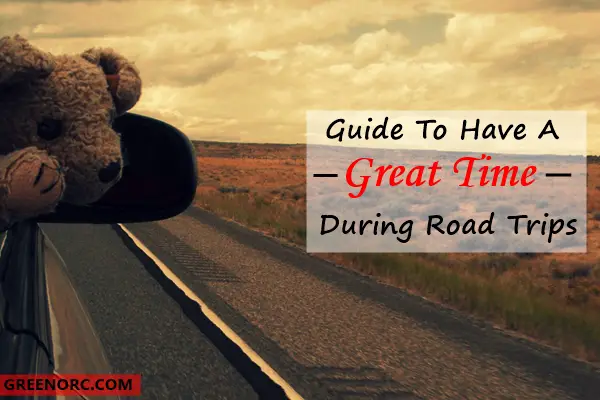 You could be with your loved ones, do anything in whichever way you want and nobody will ruin your privacy!
Guide To Have A Great Time During Road Trips
Travel with Your "Mad Mobs"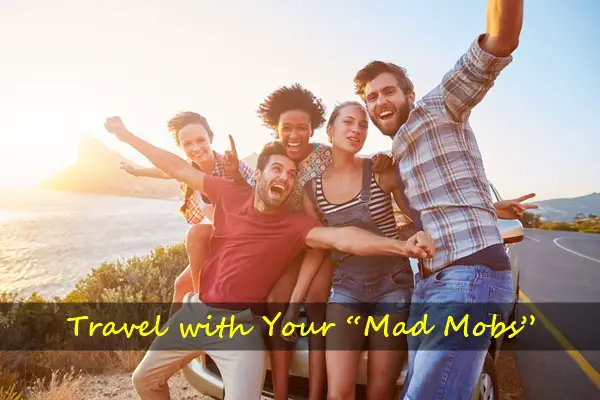 No doubt, everybody likes to sing their heart out and laugh like mad and turn the steering towards any direction. Who could do all of these being alone on a road trip? Possibly, no one! Moreover, being with your crazy folks guarantees safety to your mind since you know, if at all any problem arrives, all of you will solve it successfully.
Explore to the Fullest!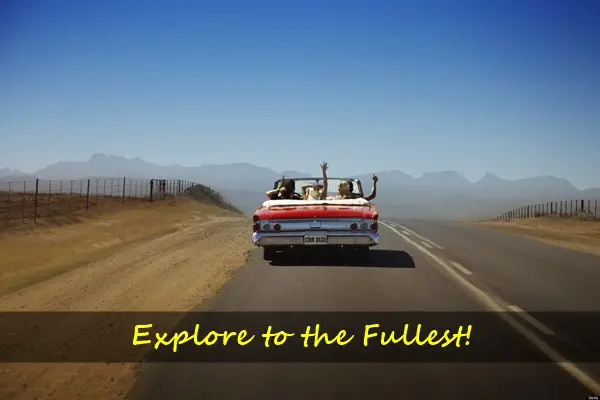 Finding a different something is what the basic motive behind road trips. Imagine you suddenly come across a leopard while roaming through the forest roads! And what if you find a bud of corpse flower accidently? You have Google under your thumb and a lot of information a few taps away, search anything related to that place and you will find it.
Make the Route Memorable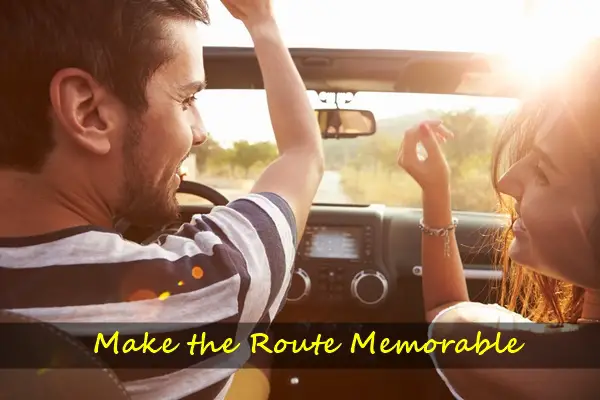 Stop anywhere in the mid of your way to destination and click innumerable picture posing like crazy. Kiss her to make her feel yours standing amidst that serene roads and beautiful atmosphere. Do whatever you feel like doing; doesn't matter how crazy it is! These are the actions that will make your trip infinitely memorable.
Carry Some Snacks Along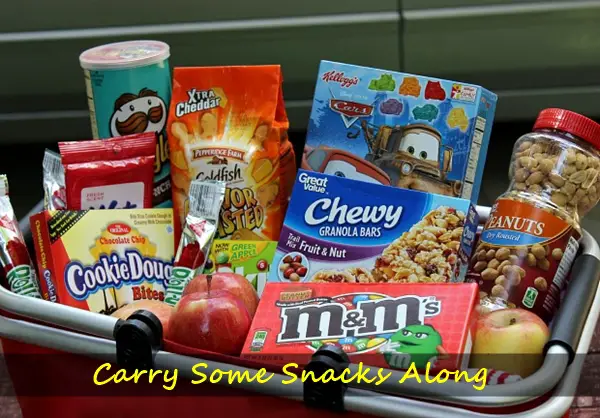 Fruits, juice or junk stuff! Carry all that you and your companions love to eat. Munch in a little while you are on a long drive on roads with your buddies. Stop at the roadside shops and eat a new special foodstuff of that place. Making your journey a healthy and happy one is what this article aims at.
Don't Forget Important Documents Anyway!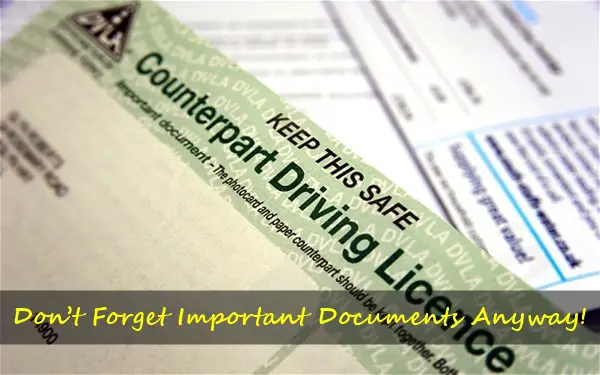 You have to get all your important documents as to be on a safe side. Make sure that you carry your driving license and other paper stuff with you without fail. Cops will come anywhere shouting behind you if you don't have a clean record. Better get hold of your identity proofs and other credentials, you think is required while you are on a road trip.
Must Carry a Actual Map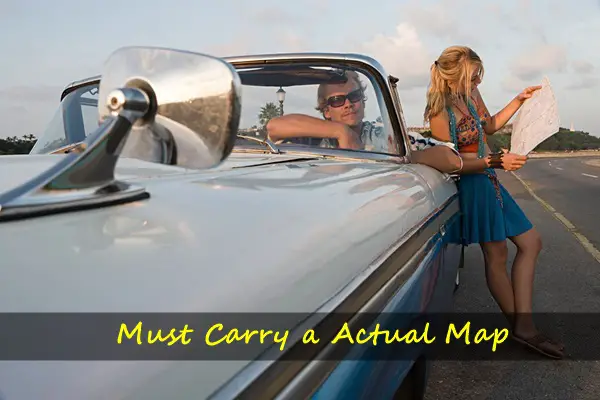 You are on a road trip which is a bit of tougher as you have never been on those roads before. In case, if you are out of your way to destination, your map will guide you to reach one safely. Yeah, you are loaded with Google maps on phone! It will be an intelligent decision if you believe in "precaution is better than cure" thing.
Gas Card Buys Free Fuel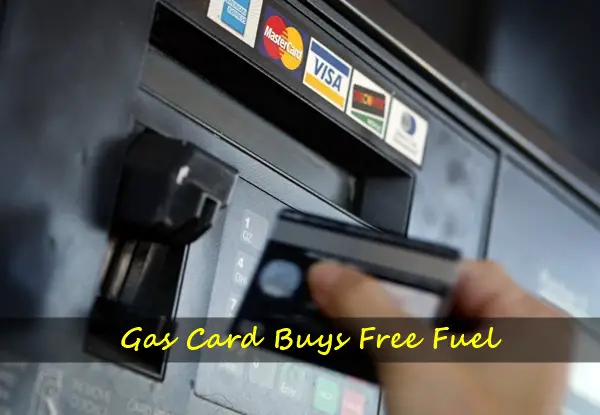 Long distant trips will get extra points on free fuel since you will be buying lots of fuel throughout the trip. Why not make it a fun and wise business by using your gas fuel that will serve you for free? Not only petrol but those points can get you cash backs on lodgings and massive discounts on shopping and restaurants.
Be Creative!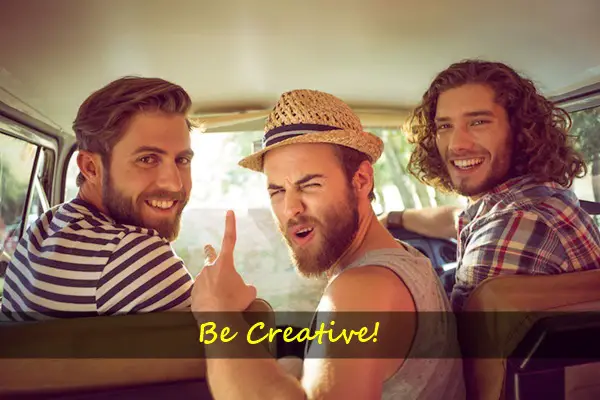 Click funky pictures at whatever moment you feel like saving it forever in your "road trip diaries". Playing games while you travel is yet another pastime that will make it more entertaining. Mimicry is one of the favourites these days that break out a loud laughter!
Stay Away From that Goddamn Phone!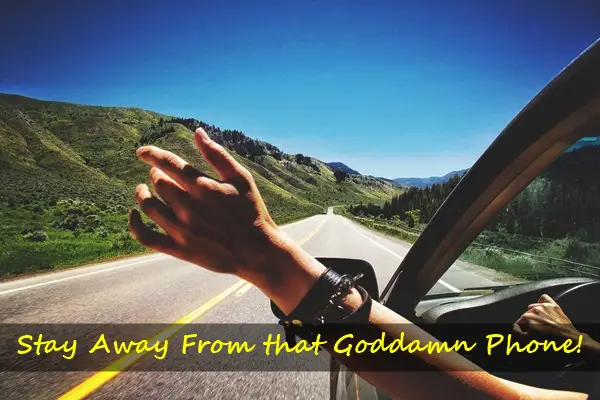 You gotta stay away from your cell phone and all the freaking calls and messages that you think are worthless as to get into the depth of atmosphere fully. Be wild and enjoy the breathtaking sights as much as you can! Remember, the time once lost cannot be regained and so as the memories.
Get Familiar with Some Marks that Went By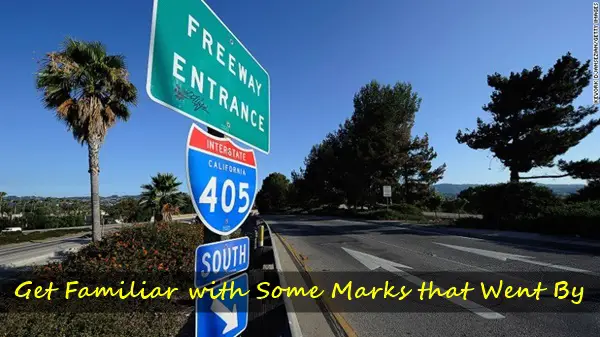 This may sound kind of mad. But in case, if you lose your map and your phone dies, how are you supposed to find you way back to home? Those marks that went by will guide you, isn't it? You have to learn to play smart all the time. Having fun doesn't mean closing your eyes and locking up your sense to stay alert.
Your road trip is going to be the next most memorable thing in your life provided to follow this Guide to have a great Time during Road Trips. Safety and enjoyment, both, will be accomplished if you remember to carry all the essentials and know how to tackle stuff that comes across during the voyage. We would love to listen about your exciting road trips and see your happy pictures.