The arduous journey to the highest point of mountain that makes you feel like you have reached the divine serenity. Feel your heartbeat talking to your breath! The oxygen you will inhale is going to taste much different and fantasising.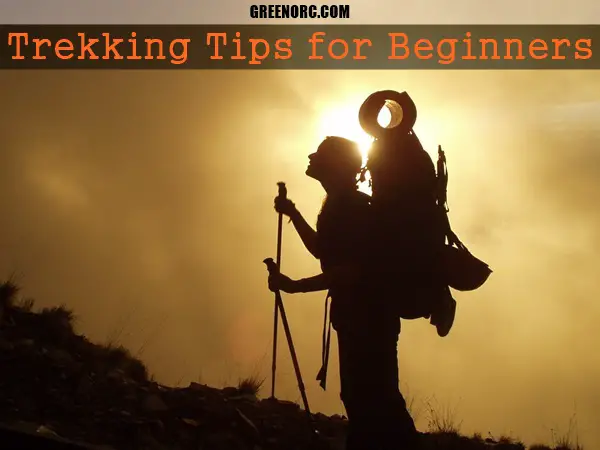 Enjoying the trekking to the fullest is deeply concerned with proper knowledge as to stay safe throughout the trip. Trekking tips for beginners is a must read for those experiencing the magic of clouds for the first time.
Trekking Tips for Beginners
Start Off with Trekking Training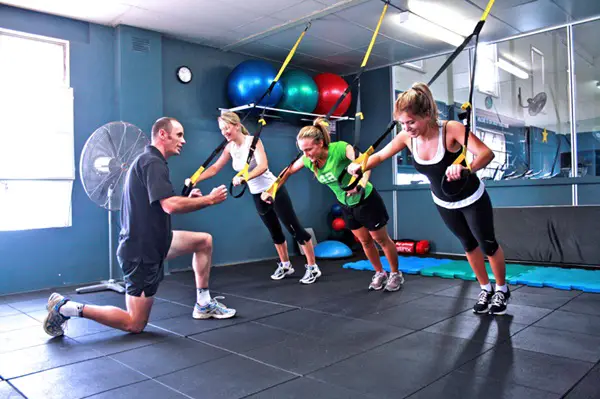 Make sure that you start preparing yourself as early as possible. Your physical and mental preparation is also necessary along with proper knowledge regarding trekking. It will be an intelligent decision to begin learning and practising training around a month before actual journey towards the sky.
Apt Footwear = Comfort and Confidence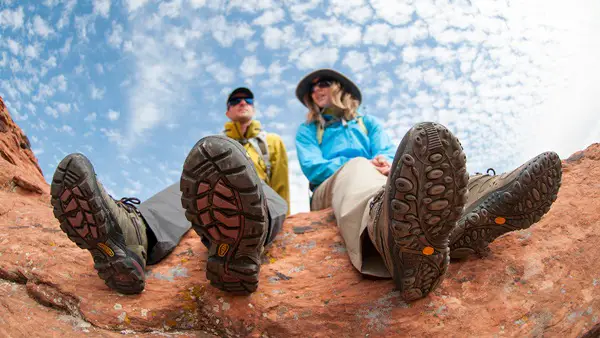 Wear quality footwear along with thick comfortable socks to protect the wear and tear of your ankle. Make sure that the shoes fit appropriately such that they are neither loose and nor exclusively tight. Unless your legs will be comfortable, you won't be confident while trekking which will prevent you from enjoying the job.
Easy Trekking must be the First Choice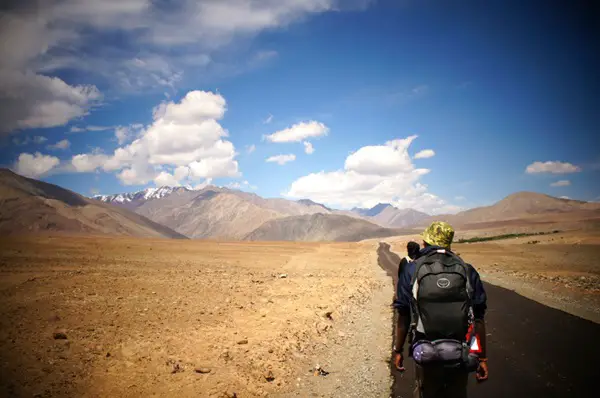 A child will never learn addition and subtraction unless he knows the meaning of every number. Same is the principle of trekking! You need to practice trekking at easy landscapes first thereby making your mind habitual to react correctly as to use trekking tools correctly. Experiencing the unseen rules of trekking is utmost important that can be best learnt from easy trek for beginners.
100% Fitness Required
Plump for proper medical check concerning about the blood pressures and other important medical issues including the upset stomach, fever or headache. These terms sound so easy to manage but they become impalpable while you are out for a trek. Imagine the irresistible pain in the stomach while you are exactly in the mid of terra firma and the firmament.
Research and Schedule Intelligently
No compromise should be done while researching about the location and ambience. Your brains must be loaded with all the climatic changes that generally take place at the selected trekking location thereby making the scheduling easier. Comprehensive scheduling makes your trekking spree pleasurable, evocative and out of harm's way simultaneously.
Horde the Essentials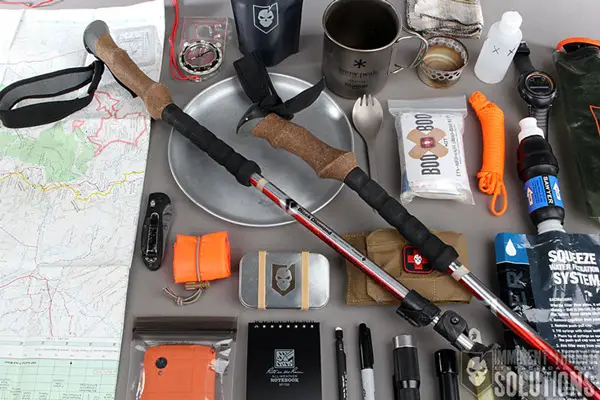 You have got to know about the important stuff that you may require during the trek voyage that you must get equipped with. Down coat, shirts and trousers, gloves and socks, first-aid box, torches, extra batteries, pouch knives must be contained in your impermeable duffle bag. Don't forget to carry water bottle with some energy drink in it.
Get Help from Walking Poles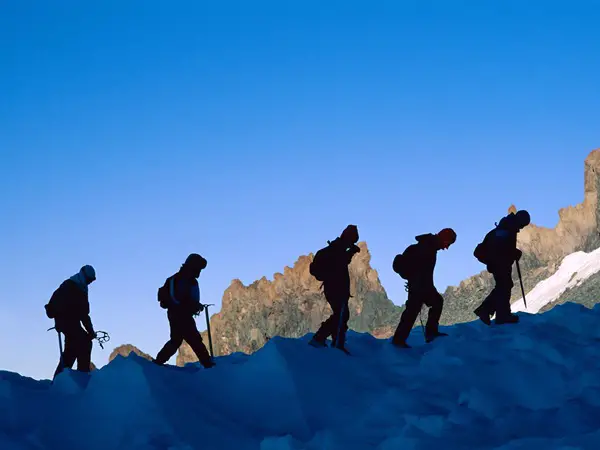 How about getting a support from two "magic legs" in co-ordination with your legs while trekking? It will take you far away from exhaustion and fatigue while you climb up the mountain. These sticks are exclusively lightweight and so are easy to handle.
Say "Yes" to Walking Training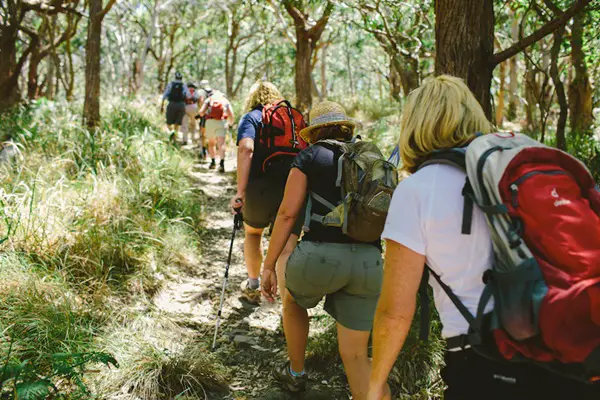 Training program starts with this training to make you proverbial with the simple rules and regulations of trekking. These small walking tours at the trekking location will improve your stamina enhancing your fitness thereby making you able to trek efficiently in the time approaching.
Be Familiar with Duffle Bag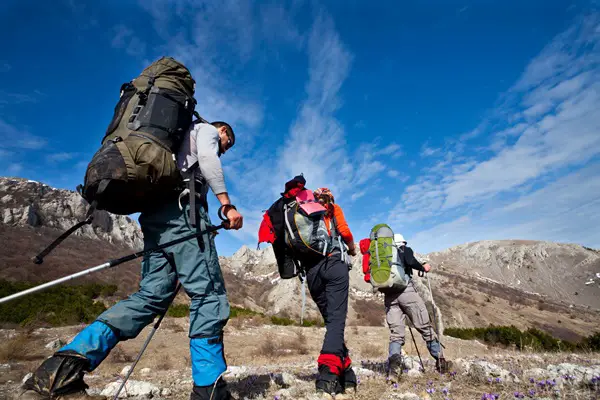 Whenever you go for walking training on terrains, prefer wearing the same boots and dress up along with your duffle bag as to make a habit of carrying it throughout the trekking as well. This will help you to be habitual of using the chest and shoulder straps to position the weight correctly on the back as to make you comfortable with it during the trekking.
Frequent Hydration Keeps You Enthusiastic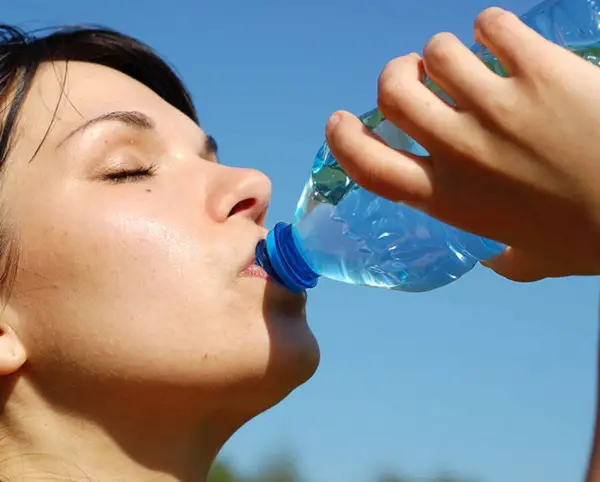 Don't let the enthusiasm make you forget about drinking water frequently as to equip your body with energy. You may also prefer energy drinks instead of normal H2O as to prevent you from fainting due to excessive sweating and suffocation. You may also carry certain food stuffs including snacks as to make your trip more pleasing.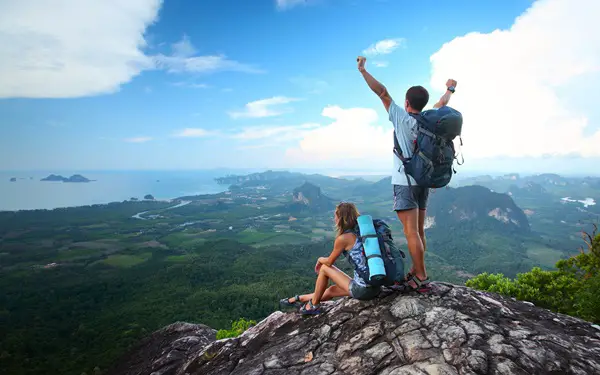 This article has provided you all those unavoidable 10 trekking tips for beginners as to avoid mishaps and other issues during your first trekking experience. Make sure that you remember it all as to have fun during the trip with your friends and family thereby saving an additional memory to be cherished throughout the life. Bon Voyage, guys!