This post was most recently updated on May 3rd, 2020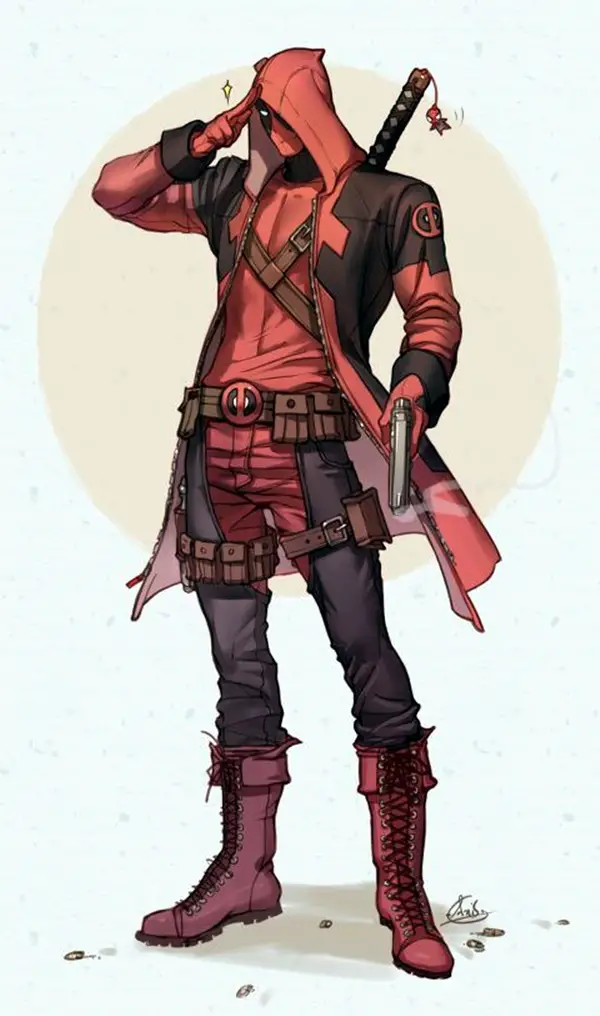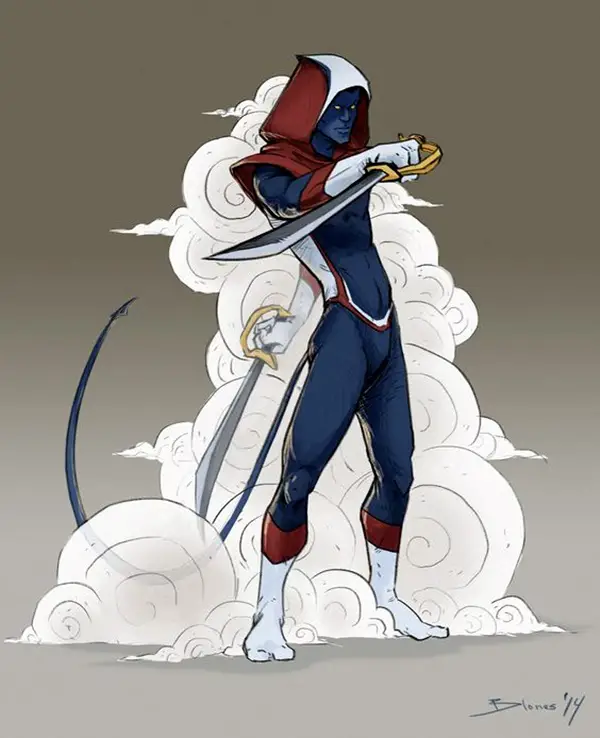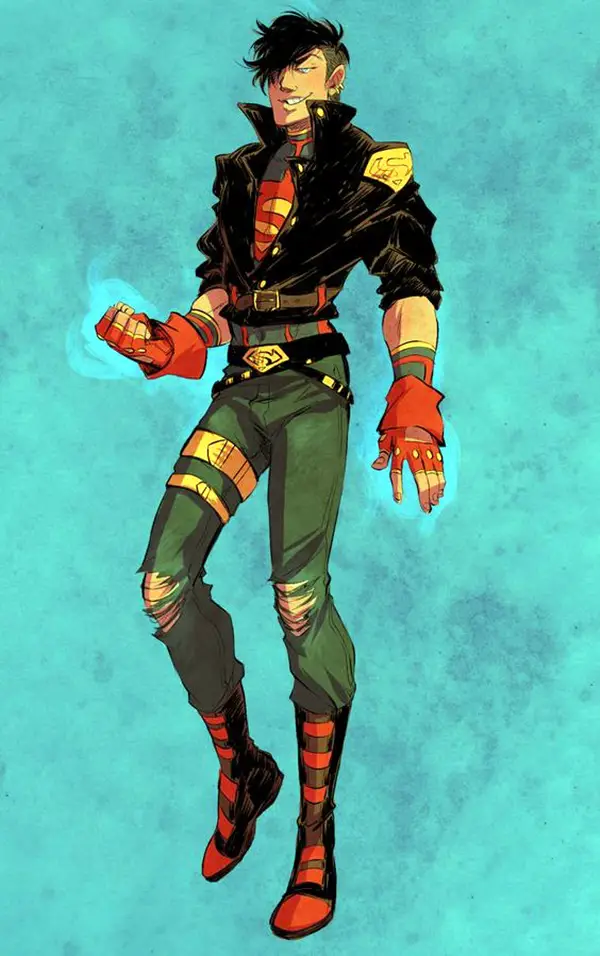 Putting a fresh spin in a comic series needs a lot of studies and working with concepts that lead to high success needs a lot of dynamic thinking. But anyhow we just got the theory of updating any comic series or a character. Here are some examples of tremendous Iron Man Mashups. In this, the famous Iron Man clothes will be replaced and mashed with other superheroes.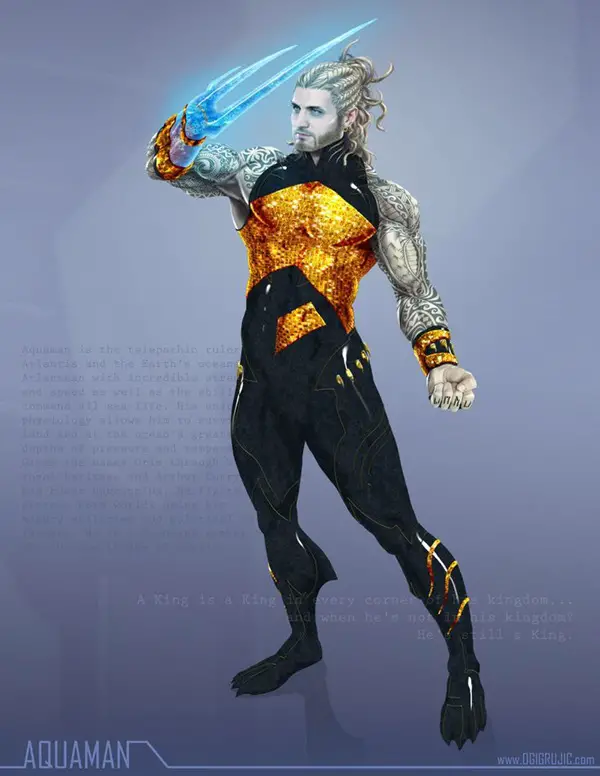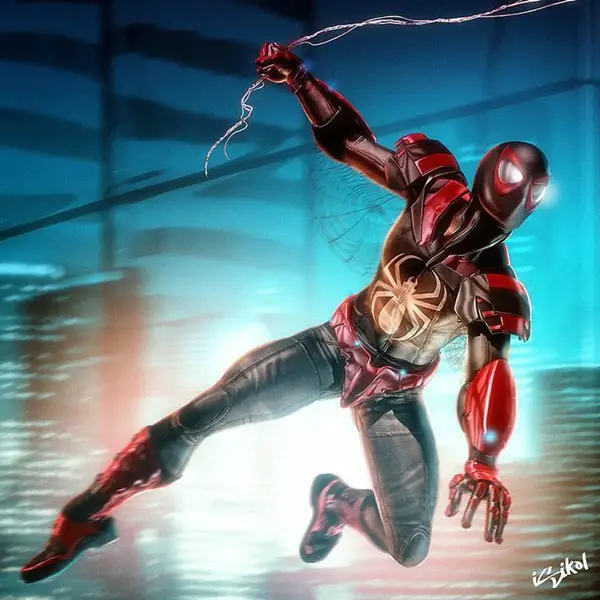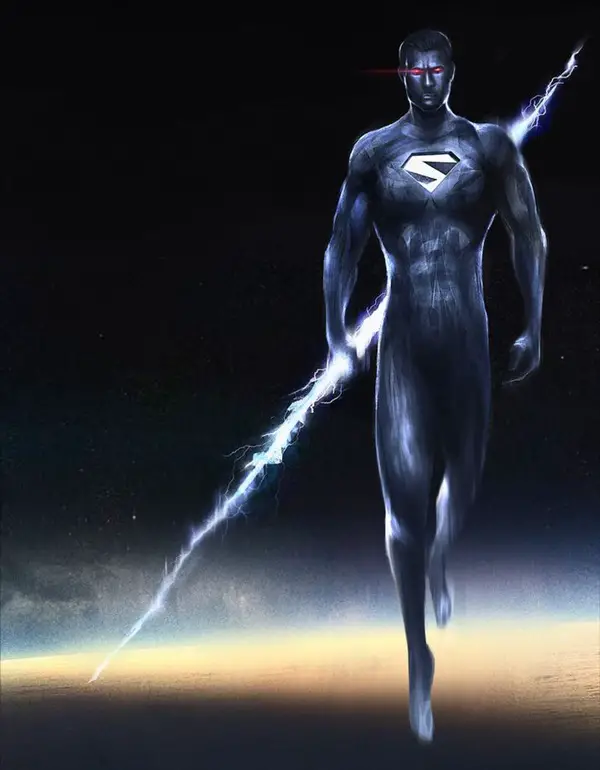 First of all, the most important thing is the theme of comics. That means that the theme of the character tells us the basic thing. The theme design can tell us various things about the character as well as the perspective of the story we are reading. So the theme is an important part of the comic's theory. Seeing this, it can be concluded that the theme has to be created with a lot of conceptual thinking and application. Being one of the most important things, a theme of a character should be always given importance.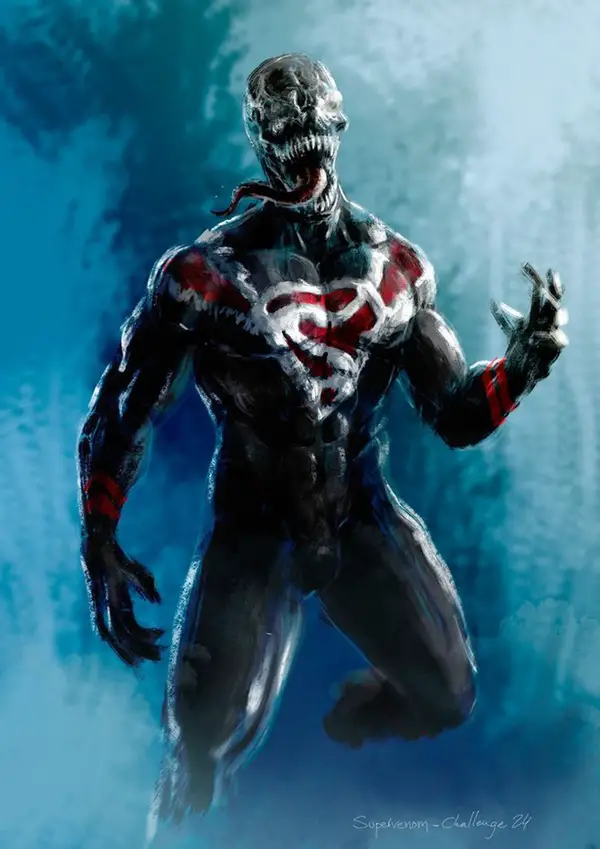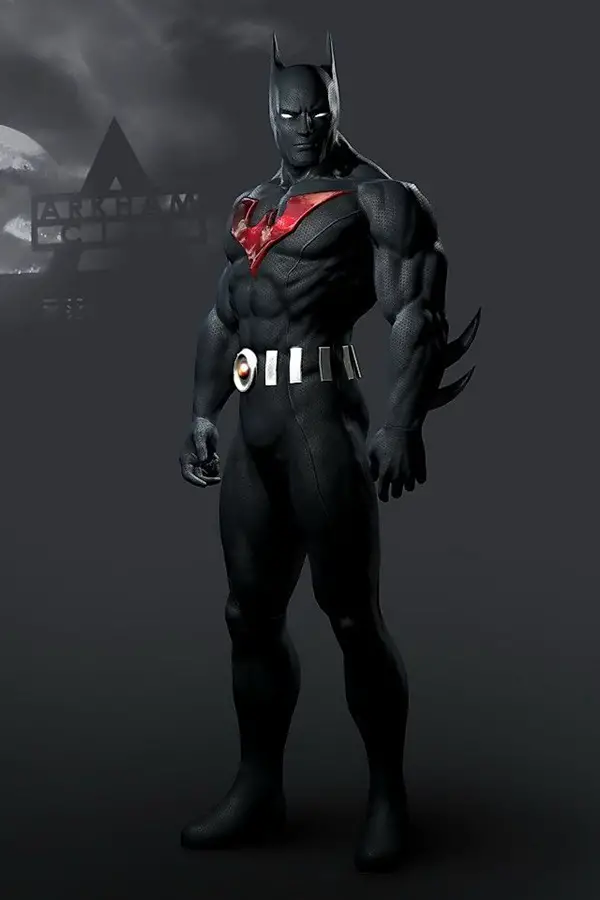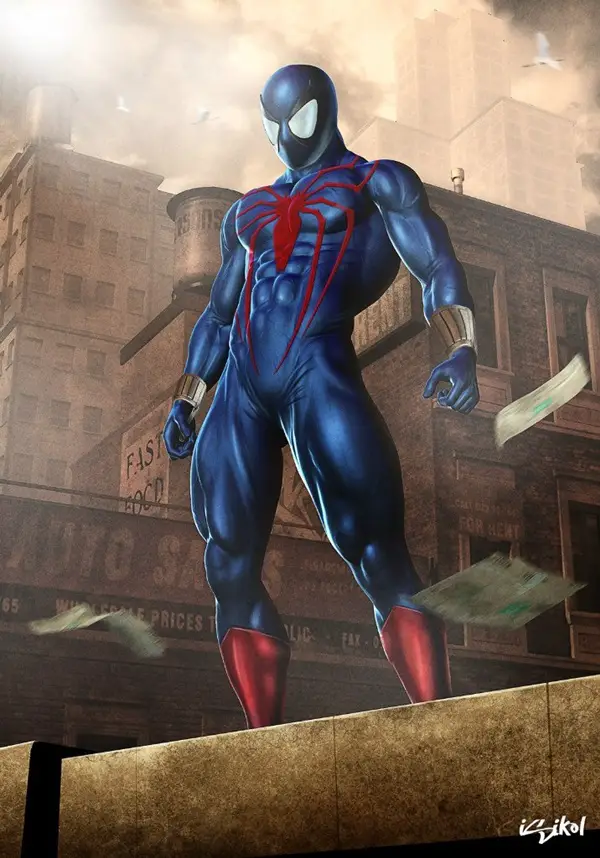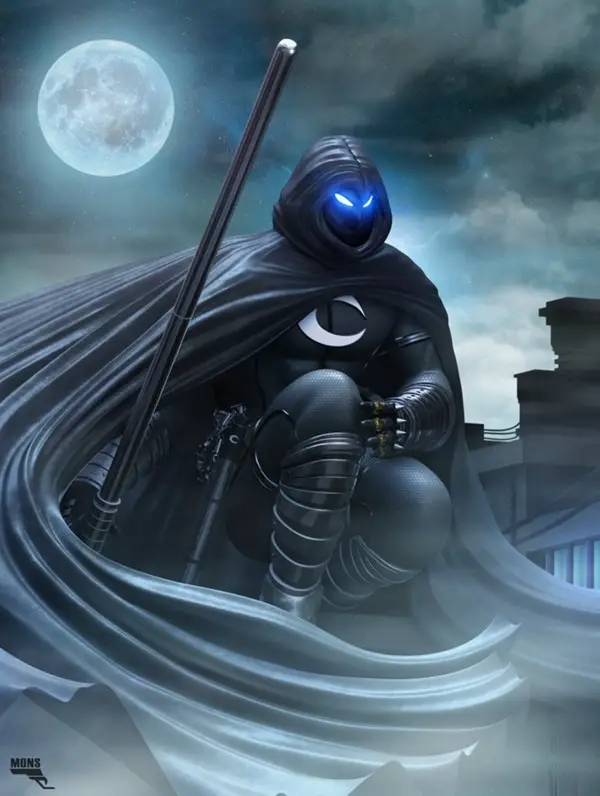 Now comes the appearance of the character. Whenever we see the cover page of a superhero comic, the first thing that attracts us is the appearance. The appearance can tell us which superhero will be more interesting and powerful. So like other things, while redesigning a character its appearance should also be kept in mind. If the appearance gets changed the image of the character will also change.